Dr. Youssef Tahiri
Beverly Hills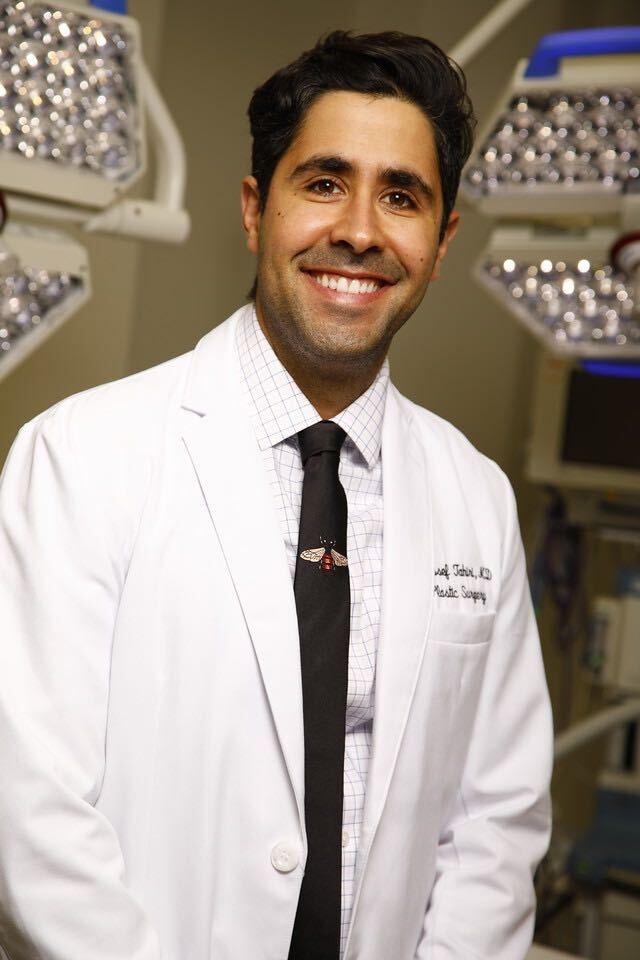 Dr. Youssef Tahiri is a board-certified plastic and reconstructive surgeon with a subspecialty in craniofacial surgery. After graduating from McGill Medical School, he went on to complete his Plastic and Reconstructive Surgery residency at McGill University in Montreal, Canada. During his residency, he demonstrated his commitment to research and academia by pursuing a Master's Degree in Experimental Surgery, which he obtained with Honors.
Following his training at McGill, Dr. Tahiri completed an ACGME accredited Pediatric and Adult Craniofacial Surgery Fellowship at the No.1 ranked Children's Hospital of Philadelphia and at the prestigious Ivy League University of Pennsylvania.
Youssef Tahiri, M.D., C.M., M.Sc., F.R.C.S.C., F.A.A.P.