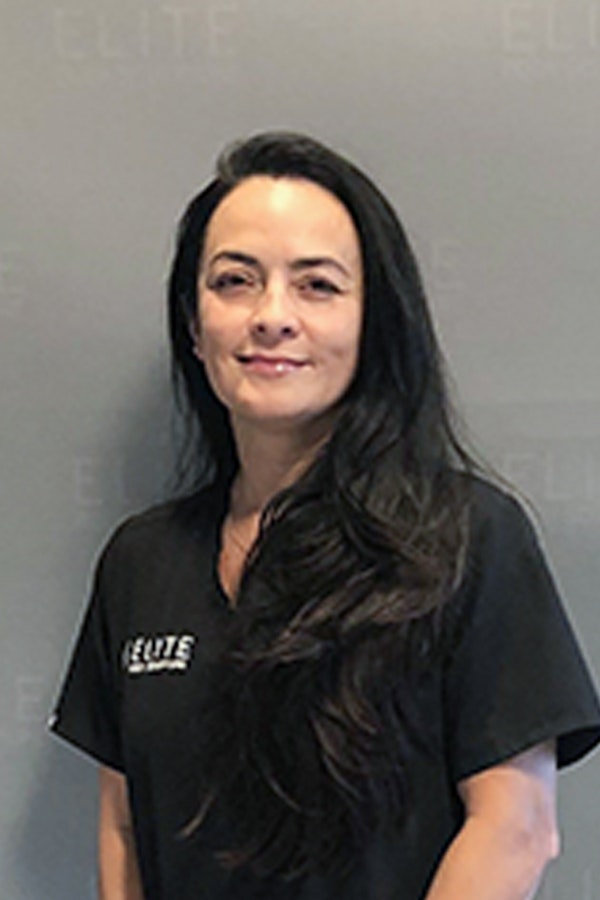 Throughout my medical career, my guiding principle has been to treat every patient the way I would want my own family member to be treated — with honesty, kindness, dignity, and compassion. I take pride in making sure my patients feel at ease and well cared for. I am excited to be a part of the team at Elite Body Sculpture. AirSculpt is a revolutionary technology with truly amazing results. The best part of my job is seeing the immediate physical transformation unfold before my eyes. The second-best part of my job is watching the delight on my patient's faces when they see results.
Although I have lived all over the country, I consider Colorado my home. I received a bachelor's degree in Biology and a master's degree in biotechnology at the University of Colorado in Colorado Springs. I attended medical school at the University of Colorado. My surgical training includes general surgery and cosmetic surgery. I studied liposuction with Dr. Robert F. Jackson, one of the first surgeons to perform liposuction in the United States in the 1980s.
What I appreciate about cosmetic surgery is the artistry it requires. I feel like a sculptor creating a work of art. And I always feel it is an honor to be a part of an individual's journey of personal transformation. As the oldest of four girls, I have learned how to be a good listener. This is a skill well applied in listening and hearing what a patient wants from their procedure. As a surgeon, it is essential to provide patients with reasonable expectations of what can be accomplished. My greatest desire is for my patients to be satisfied. However, my first priority is their safety and comfort.‍