Dr. Lauren Chmielewski
New York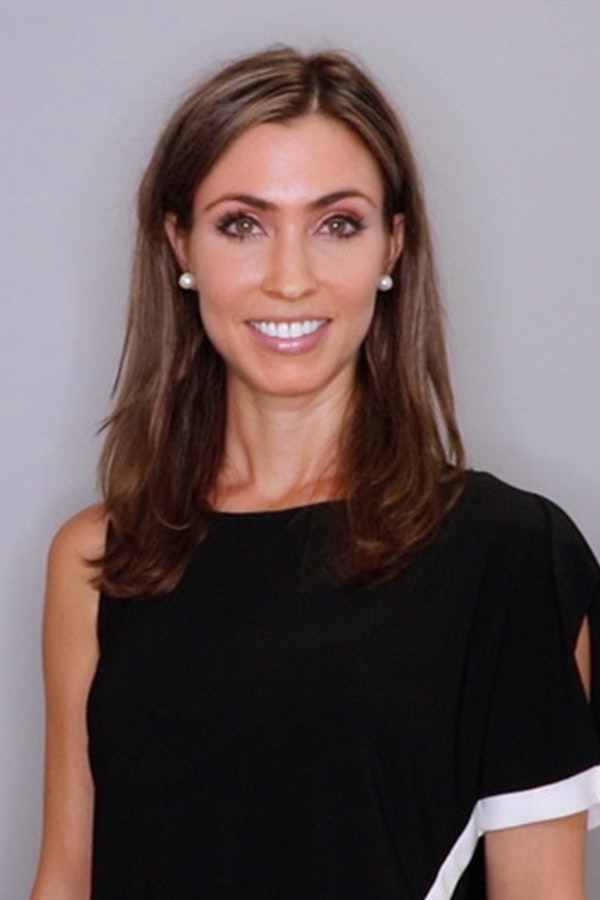 Dr. Lauren Chmielewski is a board-certified plastic surgeon whose practice specializes in body recontouring with a special focus on the abdomen, waist, and breast after pregnancy or weight loss.
Dr. Chmielewski was raised in Philadelphia and attended Princeton University, where she majored in Chemistry and Classic Greek and played Division I softball. While spending three post-baccalaureate years at the University of Pennsylvania, she refined her Spanish language skills through study, volunteering, and living abroad. She completed her medical training at Case Western University School of Medicine in Cleveland, Ohio, which included a rigorous, six-year integrated plastic surgery residency.
Plastic surgery is a career that allows Dr. Chmielewski to make a positive impact on patients' quality of life. Her driving force is the pleasure she gets from working together with patients to accomplish a common goal. Bedside manner and relatability are qualities the doctor holds dear. Dr. C believes if you do not feel comfortable with your surgeon, you deserve better. To her, a happy patient is the most successful outcome.