Dr. Ali M. Mosharrafa
Las Vegas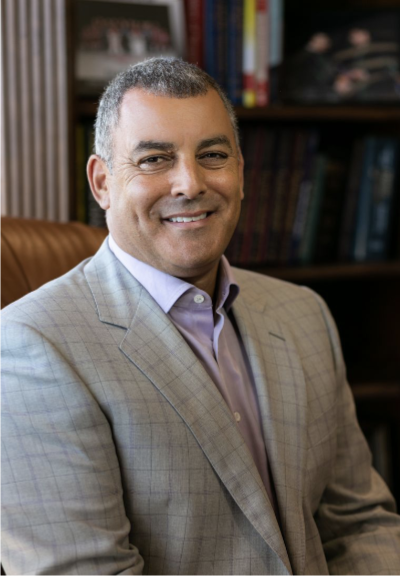 What a journey this has been. Since opening his own private practice in 1997, I have had the privilege and honor of caring for patients. As a board-certified plastic surgeon, I am on a path with my patients that improves their quality of life. The surgical changes we make together are natural, beautiful, and aligned with each person's individual goals.
My medical and surgical training at Baylor College of Medicine was in the company of giants in our field. Dr. Melvin Spira, my mentor and chairman of the training program, was a true academician, pioneer, and educator. He was constantly giving to his students and residents, as well as to his patients and the community. He did his last operation at the age of 89. I have always tried to live out the values that he instilled in me. I was also fortunate to train under Dr. Frank Gerow, the inventor of the breast implant. It was through our time together that I developed a passion for cosmetic and reconstructive breast surgery.
My father was an accomplished man. One of his passions was the piano. As a concert pianist, he performed with the Minneapolis symphony. He once told me that "you are only as good as your last performance." I try to treat each patient as my last performance.