SAN DIEGO ABDOMINAL LIPOSUCTION
Stomach AirSculpt®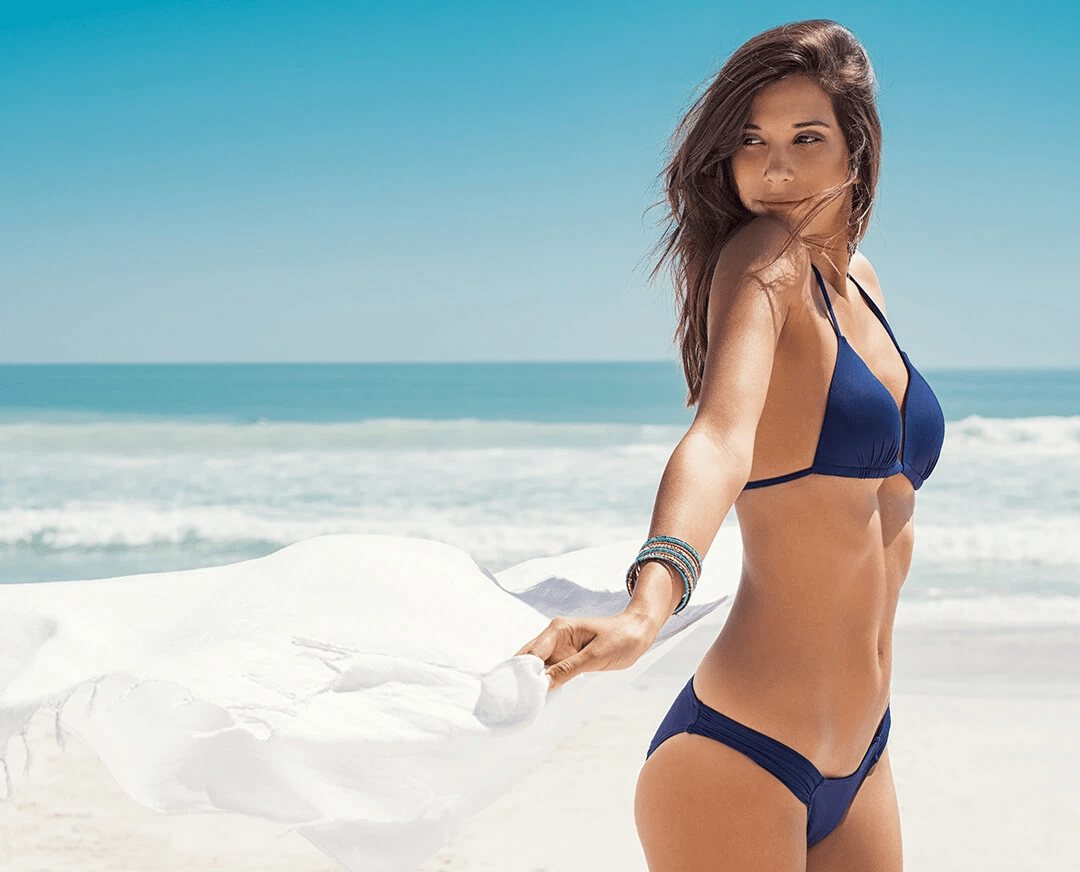 State-Of-The-Art Stomach Fat Removal
There's no reason that you should have to get an invasive, risky stomach fat removal procedure. The Stomach AirSculpt® is a minimally invasive technique that doesn't use a scalpel, needle, or general anesthesia to provide outstanding results. It's all made possible by our patented technology, which gives surgeons unparalleled finesse throughout the treatment. We're the next generation of body sculpting, and we're here to stay. Come to our San Diego office to get started with your first consultation.
Individual Stomach AirSculpt® Procedures
Real People, Real Results
Stubborn Fat
— It's all we do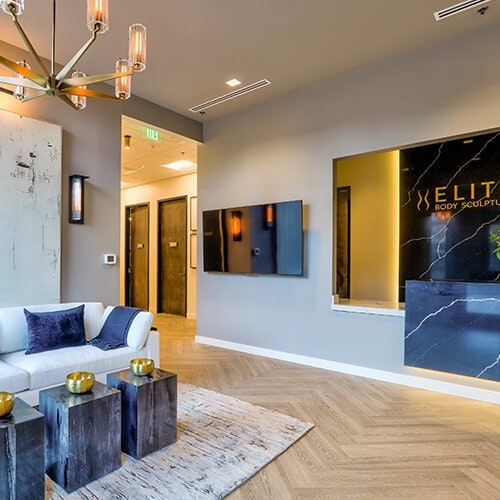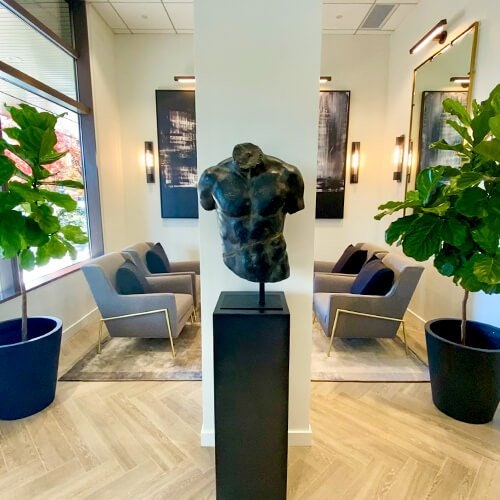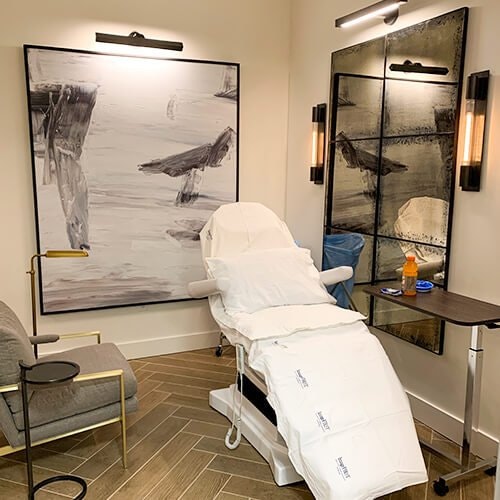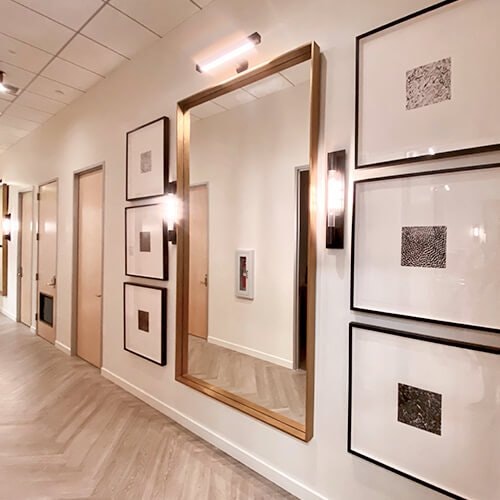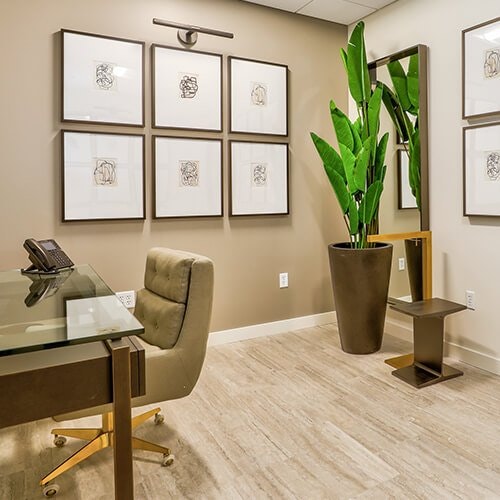 Our San Diego Surgeons
Dr. Raja Nalluri

Dr. Sandra Bouzaglou

Dr. Alexey Markelov
Our San Diego Staff
Isela Barker

Licensed Vocational Nurse

Wriscelle Llanda

Registered Nurse

Ashley Haynes

Patient Concierge

Caitlin France

Patient Concierge

Kristin Ready

Registered Nurse

Charlotte Carambas

Registered Nurse

Erika Sandoval

Practice Manager

Jessica Limbaugh

Patient Liaison

Genesis Acevo

Patient Care Consultant
AirSculpt® Daily Blog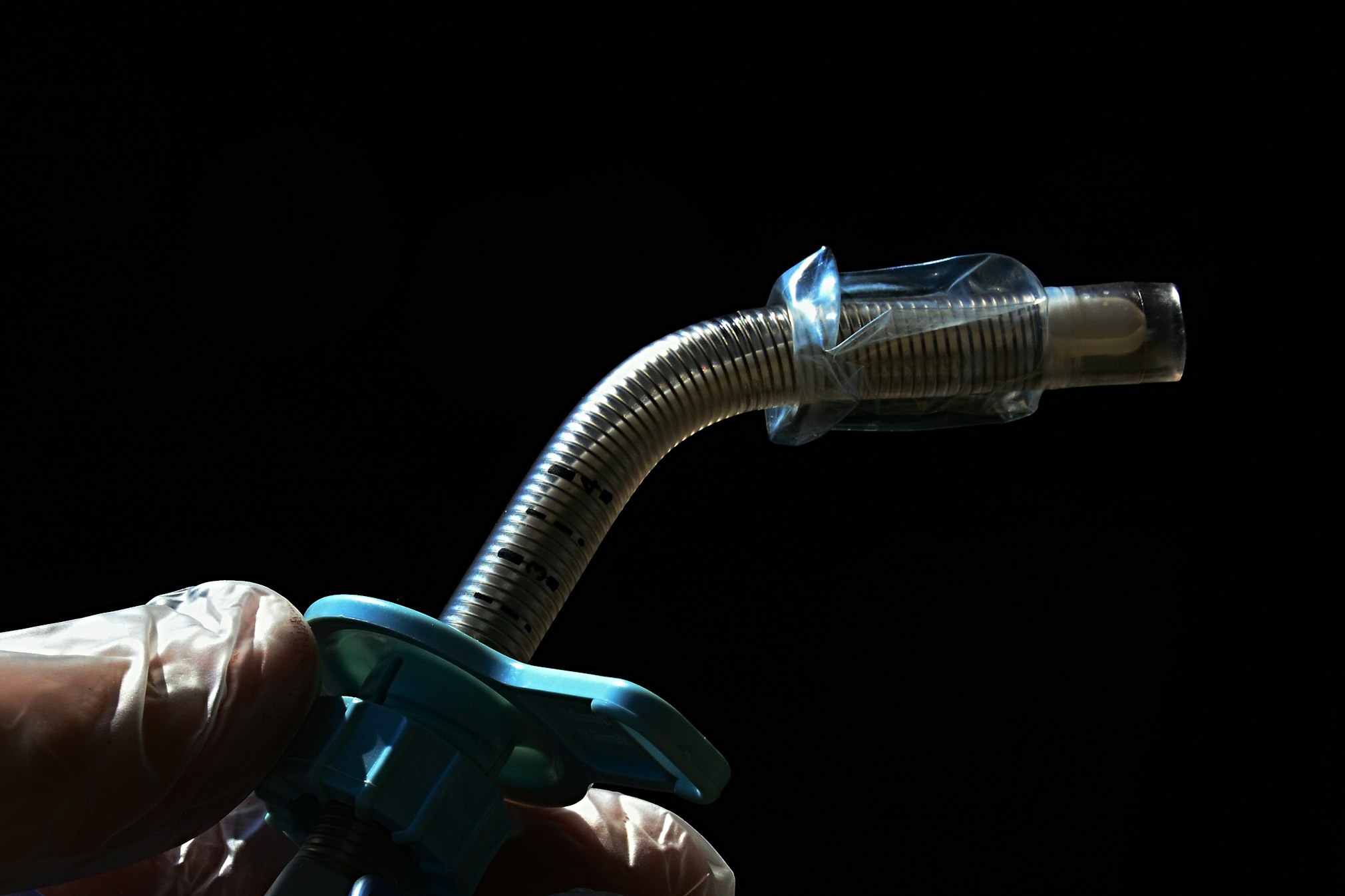 Fat Removal
8 Tips Guaranteed to Help You Lose Upper Belly Fat
A large belly isn't just an unflattering cosmetic feature. It's an indicator of an unhealthy lifestyle that could be linked to various diseases. Aside from working out, avoiding junk food and alcohol can give you ideal results, but there's a specific protocol that you should follow to ensure that it works.
READ AIRSCULPT DAILY
Get Directions
13 miles north of downtown San Diego in the beautiful seaside community of La Jolla, Elite Body Sculpture San Diego is our third location to be opened in the Golden State. We're located right in between I-5 and I-805, just north of La Jolla Village Drive. Drop by our office after a round of golf at Torry Pines or some leisure shopping at the nearby La Jolla Village Square.
Location Hours
*Subject to change by patient necessity.