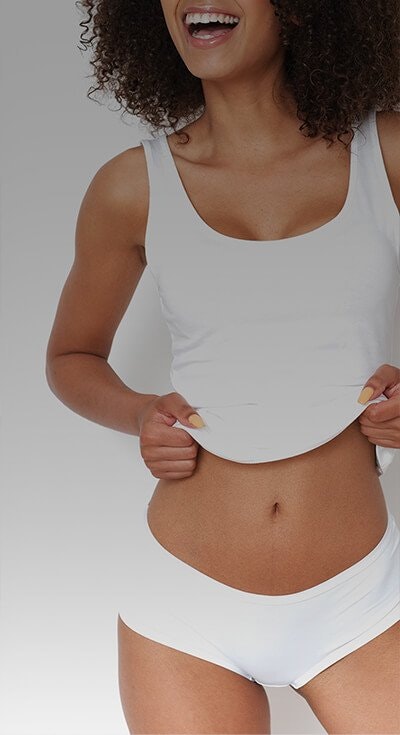 SAN DIEGO CORRECTIVE TREATMENTS
Corrective AirSculpt®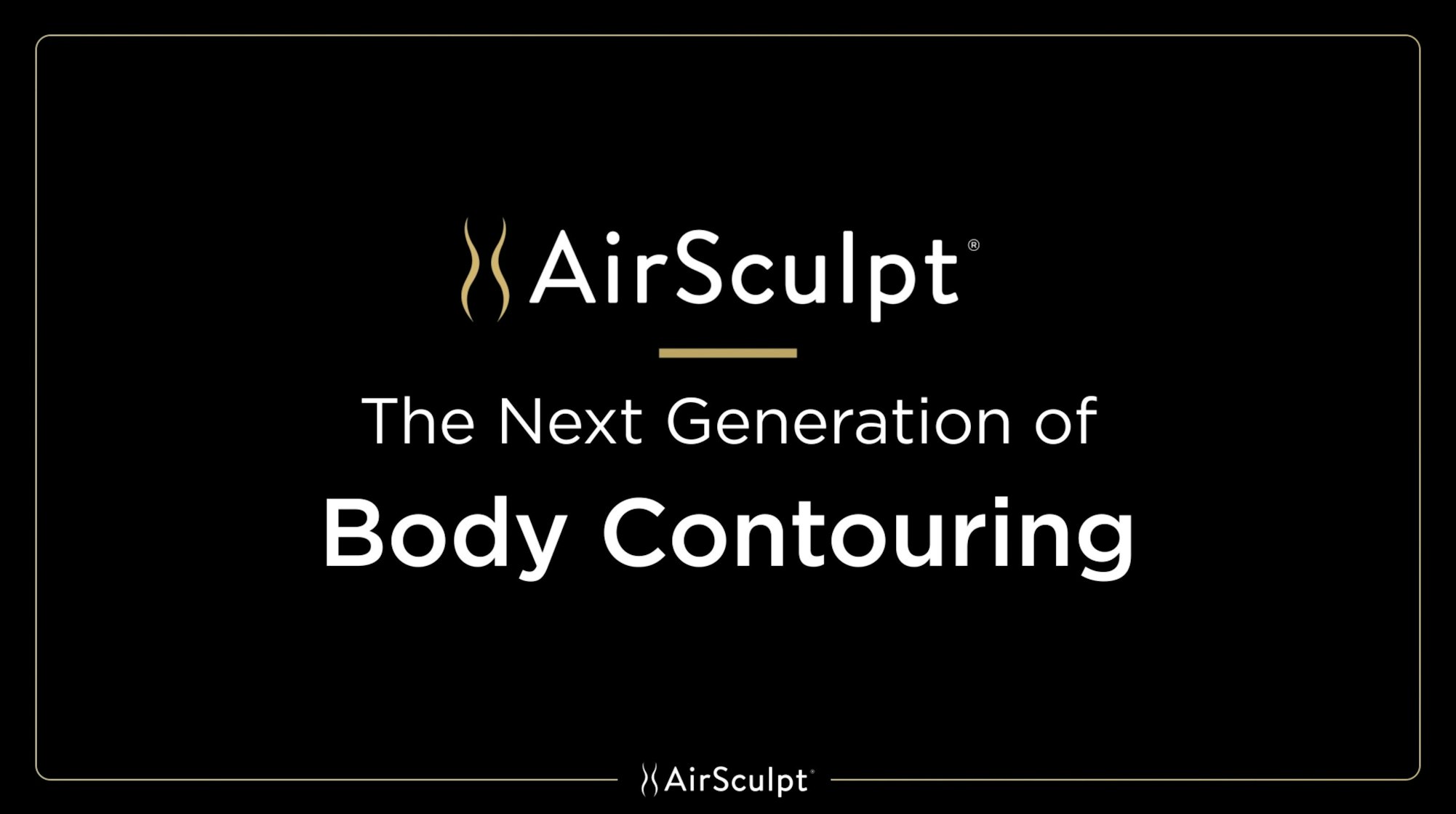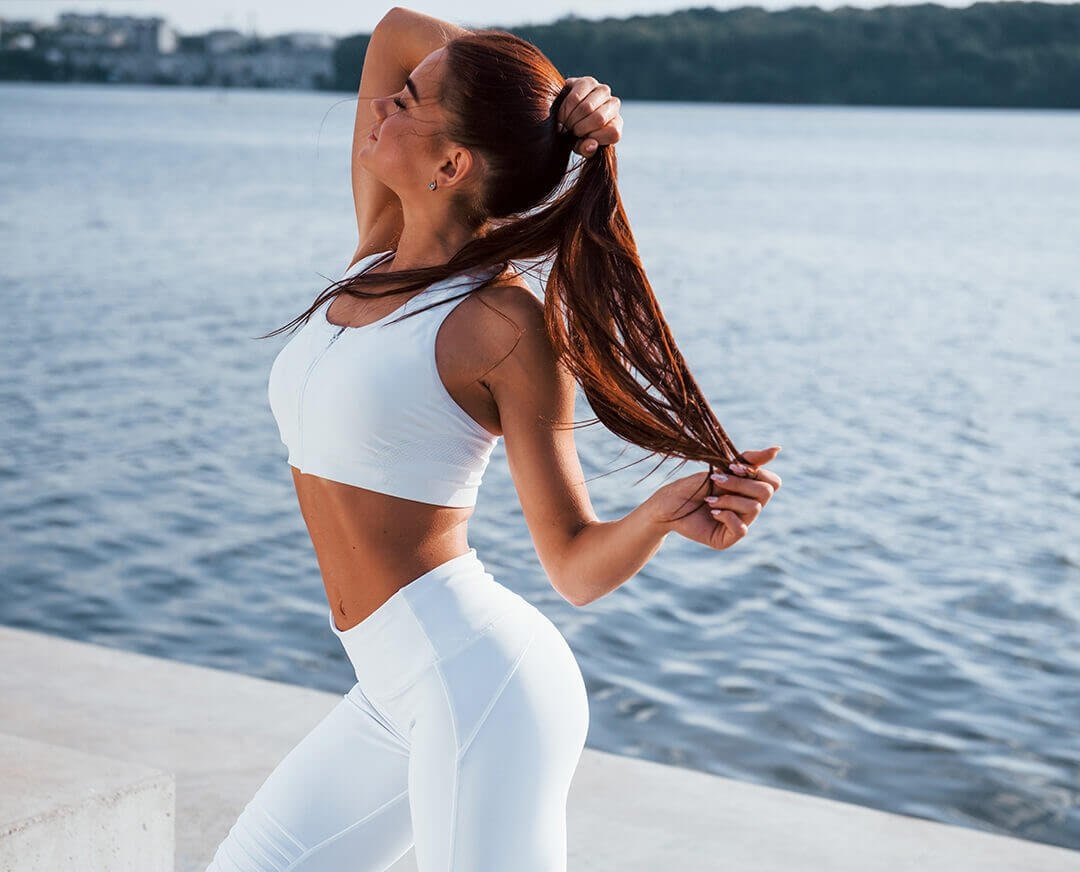 Cutting-Edge Revision Surgery
Whether it be an uneven fat transfer, porrly done injections, or lumps after liposuction, Corrective AirSculpt® can handle it all. This revision procedure doesn't use a scalpel, needle, stitches, or general anesthesia to contour the body exactly as desired. The next generation of body sculpting has arrived, and it's here to stay. Come to our San Diego MedSpa for your first consultation.
Individual Corrective AirSculpt® Procedures
Fat Transfer Correction

Smooths out asymmetries, lumps, bumps, or irregularities stemming from a past graft.

LEARN MORE

Injection Correction

Permanently restores natural chin fat distribution following botched injection lipolysis.

LEARN MORE

Liposuction Correction

Eliminates lumpy pockets and restores natural contours after botched liposuction.

LEARN MORE
Real People, Real Results
Sensitive Content
These photos contain sensitive content which
some people may find offensive or disturbing
Sensitive Content
These photos contain sensitive content which
some people may find offensive or disturbing
Sensitive Content
These photos contain sensitive content which
some people may find offensive or disturbing
Stubborn Fat
— It's all we do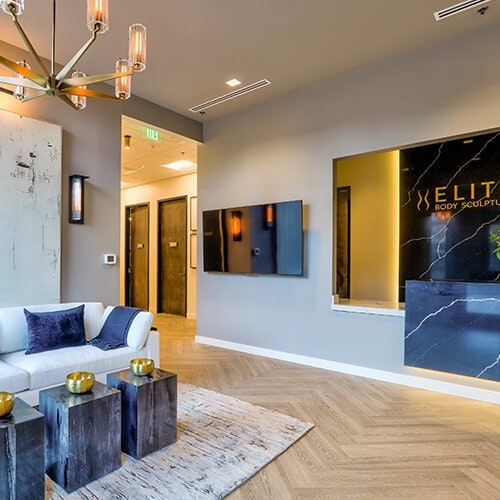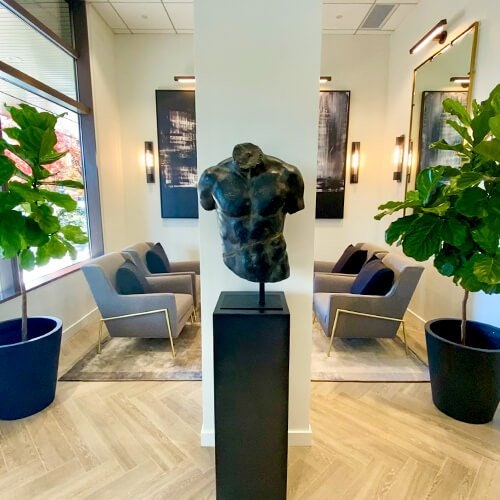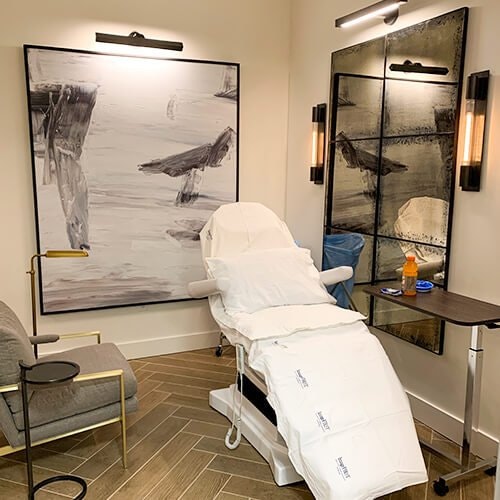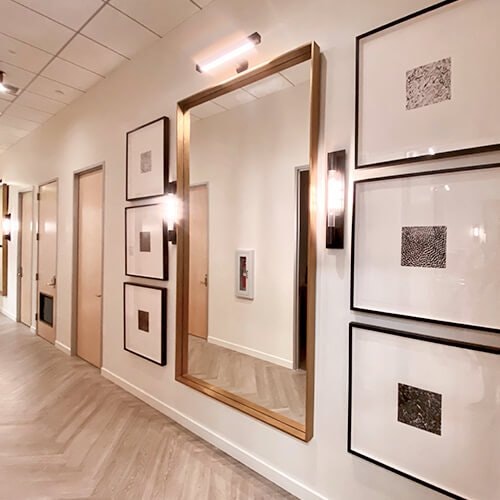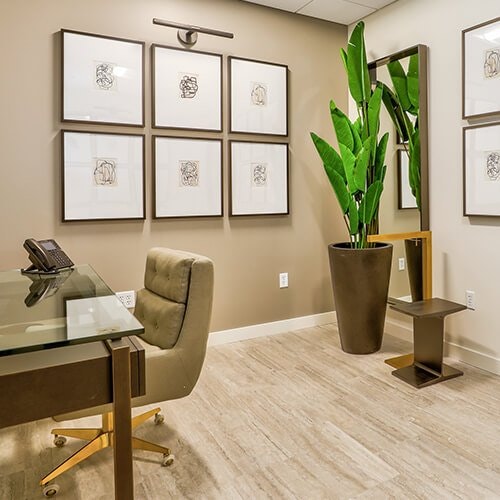 Procedure FAQ's
Why is AirSculpt® & why was it created?
AirSculpt® combines all the best fat removal techniques on the market with our own patented technology to provide the most gentle, yet effective, body contouring option available today. Dr. Rollins strived for perfection, so AirSculpt® uses no needle, no scalpel, and no stitches, unmatchable details that help this procedure set the highest standard while minimizing post-procedure downtime.
How do I know Tummy/Waist AirSculpt® is right for me?
Tummy/Waist AirSculpt® is about minimizing pain and maximizing results. As long as you have trouble fatty spots in or around your abdominal area that you want to remove, this is the procedure for you. We have no BMI or age restrictions, so don't hesitate to schedule your free consultation today! .
Regardless of your goals, our surgeons make sure only to target the pockets of fat preventing you from looking your best. See for yourself in both our testimonials and before-and-after photos.
How is AirSculpt​®​ different from other fat removal services?
AirSculpt® combines tried-and-true body contouring methods with patented technology to deliver dramatic results. It's far safer than traditional liposuction, laser or ultrasonic liposuction, or even other minimally invasive approaches.
These different procedures all come with a slew of risks avoided by the signature AirSculpt® technique. By using no needle, scalpel, stitches, or general anesthesia, we avoid abundant risks. Tummy/Waist AirSculpt​®​ also trumps noninvasive methods that make dazzling promises that they never seem to keep. Our patients even recover at a rate comparable to such noninvasive procedures. Avoid unprecedented dangers and complications, and choose the option that's best for you.
How do I know if I should get a Tummy/Waist AirSculpt​®​ or a tummy tuck?
Whether you had a child years back or are just trying to get rid of excess fat from a recent pregnancy, AirSculpt® should always be considered before a tummy tuck. AirSculpt® is far less invasive, as cutting open your abdomen as they do in tummy tucks requires months of downtime and, for younger mothers, hinders your physical capacity to take care of your children. Furthermore, a tummy tuck does not contour your body the way AirSculpt® can. A tummy tuck won't remove any fat from the back or waist, areas that can be sculpted beautifully with AirSculpt®!.
We at Elite understand that stubborn pockets of fat don't respond to diet and exercise! Furthermore, we know that many busy moms simply don't have the time they once did to plan their meals or activities. Come in for your free consultation and decide whether AirSculpt® is the right choice for you.
Does AirSculpt® help with skin tightening or cellulite?
The small laser we use in the AirSculpt® process before removing fat primarily serves the purpose of softening and separating fat cells. Nevertheless, this same laser gives some skin tightening effects when combined with adequate use of the complementary compression garments provided by Elite. This technique can lessen the appearance of cellulite, leaving your skin looking natural and smooth.
Our Staff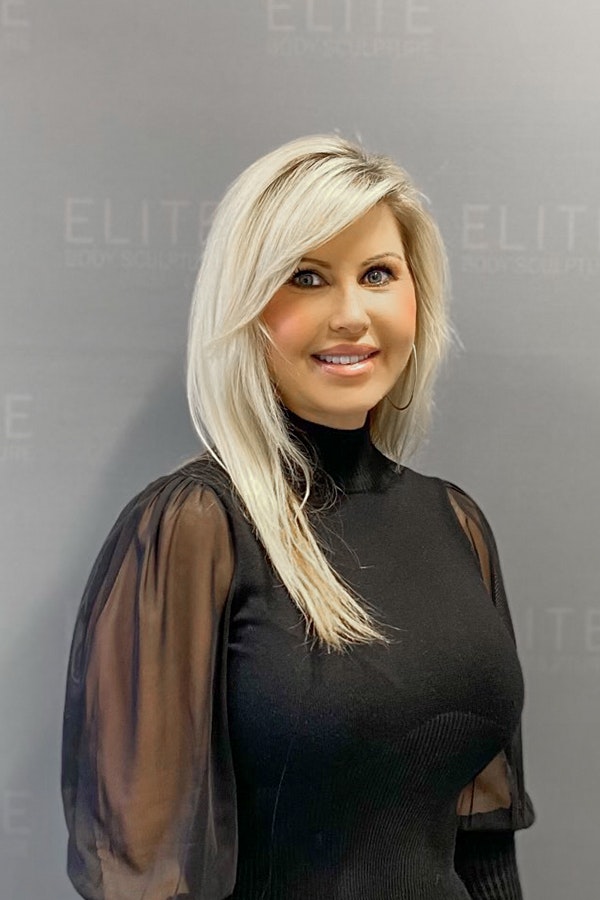 Rachael Thornley
Patient Care Consultant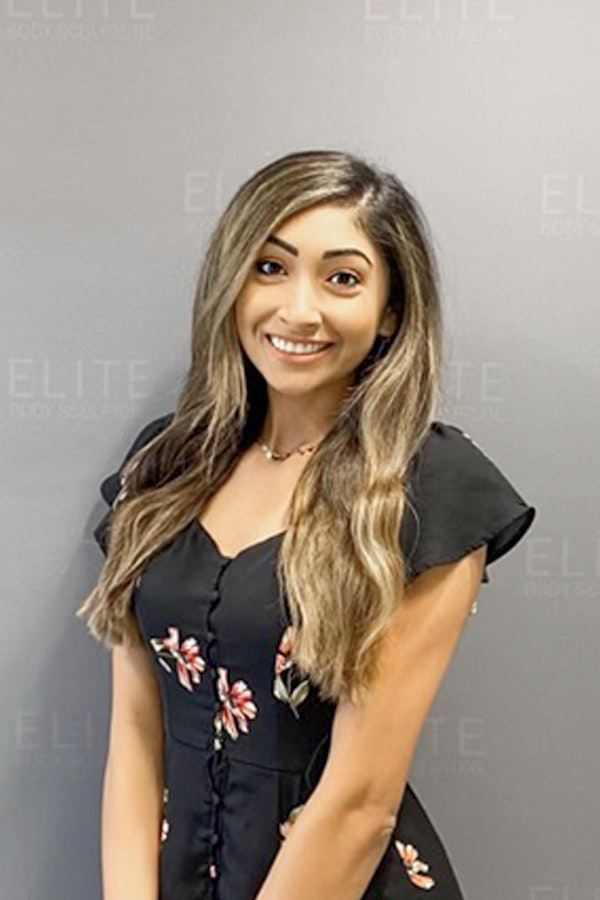 Olivia LaPlante
Patient Liaison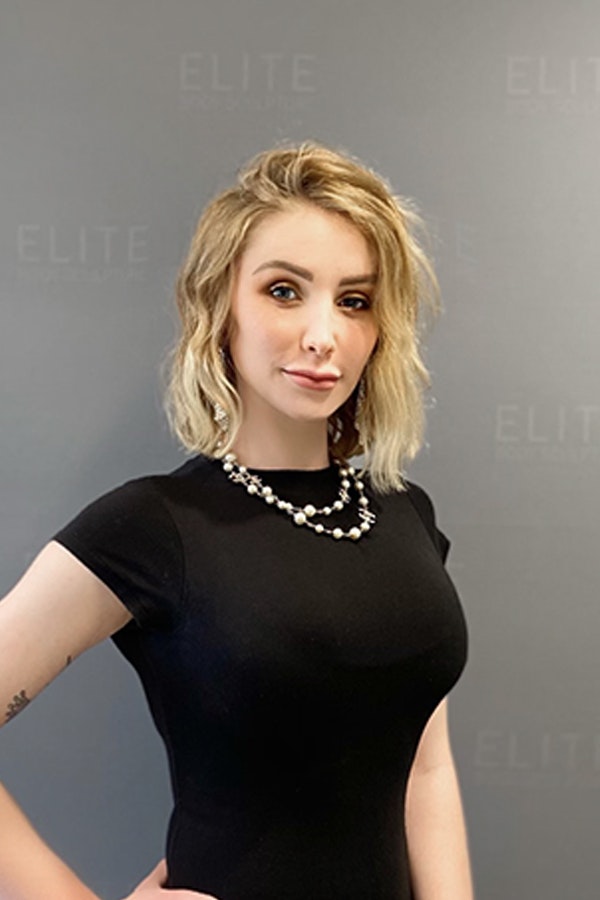 Kyleigh Potts
Patient Liaison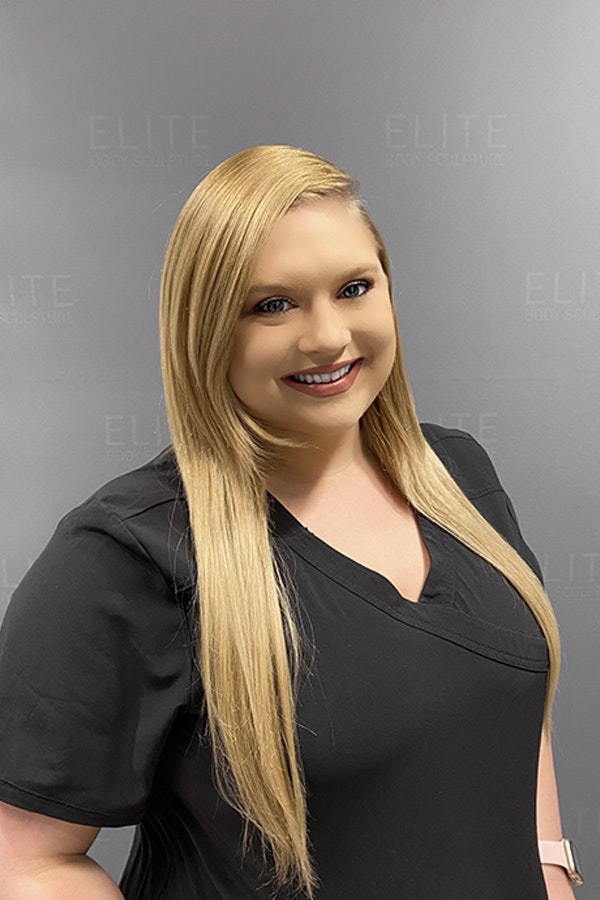 Kaitlyn Herring
Licensed Vocational Nurse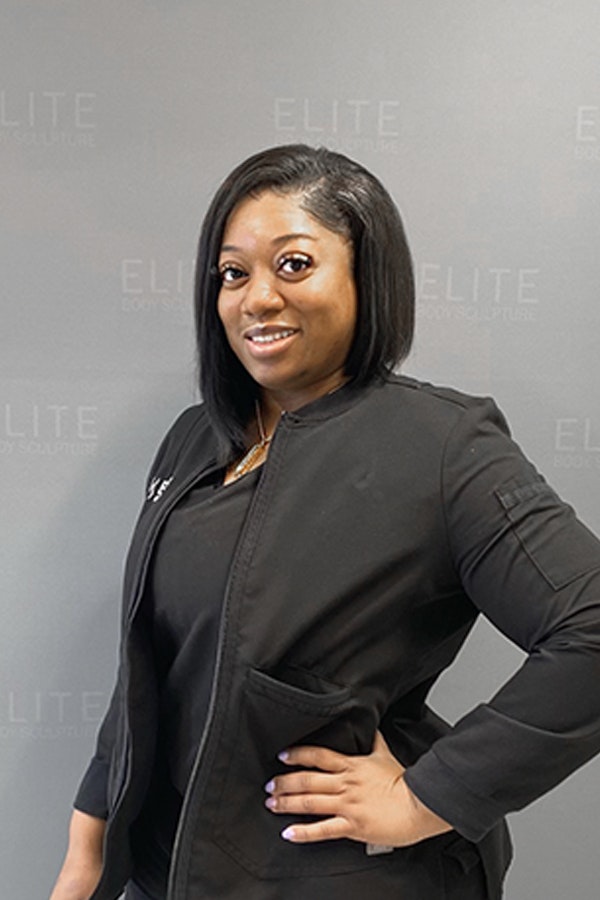 Joyce Barton
Licensed Vocational Nurse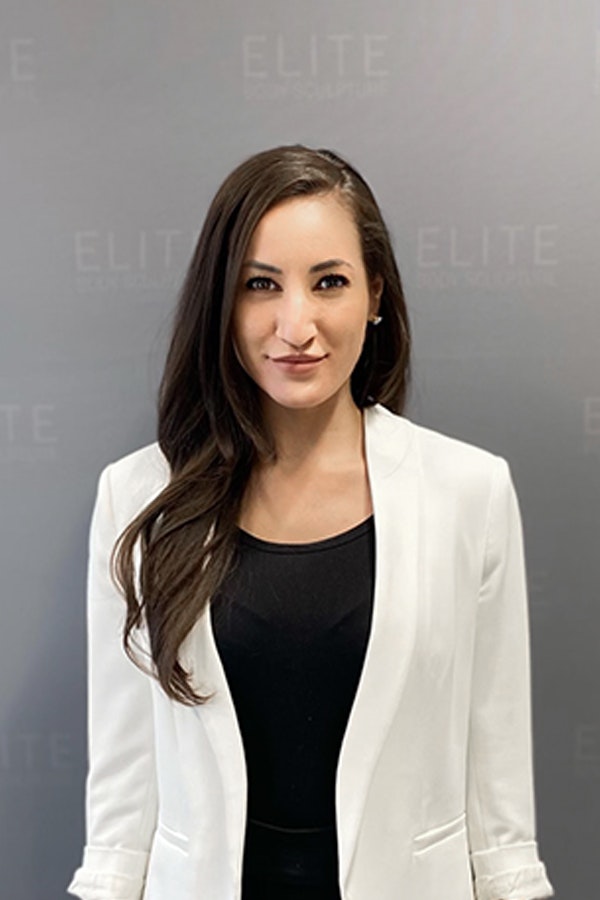 Alish Faber
Practice Manager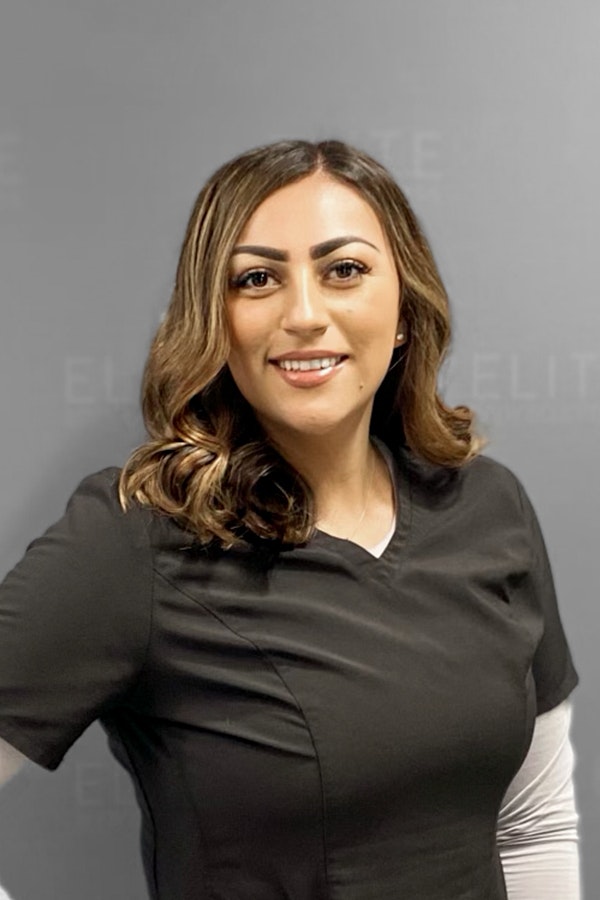 Isela Barker
Licensed Vocational Nurse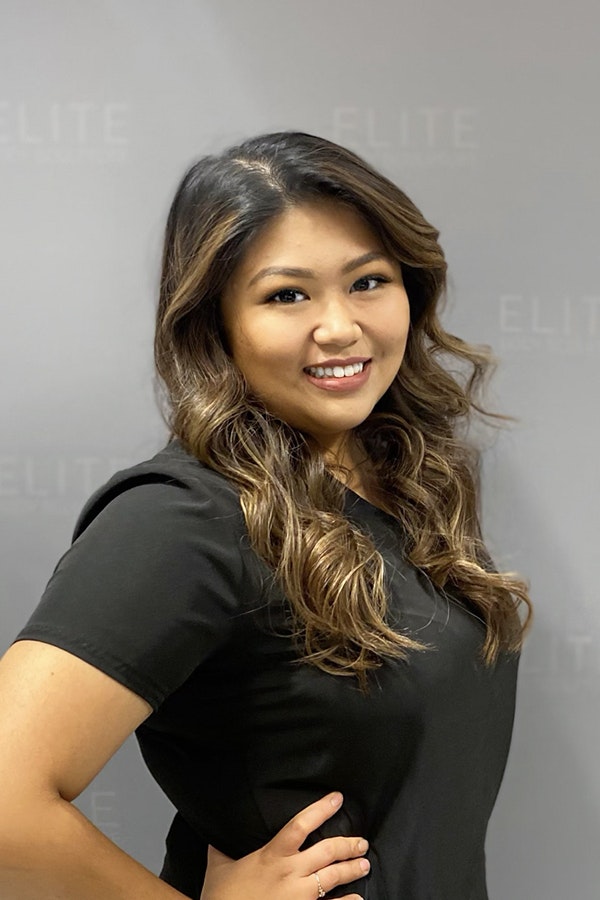 Wriscelle Llanda
Registered Nurse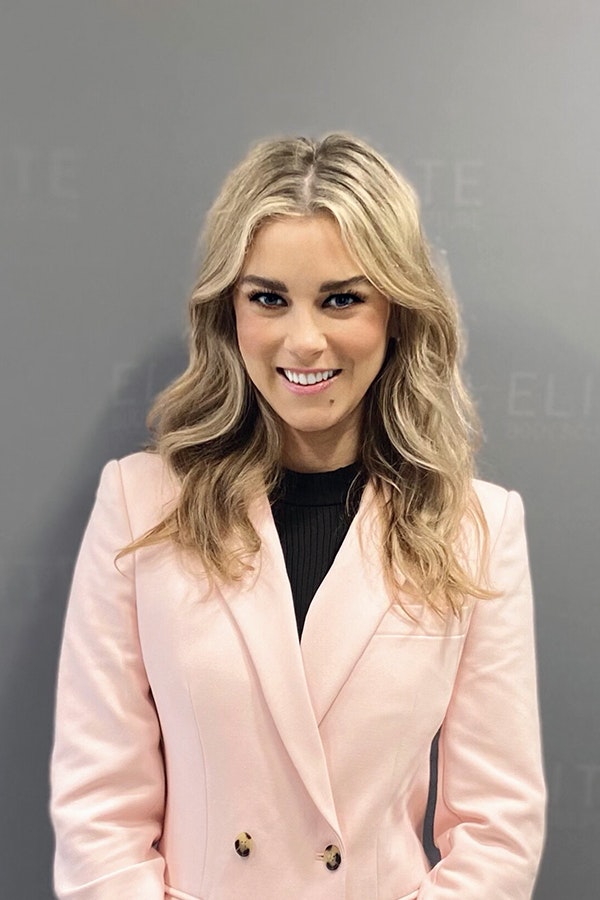 Maggie Rowan
Patient Care Consultant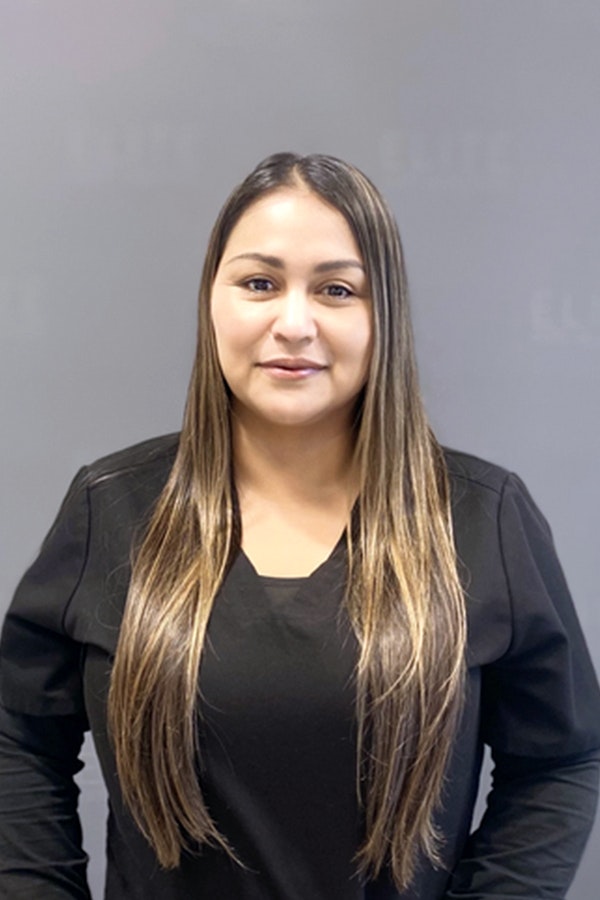 Imara Ramirez
Registered Nurse
Get Directions
13 miles north of downtown San Diego in the beautiful seaside community of La Jolla, Elite Body Sculpture San Diego is our third location to be opened in the Golden State. We're located right in between I-5 and I-805, just north of La Jolla Village Drive. Drop by our office after a round of golf at Torry Pines or some leisure shopping at the nearby La Jolla Village Square.
Location Hours
*Subject to change by patient necessity.