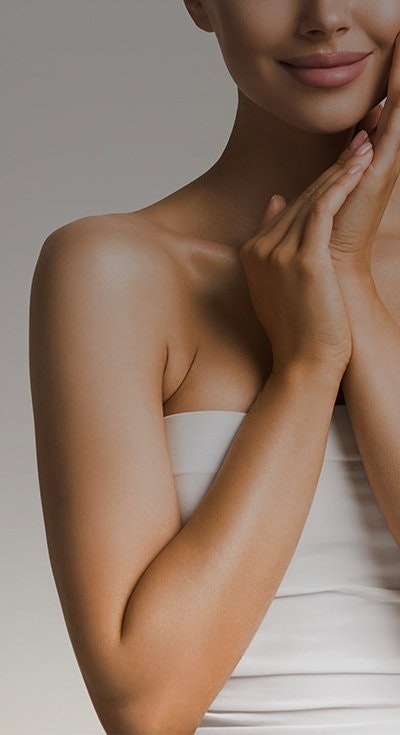 FINALLY ACHIEVE THE SMOOTH, TONED ARMS YOU DESIRE
Armpit and Underarm AirSculpt®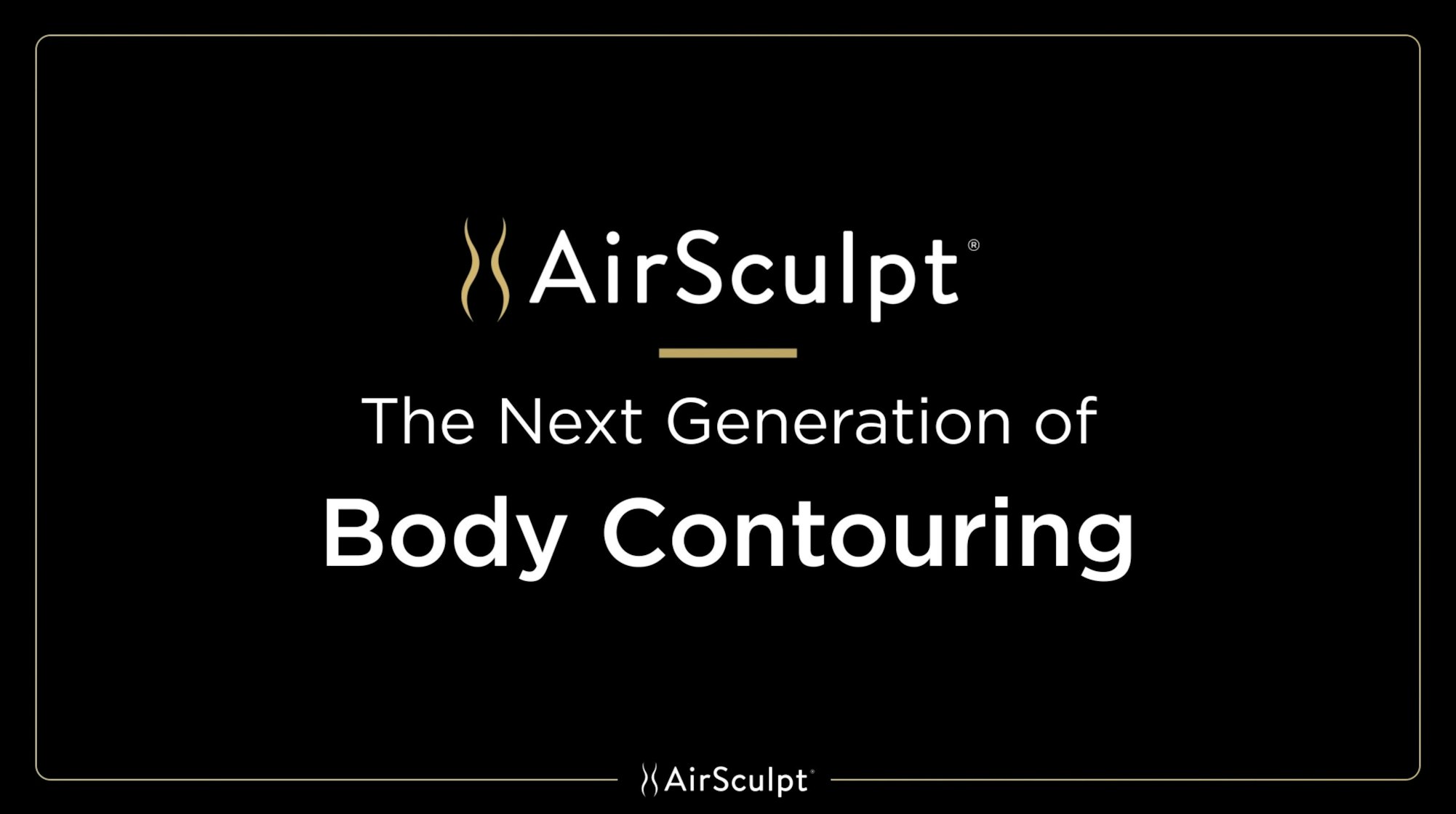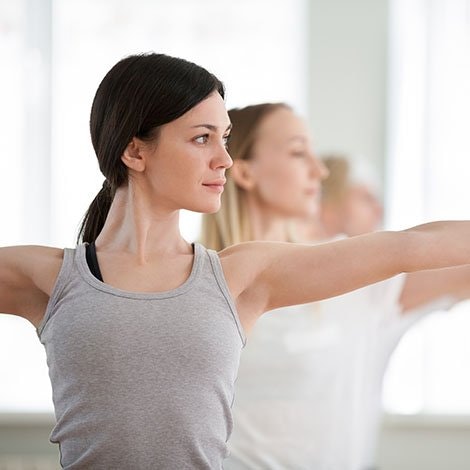 Permanently Sculpt Away Stubborn Underarm Fat
Fat accumulating around the armpits and under the arms is some of the most challenging to target with workouts. Even more annoying, for those who seek out invasive surgeries like armpit liposuction, bulges in and around these areas can be challenging for most surgeons to target. Some turn to noninvasive techniques to remove underarm fat, but these procedures provide modest results at best.
For patients in need of a dramatic transformation without incurring the risks and unpredictable outcomes of liposuction, AirSculpt® is the best solution. Our patented technology gives our surgeons increased versatility, enabling them to sculpt hard-to-reach areas like the armpit expertly.
If you just want to address fat under your arms, Armpit and Underarm AirSculpt® can be performed as a standalone procedure, getting you back on your feet, comfortably wearing tight-fitting clothes with confidence. Should you desire more comprehensive results, this treatment is often combined with Arm AirSculpt® to slender down the arms and front bra rolls too.
Learn Why Our Approach Trumps Traditional Methods Like Lipo
Our minimally invasive technique reduces the risks of traditional fat procedures like liposuction by avoiding elements like large incisions, scalpels, stitches, needles and general anesthesia. Our entire procedure is done through a couple of tiny, two millimeter-wide entryways strategically made between the armpit folds so they are easy to conceal. These incisions are so small that they heal without the need for stitches!
Just because AirSculpt® is so easy on the arms does not mean we compromise our fat removal abilities. This technology automates the fat removal process, making it less manually taxing while reducing the possibility of ripples, discoloration, or other undesired results. All our surgeons have to do is point the patented AirSculpt® device at any unsightly bulge, and the technology does the rest, plucking each fat cell one-by-one while also helping tighten your skin.
Armpit and Underarm AirSculpt® permanently removes fat, meaning your new proportions are kept even if weight is regained afterward. Following this procedure, you'll experience life without those stubborn lumps and pockets residing around the arms. The benefits of this procedure don't just include fat removal. Unlike liposuction-based approaches, our surgeons can target the layers hiding arm muscles to deliver the toned upper body of your dreams.
Real People, Real Results
Sensitive Content
These photos contain sensitive content which
some people may find offensive or disturbing
Sensitive Content
These photos contain sensitive content which
some people may find offensive or disturbing
Sensitive Content
These photos contain sensitive content which
some people may find offensive or disturbing
Stubborn Fat
— It's all we do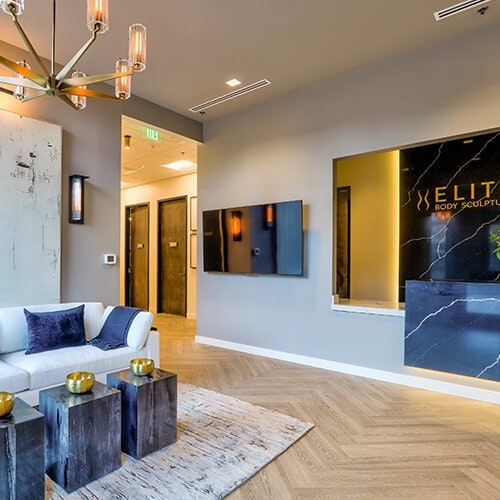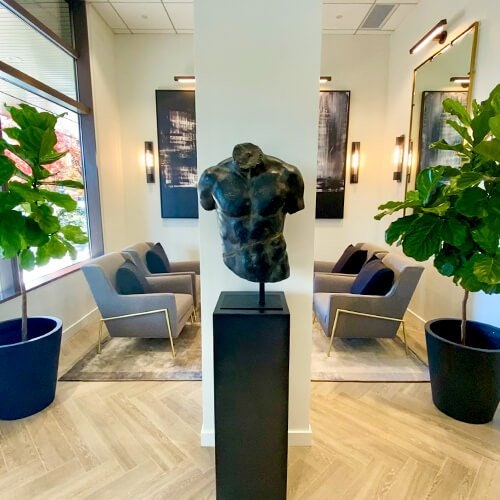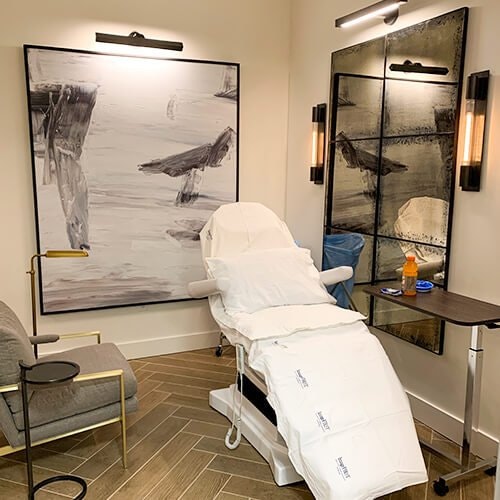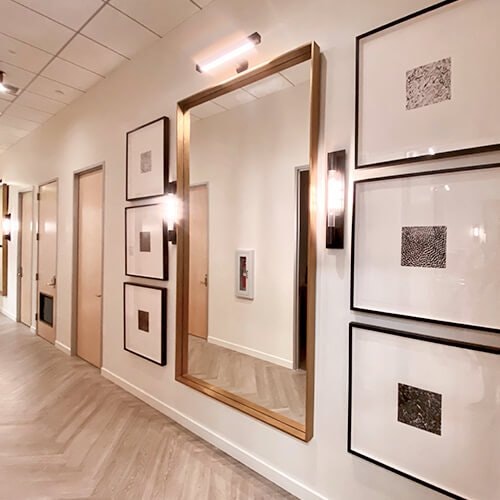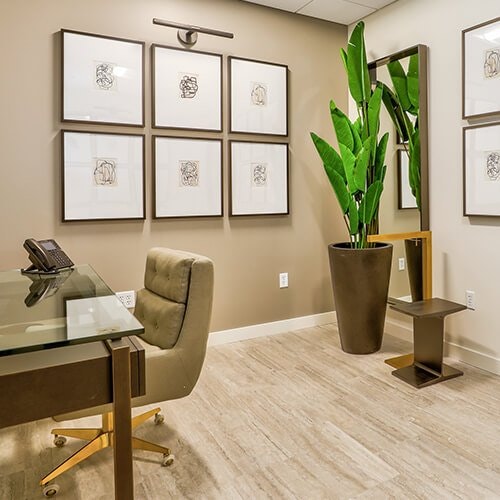 FAQ's
What is AirSculpt®?
AirSculpt® is patented, precision-engineered technology only available at Elite Body Sculpture. It removes unwanted fat through a freckle-sized hole cell by cell with no needle, no scalpel, and no stitches all while you're awake. This revolutionary technology also tightens your skin while it removes your fat, providing dramatic, smooth, and natural results.
Is AirSculpt® invasive?
AirSculpt® procedures are minimally invasive compared to traditional fat removal and body sculpting methods thanks to our advanced technology. Our patients are fully awake, and we avoid scalpels or overly abrasive tools to maximize safety and be gentler on the body. Unlike noninvasive methods that require multiple sessions over several months, our AirSculpt® procedure permanently removes the fat cells from your body right away, so it's a "one and done" treatment.
Am I a good candidate for AirSculpt®?
Anyone over 18 who has unwanted areas of stubborn fat is a perfect candidate for AirSculpt®. We like to say "If you can pinch it, we can take it" because AirSculpt® plucks away the fat that doesn't respond to diet and exercise—whether it be a tablespoon or a gallon—all with no needles, no scalpel, and no stitches.
How is AirSculpt® different from traditional liposuction?
AirSculpt® is gentler, easier to recover from, and far less risky than traditional liposuction. AirSculpt® is comparable to plucking grapes from a vine while traditional lipo can be compared to scraping with a cheese grater. Traditional lipo often requires general anesthesia, but AirSculpt® is always performed while you're awake. Far less downtime is involved in AirSculpt® recovery, only 1-2 days compared to the 4-6 weeks of downtime after traditional lipo. Since more manual work is required with conventional lipo, damage to your lymphatic system—which is responsible for skin smoothness—is very likely to occur. This excessive damage is avoided with our gentle technology, minimizing all the risks that come with liposuction. AirSculpt® is safer, with more reliably smooth results.
How many AirSculpt® treatments are needed per area?
Only one treatment is required in most cases because the fat is permanently removed during your AirSculpt® session. Patients can also combine different AirSculpt® procedures during their treatment, which can reduce costs while getting more done in just one session.
How long does it take to recover?
Because AirSculpt® is minimally invasive, recovery is much quicker than with traditional liposuction. Most patients are back to their normal activities in 24 to 48 hours. After the procedure, there may be some minor swelling, which is normal. To address this, a compression garment is worn under clothing for about 14 days to ensure optimal results.
How much does AirSculpt® cost?
AirSculpt® pricing depends on the areas treated and the amount of fat that will be removed, which is determined by the doctor at the consultation.
FINALLY ACHIEVE THE SMOOTH, TONED ARMS YOU DESIRE
Ready For The Defined Shape You Want?