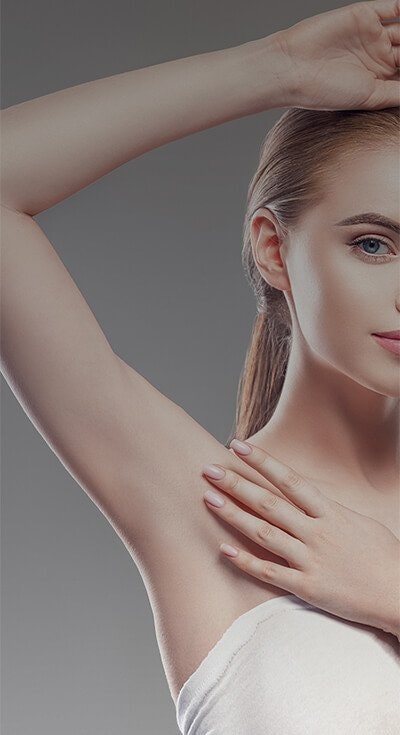 GIVE YOUR ARMS A CONTOURED LOOK
Arm AirSculpt®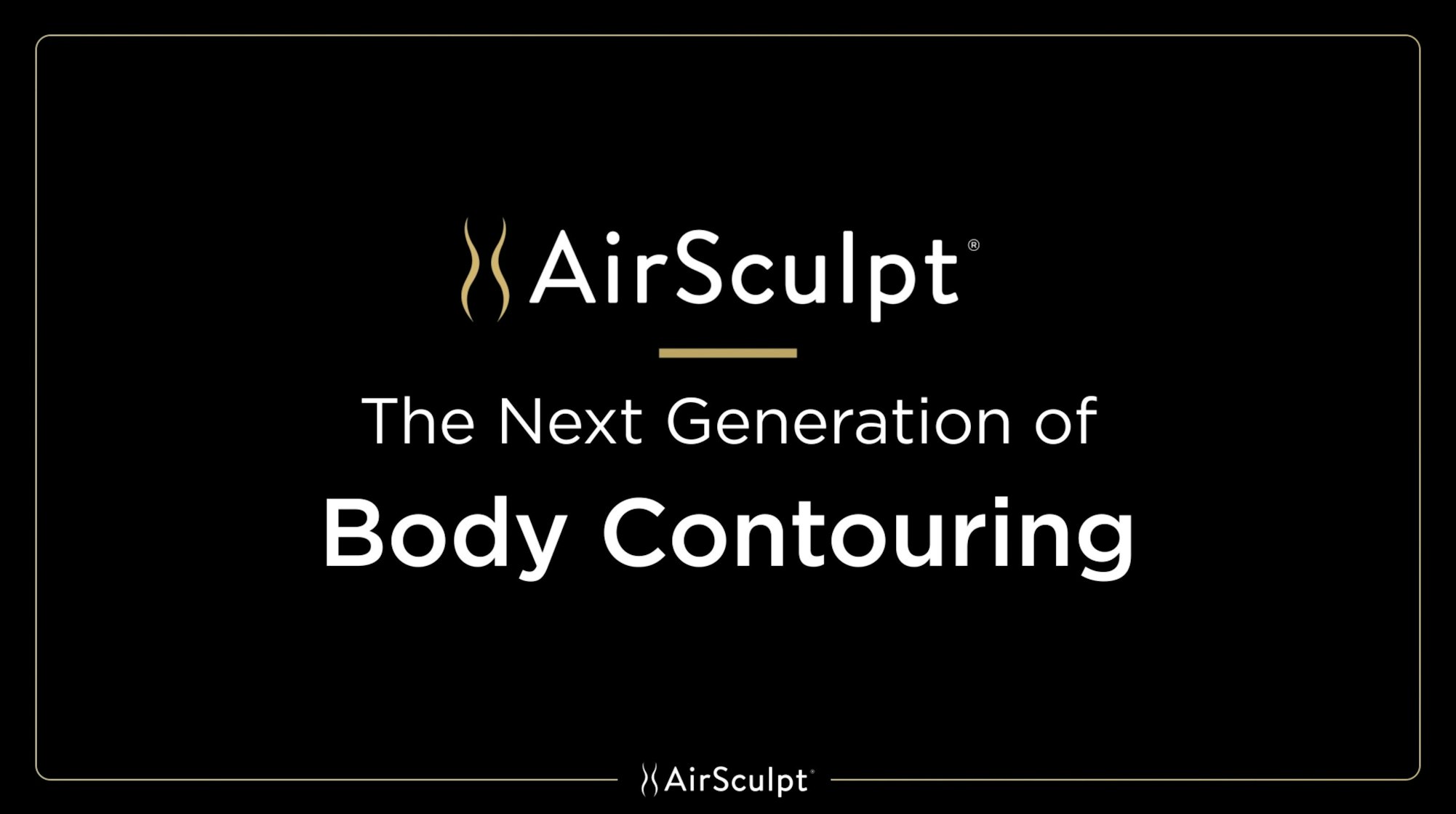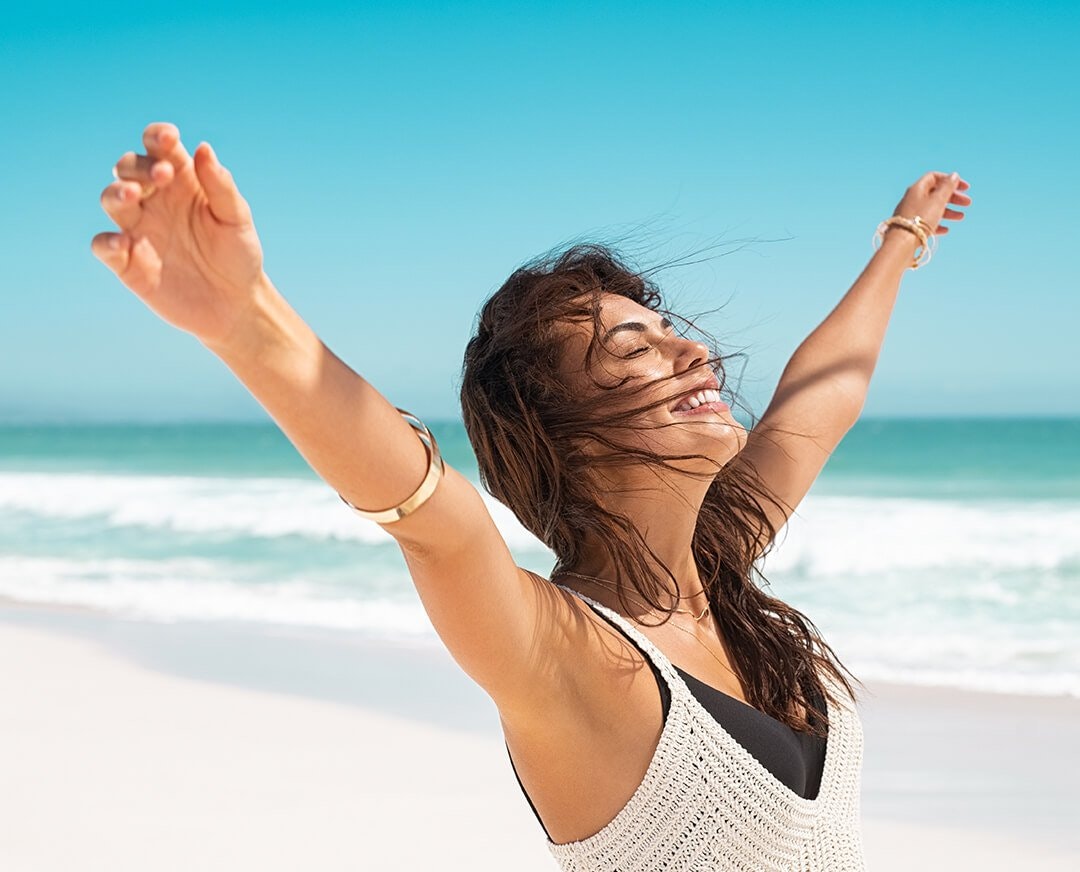 Directly Remove Stubborn Arm Fat Without Liposuction
In today's social media-driven world, sculpted, thin arms can do wonders for patients' overall figures. Unfortunately, many women are genetically predisposed to developing fat under their arms, while others see it grow it as they age. Regardless of the reason it formed, excess arm fat can make the body look broader than in reality, not to mention cause discomfort as patients squeeze into tight-fitting sleeves.
Arm AirSculpt® removes excess underarm fat caused by significant weight gain or aging while simultaneously tightening the skin. Unlike a traditional arm lift, our patented method uses no needles, requires no stitches, and leaves no obvious scars, as everything is done through a tiny freckle-sized entry-point. Our procedure is fully customized to your body type, and the AirSculpt® technique's delicate mechanism means you'll be back to comfortably wearing tank tops in under two weeks.
Traditional arm lift surgeries remove a large chunk of loose skin under your arm—leaving a highly visible scar from your armpit to your elbow. Plus, abrasive surgeries like lifts and arm liposuction come with the risks of general anesthesia, not to mention lumpy, uneven results. Ultimately, other procedures are less effective and cause more pain.
Individual Arm Sculpting Procedures
Armpit and Underarm AirSculpt®

Sculpts the armpits and underarms, some of the most challenging to target with workouts.

LEARN MORE

Front Bra Roll AirSculpt®

Removes bra bulge fat that tends to be extra diet and exercise-resistant.

LEARN MORE
Real People, Real Results
Sensitive Content
These photos contain sensitive content which
some people may find offensive or disturbing
Sensitive Content
These photos contain sensitive content which
some people may find offensive or disturbing
Sensitive Content
These photos contain sensitive content which
some people may find offensive or disturbing
Sensitive Content
These photos contain sensitive content which
some people may find offensive or disturbing
FOCUSED ON ONE THING
Stubborn Fat
— It's all we do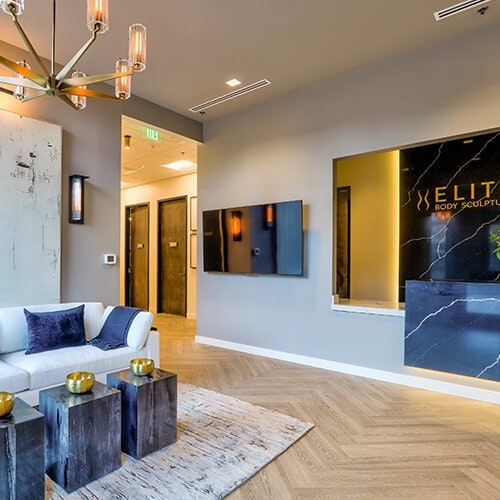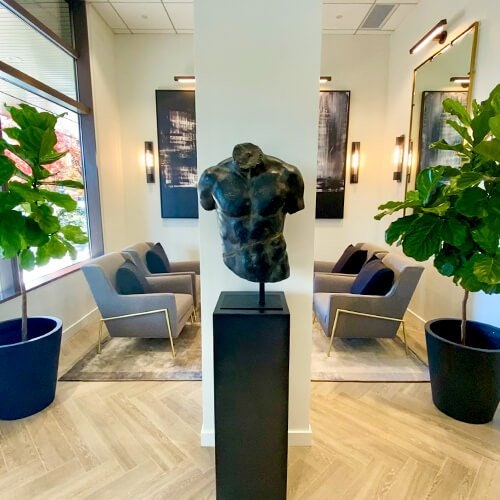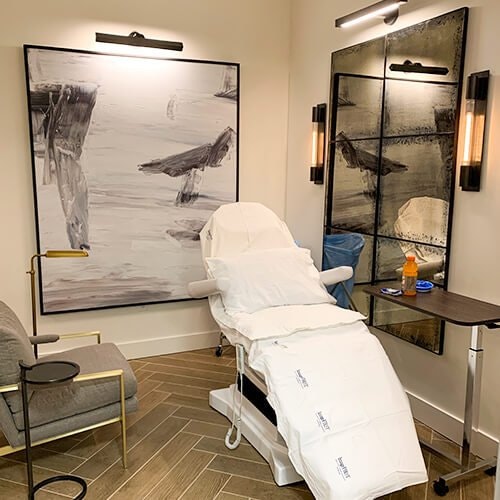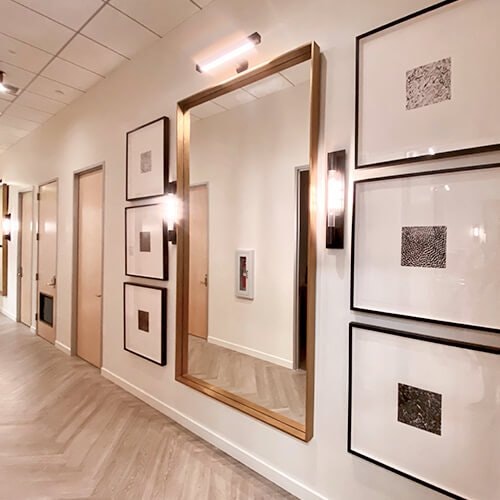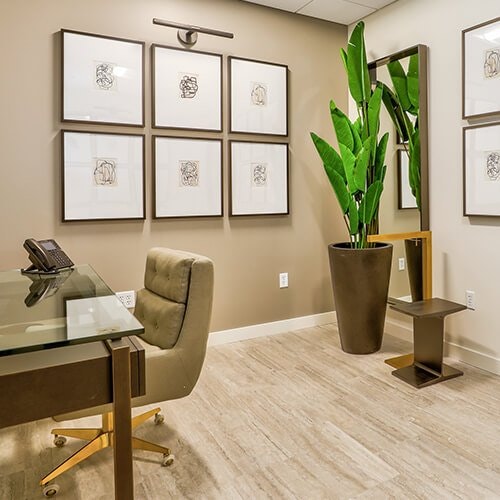 FAQ's
What is AirSculpt®?
AirSculpt® is patented, precision-engineered technology only available at Elite Body Sculpture. It removes unwanted fat through a freckle-sized hole cell by cell with no needle, no scalpel, and no stitches all while you're awake. This revolutionary technology also tightens your skin while it removes your fat, providing dramatic, smooth, and natural results.
Is AirSculpt® invasive?
AirSculpt® procedures are minimally invasive compared to traditional fat removal and body sculpting methods thanks to our advanced technology. Our patients are fully awake, and we avoid scalpels or overly abrasive tools to maximize safety and be gentler on the body. Unlike noninvasive methods that require multiple sessions over several months, our AirSculpt® procedure permanently removes the fat cells from your body right away, so it's a "one and done" treatment.
Am I a good candidate for AirSculpt®?
Anyone over 18 who has unwanted areas of stubborn fat is a perfect candidate for AirSculpt®. We like to say "If you can pinch it, we can take it" because AirSculpt® plucks away the fat that doesn't respond to diet and exercise—whether it be a tablespoon or a gallon—all with no needles, no scalpel, and no stitches.
How is AirSculpt® different from traditional liposuction?
AirSculpt® is gentler, easier to recover from, and far less risky than traditional liposuction. AirSculpt® is comparable to plucking grapes from a vine while traditional lipo can be compared to scraping with a cheese grater. Traditional lipo often requires general anesthesia, but AirSculpt® is always performed while you're awake. Far less downtime is involved in AirSculpt® recovery, only 1-2 days compared to the 4-6 weeks of downtime after traditional lipo. Since more manual work is required with conventional lipo, damage to your lymphatic system—which is responsible for skin smoothness—is very likely to occur. This excessive damage is avoided with our gentle technology, minimizing all the risks that come with liposuction. AirSculpt® is safer, with more reliably smooth results.
How many AirSculpt® treatments are needed per area?
Only one treatment is required in most cases because the fat is permanently removed during your AirSculpt® session. Patients can also combine different AirSculpt® procedures during their treatment, which can reduce costs while getting more done in just one session.
How long does it take to recover?
Because AirSculpt® is minimally invasive, recovery is much quicker than with traditional liposuction. Most patients are back to their normal activities in 24 to 48 hours. After the procedure, there may be some minor swelling, which is normal. To address this, a compression garment is worn under clothing for about 14 days to ensure optimal results.
How much does AirSculpt® cost?
AirSculpt® pricing depends on the areas treated and the amount of fat that will be removed, which is determined by the doctor at the consultation.
GIVE YOUR ARMS A CONTOURED LOOK
Ready For The Defined Shape You Want?