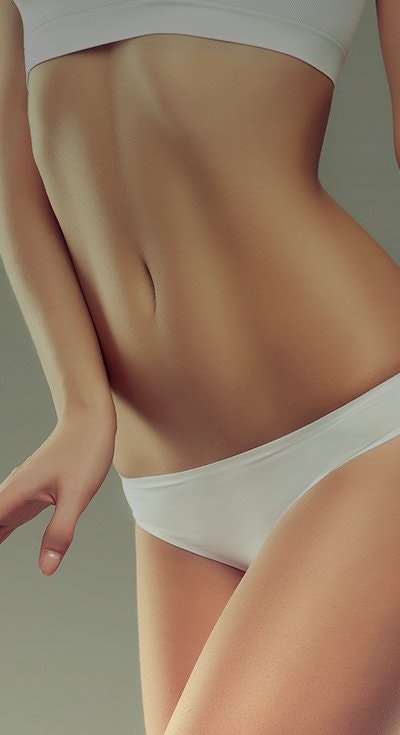 PHOENIX WAIST LIPOSUCTION
Waist AirSculpt®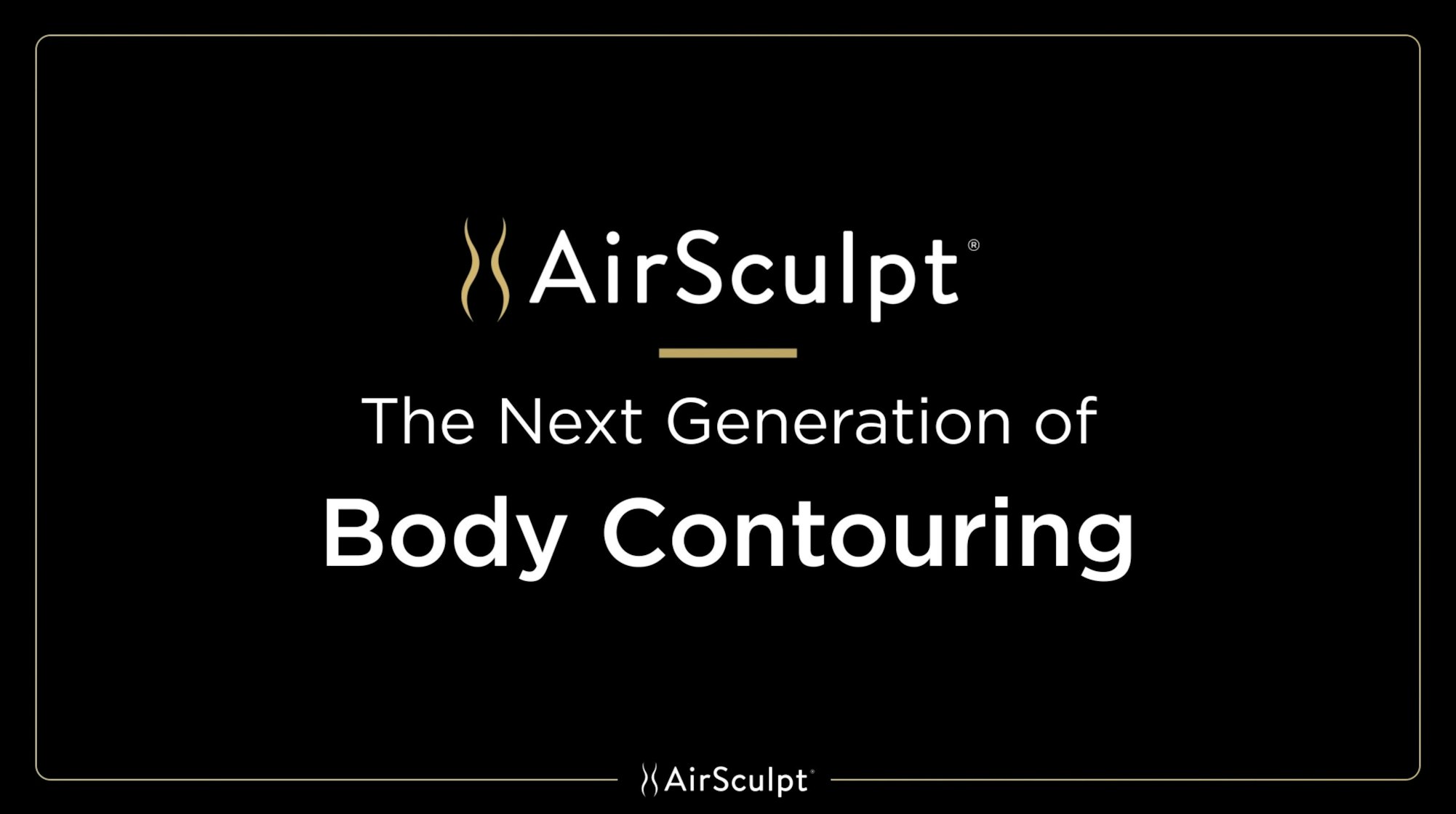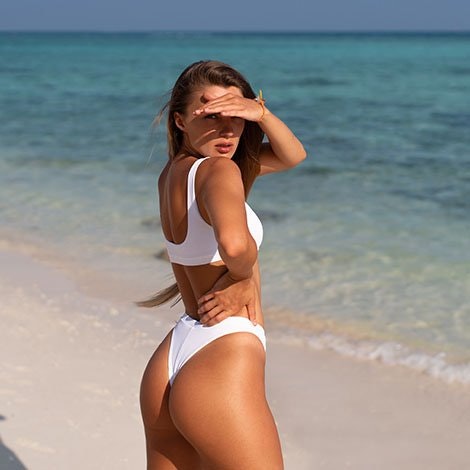 An Innovative Approach to Waist Fat Removal
As we get older or put on some extra weight, those pounds tend to accumulate in the body's lower area. Getting rid of waist fat isn't an easy task, but that doesn't mean that it has to be that way. With Waist AirSculpt®, patients can achieve their ideal body shape safely thanks to our precision-engineered liposuction process. No other method can match the results our patented technique offers, so come to our Phoenix MedSpa for your first consultation.
START MY VIRTUAL CONSULTATION!
Real People, Real Results
Sensitive Content
These photos contain sensitive content which
some people may find offensive or disturbing
Sensitive Content
These photos contain sensitive content which
some people may find offensive or disturbing
FOCUSED ON ONE THING
Stubborn Fat
— It's all we do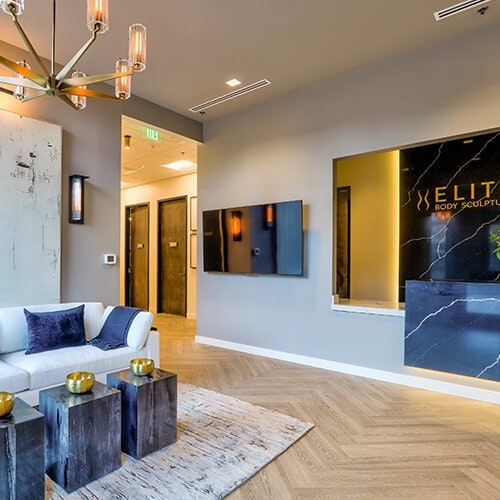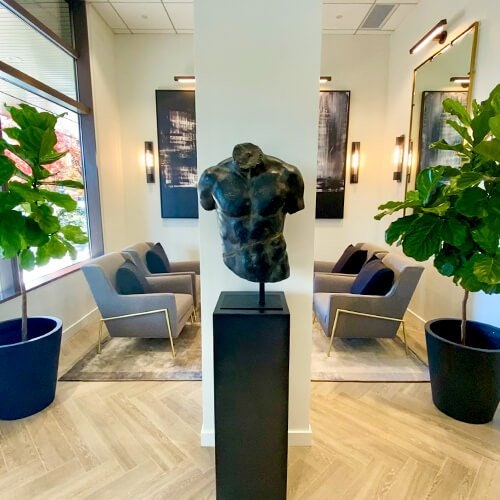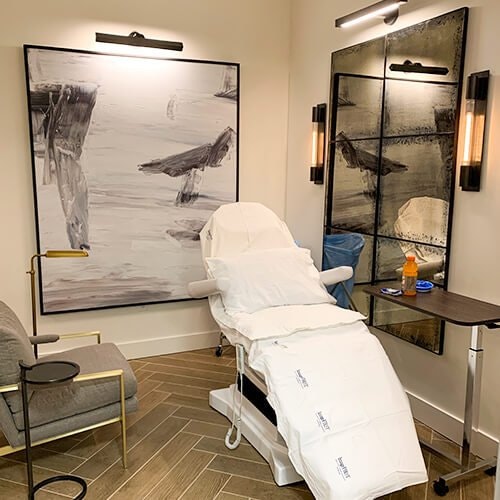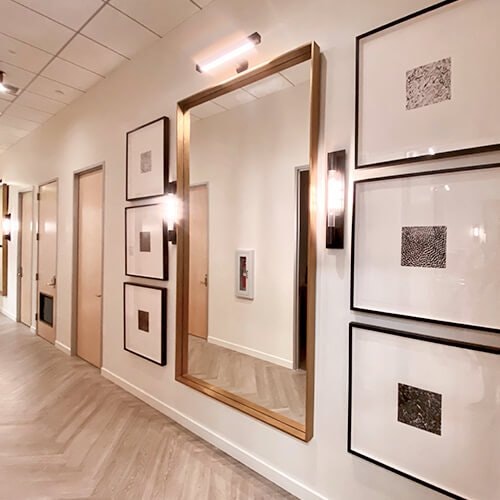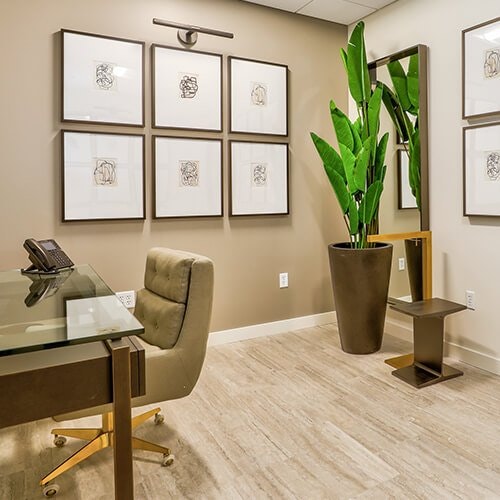 FAQ's
What is AirSculpt®?
AirSculpt® is patented, precision-engineered technology only available at Elite Body Sculpture. It removes unwanted fat through a freckle-sized hole cell by cell with no needle, no scalpel, and no stitches all while you're awake. This revolutionary technology also tightens your skin while it removes your fat, providing dramatic, smooth, and natural results.
Is AirSculpt® invasive?
AirSculpt® procedures are minimally invasive compared to traditional fat removal and body sculpting methods thanks to our advanced technology. Our patients are fully awake, and we avoid scalpels or overly abrasive tools to maximize safety and be gentler on the body. Unlike noninvasive methods that require multiple sessions over several months, our AirSculpt® procedure permanently removes the fat cells from your body right away, so it's a "one and done" treatment.
Am I a good candidate for AirSculpt®?
Anyone over 18 who has unwanted areas of stubborn fat is a perfect candidate for AirSculpt®. We like to say "If you can pinch it, we can take it" because AirSculpt® plucks away the fat that doesn't respond to diet and exercise—whether it be a tablespoon or a gallon—all with no needles, no scalpel, and no stitches.
How is AirSculpt® different from traditional liposuction?
AirSculpt® is gentler, easier to recover from, and far less risky than traditional liposuction. AirSculpt® is comparable to plucking grapes from a vine while traditional lipo can be compared to scraping with a cheese grater. Traditional lipo often requires general anesthesia, but AirSculpt® is always performed while you're awake. Far less downtime is involved in AirSculpt® recovery, only 1-2 days compared to the 4-6 weeks of downtime after traditional lipo. Since more manual work is required with conventional lipo, damage to your lymphatic system—which is responsible for skin smoothness—is very likely to occur. This excessive damage is avoided with our gentle technology, minimizing all the risks that come with liposuction. AirSculpt® is safer, with more reliably smooth results.
How many AirSculpt® treatments are needed per area?
Only one treatment is required in most cases because the fat is permanently removed during your AirSculpt® session. Patients can also combine different AirSculpt® procedures during their treatment, which can reduce costs while getting more done in just one session.
How long does it take to recover?
Because AirSculpt® is minimally invasive, recovery is much quicker than with traditional liposuction. Most patients are back to their normal activities in 24 to 48 hours. After the procedure, there may be some minor swelling, which is normal. To address this, a compression garment is worn under clothing for about 14 days to ensure optimal results.
How much does AirSculpt® cost?
AirSculpt® pricing depends on the areas treated and the amount of fat that will be removed, which is determined by the doctor at the consultation.
Our Staff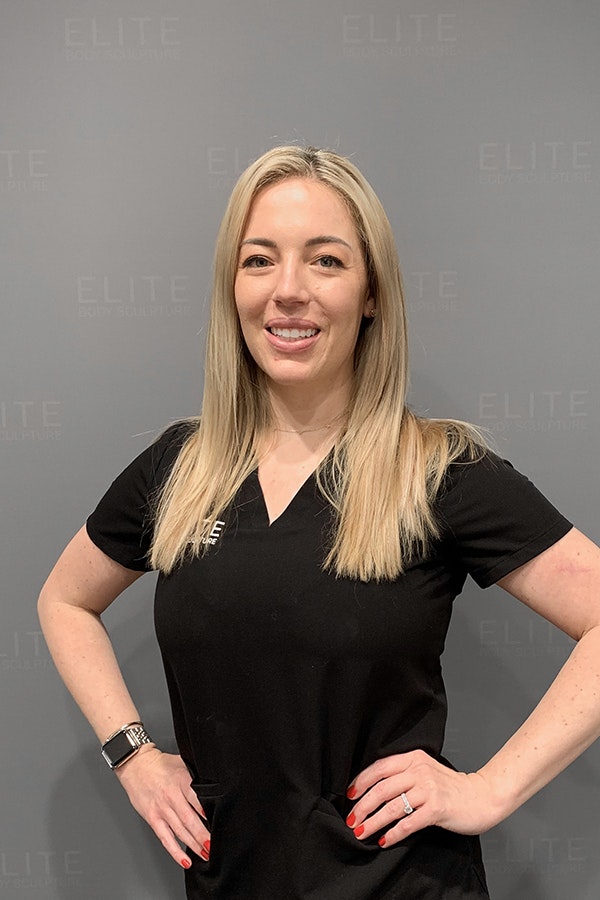 Jaime Jordan
Licensed Practical Nurse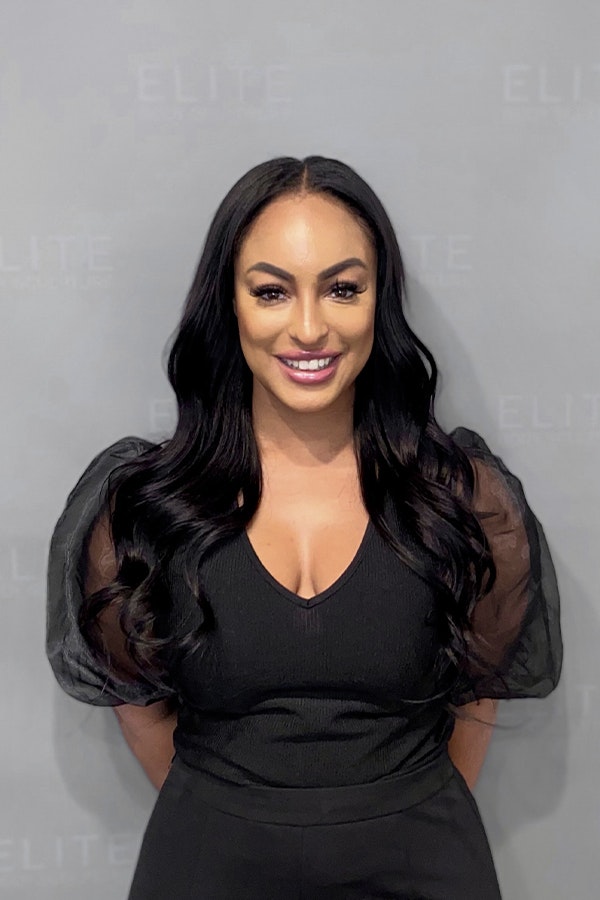 Tiana Nelson
Patient Care Consultant Assistant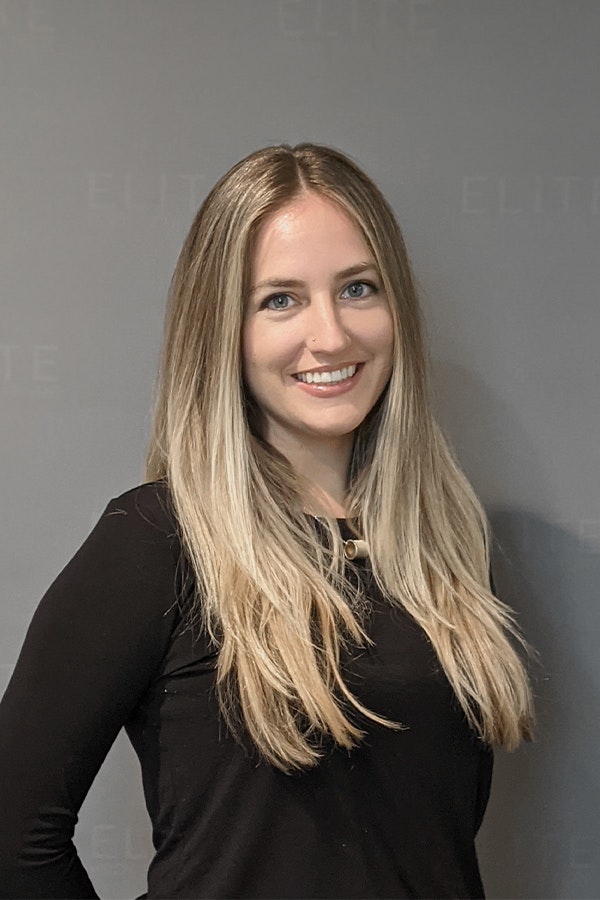 Tracy Anderson
Patient Concierge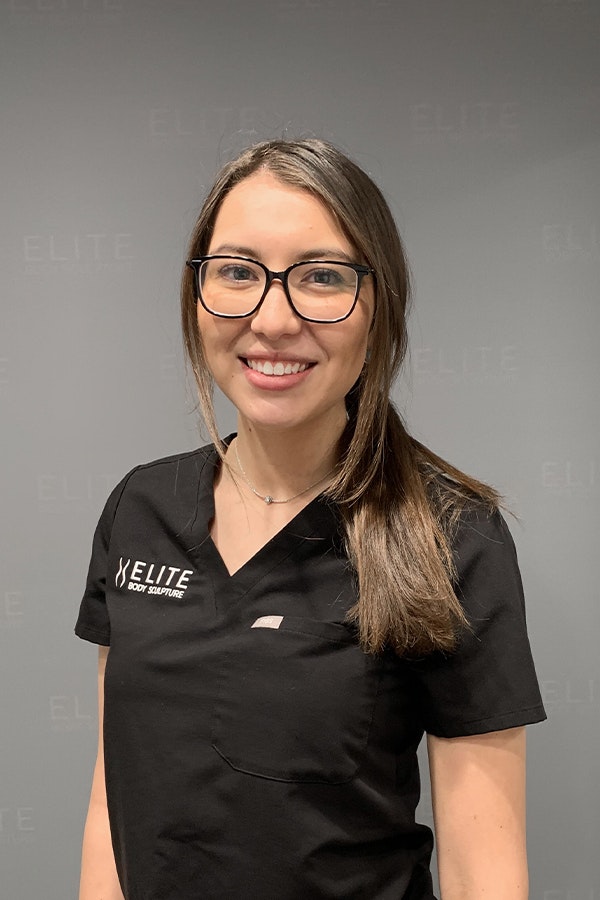 Alicia Renteria
Licensed Practical Nurse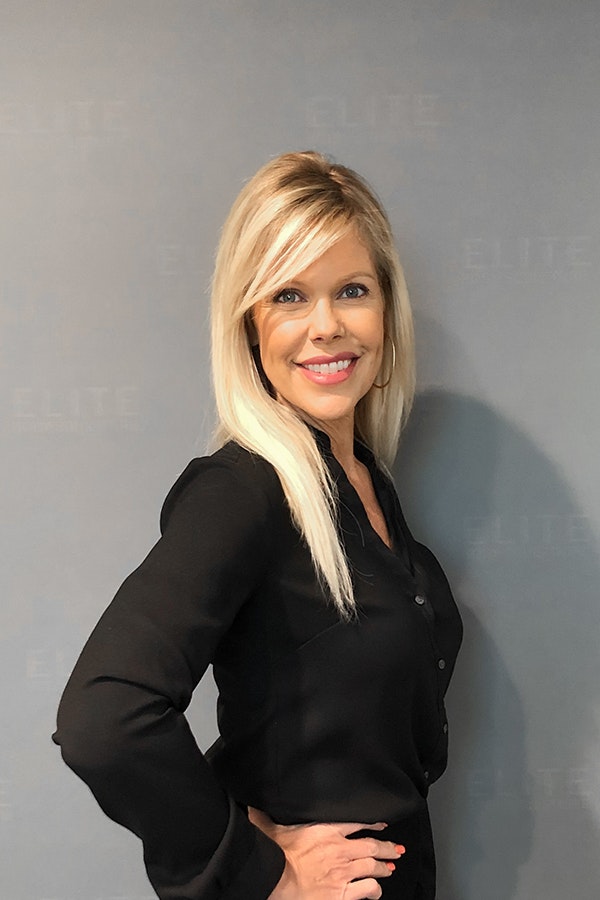 Linnea MacDonald
Patient Care Consultant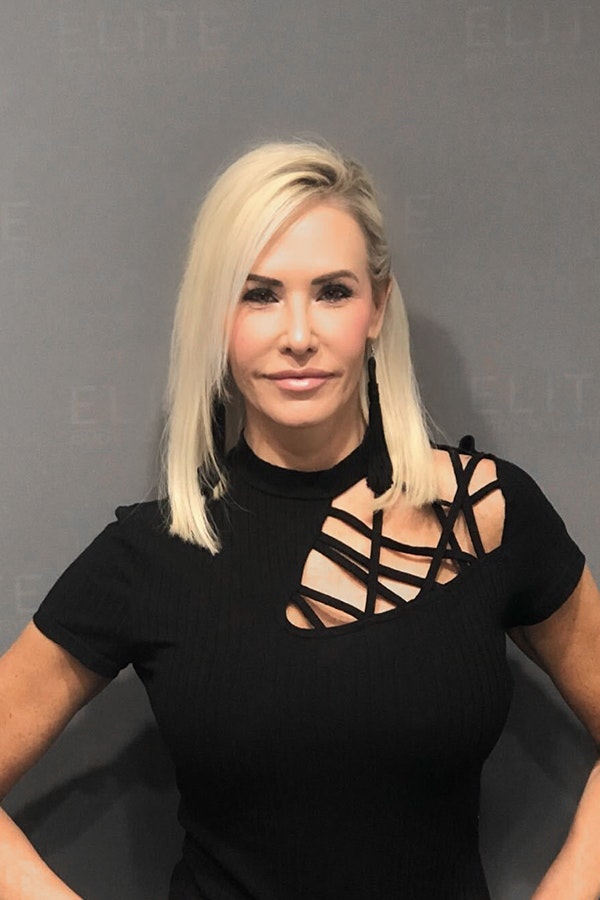 Natasha Finestead
Practice Manager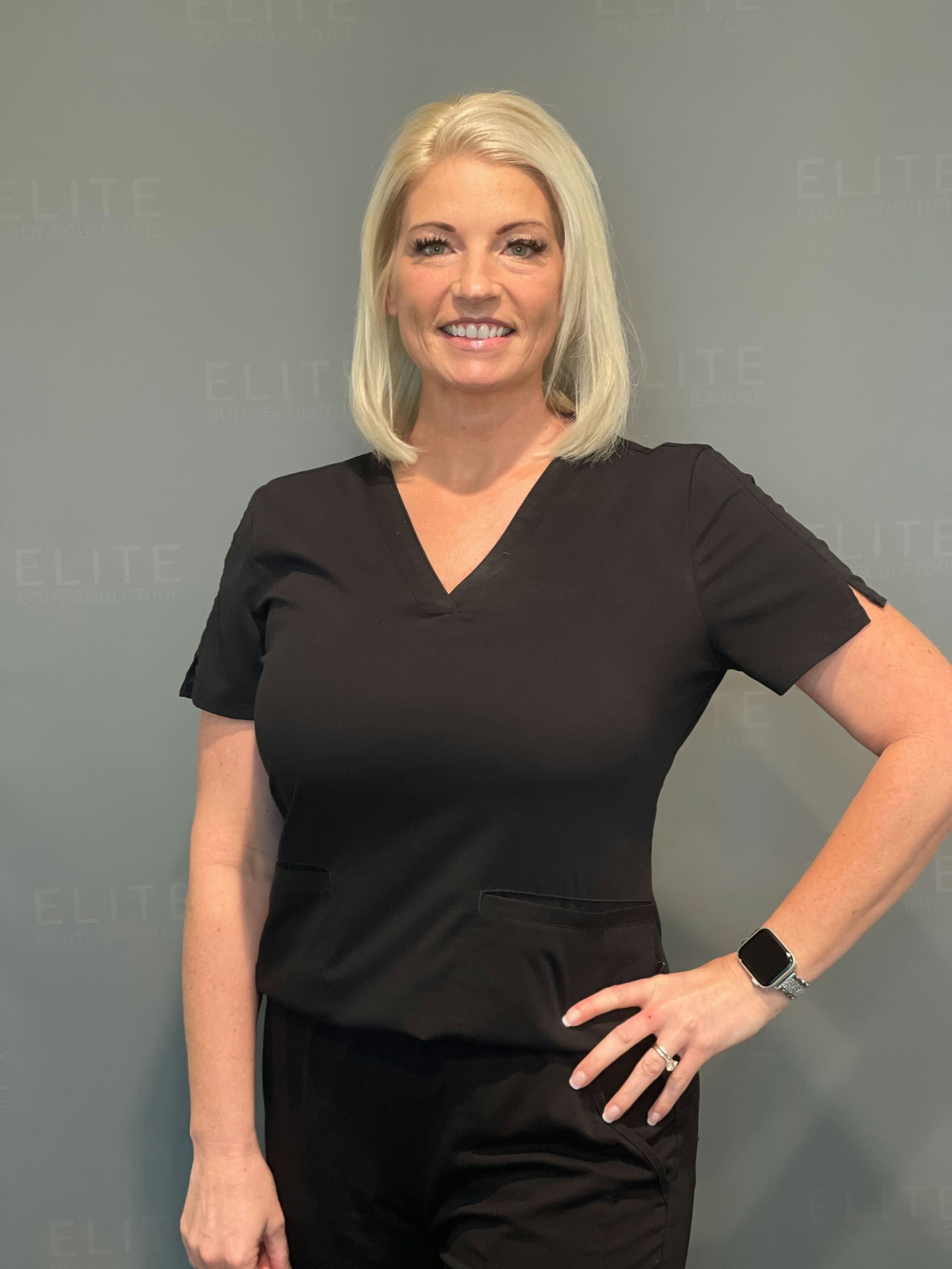 Ambrea Franco
Licensed Practical Nurse
Get Directions
In the quaint Central Scottsdale neighborhood ten minutes north of OdySea Aquarium is Elite Body Sculpture's newest addition to the Southwest. We're located a mile from Route 101 due East of the Scottsdale Fiesta Shopping Center, where you can drop by before or after your procedure for some leisure time.
Location Hours
*Subject to change by patient necessity.