PHILADELPHIA FRONT BRA ROLL LIPOSUCTION
Front Bra Roll AirSculpt®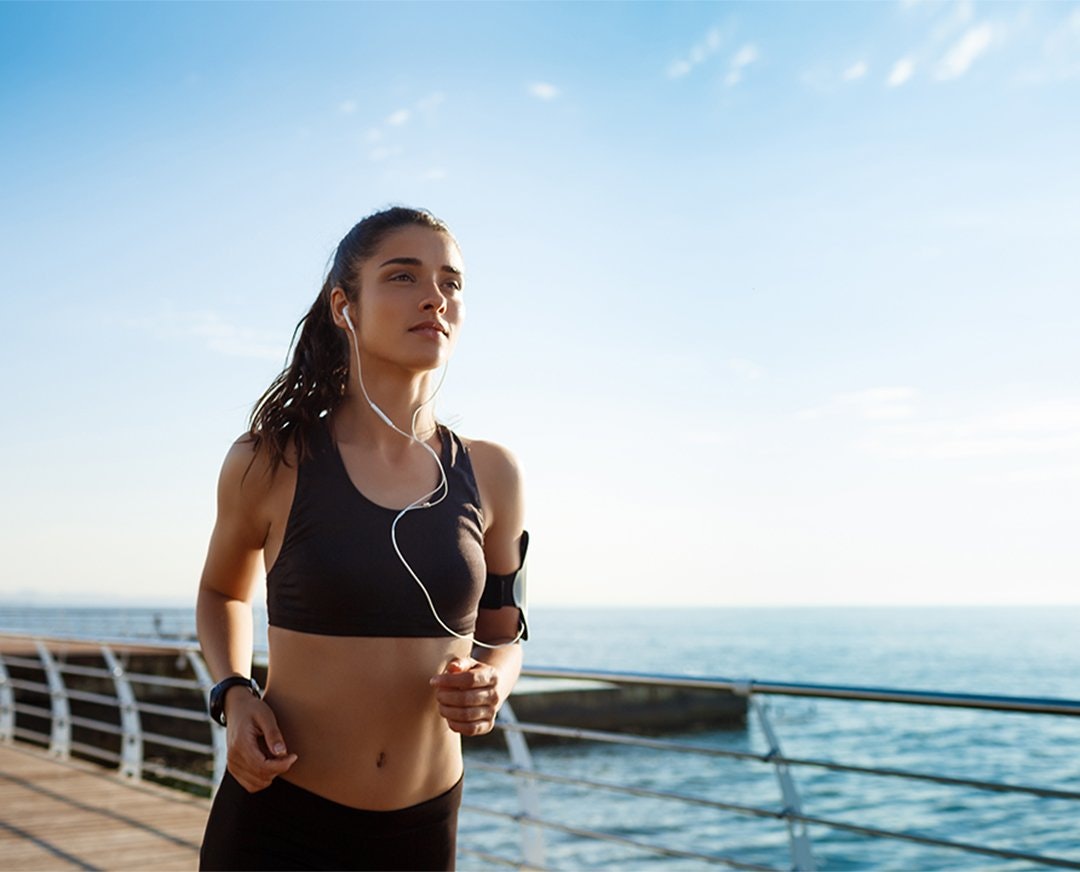 An Innovative Approach to Bra Bulge Removal
Patients in and around Philadelphia looking to lose stubborn fat don't want to undergo invasive procedures with general anesthesia and significant potential risks. Why not take the safe route that gives you quality results? A premium bra bulge liposuction treatment known as Front Bra Roll AirSculpt® doesn't use a scalpel, needle, or stitches to deliver flawless results. Patients experience little to no scarring, instant results, and stay wide awake the whole time. For more information on how we can help, come to our Philadelphia office to experience the next generation of body sculpting.
Real People, Real Results
Stubborn Fat
— It's all we do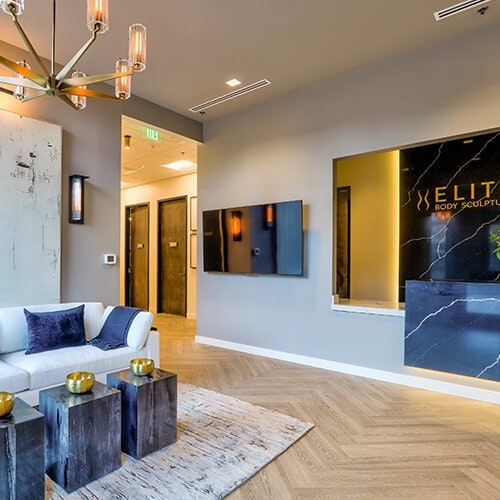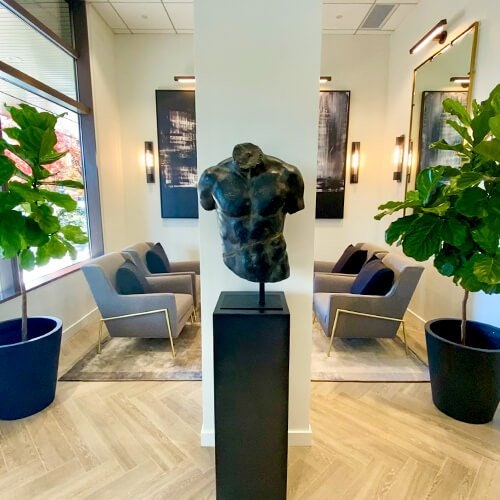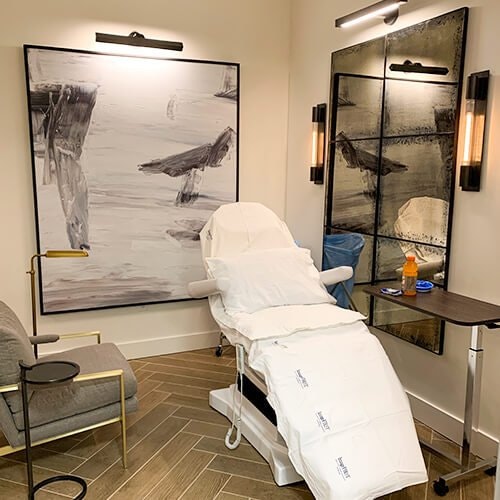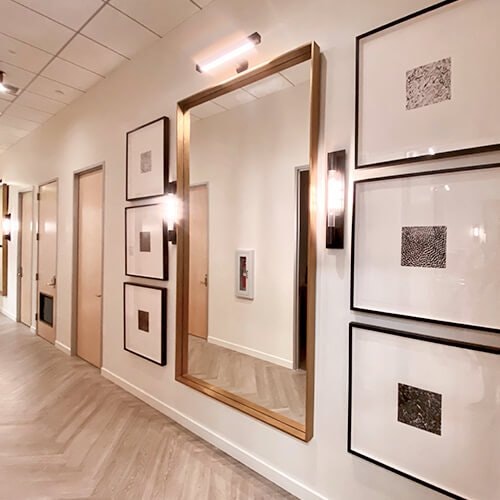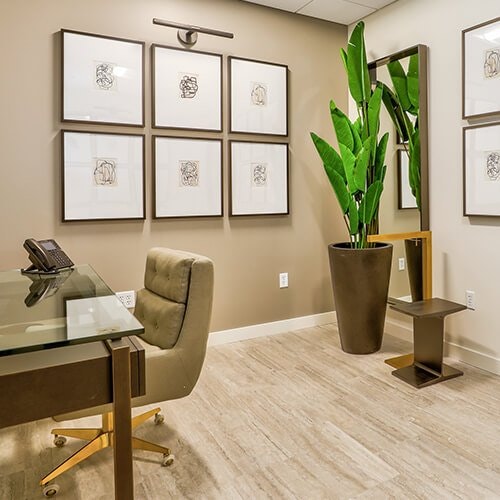 Our Philadelphia Surgeons
Dr. Jude Opoku

Dr. Saied Talaie

Dr. Karen Szymanski
Our Philadelphia Staff
Alice Salazar-Sherman

Practice Manager

Ashley Dixon

Patient Care Consultant

Sydney Wigley

Patient Liasion

Zaakinah Ross

Patient Concierge

Mirah Herrera

Licensed Practical Nurse

Gabrielle Torres

Licensed Practical Nurse

Jessica Nichols

Licensed Practical Nurse

Leah Wilson

Licensed Practical Nurse
Get Directions
Elite Body Sculpture's Philadelphia-area office can be found between the charming Chesterbrook and King of Prussia suburbs. If you're coming from downtown, you can take I-76 West until you reach Exit 328A, following signs for Swedesford Road. Those from areas north like Phoenixville can take Valley Forge Road – you'll want to stop and make a left onto Walker Road just before Route 202.
Location Hours
*Subject to change by patient necessity.