PHILADELPHIA BREAST AUGMENTATION
Up A Cup™ Breast Enhancement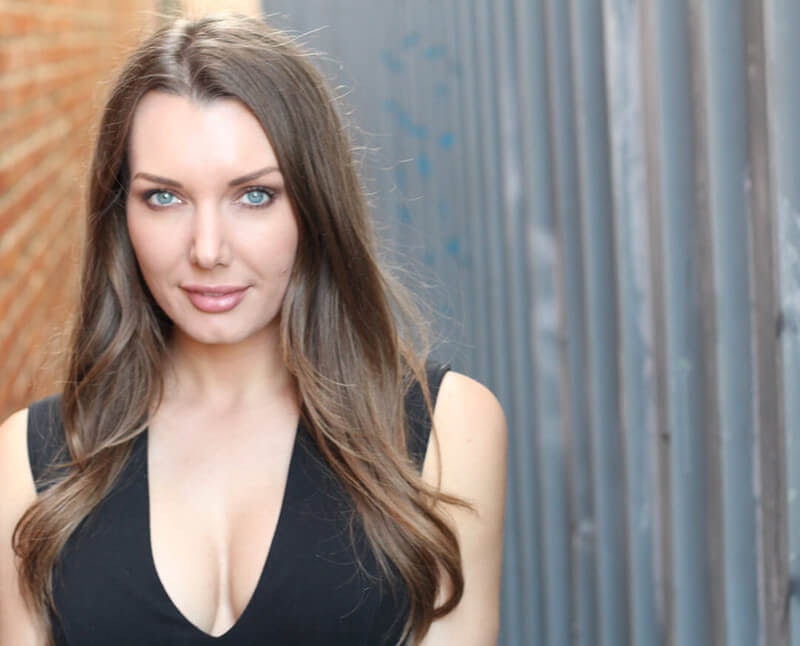 State-Of-The-Art Alternative to Breast Implants
Philadelphia residents no longer have to resort to traditional liposuction or breast implant to achieve a dramatic enhancement. Our breast fat injection procedure uses AirSculpt technology to seamlessly remove and transfer fat, sculpting impeccable and natural results. This is all done through tiny two-millimeter wide openings as patients stay wide awake, making our breast augmentation the most innovative around. For more information on how we can help you, call our Philadelphia location for your free consultation.
Real People, Real Results
Stubborn Fat
— It's all we do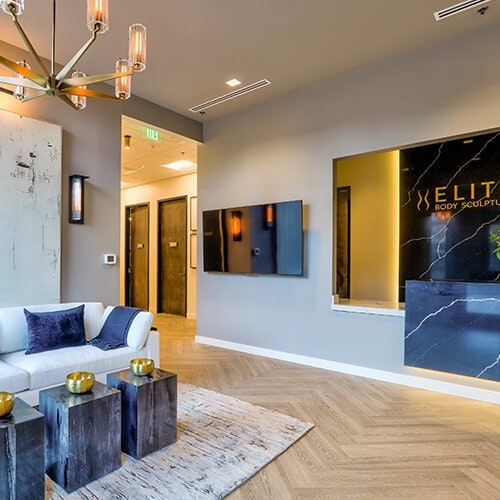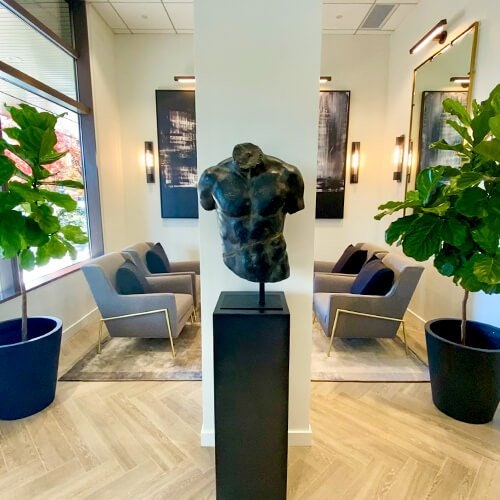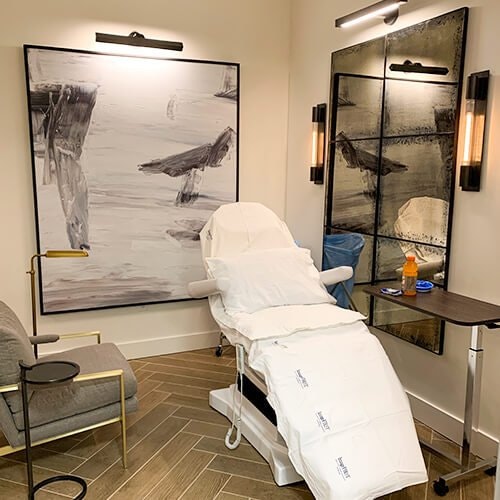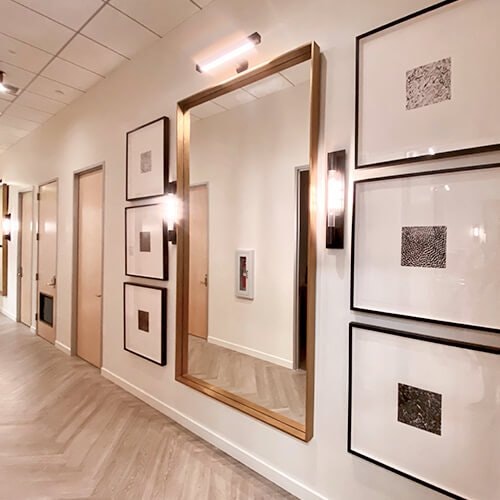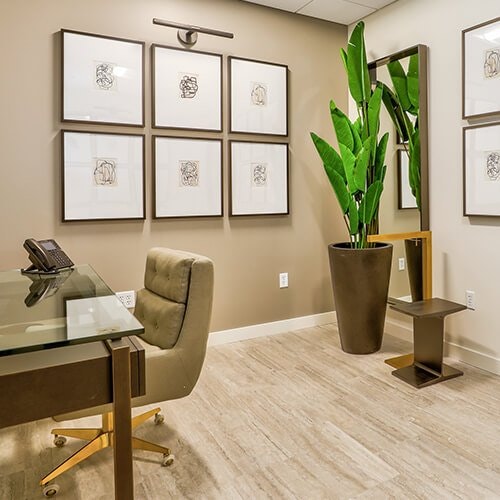 Our Philadelphia Surgeons
Dr. Jude Opoku
Get Directions
Elite Body Sculpture's Philadelphia-area office can be found between the charming Chesterbrook and King of Prussia suburbs. If you're coming from downtown, you can take I-76 West until you reach Exit 328A, following signs for Swedesford Road. Those from areas north like Phoenixville can take Valley Forge Road – you'll want to stop and make a left onto Walker Road just before Route 202.
Location Hours
*Subject to change by patient necessity.