PHILADELPHIA ARM LIPOSUCTION
Arm AirSculpt®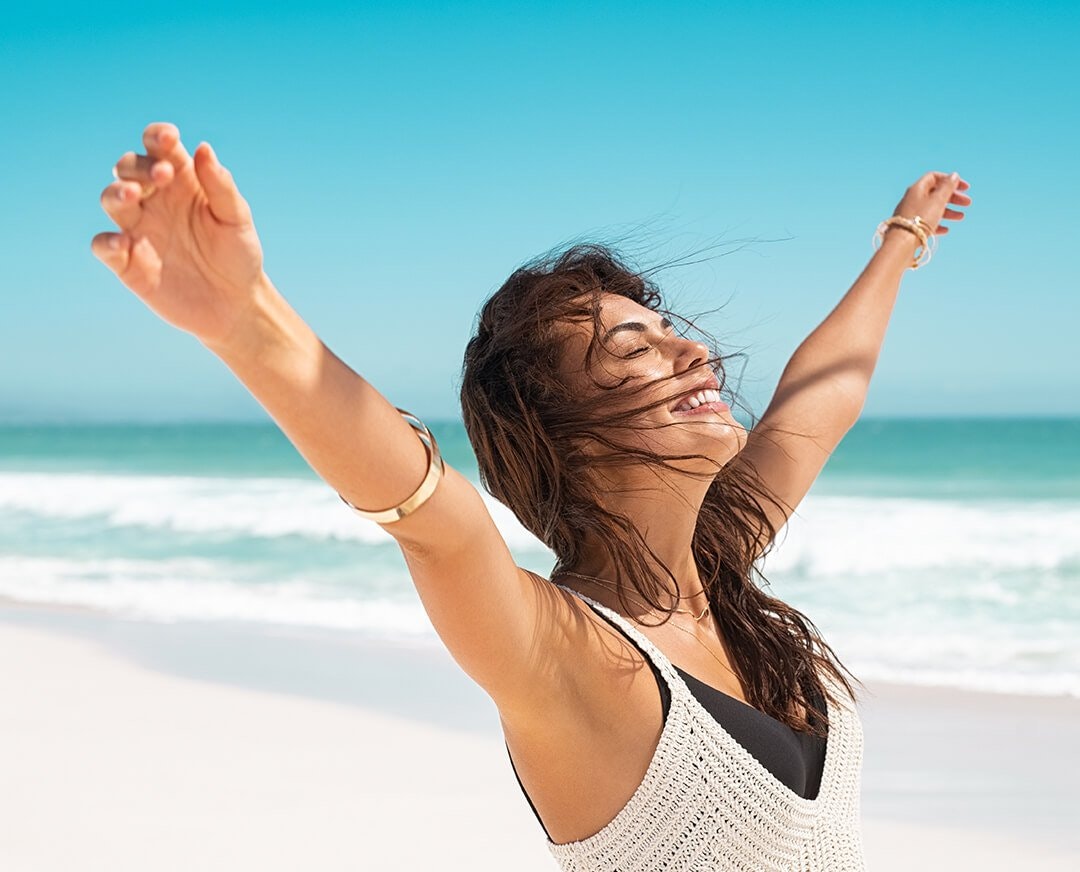 Superior Arm Fat Removal
Philadelphia may be a cold city for much of the year, but we know that many want to get rid of excess arm regardless of whether it's bathing suit season or sweater weather. Losing arm fat has never been easier thanks to Arm AirSculpt®, a minimally invasive procedure that doesn't use a scalpel, needle, stitches, or general anesthesia to deliver permanent results. Our Philadelphia office sits ready to sculpt your dream body, so give us a call today to start a free consultation.
Individual Arm Sculpting Procedures
Armpit and Underarm AirSculpt®

Sculpts the armpits and underarms, some of the most challenging to target with workouts.

LEARN MORE

Front Bra Roll AirSculpt®

Remove bra bulge fat and get back to wearing tank tops or bathing suits.

LEARN MORE
Real People, Real Results
Stubborn Fat
— It's all we do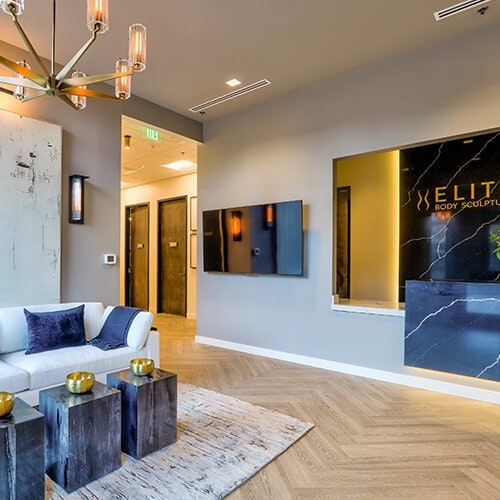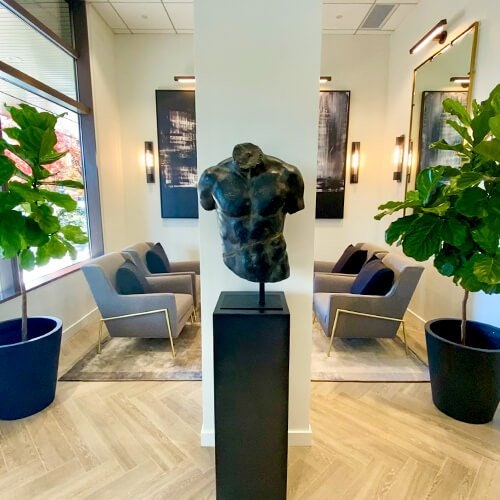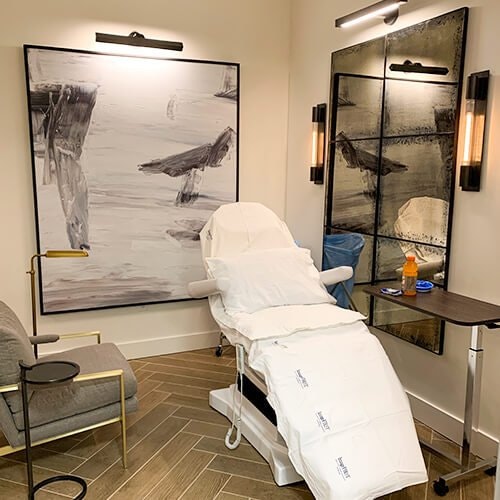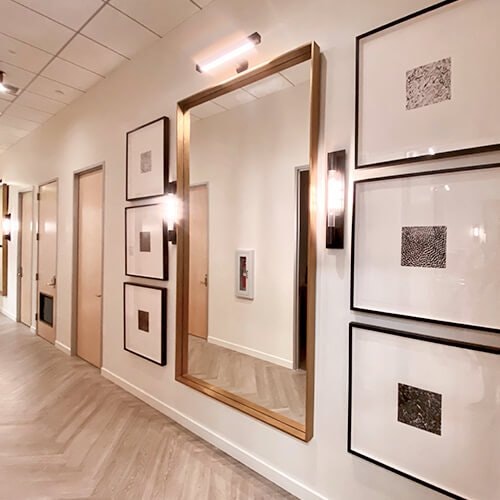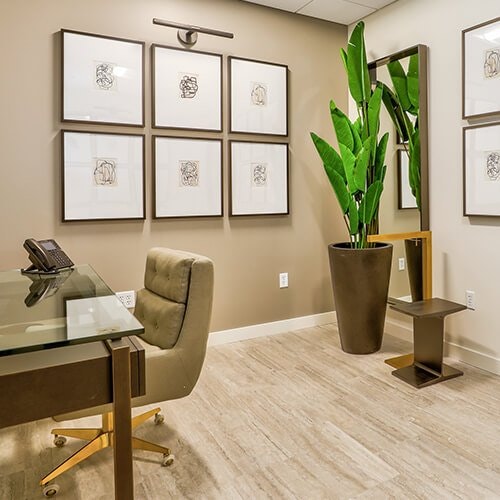 Our Philadelphia Surgeons
Dr. Jude Opoku
Get Directions
Elite Body Sculpture's Philadelphia-area office can be found between the charming Chesterbrook and King of Prussia suburbs. If you're coming from downtown, you can take I-76 West until you reach Exit 328A, following signs for Swedesford Road. Those from areas north like Phoenixville can take Valley Forge Road – you'll want to stop and make a left onto Walker Road just before Route 202.
Location Hours
*Subject to change by patient necessity.