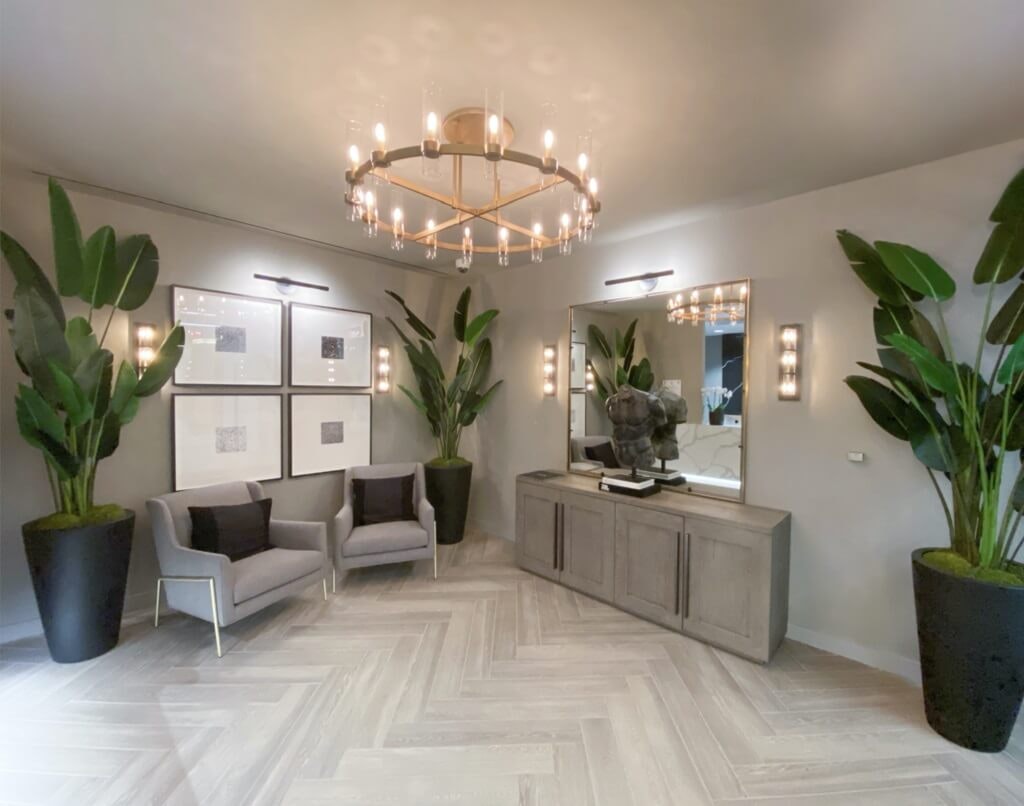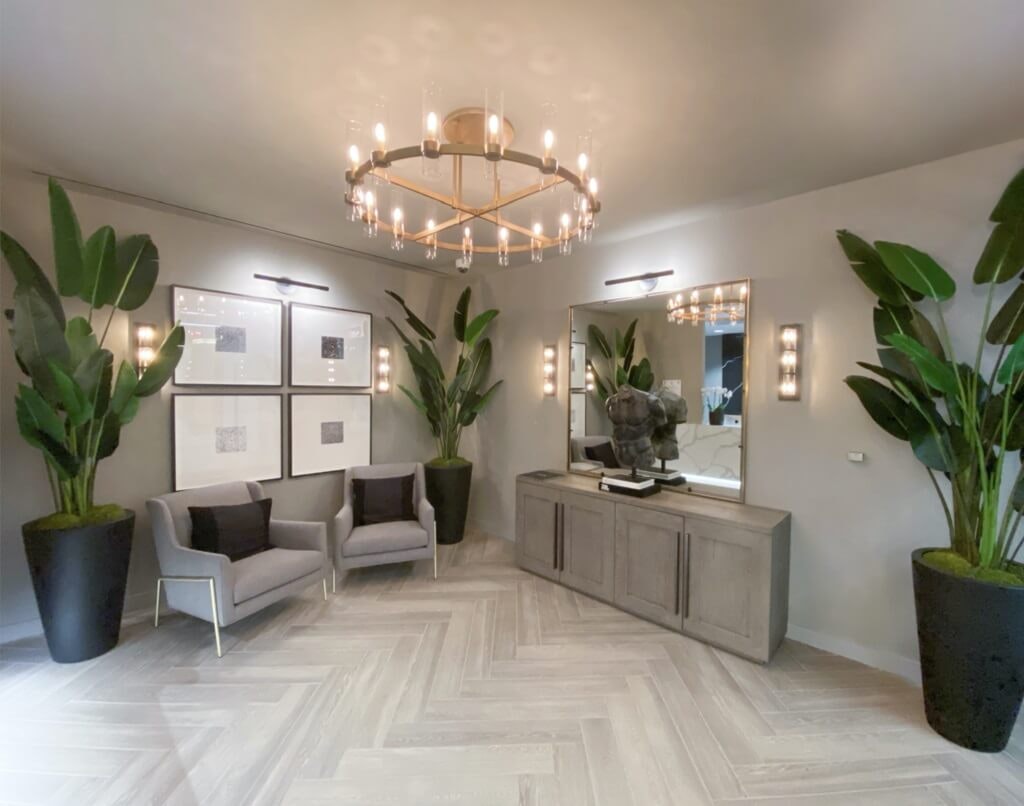 Presenting: Elite Body Sculpture D.C.
Focused on your experience, comfort, and satisfaction. Exclusive providers of AirSculpt®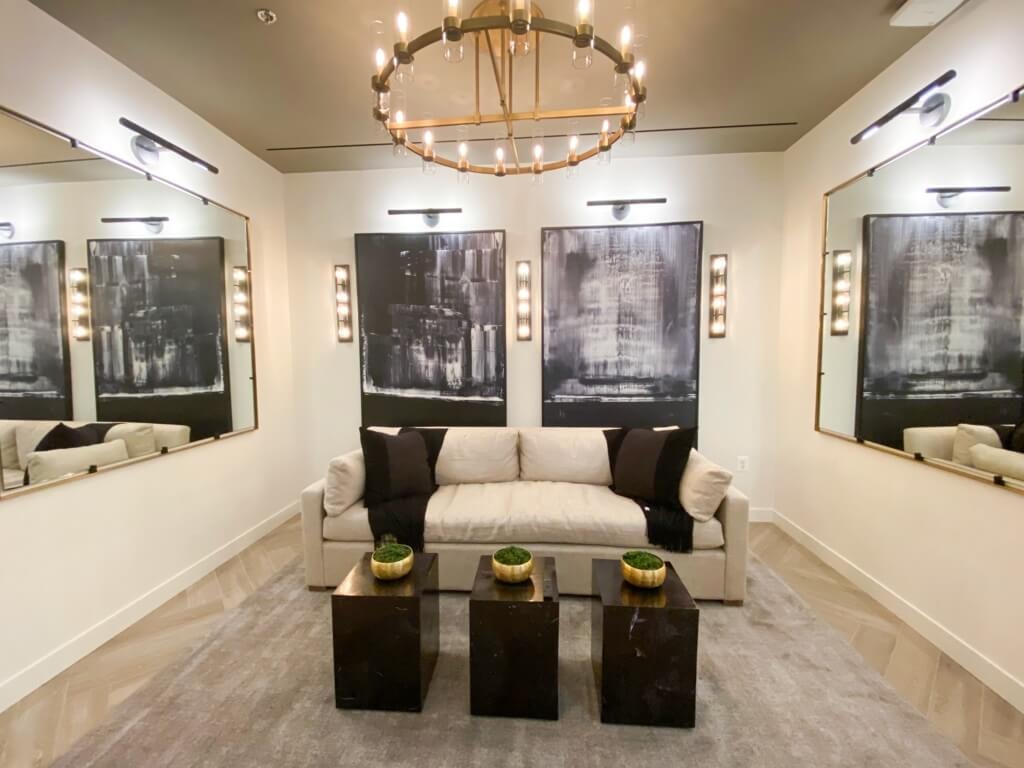 Welcome to Our Washington, D.C. Office
Minutes from Fairfax square, find our brand new Elite Body Sculpture Medical Spa. Away from the capitol's chaotic energy, you'll immediately feel relaxed upon entering our immaculate facility. Stop by after a day of retail therapy to see if patented AirSculpt® technology is the right choice for you.
Get Directions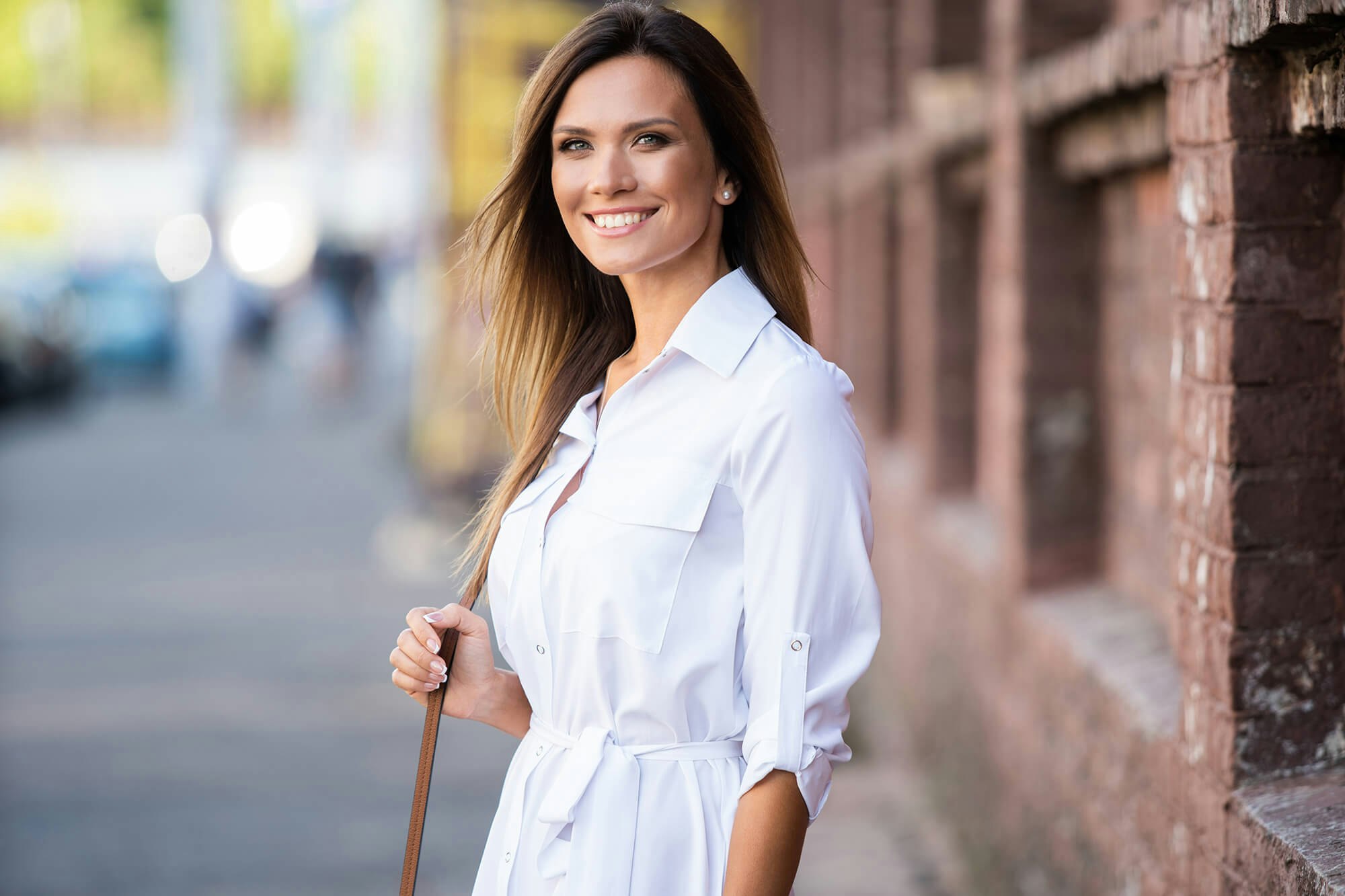 What Makes AirSculpt® Different?
Traditional Liposuction uses a cheese grater-like tube device that scrapes fat out, often damaging your muscles as well. Abrasive and painful, it involves no artistry or detail. Then patients must deal with more pain and a slow recovery. AirSculpt® may be the legacy of liposuction, but our proprietary tech and process cause key differences. Minimally invasive AirSculpt® plucks cells of fat away gently while you're awake. It requires no needles, no scalpels, and no stitches. Patients walk out of their procedure, and with only 24 hours of downtime, go to work the next day!
Read More
Our Staff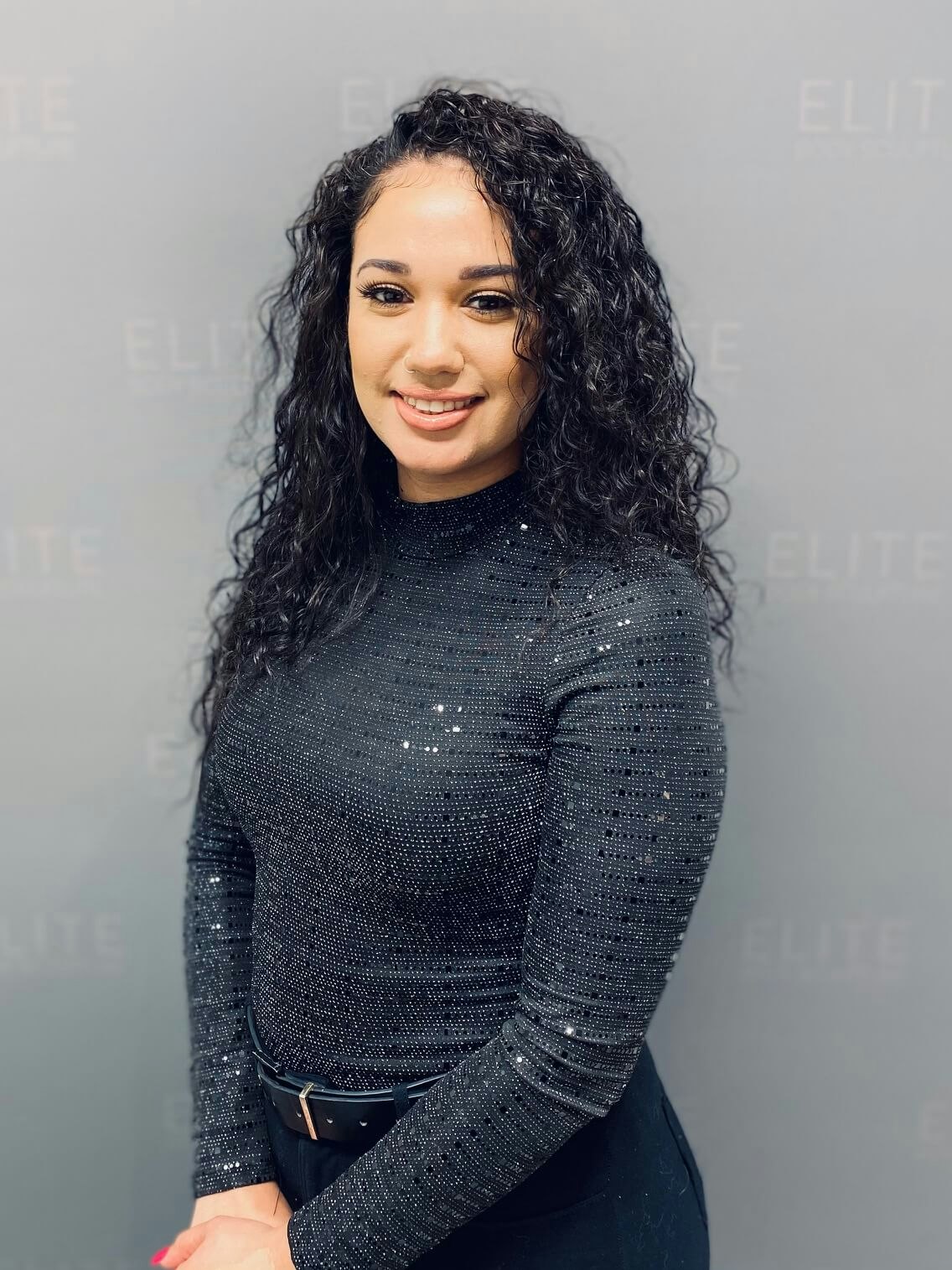 Alaina Carpenter
Patient Liaison
Alexus Rutland
Patient Concierge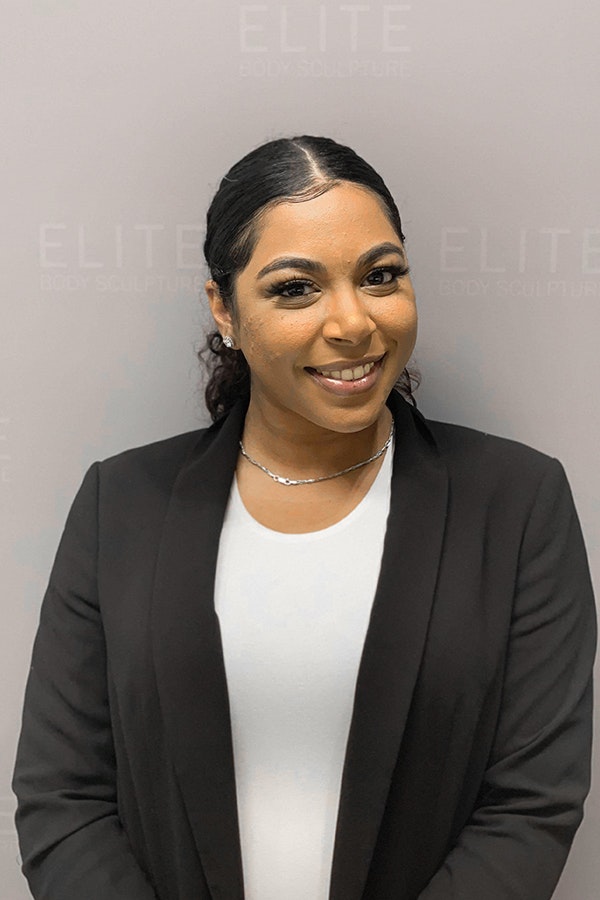 Mesha Persaud
Patient Liaison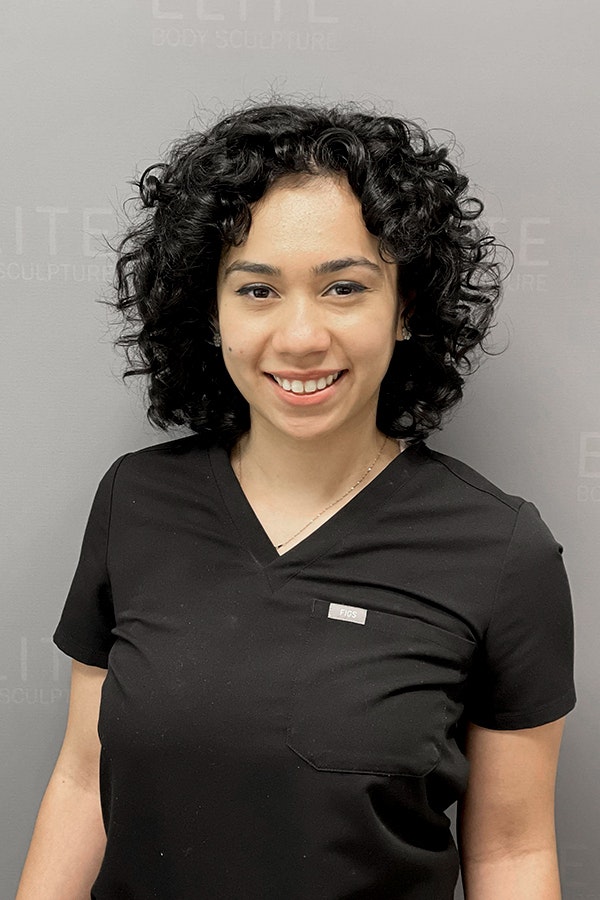 Kenia Reyes
Registered Nurse
Get Directions
Easily accessed by I-66 W or George Washington Memorial Parkway, our Washington D.C. location is designed to be a haven in the stressful capital. If you're not much of a driver, take the silver line to Tysons Corner Station, and from there, we're just a 10-minute brisk walk away. Patients coming from out of town have access to our concierge services to set up the necessary accommodations. Feel free to give us a call!
Location Hours
*Subject to change by patient necessity.