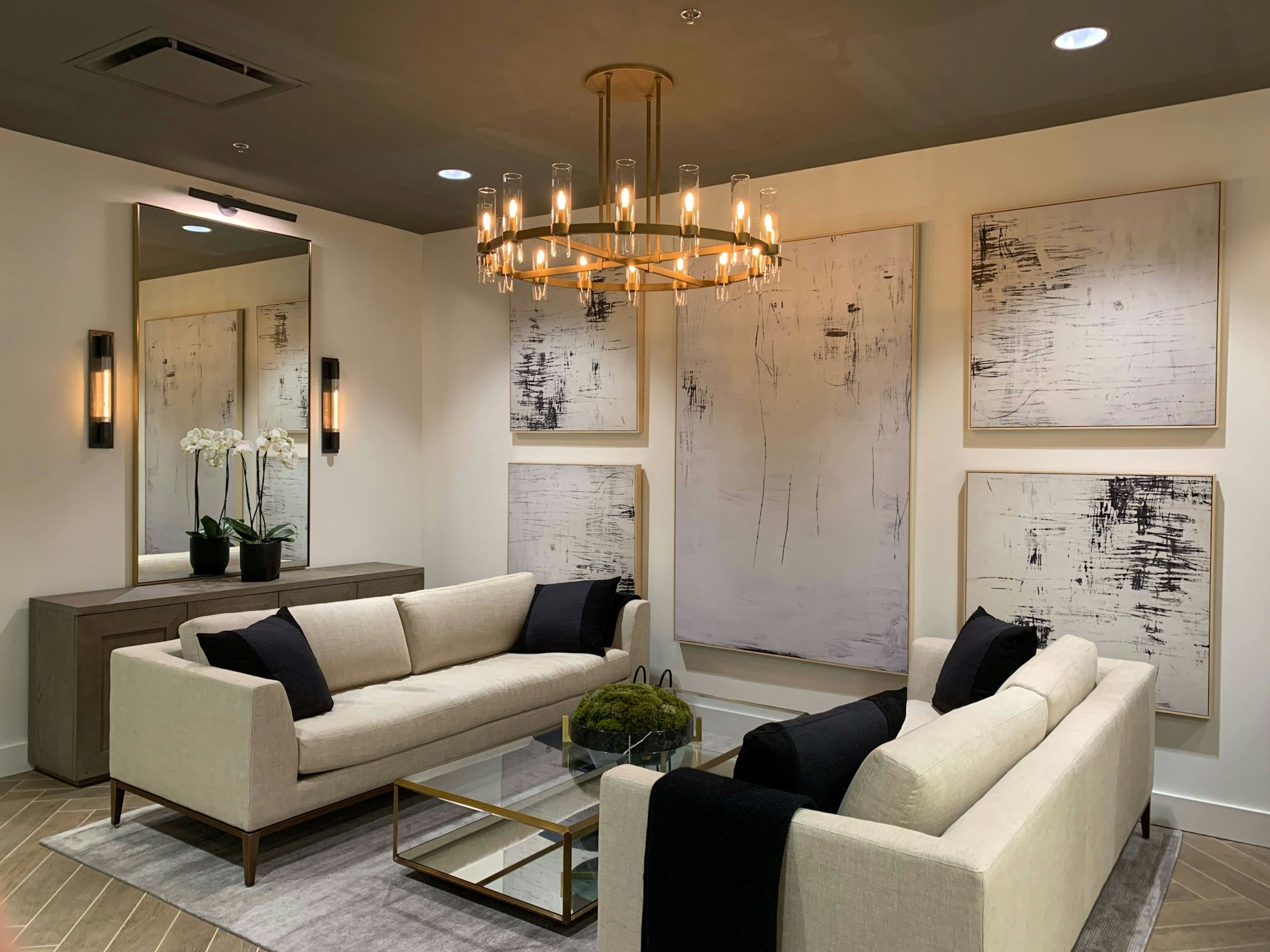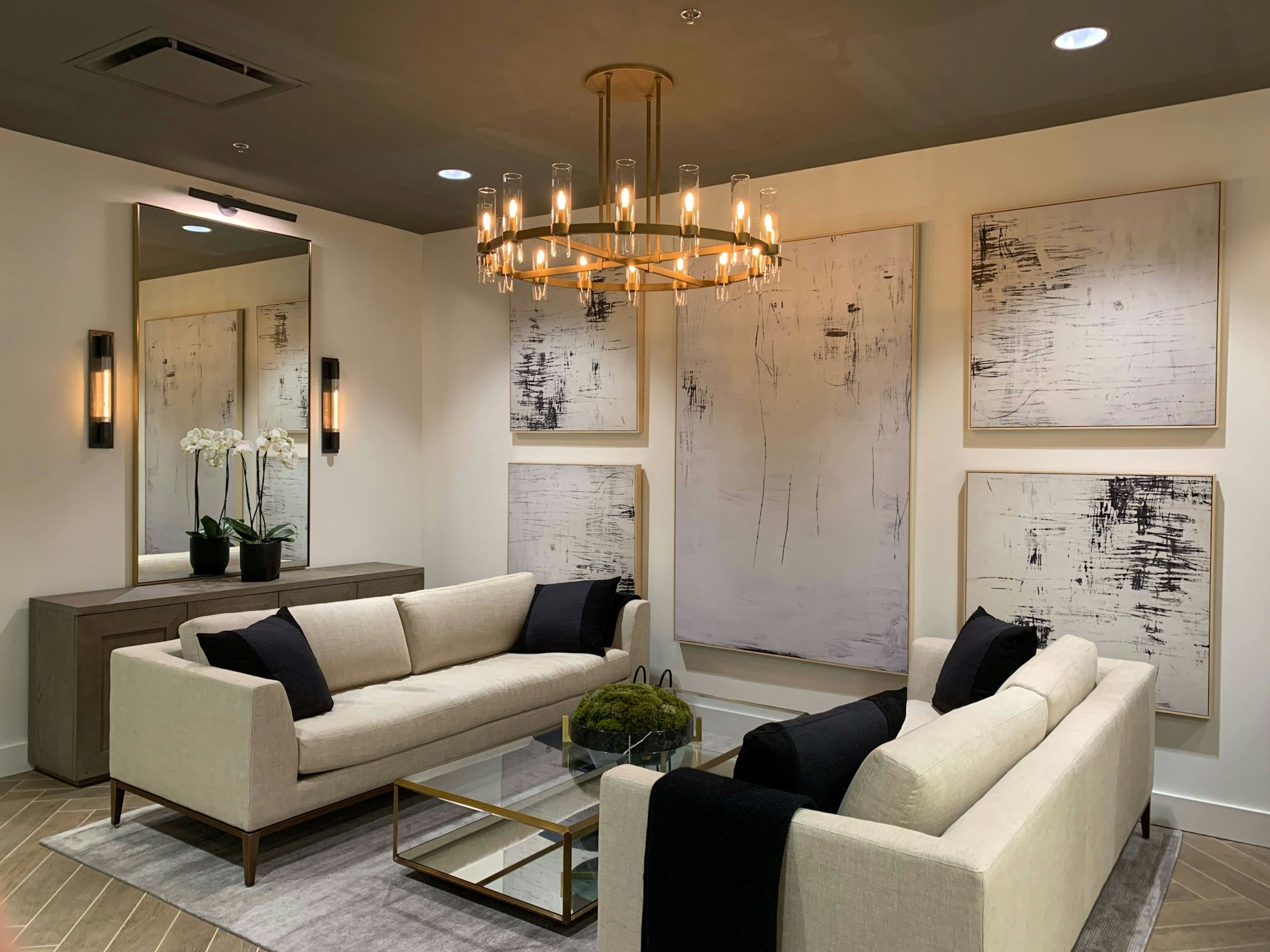 Elite Body Sculpture Toronto
In the gorgeous village of Yorkville, known for its gardens and Victorian-style houses, lies our brand new Toronto location. Focused on your experience, comfort, and satisfaction. Exclusive providers of patented AirSculpt® technology.
Get Directions
Easily navigate to our Elite Toronto location, just 10 minutes from downtown, driving through the University to Yorkville Avenue. If you prefer the metro, take line 1 from St. Patrick to the Museum for a quick 5-minute drive followed by a short scenic walk to our office. We offer concierge services for any patient coming from out of town to help with the necessary accommodation, so don't hesitate to give us a call.
Location Hours
*Subject to change by patient necessity.