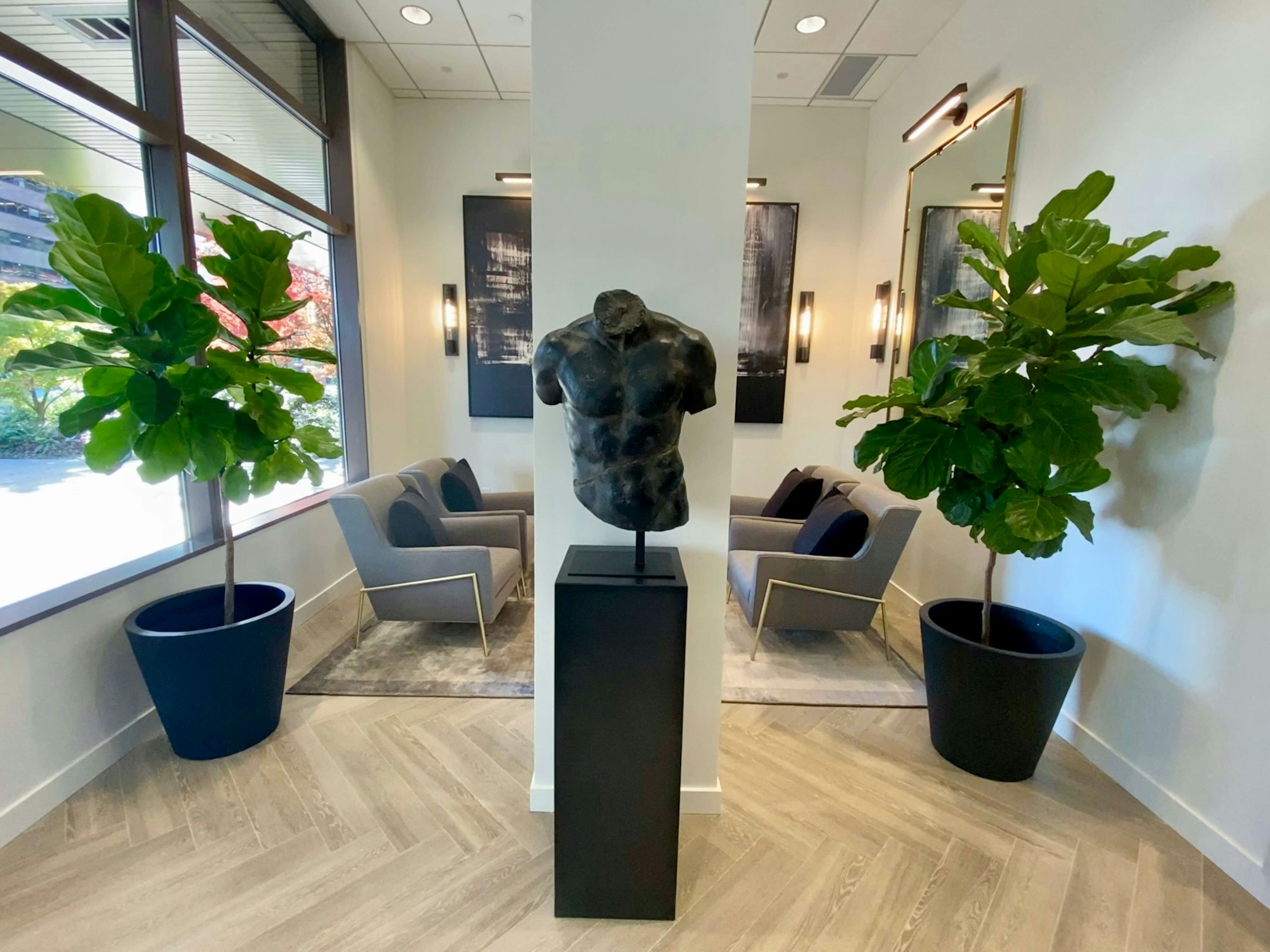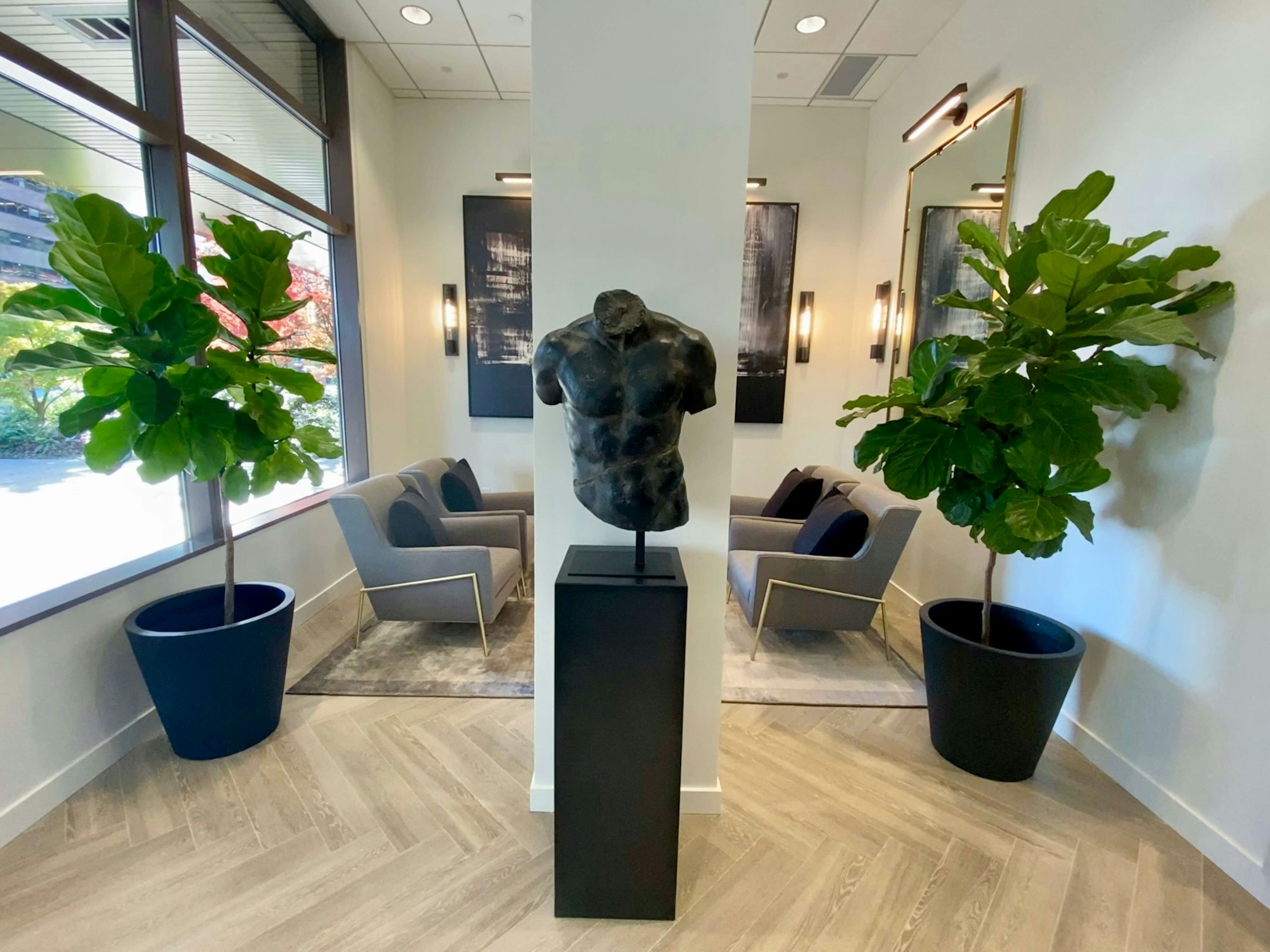 Elite Body Sculpture Seattle
Amongst the sleek buildings of Bellevue, you'll find our Pacific Northwest Elite location. It may be right by the hectic City Center, but the calming evergreen trees and luxurious environment bring you peace as soon as you arrive. Focused on your experience, comfort, and satisfaction. Exclusive providers of patented AirSculpt® technology.
Get Directions
Our brand-new Bellevue location brings the Elite standard of body contouring to the Pacific Northwest. If you're coming from Seattle, take the 520 or the 90 to get to Bellevue, and our office is right off the 405. We offer concierge services for patients coming from out of town, so feel free to give us a call to help set up the necessary accommodations.
Location Hours
*Subject to change by patient necessity.
Tony M.
Google Review
Overall it was a great experience
After running around and having consults with other clinics, I highly recommend Elite. No other office offers AirSculpt liposuction, and I loved how minimal the downtime was. The office is beautiful and clean, but the hospitality and warmth the staff shows you is what really sets them apart from any other clinic I visited. Everyone is very friendly. Anay was professional and answered all my questions about my procedure and what to expect post-op. The day of my procedure, I was freaking out since this was going to be my first surgery, but the doctor went through and discussed what he was going to do, and that put me more at ease. After I was medicated, the surgeon asked me who my favorite artist was, so I responded with Frank Sinatra. We listened to that throughout my procedure, which helped me feel more relaxed. Fast forward to post-procedure, I rested for two days and was back to work within three days. Overall it was a great experience with great staff and nurses and amazing doctors. Well recommended.
Portia Smith, @obsessedbyportia
Google Review
Really quick recovery
Really quick recovery-I love the staff and I love the doctor. I felt really confident in the care here, and I love the location! I don't have to go far to find a really amazing doctor that can take care of me and get the results that I want as soon as possible. AirSculpt brought another level of confidence, inspiring me to eat better and focus on my overall wellness.
Andrea S.
Yelp Review
Procedure was quick and easy!
The Bellevue office is beautiful, the staff is super friendly, and most of all... the surgeon did an amazing job! I have a short torso, and I've always had a hard time getting rid of fat in certain spots of my midsection. The procedure was quick, easy, and it flattened my stomach out. They even played music that I requested and chatted with me the entire time. And the best part is that I went to work the next day, no problem!
Our Seattle Staff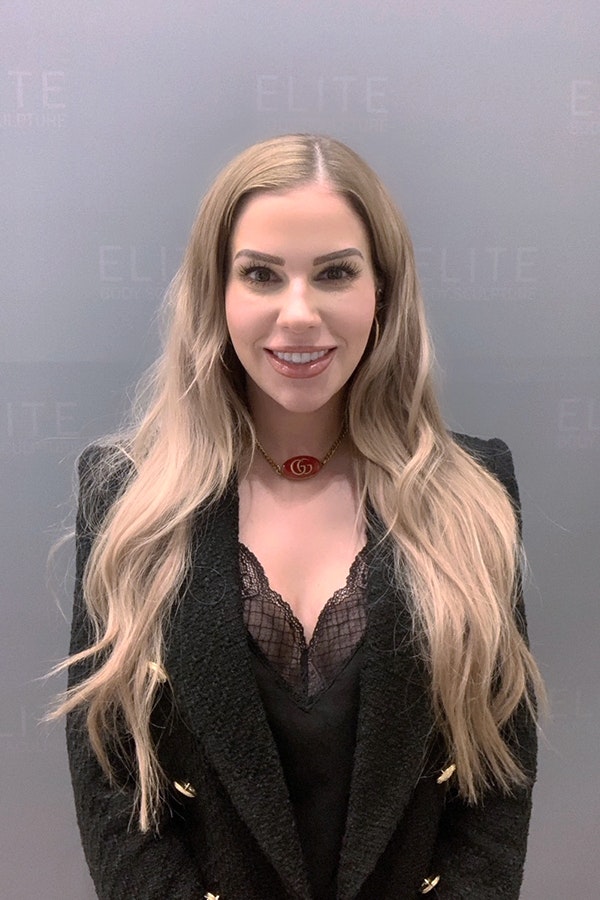 Lauren Brashen
Patient Care Consultant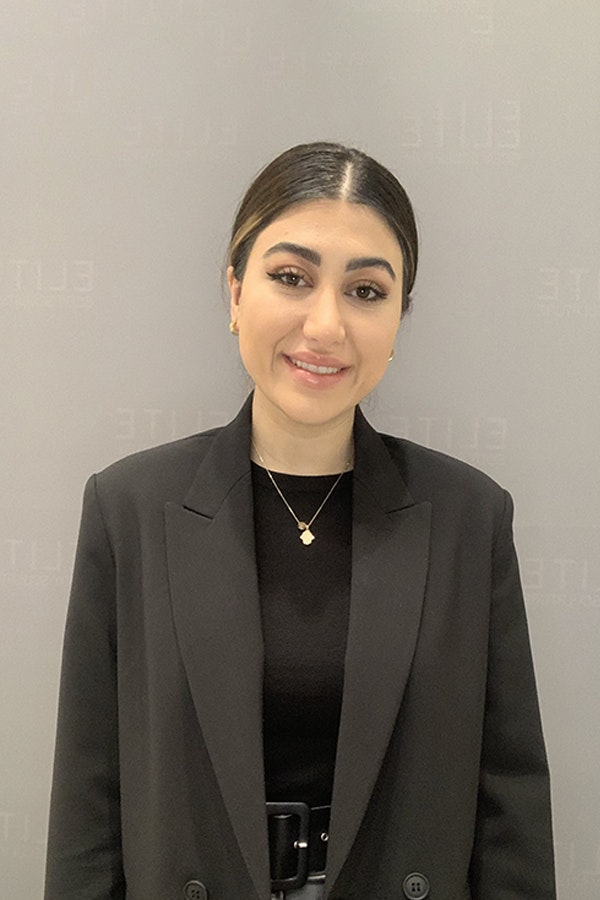 Sara Habibi
Patient Liaison Lead, West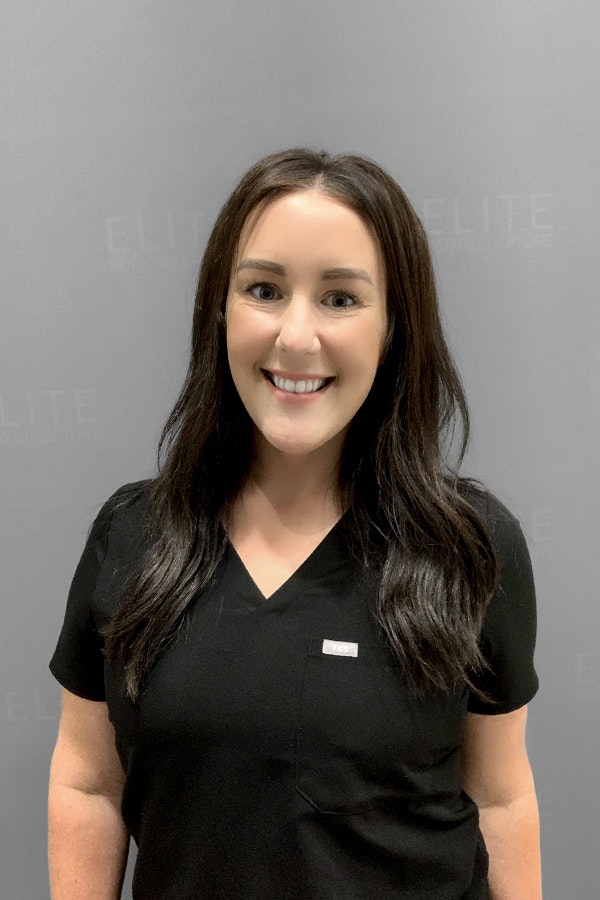 Shoshana Weinstein
Patient Care Consultant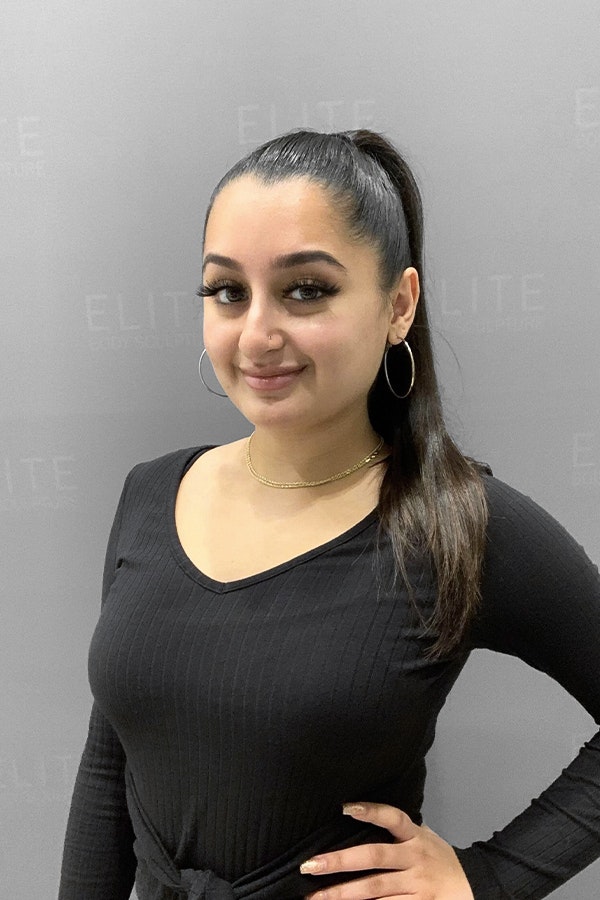 Sabrina Abawi
Patient Liaison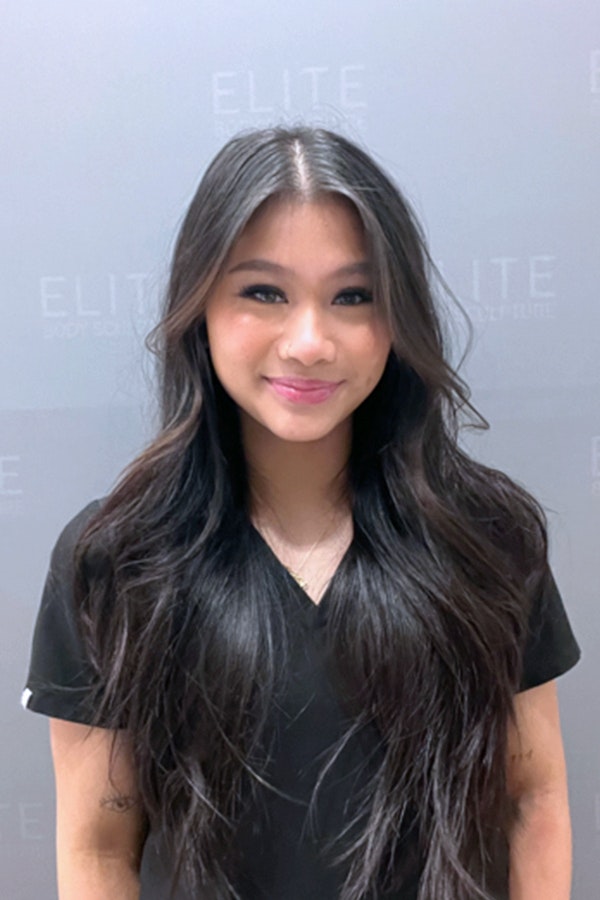 Nicole Nguyen
Registered Nurse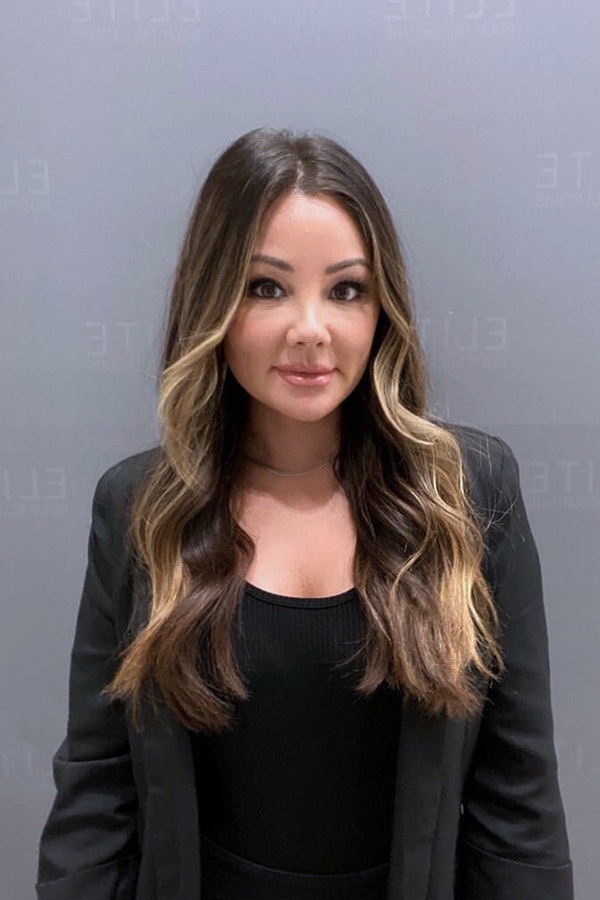 Shawna Grant
Regional Practice Manager, West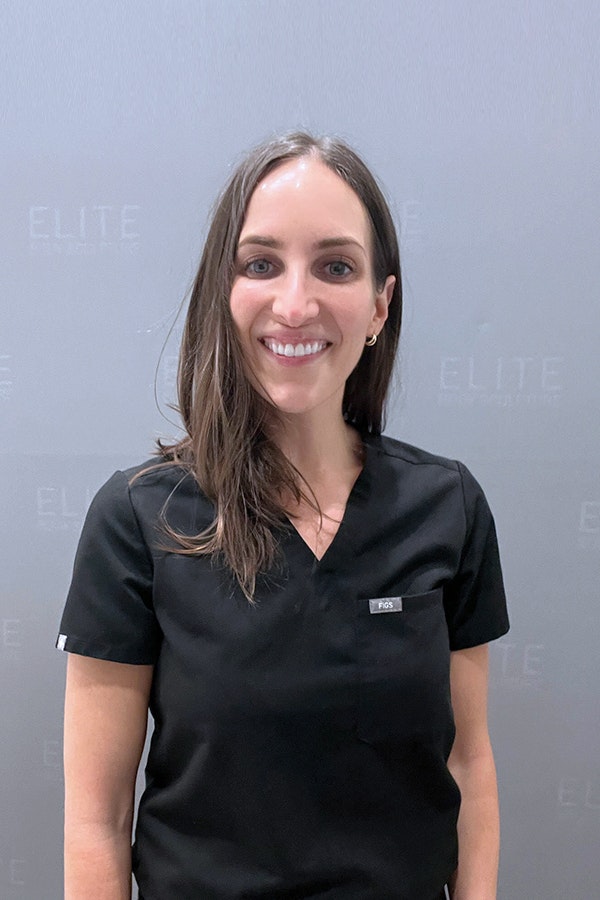 Haley Babbit
Registered Nurse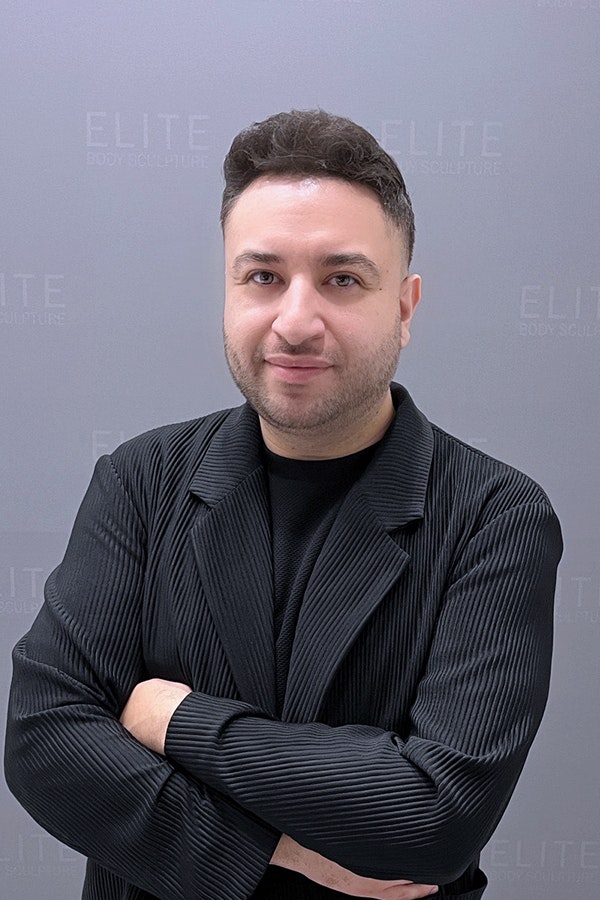 Jay Rodriguez
Patient Care Consultant Assistant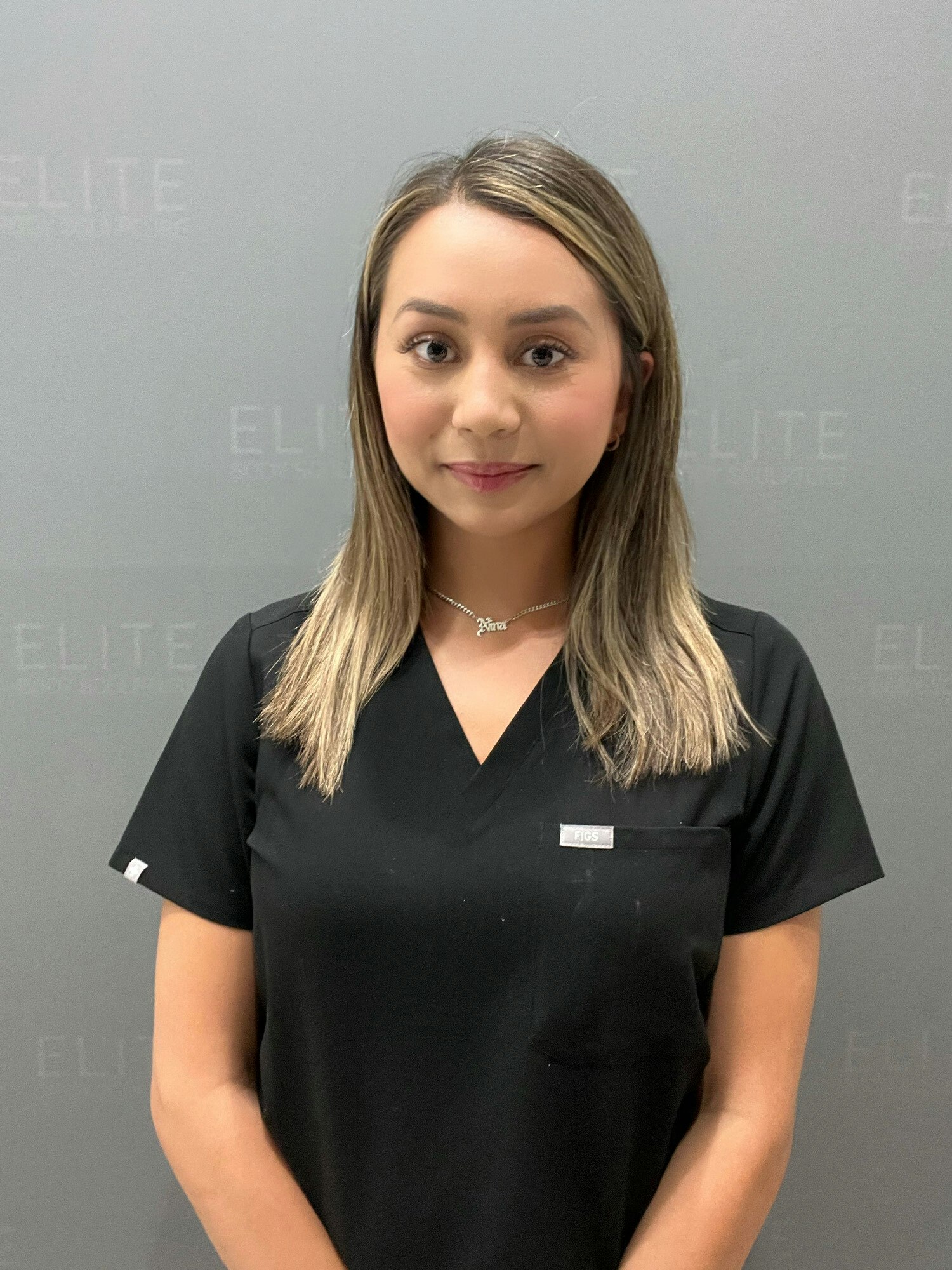 Nina Holmes
Licensed Practical Nurse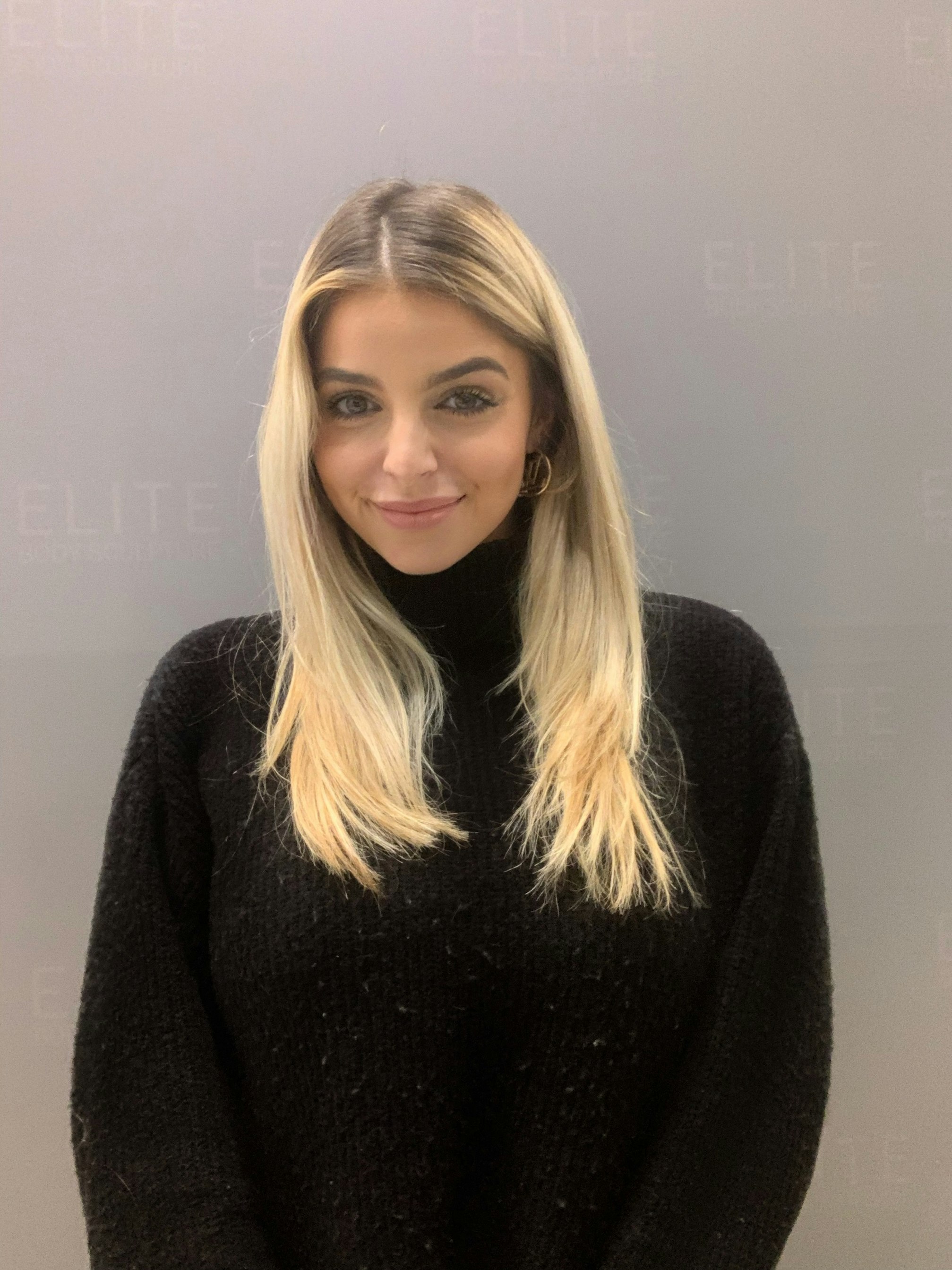 Maryam Sayed
Patient Concierge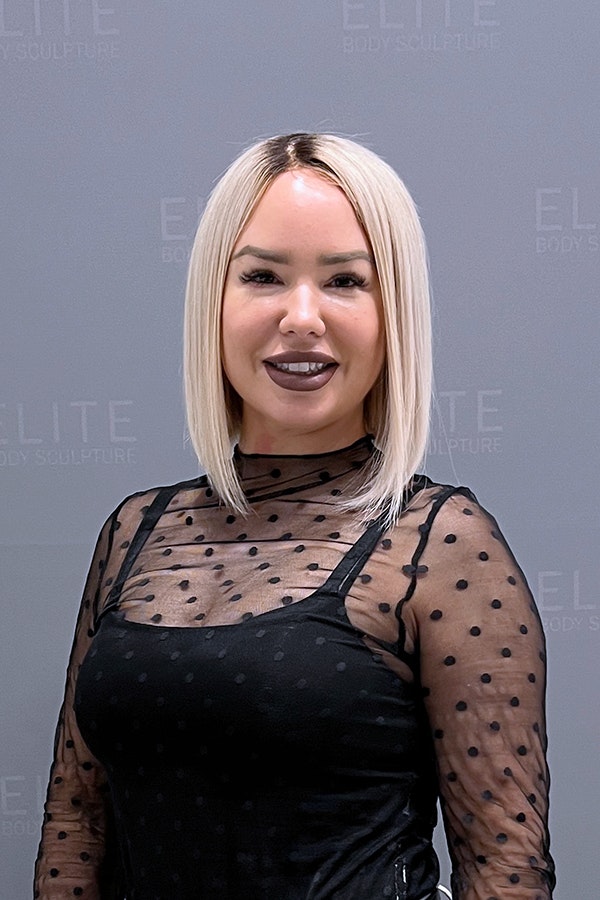 Nicole Kaalekahi
Assistant Practice Manager
AirSculpt® Benefits
Customized to
Your Body Type!
Meaningful Results
in One Session