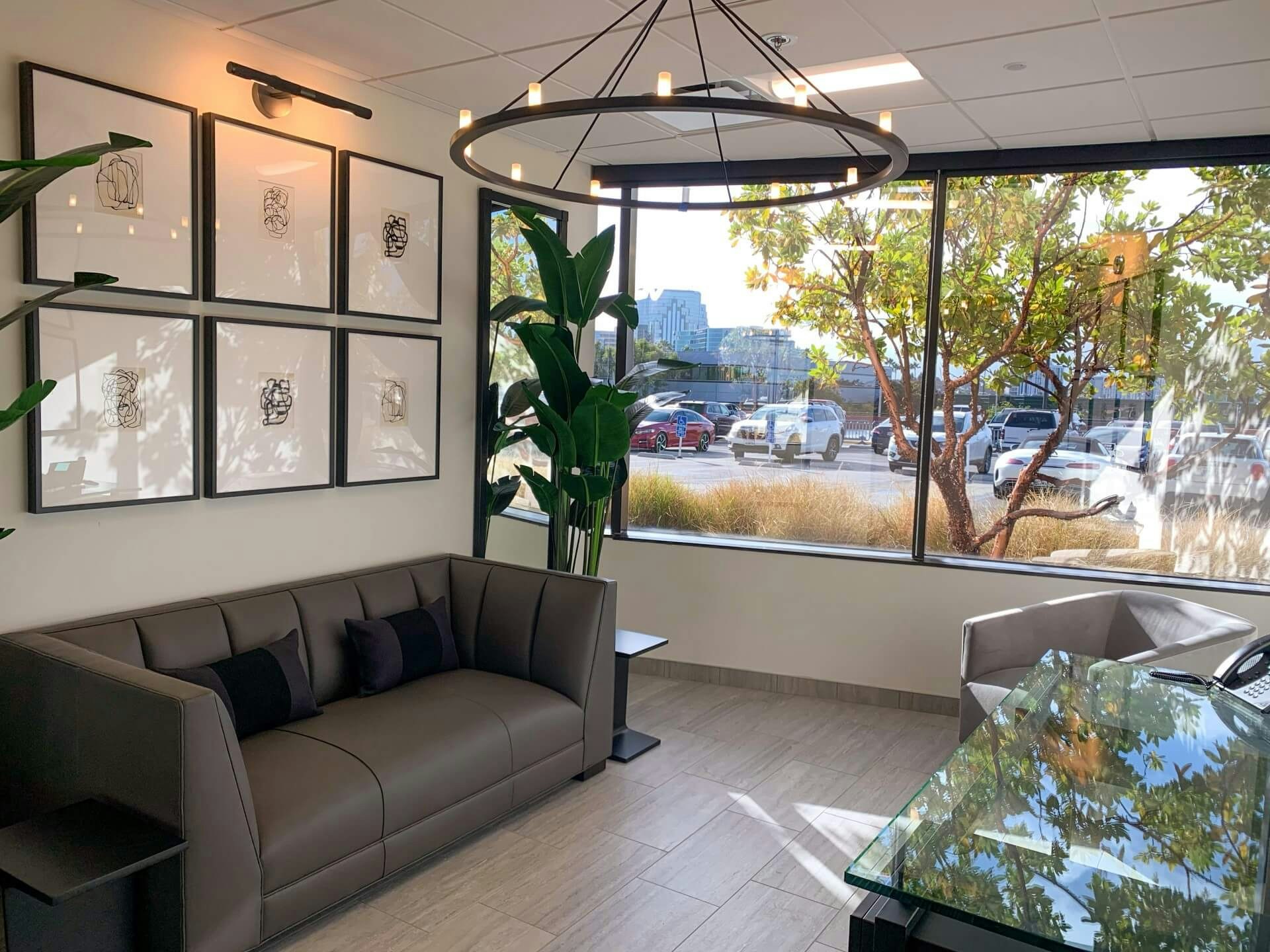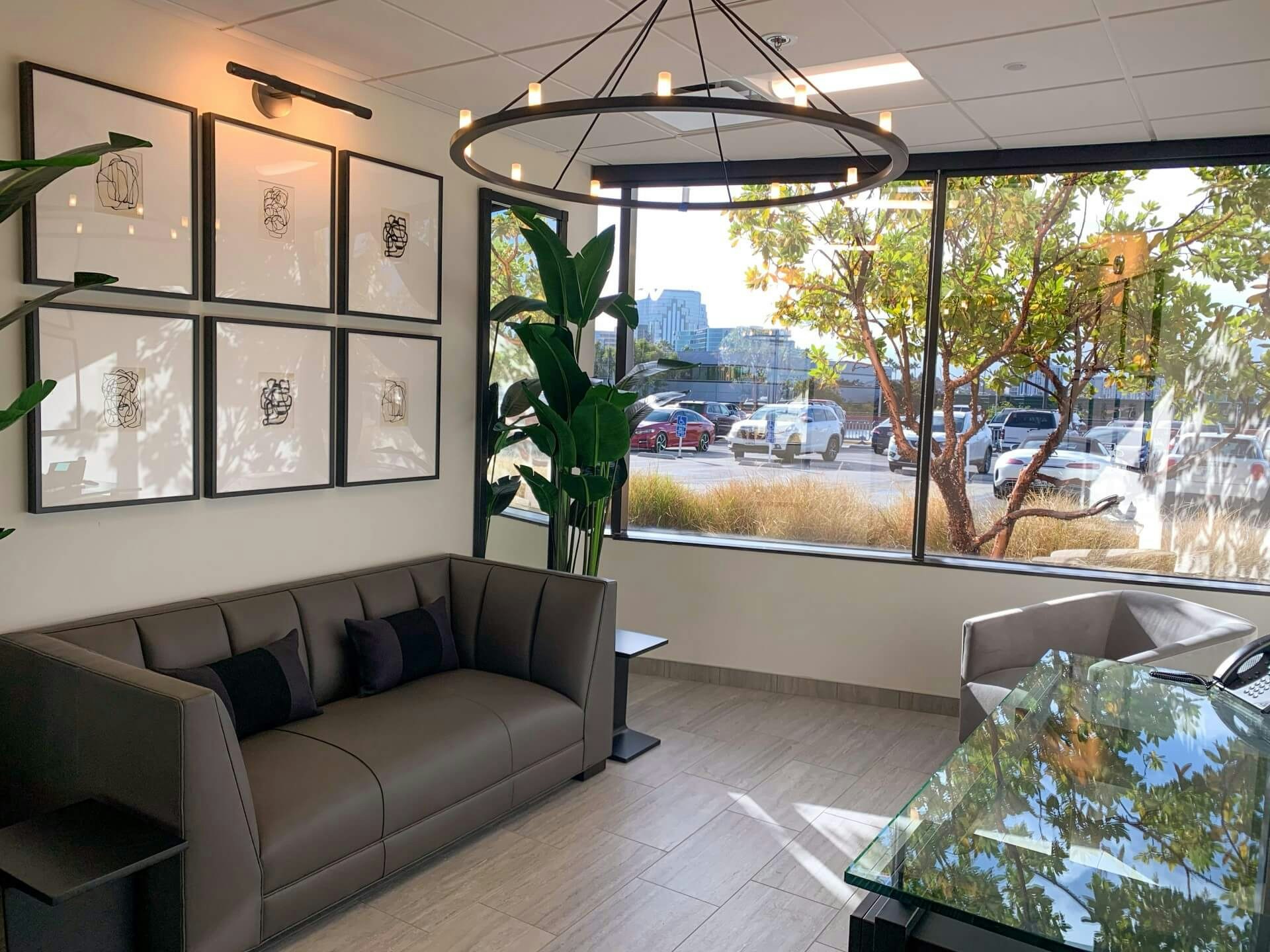 Elite Body Sculpture San Diego
Bringing the unrivaled results and consistency of AirSculpt® technology to the greater San Diego area.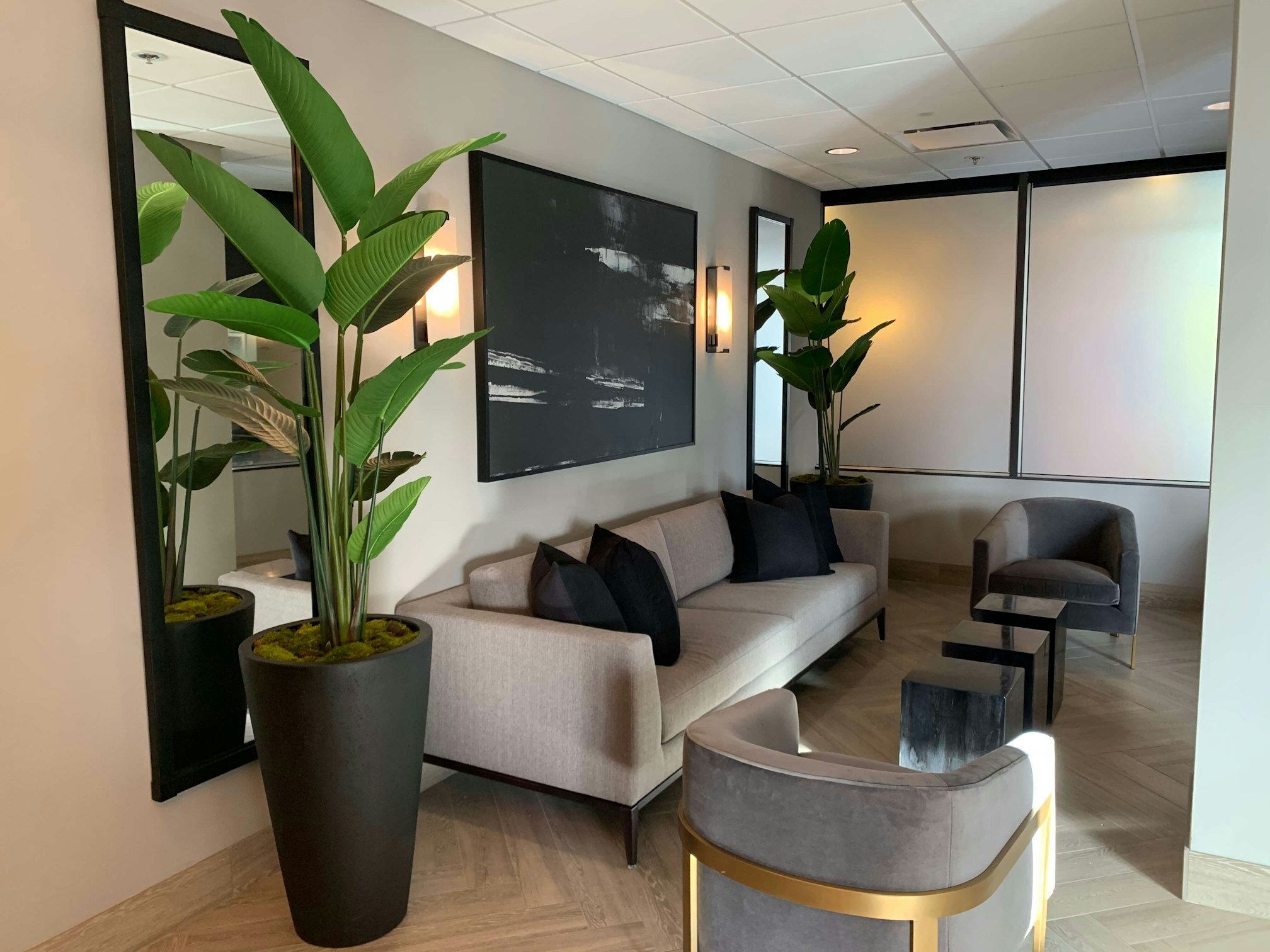 Welcome to Our La Jolla Office
Found less than a half-mile from the University of California, San Diego campus, our newest Elite Body Sculpture office is bringing AirSculpt® magic to SoCal! We use patented, precision-engineered technology to remove stubborn fat directly yet delicately, providing more accurate results with less taxing of a procedure than liposuction.
Get Directions
- Amber L.
Yelp Review
I was awake the entire time
"and even had a friend film the procedure for me. If you're considering AirSculpt vs. Traditional Liposuction, Elite Body Sculpture is the place to go."
- Frida B.
Google Review
Recovery was a breeze
"Had a great experience at Elite Body Sculpture. They are friendly and helpful and while the treatment was uncomfortable it wasn't painful and recovery was a breeze."
- Jazmen Z.
Google Review
Highly recommended!
"The staff was informative, patient, honest and never made me feel uncomfortable. I traveled there and it was so worth it. Highly recommended!"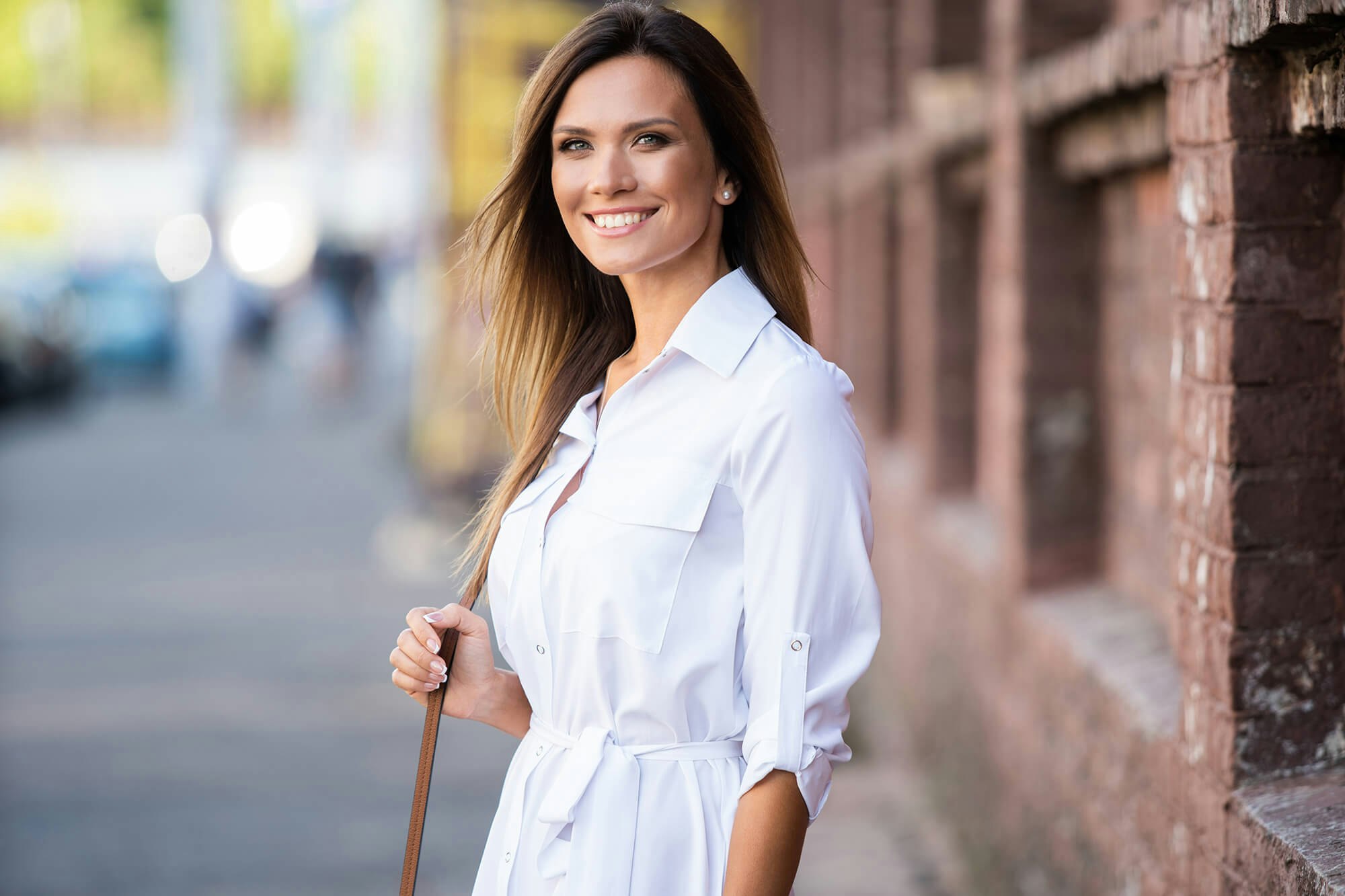 What Makes AirSculpt® Different?
Traditional Liposuction uses a cheese grater-like tube device that scrapes fat out, often damaging your muscles as well. Abrasive and painful, it involves no artistry or detail. Then patients must deal with more pain and a slow recovery. AirSculpt® may be the legacy of liposuction, but our proprietary tech and process cause key differences. Minimally invasive AirSculpt® plucks cells of fat away gently while you're awake. It requires no needles, no scalpels, and no stitches. Patients walk out of their procedure, and with only 24 hours of downtime, go to work the next day!
Read More
Our Staff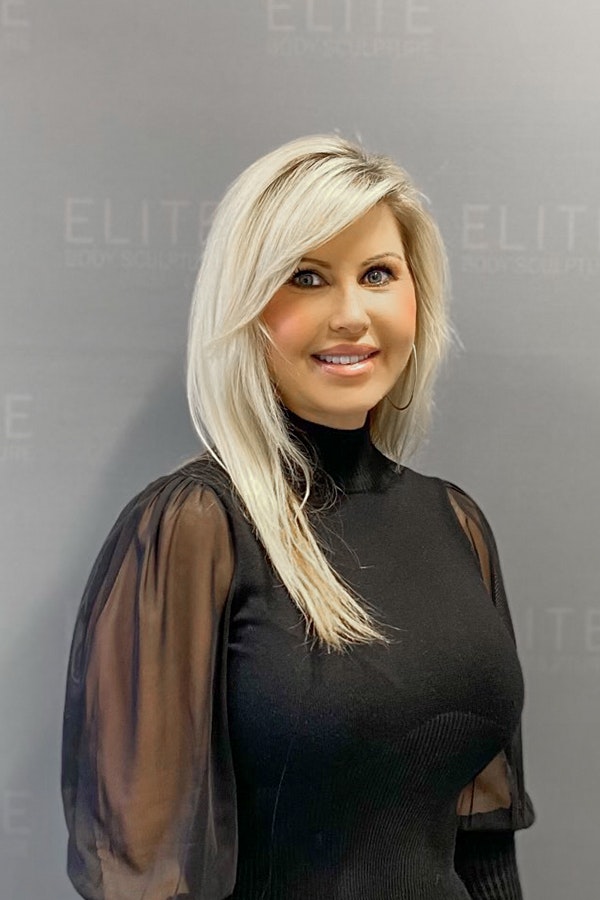 Rachael Thornley
Patient Care Consultant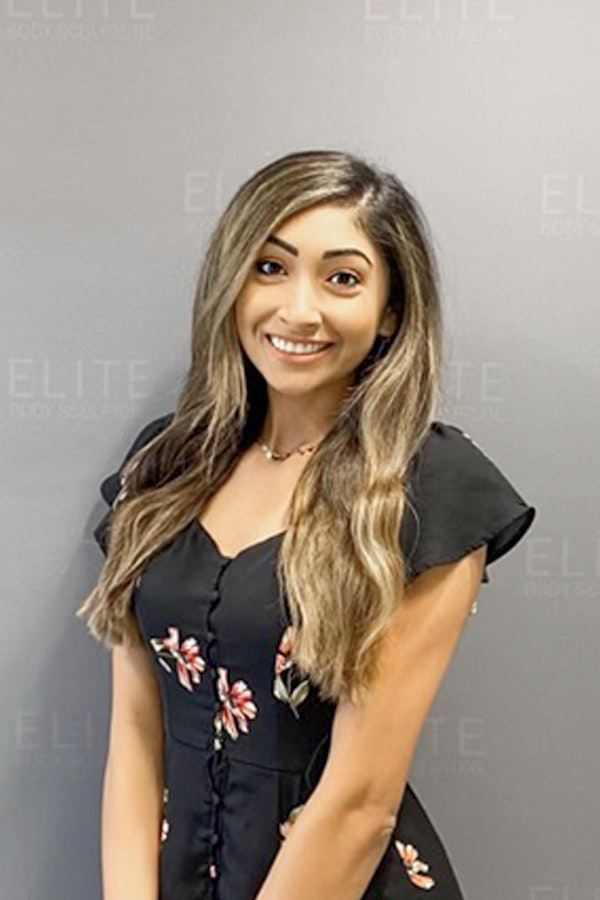 Olivia LaPlante
Patient Concierge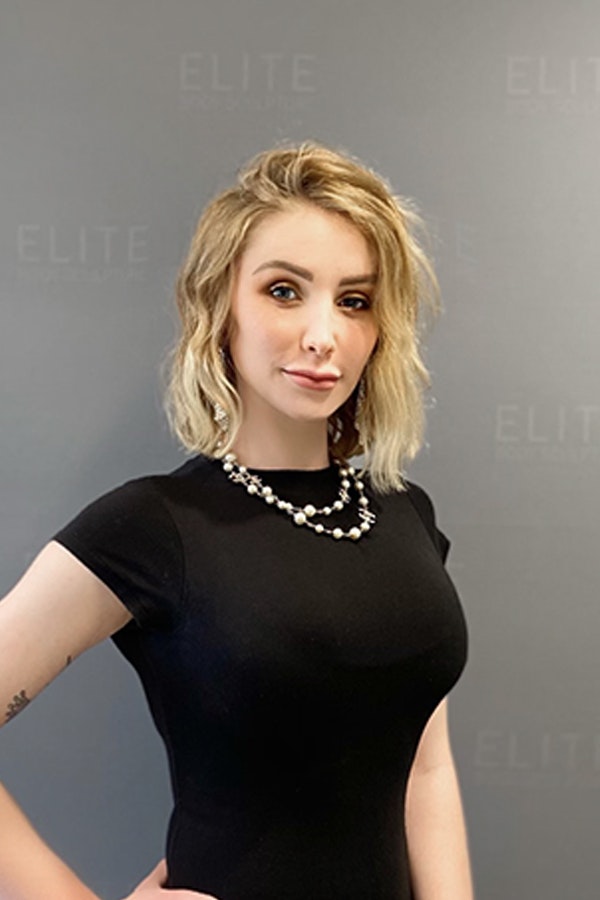 Kyleigh Potts
Patient Liaison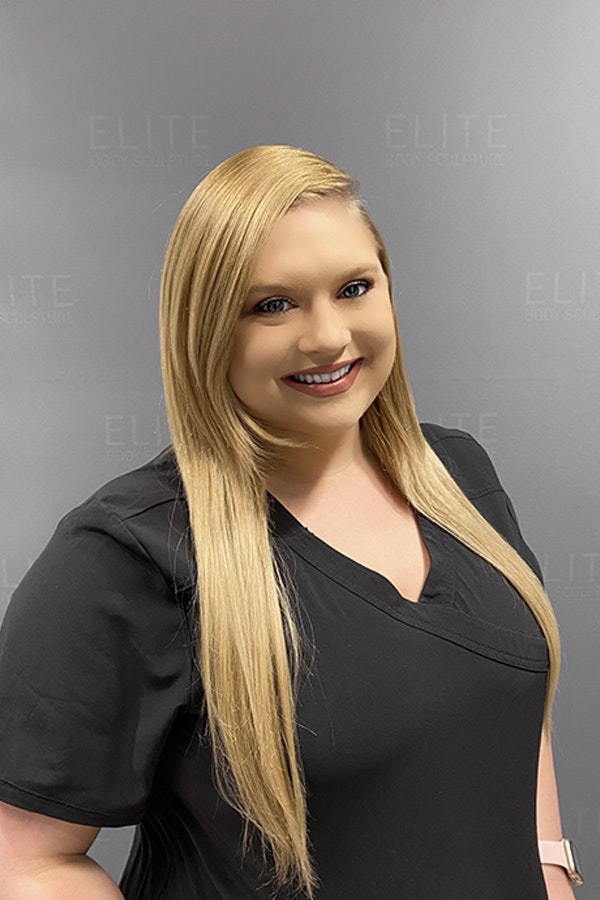 Kaitlyn Herring
Licensed Vocational Nurse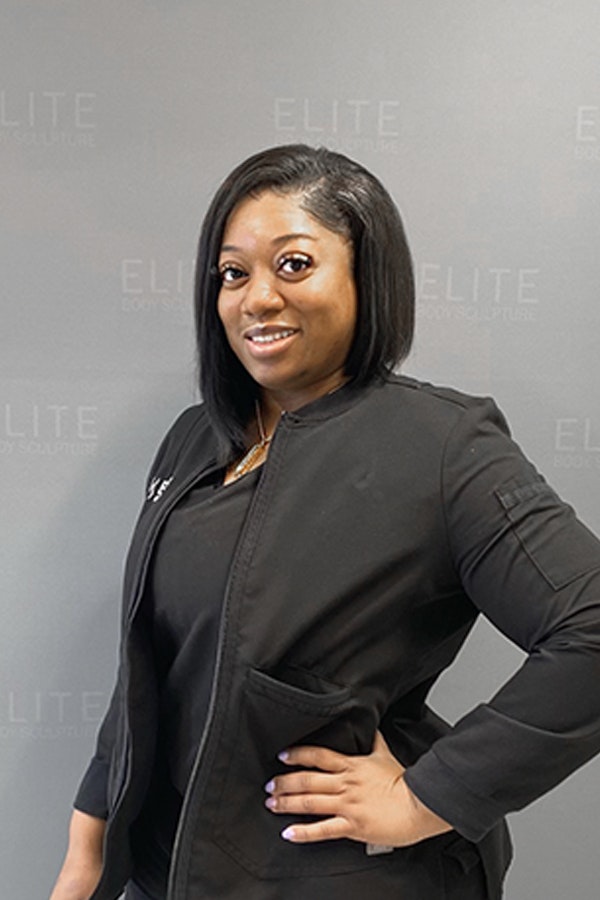 Joyce Barton
Licensed Vocational Nurse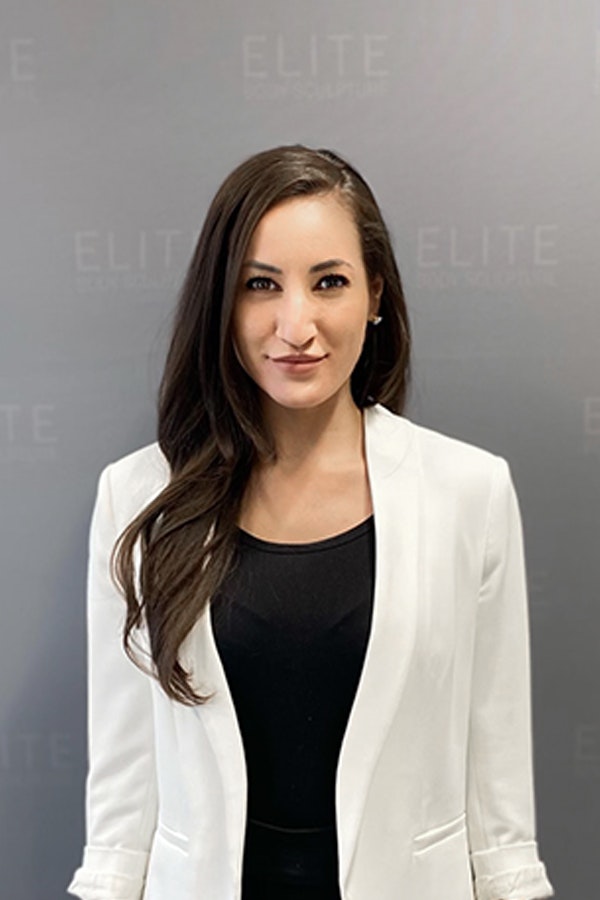 Alish Faber
Practice Manager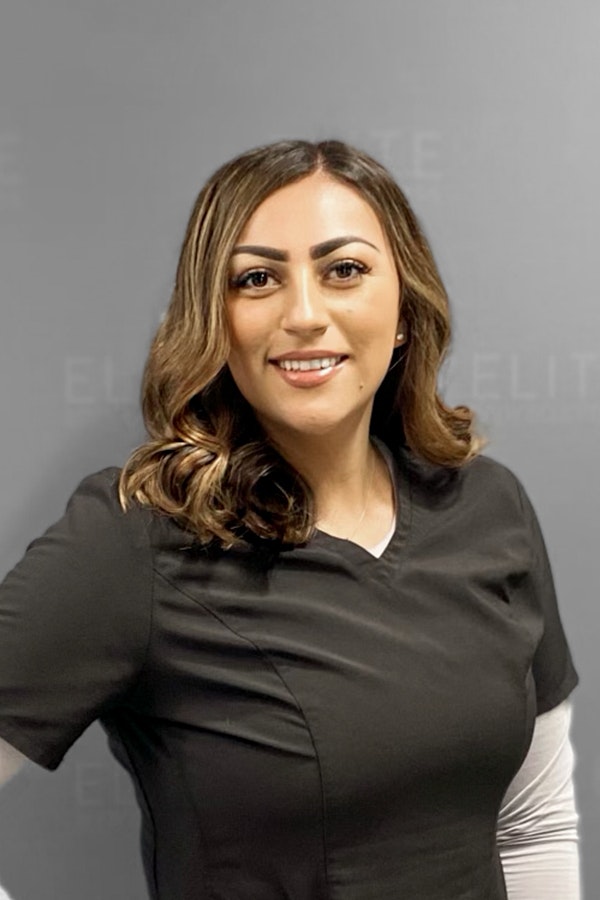 Isela Barker
Licensed Vocational Nurse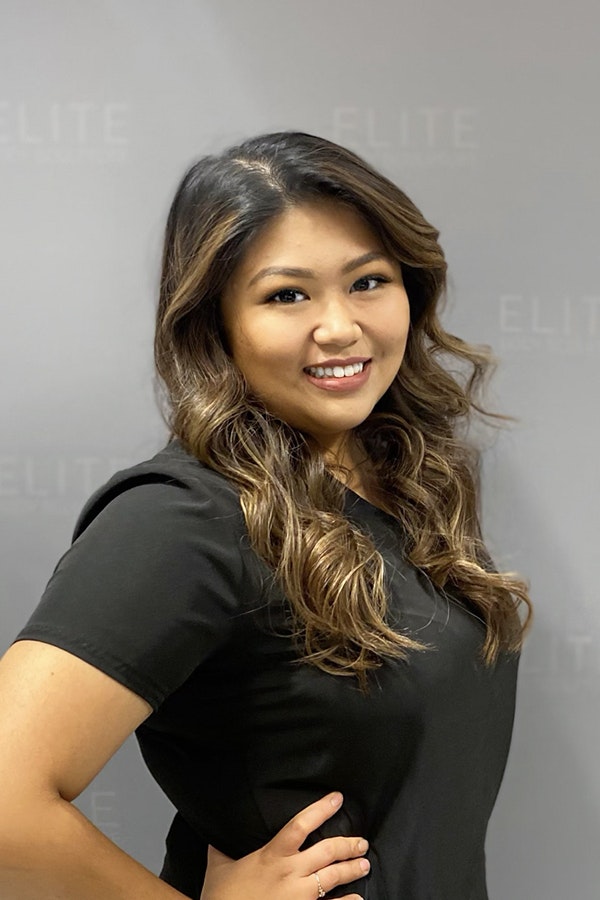 Wriscelle Llanda
Registered Nurse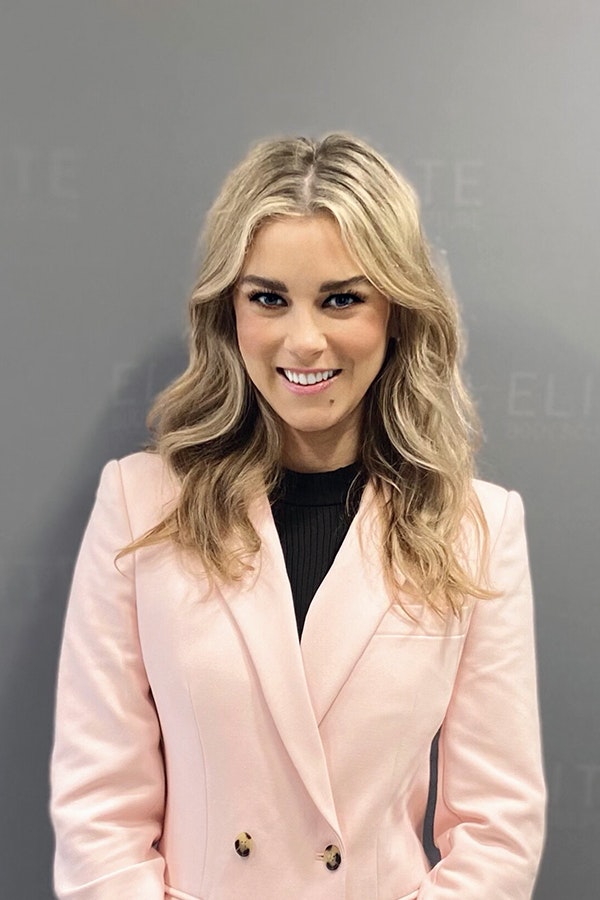 Maggie Rowan
Patient Care Consultant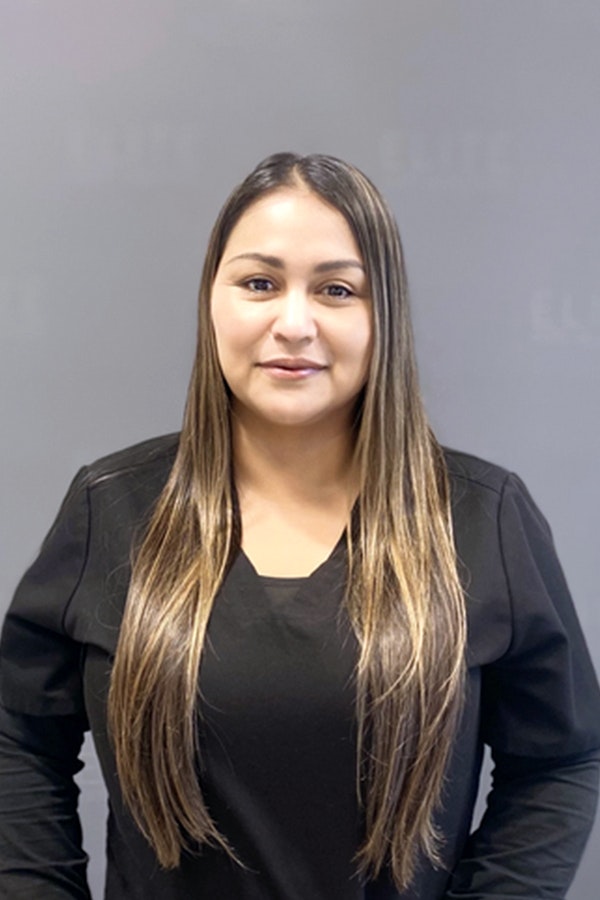 Imara Ramirez
Registered Nurse
Get Directions
13 miles north of downtown San Diego in the beautiful seaside community of La Jolla, Elite Body Sculpture San Diego is our third location to be opened in the Golden State. We're located right in between I-5 and I-805, just north of La Jolla Village Drive. Drop by our office after a round of golf at Torry Pines or some leisure shopping at the nearby La Jolla Village Square.
Location Hours
*Subject to change by patient necessity.