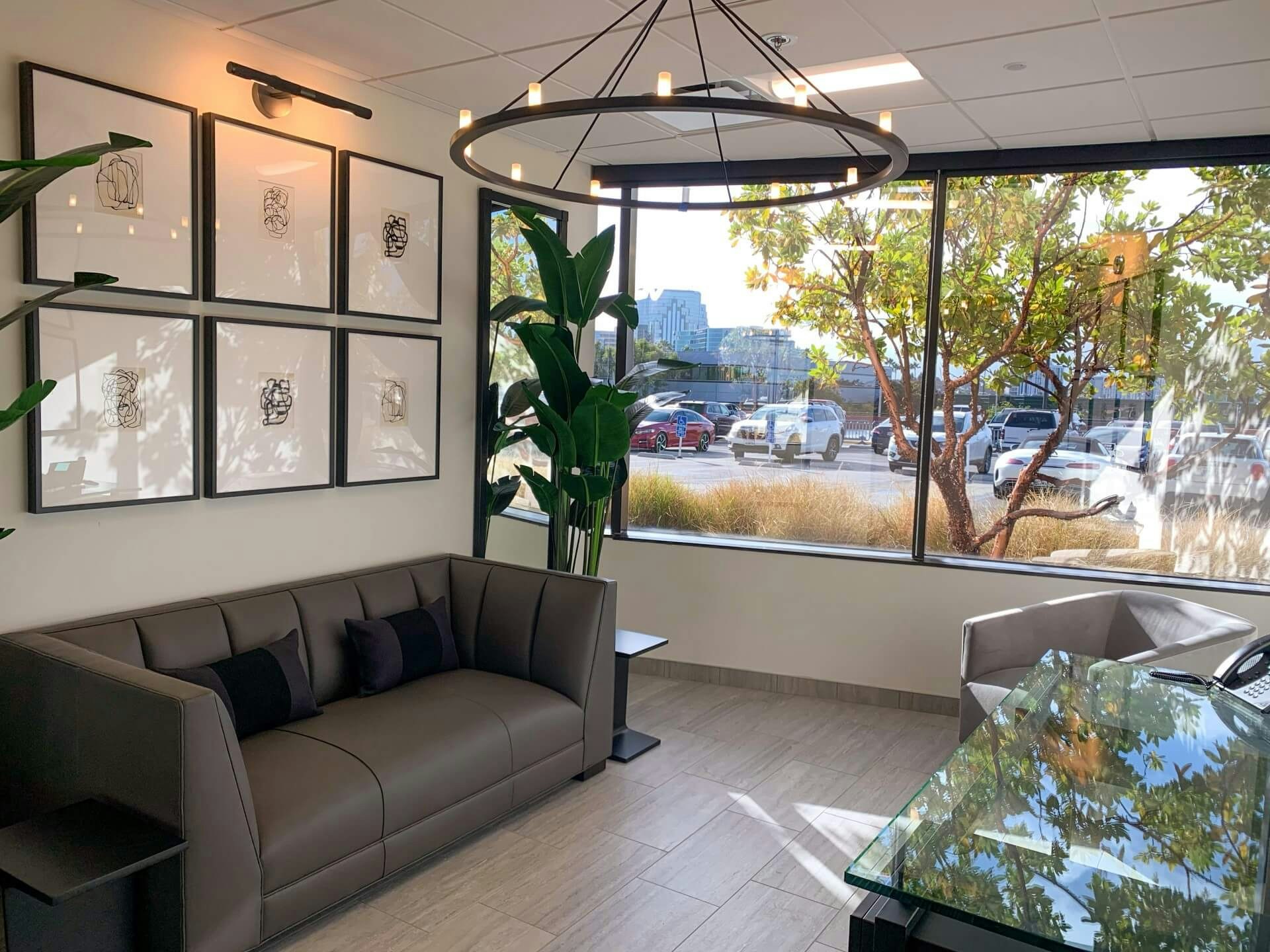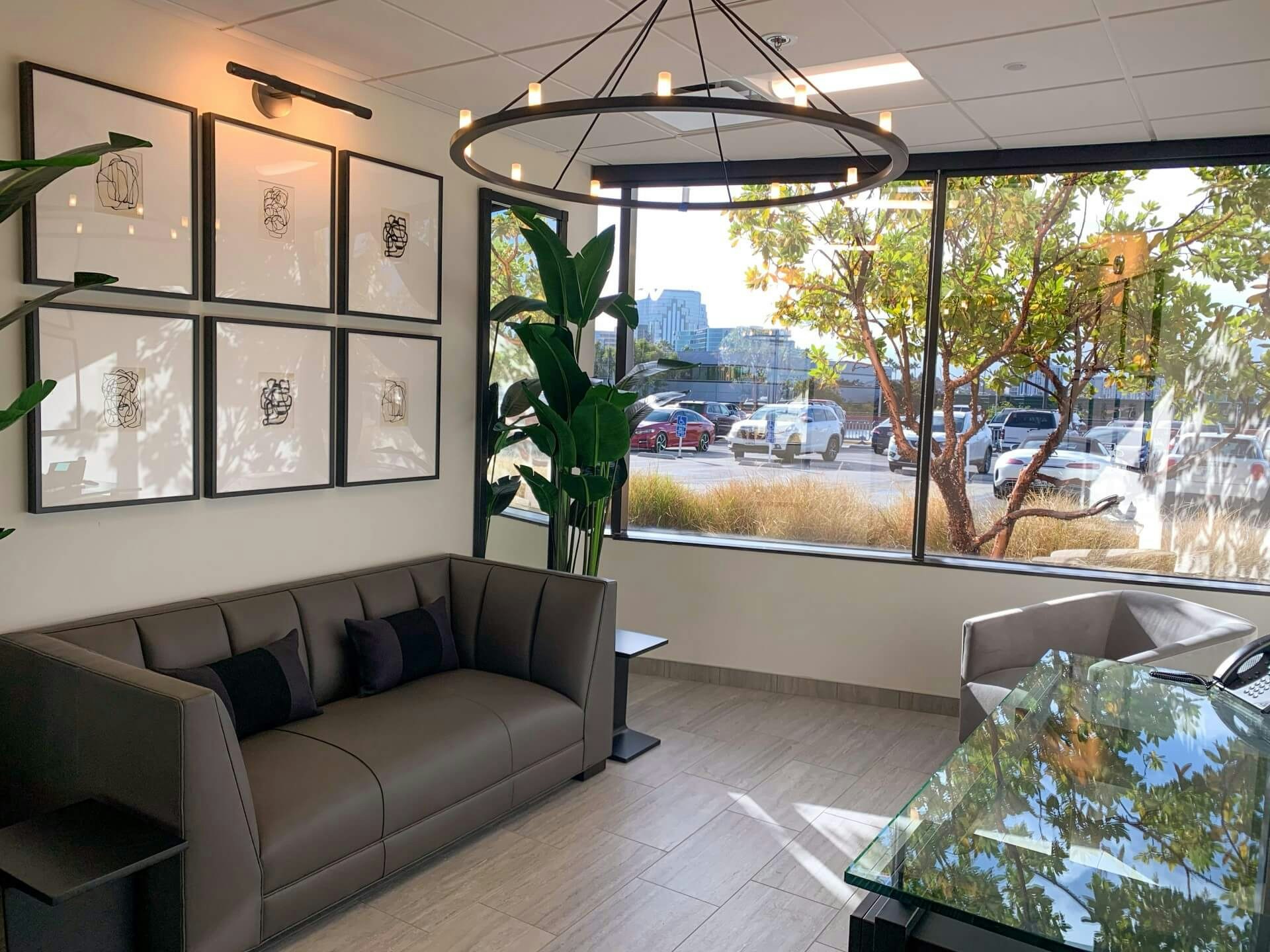 Elite Body Sculpture San Diego
Found less than a half-mile from the University of California, San Diego campus, our newest Elite Body Sculpture office is bringing AirSculpt® magic to SoCal! Bringing the unrivaled results and consistency of AirSculpt® technology to the greater San Diego area.
Get Directions
13 miles north of downtown San Diego in the beautiful seaside community of La Jolla, Elite Body Sculpture San Diego is our third location to be opened in the Golden State. We're located right in between I-5 and I-805, just north of La Jolla Village Drive. Drop by our office after a round of golf at Torry Pines or some leisure shopping at the nearby La Jolla Village Square.
Location Hours
*Subject to change by patient necessity.
Our San Diego Staff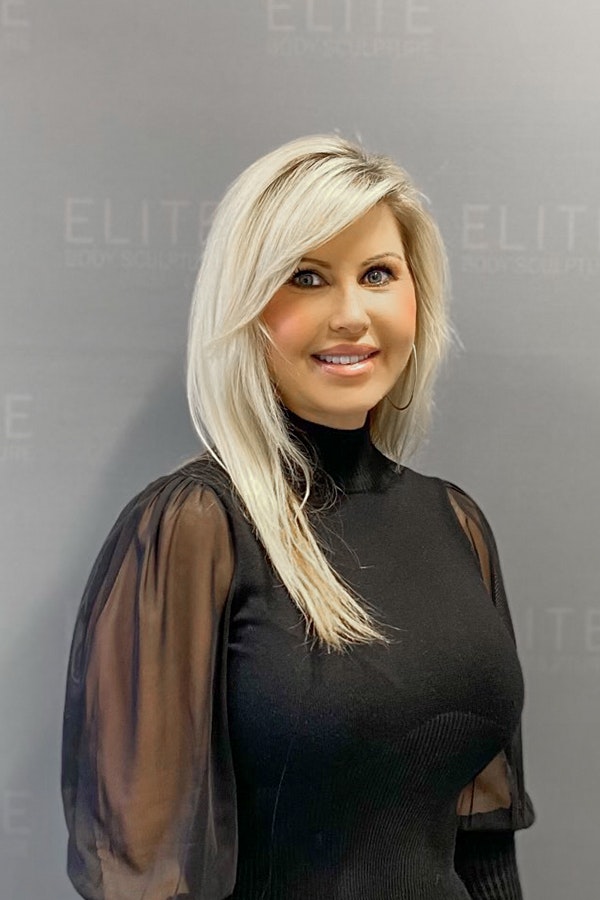 Rachael Thornley
Patient Care Consultant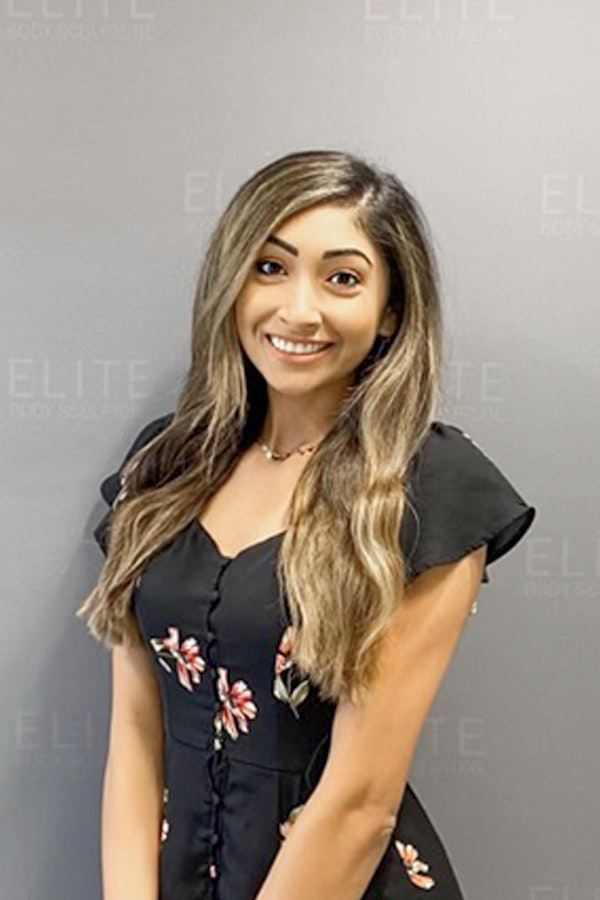 Olivia Perez
Patient Care Consultant Assistant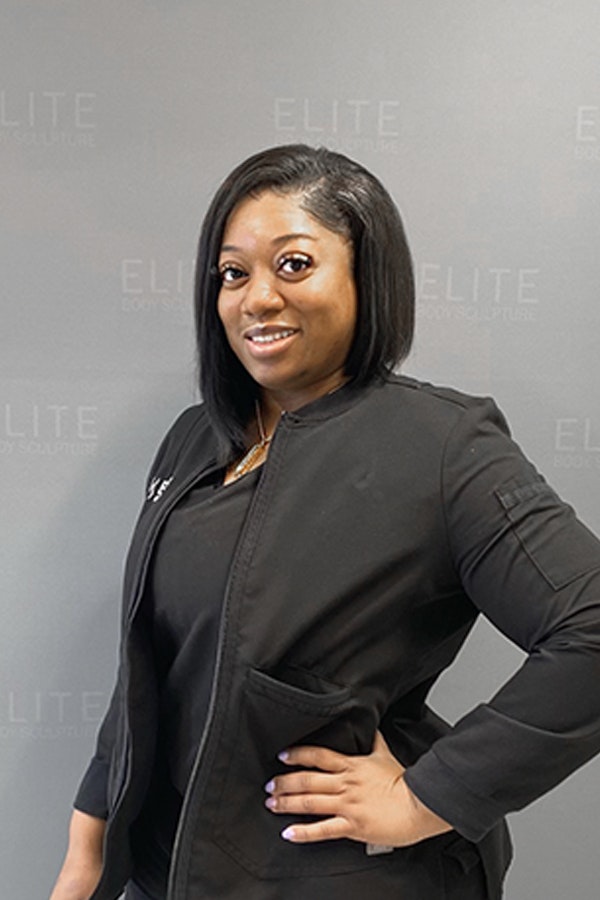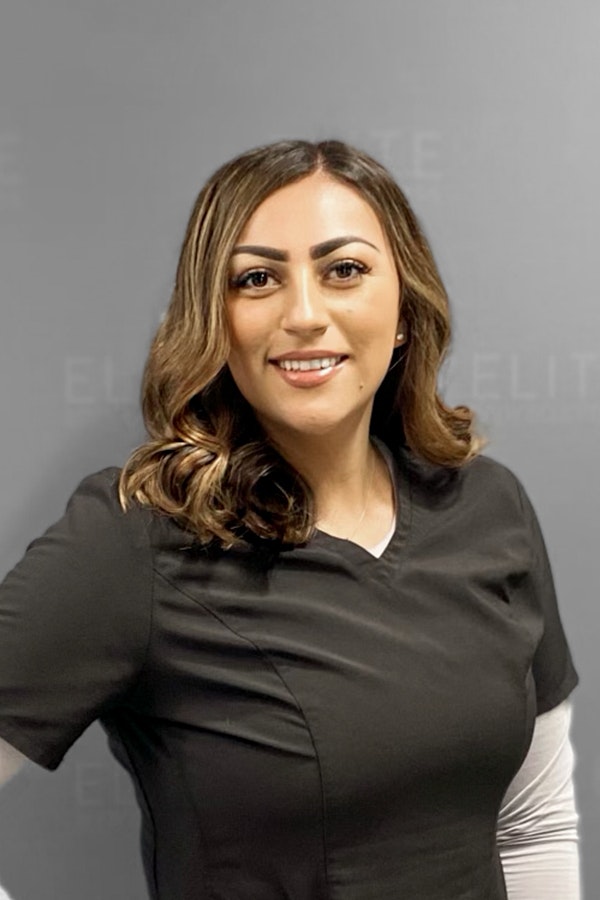 Isela Barker
Licensed Vocational Nurse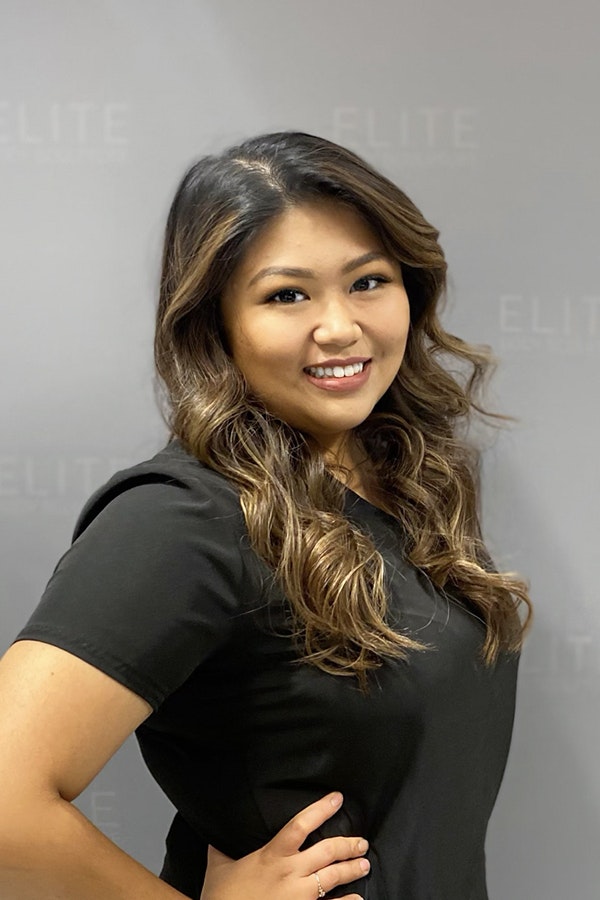 Wriscelle Llanda
Registered Nurse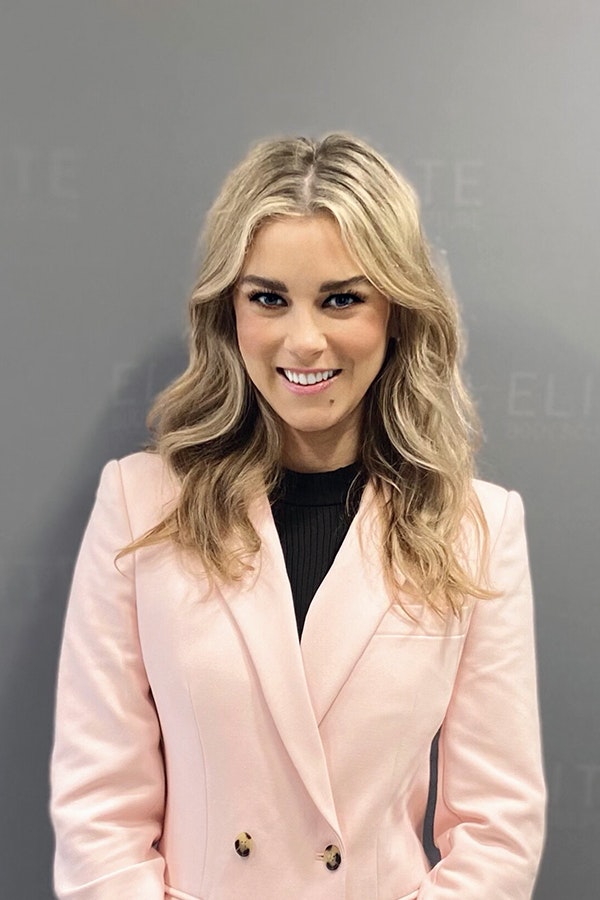 Maggie Rowan
Patient Care Consultant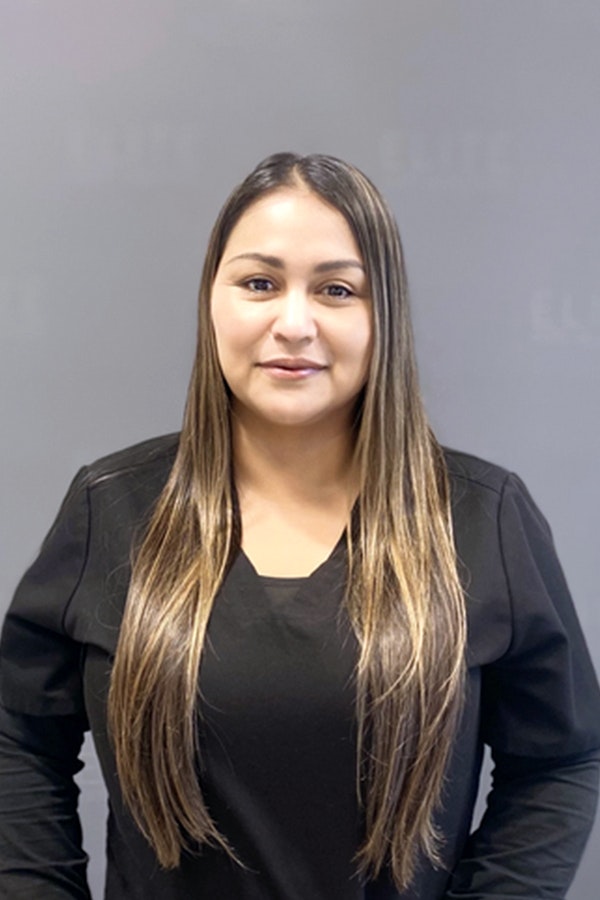 Imara Ramirez
Registered Nurse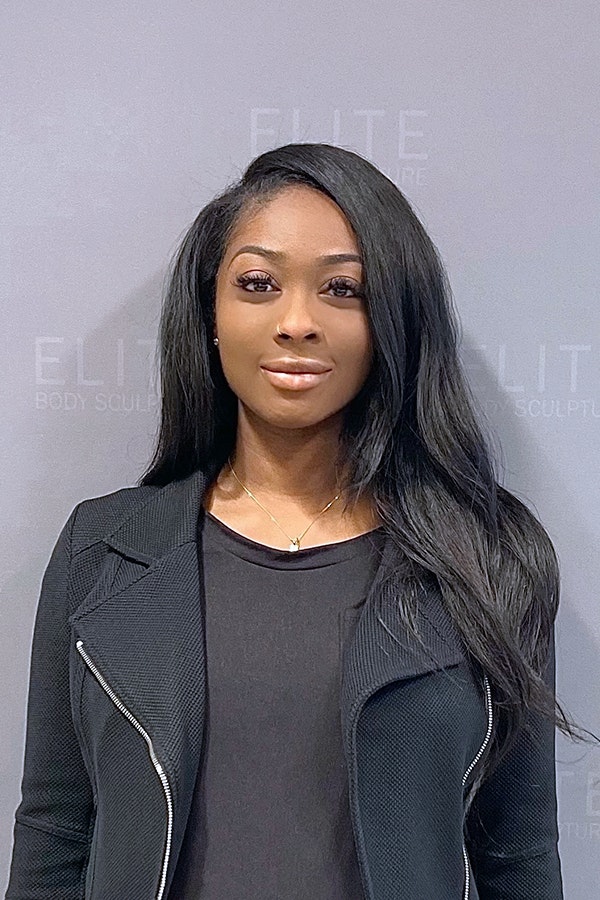 Ashley Haynes
Patient Concierge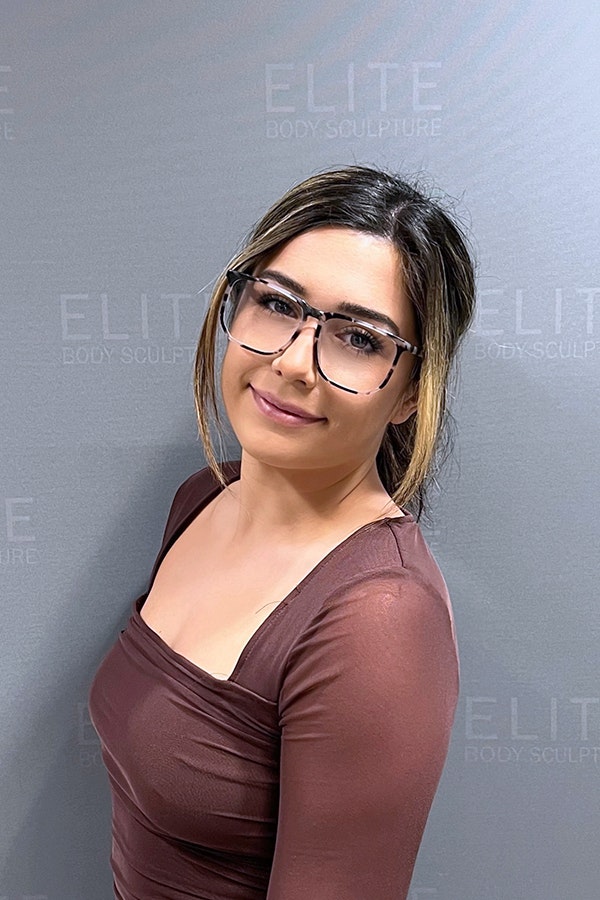 Caitlin France
Patient Concierge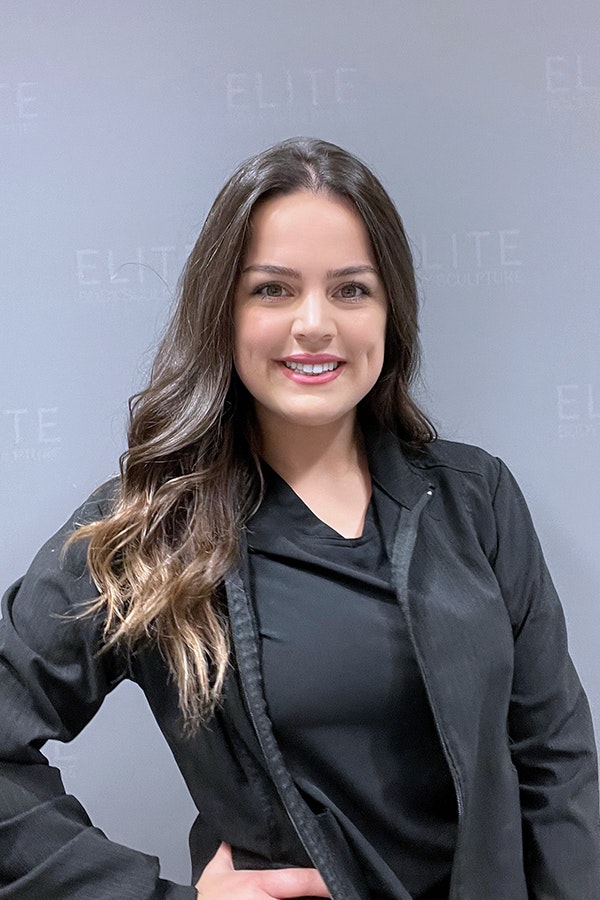 Karmen Alsamaani
Medical Assistant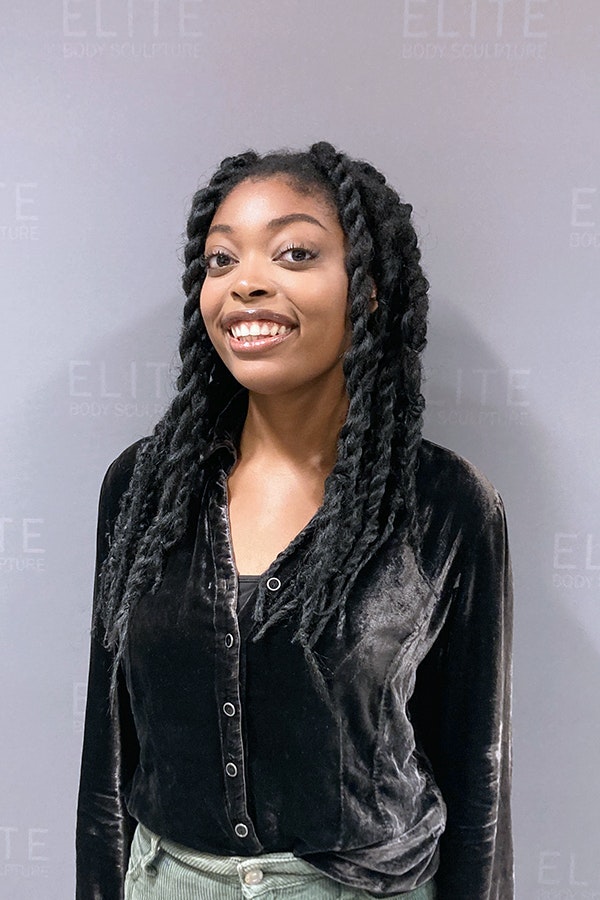 Lindsay Hyacinthe Pierre
Patient Liaison
AirSculpt® Benefits
Customized to
Your Body Type!
Meaningful Results
in One Session