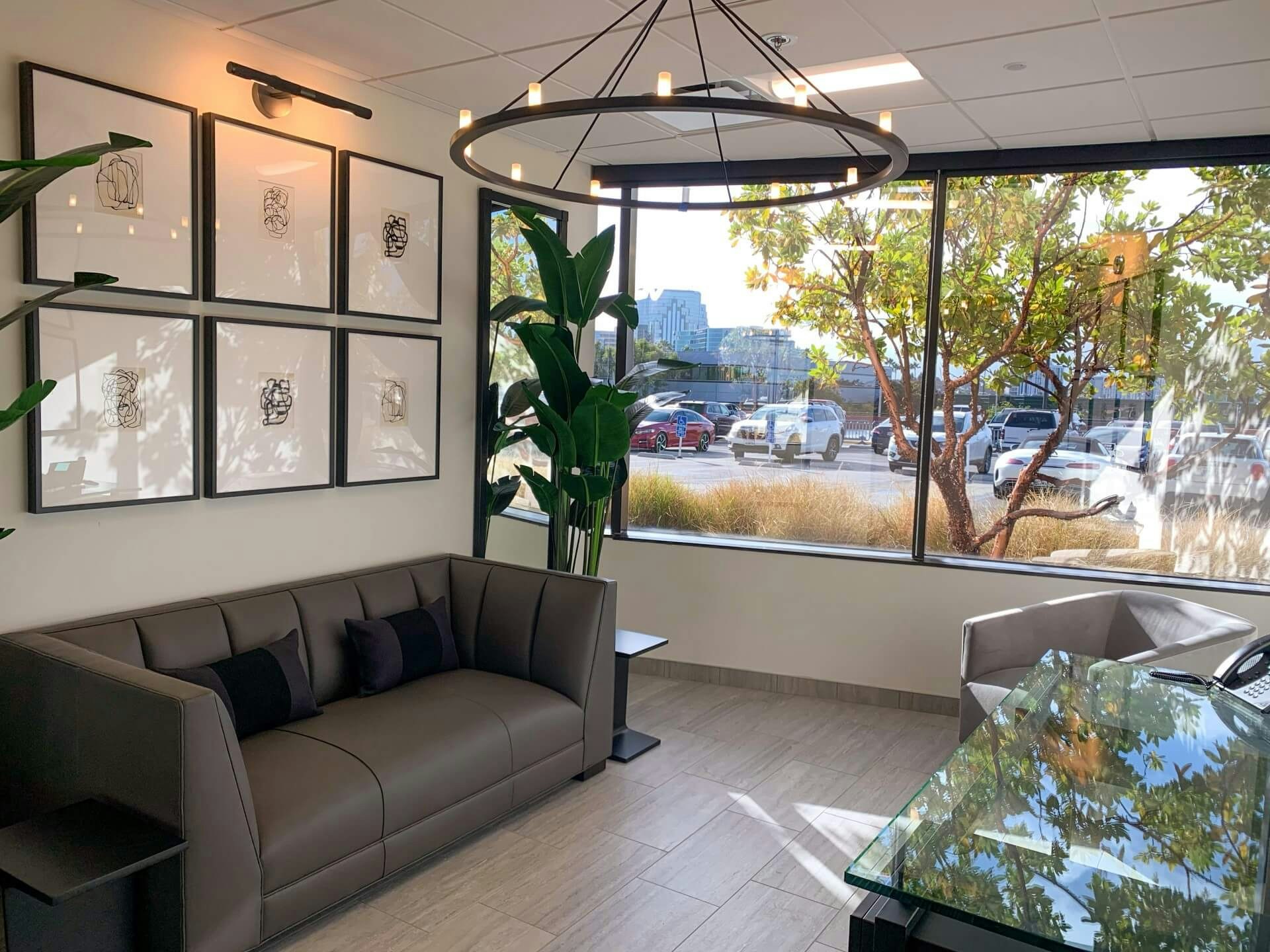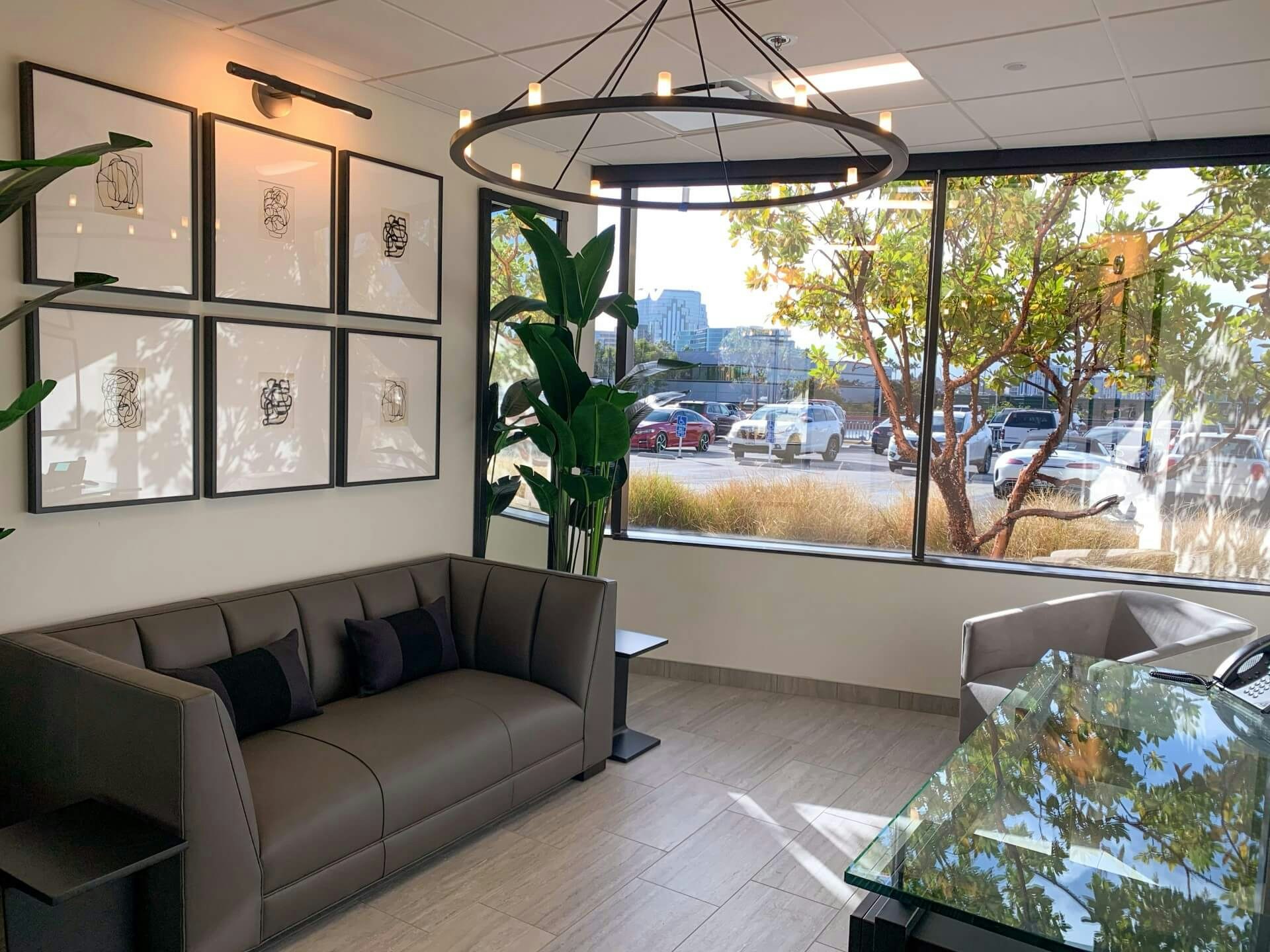 Elite Body Sculpture Salt Lake City
Bringing the unparalleled results and precision of AirSculpt® technology to the greater Salt Lake City area.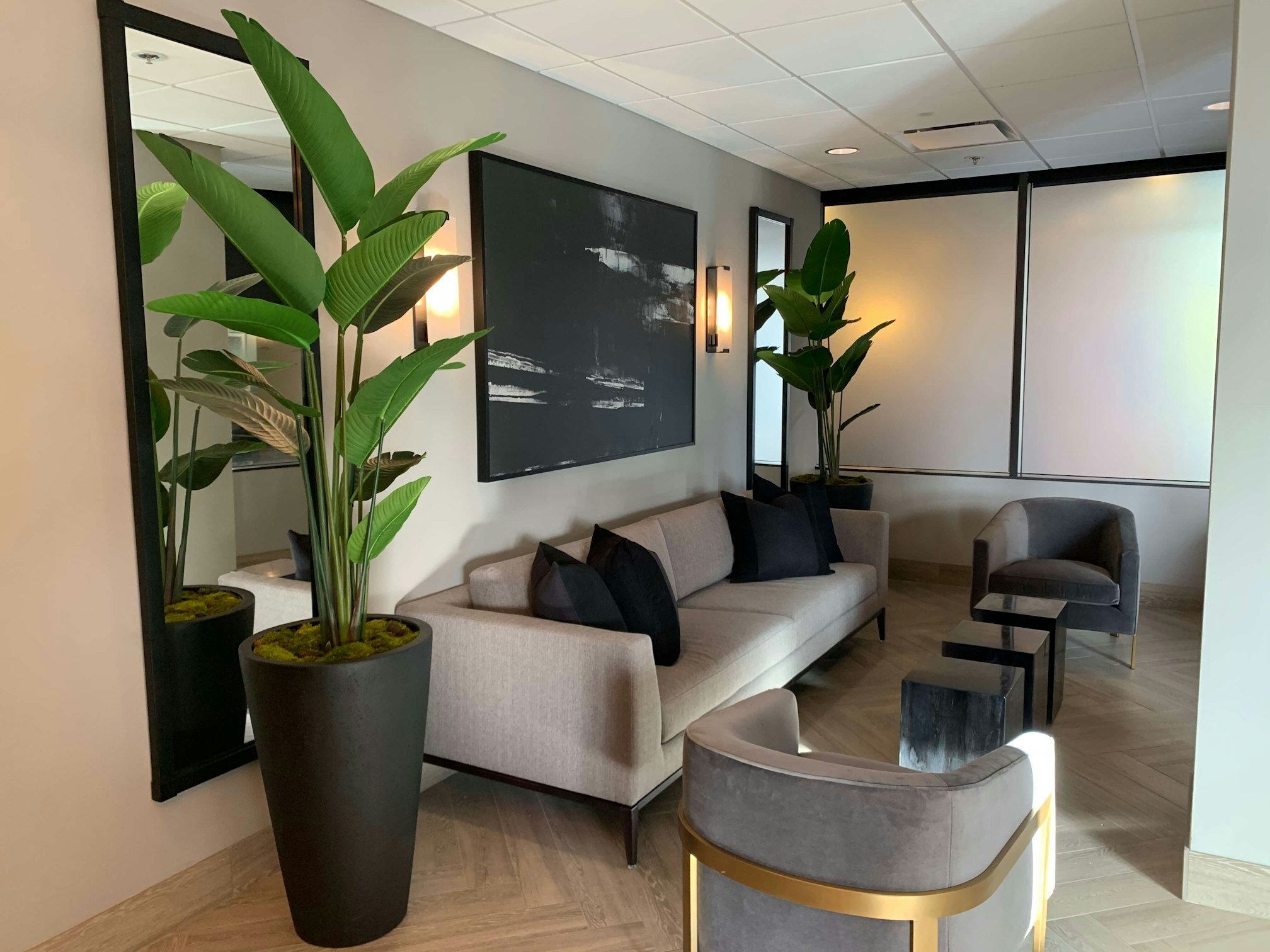 Welcome to Our Salt Lake City Location
Located just off I-215, a mile and a half north of Big Cottonwood Canyon Road, our Salt Lake City office sits ready to sculpt your dream body. Whether you're a local or in town for a mountainous getaway, our patented treatment can deliver instant results and have you back on your feet the very next day! Don't settle for ineffective fat-burning treatments or outdated liposuction – call us today to set up your first consultation!
Get Directions
- Amber L.
Yelp Review
I was awake the entire time
"and even had a friend film the procedure for me. If you're considering AirSculpt vs. Traditional Liposuction, Elite Body Sculpture is the place to go."
- Frida B.
Google Review
Recovery was a breeze
"Had a great experience at Elite Body Sculpture. They are friendly and helpful and while the treatment was uncomfortable it wasn't painful and recovery was a breeze."
- Jazmen Z.
Google Review
Highly recommended!
"The staff was informative, patient, honest and never made me feel uncomfortable. I traveled there and it was so worth it. Highly recommended!"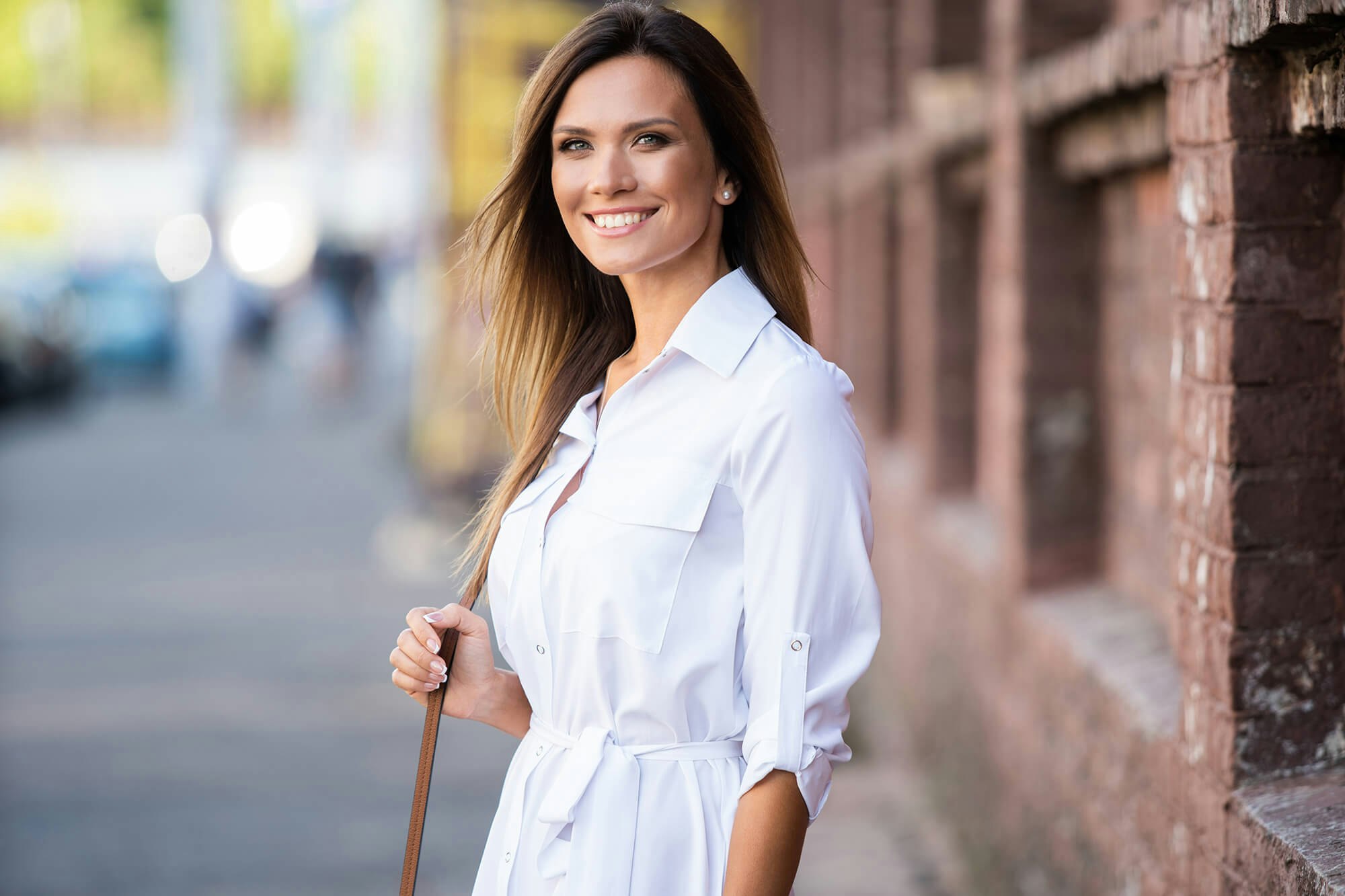 What Makes AirSculpt® Different?
Traditional Liposuction uses a cheese grater-like tube device that scrapes fat out, often damaging your muscles as well. Abrasive and painful, it involves no artistry or detail. Then patients must deal with more pain and a slow recovery. AirSculpt® may be the legacy of liposuction, but our proprietary tech and process cause key differences. Minimally invasive AirSculpt® plucks cells of fat away gently while you're awake. It requires no needles, no scalpels, and no stitches. Patients walk out of their procedure, and with only 24 hours of downtime, go to work the next day!
Read More
Our Staff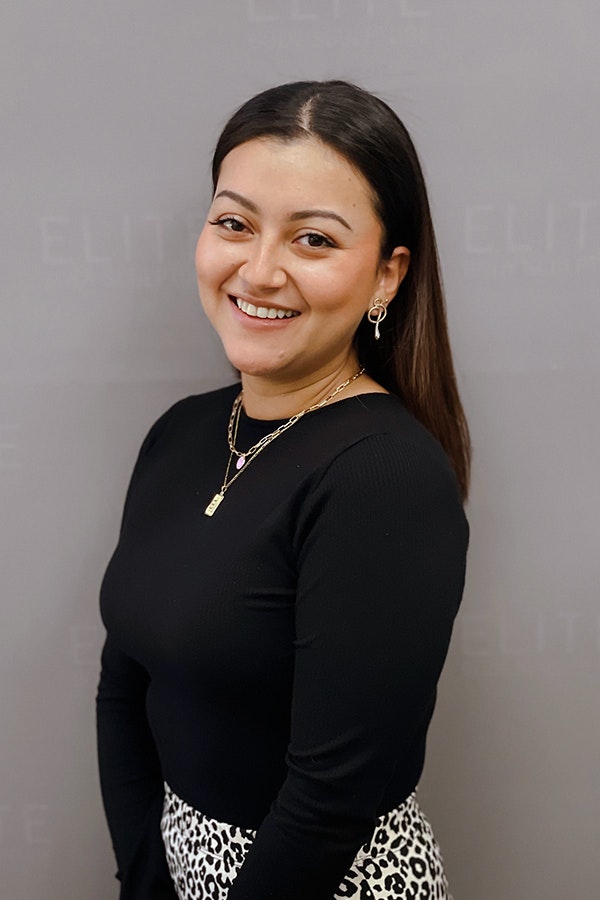 Briany Brizuela
Patient Concierge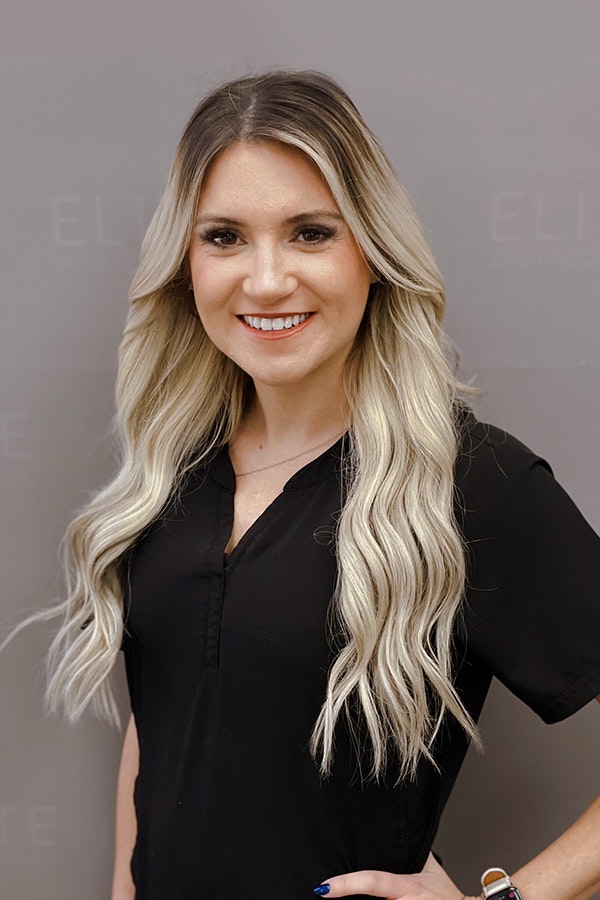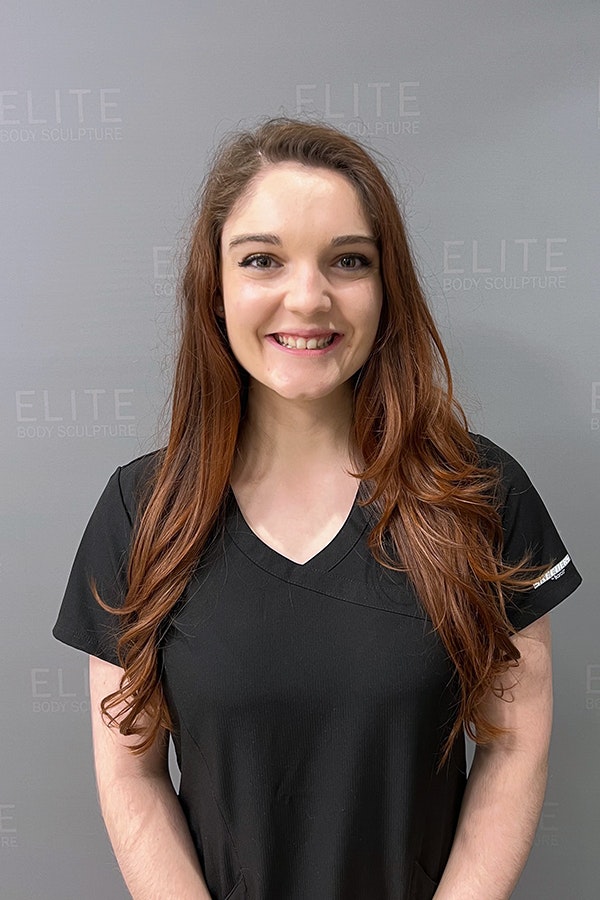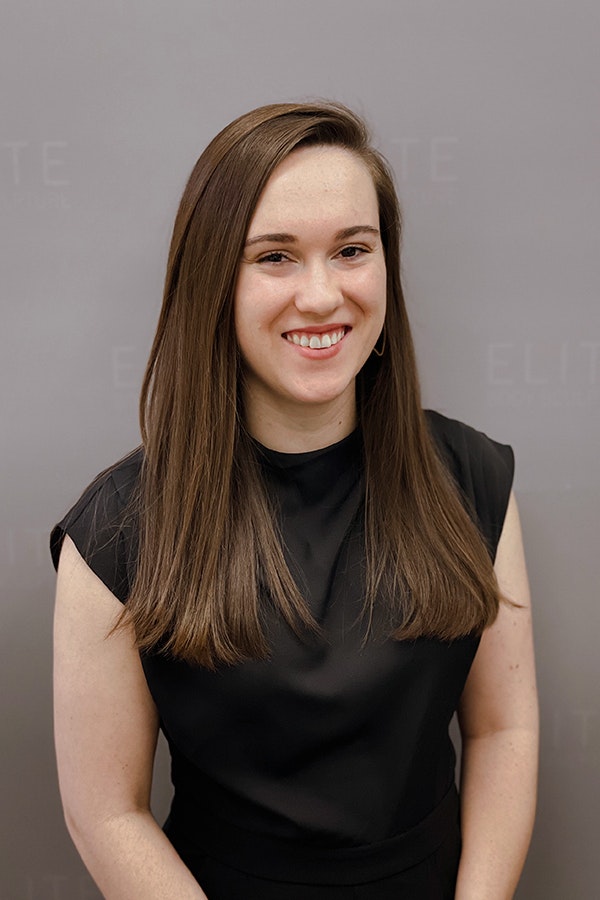 Samantha Jager
Patient Care Consultant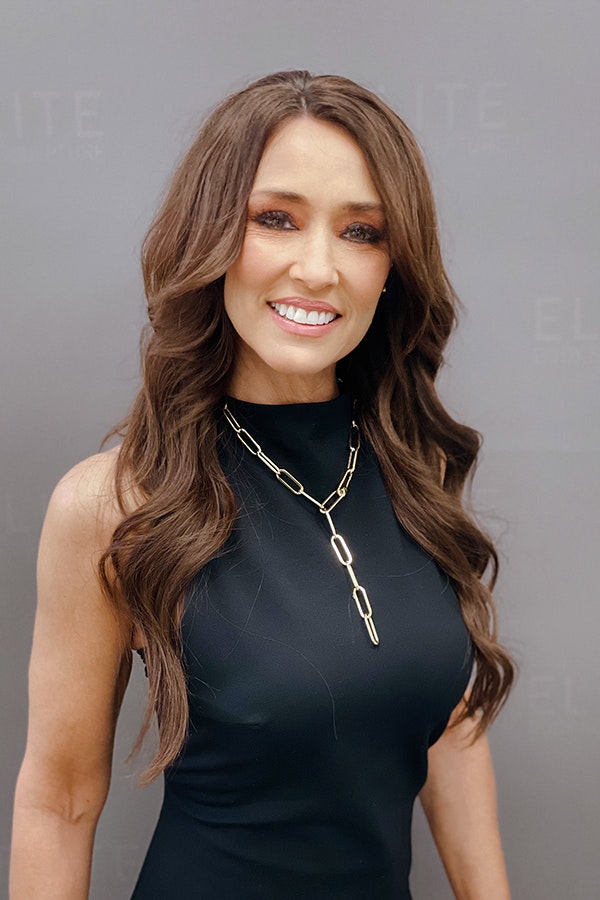 Lynn Wilson
Patient Liaison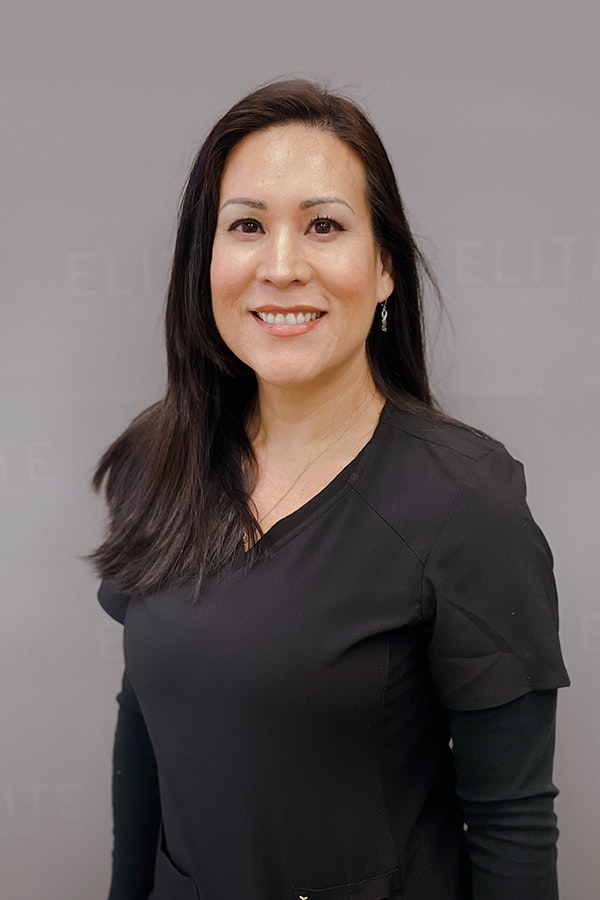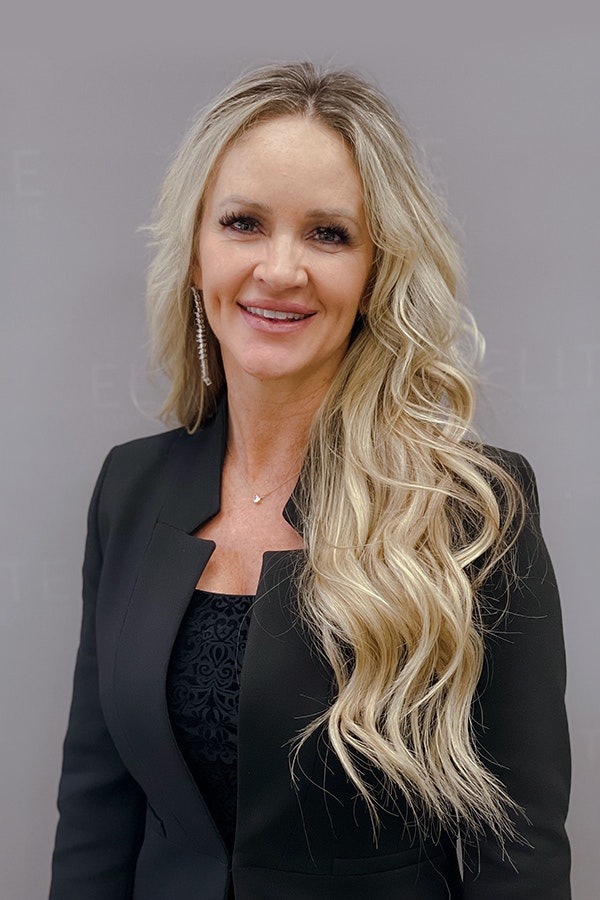 Staci Taylor
Practice Manager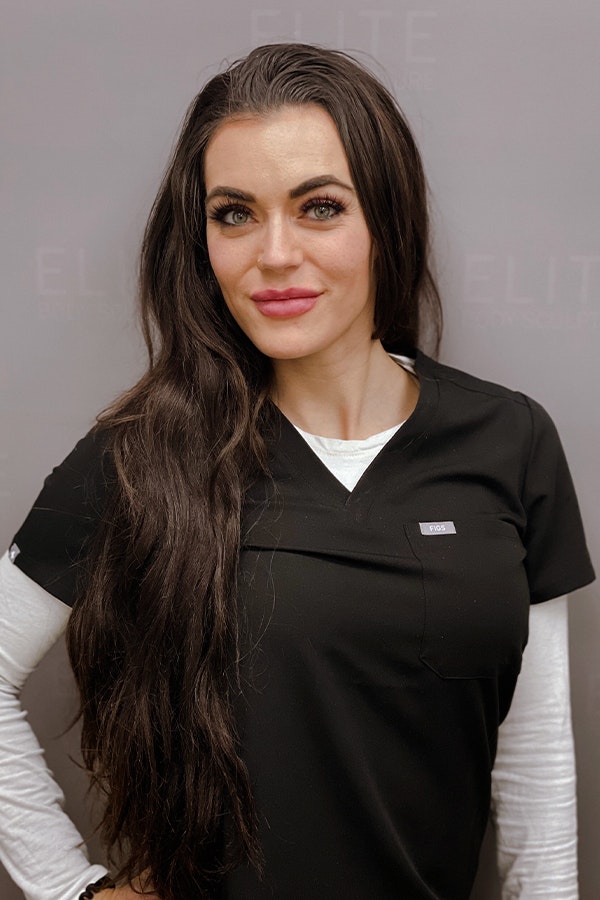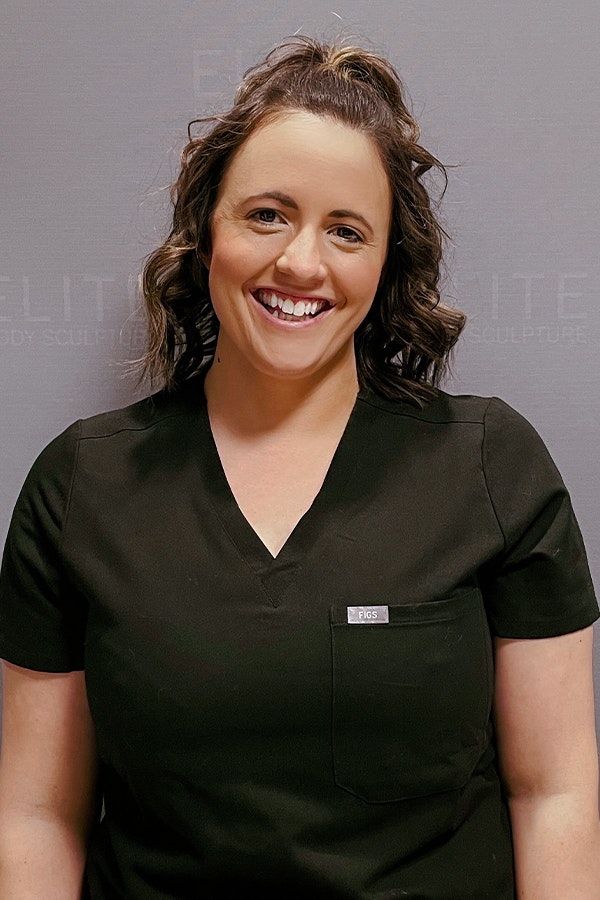 Courtney Tonks
Clinical Nurse Manager
Get Directions
Found just southeast of downtown in Cottonwood Heights, our Salt Lake City location is easily accessible via I-215 or Wasatch Boulevard. Our office is located just minutes from the foot of the Wasatch Mountain Range, home of the world-famous skiing areas in the Little and Big Cottonwood Canyons. Locals from areas further south like Orem or Provo will want to take I-15 North to the Belt Route, then take Exit 6 for UT-190 E.
Location Hours
* Subject to change by patient necessity.