Elite Body Sculpture Roseville
Away from the chaos of the city, the quaint and upscale suburb of Roseville houses our pristine Sacramento location. Focused on your experience, comfort, and satisfaction. Exclusive providers of AirSculpt®.
Get Directions
Easily accessed by Interstate 80, our NorCal Elite Body Sculpture location is in the heart of Roseville. One mile east of the Roseville Center on Douglas Boulevard, it's only half an hour from downtown Sacramento. The scenic town makes for a marvelous day trip. If you live in Southern California, our Beverly Hills or La Jolla locations may be more convenient for you. Either way, we offer concierge services to set up accommodations for patients from out of town.
Location Hours
*Subject to change by patient necessity.
Lynn M.
Yelp Review
Highly recommened!
The entire staff here is amazing! They make you feel at home and at ease. My first visit was great. Everything was explained in detail so when the day came I was totally prepared. The surgeon is wonderful as well as the nurse I had. She was with me holding my hand and making sure I was doing ok throughout the entire procedure. It was not pain-free but they give you meds before, during, and after. My procedure lasted a couple of hours. I was back to work in 4 days. If you want to get lipo this is the quickest route without having general anesthesia. I highly recommend coming here because it is worth it!!!
Selena O.
Google Review
Do not hesitate coming in
From day one, I felt like this place was going to be the one! I walked in here for my consultation with the doctor, and it couldn't have gone any better, not to mention his work is phenomenal. I never felt pressured like I would in other places to get the procedure done. EVERYONE in the office is amazing, caring & so sweet! After my procedure, the front desk, nurses, and the surgeon himself would call just to check up on me. I'm here for my 1-month follow-up & I do not regret picking this place 🙌 They will really work with you and make sure you get what you're looking for. Do not hesitate coming in – I definitely recommend anyone!
Maria S.
Google Review
They are amazing!!
I highly recommend Elite Body Sculpture. I had a Lipo and my BBL done last week, and I feel amazing! Loving the results and love that I was able to go back to do my normal mommy duties. I know a lot of people get concerned and question if they have good doctors – well, let me tell you, I loved the doctor and the staff. They are amazing!
Our Sacramento Staff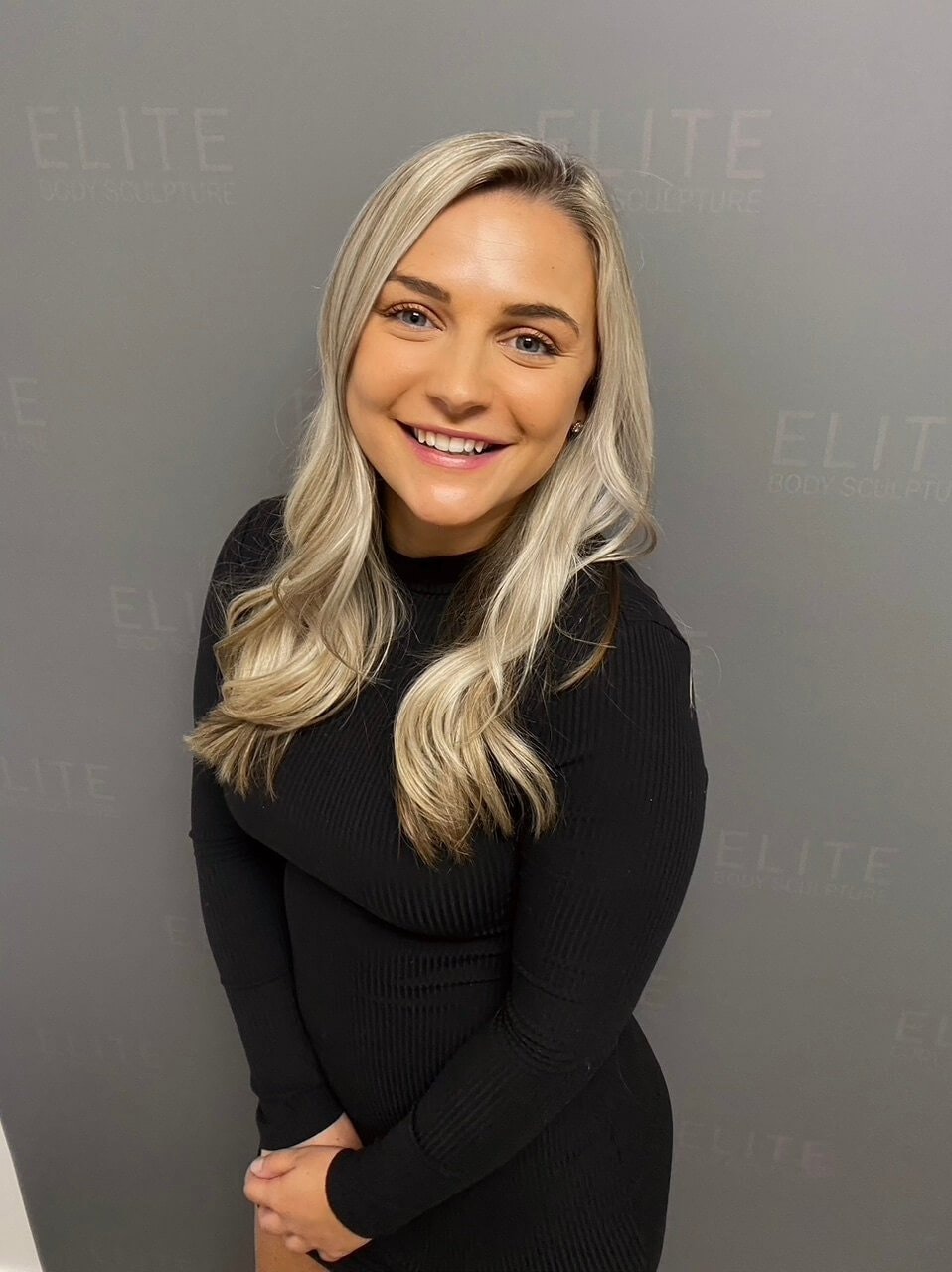 Katelyn Church
Patient Care Consultant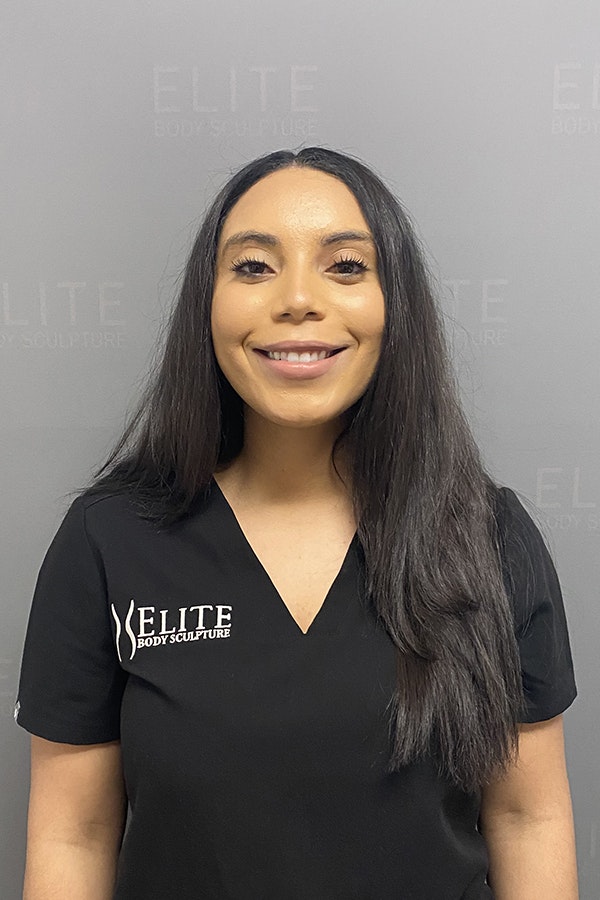 Aleah Thomas
Licensed Vocational Nurse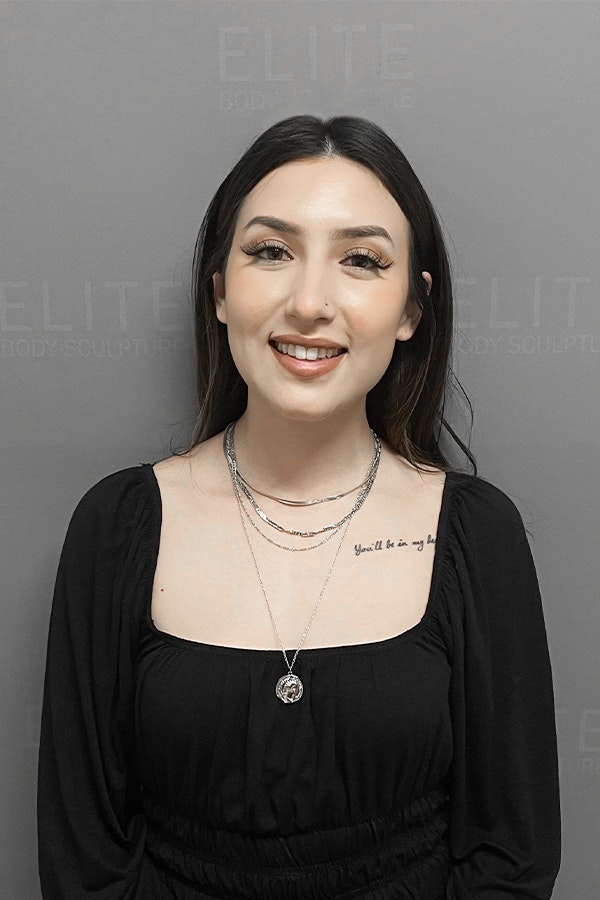 Alicia Abundes
Patient Care Coordinator Assistant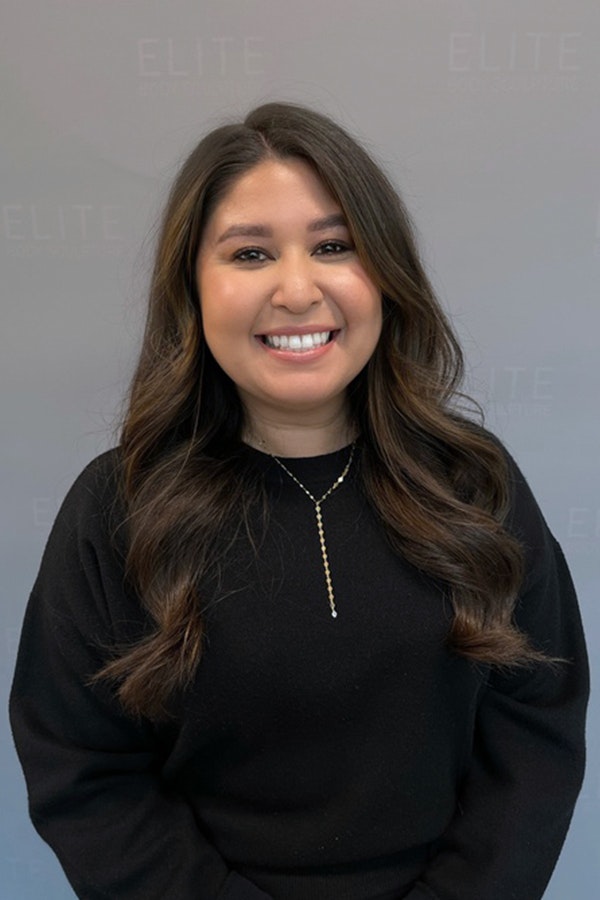 Monica Deraya
Practice Manager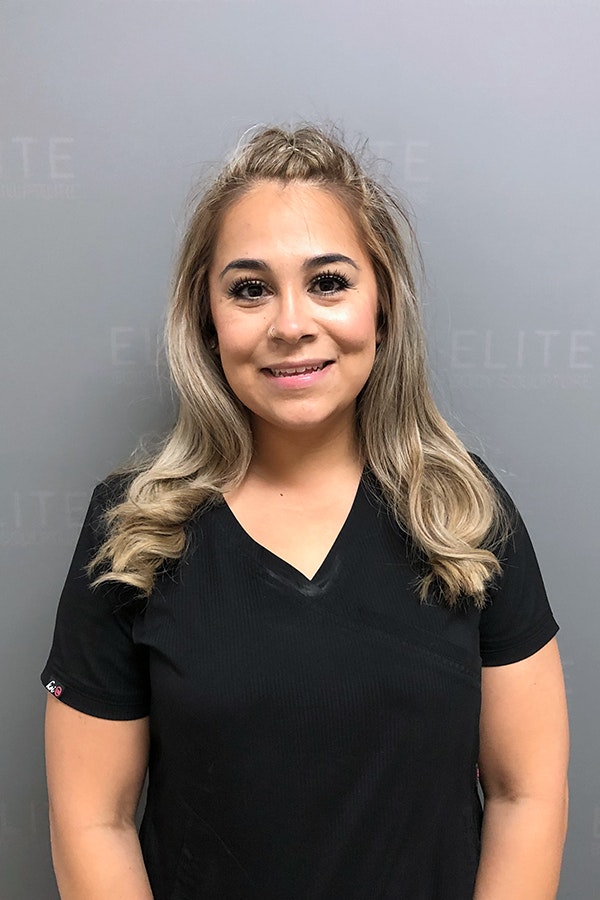 Yuleiny Saenz
Licensed Vocational Nurse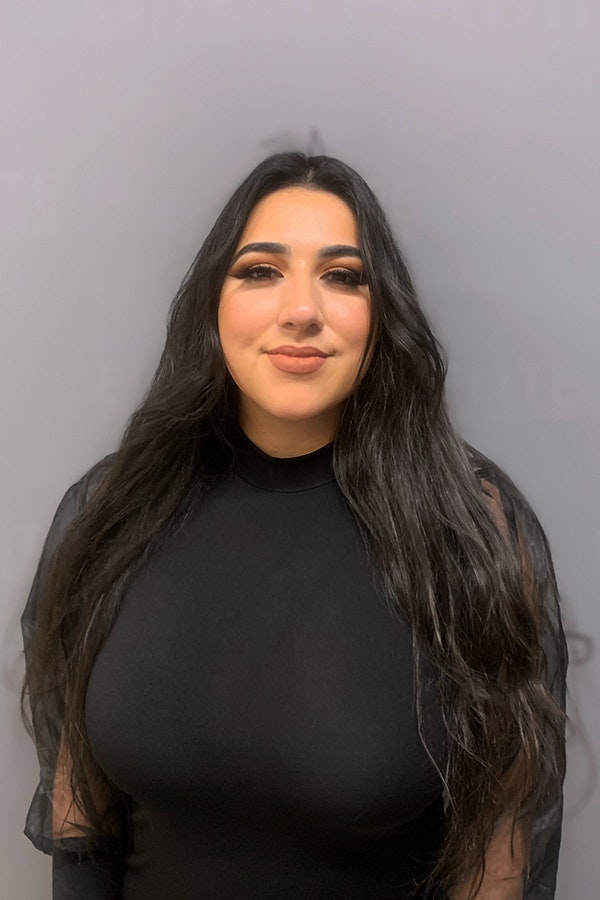 Sandra Medina
Patient Concierge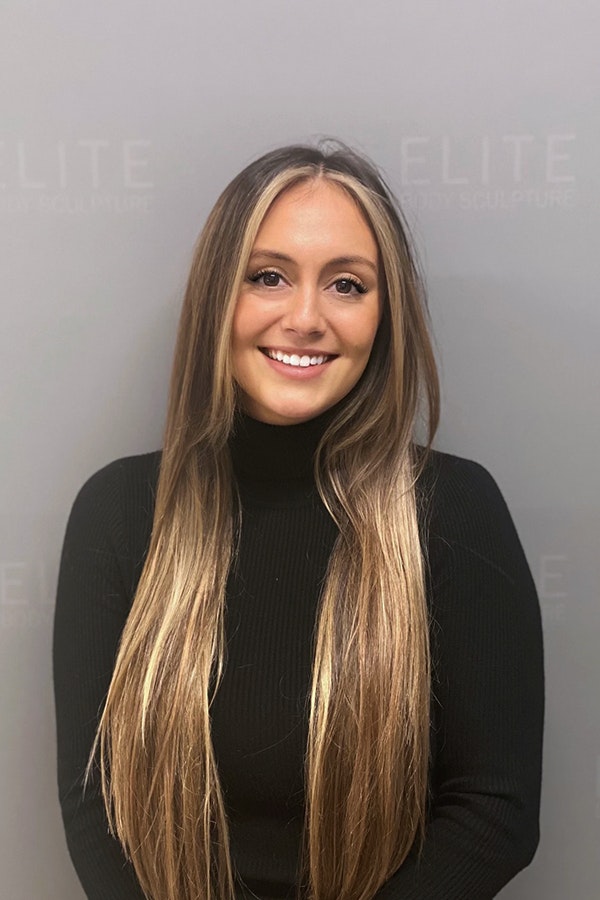 Lacey Hassler
Patient Liaison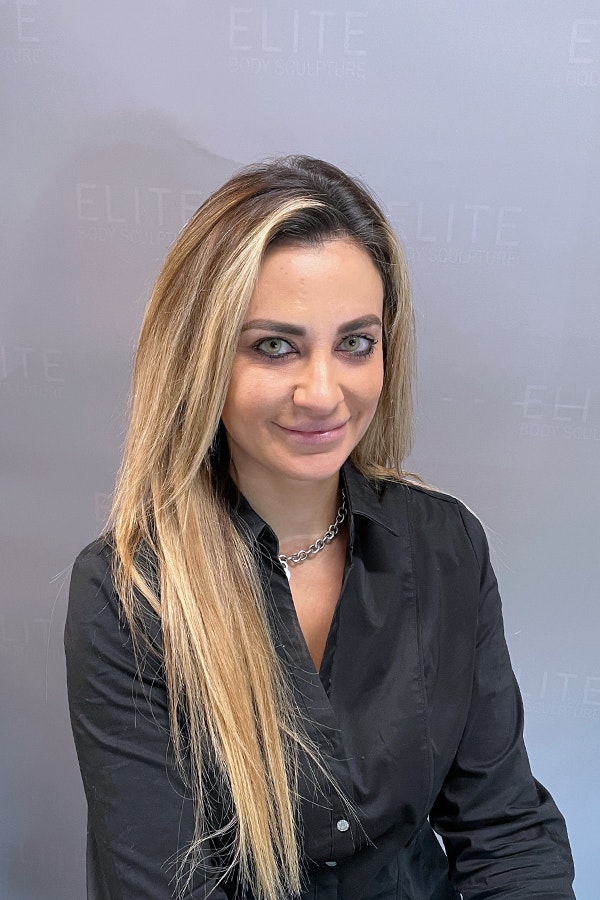 Jessica Ebrahimoun
Patient Care Consultant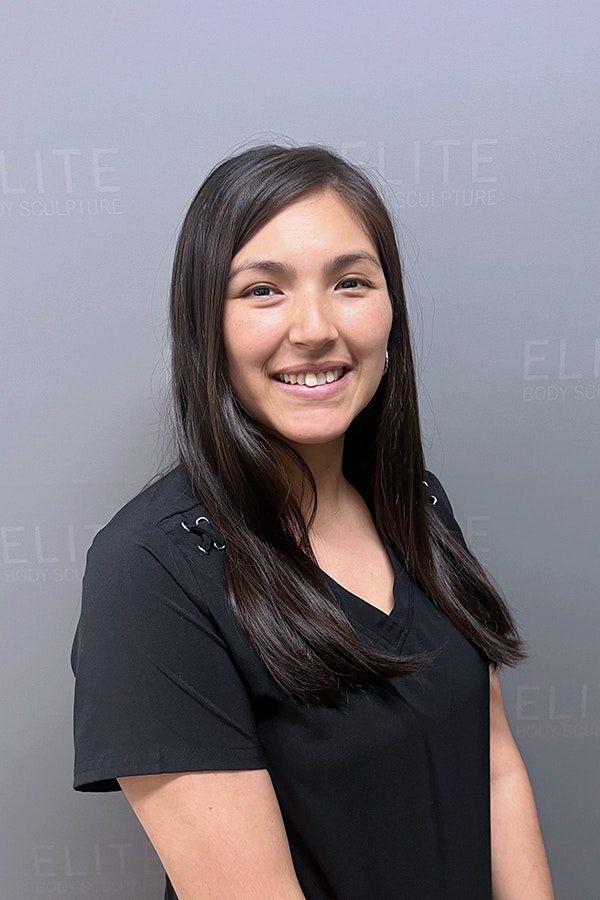 Theresa Simmons
Licensed Vocational Nurse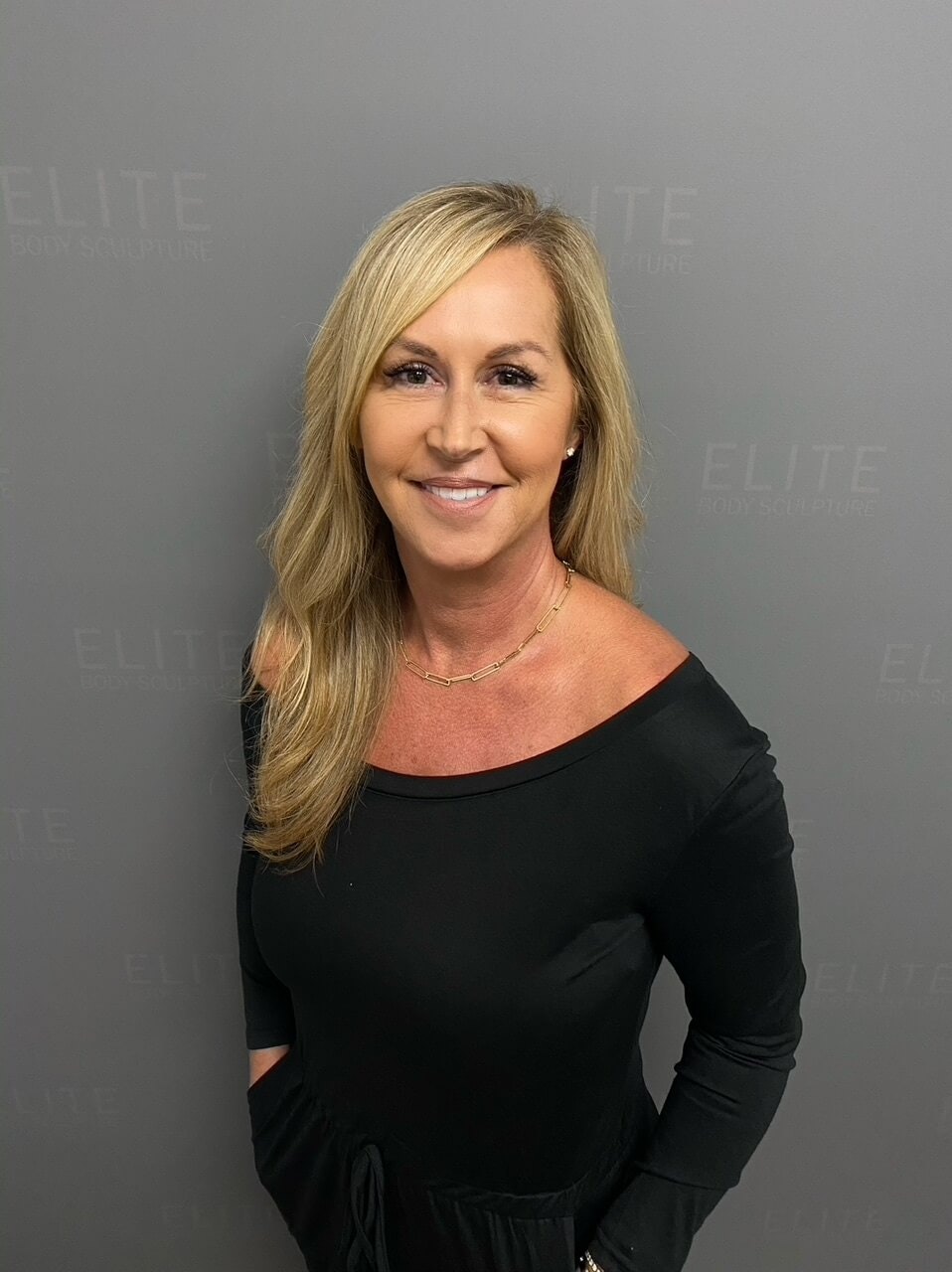 Kim Beland
Patient Liaison
AirSculpt® Benefits
Customized to
Your Body Type!
Meaningful Results
in One Session