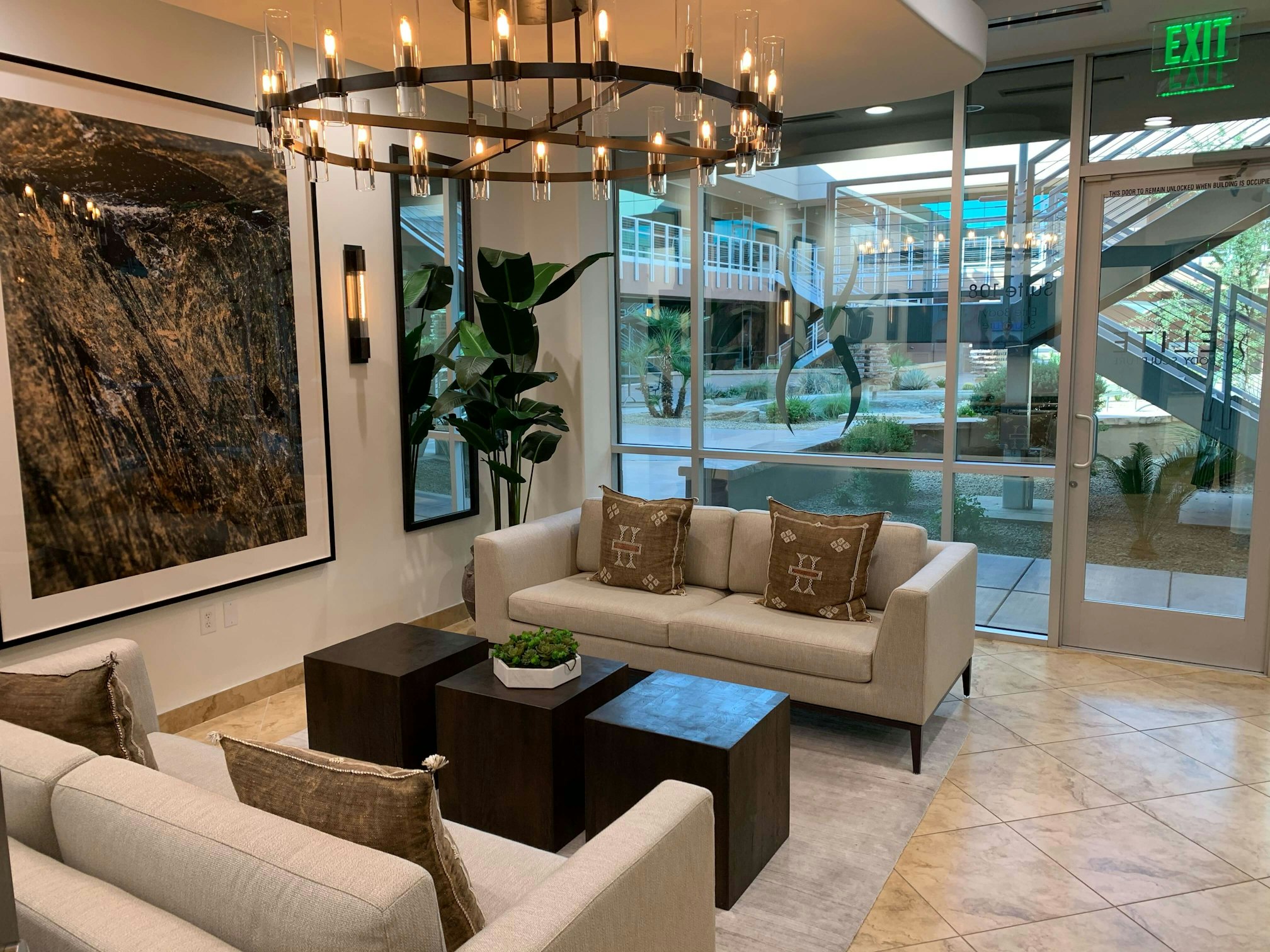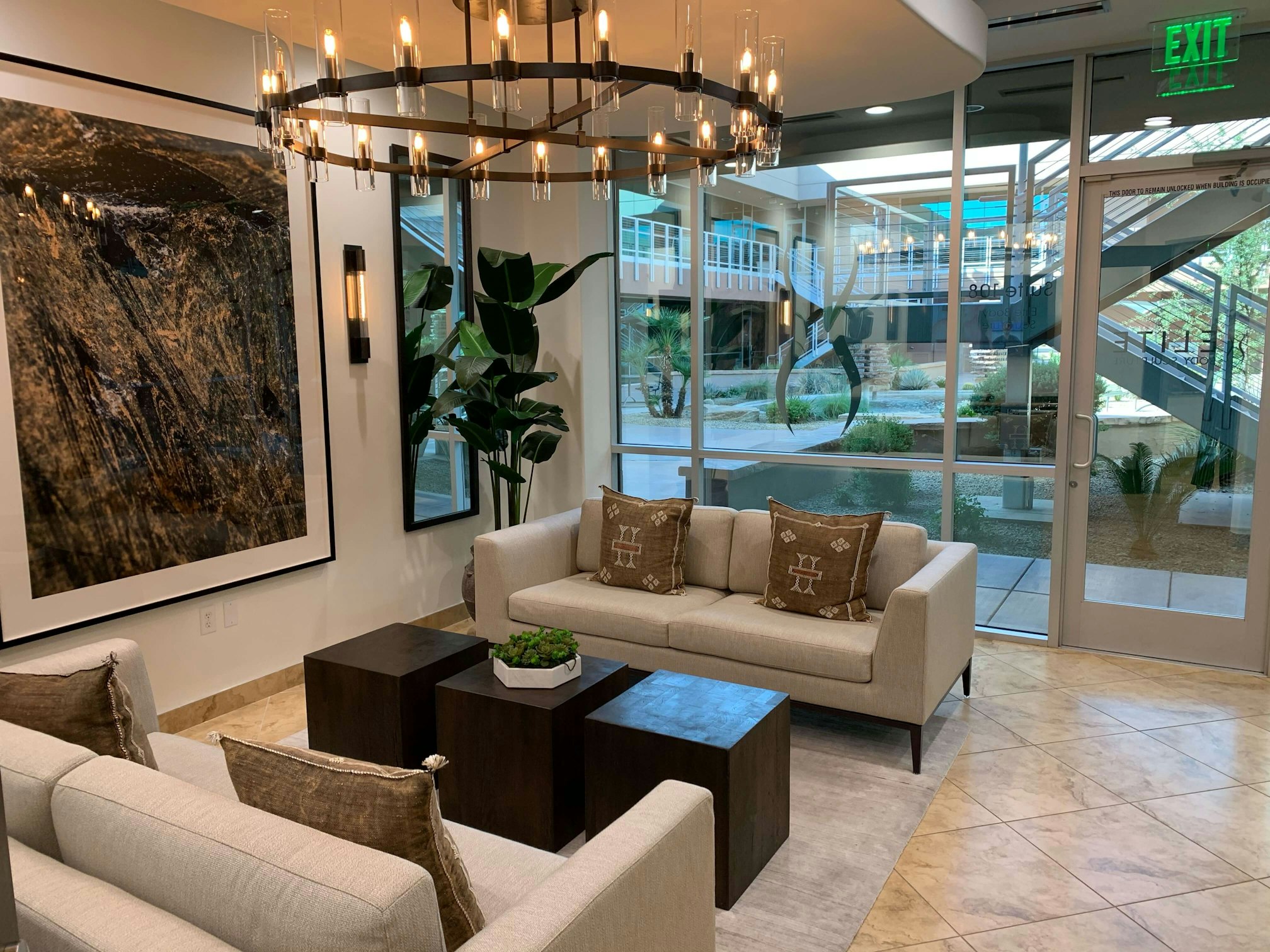 Elite Body Sculpture Phoenix
Bringing the experience, comfort, and satisfaction of AirSculpt® technology to the greater Phoenix area.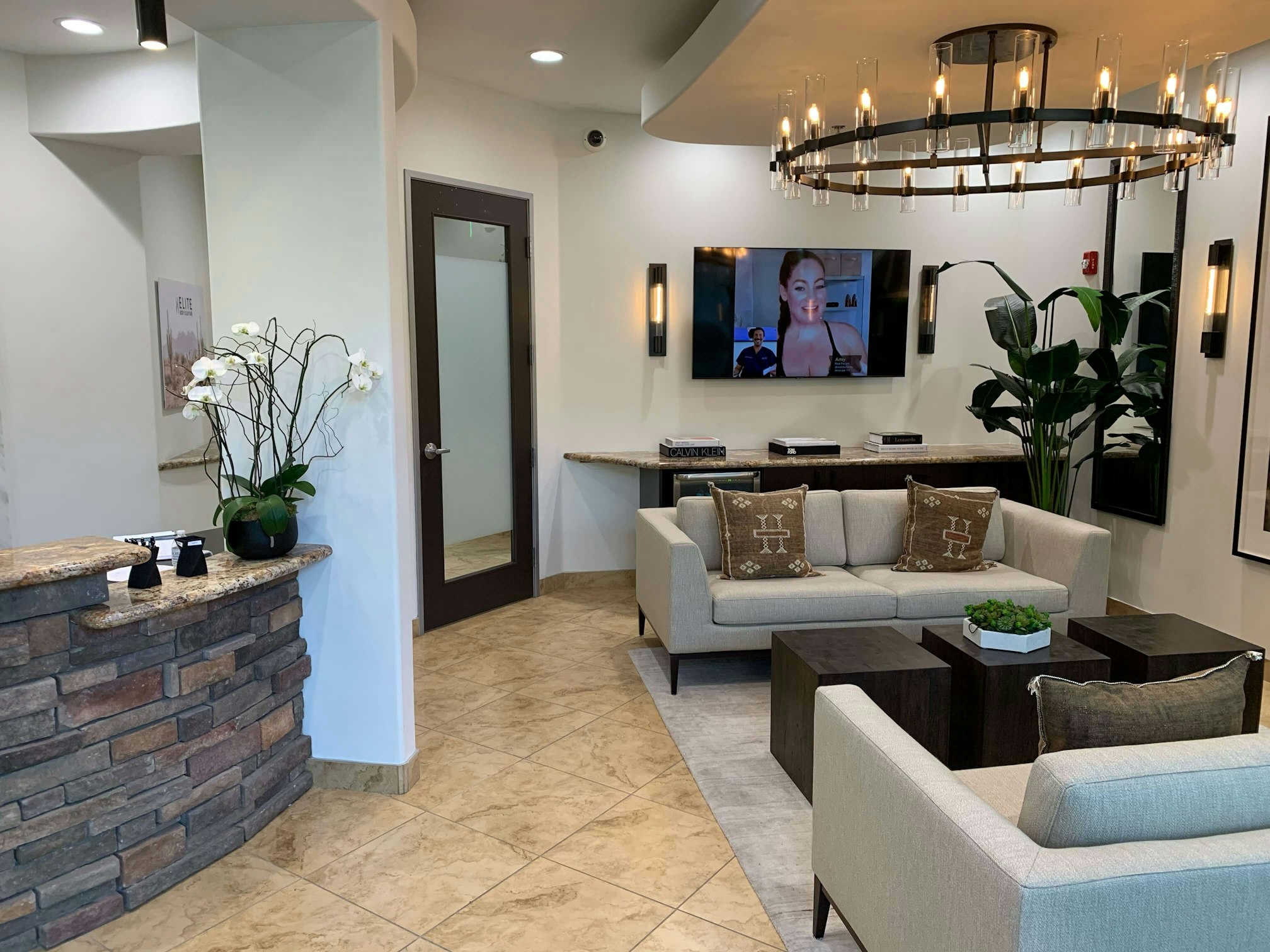 Welcome to Our Scottsdale Office
Located in Scottsdale just four miles up Route 101 from Talking Stick Resort, Elite Body Sculpture Phoenix sits ready to delicately sculpt your dream body. We use patented AirSculpt® technology to directly remove stubborn fat through a freckle-sized entry point, delivering more precise results than any traditional liposuction techniques.
Get Directions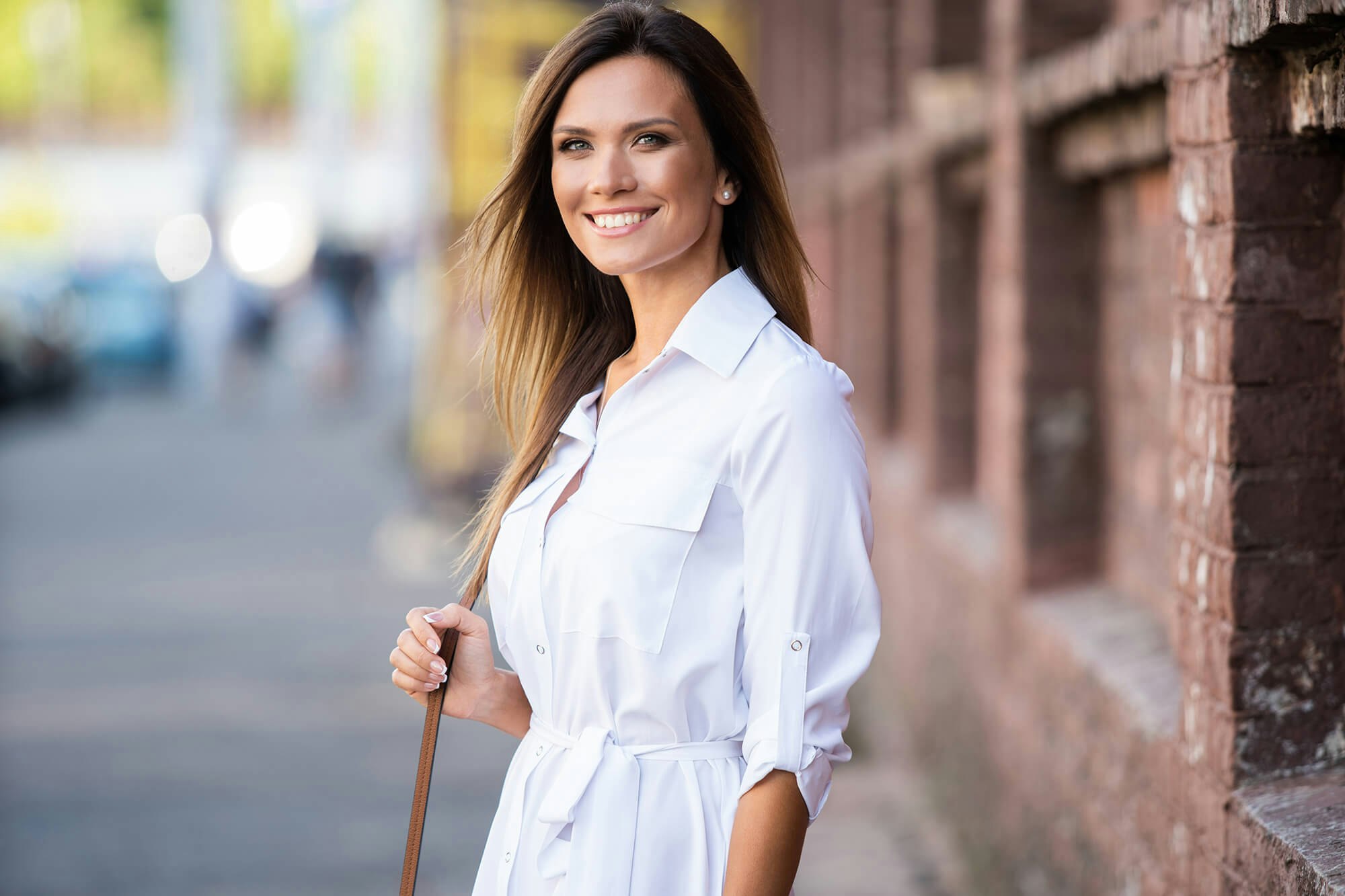 What Makes AirSculpt® Different?
Traditional Liposuction uses a cheese grater-like tube device that scrapes fat out, often damaging your muscles as well. Abrasive and painful, it involves no artistry or detail. Then patients must deal with more pain and a slow recovery. AirSculpt® may be the legacy of liposuction, but our proprietary tech and process cause key differences. Minimally invasive AirSculpt® plucks cells of fat away gently while you're awake. It requires no needles, no scalpels, and no stitches. Patients walk out of their procedure, and with only 24 hours of downtime, go to work the next day!
Read More
Our Staff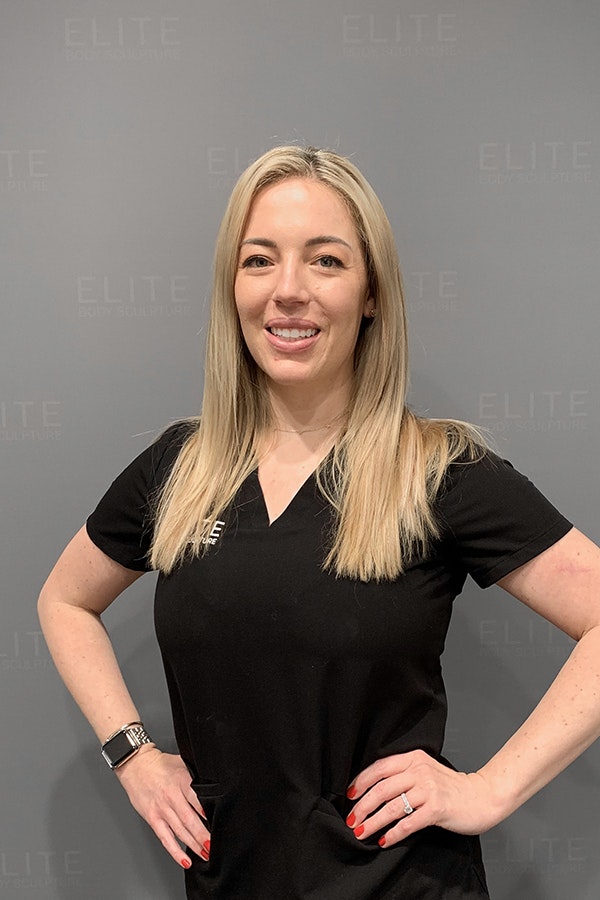 Jaime Jordan
Licensed Practical Nurse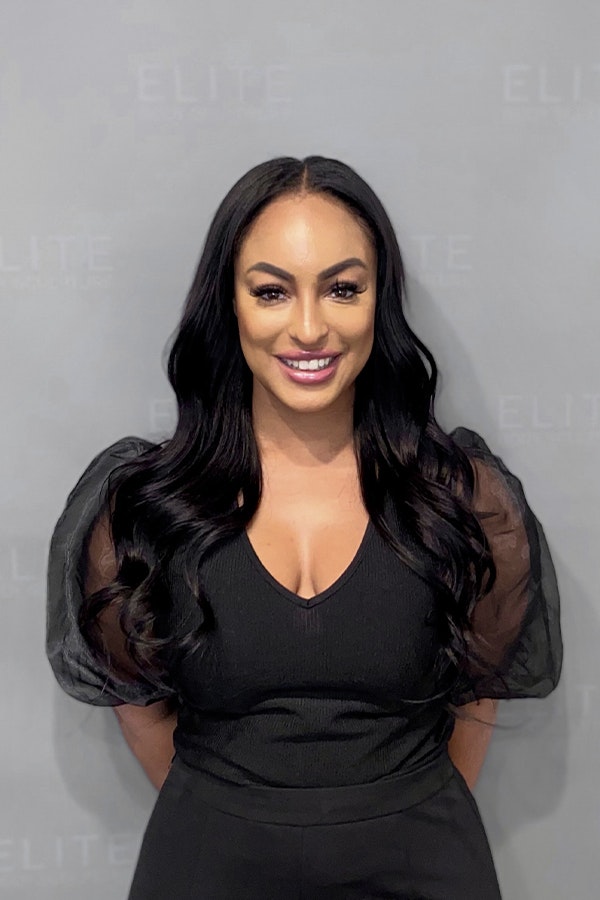 Tiana Nelson
Patient Care Consultant Assistant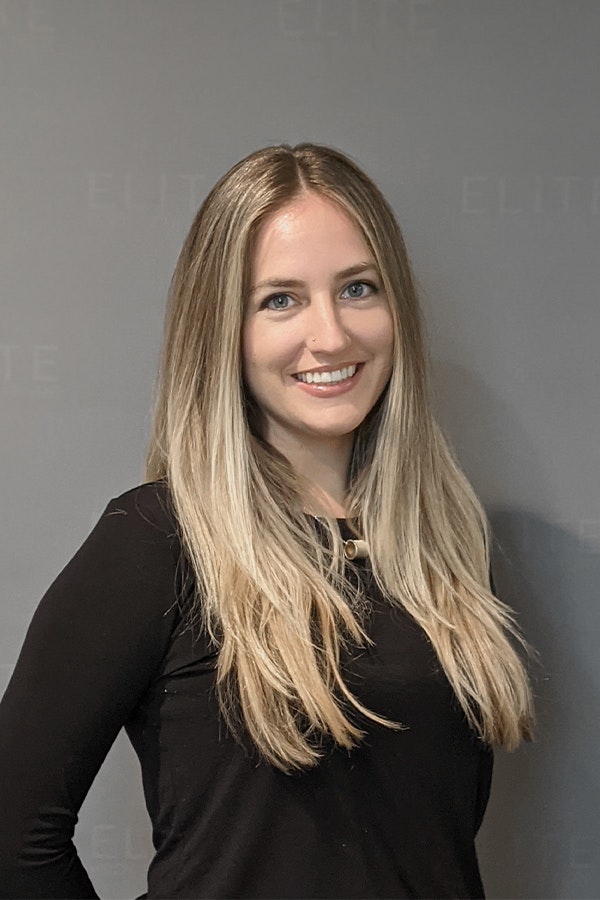 Tracy Anderson
Patient Concierge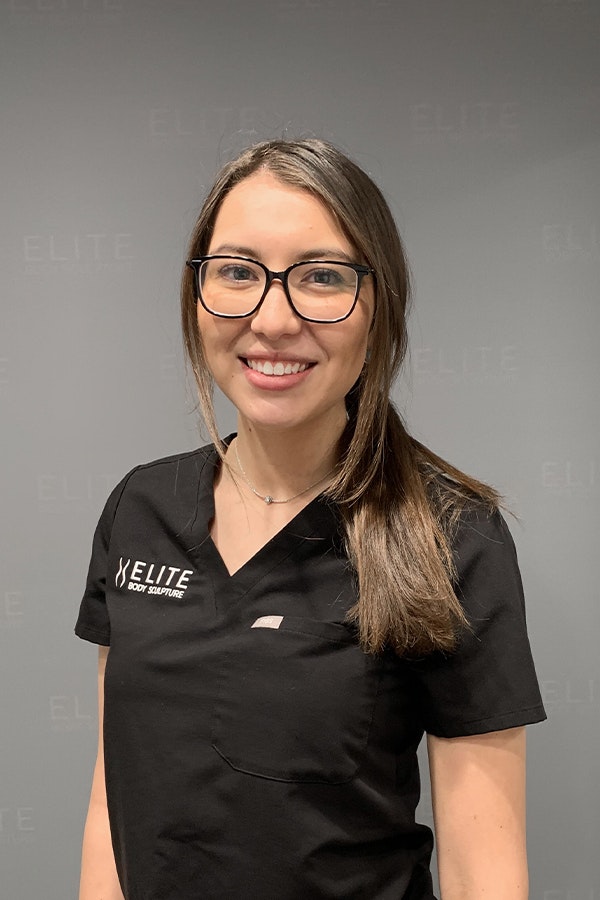 Alicia Renteria
Licensed Practical Nurse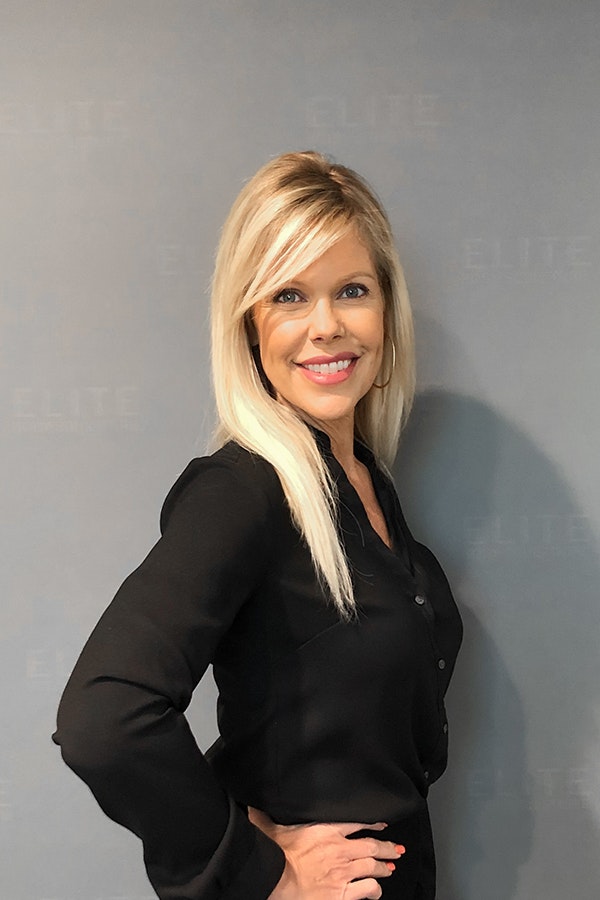 Linnea MacDonald
Patient Care Consultant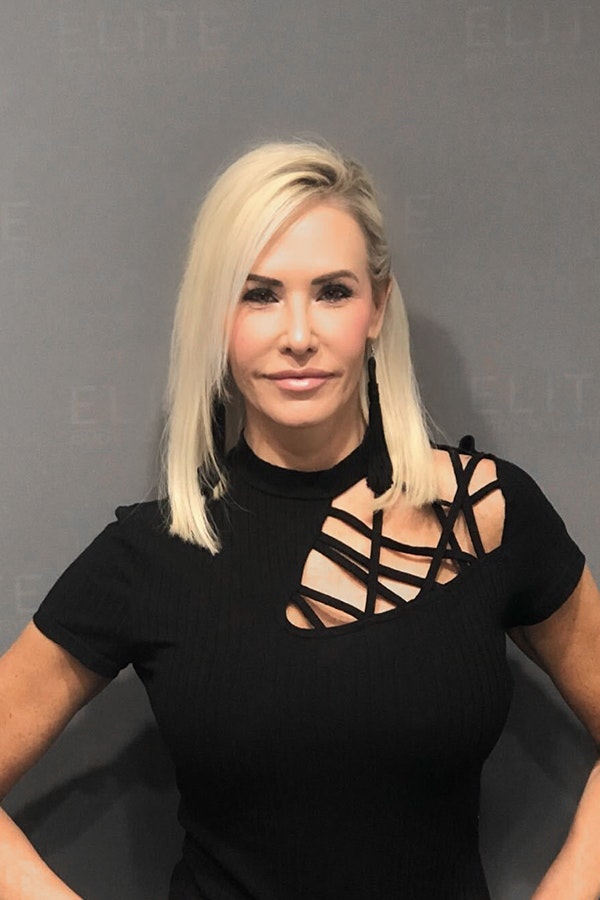 Natasha Finestead
Practice Manager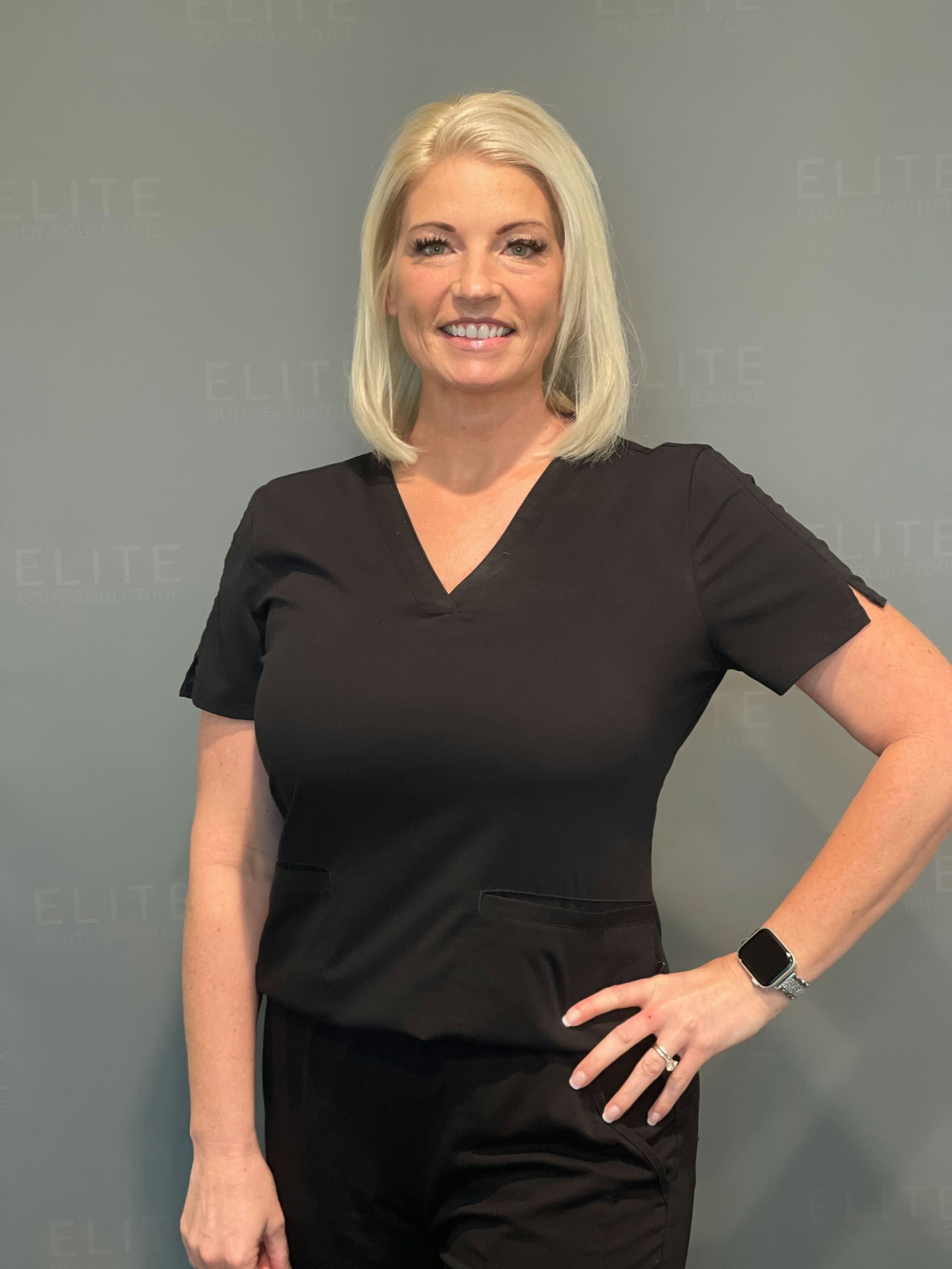 Ambrea Franco
Licensed Practical Nurse
Get Directions
In the quaint Central Scottsdale neighborhood ten minutes north of OdySea Aquarium is Elite Body Sculpture's newest addition to the Southwest. We're located a mile from Route 101 due East of the Scottsdale Fiesta Shopping Center, where you can drop by before or after your procedure for some leisure time.
Location Hours
*Subject to change by patient necessity.