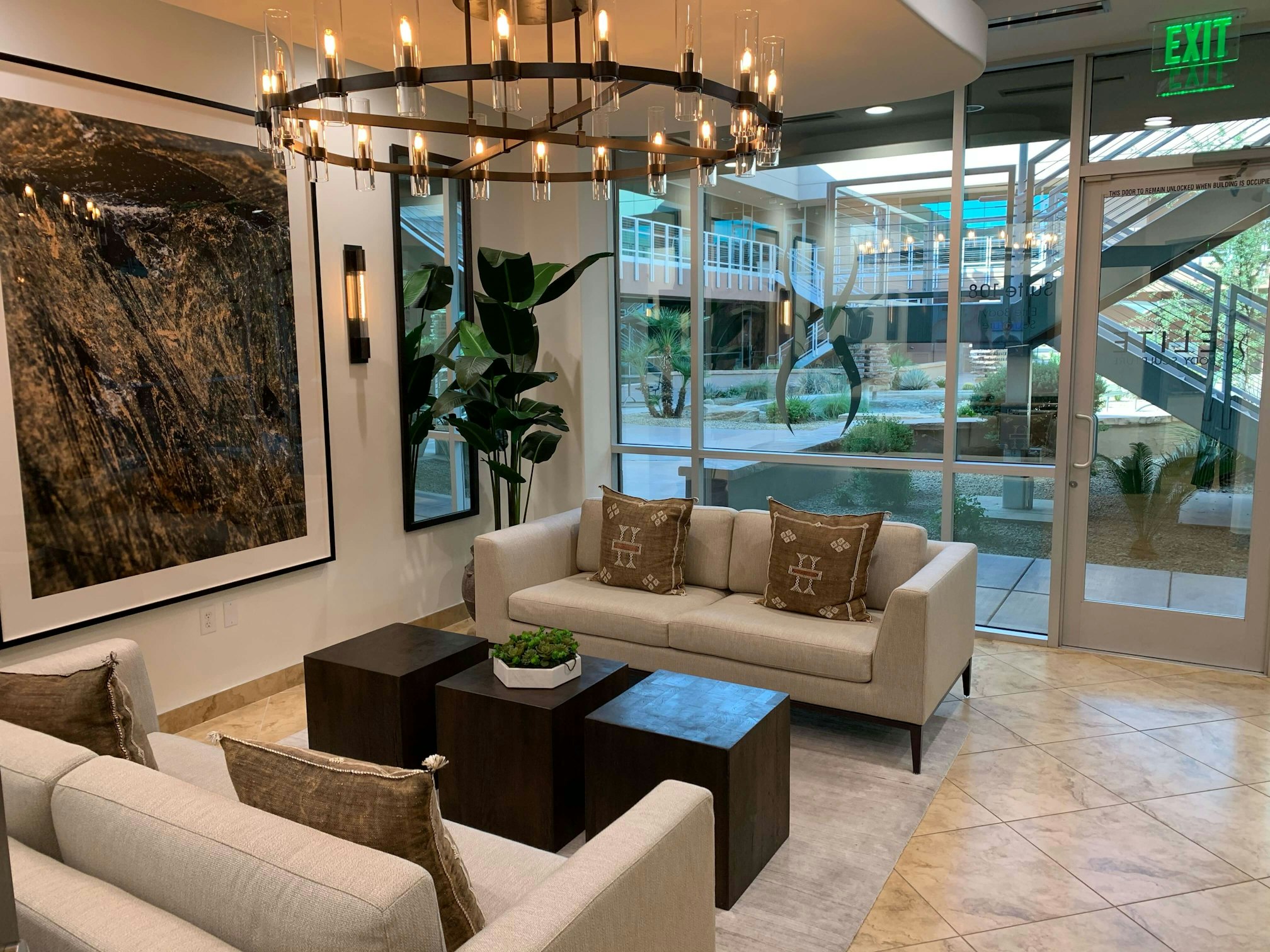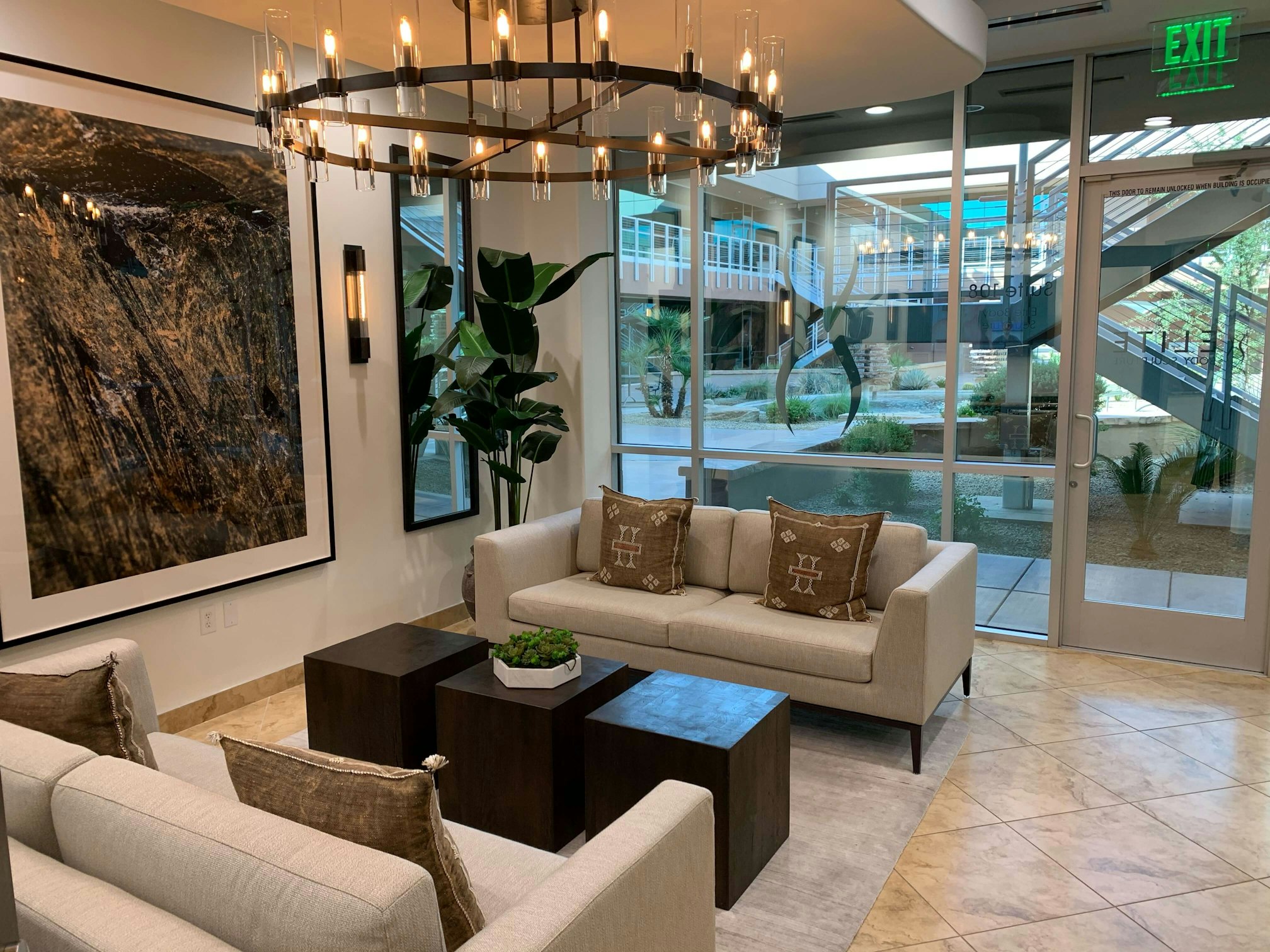 Elite Body Sculpture Phoenix
Located in Scottsdale just four miles up Route 101 from Talking Stick Resort, Elite Body Sculpture Phoenix sits ready to delicately sculpt your dream body. Bringing the experience, comfort, and satisfaction of AirSculpt® technology to the greater Phoenix area.
Get Directions
In the quaint Central Scottsdale neighborhood ten minutes north of OdySea Aquarium is Elite Body Sculpture's newest addition to the Southwest. We're located a mile from Route 101 due East of the Scottsdale Fiesta Shopping Center, where you can drop by before or after your procedure for some leisure time.
Location Hours
*Subject to change by patient necessity.
Our Phoenix Staff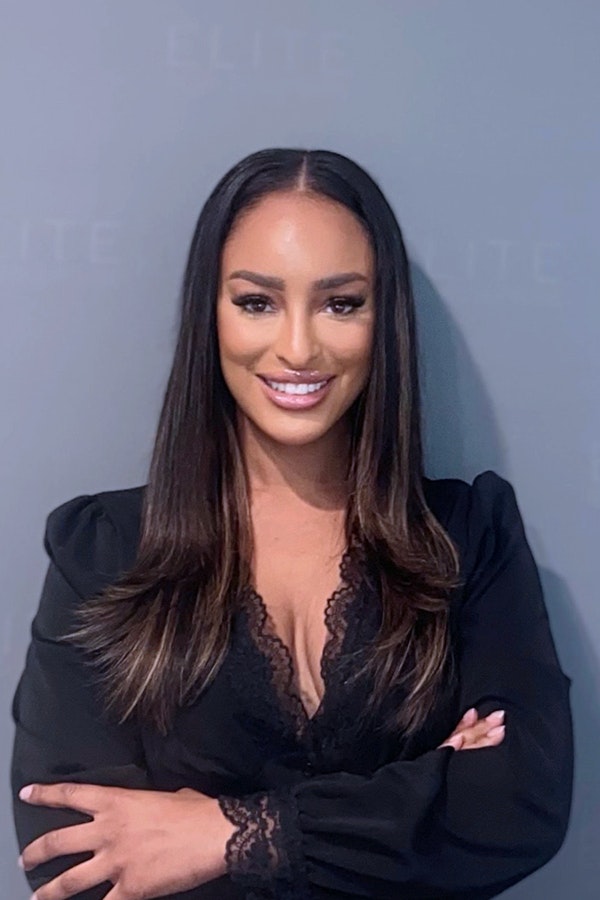 Tiana Nelson
Patient Care Consultant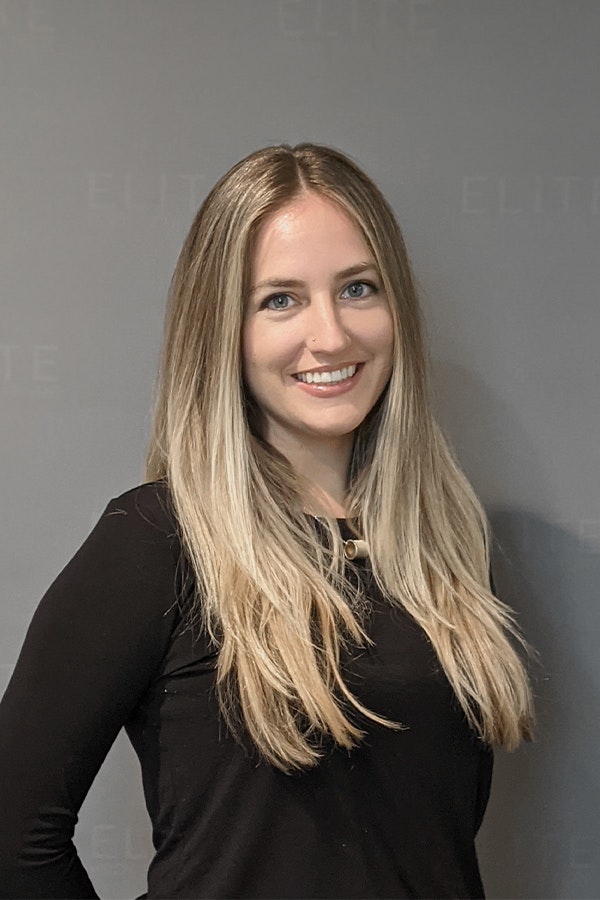 Tracy Anderson
Patient Care Consultant Assistant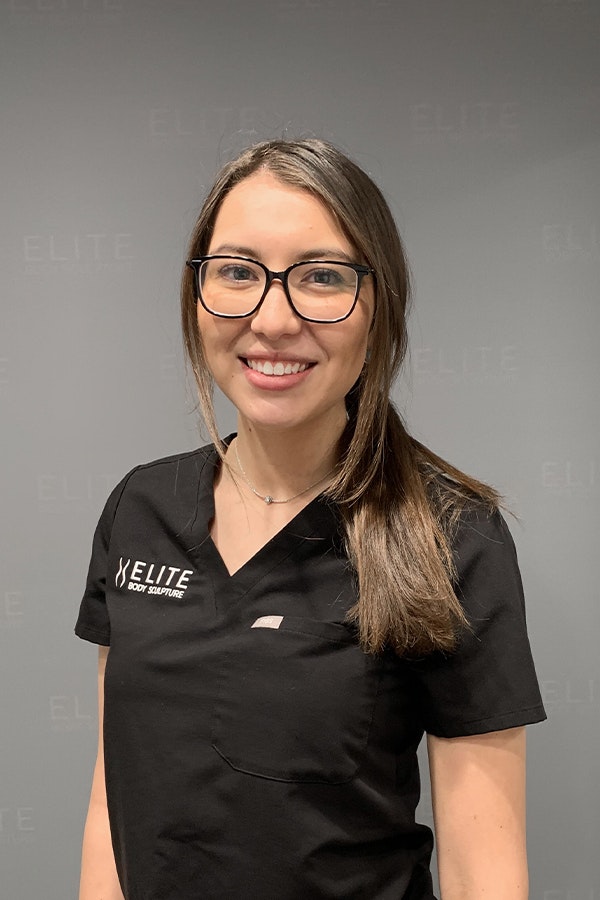 Alicia Renteria
Charge Nurse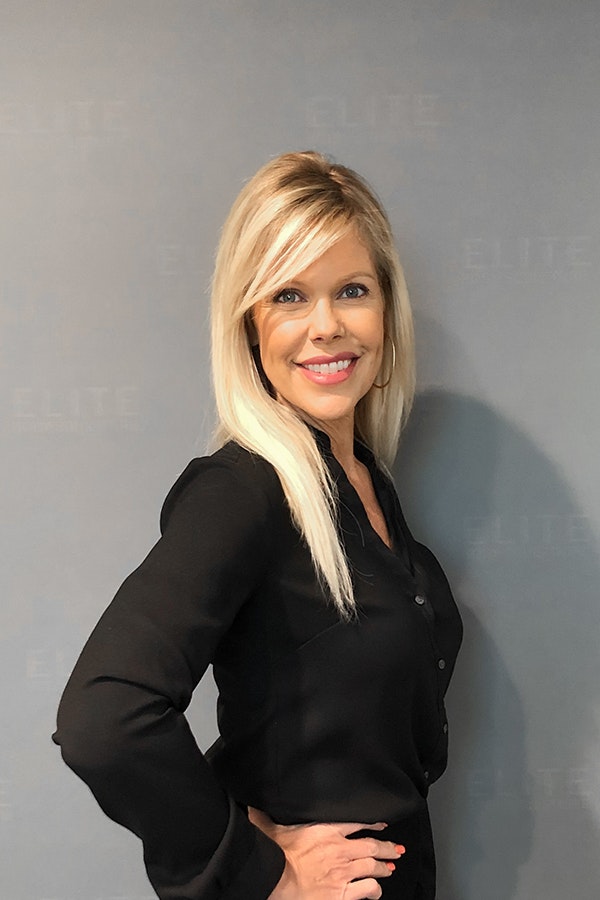 Linnea MacDonald
Patient Care Consultant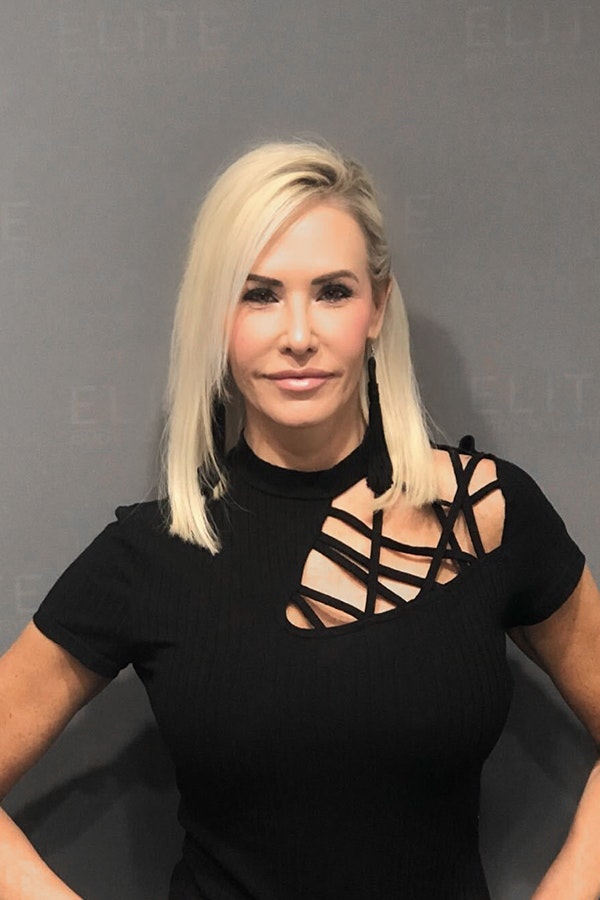 Natasha Finestead
Regional Practice Manager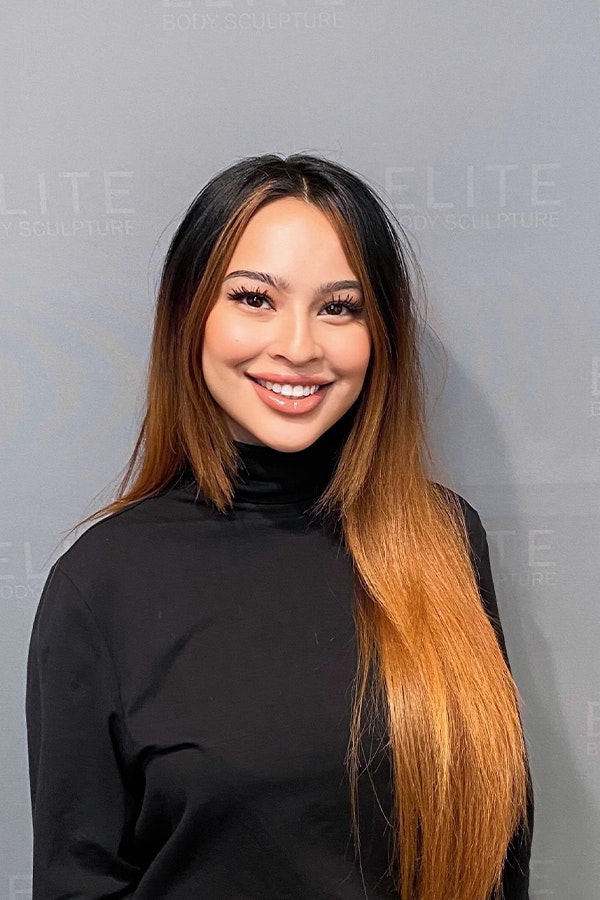 Destiny Mendoza
Patient Liaison
Christina Mihail
Registered Nurse
Lisa Kennedy
Licensed Practical Nurse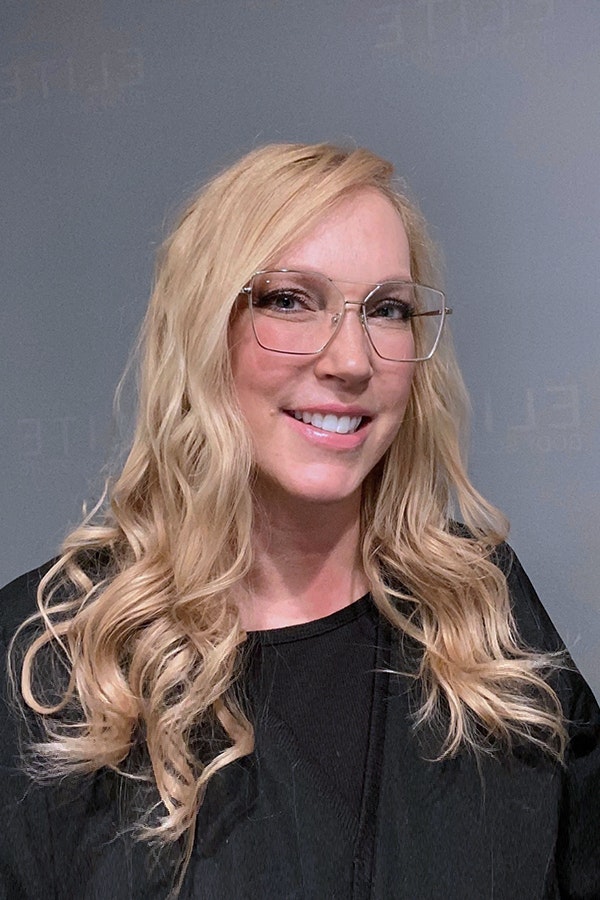 Carrie Birkley
Registered Nurse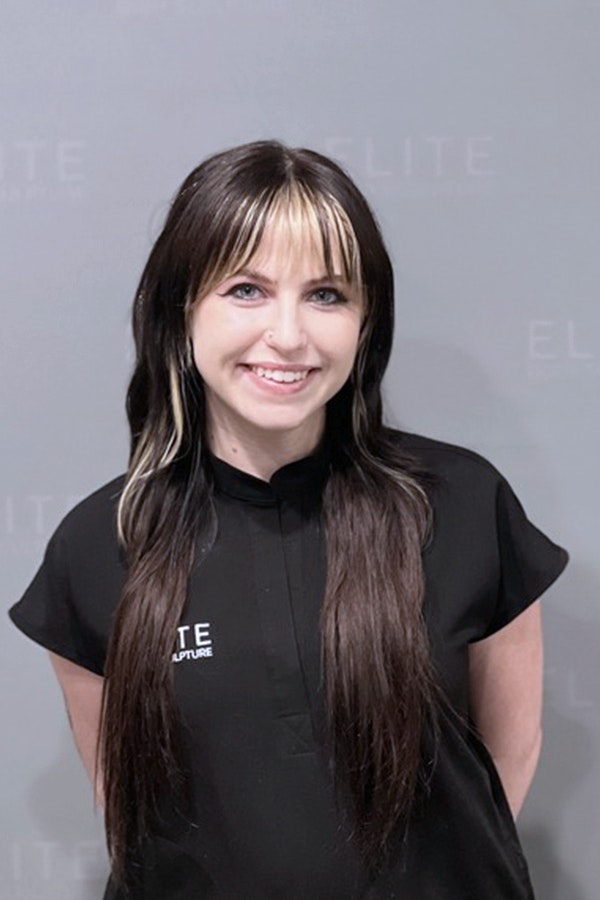 Sophia O'Malley
Registered Nurse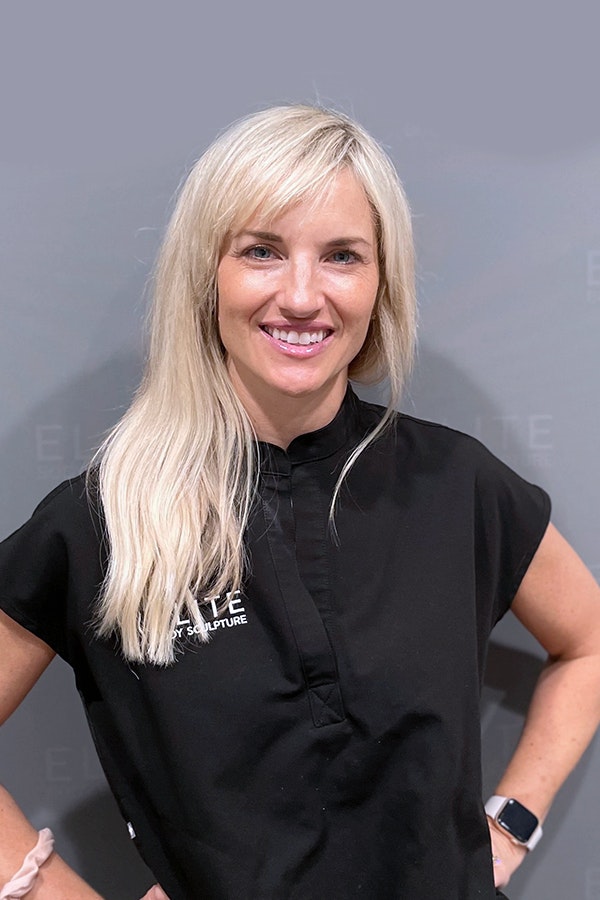 Elizabeth Johnson
Registered Nurse
AirSculpt® Benefits
Customized to
Your Body Type!
Meaningful Results
in One Session