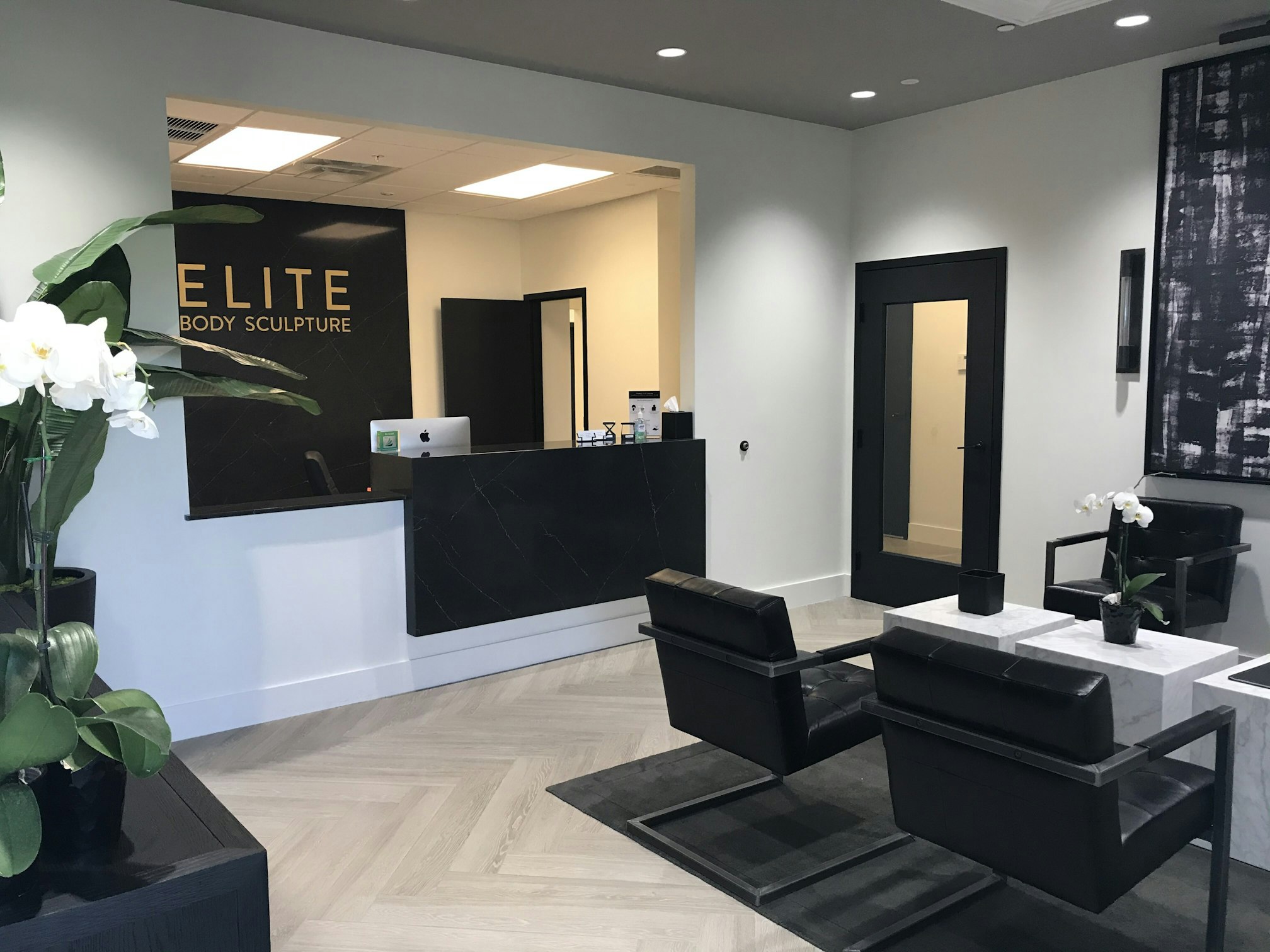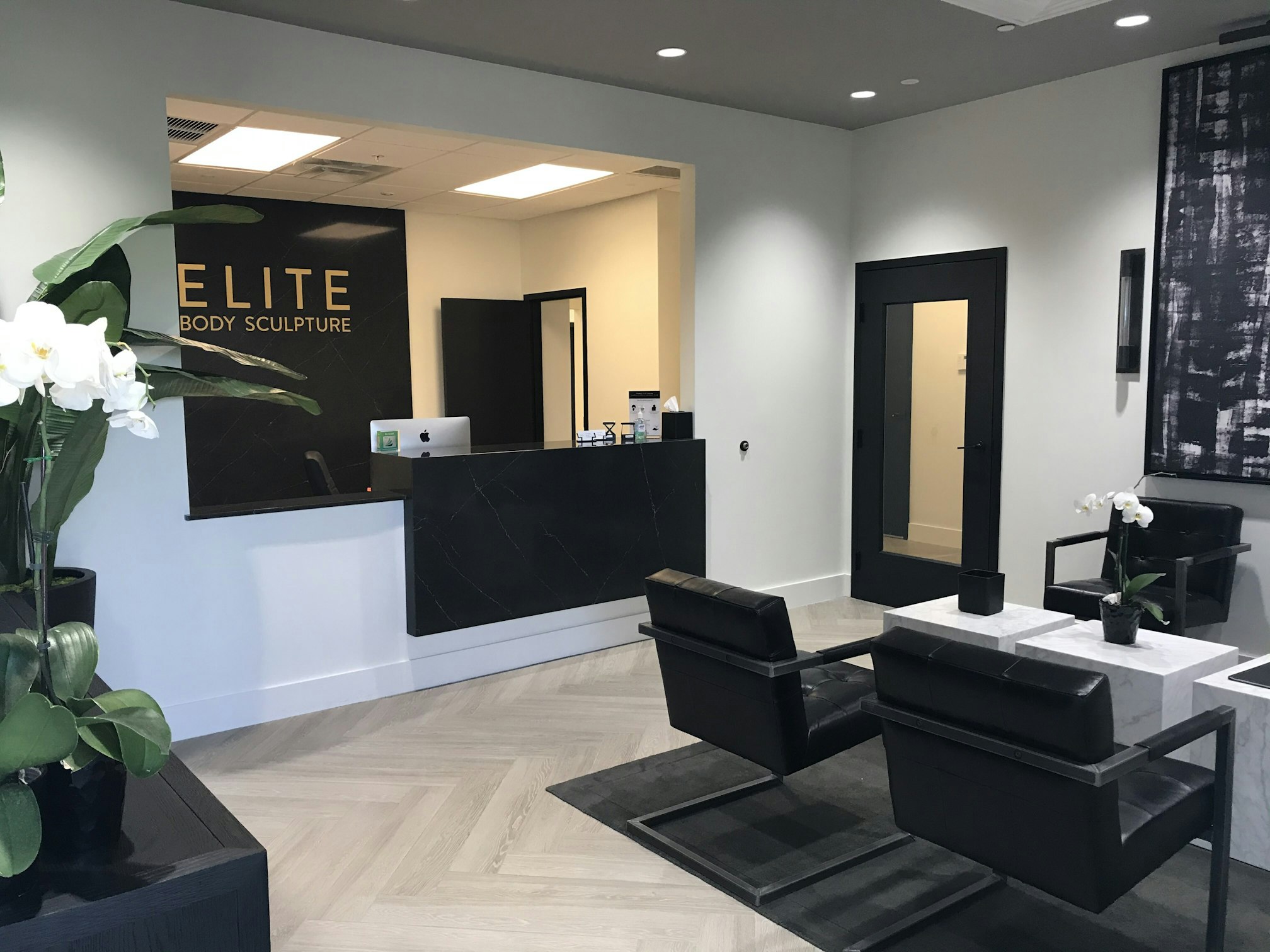 Elite Body Sculpture Orlando
Bringing the unmatched technique and accuracy of AirSculpt® technology to the greater Orlando area.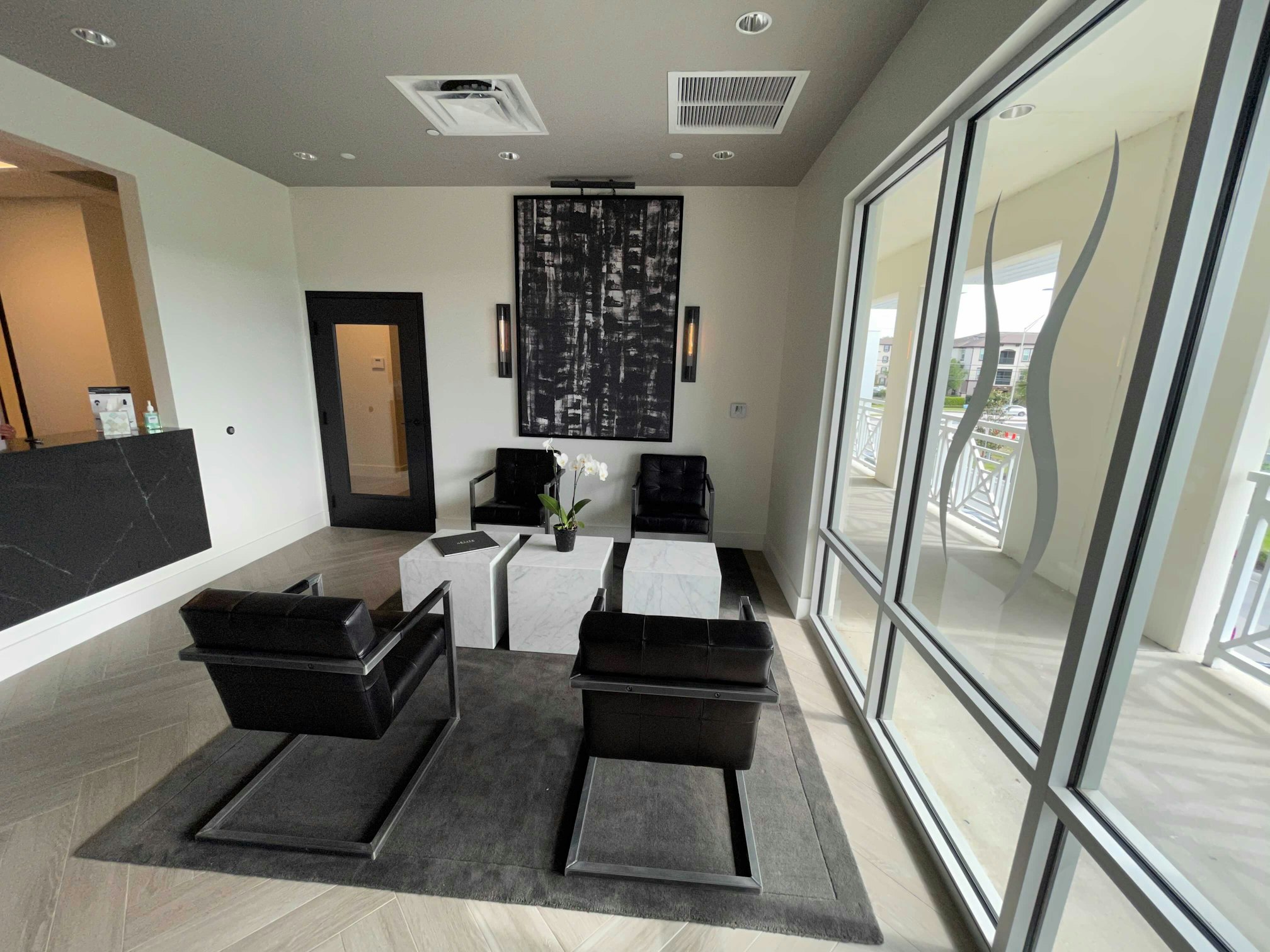 Welcome To Our Orlando Office
In southeast Orlando, just off the Central Florida GreeneWay, you'll find our first Elite Body Sculpture office in Florida. Conveniently located mere minutes from Orlando International Airport, you can get sculpted, then head to Disney the very next day! Don't risk it with invasive techniques like traditional liposuction. Visit us today to lose, and even transfer, stubborn fat for good and achieve your dream body!
Get Directions
Nazanin T.
Google Review
Really took care of me
The surgeon is amazing and exceeded all my expectations. I am loving my results and the best part was that he was so gentle so I had no pain at all. Thank you, Elite! Also, the nurses and staff here are amazing. They are attentive, sweet, and really took care of me. I'm so grateful. Thank you!
Susan G.
Yelp Review
My procedure was conveniently scheduled
I was long overdue for a Mommy makeover. As a belated birthday present my husband treated me to an Elite Body Sculpting session. We did the research and they were the best. The doctor and his staff at the Beverly Hills office were fantastic. My procedure was conveniently scheduled on a Saturday to accommodate my work schedule. The procedure was painless and flew by. I was awake the whole time, chatted with my husband and listened to my favorite music. Afterwards I rested and was up and around the next day. From my consultation to my surgery to my post-surgery check ups, I have been treated like a queen. I have never done anything like this before and I could not be happier or more satisfied. Within 2 weeks I could fit into at least one size smaller.. I feel more confident physically and mentally. This was the best gift I have ever had.
Marcus F.
Yelp Review
Very professional yet personable
I must say my Experience at Elite Body Sculpture is one of a kind. I had heard about it through a friend and I researched about it on my own and made an appointment. The moment I walked in I was greeted and it was warm and the design made me feel relaxed. Best part is they are cool with you making your own playlist of music to relax you while the procedure is happening. Hands down the best bedside manner I have come across to date. Very professional yet personable. If you want a great job done from a great doctor, go with Elite. You will be very satisfied with the results and overall experience.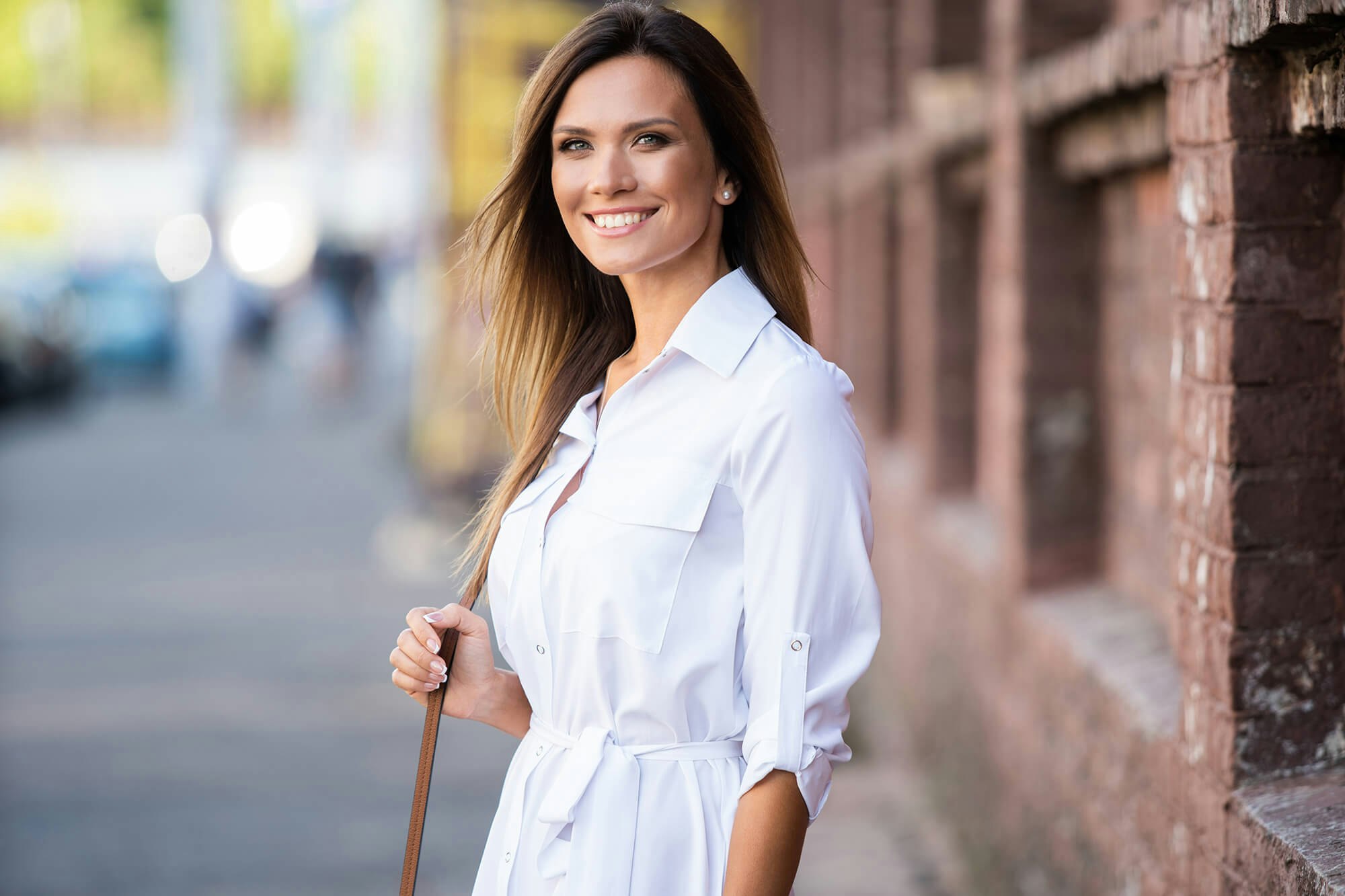 What Makes AirSculpt® Different?
Traditional Liposuction uses a cheese grater-like tube device that scrapes fat out, often damaging your muscles as well. Abrasive and painful, it involves no artistry or detail. Then patients must deal with more pain and a slow recovery. AirSculpt® may be the legacy of liposuction, but our proprietary tech and process cause key differences. Minimally invasive AirSculpt® plucks cells of fat away gently while you're awake. It requires no needles, no scalpels, and no stitches. Patients walk out of their procedure, and with only 24 hours of downtime, go to work the next day!
Read More
Our Staff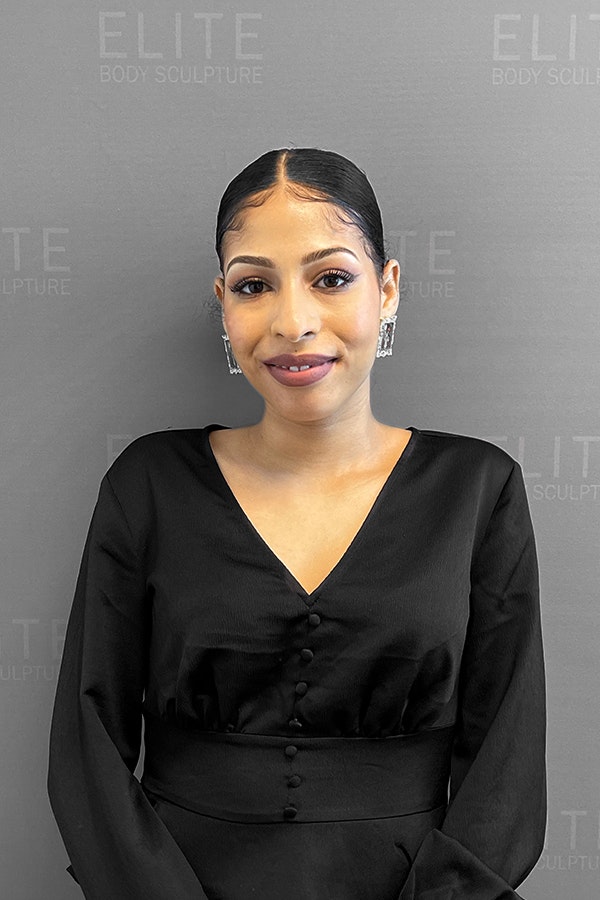 Zalynda Alvarez
Patient Concierge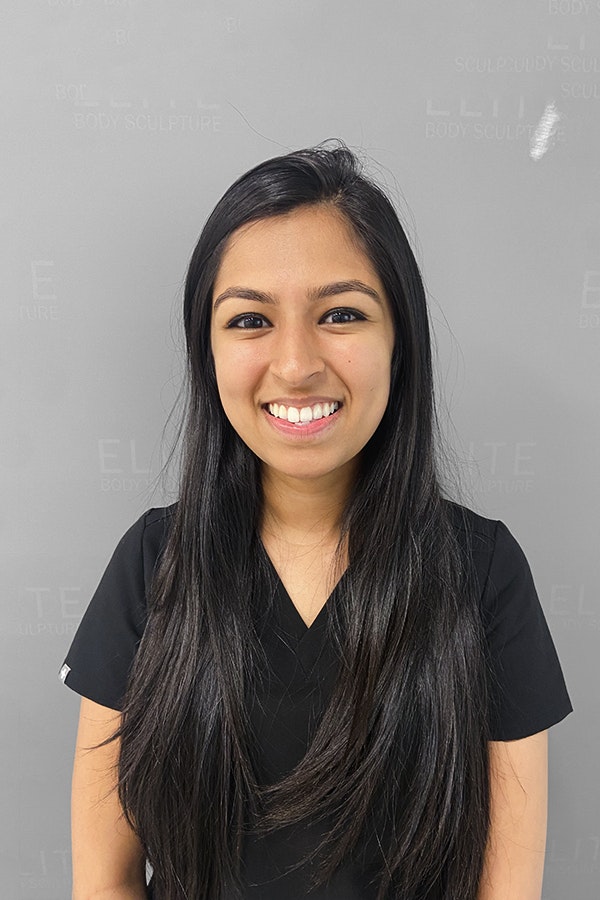 Mansi Choksi
Registered Nurse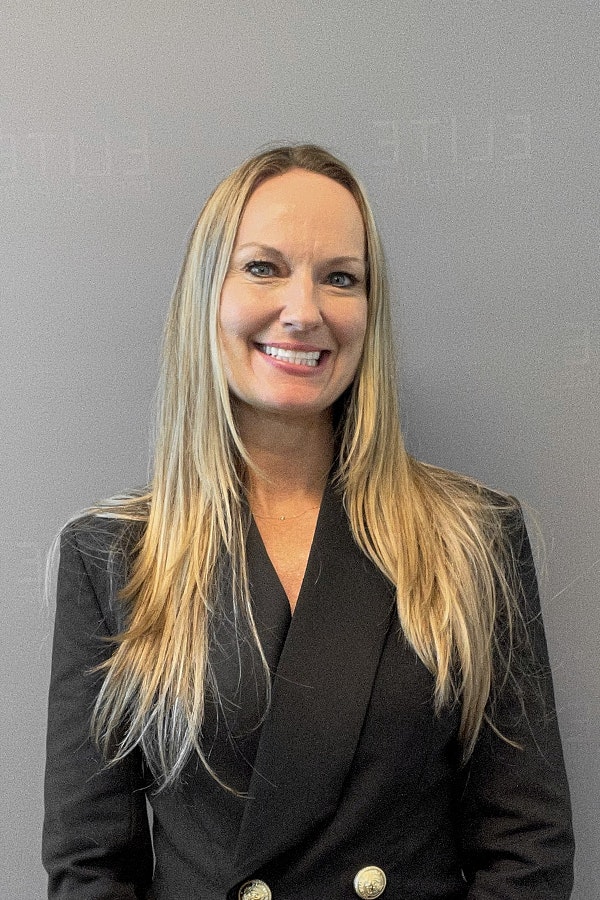 Sara Cannon
Patient Care Consultant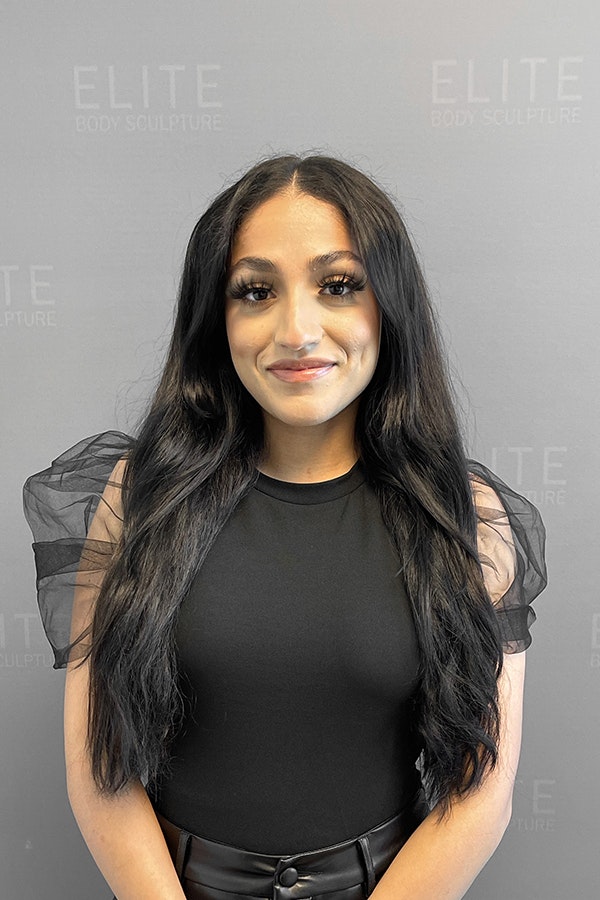 Jenna Capellan
Patient Liaison
Get Directions
Our newest Florida office is proud to bring AirSculpt technology to the Orlando area. If you're using the Turnpike, take Exit 253 to merge onto FL-417 heading East, and you'll find us right off Exit 23 after about ten miles. For those coming from downtown Orlando or the airport, make your way to the Central Florida GreeneWay and Martin Andersen Beachline Expressway intersection, then take Exit 23 for Moss Park Rd.
Location Hours
*Subject to change by patient necessity.