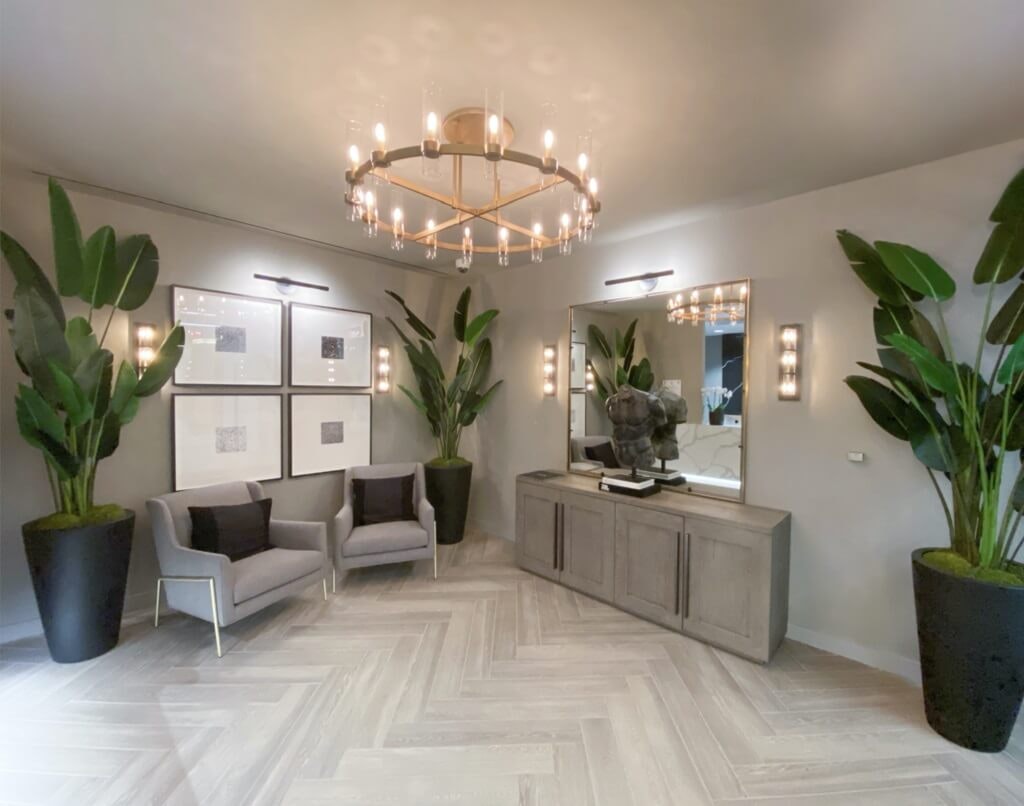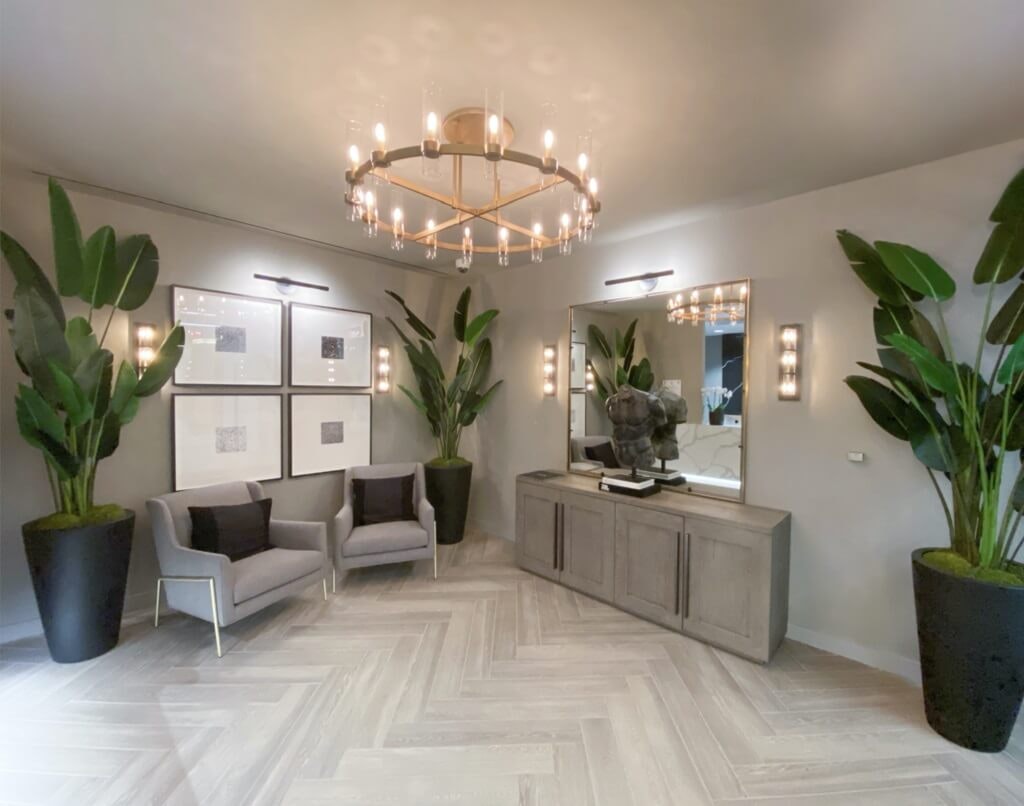 Elite Body Sculpture New York
Right by the Plaza and adjacent to Central Park, walk by the Pulitzer Fountain before visiting the remodeled Elite New York location. Focused on your experience, comfort, and satisfaction. Exclusive providers of patented AirSculpt® technology.
Get Directions
Overlooking Central Park on the corner of 5th Avenue and 58th Street, you'll find our New York City location next to The Plaza Hotel and two minutes from Apple Fifth Avenue. We do not offer on-site parking, but garages can be conveniently found on 60th Street. If you're not in the city, don't fret! Our concierge service for out-of-town patients can set up any necessary accommodations.
Location Hours
*Subject to change by patient necessity.
Nicole S.
Yelp Review
Transforming my body
Thank you Elite Body Sculpture for transforming my body and changing my life!! There aren't enough words to describe how positive my experience was, and how professional, personable, caring, and knowledgeable the entire staff is there. The doctor made me feel so comfortable during the entire process and made himself readily available after surgery to make sure I was recovering smoothly. I am in love with my results - my only regret is not doing this sooner. Incredible!!
Arielle Martinez
Google Review
Extremely happy with my results
I cannot say enough great things about this place and their doctors. The staff was extremely helpful in making me feel at ease through this whole process. The surgeon is an amazing person and doctor. He made himself available to me during this whole process, including before and after my procedure to answer any questions that I had. I was able to call him at any point to discuss any concerns with healing or any questions about recovery, and he was always available. He made sure I was comfortable throughout the whole procedure and really took his time to listen and understand exactly what I wanted. I am extremely happy with my results and so grateful for Elite.
Ember Cris
Yelp Review
Great experience with my surgeon
I had a great experience with my surgeon. He and the team walked me through the process every step of the way, painless and made sure I was comfortable. One of the things I appreciate most about the doctor was his honesty and ability not to sugar coat things – he was truly invested in my results. The results were fantastic and I would highly recommend this team. It helped with my confidence and some other health issues. It also kick-started my getting healthy regime, which I think ultimately will help me maintain. The whole team were attentive and compassionate - thanks Elite!
Our New York Staff
Alex Gutierrez
Patient Care Consultant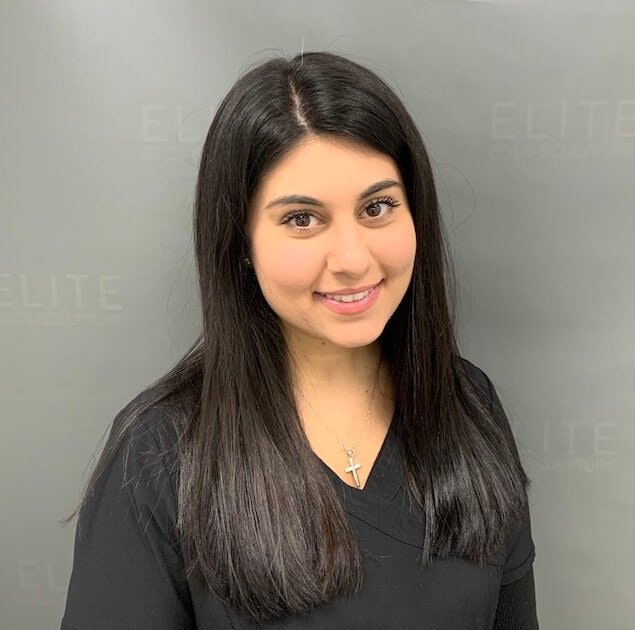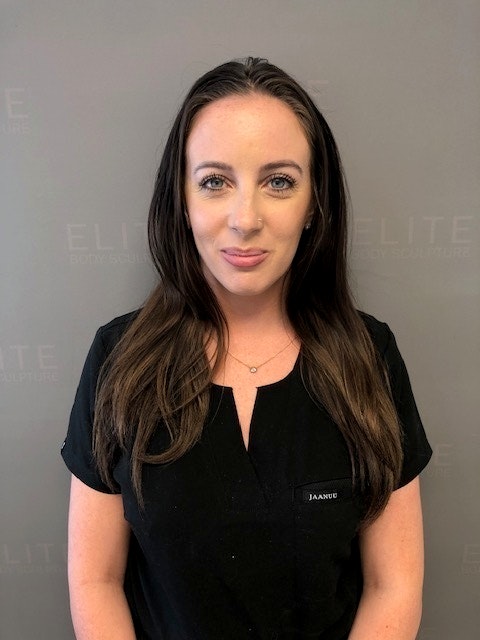 Jessica Nilsson
Licensed Practical Nurse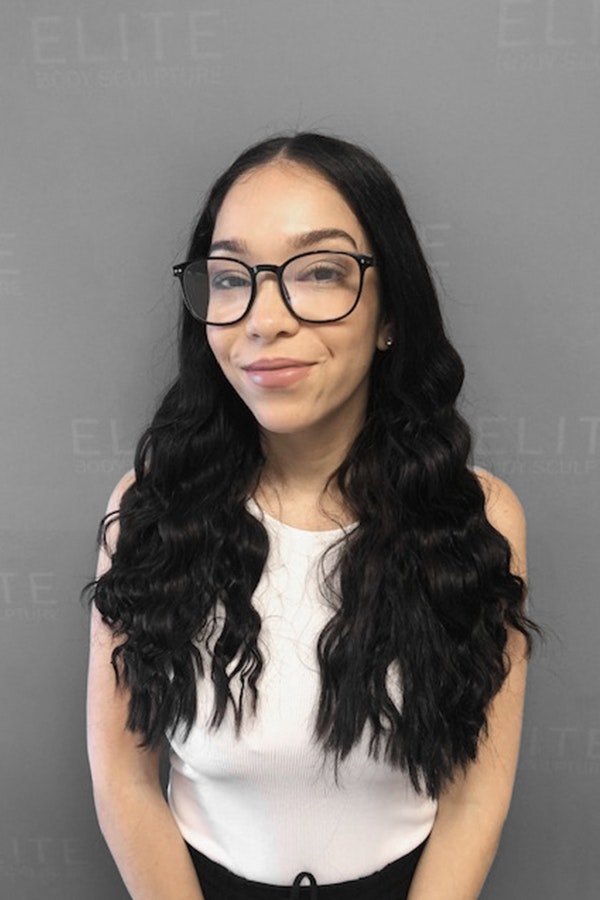 Delilah Alicea
Patient Concierge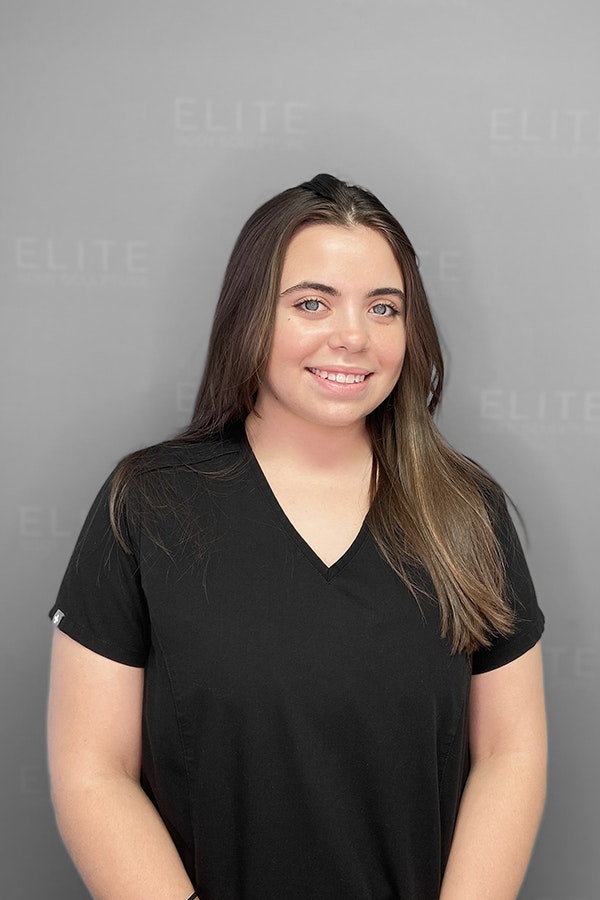 Emily Fernandes
Registered Nurse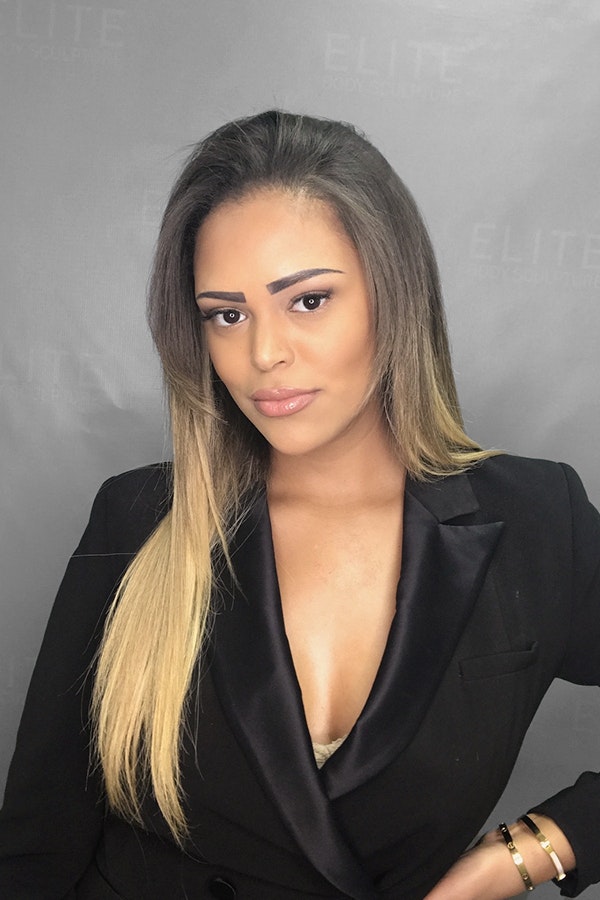 Julissa Nunez
Patient Care Consultant
Ashley Gutierrez
Patient Concierge
Kiyana Hassel
Patient Liaison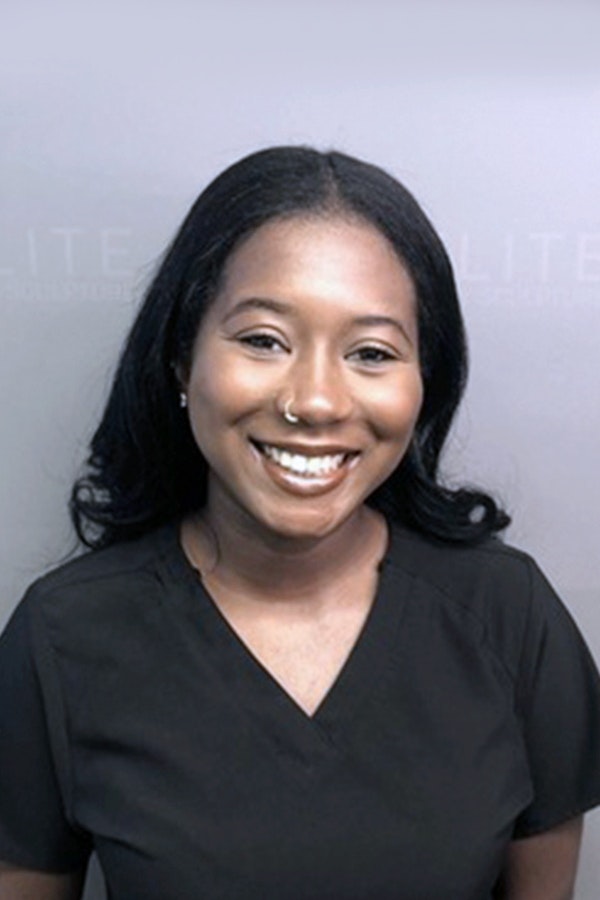 Laura Cazeau
Licensed Practical Nurse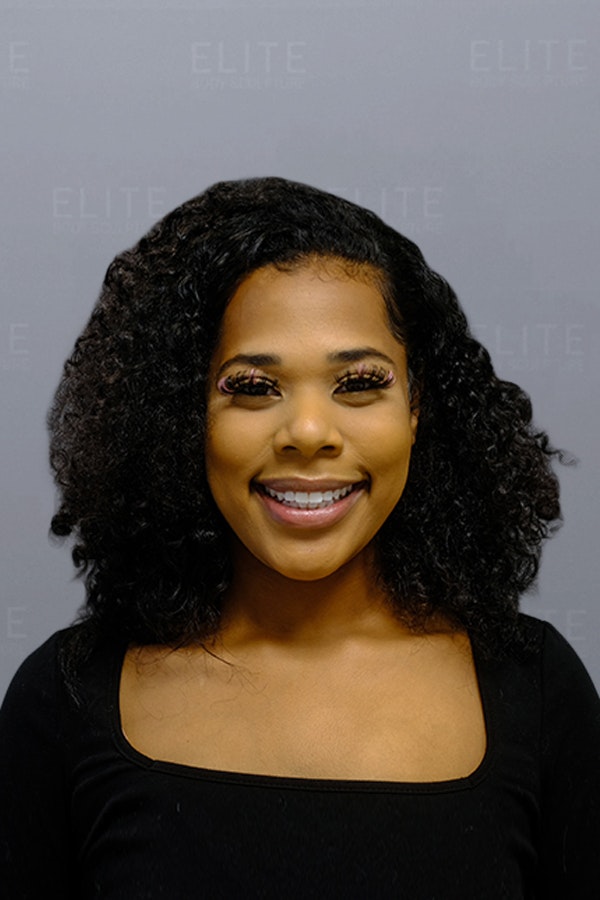 Briana Martino
Patient Concierge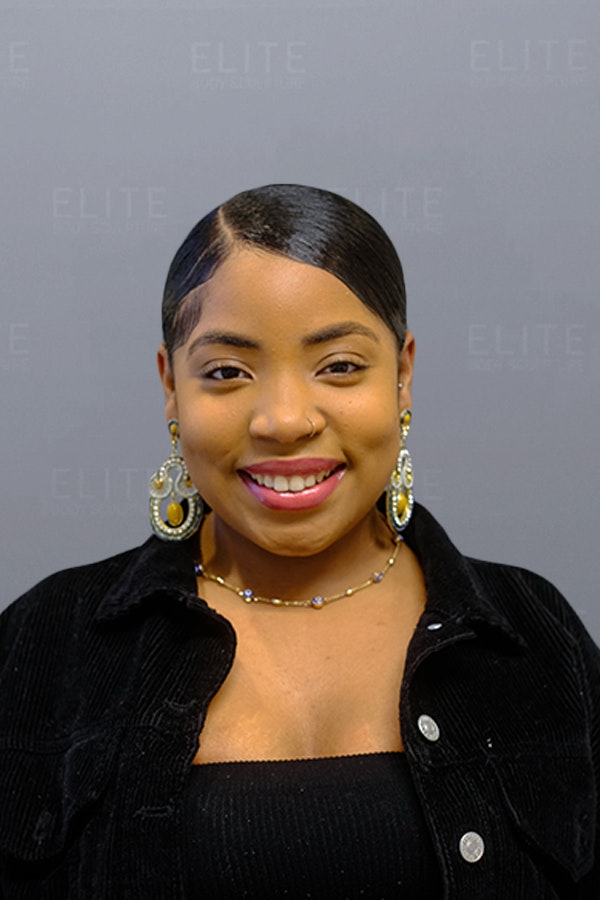 Bryana Bernal
Patient Liaison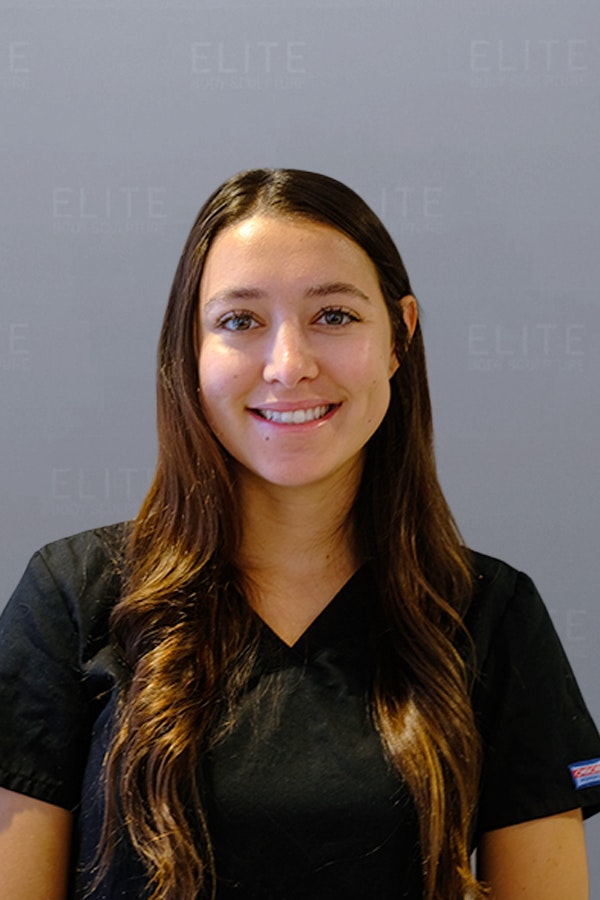 Jenna Halaby
Registered Nurse
AirSculpt® Benefits
Customized to
Your Body Type!
Meaningful Results
in One Session