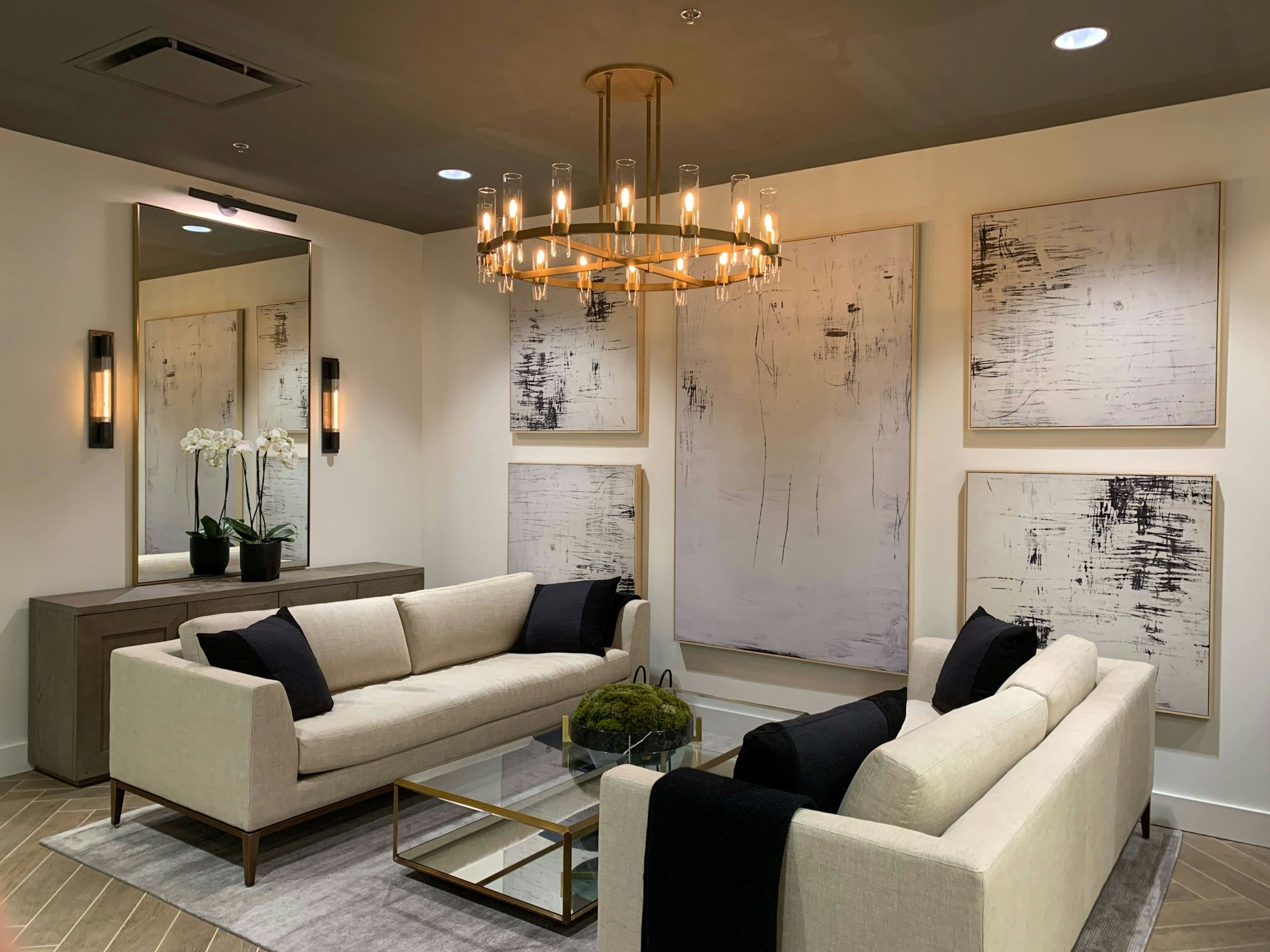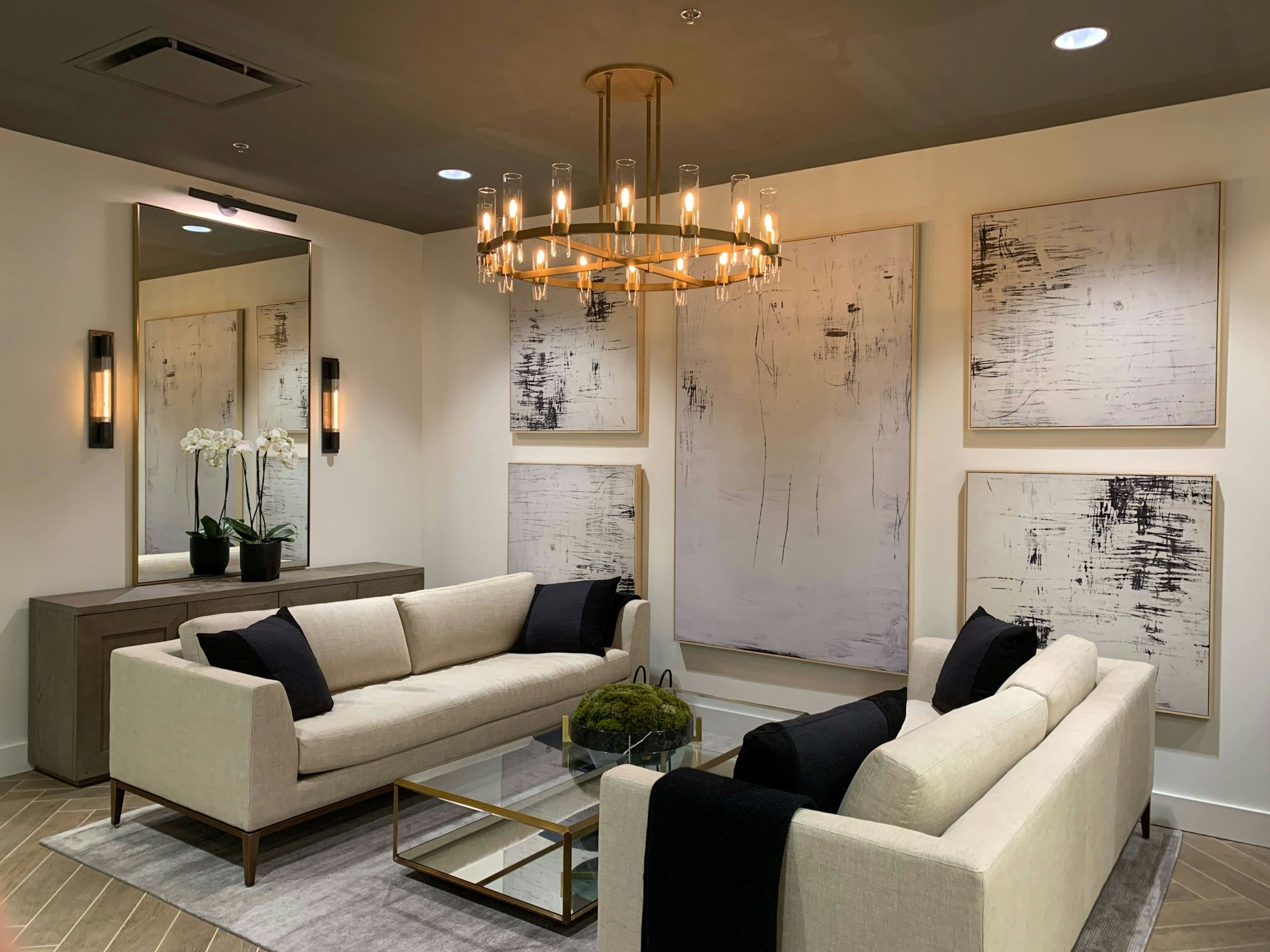 Elite Body Sculpture Nashville
Focused on your experience, comfort, and satisfaction. Exclusive providers of AirSculpt®.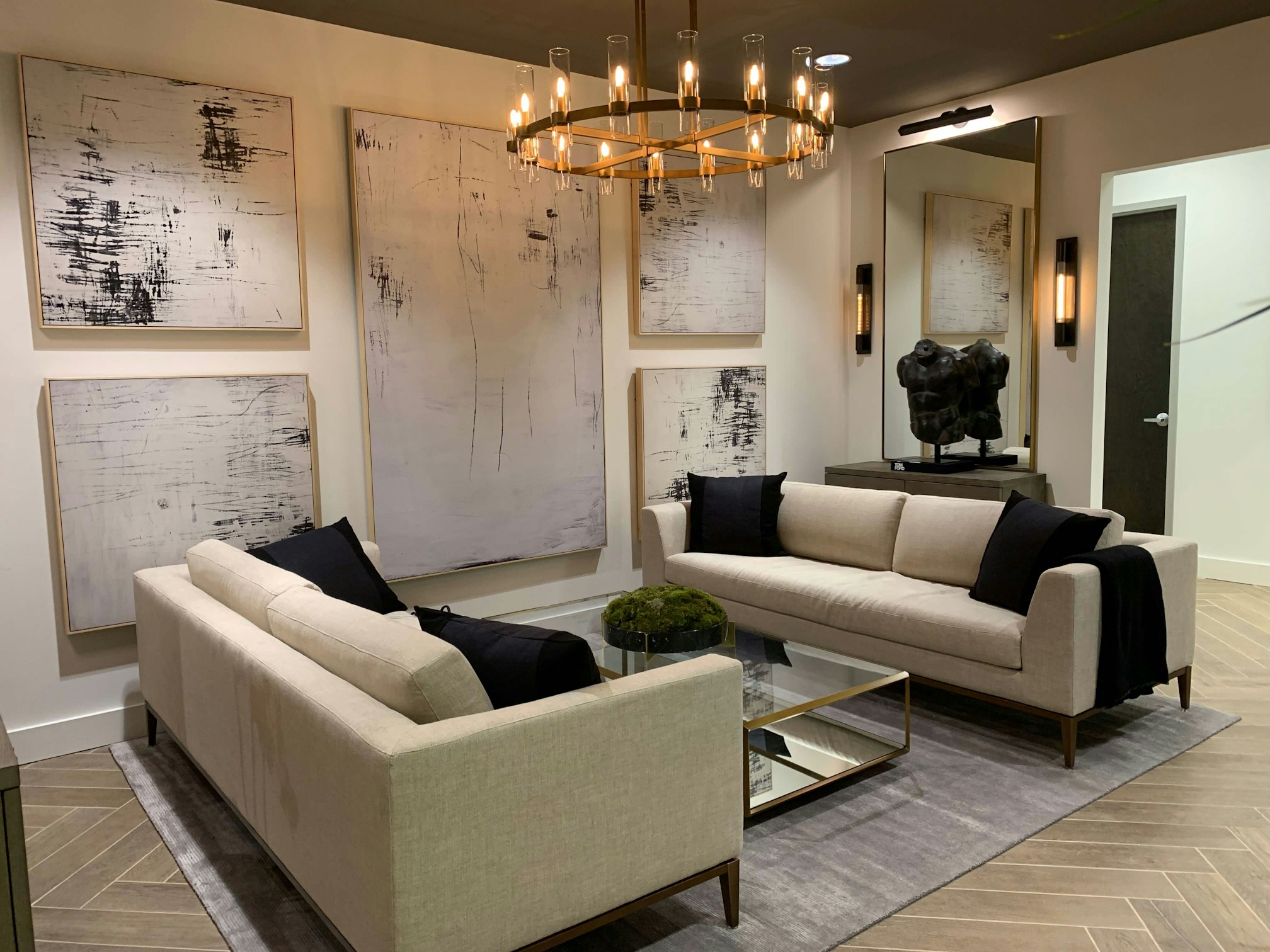 Welcome To Our Nashville Office
Found right off the 431 in the heart of Green Hills, our brand-new Nashville location ensures a lovely experience from start to finish. Pristine and luxurious, you'll walk out feeling refreshed—with the added bonus of your transformed body!
Get Directions
Lesha B.
Google Review
Phenomenal Experience
I have had a phenomenal experience with Elite Body Sculpture of Nashville. Everything was so smooth from scheduling my consultation to the actual procedure. The staff is wonderful and they create such a warm and welcoming environment.
Tonia B.
Google Review
The facility is fantastic
I could not be more pleased with the staff and doctor. The facility is fantastic, and the patient support at this facility is phenomenal. I recommend this practice to anyone looking to improve areas of their body they struggle with that doesn't respond to exercise. They make you feel at home, and they ensure you are comfortable throughout your procedure. Well done!
E. Martin
Google Review
Excellent Results!
I cannot say enough positive things about the surgeon and his staff. My procedure was very easy - no pain, no stitches. My surgeon and his nurses were just great. My results were immediate and I could not be more thrilled! I researched Airsculpting thoroughly and knew it was the right thing for me and I was right! So glad I did this. Thank you Elite!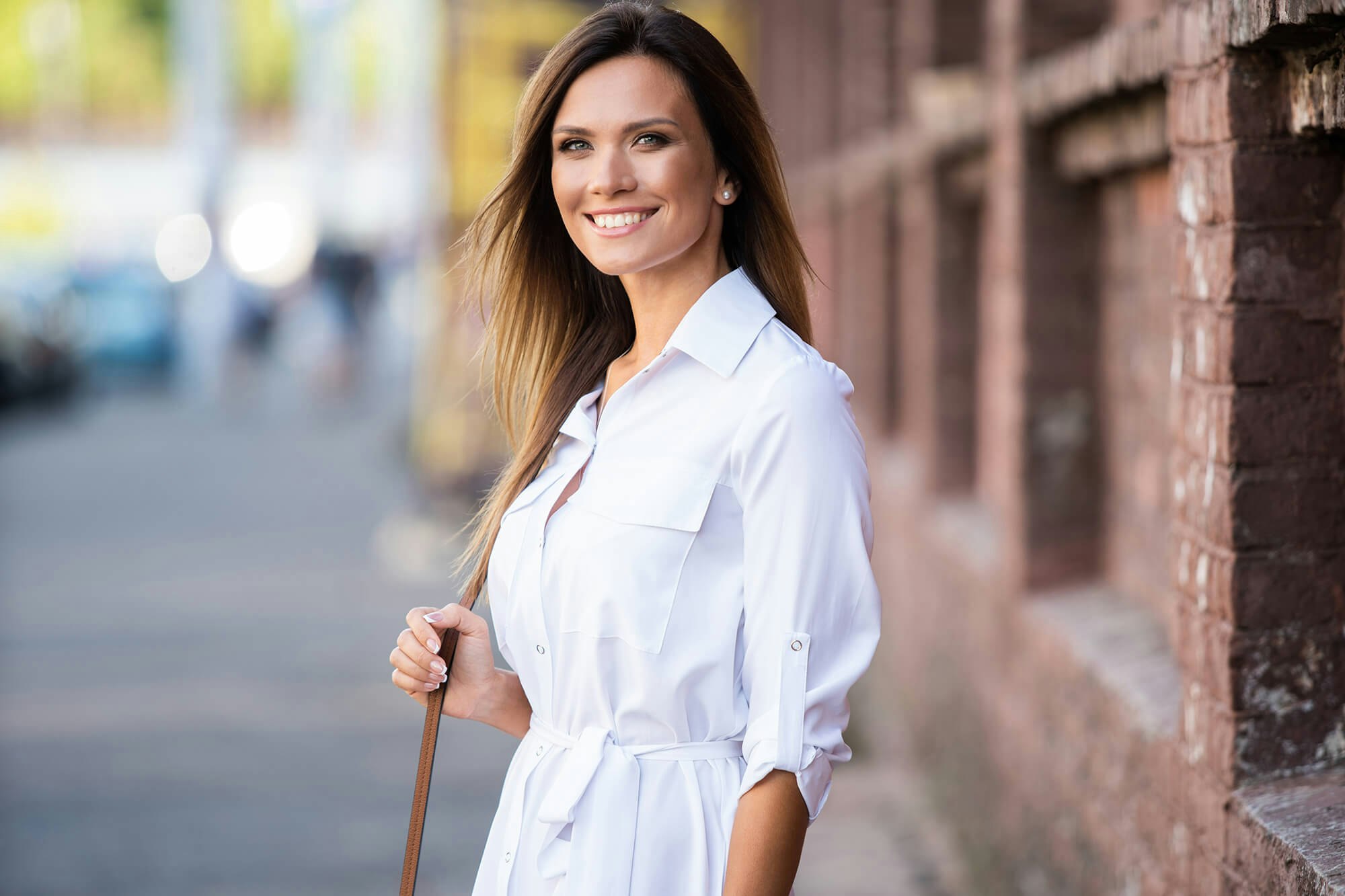 What Makes AirSculpt® Different?
Traditional Liposuction uses a cheese grater-like tube device that scrapes fat out, often damaging your muscles as well. Abrasive and painful, it involves no artistry or detail. Then patients must deal with more pain and a slow recovery. AirSculpt® may be the legacy of liposuction, but our proprietary tech and process cause key differences. Minimally invasive AirSculpt® plucks cells of fat away gently while you're awake. It requires no needles, no scalpels, and no stitches. Patients walk out of their procedure, and with only 24 hours of downtime, go to work the next day!
Read More
Our Staff
Charlyn Rosa
Patient Care Consultant Assistant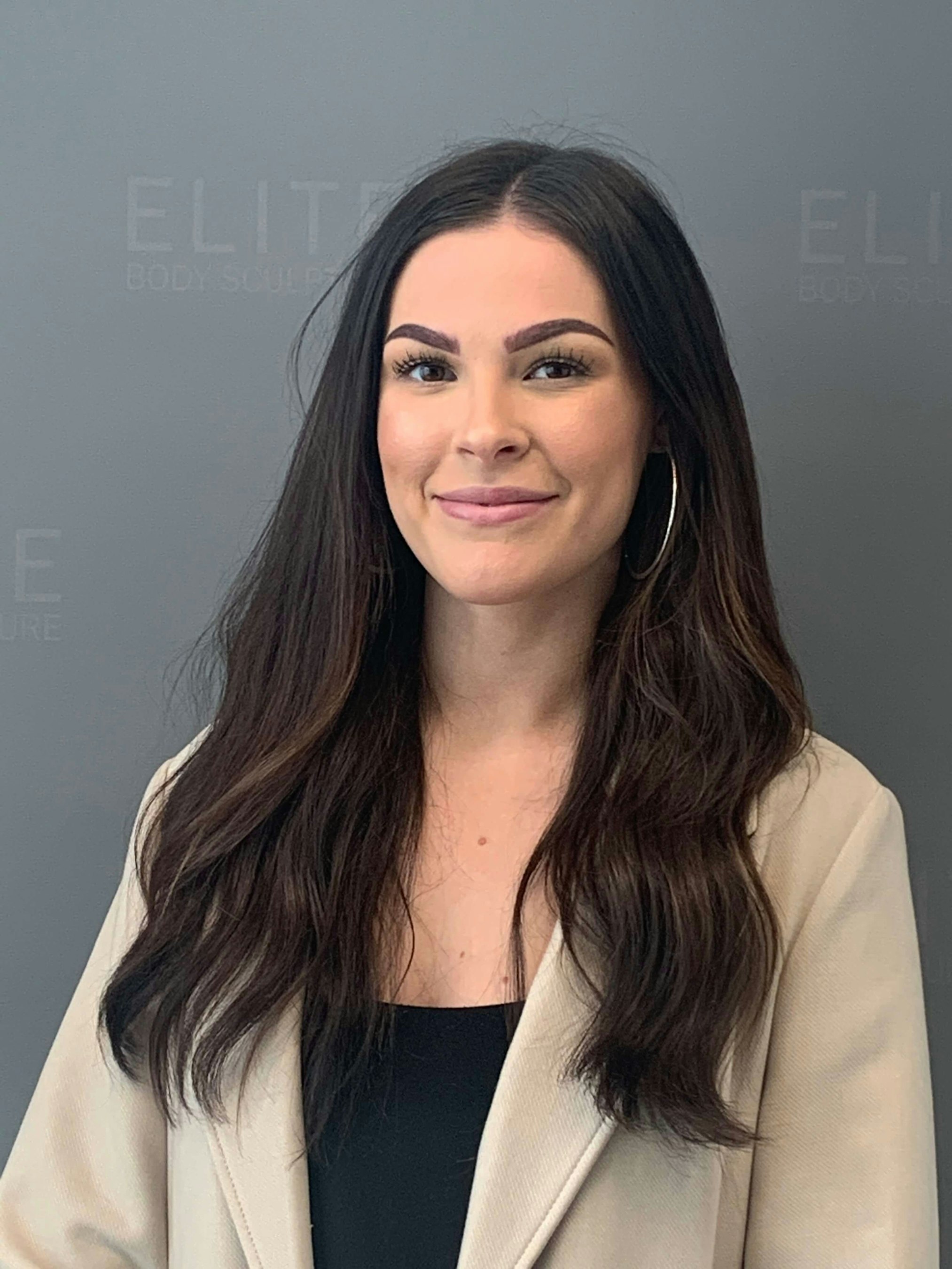 Valerie Clarke
Patient Care Consultant Assistant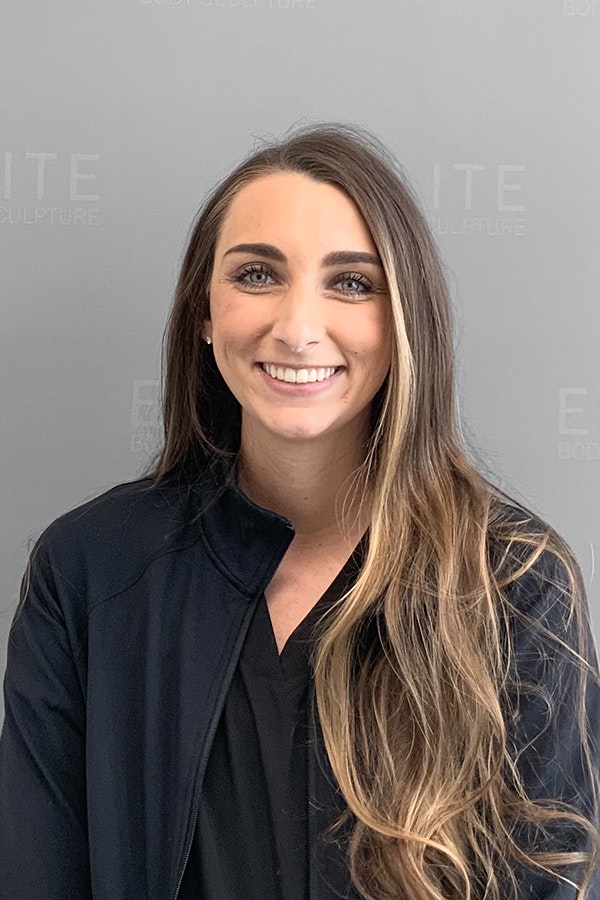 Ellie Harris
Registered Nurse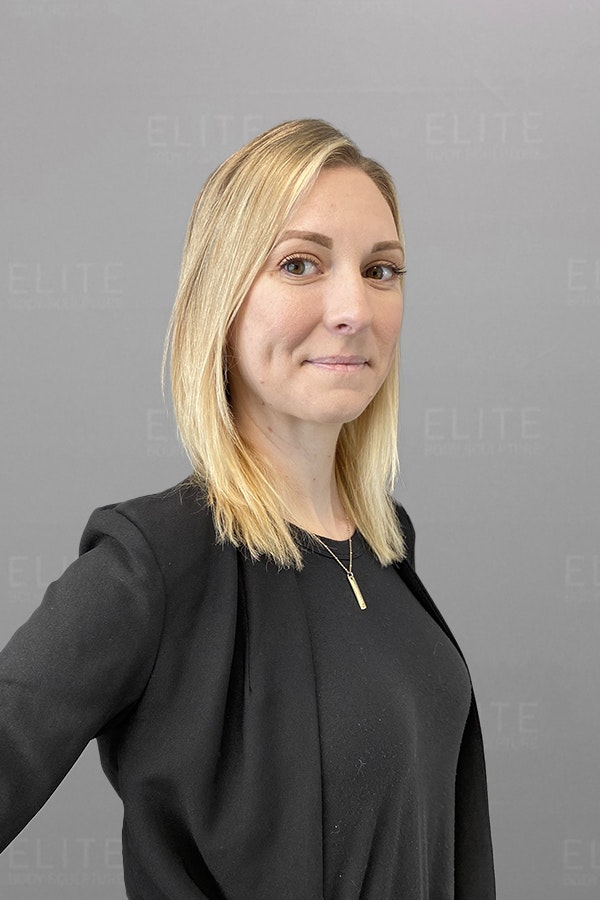 Megan Arbon
Patient Concierge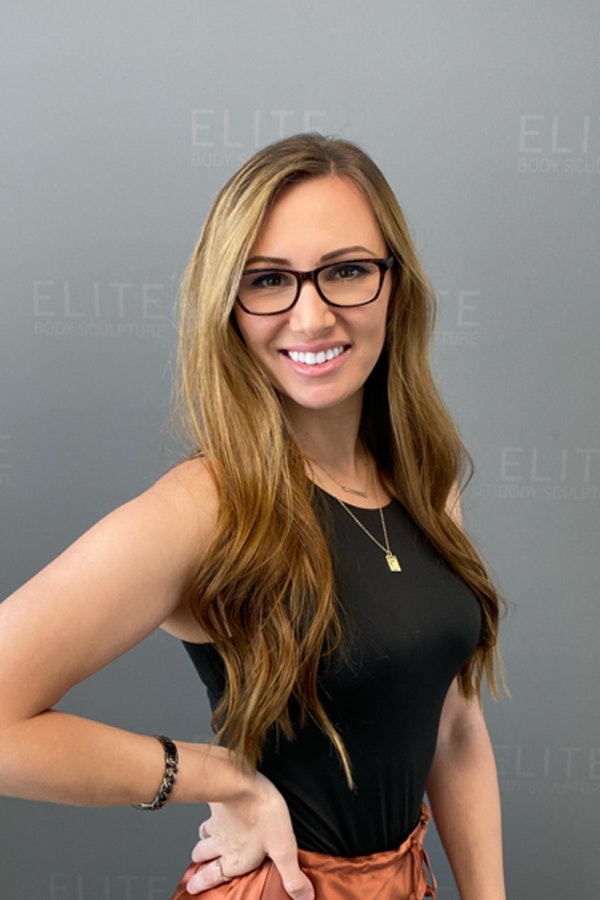 Jennifer Sprague
Patient Care Consultant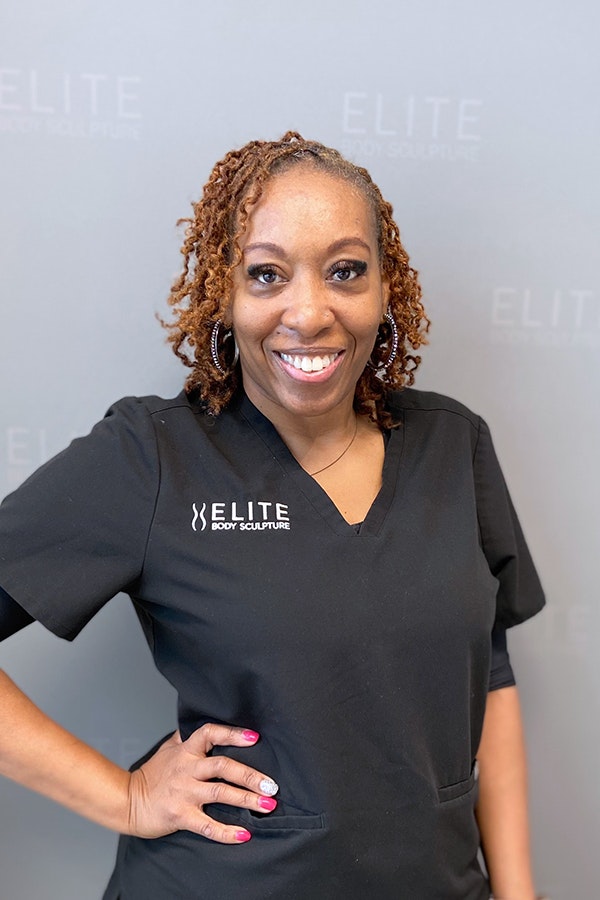 Quilthea Nored
Licensed Practical Nurse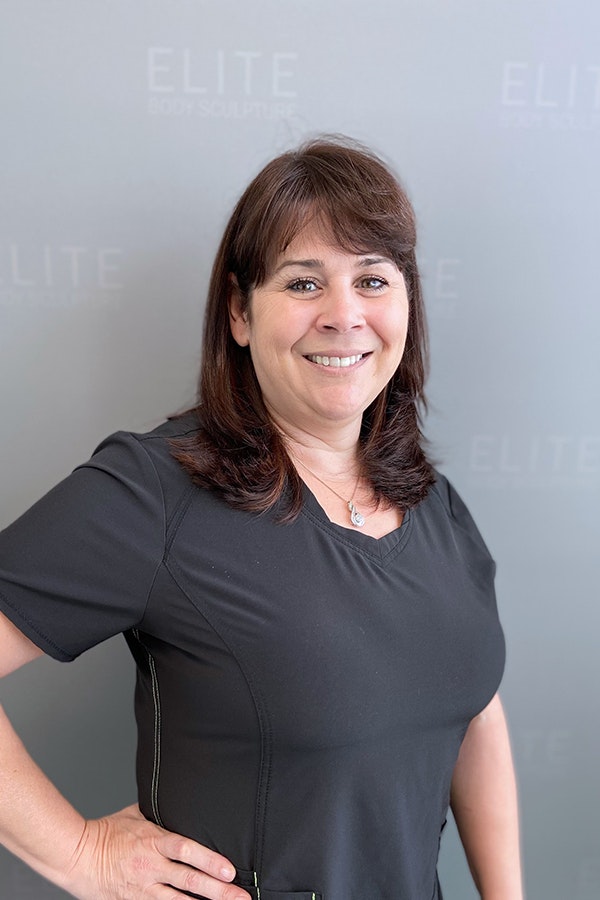 Maylen Hickman
Licensed Practical Nurse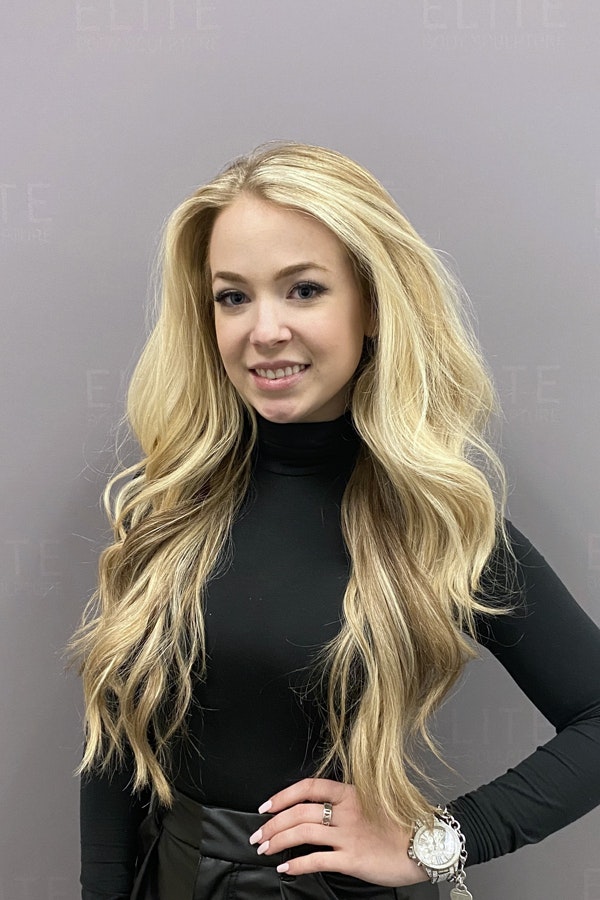 Reagan Biotti
Co-Patient Care Consultant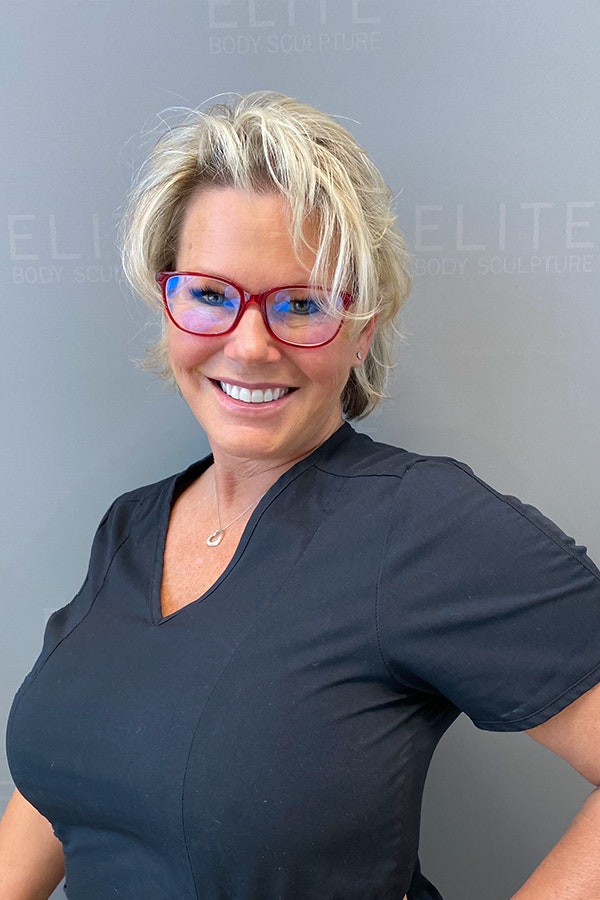 Shawn Luman
Clinical Nurse Manager
Get Directions
Elite's Nashville office is ideal for residents of the South. Depending on where you live, it may be closer than our other southern locations (Atlanta, Houston, Dallas). We offer concierge services to patients coming in from out of town to coordinate any necessary accommodations.
Location Hours
*Subject to change by patient necessity.