Elite Body Sculpture Minneapolis
Situated across 76th St from Centennial Lakes Park and just five minutes from Southdale Center, our Elite Body Sculpture location in Edina brings the highest standard of luxurious body sculpting to the Minneapolis-St. Paul area.
Get Directions
Accessible from Minneapolis-Saint Paul International Airport via I-494, our newly opened Edina location sits ready to address any and all of your body contouring needs. If you're coming from the downtown Minneapolis area, you'll take I-35 South until getting off at West 76th St. After coming in for your consultation or procedure, stop by Galleria Edina for some retail therapy.
Location Hours
*Subject to change by patient necessity.
Our Minneapolis Staff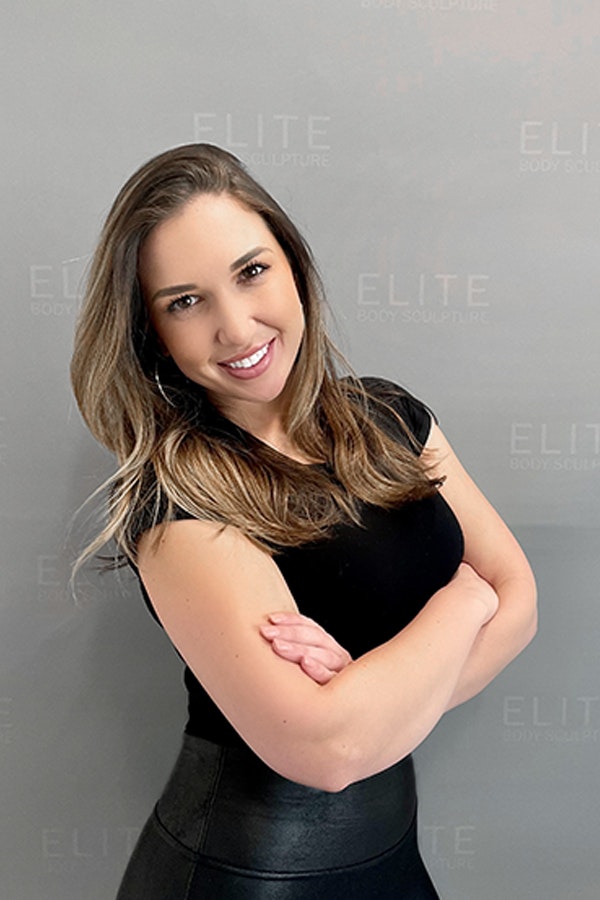 Mallory Boyum
Patient Care Consultant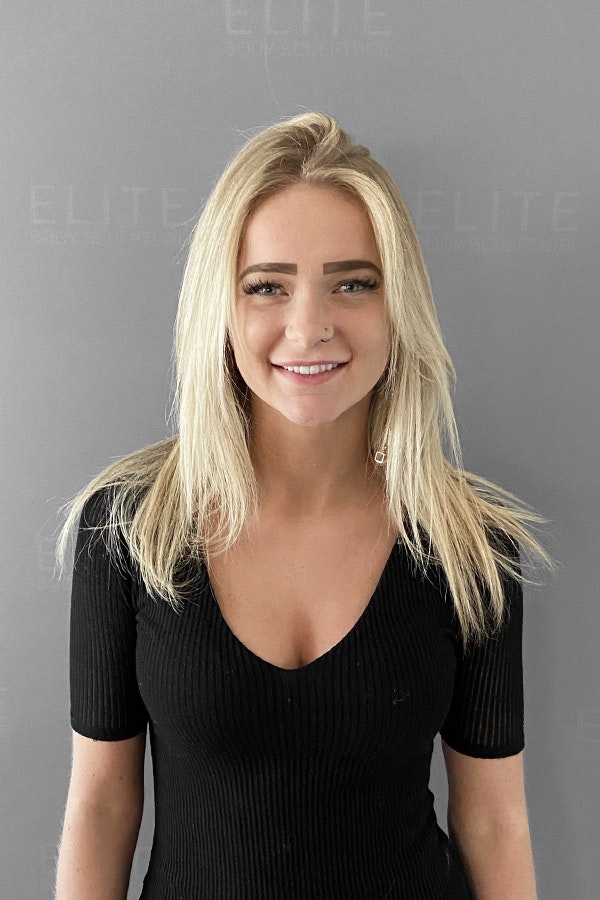 Michelle Wallace
Patient Care Consultant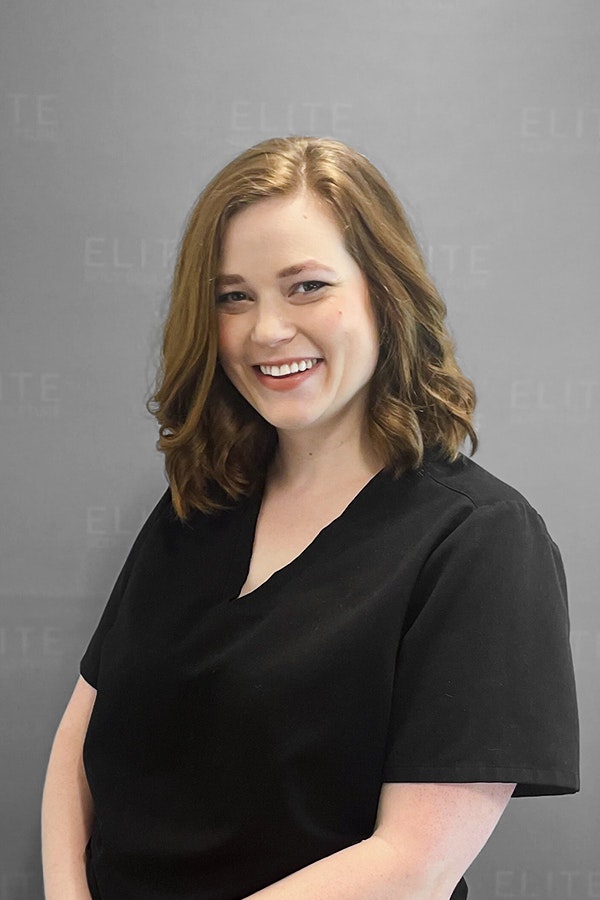 Jacqueline Hohlen
Registered Nurse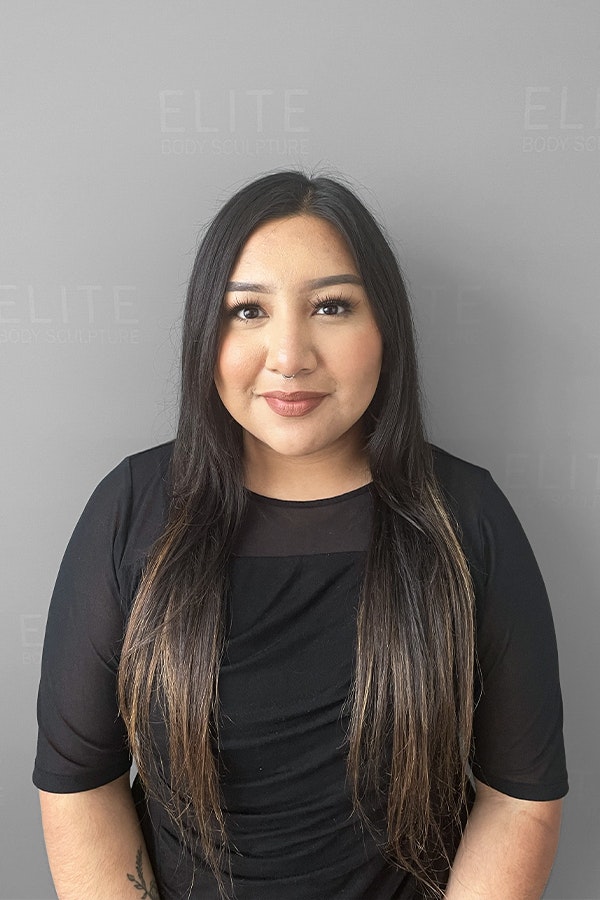 Guadalupe Ocampo
Patient Care Consultant Assistant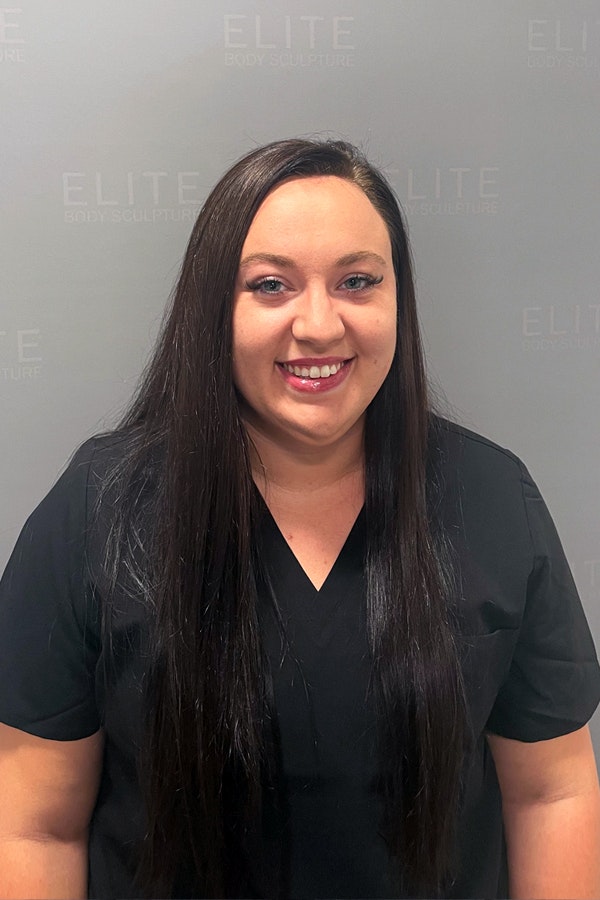 Kristi Wurzer
Charge Nurse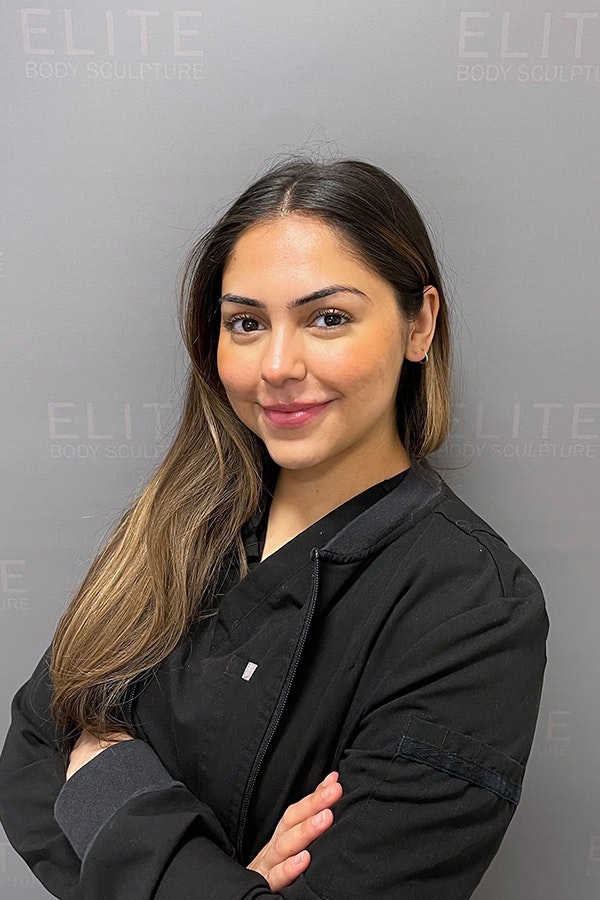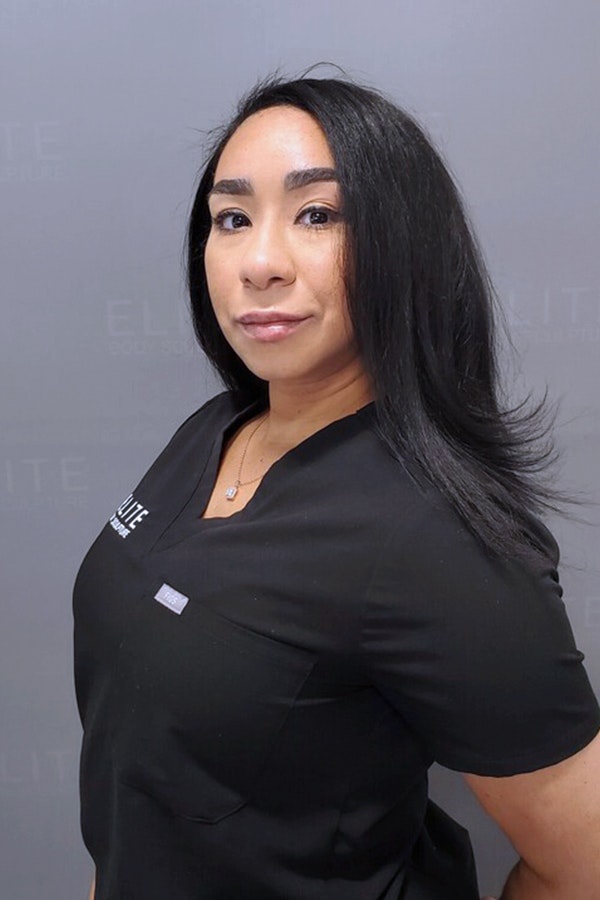 Shirene Greene
Licesned Practical Nurse
AirSculpt® Benefits
Customized to
Your Body Type!
Meaningful Results
in One Session