Elite Body Sculpture Miami
Bringing the unparalleled results and precision of AirSculpt® technology to the greater South Florida area.
Welcome to Our Miami Beach Location
Located in the coastal resort city of Miami Beach, our first office in South Florida has brought patented AirSculpt® technology to the vibrant Miami area. Just ten minutes across Biscayne Bay from downtown, you can stop by in the morning and head to dinner after getting sculpted that same day! Skip the risky liposuction and get the results you deserve at Elite Body Sculpture Miami.
Get Directions
- Amber L.
Yelp Review
I was awake the entire time
"and even had a friend film the procedure for me. If you're considering AirSculpt vs. Traditional Liposuction, Elite Body Sculpture is the place to go."
- Frida B.
Google Review
Recovery was a breeze
"Had a great experience at Elite Body Sculpture. They are friendly and helpful and while the treatment was uncomfortable it wasn't painful and recovery was a breeze."
- Jazmen Z.
Google Review
Highly recommended!
"The staff was informative, patient, honest and never made me feel uncomfortable. I traveled there and it was so worth it. Highly recommended!"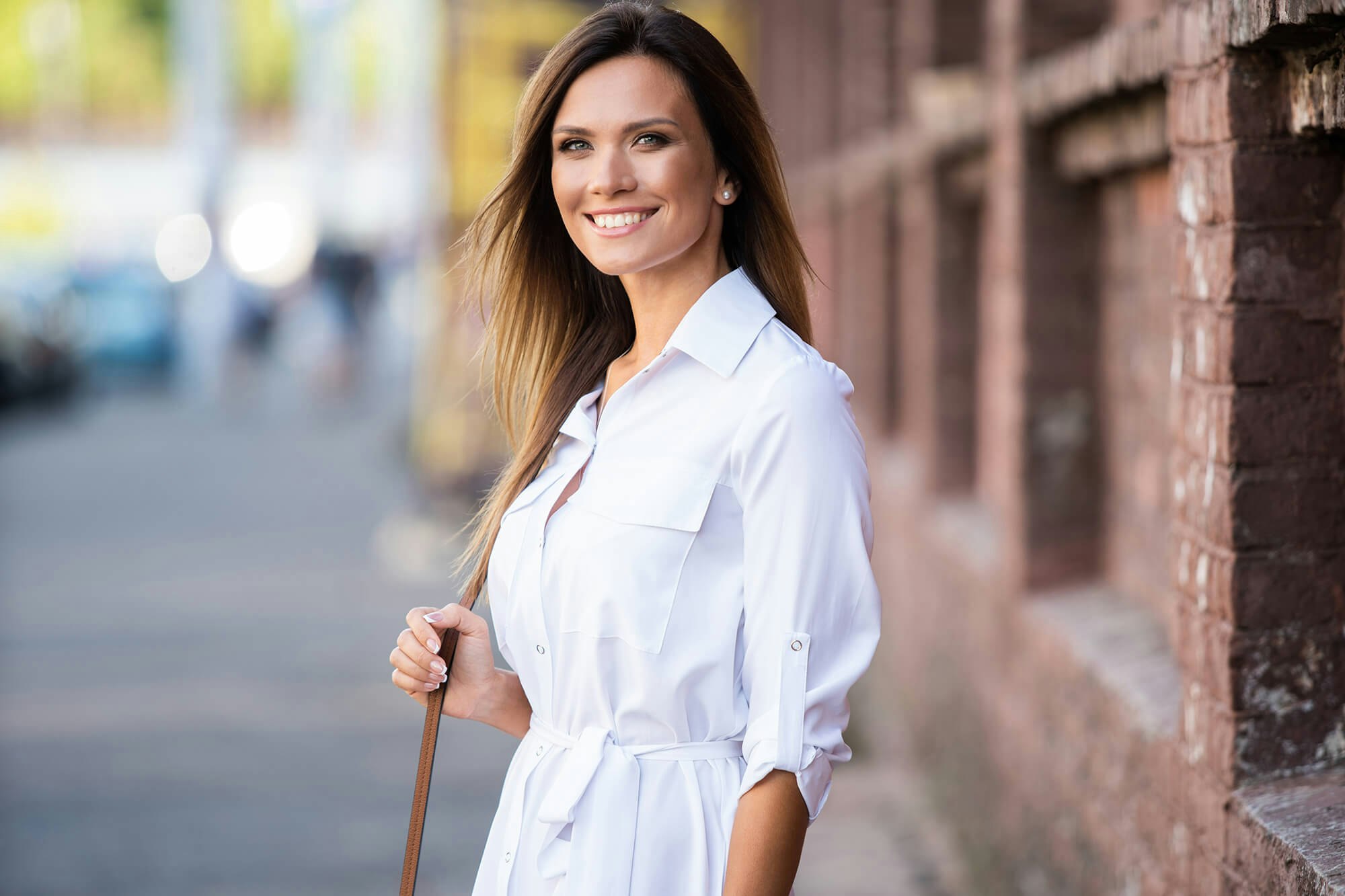 What Makes AirSculpt® Different?
Traditional Liposuction uses a cheese grater-like tube device that scrapes fat out, often damaging your muscles as well. Abrasive and painful, it involves no artistry or detail. Then patients must deal with more pain and a slow recovery. AirSculpt® may be the legacy of liposuction, but our proprietary tech and process cause key differences. Minimally invasive AirSculpt® plucks cells of fat away gently while you're awake. It requires no needles, no scalpels, and no stitches. Patients walk out of their procedure, and with only 24 hours of downtime, go to work the next day!
Read More
Our Staff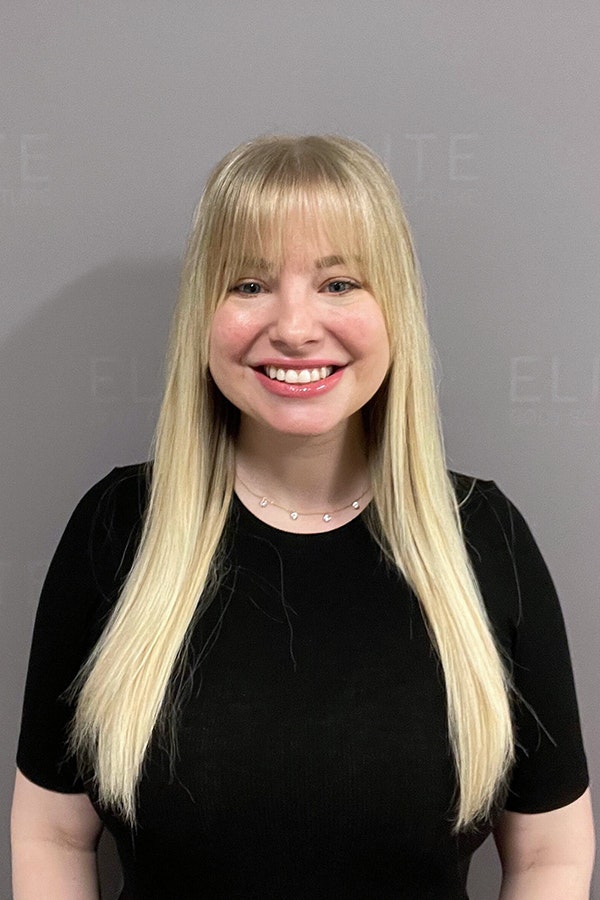 Jaclyn Silvers
Patient Care Consultant Assistant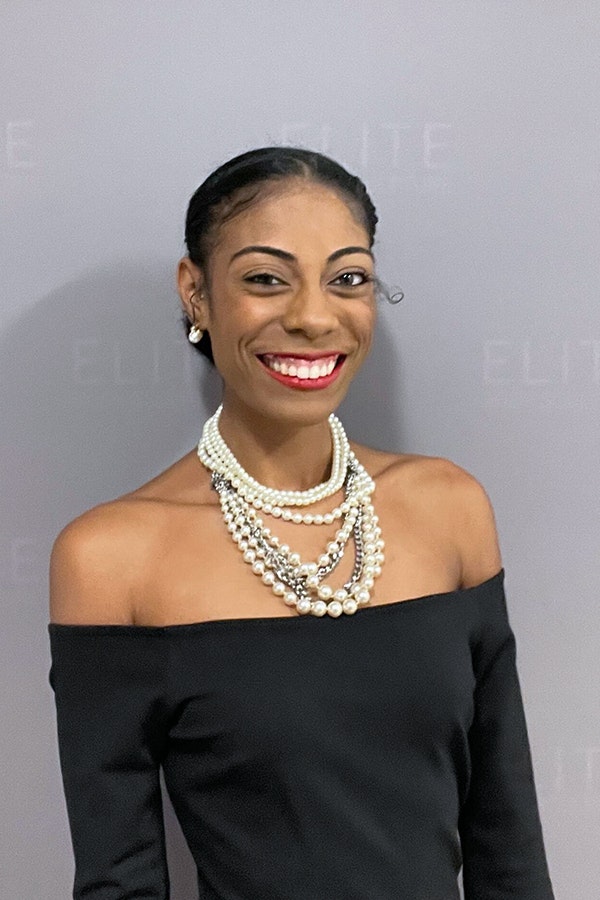 Melanie Hodgson
Patient Liaison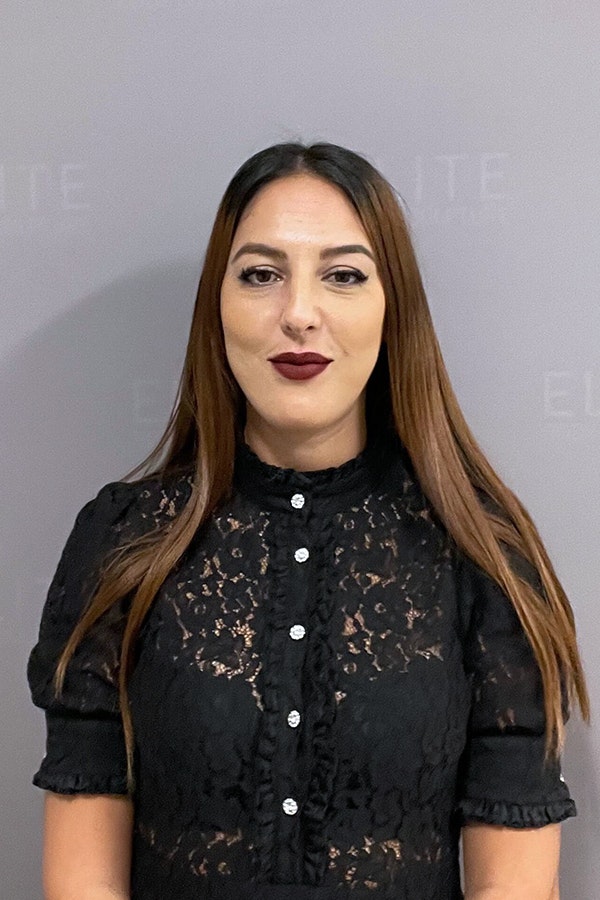 Halima El-Rhazouani
Patient Care Consultant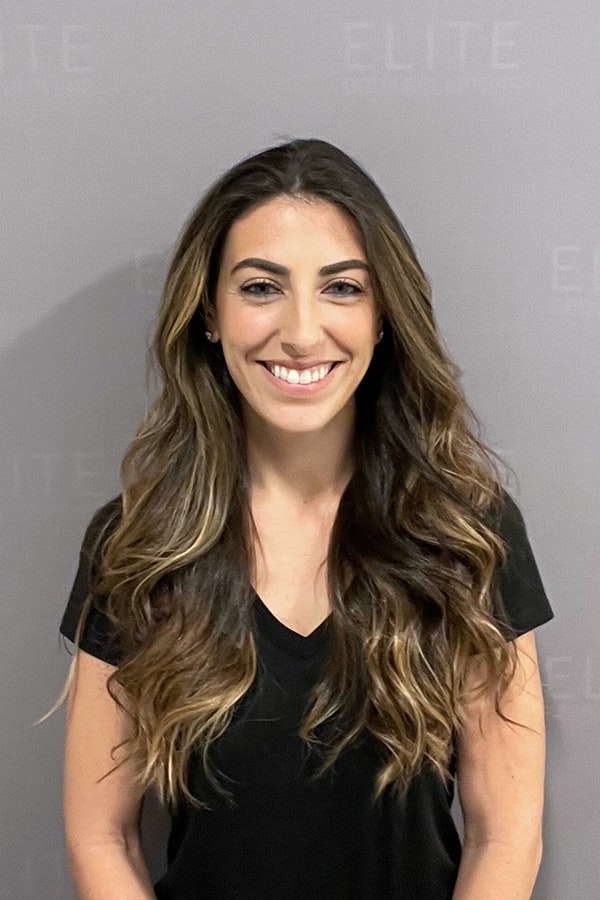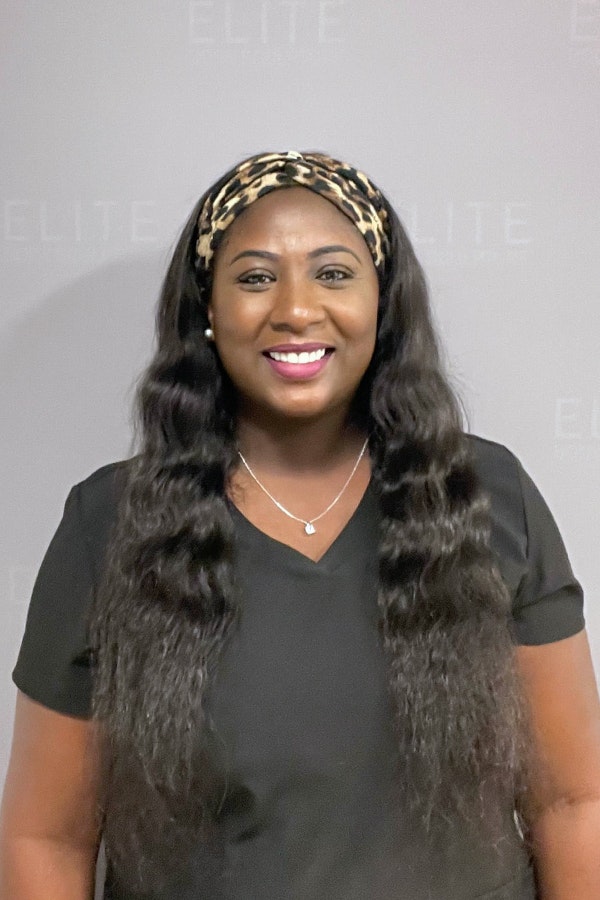 Brittany Graham
Clinical Nurse Manager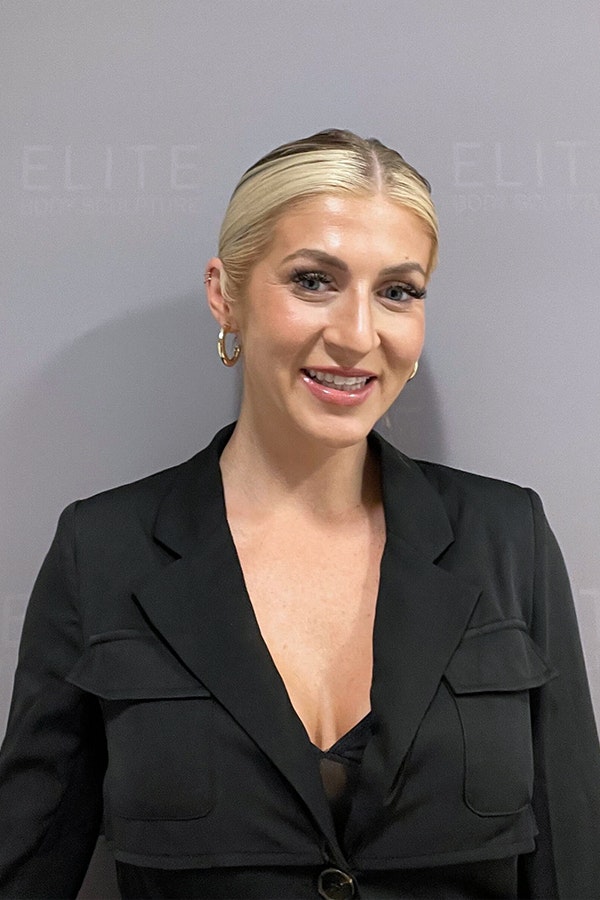 Rachael Barnes
Patient Concierge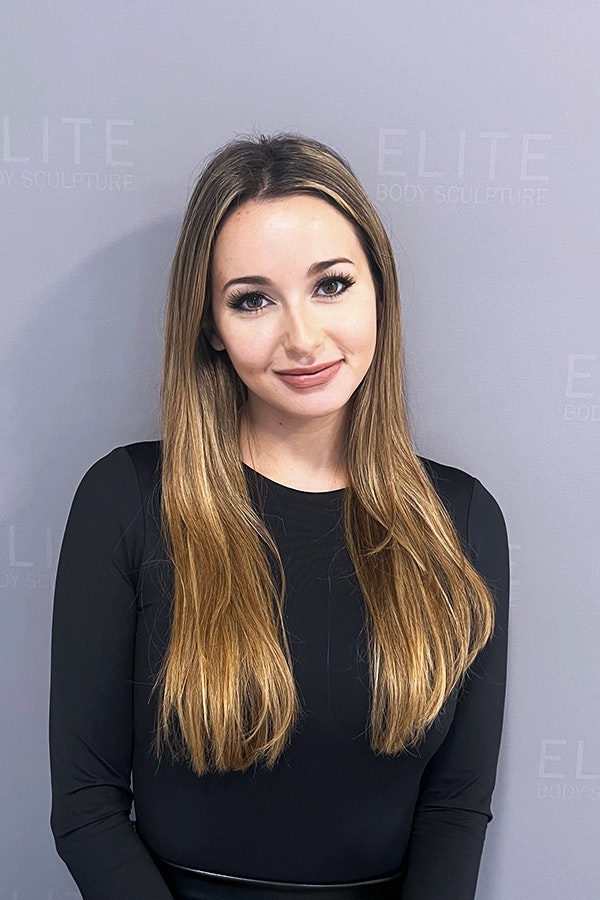 Courtney Sousa
Co-Patient Care Consultant
Get Directions
Less than 20 minutes from Miami International Airport, accessible via the MacArthur, Venetian, or Julia Tuttle Causeways, our Miami Beach office is ready to sculpt your dream body. We're within walking distance of the famed Lincoln Road promenade, so stop by before or after spending leisure time shopping or hitting the beach. Our office is found a block east of Alton Road right next to Shake Shack, and don't hesitate to call for help getting here.
Location Hours
* Subject to change by patient necessity.