Elite Body Sculpture Miami
Located in the coastal resort city of Miami Beach, our first office in South Florida has brought patented AirSculpt® technology to the vibrant Miami area. Bringing the unparalleled results and precision of AirSculpt® technology to the greater South Florida area.
Get Directions
Less than 20 minutes from Miami International Airport, accessible via the MacArthur, Venetian, or Julia Tuttle Causeways, our Miami Beach office is ready to sculpt your dream body. We're within walking distance of the famed Lincoln Road promenade, so stop by before or after spending leisure time shopping or hitting the beach. Our office is found a block east of Alton Road right next to Shake Shack, and don't hesitate to call for help getting here.
Location Hours
* Subject to change by patient necessity.
- Amber L.
Yelp Review
I was awake the entire time
"and even had a friend film the procedure for me. If you're considering AirSculpt vs. Traditional Liposuction, Elite Body Sculpture is the place to go."
- Frida B.
Google Review
Recovery was a breeze
"Had a great experience at Elite Body Sculpture. They are friendly and helpful and while the treatment was uncomfortable it wasn't painful and recovery was a breeze."
- Jazmen Z.
Google Review
Highly recommended!
"The staff was informative, patient, honest and never made me feel uncomfortable. I traveled there and it was so worth it. Highly recommended!"
Our Miami Staff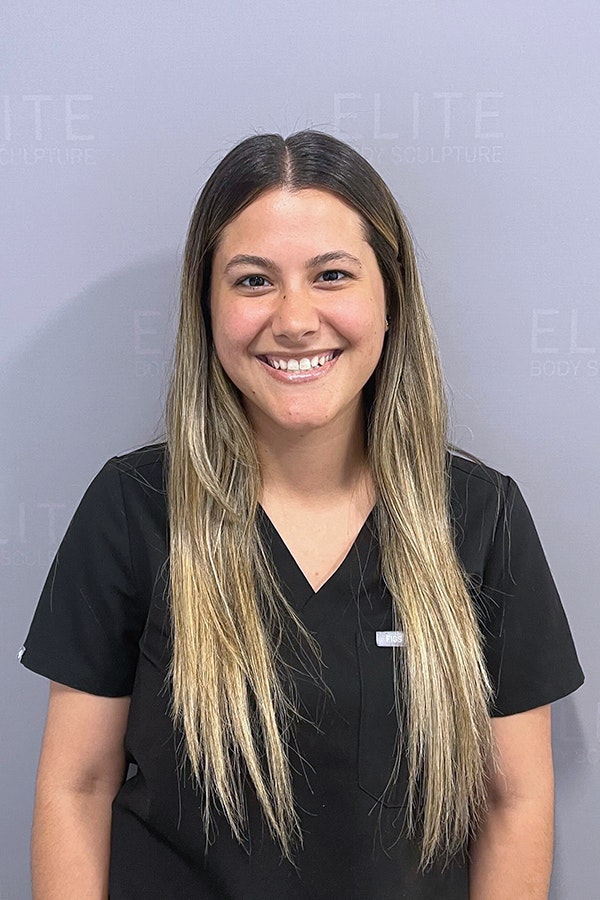 Daniela Ruiz
Registered Nurse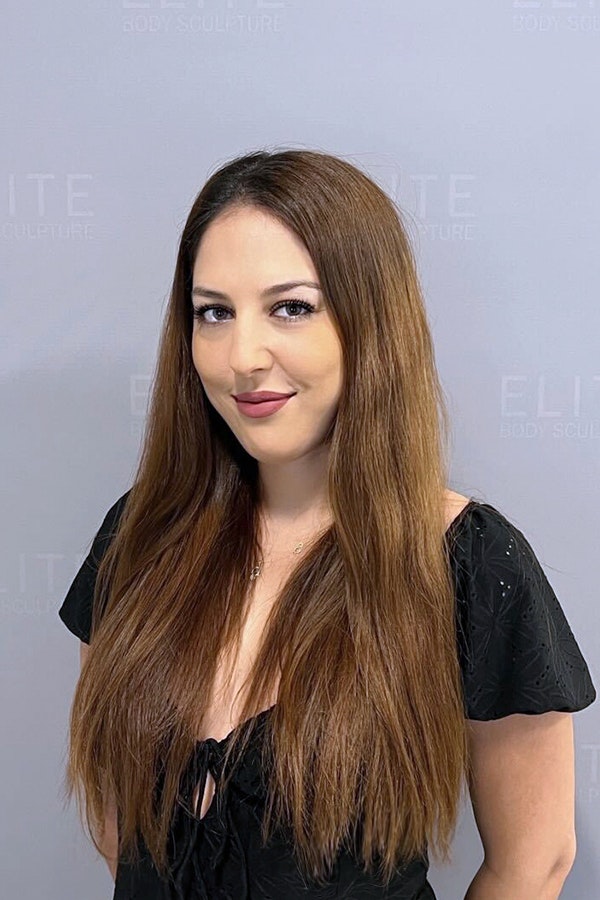 Halima El Rhazouani
Patient Care Consultant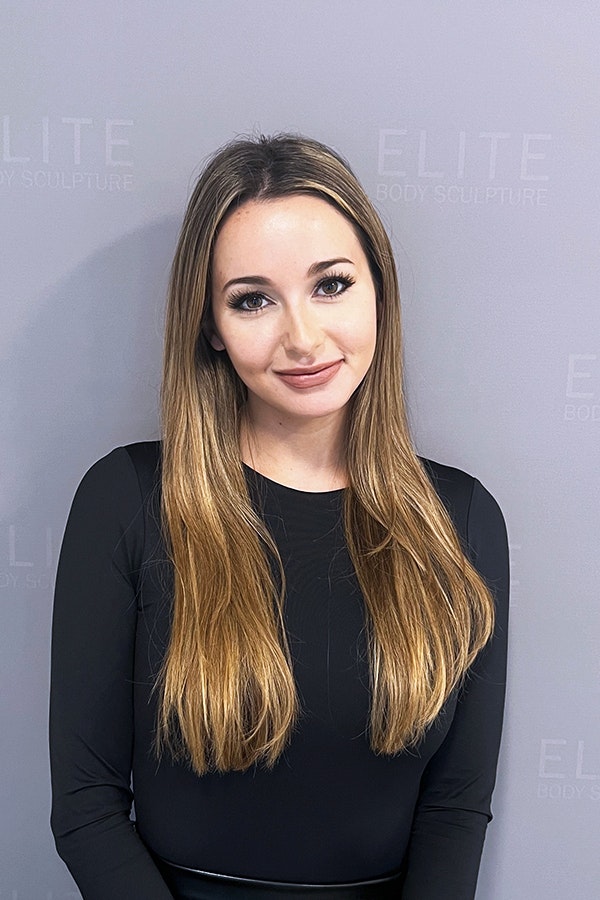 Courtney Sousa
Co-Patient Care Consultant
Maria Balderacchi
Registered Nurse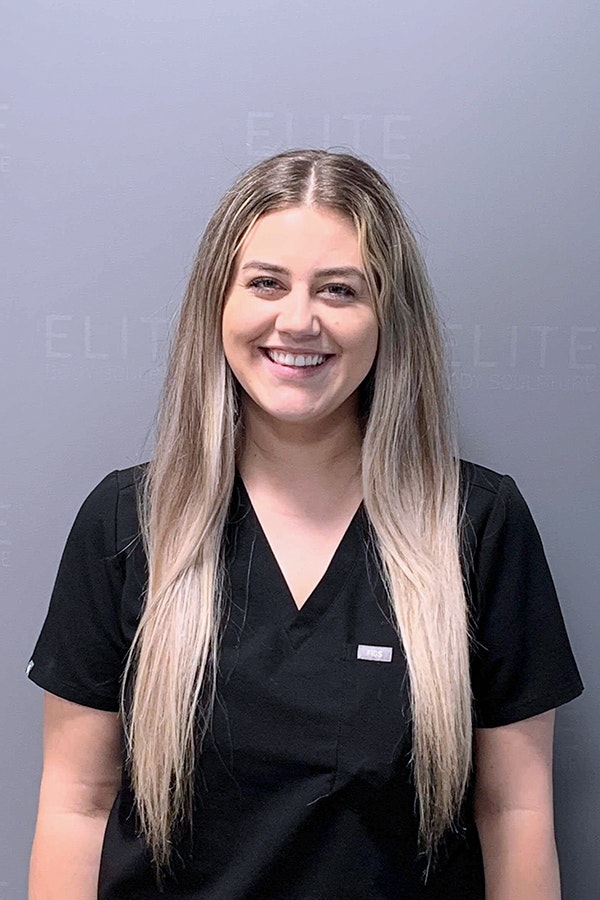 Sophia Rodriguez
Charge Nurse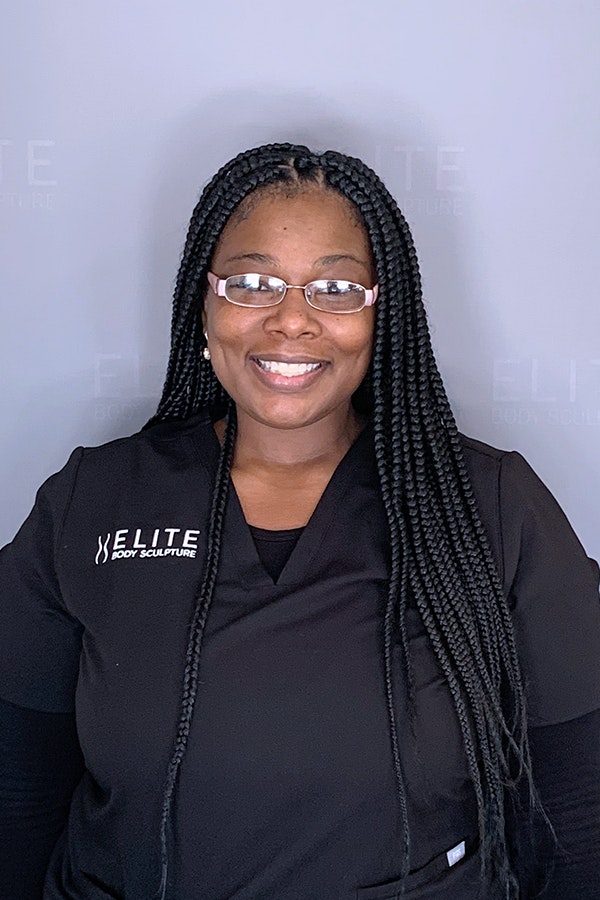 Stephanie Drummond
Registered Nurse
AirSculpt® Benefits
Customized to
Your Body Type!
Meaningful Results
in One Session