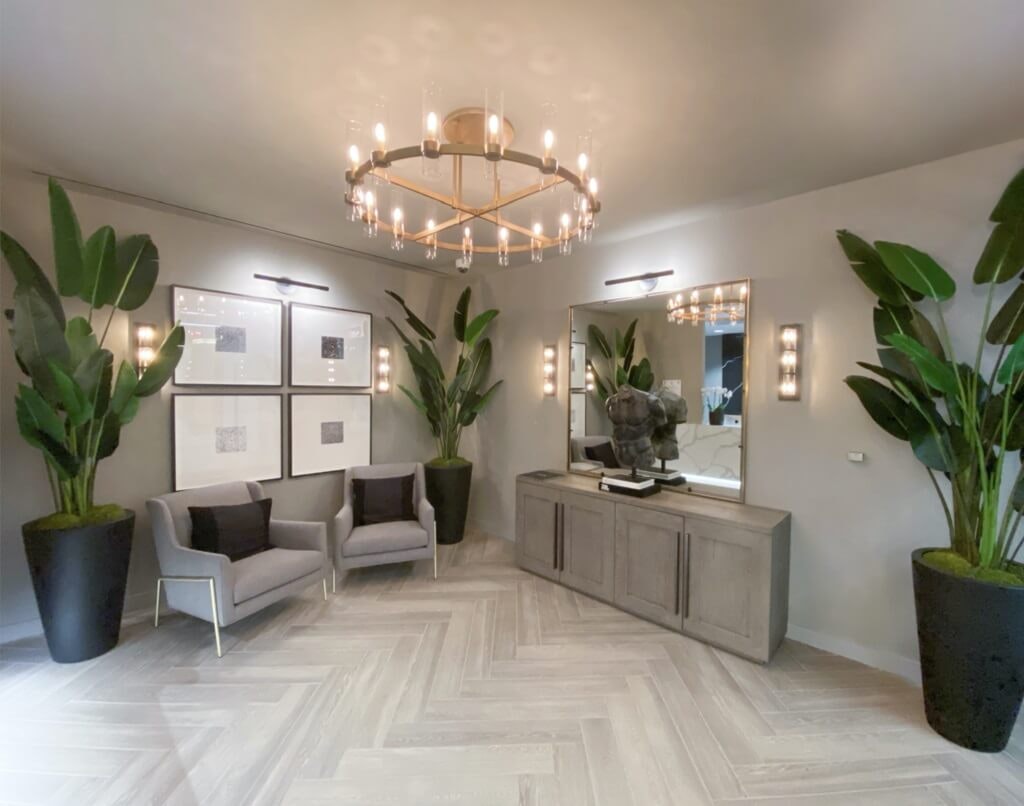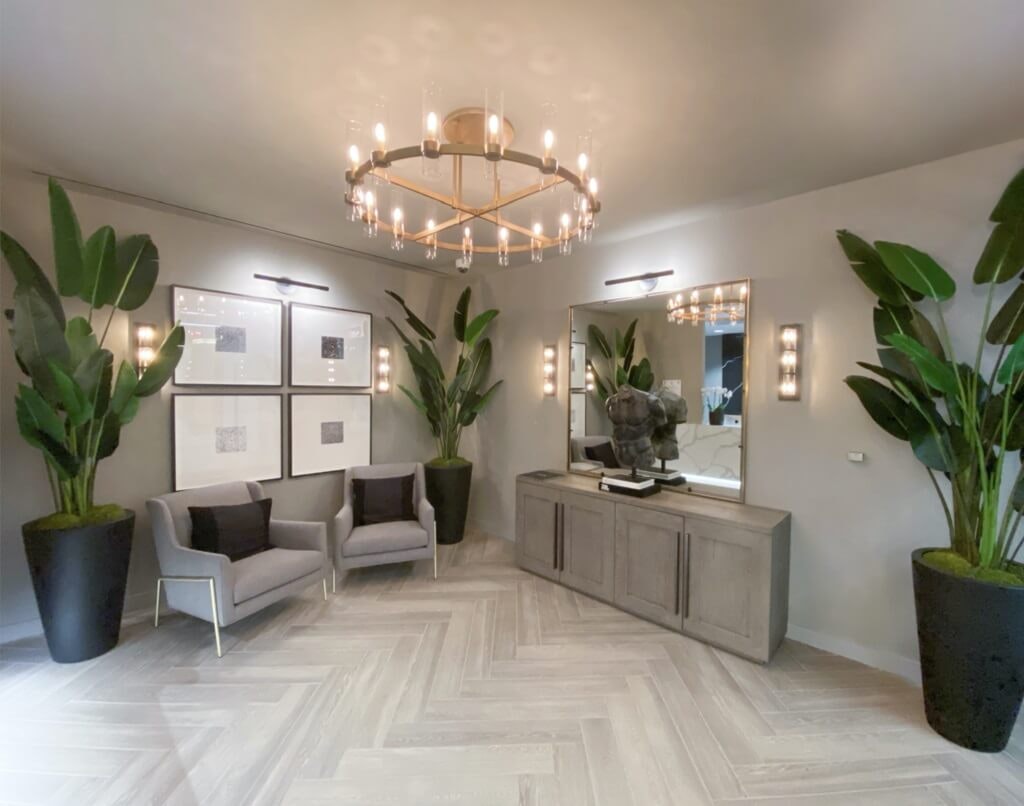 Elite Body Sculpture Houston
Located in the Women's Place right off Old Spanish Trail, our Houston location makes your experience lovely from start to finish. Focused on your experience, comfort, and satisfaction. Exclusive providers of AirSculpt®
Get Directions
Elite's Houston office is ideal for residents of the South. Depending on where you live, it may be closer than our other Southern locations (Nashville, Atlanta, Dallas). If you need help, don't hesitate to give us a call! We offer concierge services to patients coming in from out of town, coordinating necessary accommodations.
Location Hours
*Subject to change by patient necessity.
Melissa C.
Yelp Review
Consultation and Support
My doctor was phenomenal. I knew I could trust him when he answered all 7 million of my questions. From the consultation and support of the wonderful staff of Elite Body Sculpture to my procedure day with the kind and caring nurses- everything went well. I expected a lot of pain but was relieved that it wasn't painful but rather a bit uncomfortable. The recovery has been very mild and more like a stiffness and a soreness vs. painful. I am looking forward to full results and continuing my positive relationship with Elite Body Sculpture.
Samira H.
Yelp Review
Comfortable through the whole process
The doctor was amazing, super sweet and hilarious! He made me feel comfortable through the whole process. Everyone involved was very helpful and informative! I'm loving my results and I'm not even done yet!! I am very glad my year of research led me to Elite Body Sculpture.
Amanda B.
Google Review
Super excited about the results
I'm so pleased with my entire experience with Elite Body Sculpture. From my consultation to the day of my procedure, everyone was so nice and explained everything to me step by step. I was so nervous about feeling anything during the procedure, but I was shocked by how there was no pain. At the beginning, I felt a little bit uncomfortable, but was given some more numbing and after that and the laughing gas I was good to go. The first 24 hrs was a little rough with the leakage and the soreness, but after that I was up moving around on the second day. I really haven't taken to much of the pain medication because there's really no pain. Just feel like I overworked out. The results are already drastic and people can already see a difference, and it's just now going on week 2. I'm super excited about the results that are still to come. I made the best decision by choosing Elite.
Our Houston Staff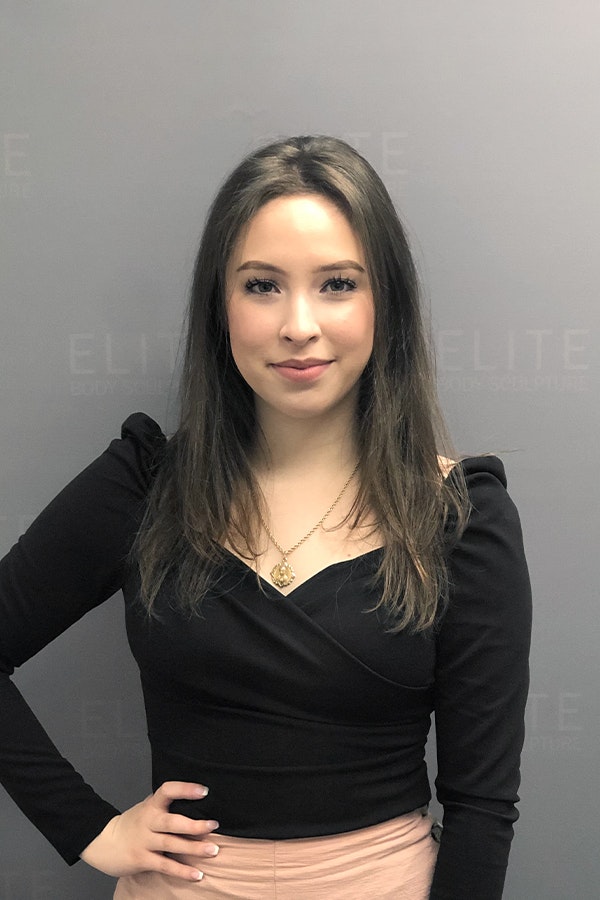 Valeria Barajas
Patient Care Consultant Assistant
Irma Diaz
Licensed Practical Nurse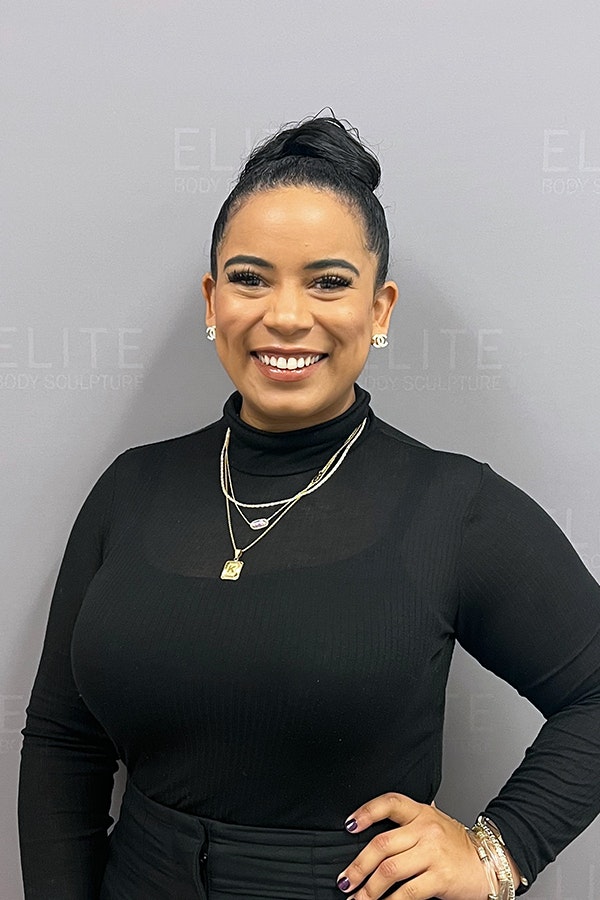 Kenia Arzu
Patient Care Consultant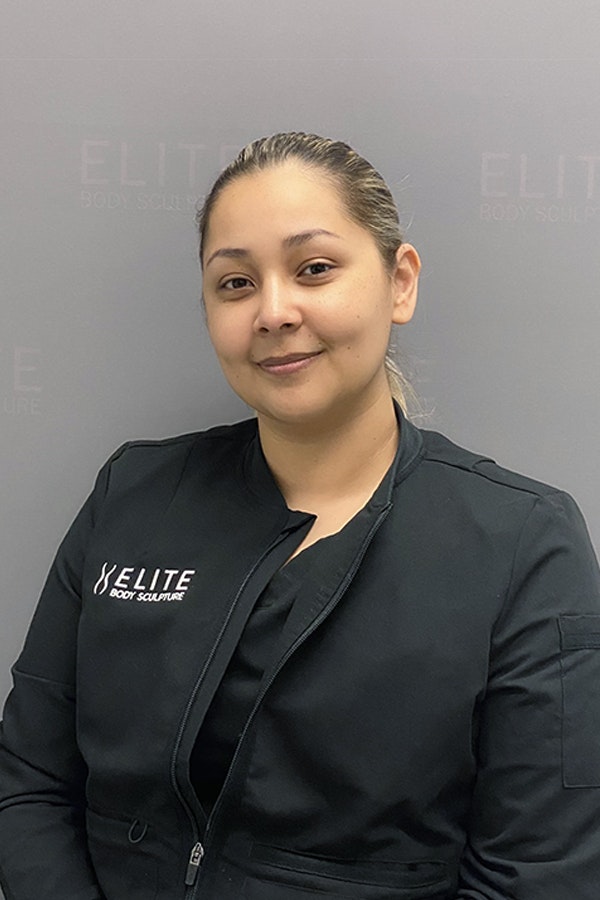 Mayra Zaragoza
Medical Assistant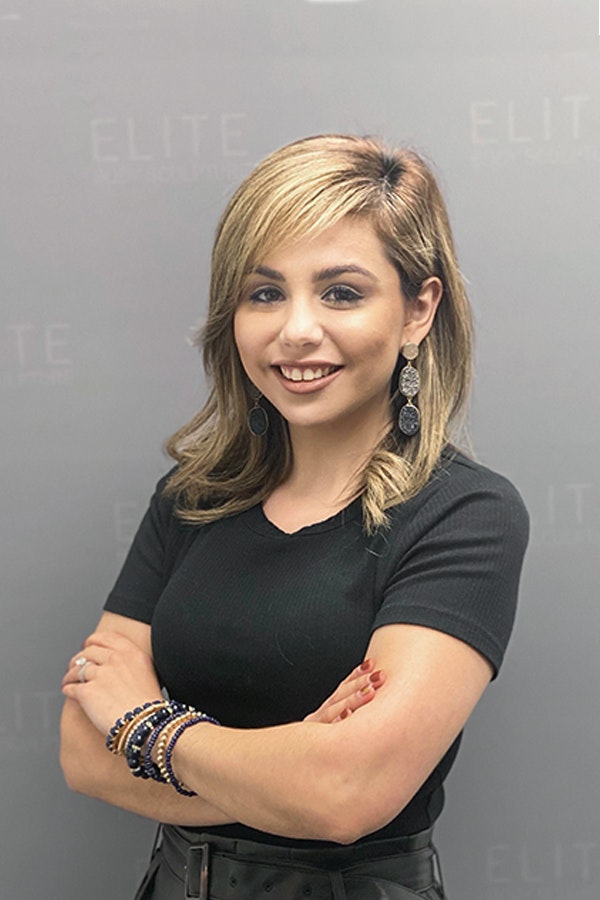 Melissa Martinez
Practice Manager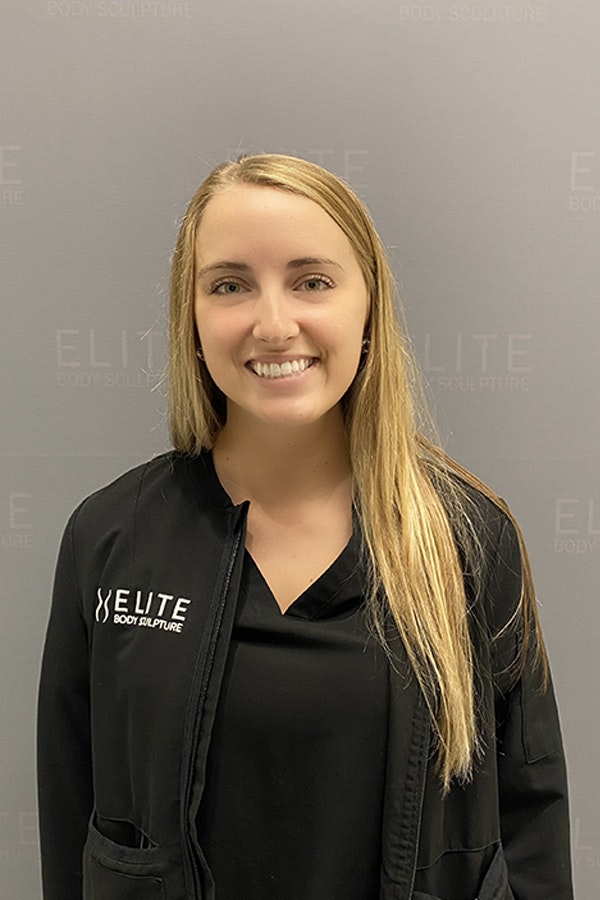 Alyssa Halverson
Senior Clinical Trainer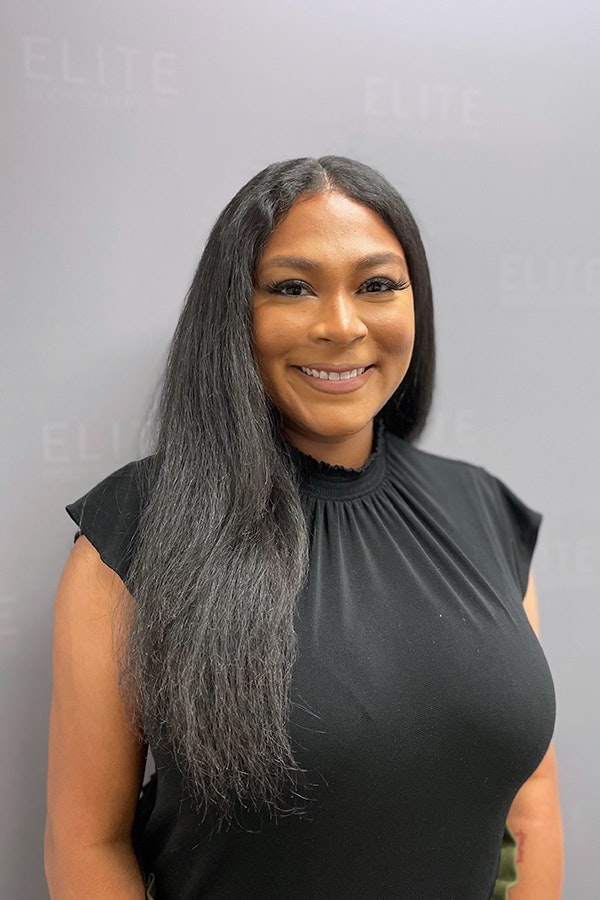 Rajanee Ward
Patient Concierge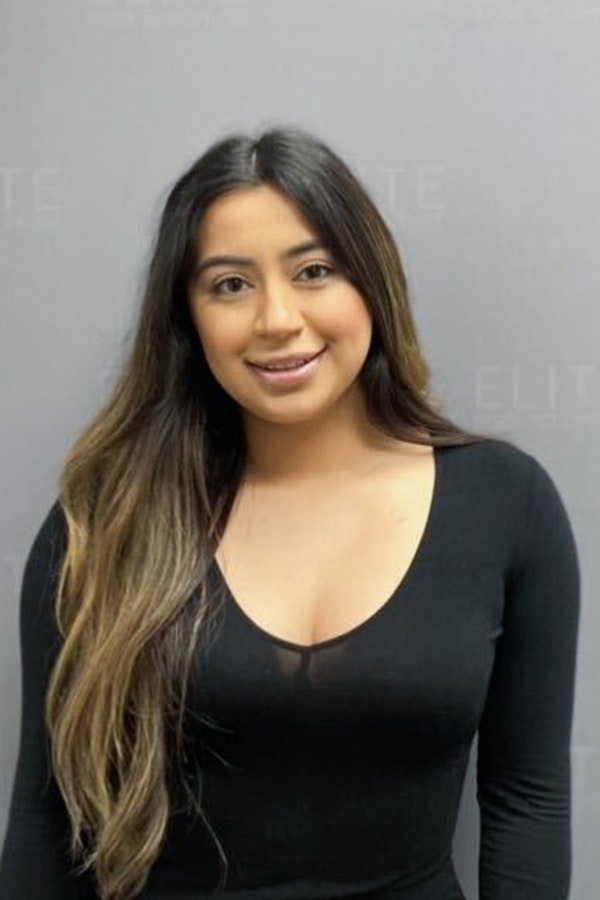 Zaira Arteaga
Assistant Practice Manager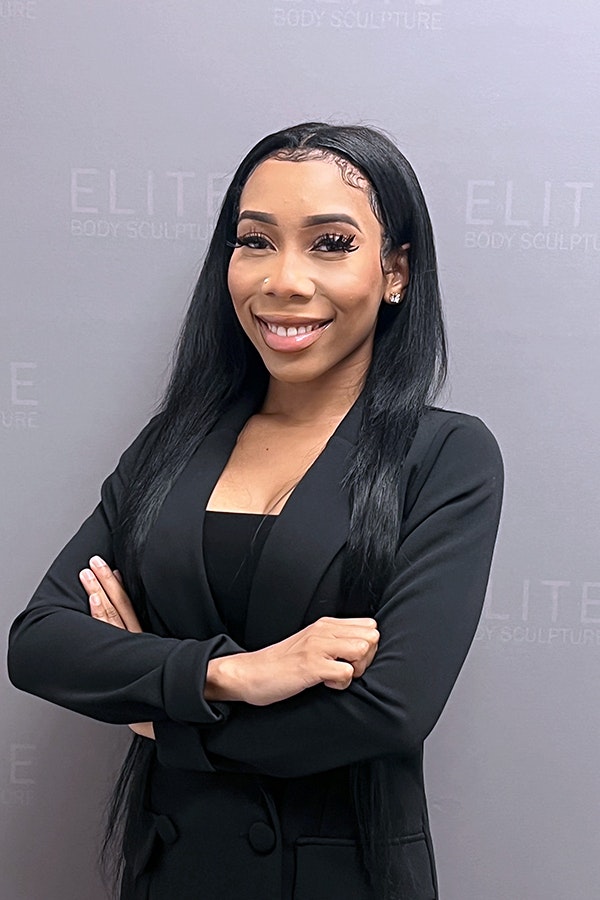 Russia Wilson
Patient Care Consultant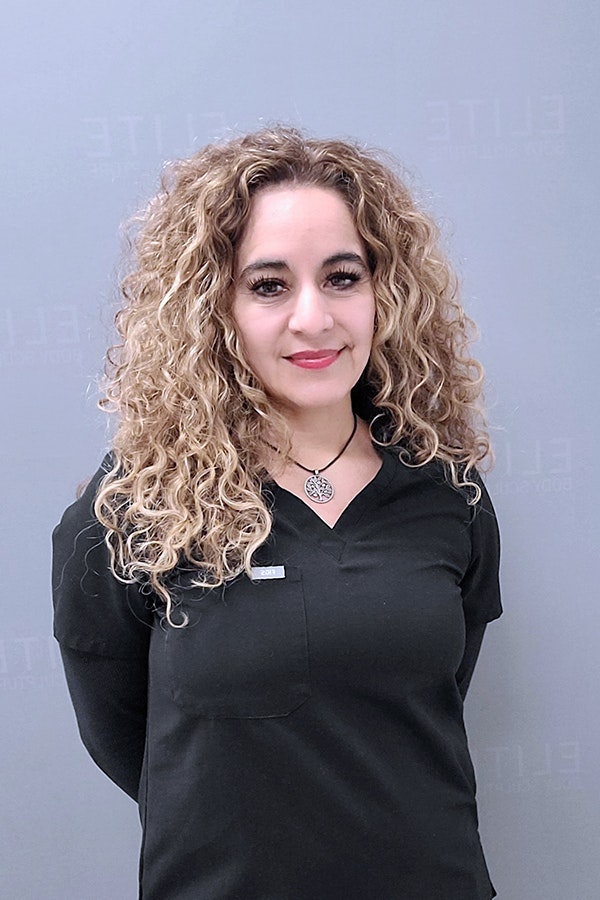 Ligia Millan
Licensed Vocational Nurse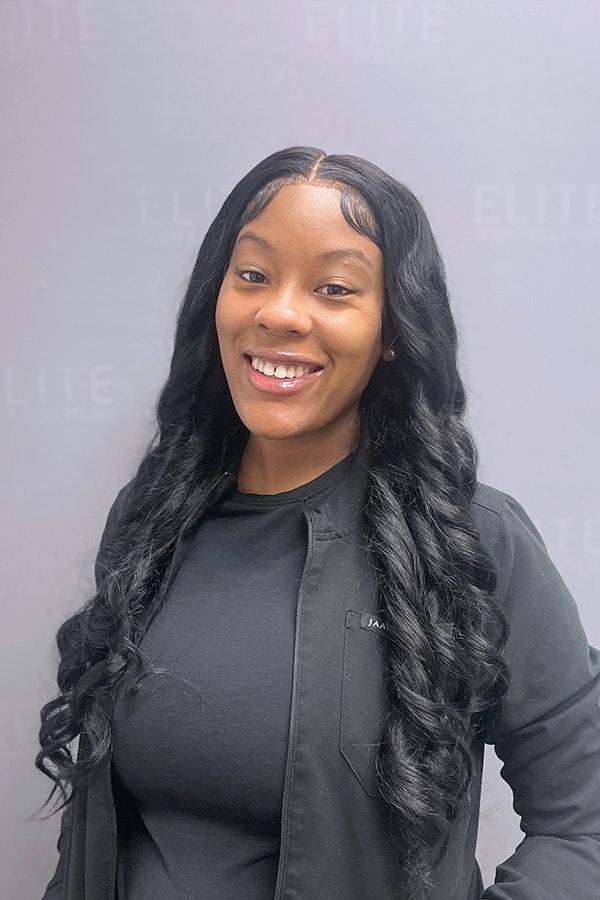 Tearra Lewis
Registered Nurse
AirSculpt® Benefits
Customized to
Your Body Type!
Meaningful Results
in One Session