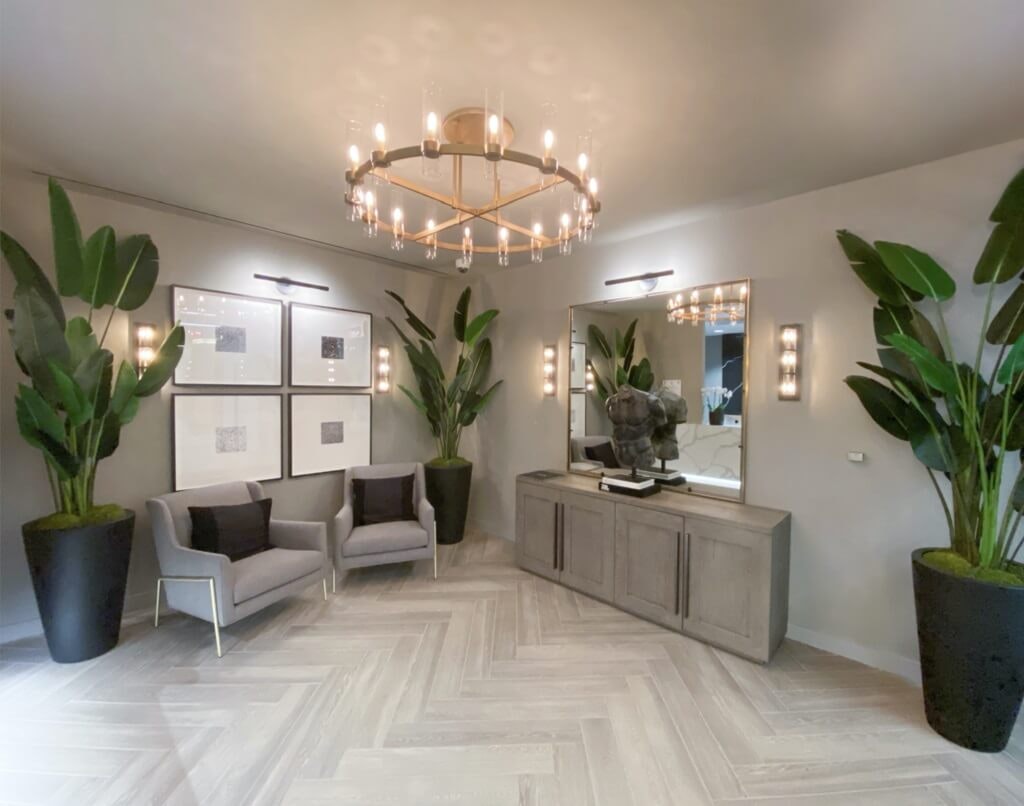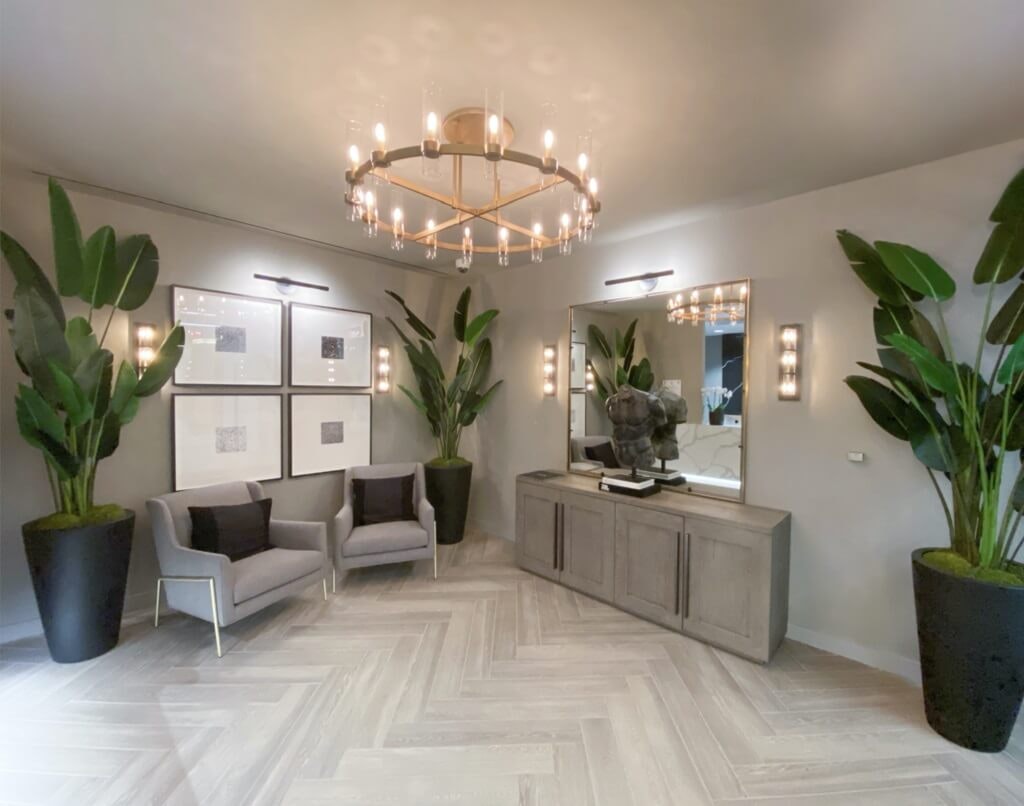 Elite Body Sculpture Chicago
Located a mere five-minute walk from the Red Line for your convenience, you're welcome to visit with no strings attached. Focused on your experience, comfort, and satisfaction with our patented AirSculpt® technology.
Get Directions
Our primary Midwest location, Elite's Chicago office is ideal for both city residents used to the daily turmoil of downtown and anyone in nearby suburbs, only a quick train ride away. The Red Line's Chicago Station is the nearest stop for those riding The L. We offer concierge services to patients coming in from out of town to coordinate necessary accommodations.
Location Hours
*Subject to change by patient necessity.
Victoria R.
Google Review
So much information!
Everyone is so warm and kind right upon walking in. I felt very comfortable talking about my body and choosing what was best for me. The team had so much information, and any question I had, they answered. I'm looking forward to pictures of final results!
Susan F.
Google Review
Great Place
I must say, I was most impressed with this office. At first, I had a lot of difficulty trying to find the parking garage entrance but I think that was just because navigating downtown Chicago can be a nightmare. Once I made it into the office I was pleasantly surprised. Every single person I encountered was unbelievably pleasant, warm, and friendly. Going to a place where they do these kinds of procedures can be really daunting and overwhelming but everyone in the office really made me feel at ease. Although I have not yet decided if I want to have the procedures done, I felt like I had to post a review to let others know how great of a place this is. The staff is incredible and even though I was only in for a free consultation, they did everything they could to make me feel right at home. If I do decide to move forward with my procedure I can safely say that it is because of the wonderful office atmosphere and staff
Shelby M.
Google Review
My results are astonishing
The entire staff at Elite Body Sculpture is amazing. I had my full abdomen and a fat transfer to breast done and my results are astonishing. I flew in from Georgia, and their staff was able to send me information on local hotels and even a car service that took me back to the hotel and even filled my scripts. I recently went back for my three-month post opt, and after seeing the before and after pictures back to back, I was blown away. My whole experience from the original consultation with the surgeon to the post-op appointments has been flawless. The Elite Body staff went way beyond expectations and really took the time to explain everything and answers all the questions and concerns I had. I highly recommend them to everyone
Our Chicago Staff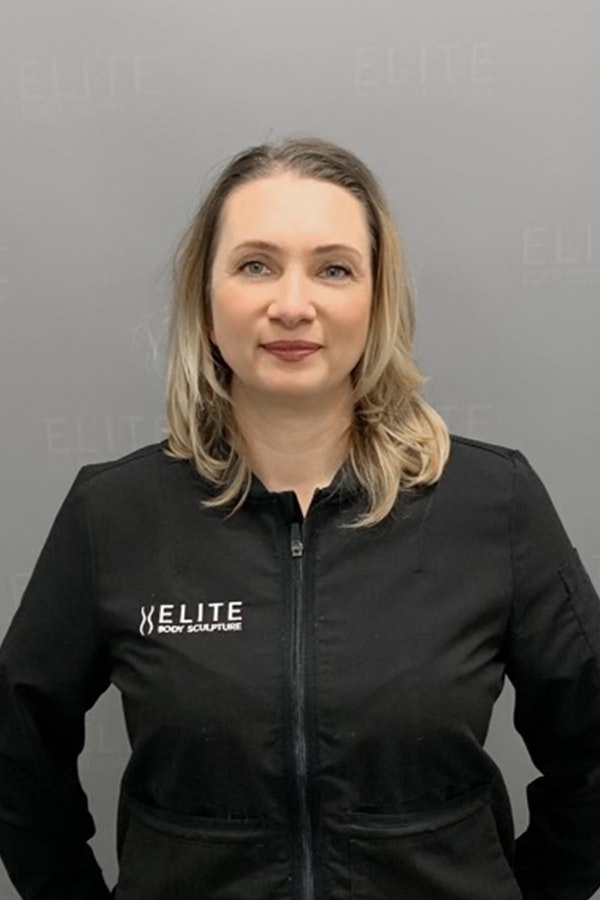 Anamaria Sava
Licensed Vocational Nurse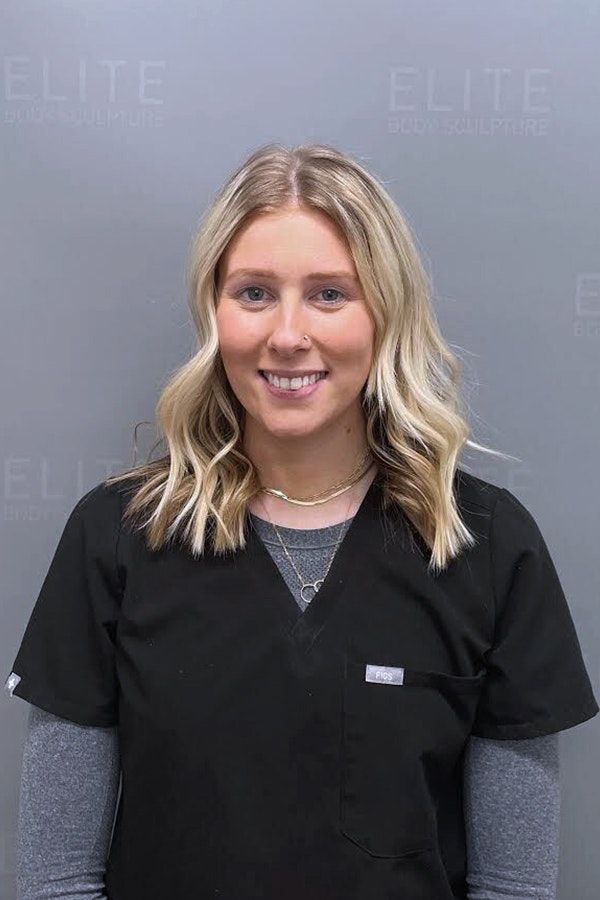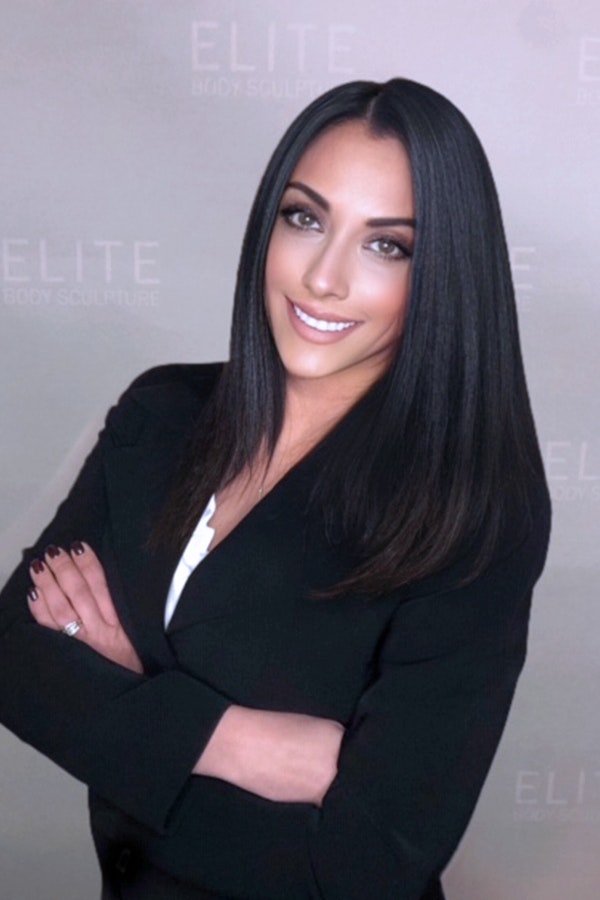 Charisse Miceli
Practice Manager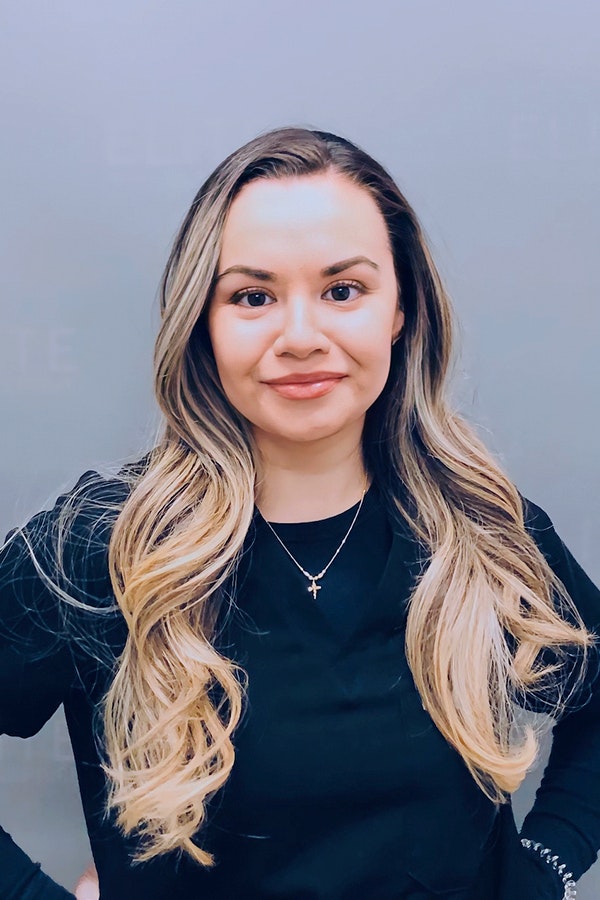 Gladys Reyes
Licensed Practical Nurse
Deanna Johnson
Registered Nurse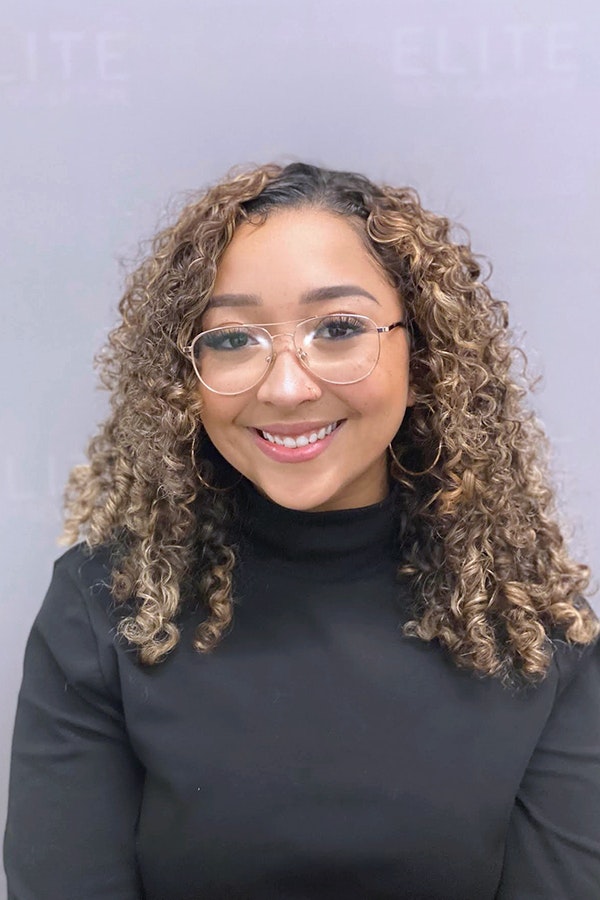 Nina Martinez
Patient Concierge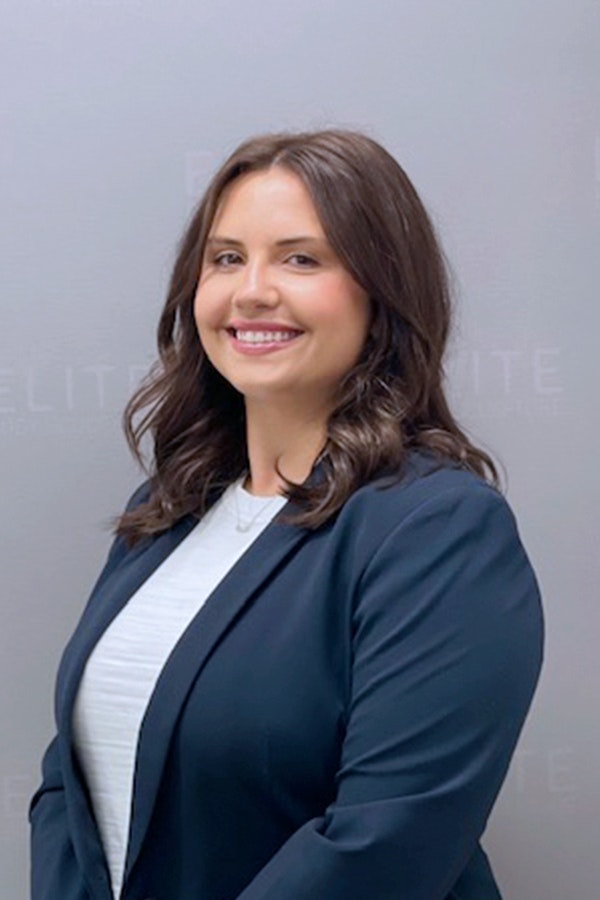 Payton Heldt
Patient Care Consultant
AirSculpt® Benefits
Customized to
Your Body Type!
Meaningful Results
in One Session