Elite Body Sculpture Charlotte
Located in the upscale residential and commercial neighborhood of SouthPark, Elite Body Sculpture's newest southeast location is proud to bring AirSculpt® to the Queen City. Focused on your experience, comfort, and satisfaction with our exclusive patented AirSculpt® technology.
Get Directions
Elite Body Sculpture Charlotte is found in the energetic SouthPark neighborhood six miles south of downtown. If that's where you're coming from, take Kenilworth Avenue and then Park Road due south until you hit Fairview Road. Residents coming from the airport or areas west will want to take the Billy Graham Pkwy and get off at Park Road.
Location Hours
*Subject to change by patient necessity.
Olivia L.
Google Review
AMAZING Staff
The doctor & staff were absolutely AMAZING. From the first consultation to the actual procedures, they went above and beyond to make sure I got what I wanted in the safest way possible & made sure I was comfortable. 3 months post-procedure, and I could not be happier with my results. They truly make you feel like a part of the family & I would trade my experience for anything! Can't wait to see where I am 6 months out
Lawrence J.
Google Review
A pleasant experience
Loved the staff! My surgeon was knowledgeable and professional throughout the procedure. The staff kept me laughing during the consultation and all of the nurses were personable. Together they helped me to have a pleasant experience.
Our Charlotte Staff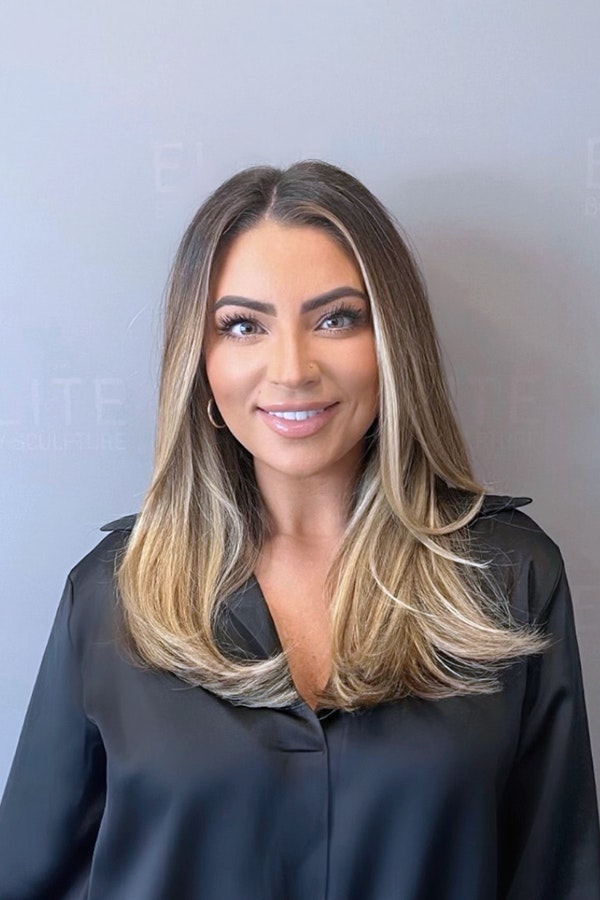 Lauren Alverio
Patient Care Consultant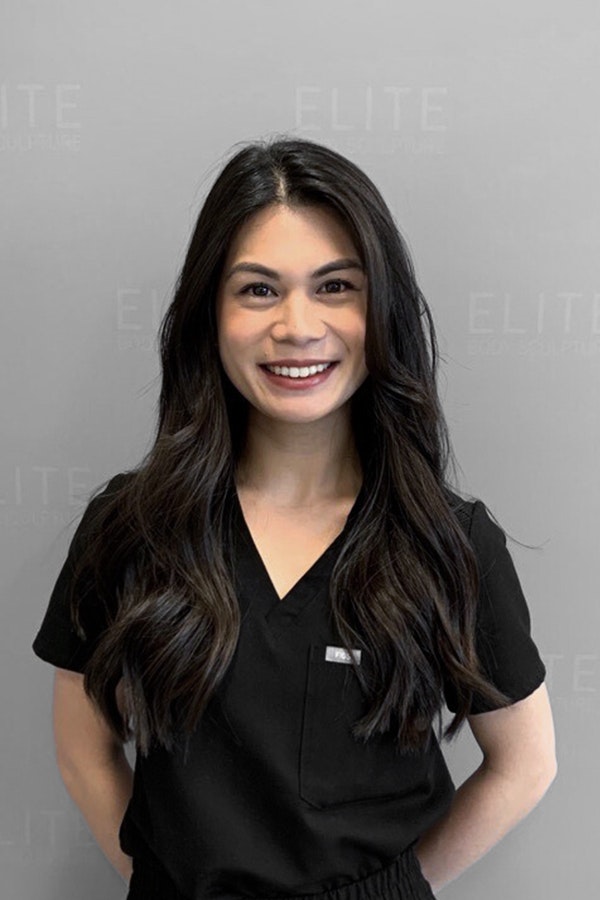 Christine Tran
Registered Nurse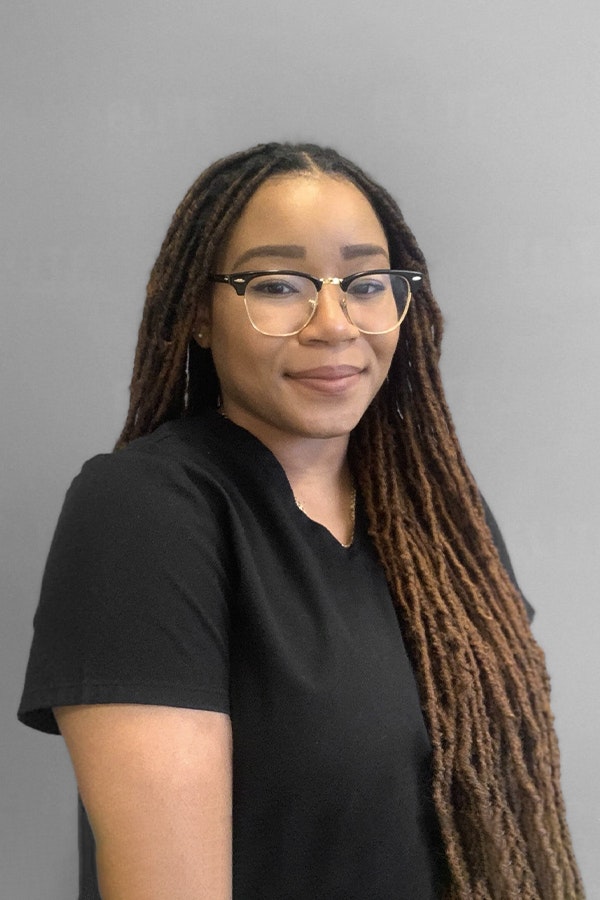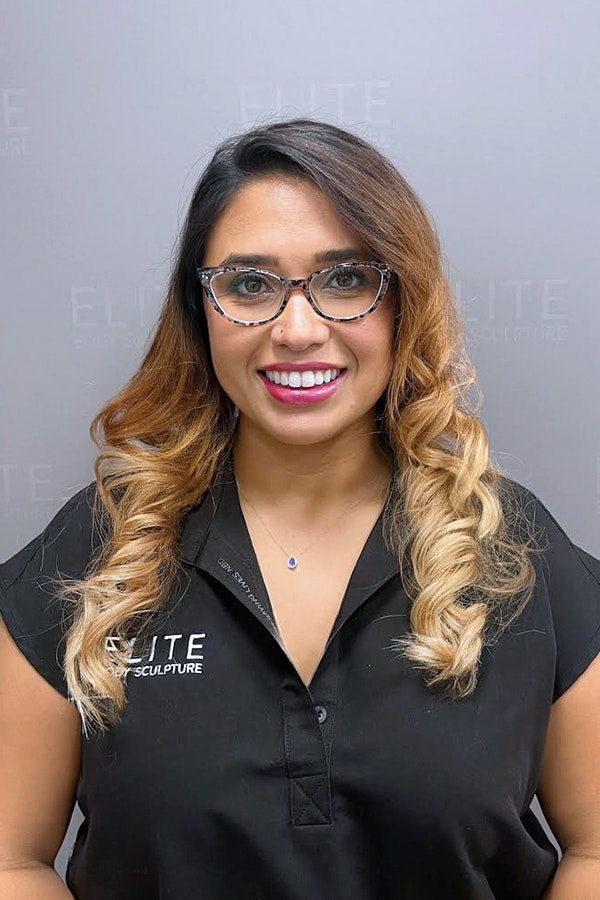 Jessica Higgins
Licensed Practical Nurse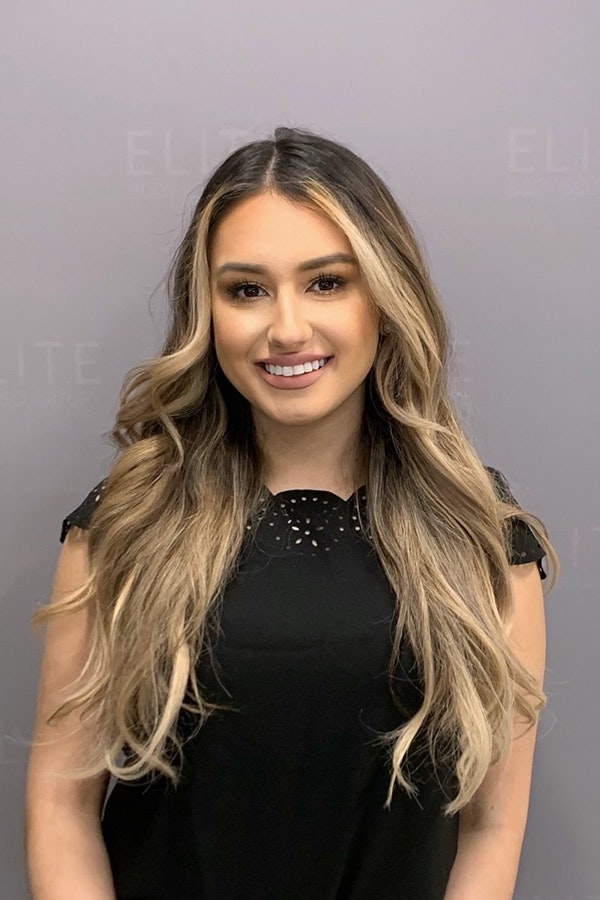 Francesca Mijangos
Patient Care Consultant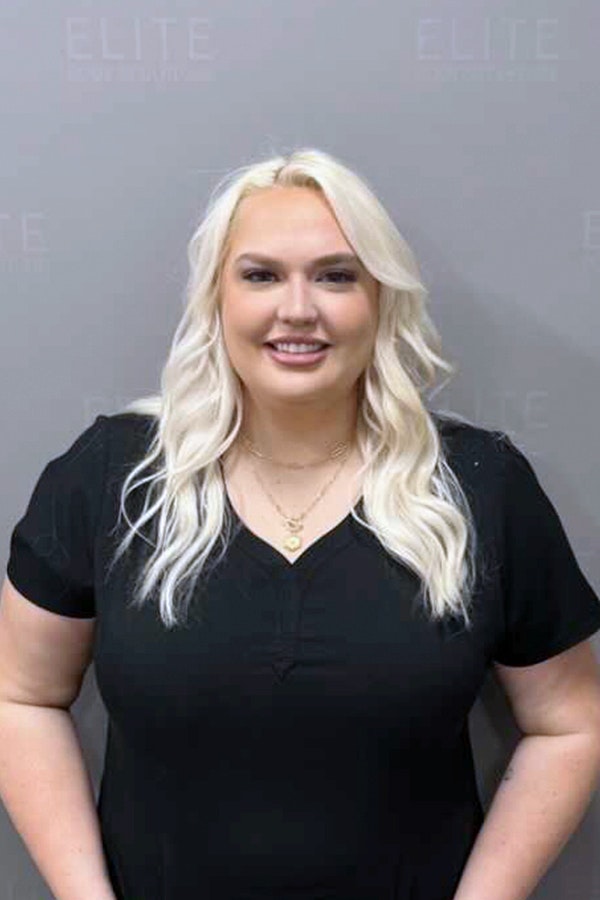 Brittany Benfield
Registered Nurse
Sophia Blake
Patient Care Consultant Assistant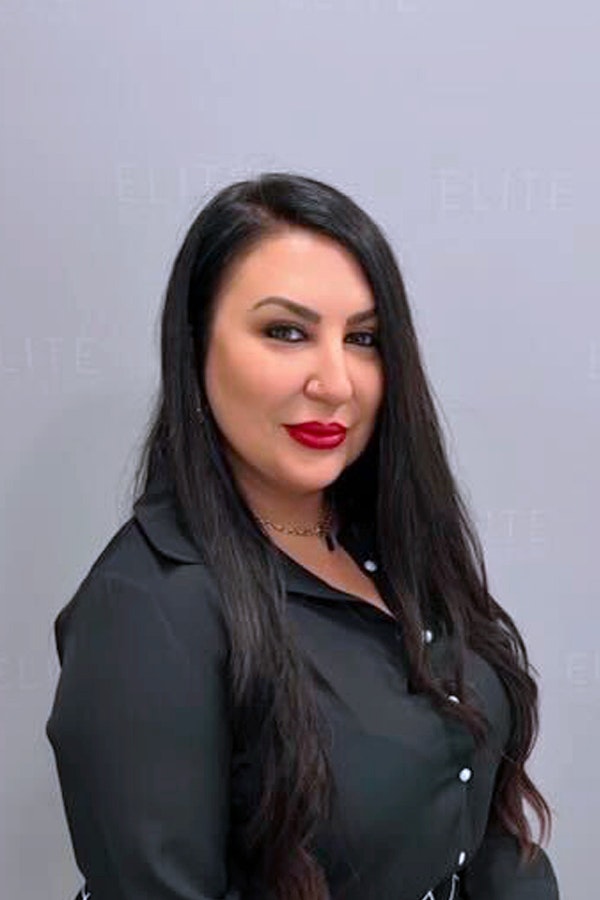 Trista Davey
Practice Manager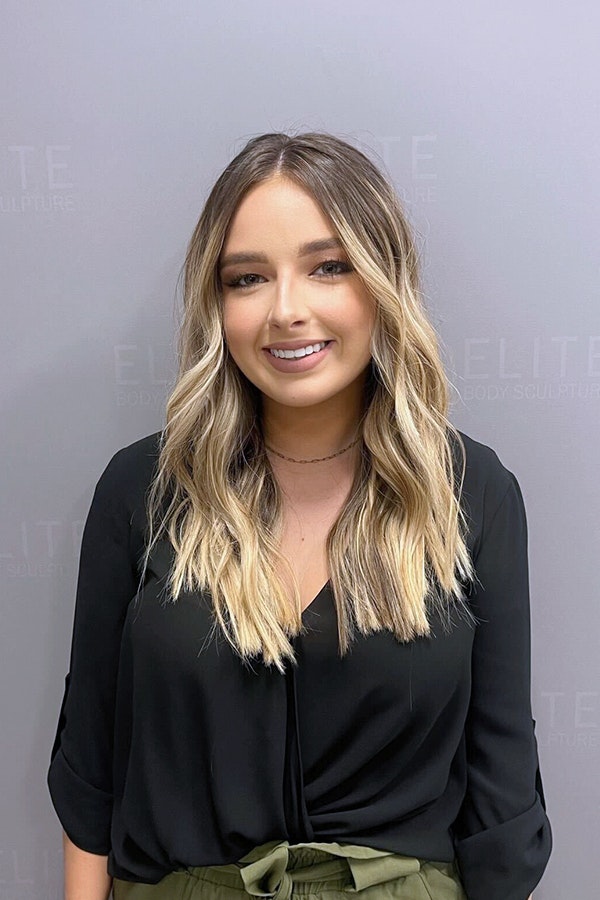 Mary Grace Rountree
Patient Concierge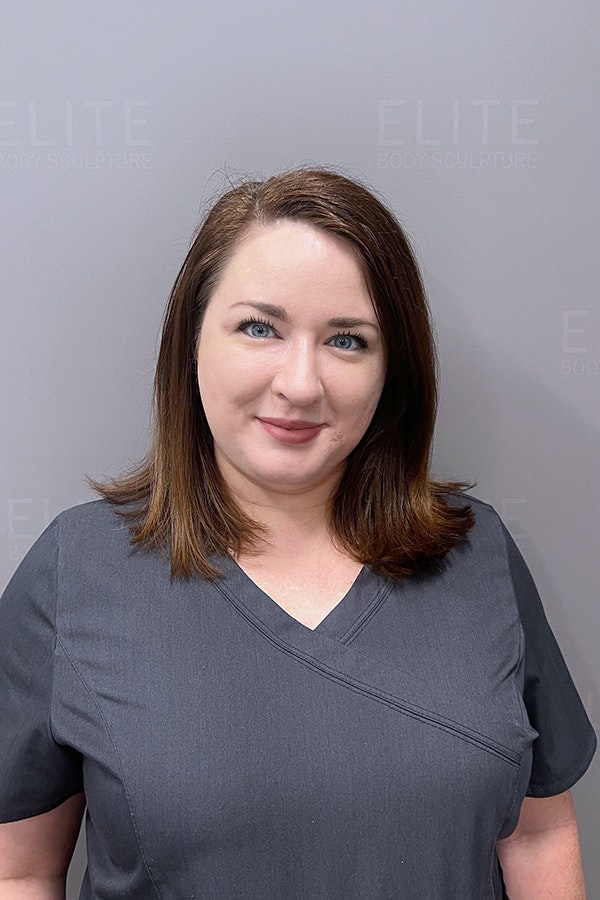 Amy Foster
Medical Assistant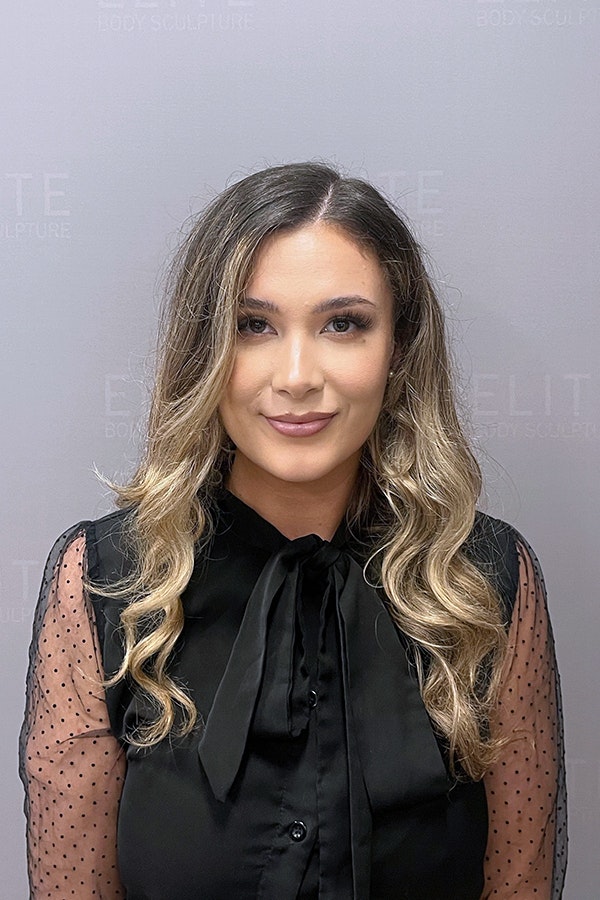 Sage Neese
Patient Liaison
AirSculpt® Benefits
Customized to
Your Body Type!
Meaningful Results
in One Session