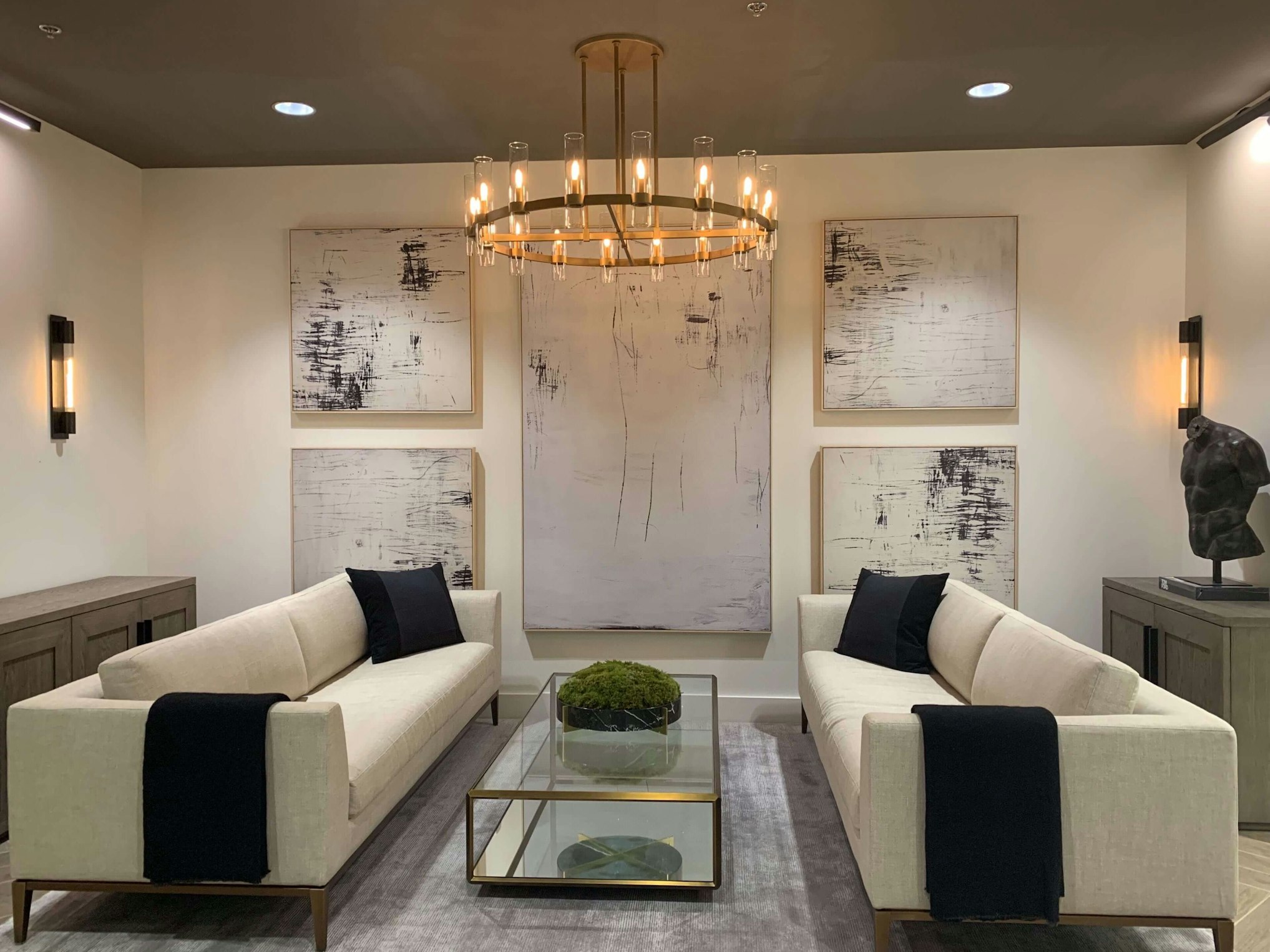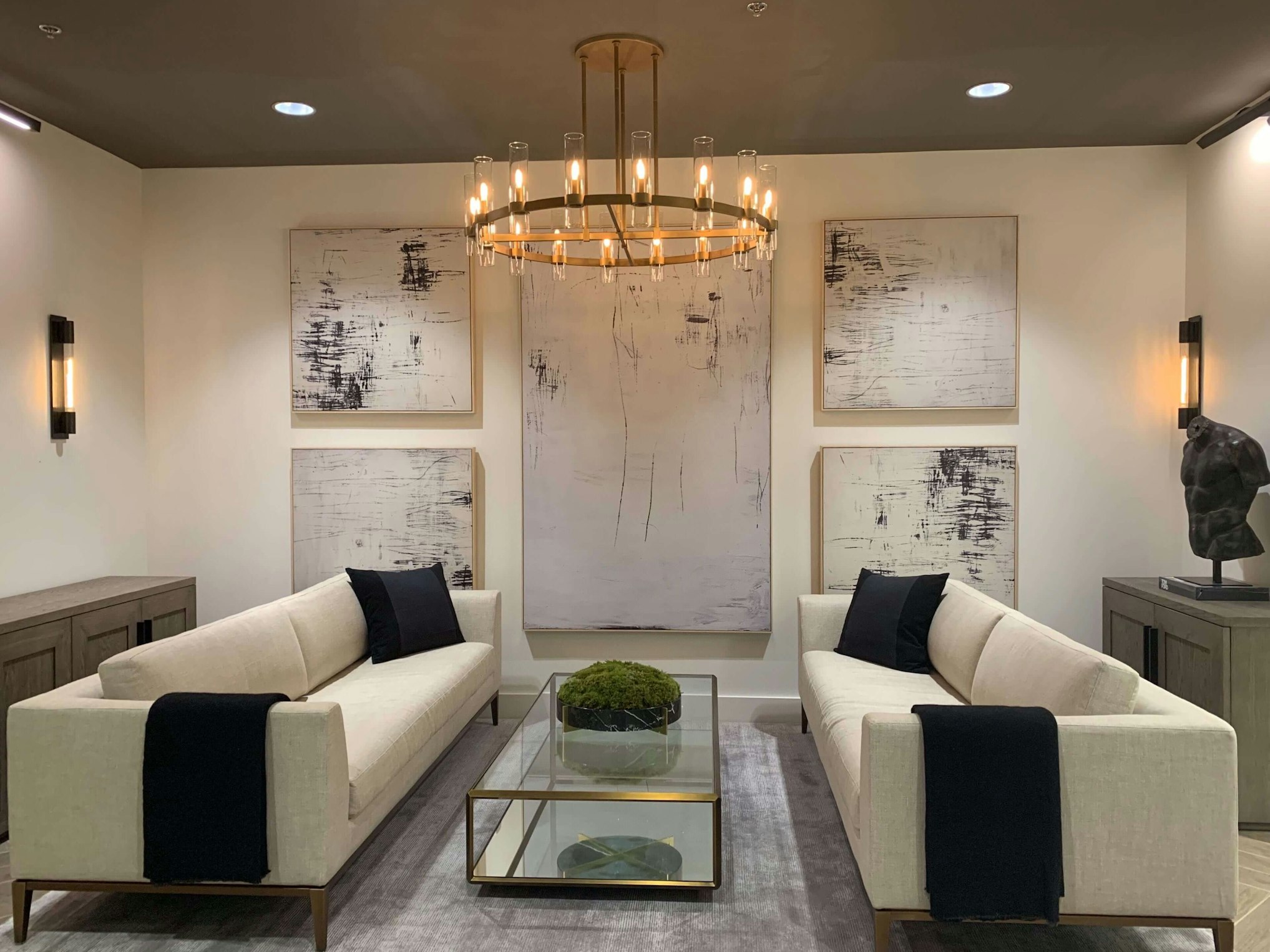 Elite Body Sculpture Beverly Hills
Minutes away from Rodeo Drive & right in the heart of Beverly Hills, you'll find our pristine Los Angeles office. Focused on your experience, comfort, and satisfaction with our exclusive patented AirSculpt® technology.
Get Directions
A quick 5-minute walk from Rodeo Drive and right off Santa Monica Boulevard, Elite Body Sculpture is right across the Beverly Hills sign. As Elite's prime Southern California location, we offer concierge services to any patients coming from out of town. Closer to Northern California? Check out our Sacramento location. Either way, we offer concierge services to set up accommodations for patients from out of town.
Location Hours
*Subject to change by patient necessity.
Nazanin T.
Google Review
Really took care of me
The surgeon is amazing and exceeded all my expectations. I am loving my results and the best part was that he was so gentle so I had no pain at all. Thank you, Elite! Also, the nurses and staff here are amazing. They are attentive, sweet, and really took care of me. I'm so grateful. Thank you!
Susan G.
Yelp Review
My procedure was conveniently scheduled
I was long overdue for a Mommy makeover. As a belated birthday present my husband treated me to an Elite Body Sculpting session. We did the research and they were the best. The doctor and his staff at the Beverly Hills office were fantastic. My procedure was conveniently scheduled on a Saturday to accommodate my work schedule. The procedure was painless and flew by. I was awake the whole time, chatted with my husband and listened to my favorite music. Afterwards I rested and was up and around the next day. From my consultation to my surgery to my post-surgery check ups, I have been treated like a queen. I have never done anything like this before and I could not be happier or more satisfied. Within 2 weeks I could fit into at least one size smaller.. I feel more confident physically and mentally. This was the best gift I have ever had.
Marcus F.
Yelp Review
Very professional yet personable
I must say my Experience at Elite Body Sculpture is one of a kind. I had heard about it through a friend and I researched about it on my own and made an appointment. The moment I walked in I was greeted and it was warm and the design made me feel relaxed. Best part is they are cool with you making your own playlist of music to relax you while the procedure is happening. Hands down the best bedside manner I have come across to date. Very professional yet personable. If you want a great job done from a great doctor, go with Elite. You will be very satisfied with the results and overall experience.
Our Beverly Hills Surgeons
Our Beverly Hills Staff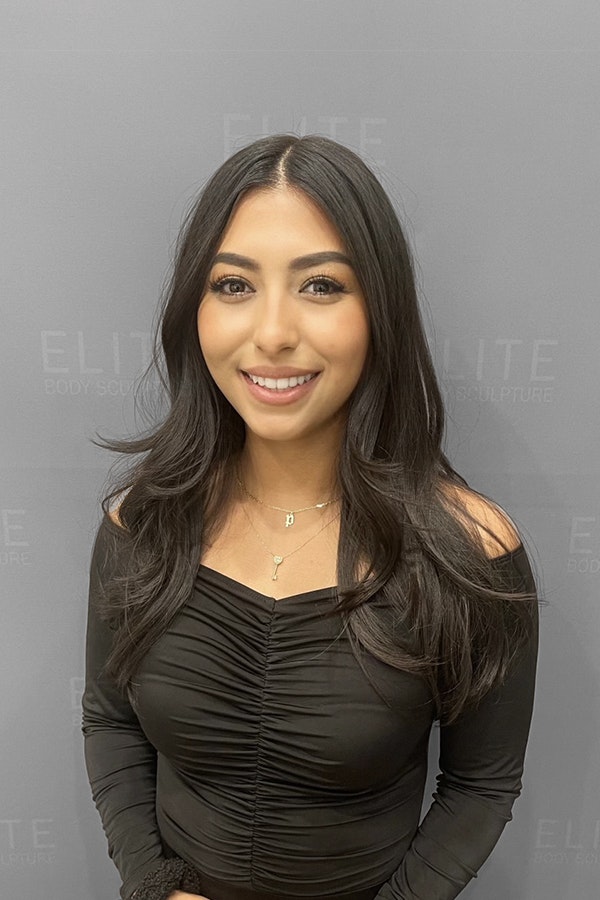 Paola Luna
Patient Care Consultant Assistant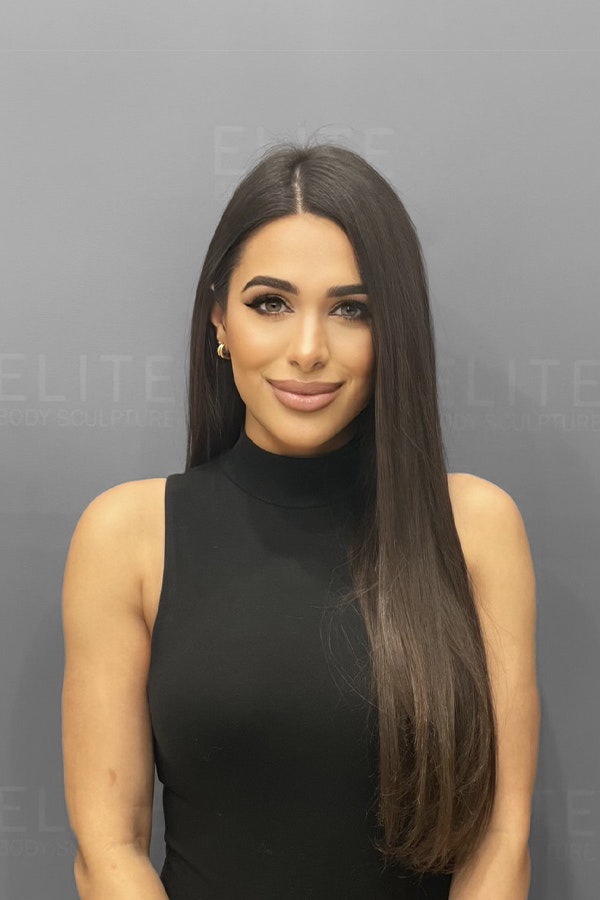 Fatima Popal
Patient Care Consultant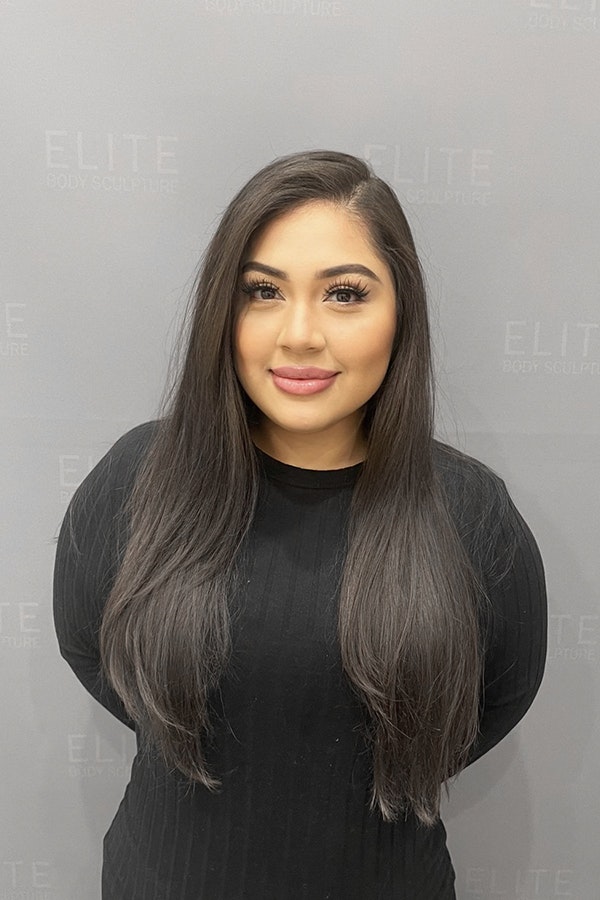 Dina Palma
Patient Care Consultant Assistant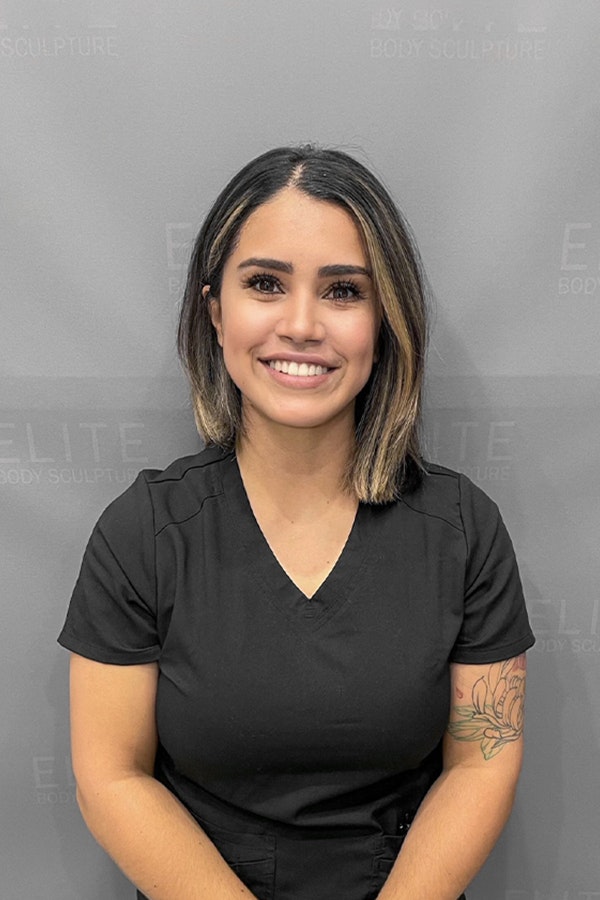 Denise Beltran
Licensed Vocational Nurse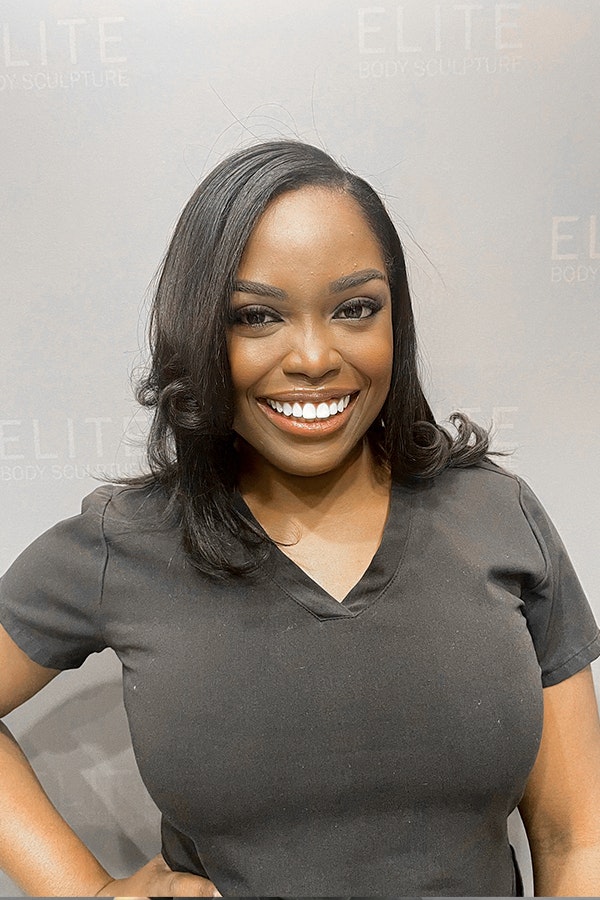 Daneesia Hines
Registered Nurse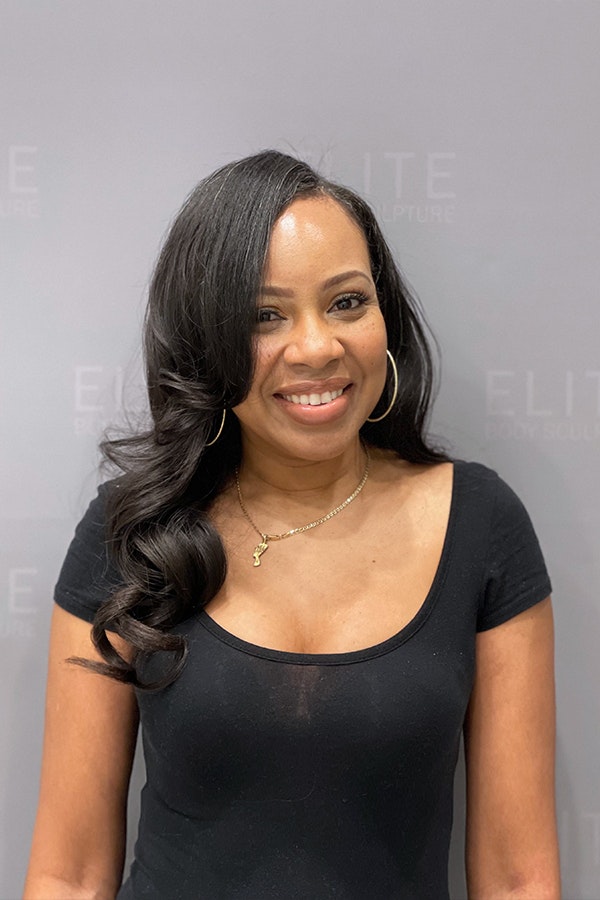 Shardae Williams
Senior Patient Concierge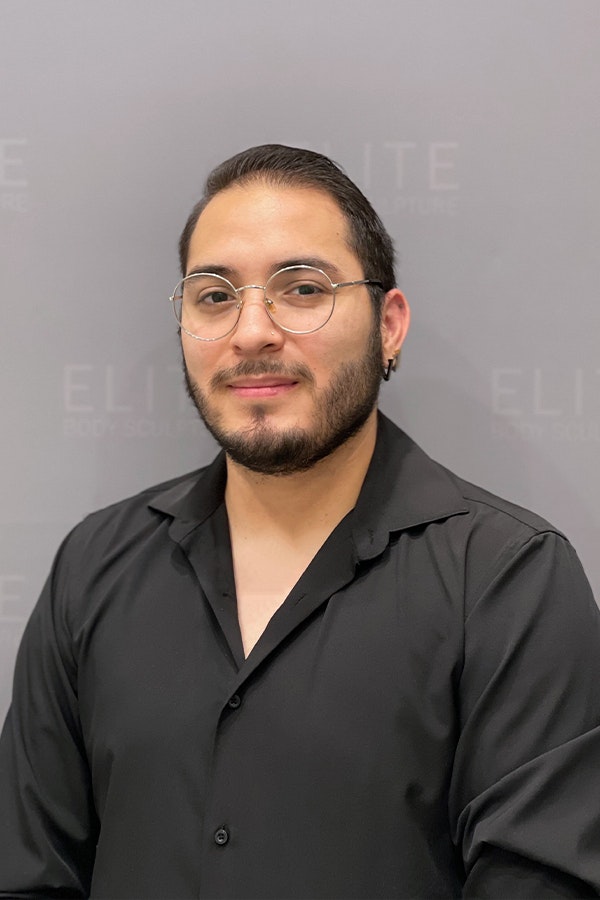 Robert Bolanos
Patient Liason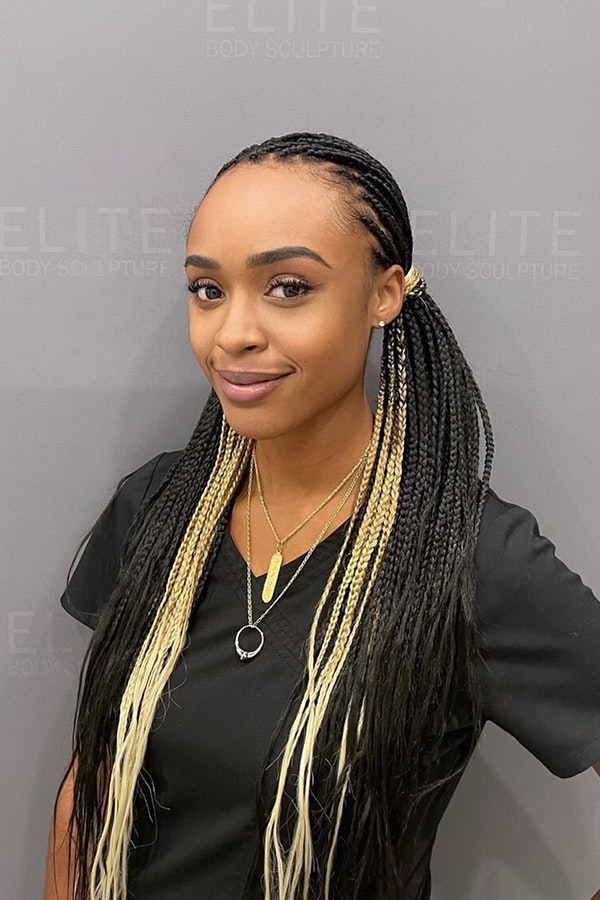 Dorette Turner
Licensed Practical Nurse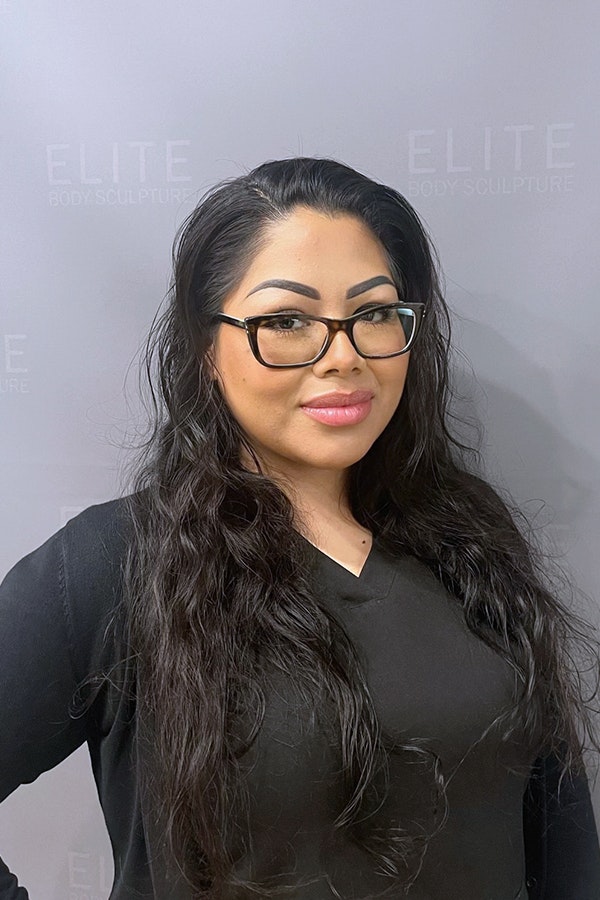 Alina Martinez
Licensed Vocational Nurse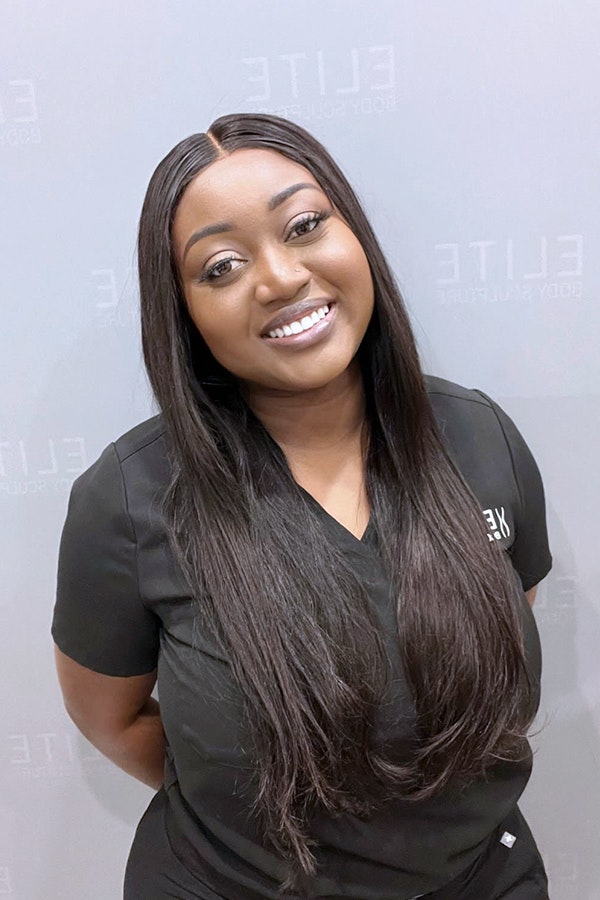 Raheema Adamson
Registered Nurse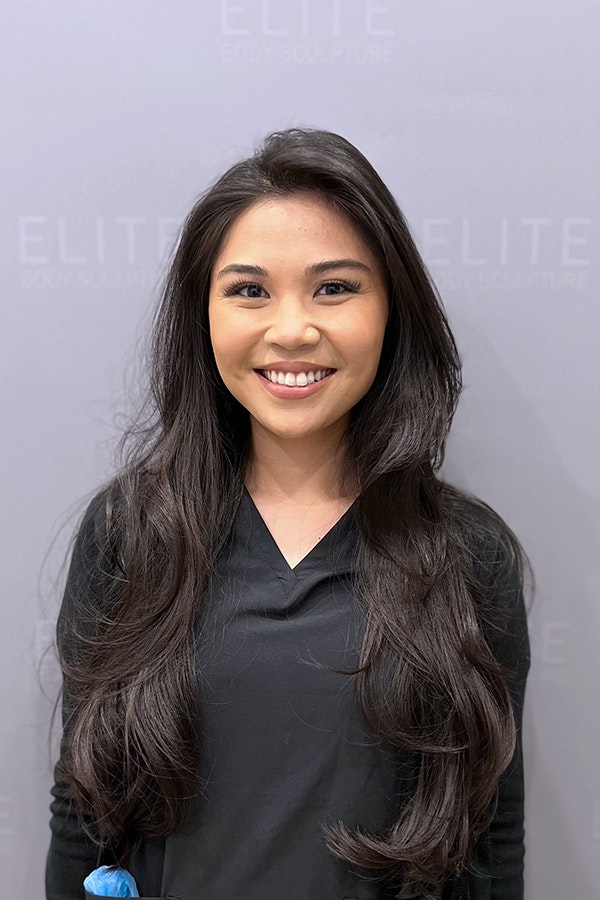 Karen Lacanilao
Licensed Vocational Nurse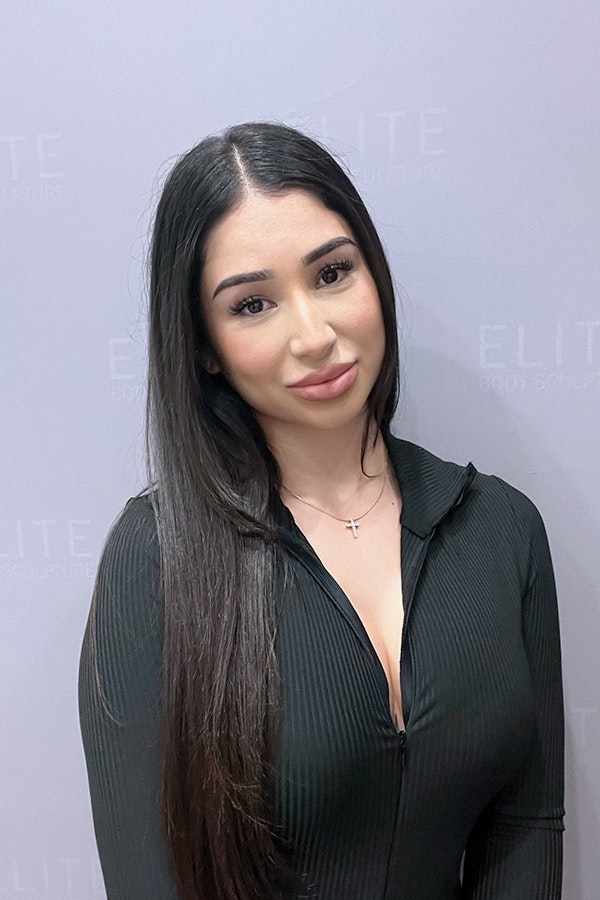 Brenda Serrato
Patient Concierge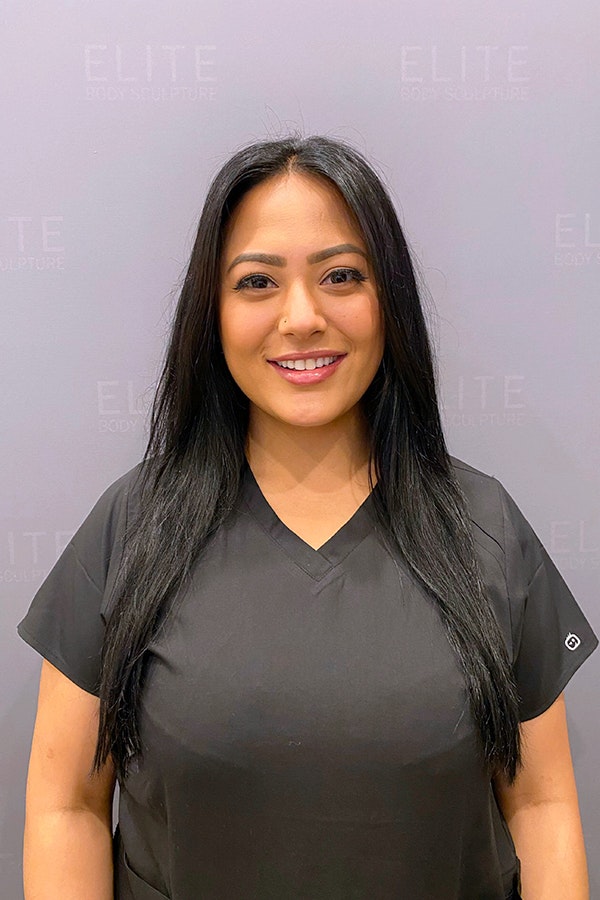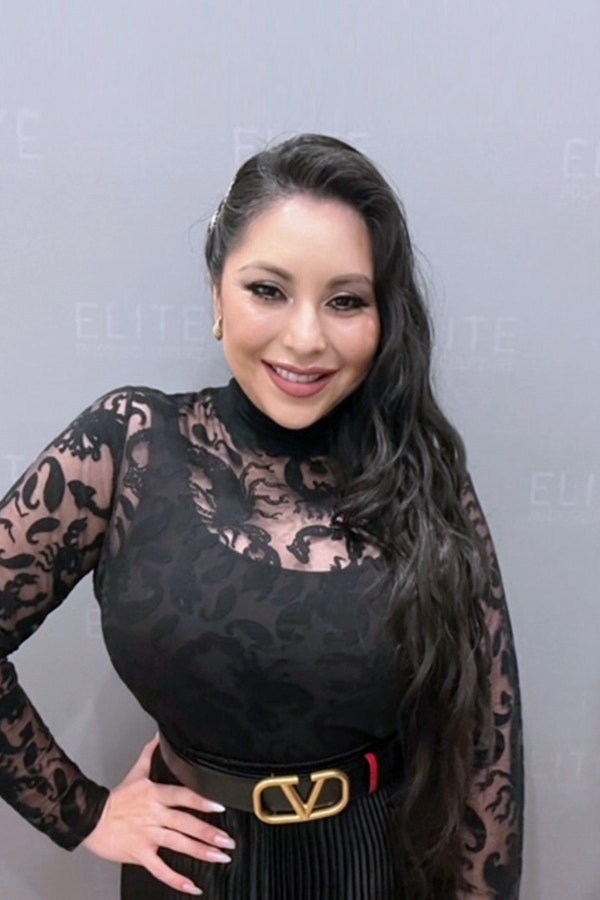 Nataly Francisco
Patient Liaison
AirSculpt® Benefits
Customized to
Your Body Type!
Meaningful Results
in One Session