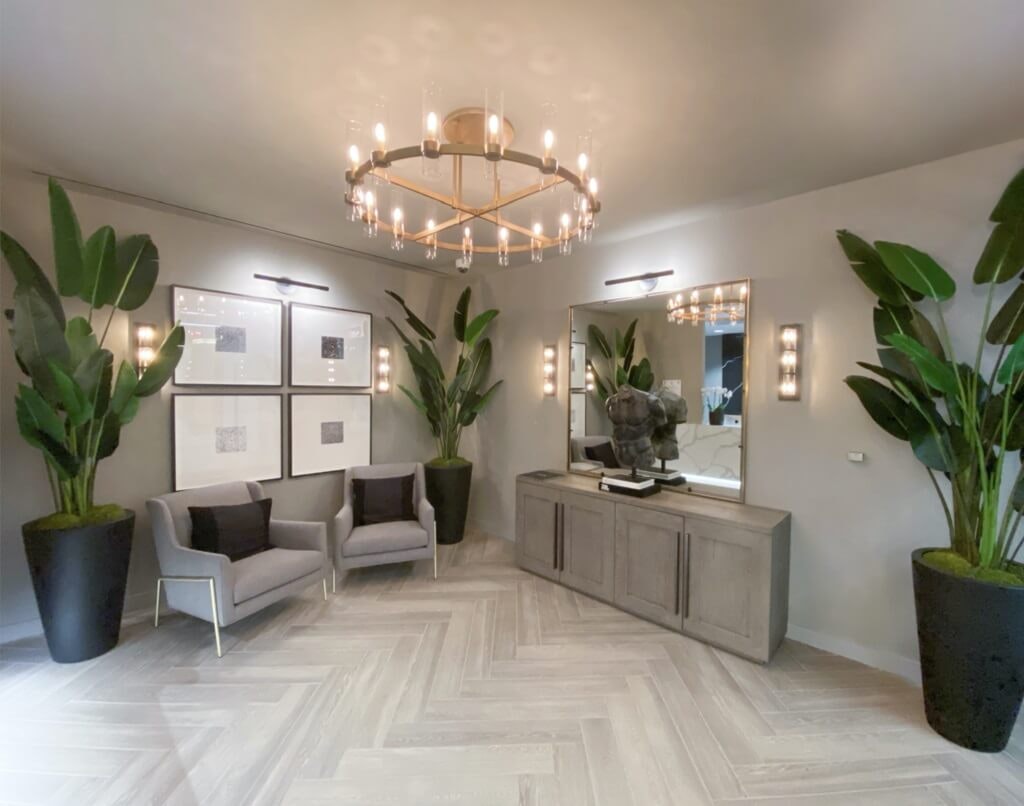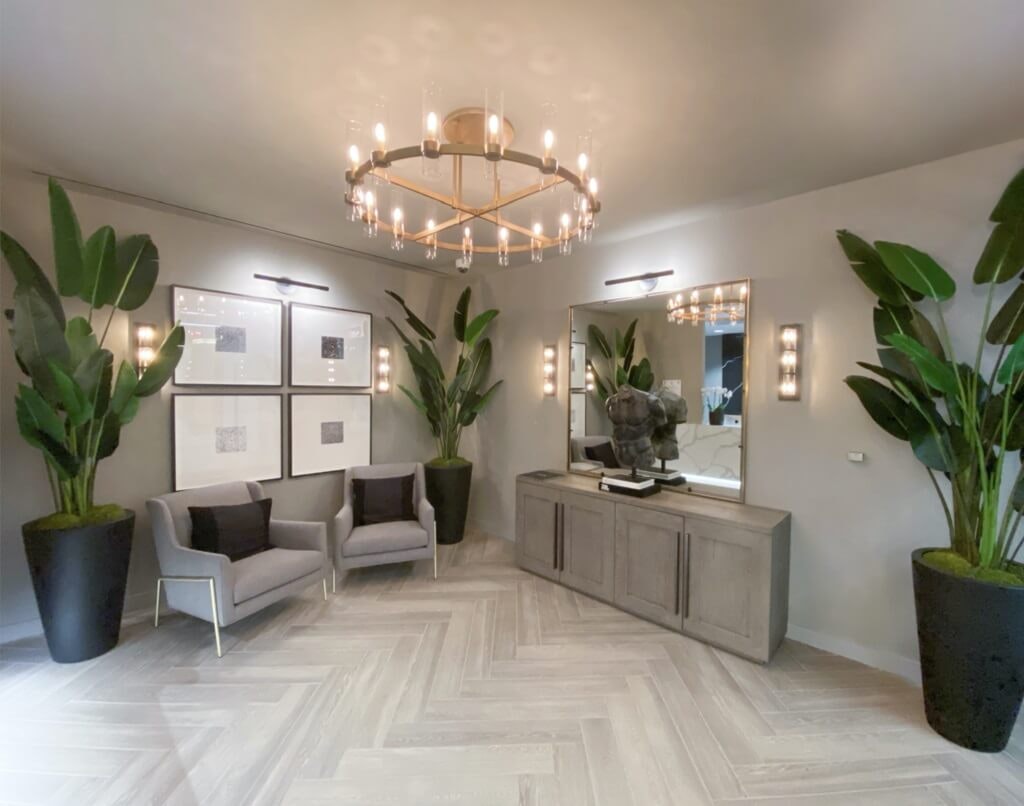 Elite Body Sculpture Atlanta
Focused on your experience, comfort, and satisfaction. Exclusive providers of patented AirSculpt® technology.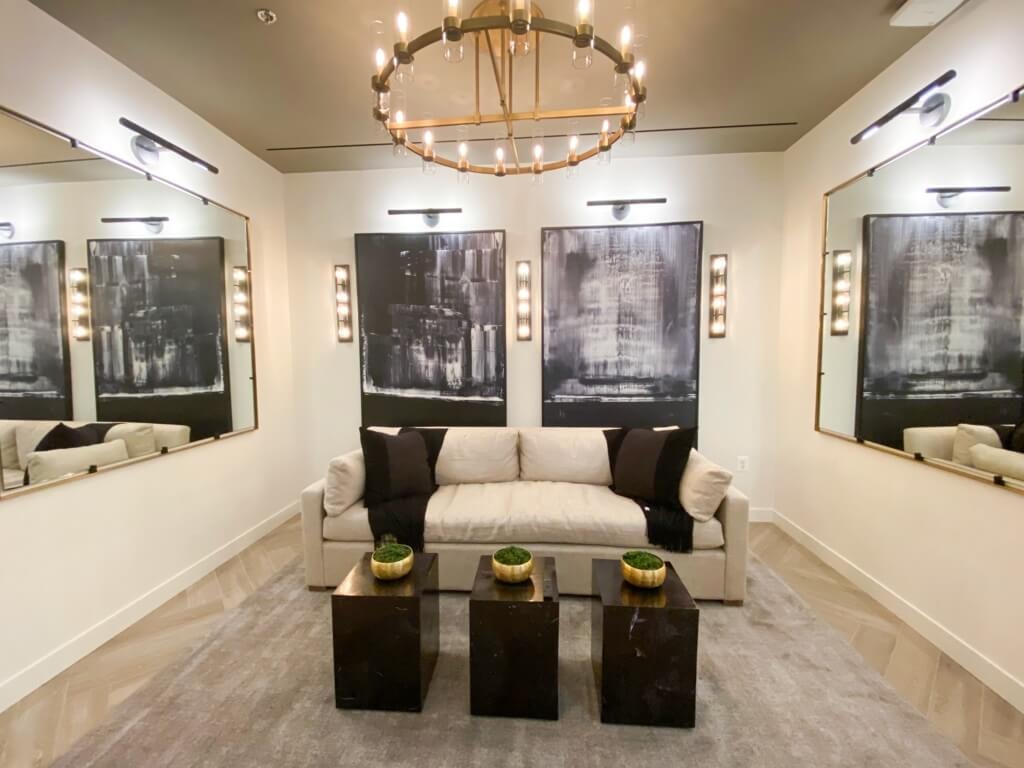 Welcome To Our Atlanta Office
Conveniently located near the Buckhead Train Station, our Atlanta location makes your experience lovely from start to finish. Pristine and luxurious, you'll walk out feeling refreshed—with the added bonus of your new body!
Get Directions
Olivia L.
Google Review
AMAZING Staff
The doctor & staff were absolutely AMAZING. From the first consultation to the actual procedures, they went above and beyond to make sure I got what I wanted in the safest way possible & made sure I was comfortable. 3 months post-procedure, and I could not be happier with my results. They truly make you feel like a part of the family & I would trade my experience for anything! Can't wait to see where I am 6 months out
Lawrence J.
Google Review
A pleasant experience
Loved the staff! My surgeon was knowledgeable and professional throughout the procedure. The staff kept me laughing during the consultation and all of the nurses were personable. Together they helped me to have a pleasant experience.
Missy T.
Yelp Review
Excellent Results!
Amazing!!!!!!!! The entire staff is awesome. They answered all of my questions and made the information clear. I felt really, really, comfortable with everyone and they felt like my second family (for real). They continued to call and check on me daily after the procedure and I saw great results right after the procedure. I would recommend this to anyone that have stubborn fat areas that just won't go away after spending hours in the gym. My surgeon was the best he is super cool and gave me excellent results. The Atlanta office is awesome, awesome, awesome. You will love your results!!!!!!!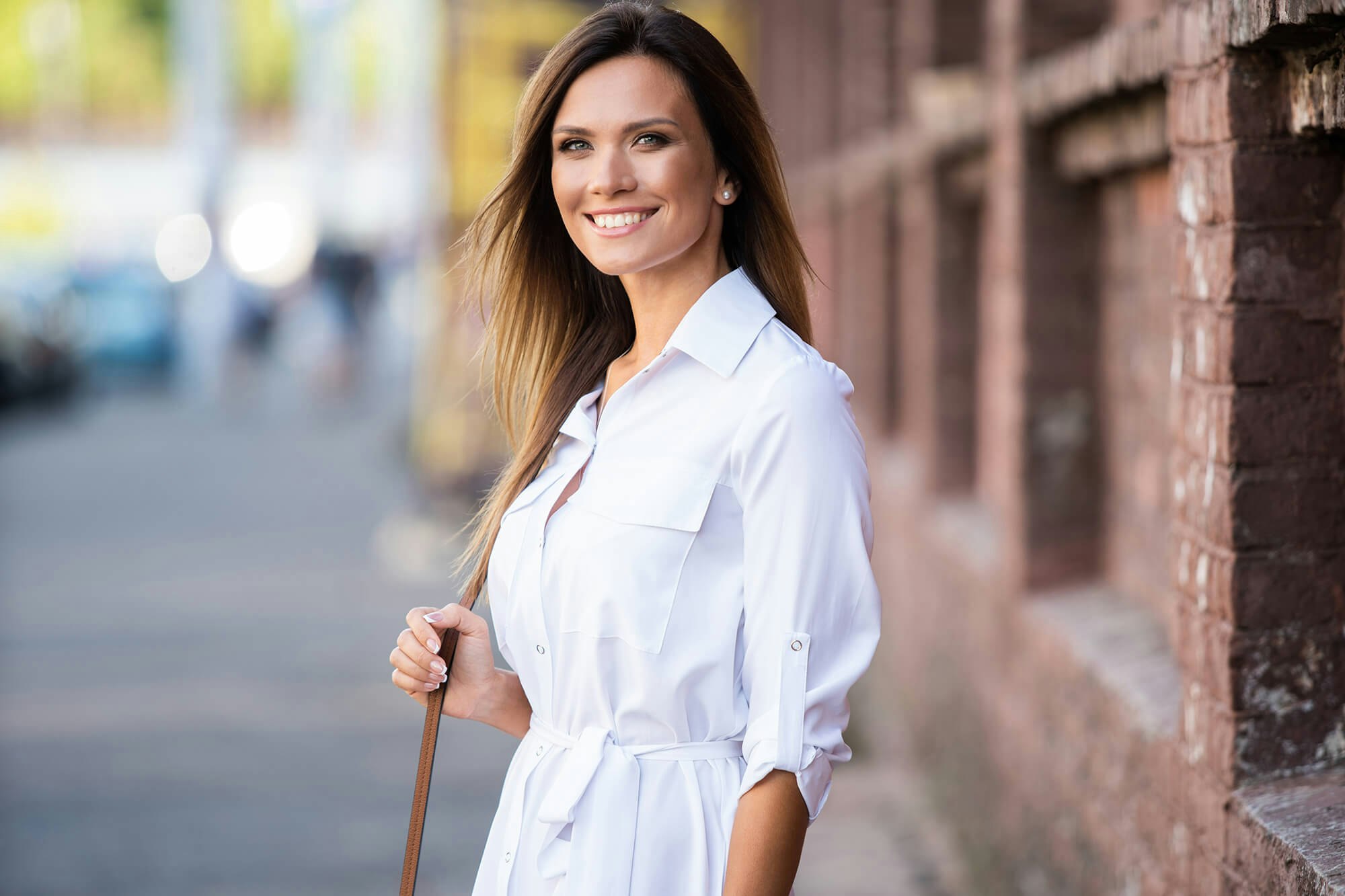 What Makes AirSculpt® Different?
Traditional Liposuction uses a cheese grater-like tube device that scrapes fat out, often damaging your muscles as well. Abrasive and painful, it involves no artistry or detail. Then patients must deal with more pain and a slow recovery. AirSculpt® may be the legacy of liposuction, but our proprietary tech and process cause key differences. Minimally invasive AirSculpt® plucks cells of fat away gently while you're awake. It requires no needles, no scalpels, and no stitches. Patients walk out of their procedure, and with only 24 hours of downtime, go to work the next day!
Read More
Our Staff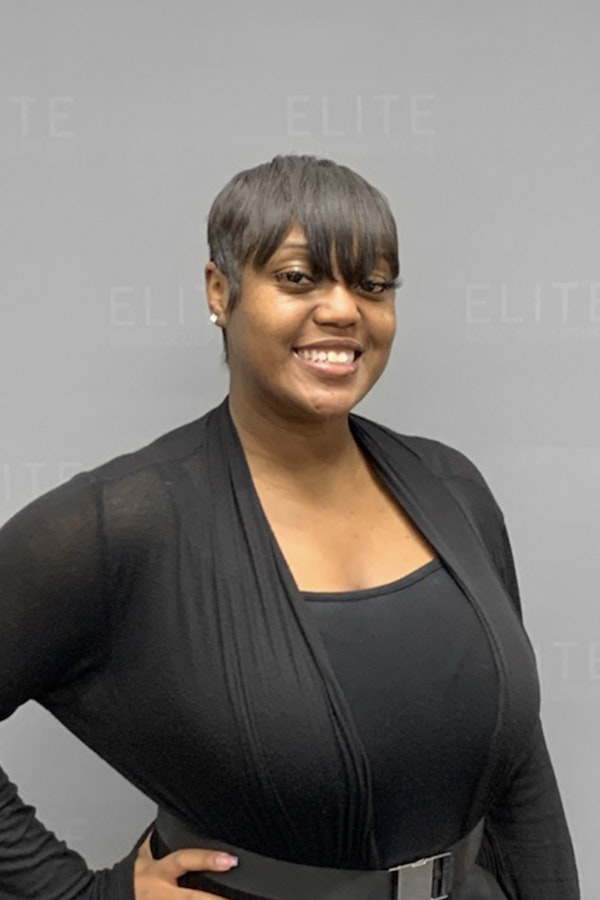 Adriana Gentry
Patient Concierge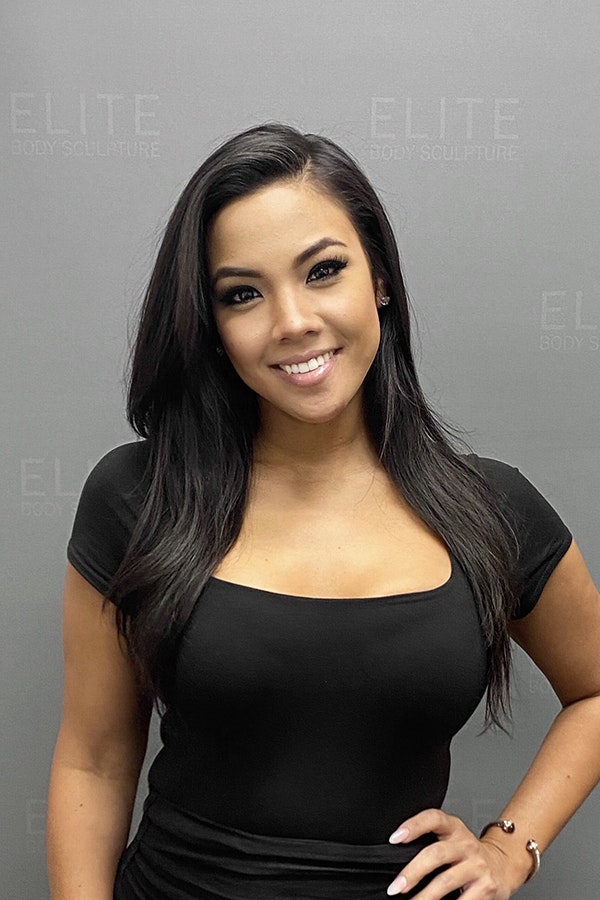 Jennifer Kleinfelter
Patient Liaison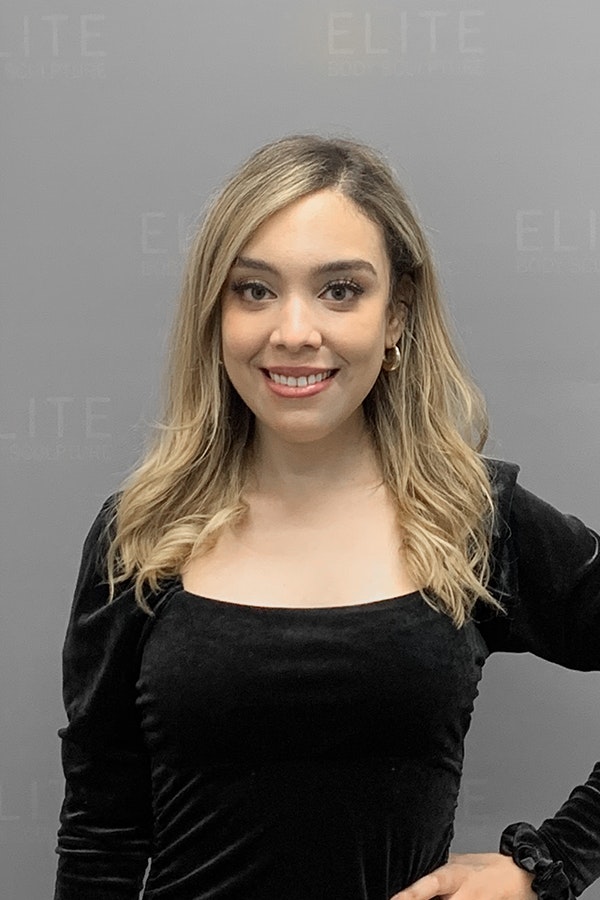 Rachel Archambeau
Patient Care Consultant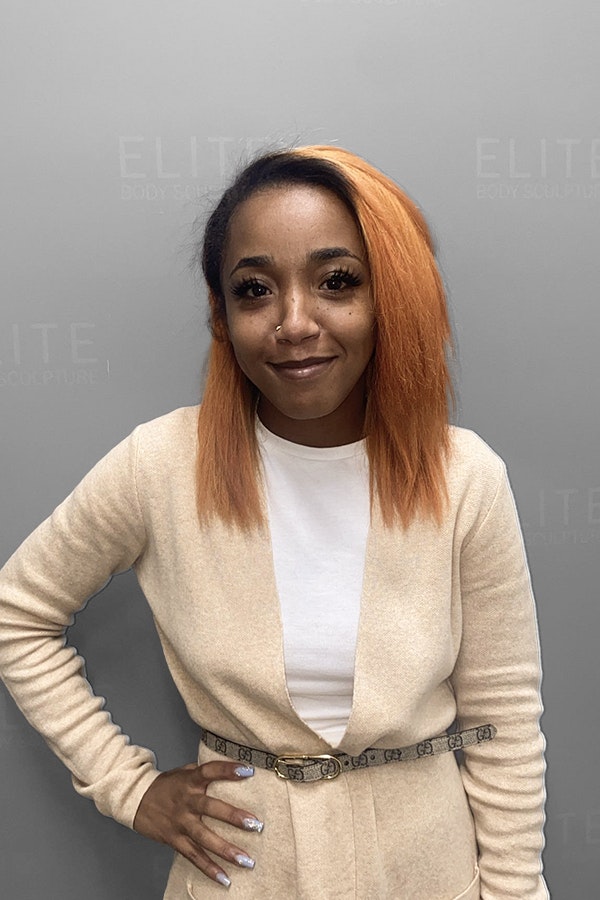 Tawnie Mason
Patient Concierge
Get Directions
Our main Southeast location, Elite Body Sculpture Atlanta is in the Buckhead area between Lenox and Roswell Road. Only minutes away from Phipps Plaza and Lenox Mall, it's located near the Buckhead Train Station for convenience. Live somewhere else in the South? Give us a call! We offer concierge services, helping find accommodations for out-of-town patients.
Location Hours
*Subject to change by patient necessity.