NASHVILLE GYNECOMASTIA SURGERY
Gynecomastia AirSculpt®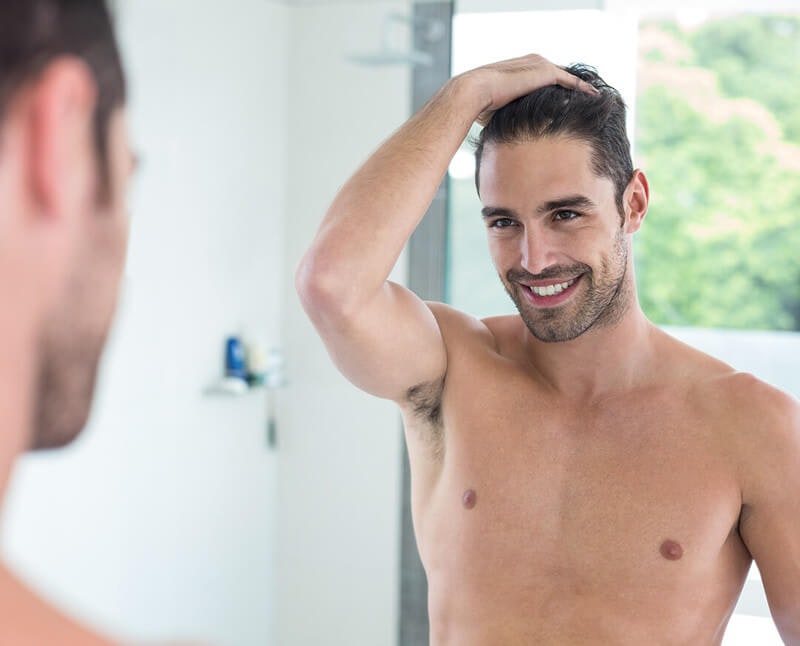 An Advanced Male Breast Reduction
Our premium gynecomastia liposuction procedure is considered the safest and most precise, thanks to our advanced technology that removes individual fat cells with robotic precision. Gynecomastia AirSculpt® is the best solution for men that feel self-conscious about excess fat on their pecs. With this advanced male breast reduction, patients lose fat permanently without a scar or lengthy recovery window. Come to our Nashville office to get started with your first consultation.
Real People, Real Results
Stubborn Fat
— It's all we do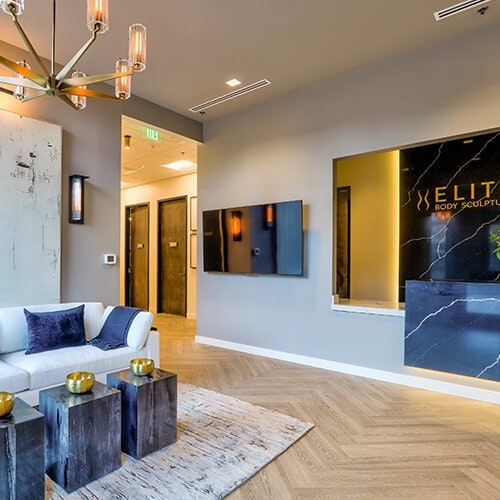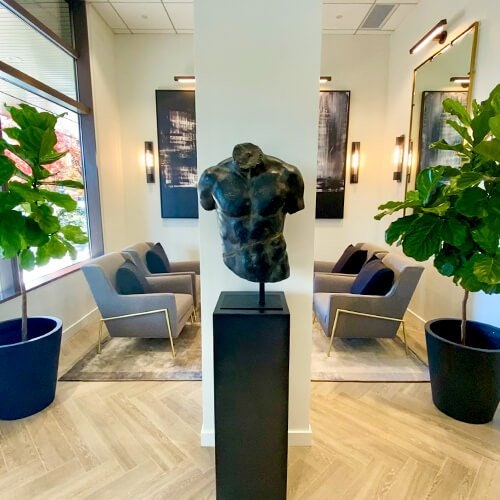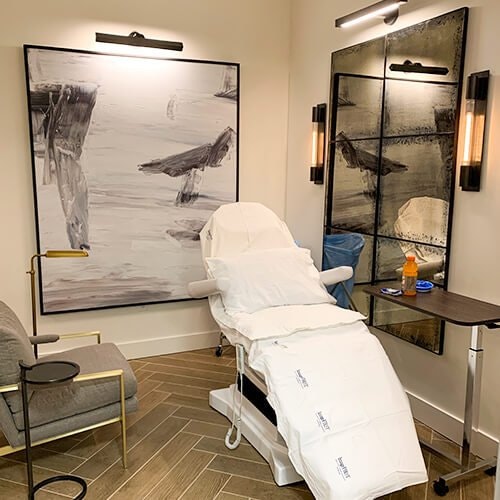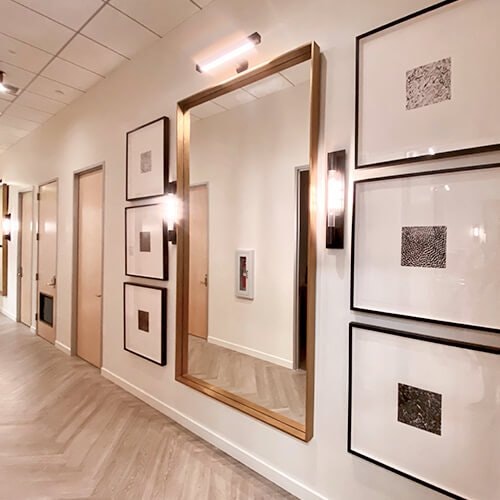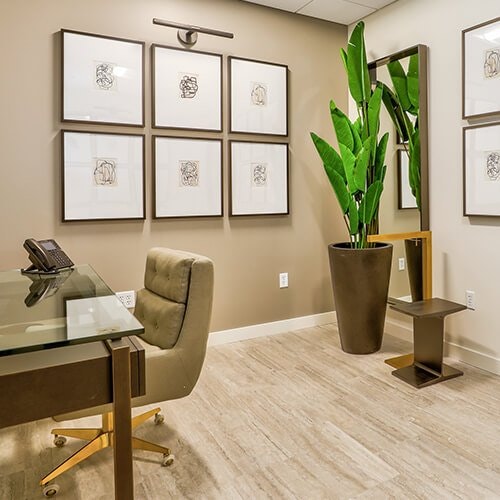 Our Nashville Surgeons
Dr. Brady Harris

Dr. Esteban Marten

Dr. Carey Nease
Our Nashville Staff
Charlyn Rosa

Patient Care Consultant Assistant

Jennifer Sprague

Patient Care Consultant

Reagan Biotti

Patient Care Consultant

Blanca Ruelas

Licensed Practical Nurse

Abigail Butler

Patient Liaison

CreOsha Jones

Medical Assistant

Elaine Ott

Patient Concierge

Brooke Hale

Registered Nurse

Julia Beddoe

Practice Manager

Brooke Bottone

Registered Nurse
Get Directions
Elite's Nashville office is ideal for residents of the South. Depending on where you live, it may be closer than our other southern locations (Atlanta, Houston, Dallas). We offer concierge services to patients coming in from out of town to coordinate any necessary accommodations.
Location Hours
*Subject to change by patient necessity.