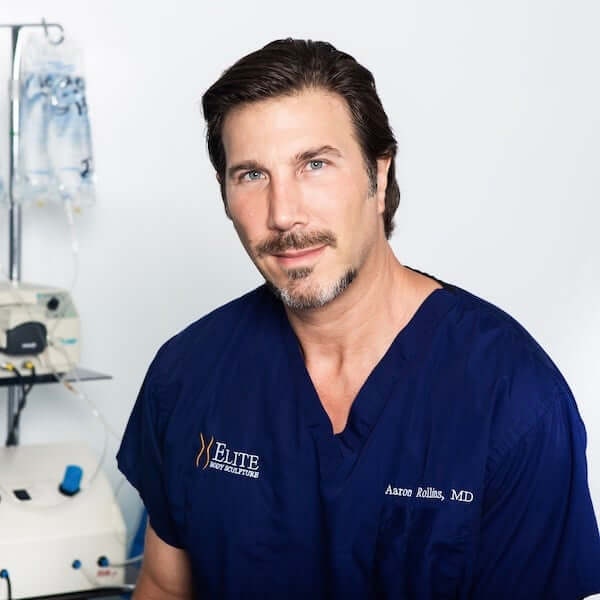 Dr. Aaron Rollins
Chief Executive Officer
Dr. Aaron Rollins is the cosmetic surgeon to the stars, as well as, the founder of Elite Body Sculpture. Dr. Rollins is considered a specialist in body sculpting and has performed thousands of laser liposuction procedures. Due to this, he has been featured on numerous media outlets including Good Morning America, Extra, Good Day LA as well as being featured in Europe on RTL and Nova TV. He is a life-long art lover who studied sculpture and to fulfill his dream of combining art and science, he eventually attended medical school. Dr. Rollins went to medical school at the McGill University Faculty of Medicine in Montreal, Canada after completing his undergraduate studies at McGill University. He has received many awards for his distinguished work, including the I.D.E.A. Bronze Medal for medical inventions and the "Great Distinction" honor at McGill University. He is affiliated with the American College of Surgeons, American Board of Laser Surgery, American Academy of Cosmetic Surgery and the American Society of Liposuction Surgery. He is also a member of the World Academy of Cosmetic Surgery. Dr. Rollins was awarded the Compassionate Doctor certification in 2013. "Patient comfort is my main focus," states Dr. Rollins "because we focus exclusively on laser liposuction at Elite Body Sculpture this has allowed me the ability to pioneer new techniques to increase patient comfort and maximize their results while minimizing their recovery and down time."
SHOW BIO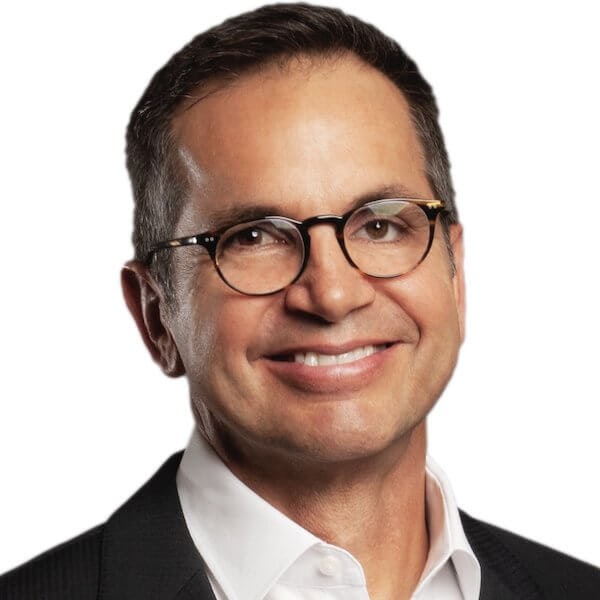 Ronald Paul Zelhof
Chief Operating Officer
As Chief Operating Officer, Ron oversees operations across Elite's offices nationwide and brings over 30 years of experience to the company. Most recently, he served as Senior Vice President of Operations for Surgery Partners where he oversaw all Florida Ambulatory Surgery Center operations for over a decade. Ron's other experience includes VP of Operations with Healthsouth where he spent over 20 years in various positions. Ron received a bachelor's degree in education and is a graduate of the Physical Therapy Program of the University of Miami.
SHOW BIO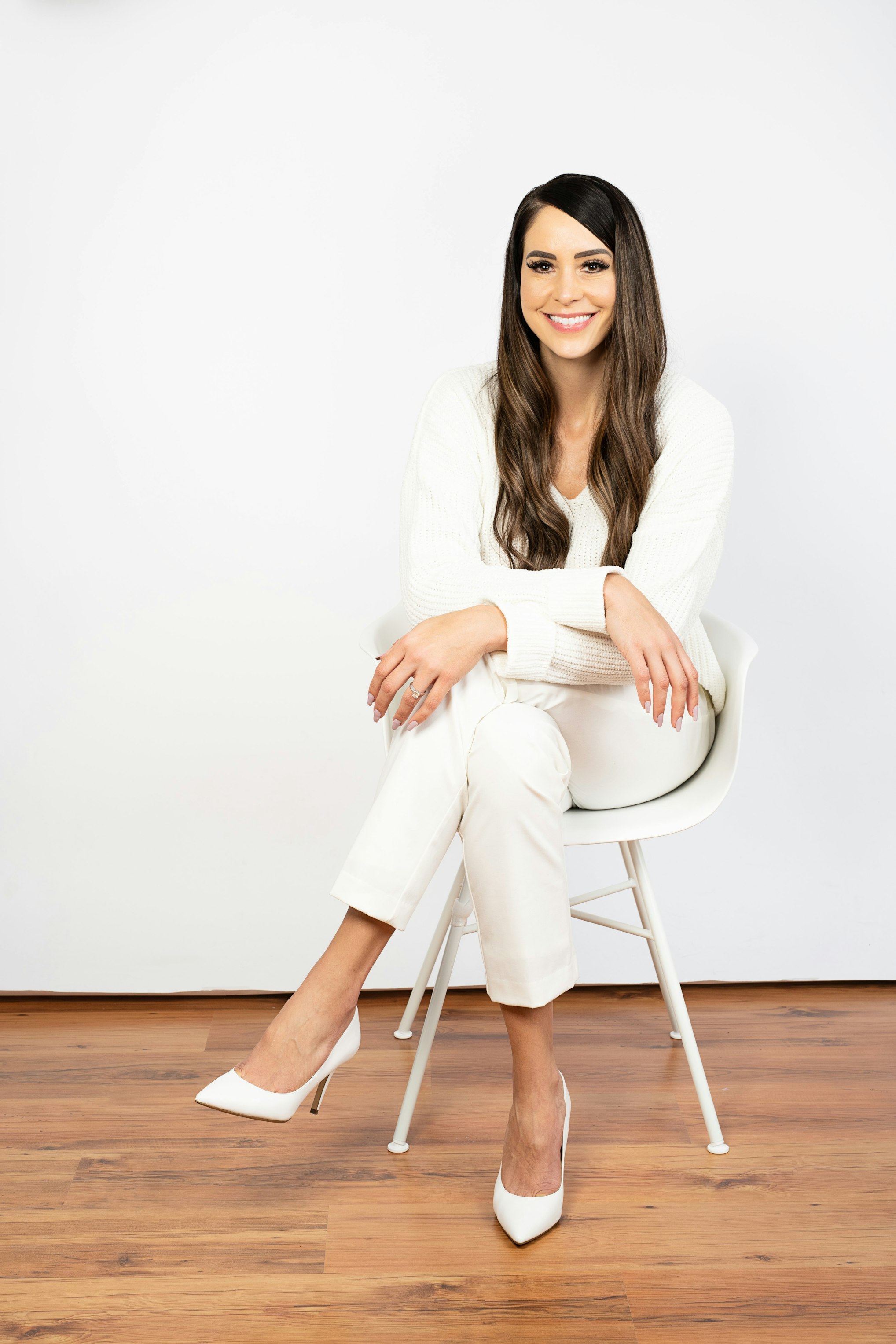 Danna Hopkins
EXECUTIVE VICE PRESIDENT OF OPERATIONS
Danna has over 15 years of experience managing medical spas and aesthetic surgery practices in different parts of the United States. Prior to joining Elite Body Sculpting in 2018, she held key management positions at Life Time, Virtu Medical Spa and Bozeman Deaconess Hospital. The mother of thirteen children, it's no surprise Danna is known for her organizational skills that contribute to each patient's success. She has a bachelor's degree in sociology from Creighton University.
SHOW BIO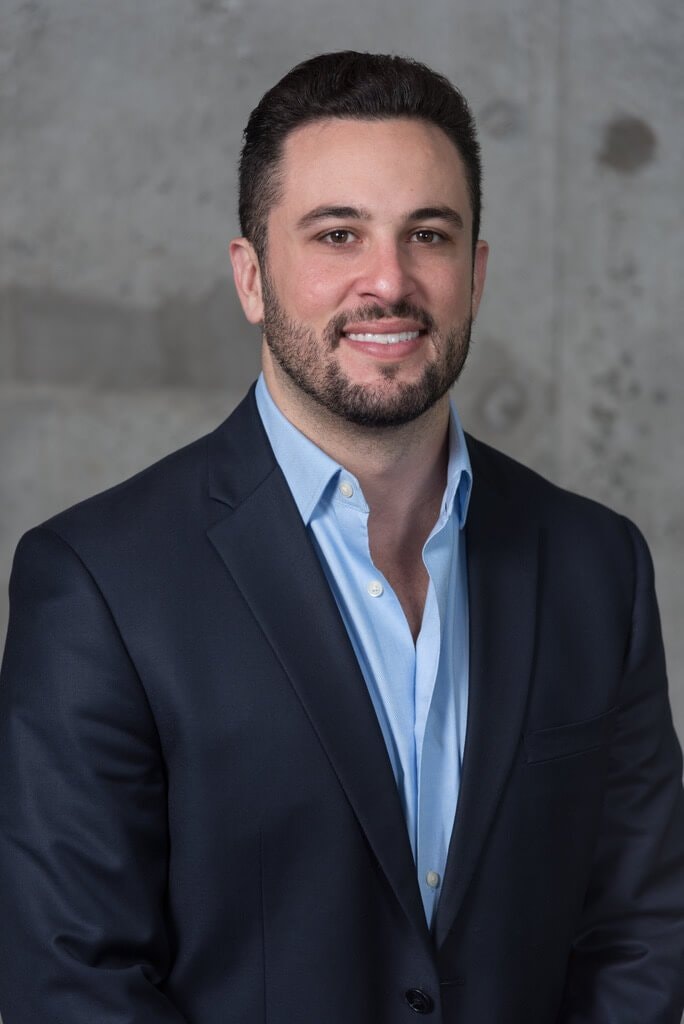 Peter Quinones
CHIEF MARKETING OFFICER
Peter is an experienced Commerce Executive with a demonstrated history of working in the Automotive Industry and Medical Industry. His skillset includes Search Engine Optimization (SEO), SEM, Programmatic Advertising, SMS Marketing, Custom Analytics, Budgeting, Advertising, and Sales. Peter graduated with a Triple Major in Business Management, Finance, and International Business from Florida International University.
SHOW BIO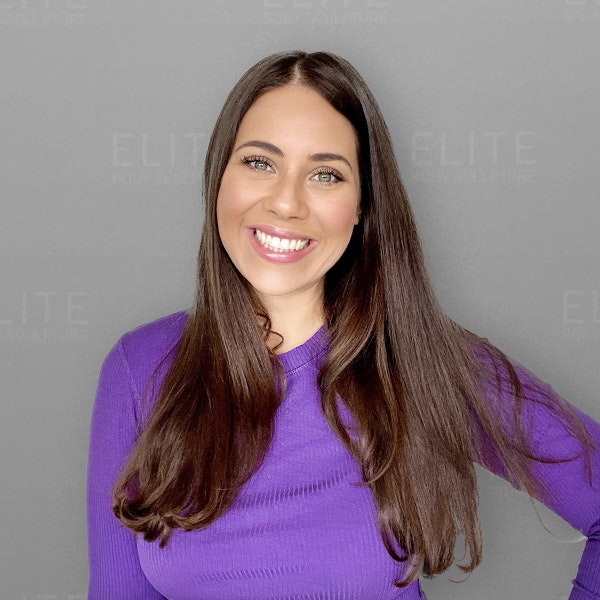 Liraz Isaac
HEAD OF PEOPLE
Liraz brings over ten years of progressive Human Resources experience stemming from global organizations like Nestle Nespresso and LVMH, in addition to other influential organizations within the technology / direct sales space. With a passion for humanity in the workplace, Liraz focuses on building scalable structures that support our growing organization's People Operations. Outside of Human Resources, Liraz enjoys Miami beach days with her husband and toddlers.
SHOW BIO