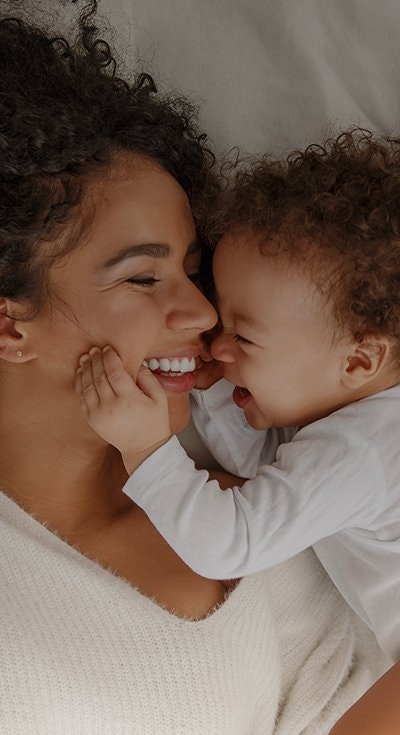 HOUSTON MOMMY MAKEOVER
AirSculpt® Mommy Makeover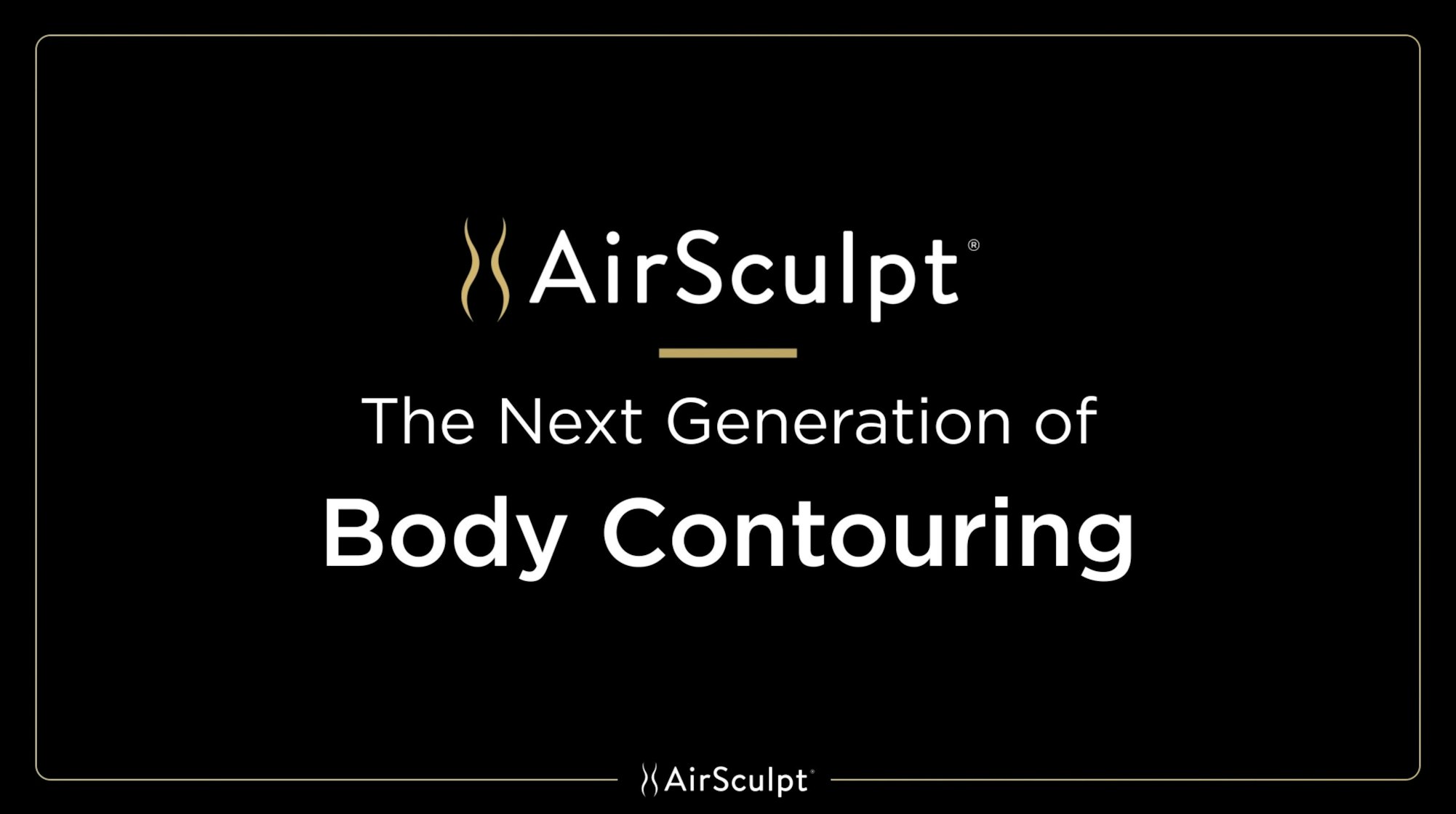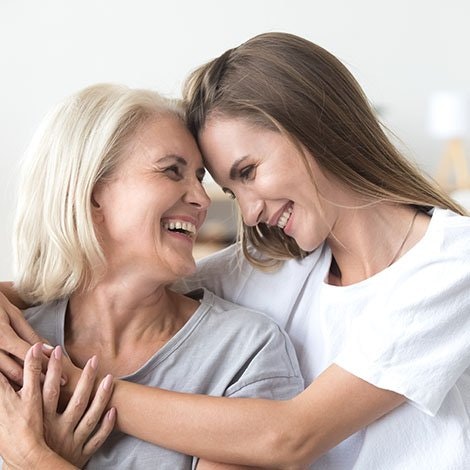 Mommy Makeover Surgery Without The Risks
Women that want to revamp their body post-pregnancy can do so seamlessly at our Houston MedSpa. There's no reason that you should opt for a painful and invasive mommy makeover surgery. Opt for AirSculpt®, designed to easily remove abdominal and pubic fat while also enhancing the breasts and tightening the lower belly. The next generation of body sculpting has arrived for mothers. Come to our Houston MedSpa to schedule your first consultation.
Individual AirSculpt® Mommy Makeover Procedures
Real People, Real Results
Sensitive Content
These photos contain sensitive content which
some people may find offensive or disturbing
Sensitive Content
These photos contain sensitive content which
some people may find offensive or disturbing
Sensitive Content
These photos contain sensitive content which
some people may find offensive or disturbing
FOCUSED ON ONE THING
Stubborn Fat
— It's all we do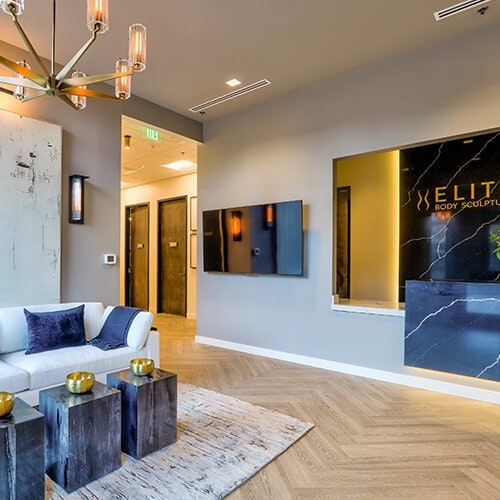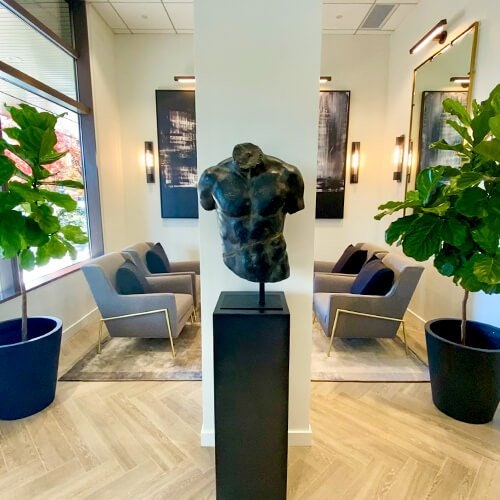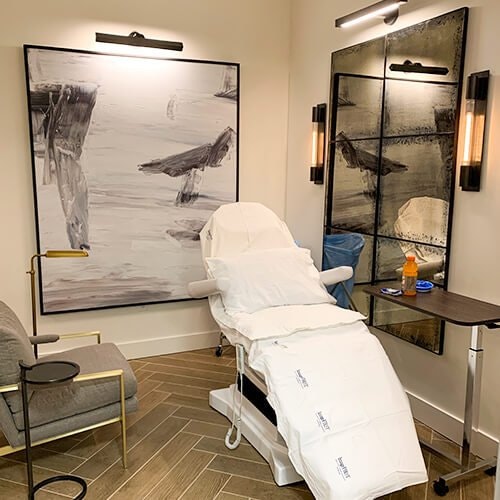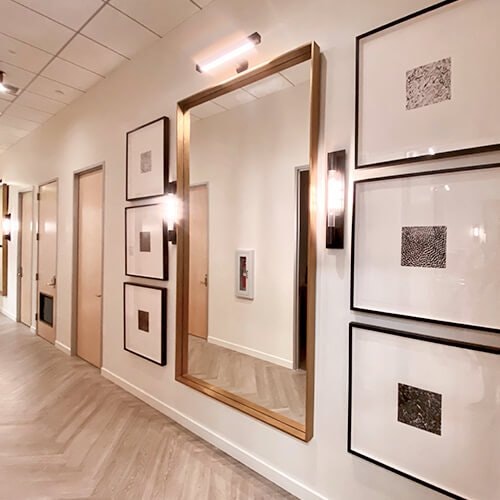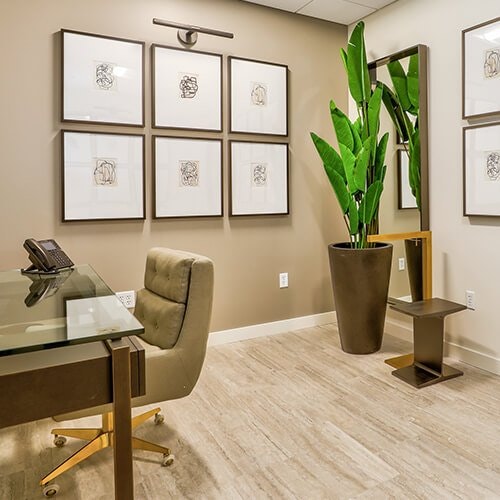 FAQ's
What is AirSculpt®?
AirSculpt® is patented, precision-engineered technology only available at Elite Body Sculpture. It removes unwanted fat through a freckle-sized hole cell by cell with no needle, no scalpel, and no stitches all while you're awake. This revolutionary technology also tightens your skin while it removes your fat, providing dramatic, smooth, and natural results.
Is AirSculpt® invasive?
AirSculpt® procedures are minimally invasive compared to traditional fat removal and body sculpting methods thanks to our advanced technology. Our patients are fully awake, and we avoid scalpels or overly abrasive tools to maximize safety and be gentler on the body. Unlike noninvasive methods that require multiple sessions over several months, our AirSculpt® procedure permanently removes the fat cells from your body right away, so it's a "one and done" treatment.
Am I a good candidate for AirSculpt®?
Anyone over 18 who has unwanted areas of stubborn fat is a perfect candidate for AirSculpt®. We like to say "If you can pinch it, we can take it" because AirSculpt® plucks away the fat that doesn't respond to diet and exercise—whether it be a tablespoon or a gallon—all with no needles, no scalpel, and no stitches.
How is AirSculpt® different from traditional liposuction?
AirSculpt® is gentler, easier to recover from, and far less risky than traditional liposuction. AirSculpt® is comparable to plucking grapes from a vine while traditional lipo can be compared to scraping with a cheese grater. Traditional lipo often requires general anesthesia, but AirSculpt® is always performed while you're awake. Far less downtime is involved in AirSculpt® recovery, only 1-2 days compared to the 4-6 weeks of downtime after traditional lipo. Since more manual work is required with conventional lipo, damage to your lymphatic system—which is responsible for skin smoothness—is very likely to occur. This excessive damage is avoided with our gentle technology, minimizing all the risks that come with liposuction. AirSculpt® is safer, with more reliably smooth results.
How many AirSculpt® treatments are needed per area?
Only one treatment is required in most cases because the fat is permanently removed during your AirSculpt® session. Patients can also combine different AirSculpt® procedures during their treatment, which can reduce costs while getting more done in just one session.
How long does it take to recover?
Because AirSculpt® is minimally invasive, recovery is much quicker than with traditional liposuction. Most patients are back to their normal activities in 24 to 48 hours. After the procedure, there may be some minor swelling, which is normal. To address this, a compression garment is worn under clothing for about 14 days to ensure optimal results.
How much does AirSculpt® cost?
AirSculpt® pricing depends on the areas treated and the amount of fat that will be removed, which is determined by the doctor at the consultation.
How long do I have to wait to receive AirSculpt® after giving birth?
After having a child, you should wait between three and six months before receiving AirSculpt®. Mothers who had a C-section should wait six months, and those who had a natural delivery should wait at least three months.
Our Houston Staff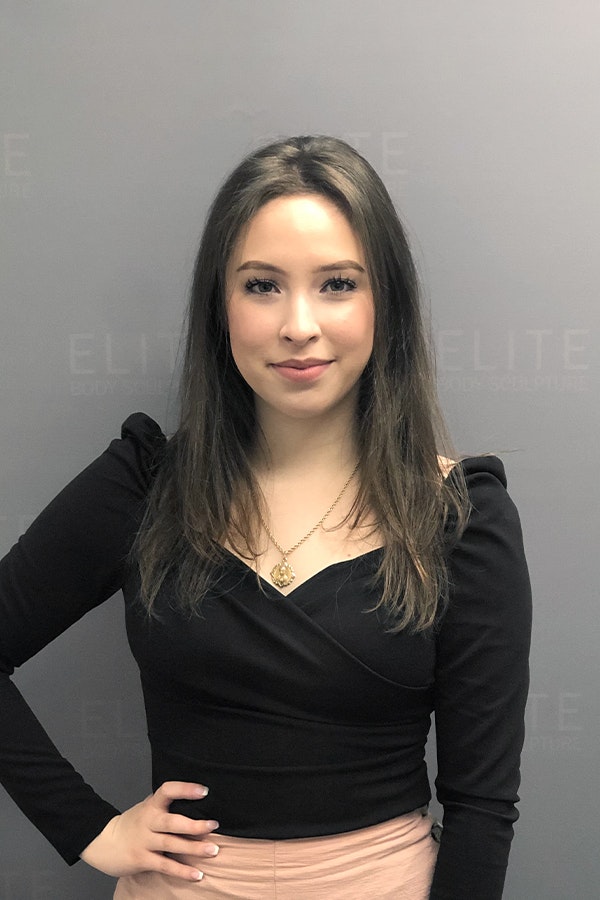 Valeria Barajas
Patient Care Consultant Assistant
Irma Diaz
Licensed Practical Nurse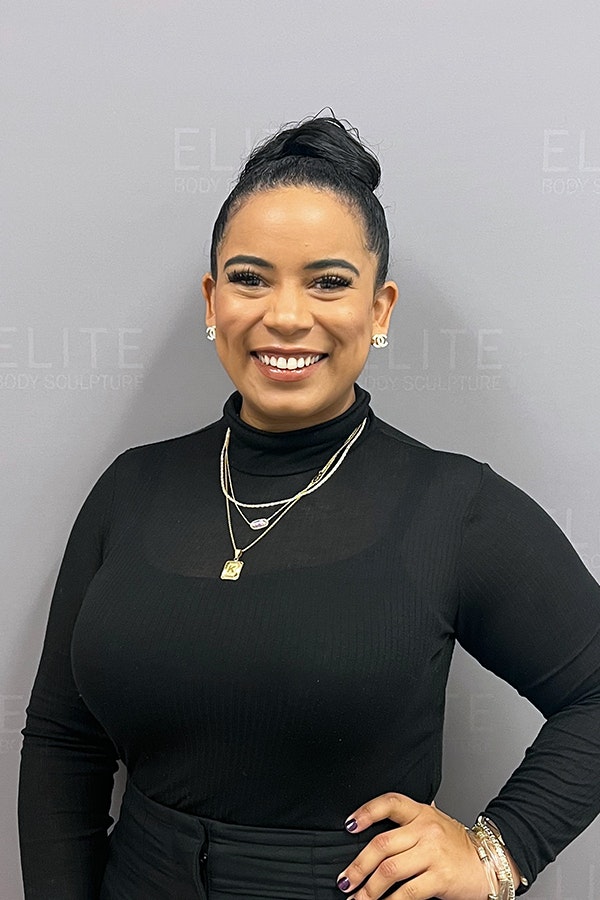 Kenia Arzu
Patient Care Consultant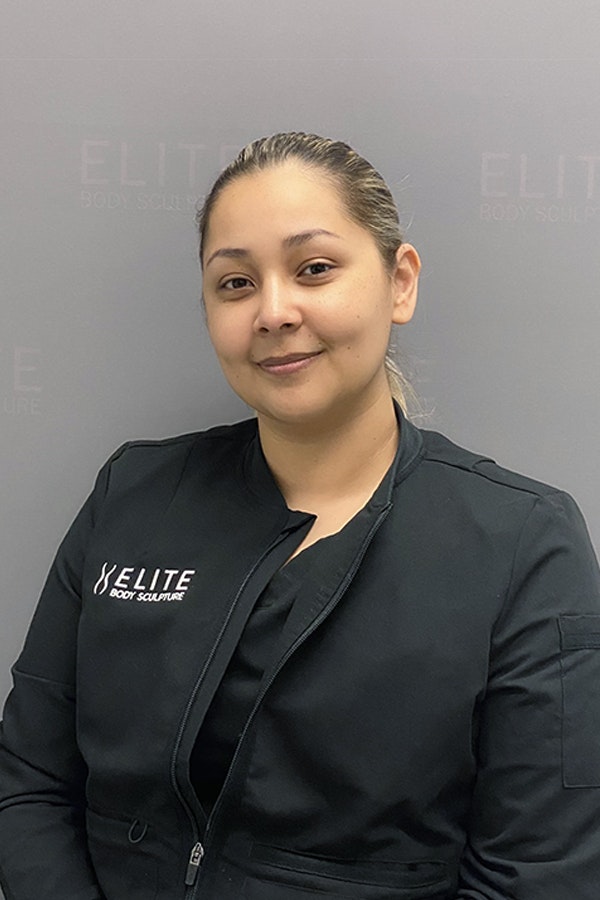 Mayra Zaragoza
Medical Assistant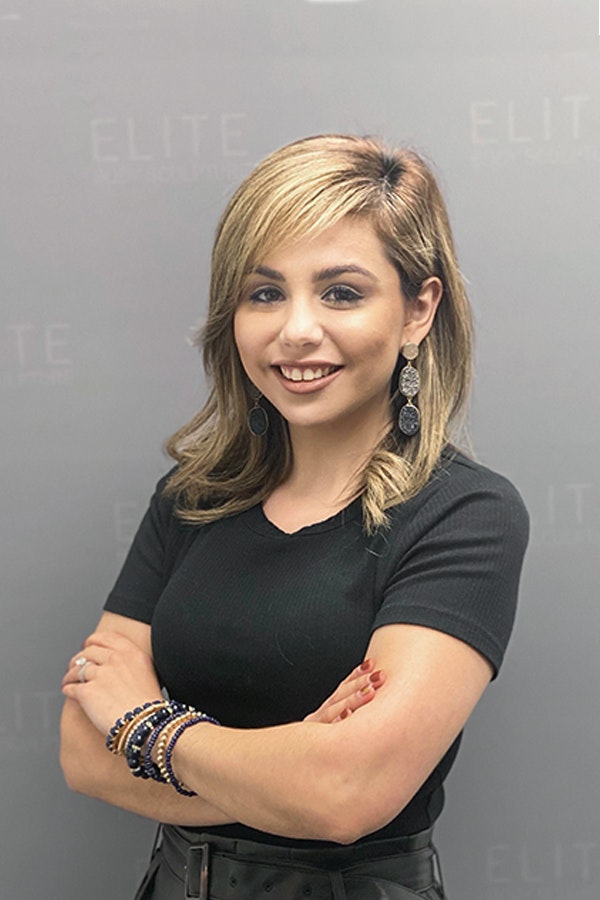 Melissa Martinez
Practice Manager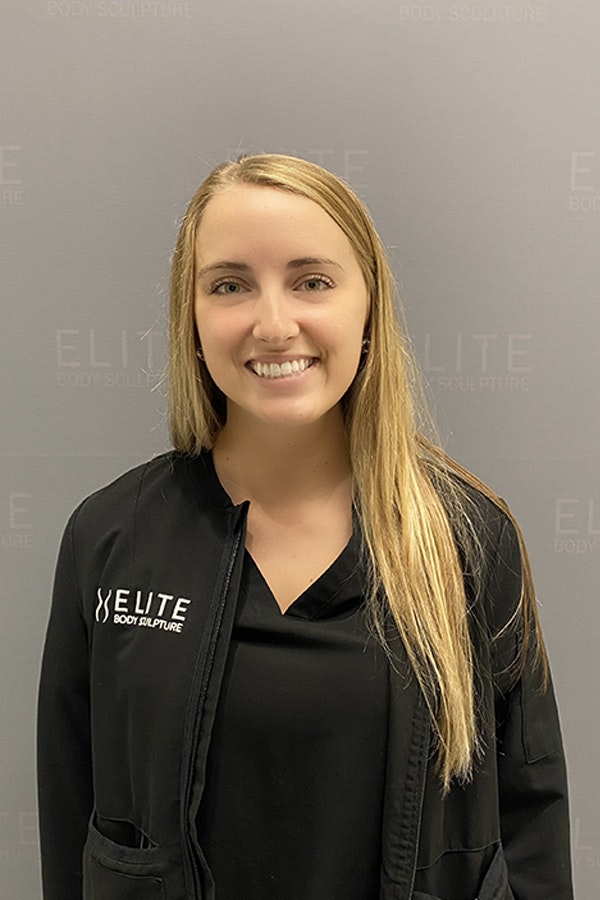 Alyssa Halverson
Senior Clinical Trainer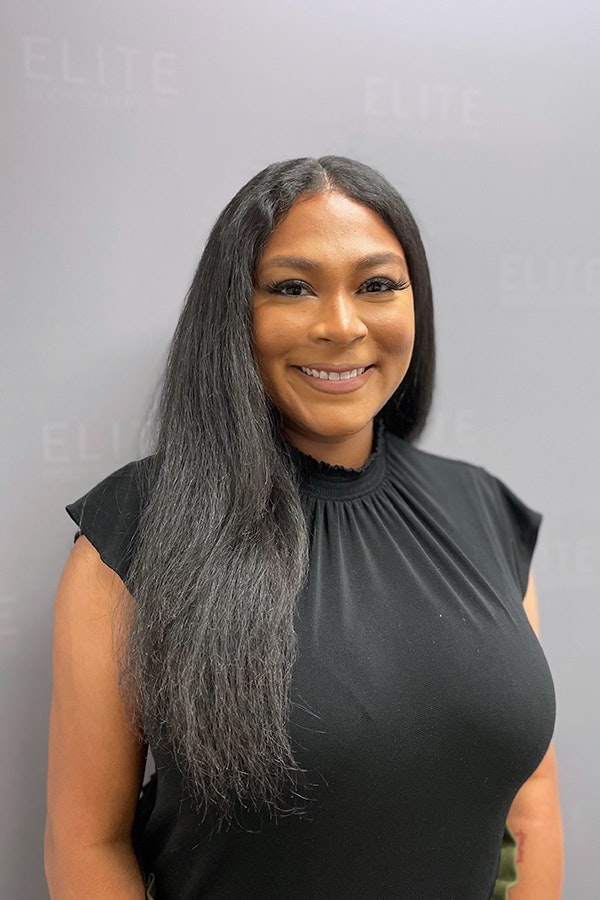 Rajanee Ward
Patient Concierge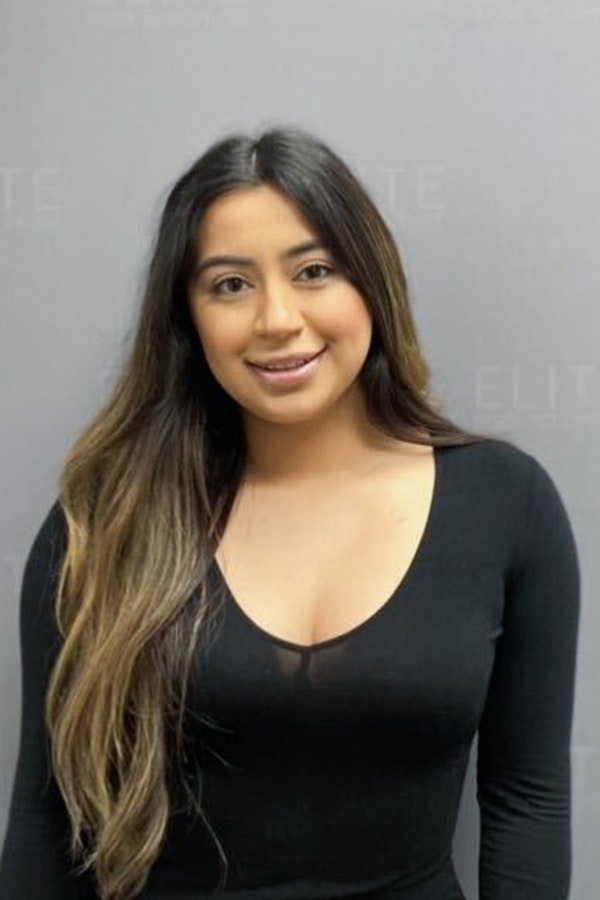 Zaira Arteaga
Assistant Practice Manager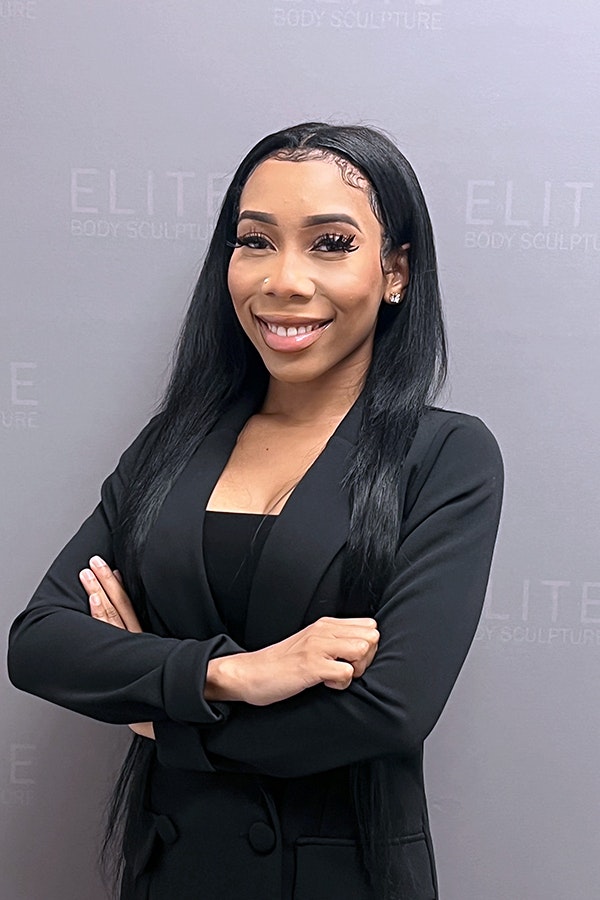 Russia Wilson
Patient Care Consultant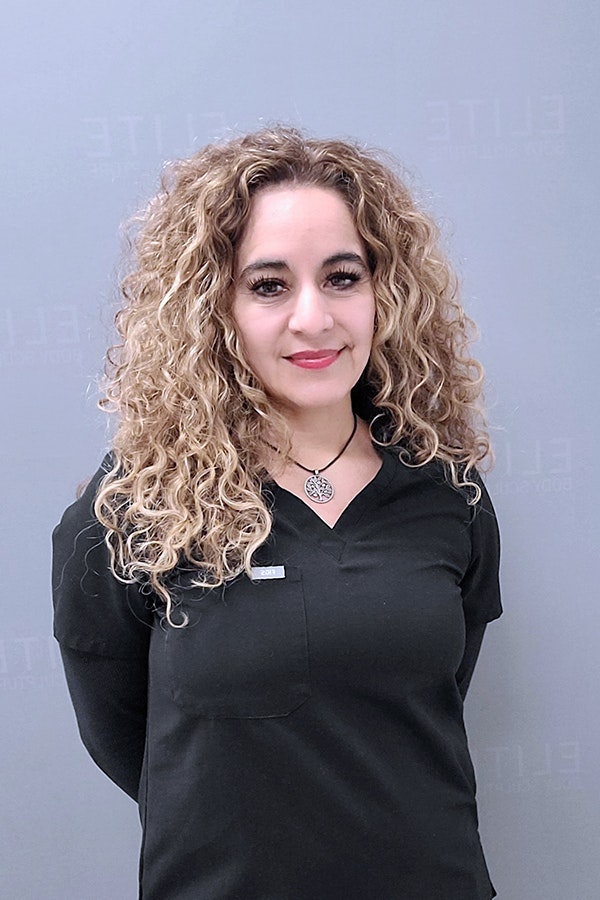 Ligia Millan
Licensed Vocational Nurse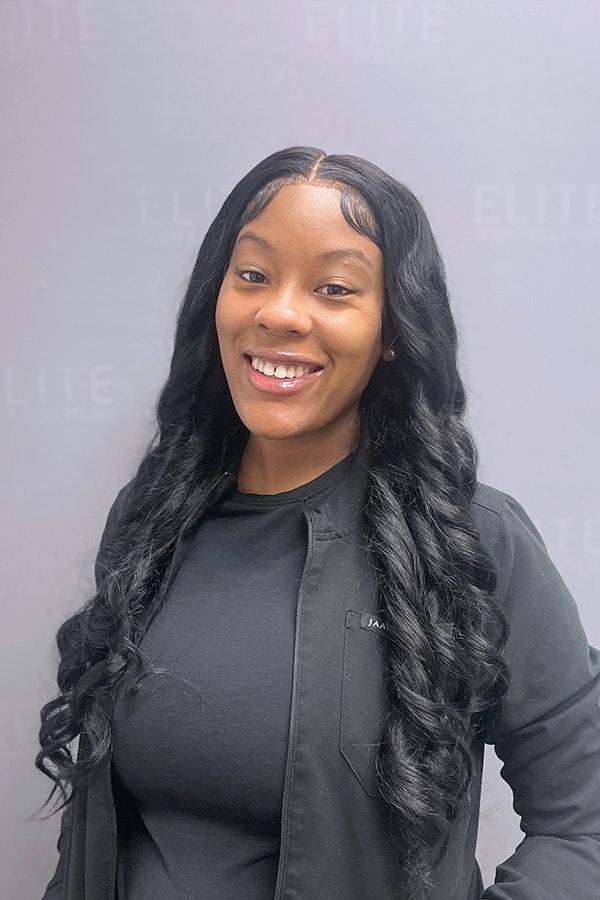 Tearra Lewis
Registered Nurse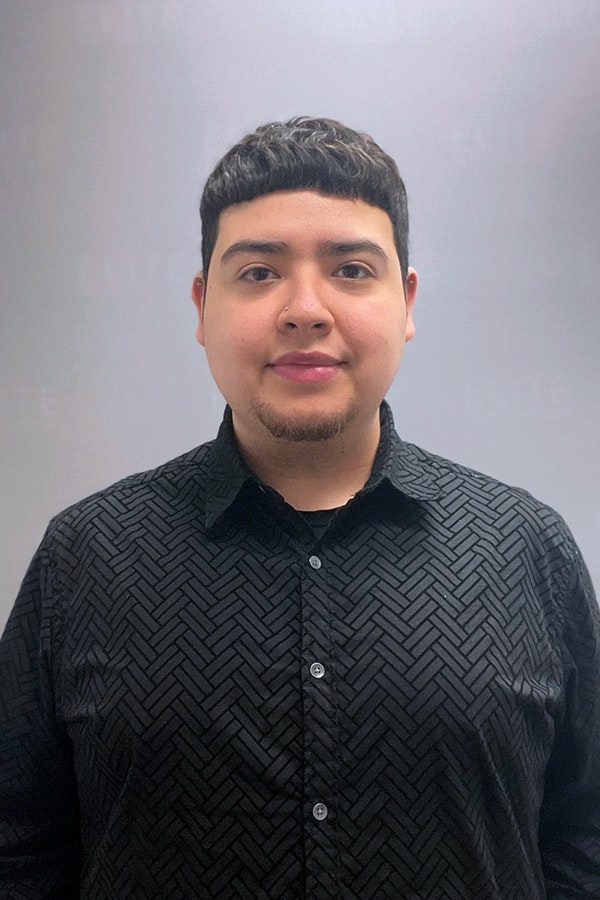 Jose Daviila
Patient Liaison
Get Directions
Elite's Houston office is ideal for residents of the South. Depending on where you live, it may be closer than our other Southern locations (Nashville, Atlanta, Dallas). If you need help, don't hesitate to give us a call! We offer concierge services to patients coming in from out of town, coordinating necessary accommodations.
Location Hours
*Subject to change by patient necessity.