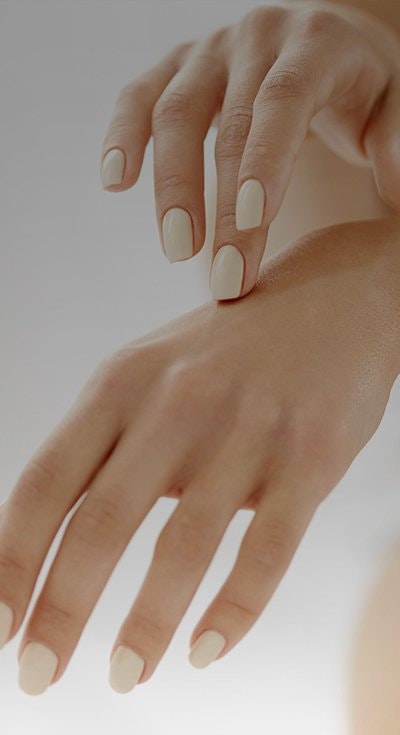 DENVER FAT TRANFER TO HANDS
AirSculpt® Hand Rejuvenation Fat Transfer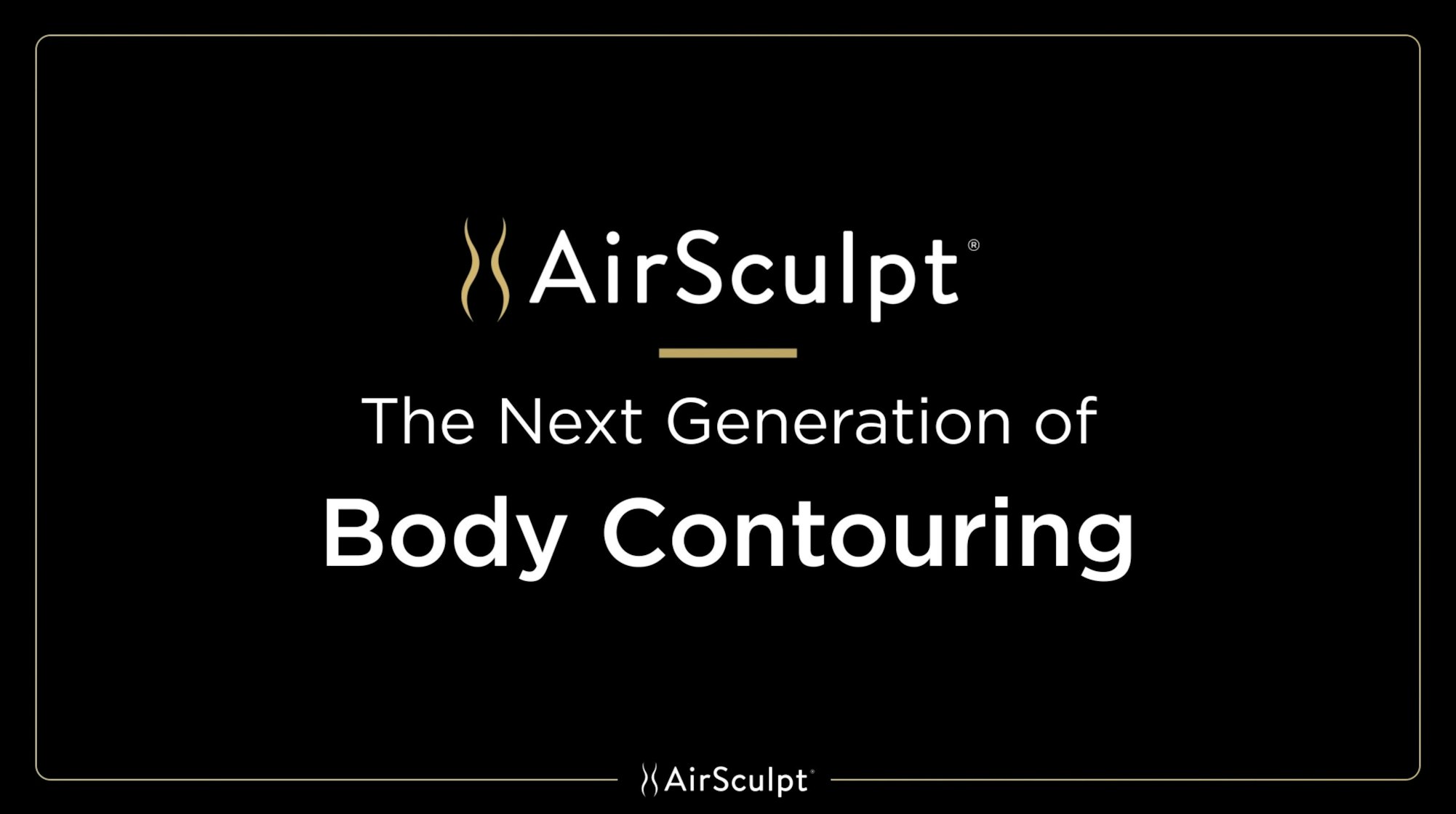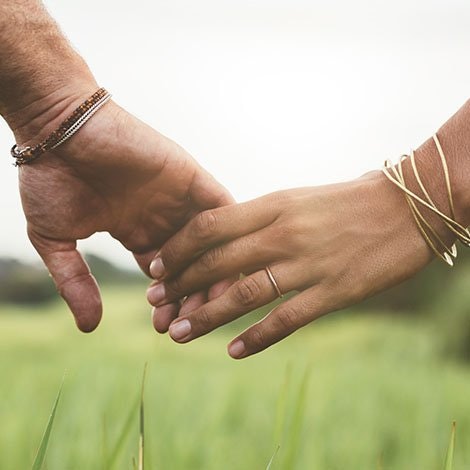 Hand Rejuvenation of the Future
If you're looking to restore lost volume to wrinkled hands, then the AirSculpt Hand Rejuvenation procedure is the best process for you. Without using a scalpel, needle, stitches, or general anesthesia, Elite Body Sculpture provides patients with the safest and most precise results available. Better yet, patients can slim down other parts of their body since fat is first extracted to use as a filler that plumps up the hands. If you want to experience the next generation of body contouring in Denver, visit our Denver MedSpa for your first consultation.
START MY VIRTUAL CONSULTATION!
Real People, Real Results
Sensitive Content
These photos contain sensitive content which
some people may find offensive or disturbing
Sensitive Content
These photos contain sensitive content which
some people may find offensive or disturbing
FOCUSED ON ONE THING
Stubborn Fat
— It's all we do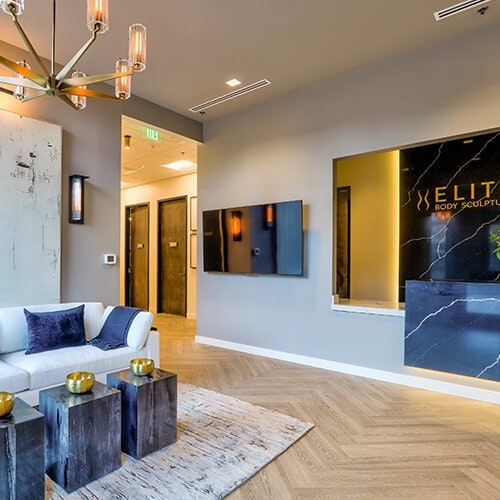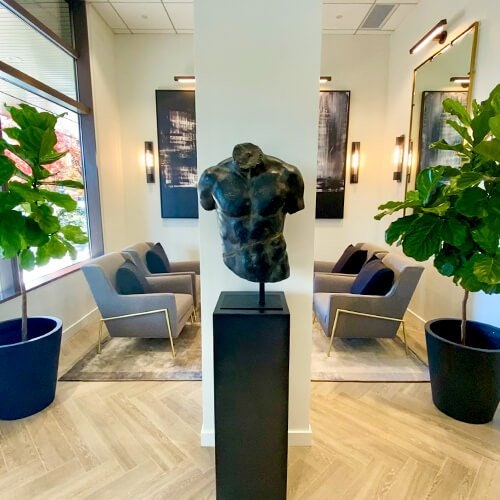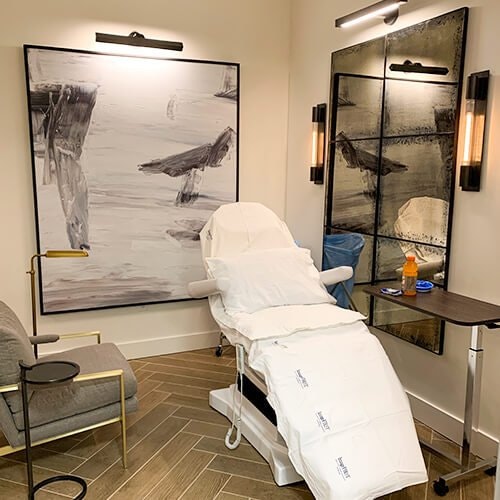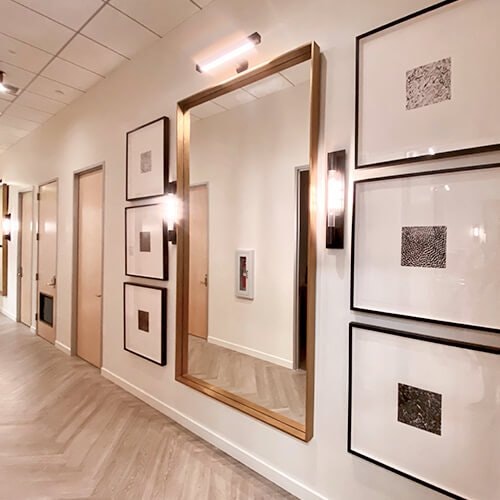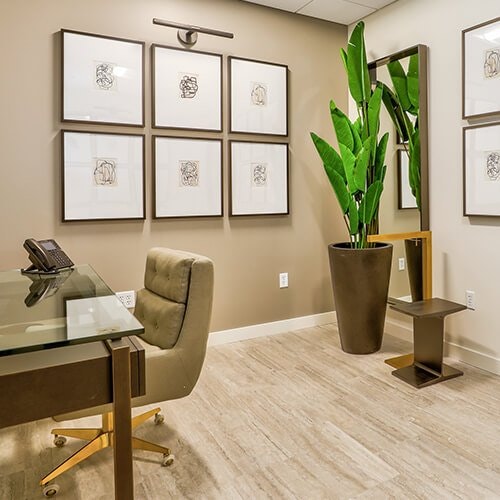 FAQ's
What is AirSculpt®?
AirSculpt® is patented, precision-engineered technology only available at Elite Body Sculpture. It removes unwanted fat through a freckle-sized hole cell by cell with no needle, no scalpel, and no stitches all while you're awake. This revolutionary technology also tightens your skin while it removes your fat, providing dramatic, smooth, and natural results.
Is AirSculpt® invasive?
AirSculpt® procedures are minimally invasive compared to traditional fat removal and body sculpting methods thanks to our advanced technology. Our patients are fully awake, and we avoid scalpels or overly abrasive tools to maximize safety and be gentler on the body. Unlike noninvasive methods that require multiple sessions over several months, our AirSculpt® procedure permanently removes the fat cells from your body right away, so it's a "one and done" treatment.
Am I a good candidate for AirSculpt®?
Anyone over 18 who has unwanted areas of stubborn fat is a perfect candidate for AirSculpt®. We like to say "If you can pinch it, we can take it" because AirSculpt® plucks away the fat that doesn't respond to diet and exercise—whether it be a tablespoon or a gallon—all with no needles, no scalpel, and no stitches.
How is AirSculpt® different from traditional liposuction?
AirSculpt® is gentler, easier to recover from, and far less risky than traditional liposuction. AirSculpt® is comparable to plucking grapes from a vine while traditional lipo can be compared to scraping with a cheese grater. Traditional lipo often requires general anesthesia, but AirSculpt® is always performed while you're awake. Far less downtime is involved in AirSculpt® recovery, only 1-2 days compared to the 4-6 weeks of downtime after traditional lipo. Since more manual work is required with conventional lipo, damage to your lymphatic system—which is responsible for skin smoothness—is very likely to occur. This excessive damage is avoided with our gentle technology, minimizing all the risks that come with liposuction. AirSculpt® is safer, with more reliably smooth results.
How many AirSculpt® treatments are needed per area?
Only one treatment is required in most cases because the fat is permanently removed during your AirSculpt® session. Patients can also combine different AirSculpt® procedures during their treatment, which can reduce costs while getting more done in just one session.
How long does it take to recover?
Because AirSculpt® is minimally invasive, recovery is much quicker than with traditional liposuction. Most patients are back to their normal activities in 24 to 48 hours. After the procedure, there may be some minor swelling, which is normal. To address this, a compression garment is worn under clothing for about 14 days to ensure optimal results.
How much does AirSculpt® cost?
AirSculpt® pricing depends on the areas treated and the amount of fat that will be removed, which is determined by the doctor at the consultation.
Can I use someone else's fat during a fat transfer?
No. Patients must use their own natural fat during any AirSculpt® fat transfer procedure.
How long do I wear a compression garment following an AirSculpt® fat transfer?
Patients will be asked to wear garments for a full 48 hours after their procedure. After that time frame, patients can shower, but will then be asked to wear garments for another two weeks. As always, follow your surgeon's specific instructions first.
Our Staff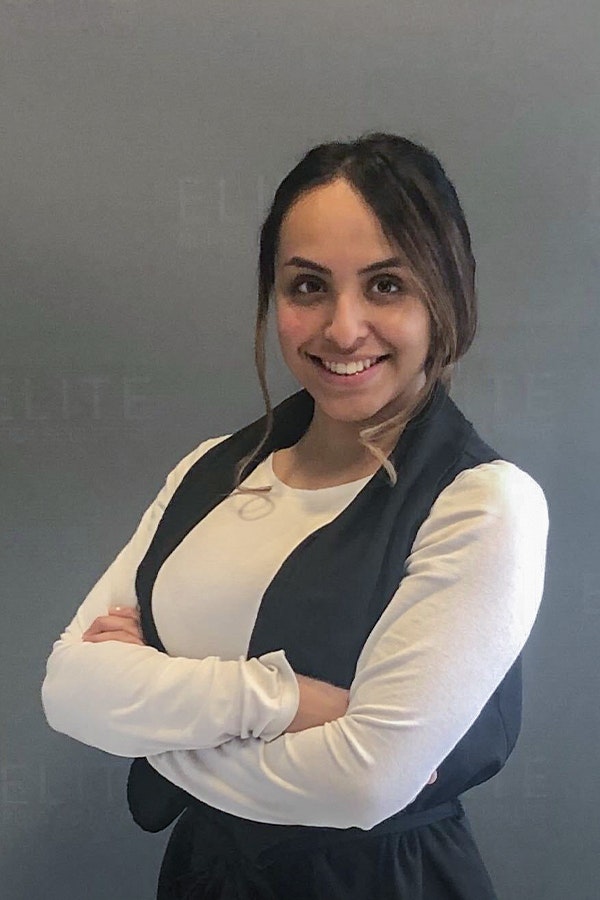 Karen Reyes
Patient Care Consultant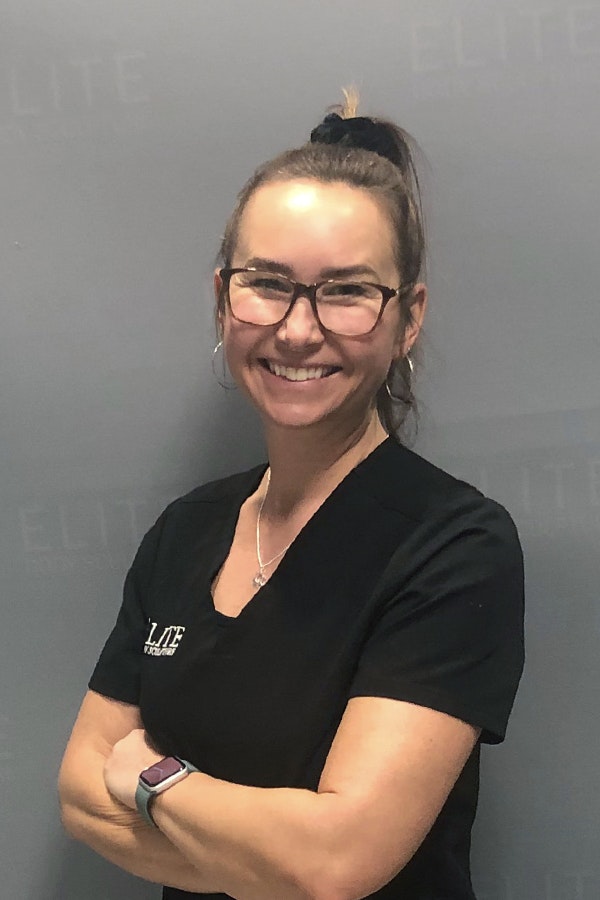 Kara Gall
Licensed Practical Nurse
Evelyn Barron
Licensed Practical Nurse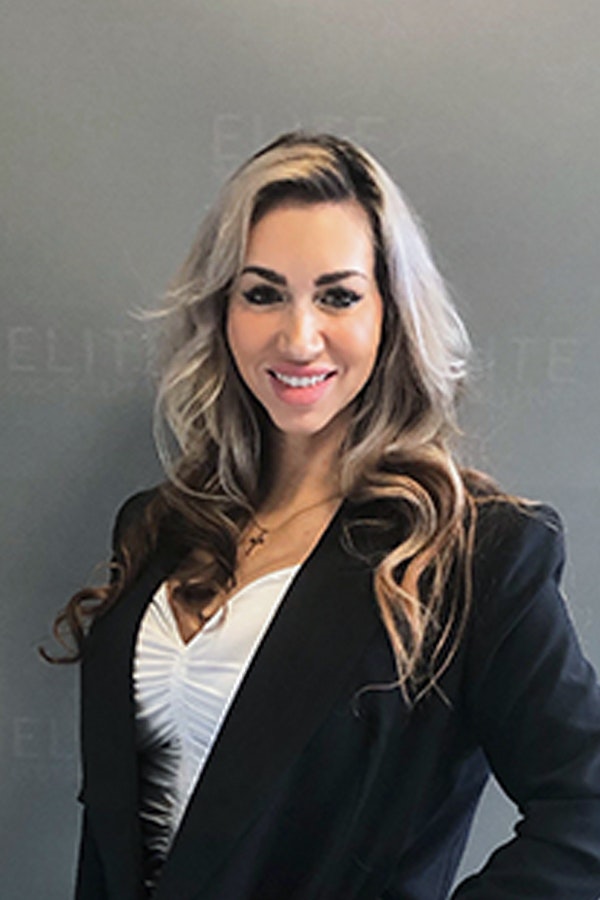 Anita Lee
Practice Manager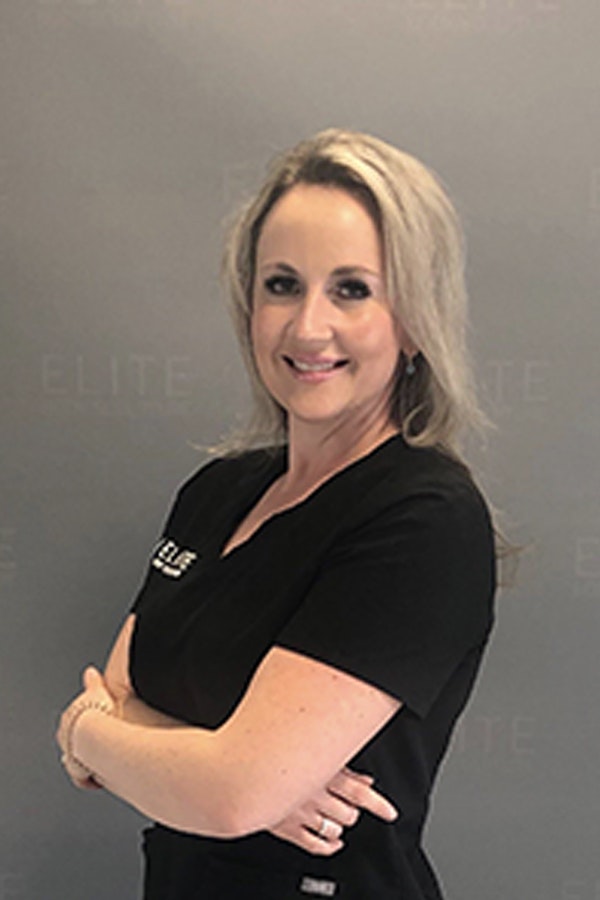 Emily Schwarz
Licensed Practical Nurse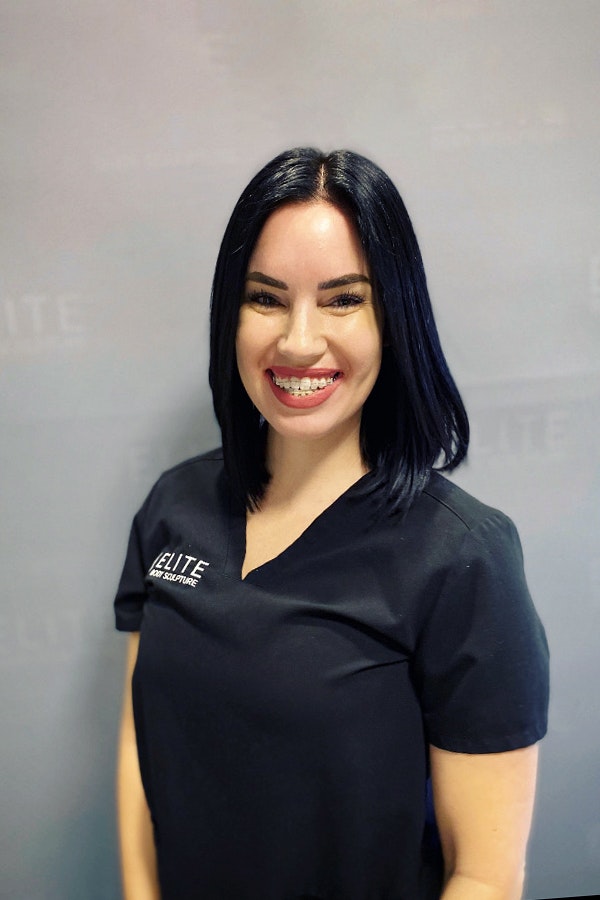 Shannon Buflod
Registered Nurse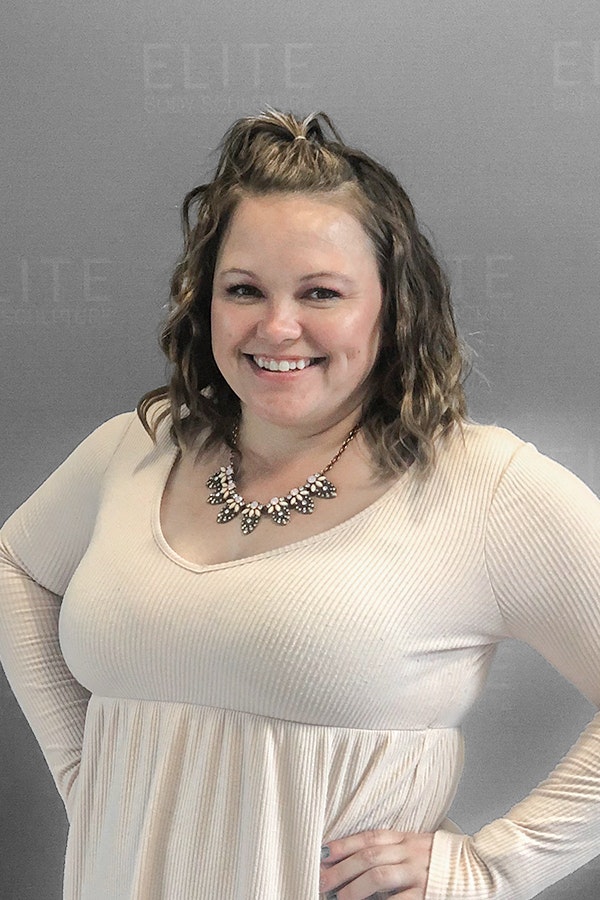 Jessi Wickline
Patient Liaison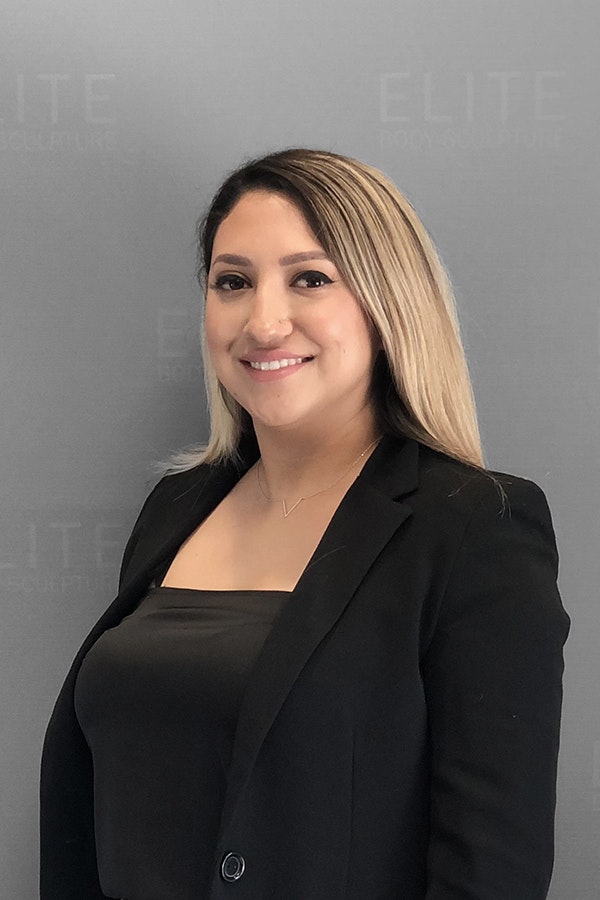 Anna Martinez
Patient Concierge
Jeanine Anderson
Clinical Nurse Manager
Get Directions
Easily accessed through the center, by N Broadway and East 6th Avenue, our Denver location is only minutes away from Civic Center Park & the Denver Public Library. If you prefer to avoid cars, take the 83D from Civic Center Station to 1st Ave & Fillmore Plaza, after which you'll just have to walk a brisk 5 minutes to arrive. Patients coming from out of town have access to our concierge services to set up the necessary accommodations, so feel free to give us a call!
Location Hours
*Subject to change by patient necessity.