AirSculpt® Mommy Makeover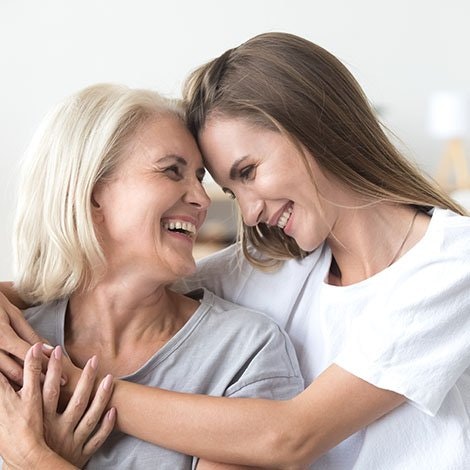 Leading-Edge Mommy Makeover Surgery
Our Denver location is the best space for mothers to get the body that they deserve. Pregnancy causes several bodily changes, specifically fat accumulation and loose skin around the abdomen, pubic area, and breasts. With the AirSculpt® Mommy Makeover, we're able to sculpt those areas with a comfortable and accurate procedure that combines fat removal, transfer, and skin tightening. No other mommy makeover surgery in Denver can match what we can do. Come to our office to get started with your first consultation.
Individual AirSculpt® Mommy Makeover Procedures
Real People, Real Results
Stubborn Fat
— It's all we do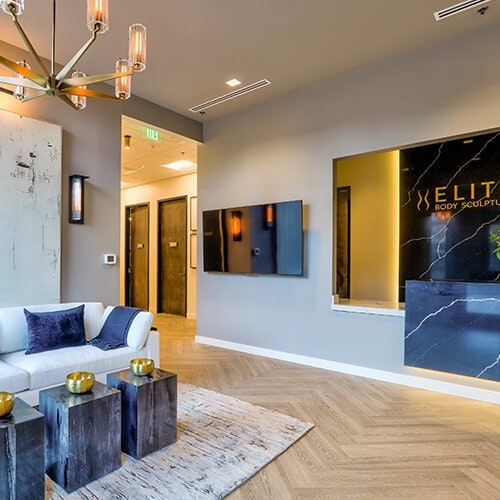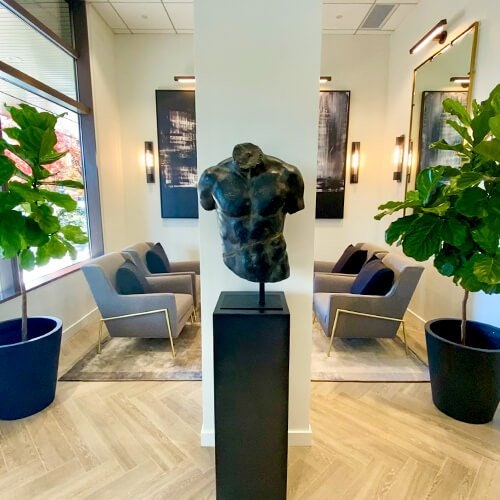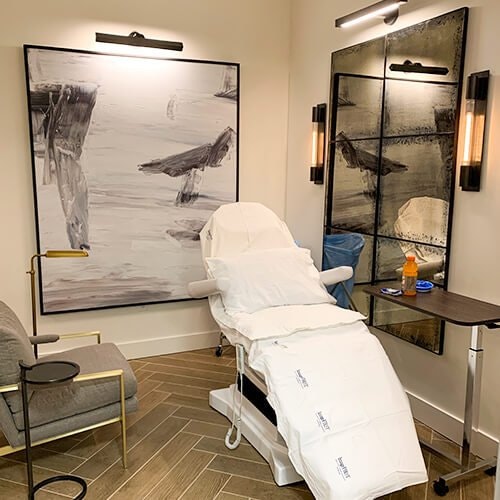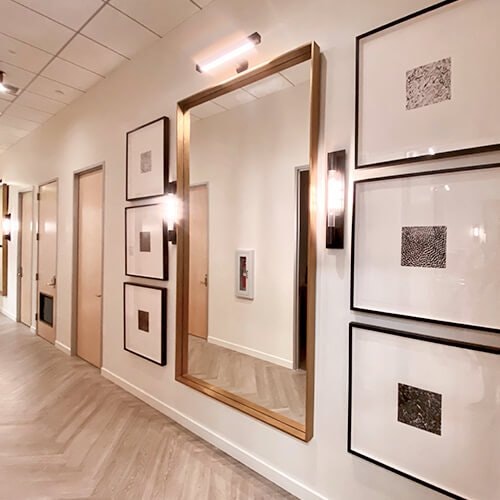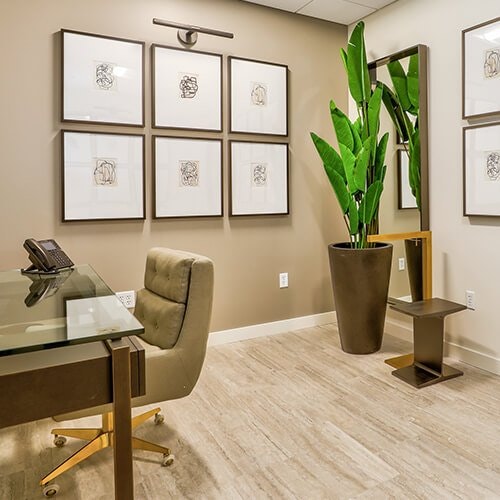 Our Denver Surgeons
Dr. Grace Lovejoy

Dr. Vikram Philip Zadoo

Dr. John Nesiba

Dr. Bart Kachniarz
Our Denver Staff
Kathy Tran

Registered Nurse

Karen Reyes

Patient Care Consultant

Kyleigh Potts

Patient Care Consultant

Alex Webster

Registered Nurse

Celine Commisiong

Licensed Practical Nurse

Hanh Hau Nguyen

Registered Nurse

Joanne Lim

Registered Nurse

Seana Montoya

Registered Nurse

Lola Valdez

Patient Care Consultant Assistant

Victoria Cabral

Patient Concierge
Get Directions
Easily accessed through the center, by N Broadway and East 6th Avenue, our Denver location is only minutes away from Civic Center Park & the Denver Public Library. If you prefer to avoid cars, take the 83D from Civic Center Station to 1st Ave & Fillmore Plaza, after which you'll just have to walk a brisk 5 minutes to arrive. Patients coming from out of town have access to our concierge services to set up the necessary accommodations, so feel free to give us a call!
Location Hours
*Subject to change by patient necessity.