BEVERLY HILLS UPPER BELLY LIPOSUCTION
Upper Stomach AirSculpt®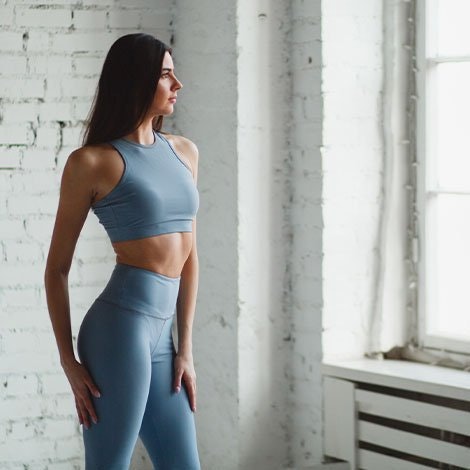 A Cutting-Edge Procedure to Lose Upper Stomach Fat
Elite Body Sculpture works under the philosophy that all procedures should be comfortable, risk-free, and accurate for all patients. That's why we offer Upper Stomach AirSculpt® for those looking to obtain beautiful, precise results with a minimally invasive technique. We're the next generation of body sculpting, and we're here to stay. Come to our Beverly Hills office for your first consultation.
Real People, Real Results
Stubborn Fat
— It's all we do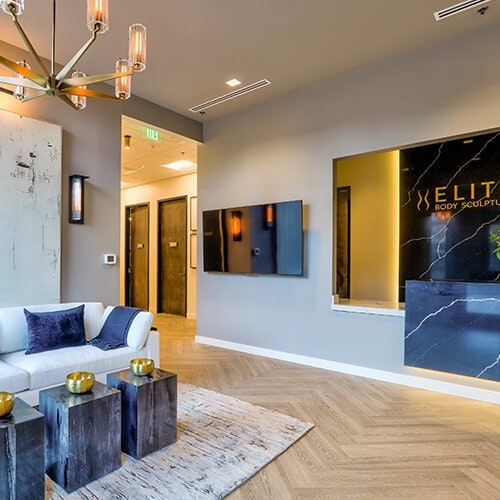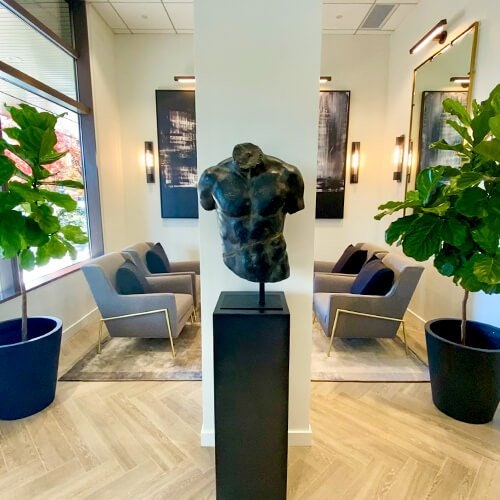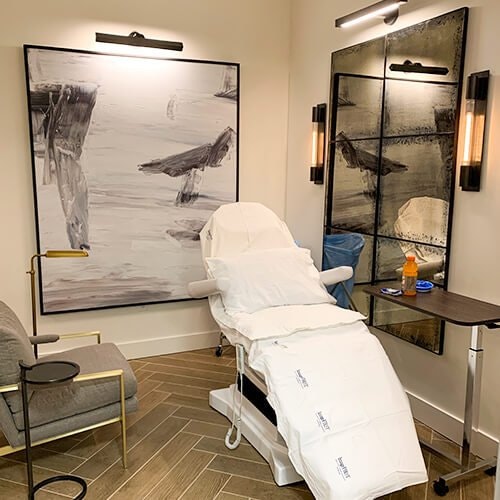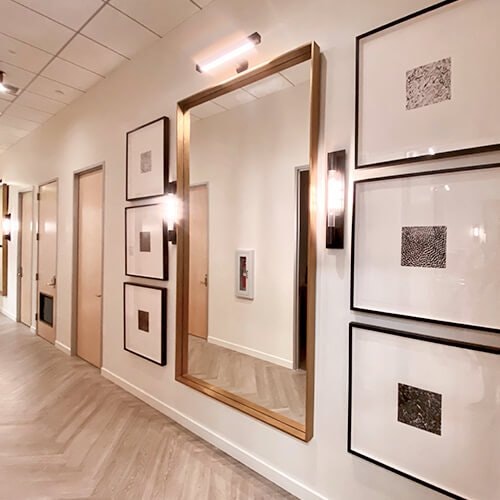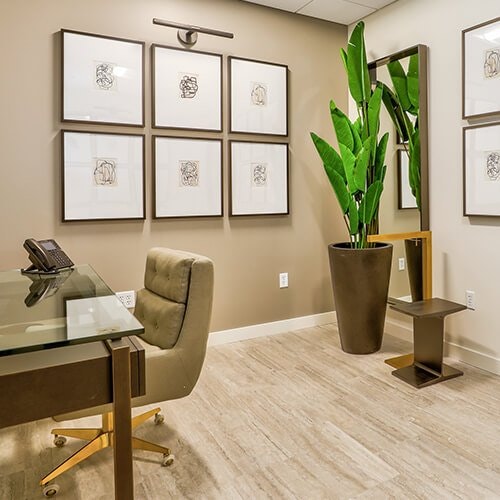 Our Beverly Hills Surgeons
Dr. Jay Jackson

Dr. Jonathan Kanevsky

Dr. Obaid Chaudhry

Dr. Heidi Regenass

Dr. Mark Solomon

Dr. Michael Hakimi
Our Beverly Hills Staff
Fatima Popal

Patient Care Consultant

Dina Palma

Patient Care Consultant Assistant

Denise Beltran

Licensed Vocational Nurse

Robert Bolanos

Assistant Manager

Dorette Turner

Licensed Practical Nurse

Alina Martinez

Licensed Vocational Nurse

Brenda Serrato

Patient Concierge

Nataly Francisco

Patient Liaison
Get Directions
A quick 5-minute walk from Rodeo Drive and right off Santa Monica Boulevard, Elite Body Sculpture is right across the Beverly Hills sign. As Elite's prime Southern California location, we offer concierge services to any patients coming from out of town. Closer to Northern California? Check out our Sacramento location. Either way, we offer concierge services to set up accommodations for patients from out of town.
Location Hours
*Subject to change by patient necessity.