BEVERLY HILLS ABDOMINAL LIPOSUCTION
Stomach AirSculpt®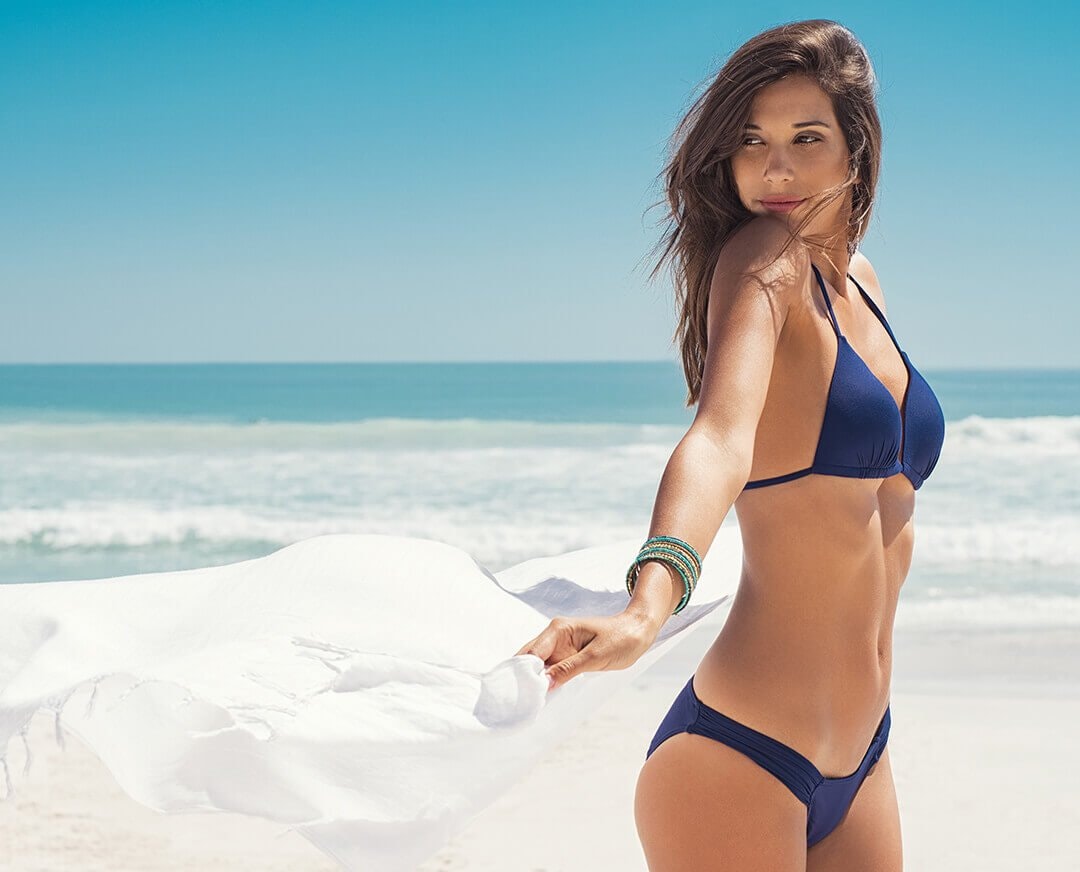 Cutting-Edge Stomach Fat Removal
Stomach AirSculpt® is designed to remove unattractive bumps, love handles and fat around the waist with precision-focused technology. No other abdominal liposuction on the market can match the results of our treatment, comfort and quick recovery. Finally enjoy the flat belly you've been struggling to achieve. Come to our Beverly Hills MedSpa to get the body of your dreams by scheduling your first consultation.
Individual Stomach AirSculpt® Procedures
Real People, Real Results
Stubborn Fat
— It's all we do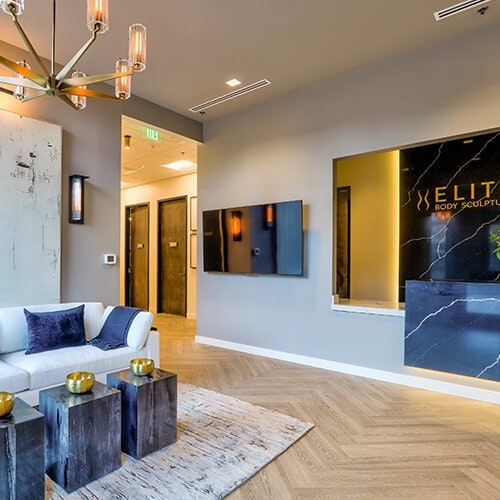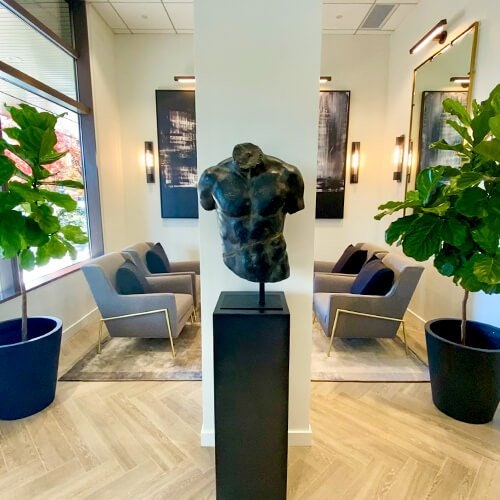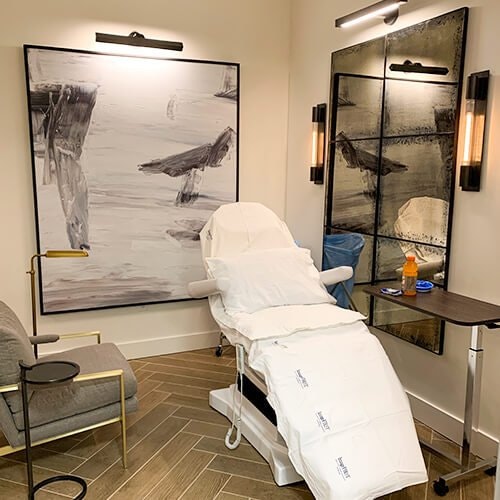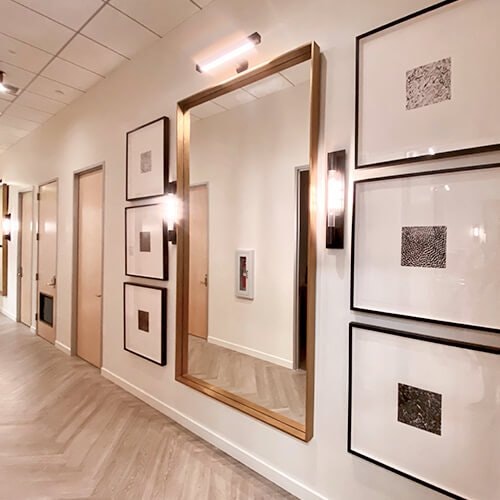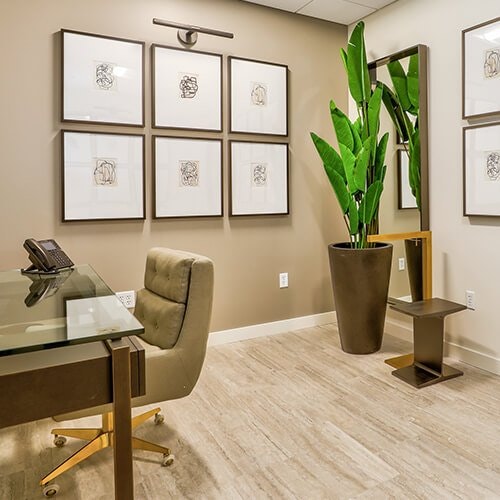 Our Beverly Hills Surgeons
Our Beverly Hills Staff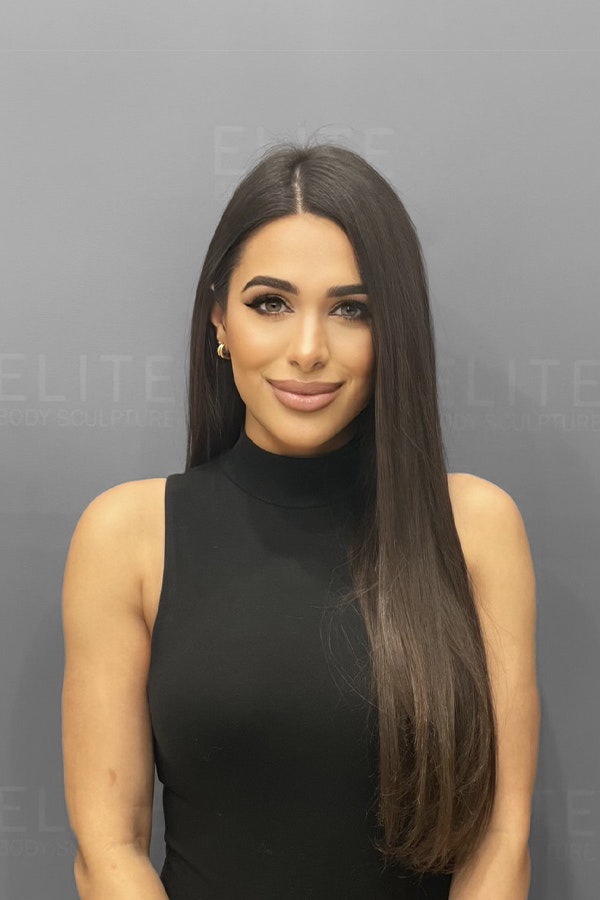 Fatima Popal
Patient Care Consultant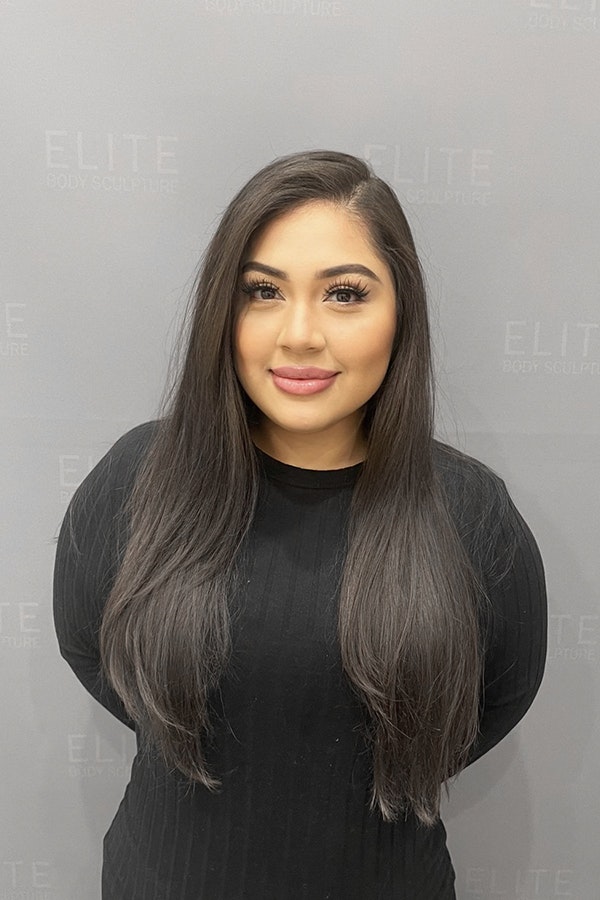 Dina Palma
Patient Care Consultant Assistant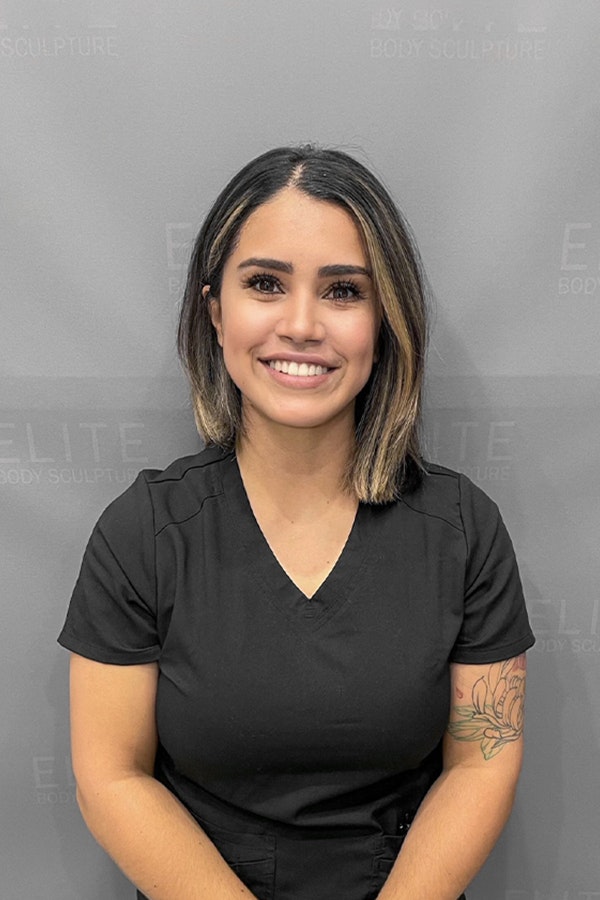 Denise Beltran
Licensed Vocational Nurse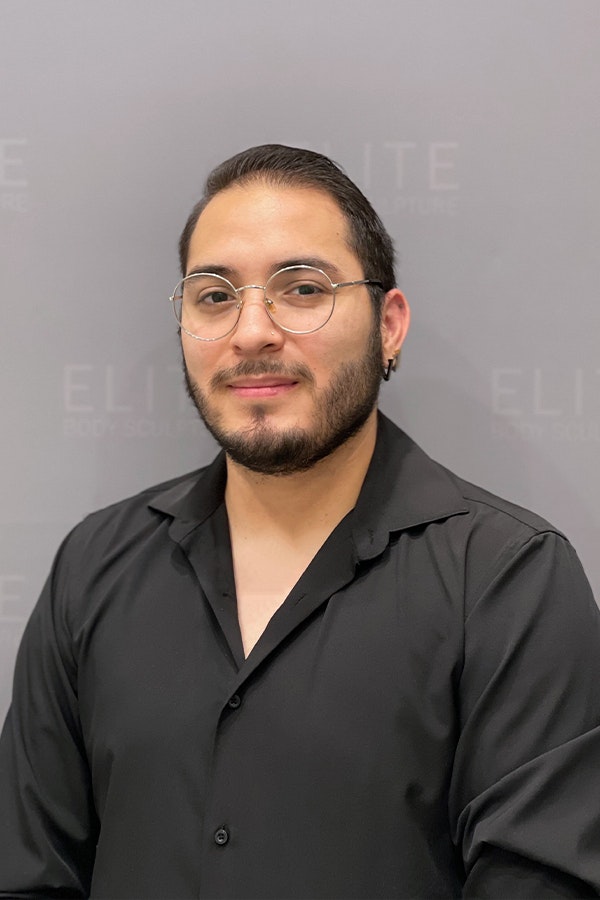 Robert Bolanos
Assistant Manager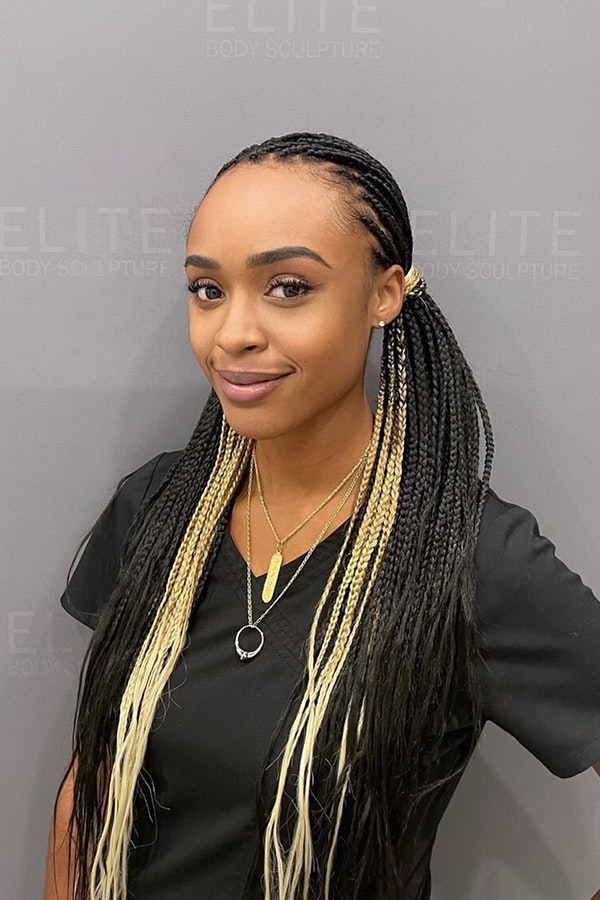 Dorette Turner
Licensed Practical Nurse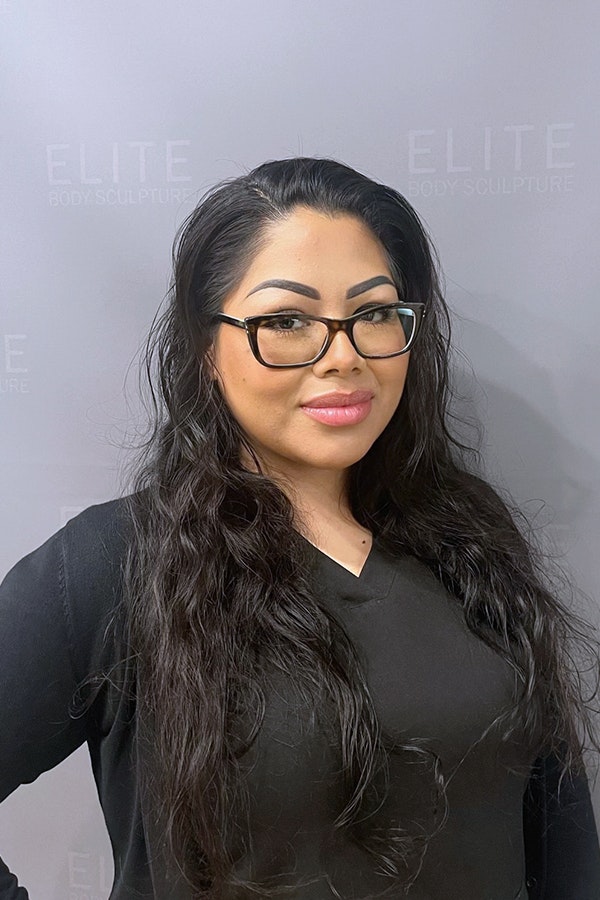 Alina Martinez
Licensed Vocational Nurse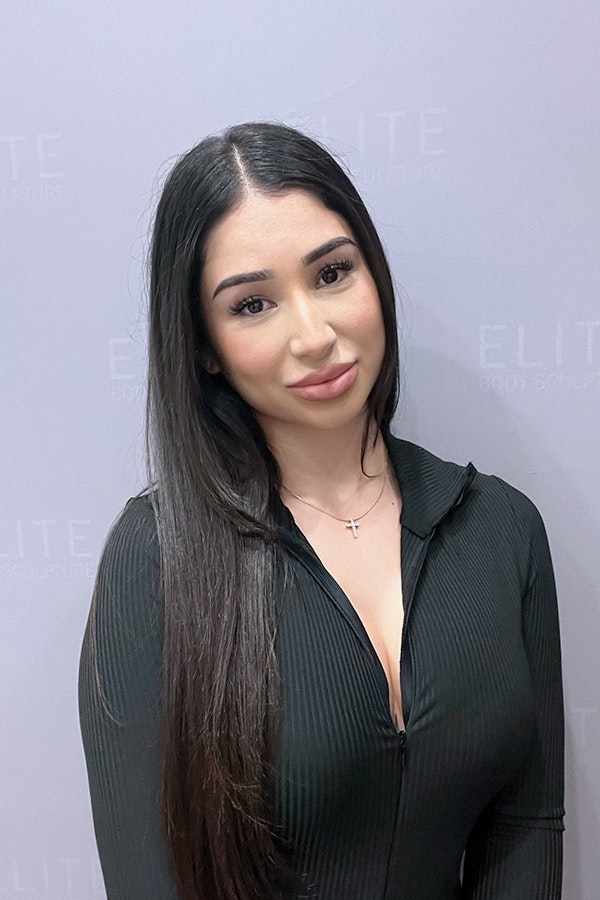 Brenda Serrato
Patient Concierge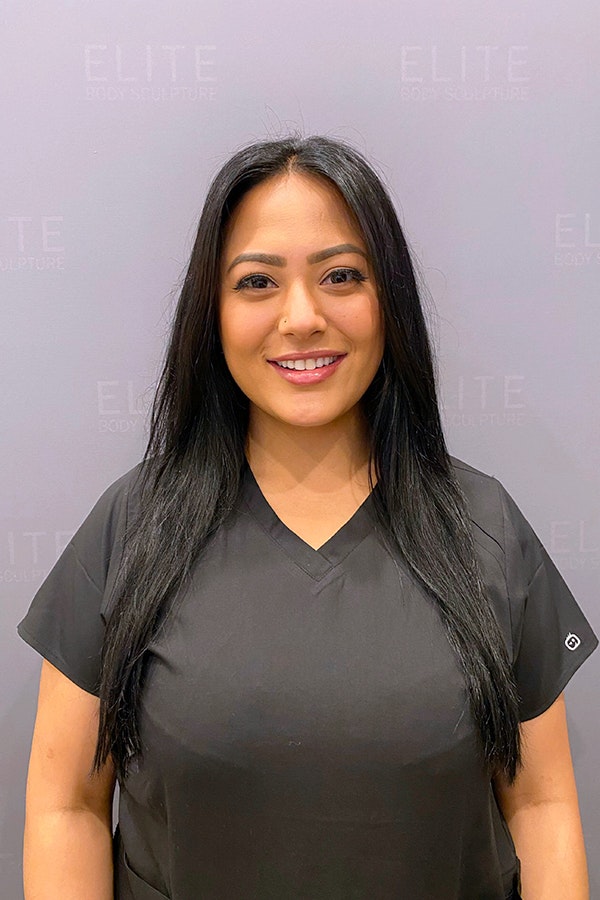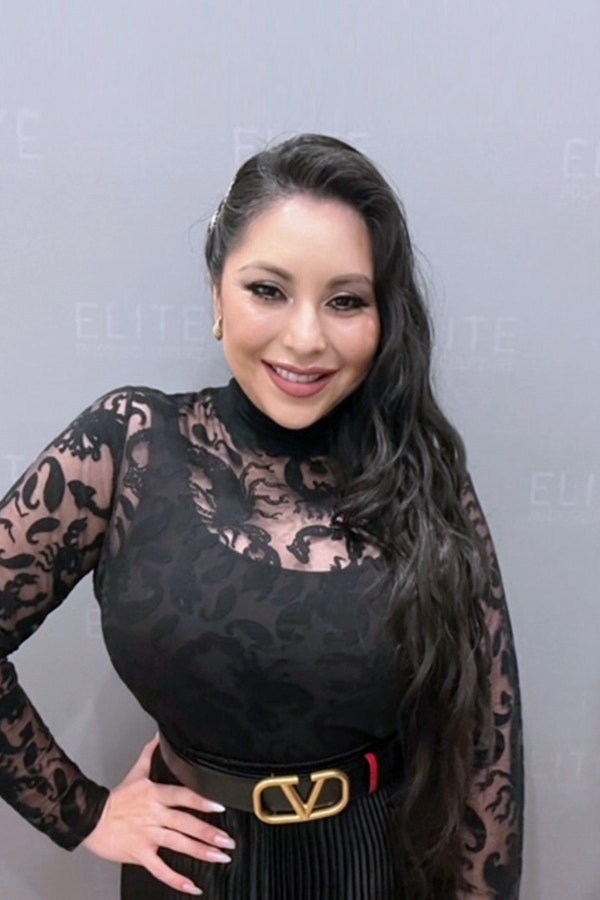 Nataly Francisco
Patient Liaison
Get Directions
A quick 5-minute walk from Rodeo Drive and right off Santa Monica Boulevard, Elite Body Sculpture is right across the Beverly Hills sign. As Elite's prime Southern California location, we offer concierge services to any patients coming from out of town. Closer to Northern California? Check out our Sacramento location. Either way, we offer concierge services to set up accommodations for patients from out of town.
Location Hours
*Subject to change by patient necessity.