BEVERLY HILLS PUBIC LIPOSUCTION
Pubic Area AirSculpt®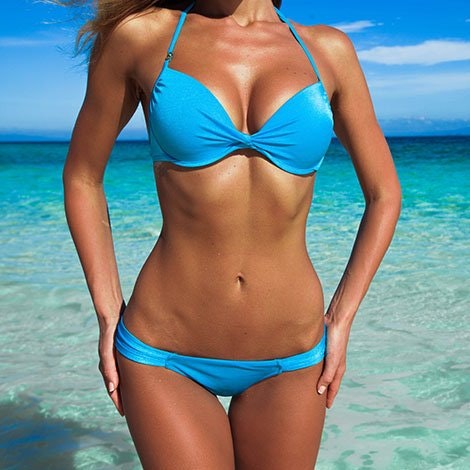 A Revolutionary Approach to Mons Pubis Reduction
Having excess fat in the pubic area can be quite damaging to one's self-confidence. Pubic Area AirSculpt® is an exceptional procedure that doesn't use a scalpel, needle, or general anesthesia to provide significant results. No other mons pubis liposuction can match our technology's precision or the comfort level enjoyed throughout treatment. Come to our Beverly Hills MedSpa to get started with your first consultation.
How Pubic Area AirSculpt® Works Wonders
AirSculpt® enables our surgeons to target only the pockets of fat you want gone for good while leaving surrounding areas completely unaffected. Our technology is designed to turn off automatically if it comes into contact with deeper tissue or muscle. Furthermore, AirSculpt® helps tighten the treated area's skin, meaning patients may avoid the need for an invasive lift procedure if they worry about extra or loose pubic skin. Many who thought they might have needed a pubic lift can get sculpted and return to enjoying life in a bathing suit with one seamless treatment.
Real People, Real Results
Stubborn Fat
— It's all we do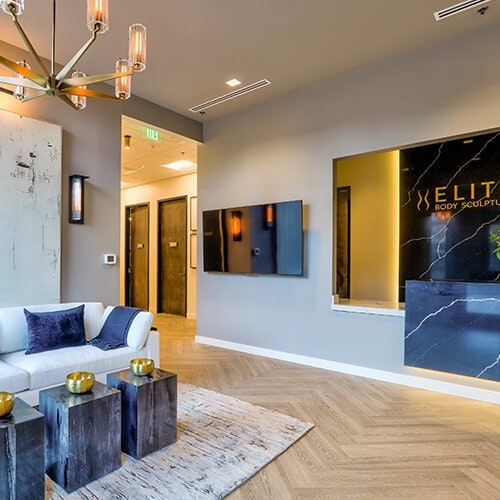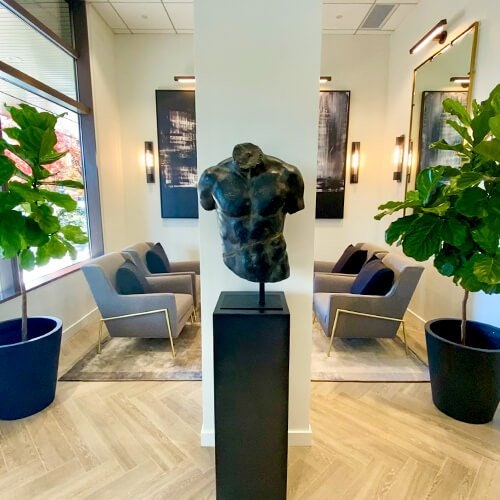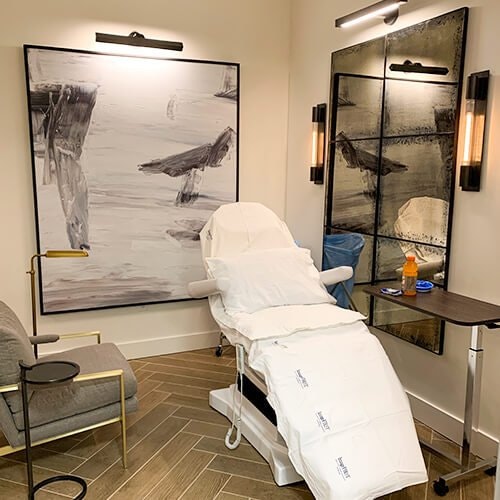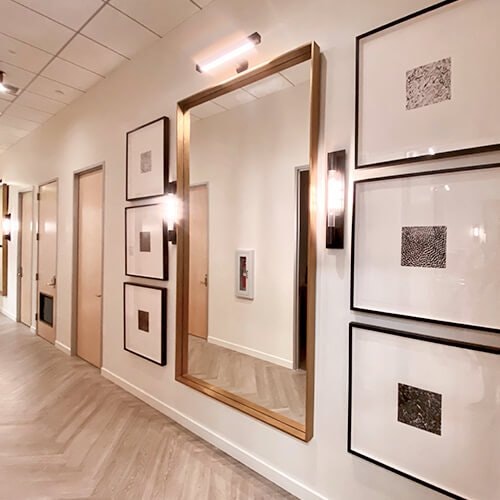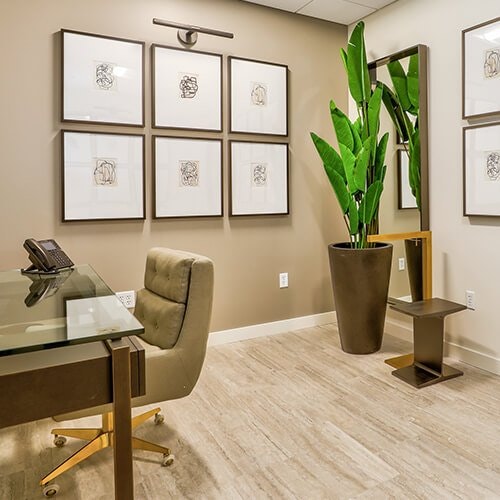 Our Beverly Hills Surgeons
Our Beverly Hills Staff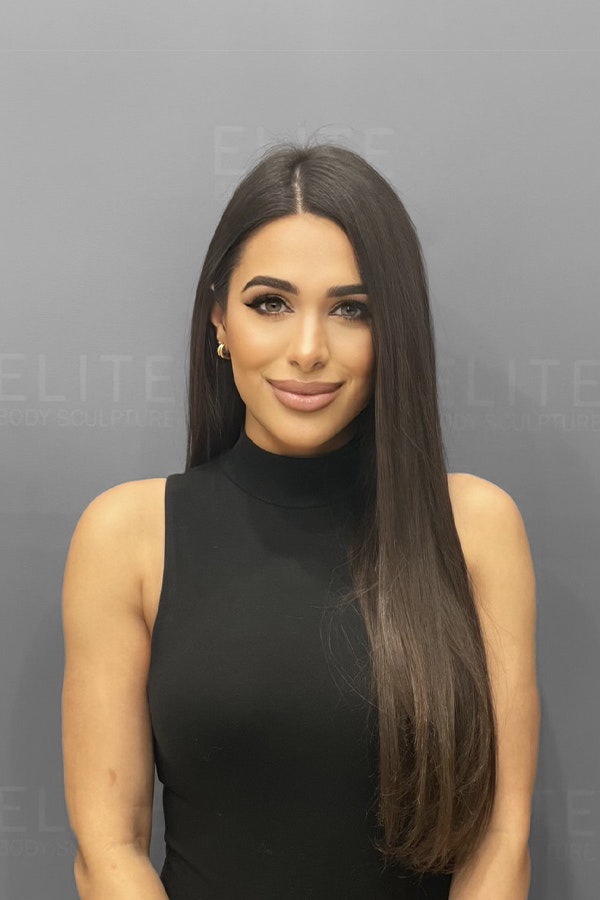 Fatima Popal
Patient Care Consultant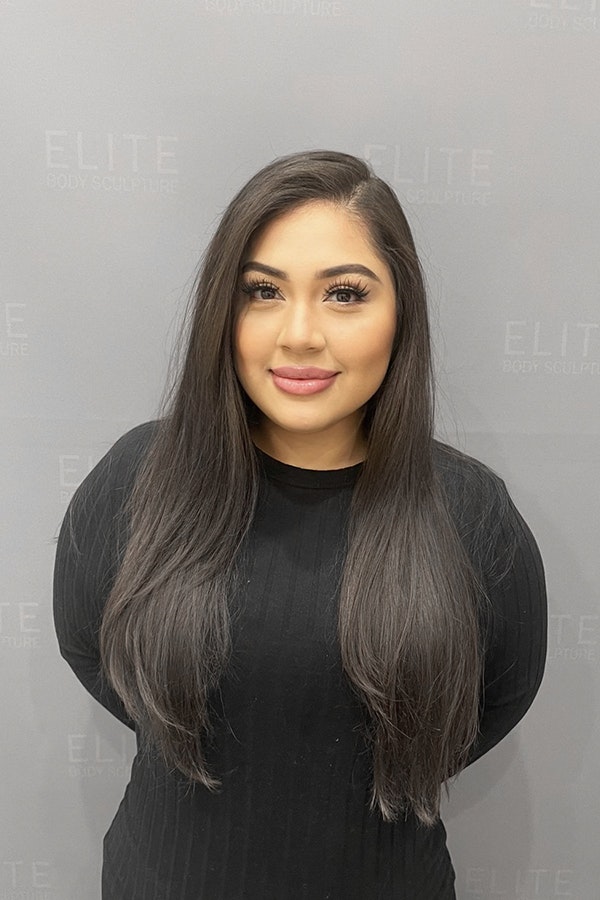 Dina Palma
Patient Care Consultant Assistant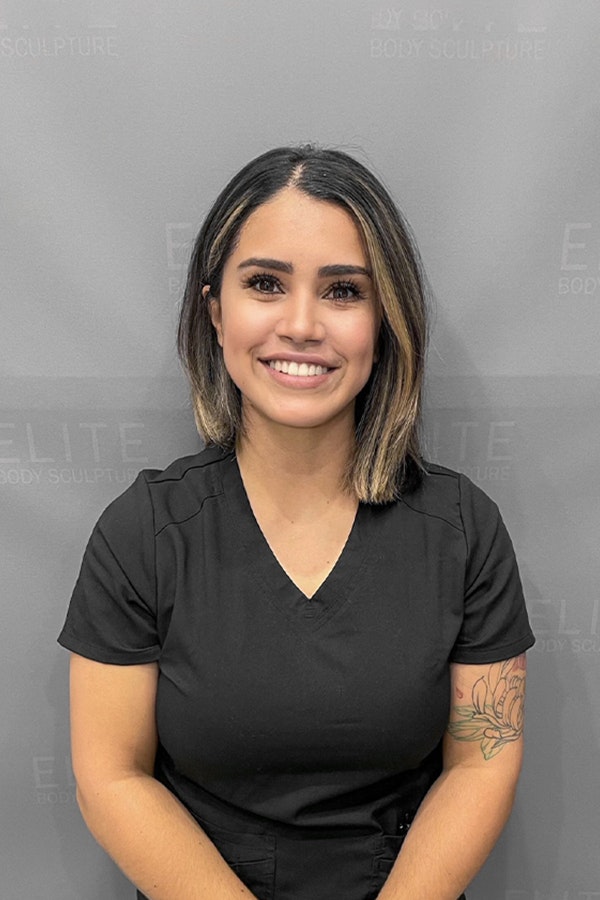 Denise Beltran
Licensed Vocational Nurse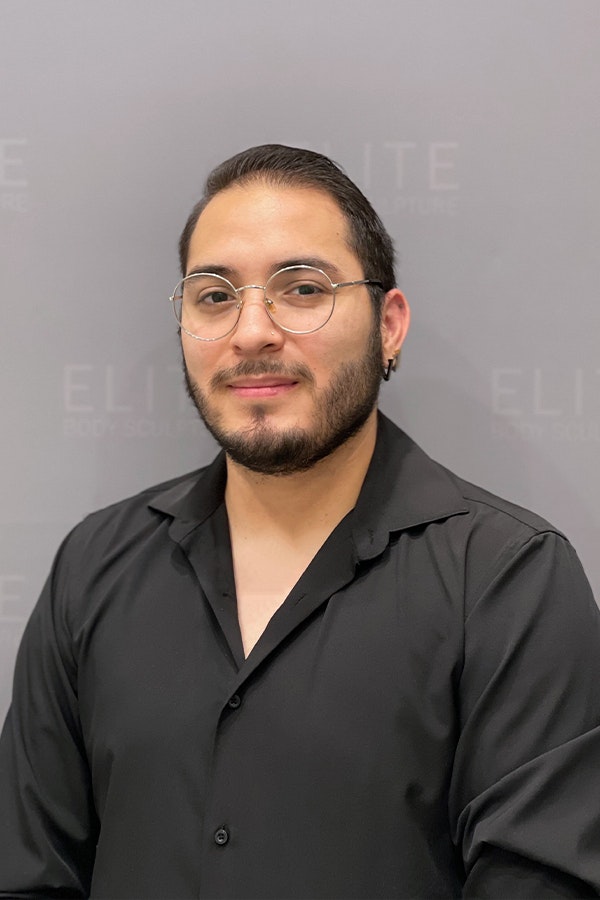 Robert Bolanos
Assistant Manager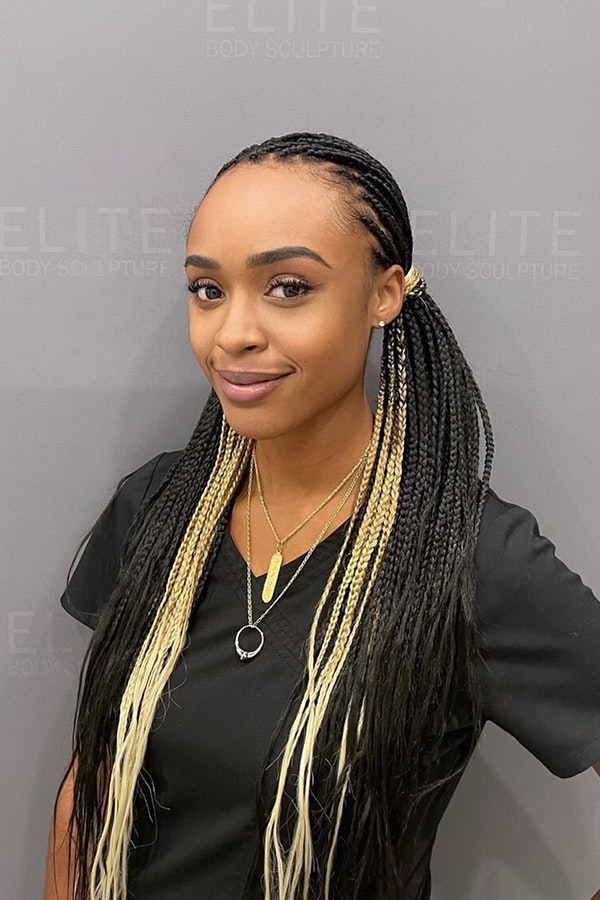 Dorette Turner
Licensed Practical Nurse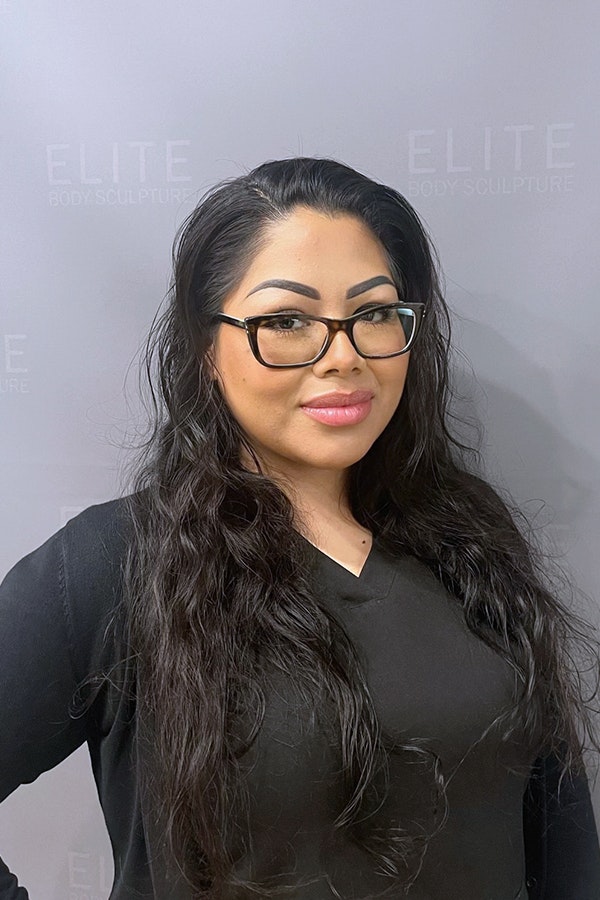 Alina Martinez
Licensed Vocational Nurse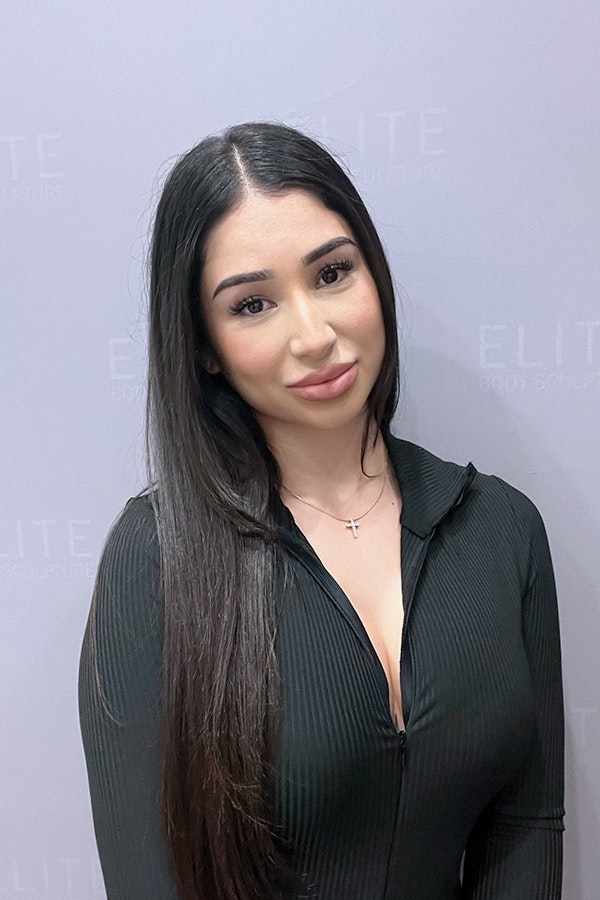 Brenda Serrato
Patient Concierge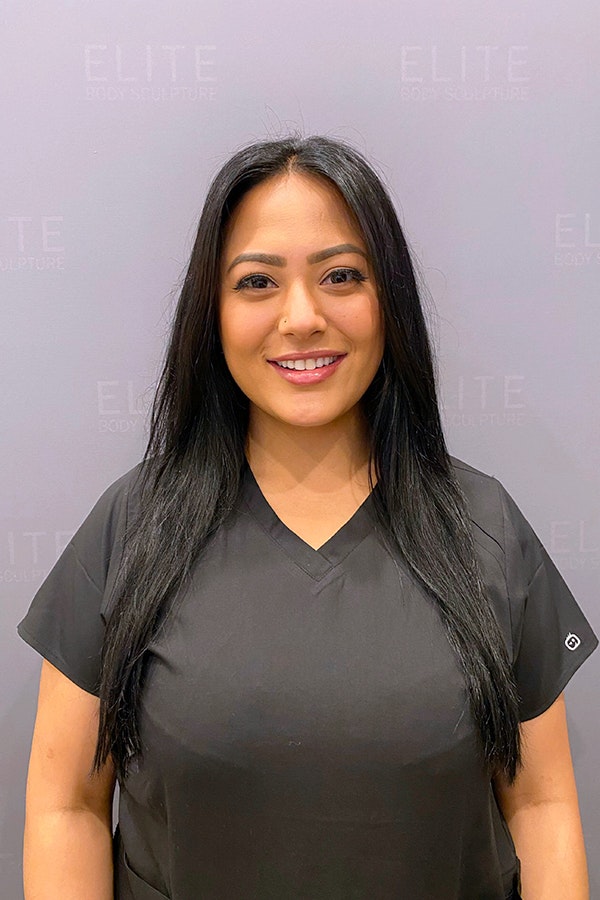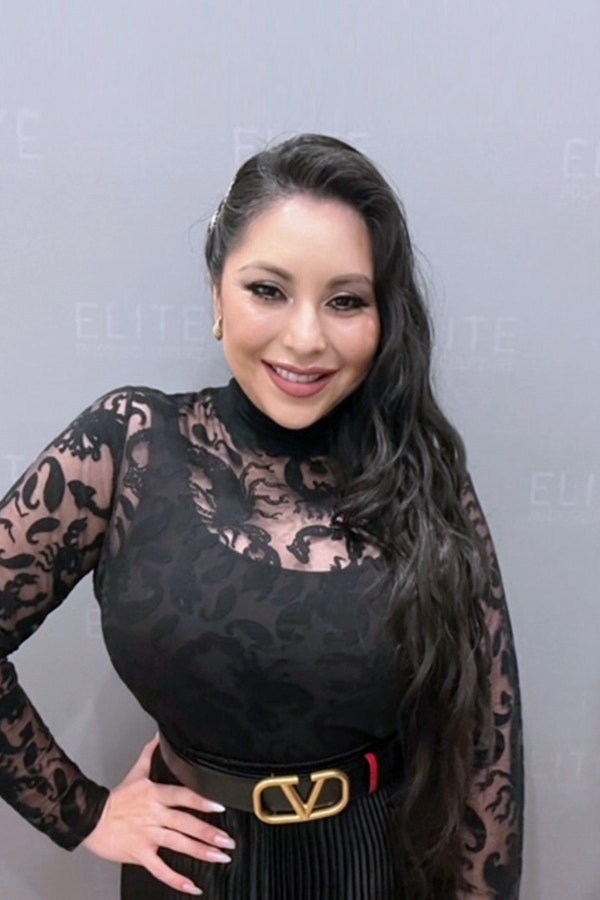 Nataly Francisco
Patient Liaison
Get Directions
A quick 5-minute walk from Rodeo Drive and right off Santa Monica Boulevard, Elite Body Sculpture is right across the Beverly Hills sign. As Elite's prime Southern California location, we offer concierge services to any patients coming from out of town. Closer to Northern California? Check out our Sacramento location. Either way, we offer concierge services to set up accommodations for patients from out of town.
Location Hours
*Subject to change by patient necessity.