BEVERLY HILLS FAT TRANSFER PROCEDURES
AirSculpt® Fat Transfers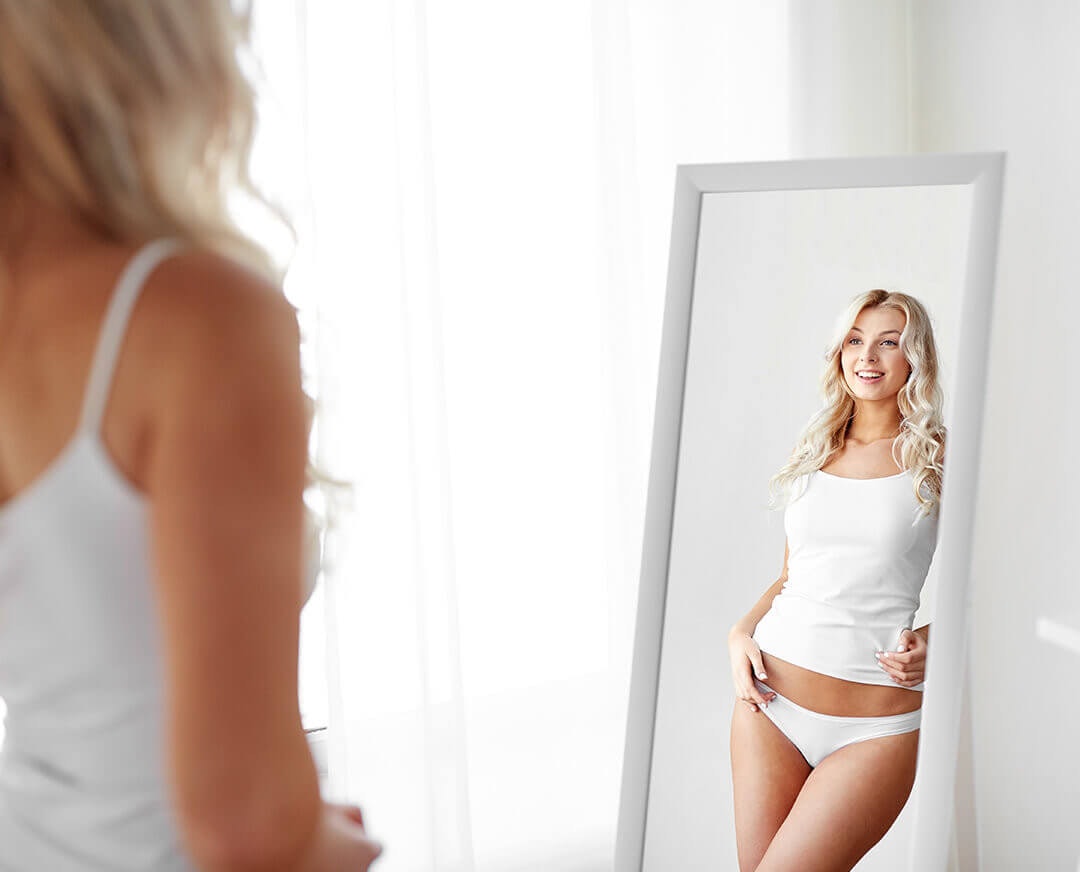 Next-Generation Fat Grafting
Achieve a new body instantly with an AirSculpt fat transfer in our pristine Beverly Hills location! Commonly referred to as a fat graft, our technique allows patients in Los Angeles to transfer fat from a body part in which you have excess fat, such as the outer thighs, and inject it into areas lacking in volume, such as the hips, hands, breasts, or buttocks. This risk-free procedure sculpts natural-looking and permanent results.
Individual AirSculpt® Fat Transfer Procedures
Real People, Real Results
Stubborn Fat
— It's all we do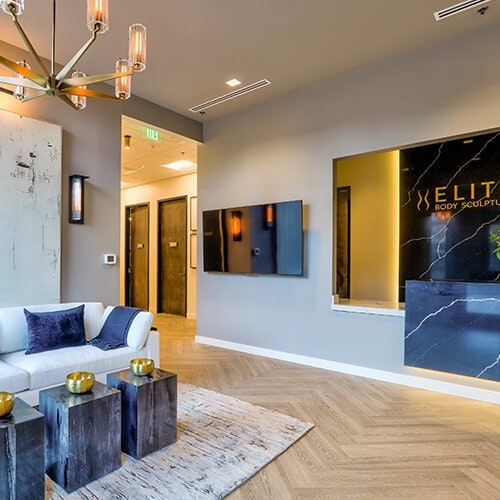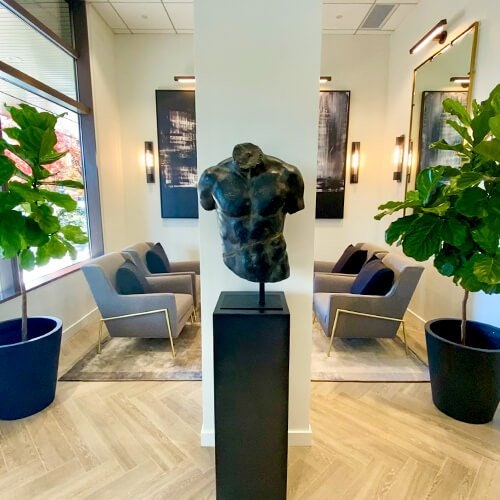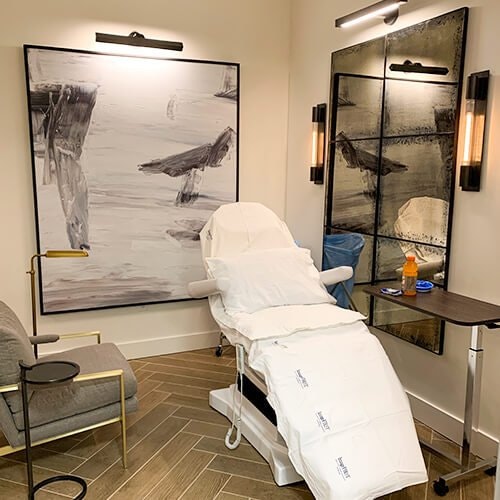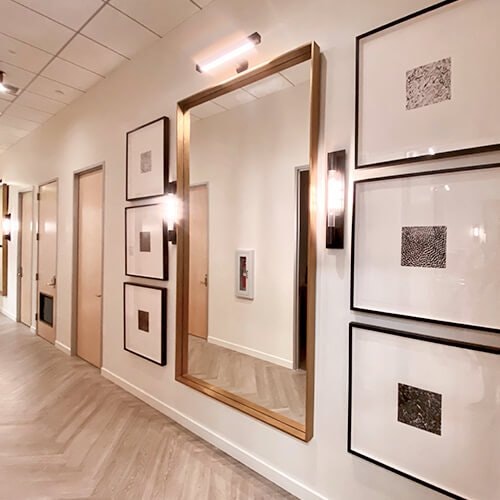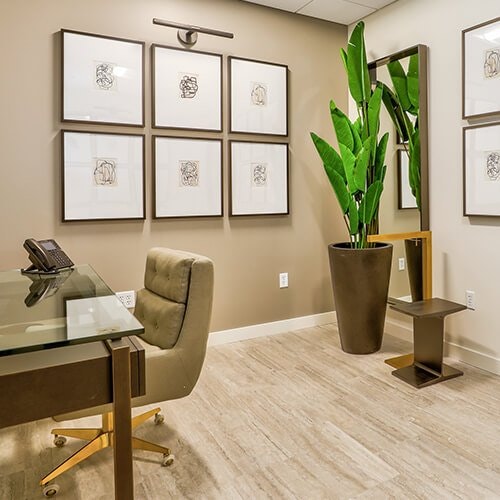 Our Beverly Hills Surgeons
Our Beverly Hills Staff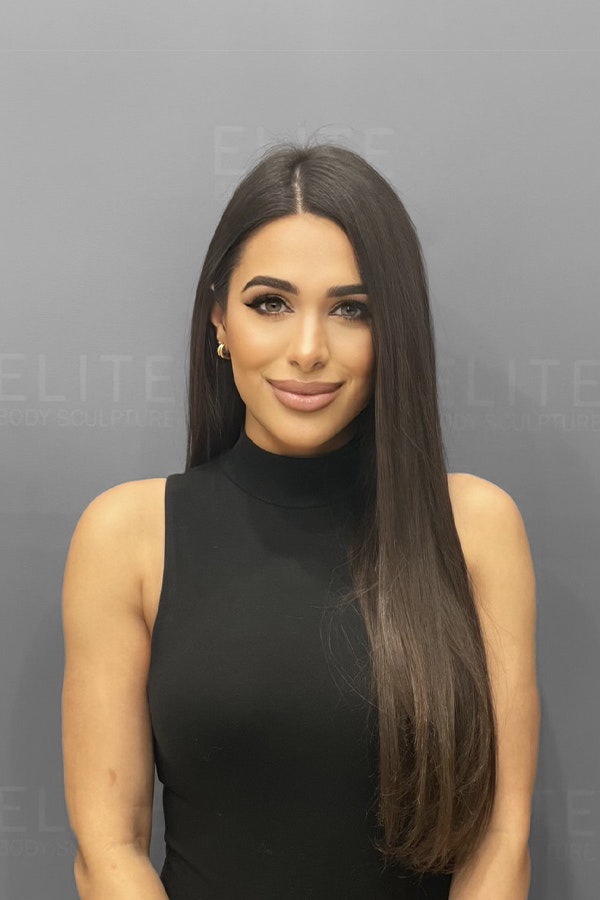 Fatima Popal
Patient Care Consultant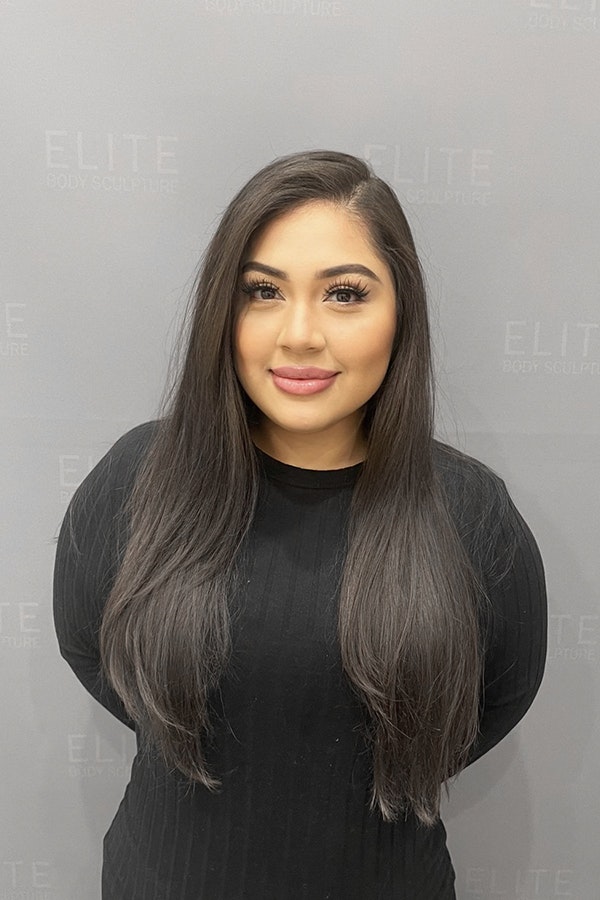 Dina Palma
Patient Care Consultant Assistant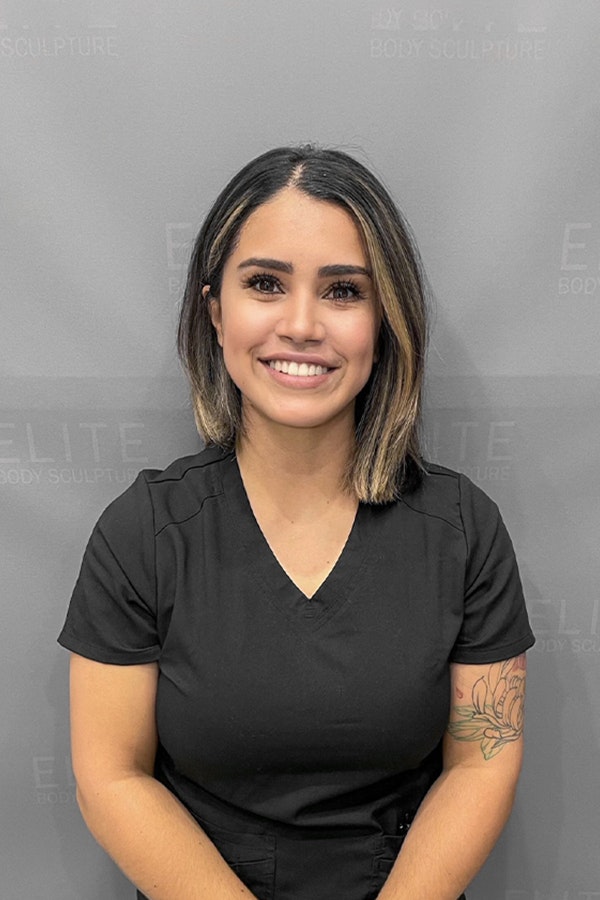 Denise Beltran
Licensed Vocational Nurse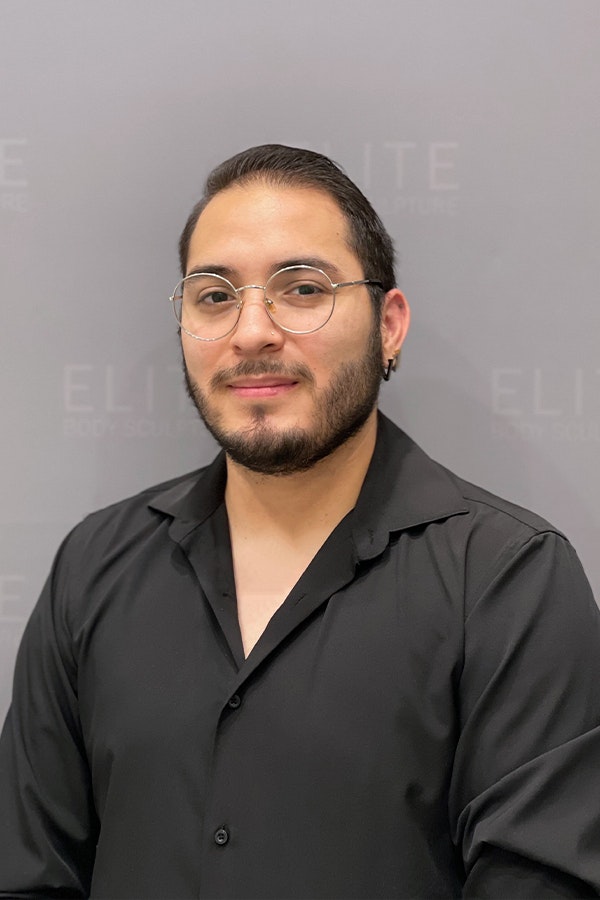 Robert Bolanos
Assistant Manager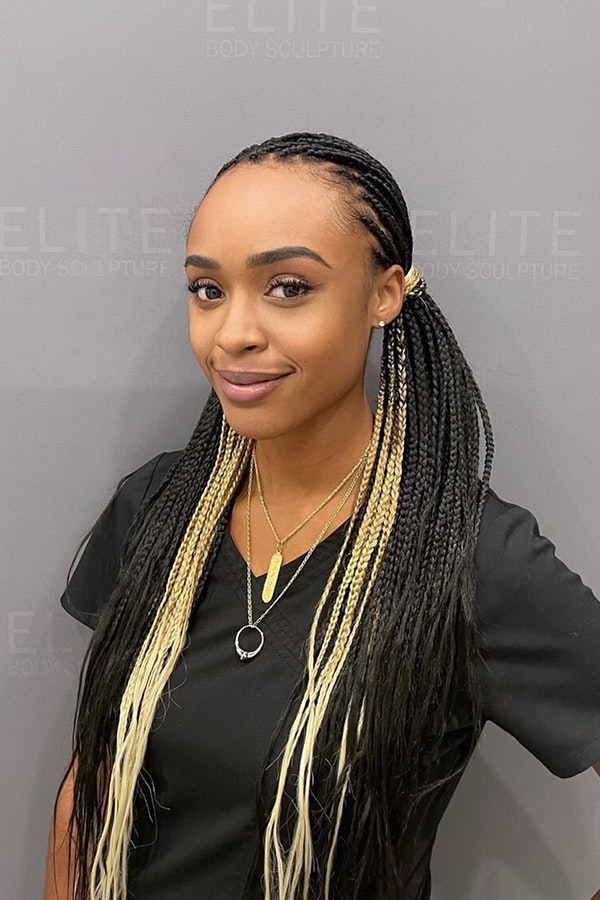 Dorette Turner
Licensed Practical Nurse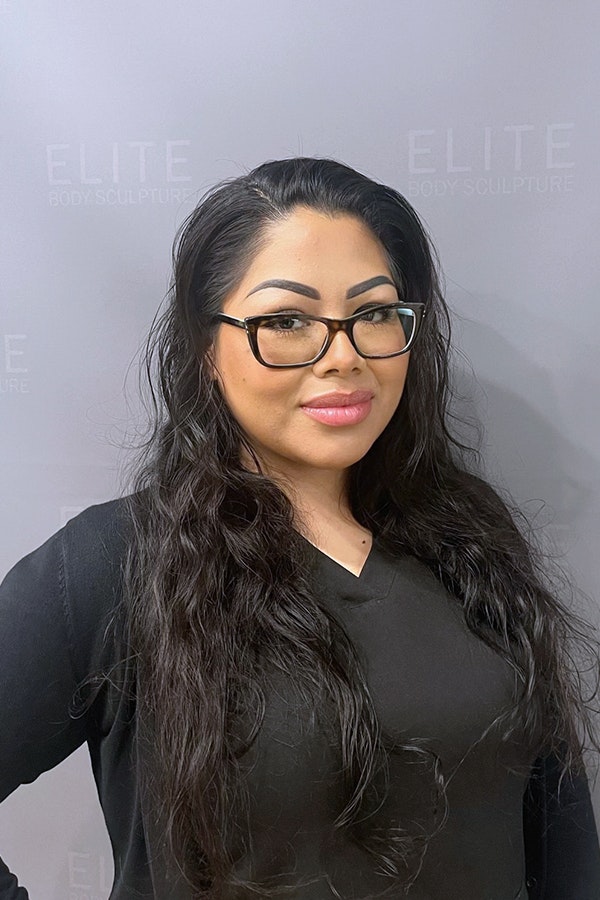 Alina Martinez
Licensed Vocational Nurse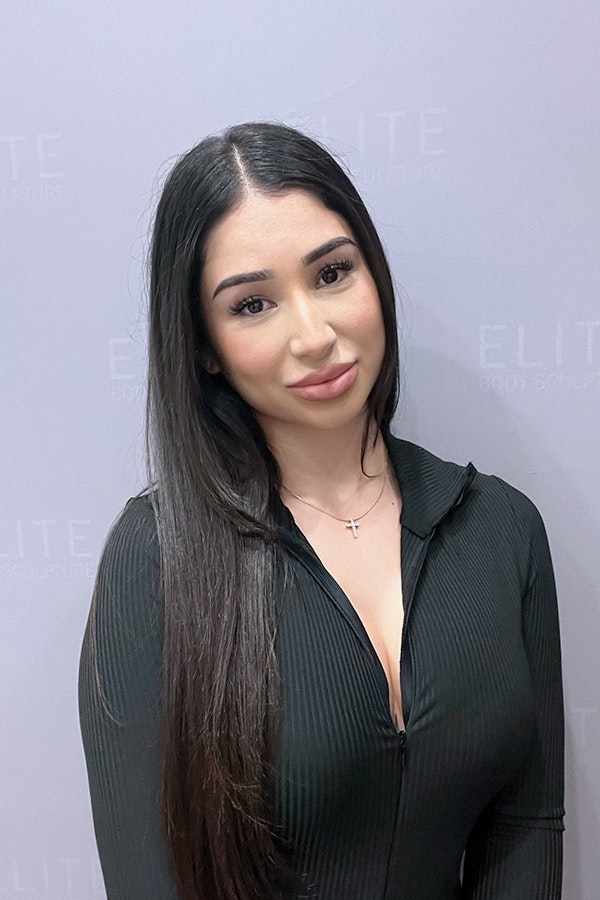 Brenda Serrato
Patient Concierge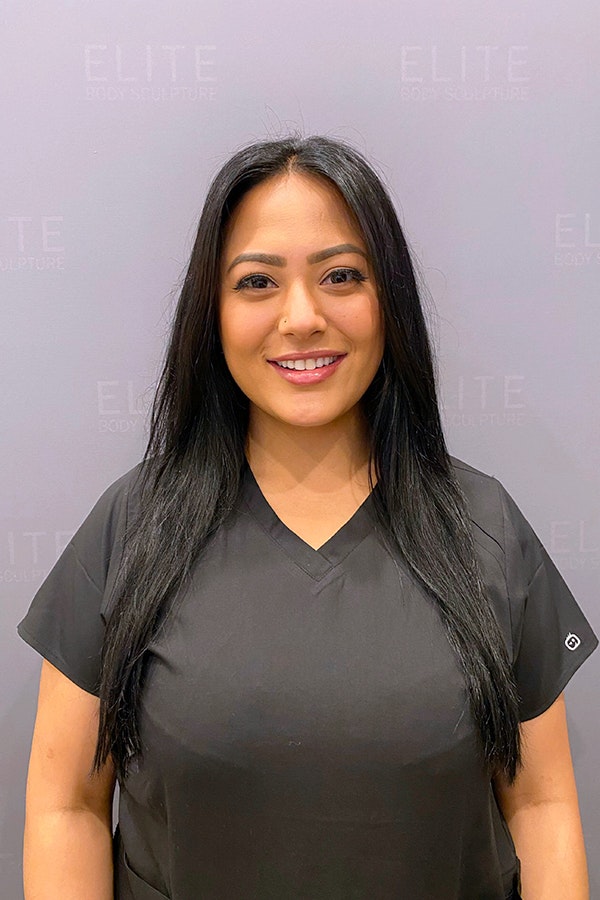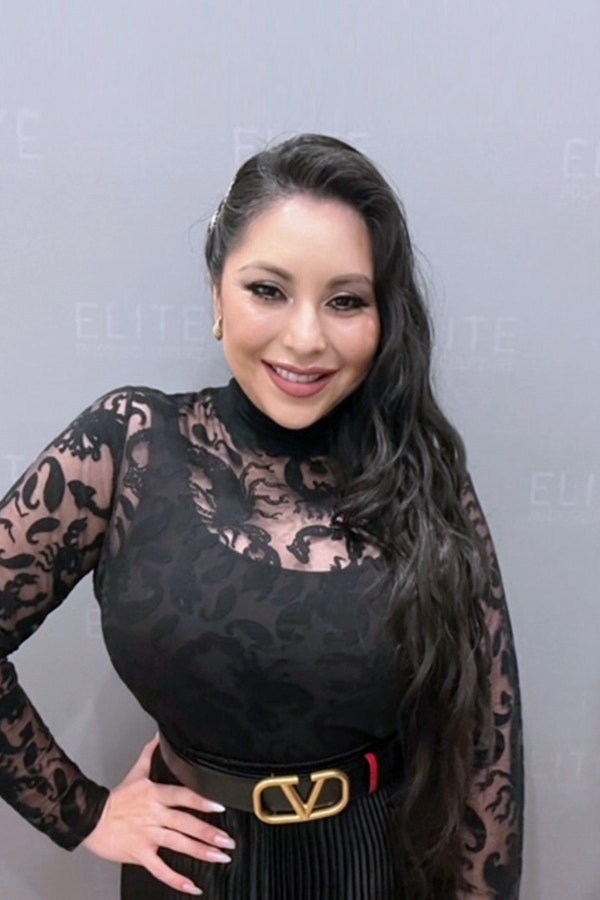 Nataly Francisco
Patient Liaison
Get Directions
A quick 5-minute walk from Rodeo Drive and right off Santa Monica Boulevard, Elite Body Sculpture is right across the Beverly Hills sign. As Elite's prime Southern California location, we offer concierge services to any patients coming from out of town. Closer to Northern California? Check out our Sacramento location. Either way, we offer concierge services to set up accommodations for patients from out of town.
Location Hours
*Subject to change by patient necessity.