BEVERLY HILLS ARM LIPOSUCTION
Arm AirSculpt®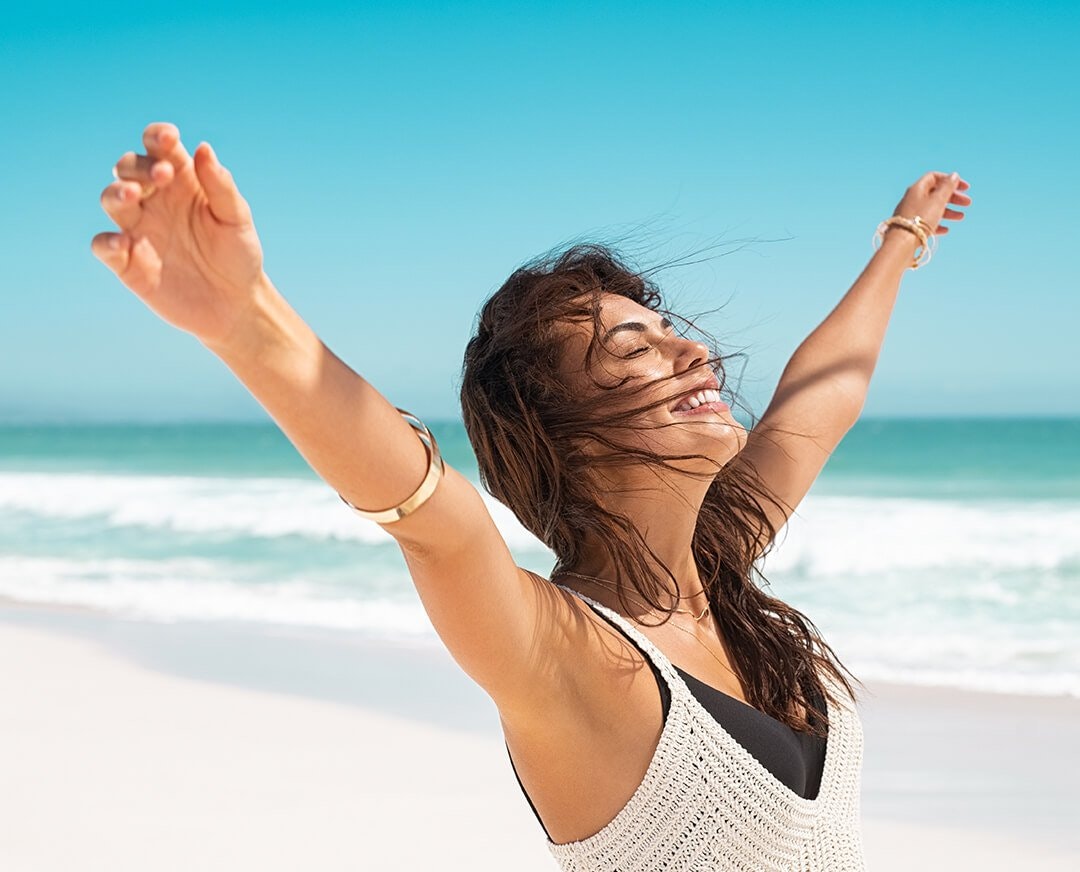 Personalized Fat Arm Fat Removal
Santa Monica Boulevard is now home to the next generation of arm liposuction. Arm AirSculpt® offers patients effective fat removal with a minimally invasive process that makes it the safest and most precise procedure on the market. Our arm fat surgery is optimized to have a short recovery time and practically no downtime, with far superior results. Patients are the priority at our Beverly Hills MedSpa, so call us now to get started with your free consultation.
Individual Arm Sculpting Procedures
Armpit and Underarm AirSculpt®

Sculpts the armpits and underarms, some of the most challenging to target with workouts.

LEARN MORE

Front Bra Roll AirSculpt®

Remove bra bulge fat and get back to wearing tank tops or bathing suits.

LEARN MORE
Stubborn Fat
— It's all we do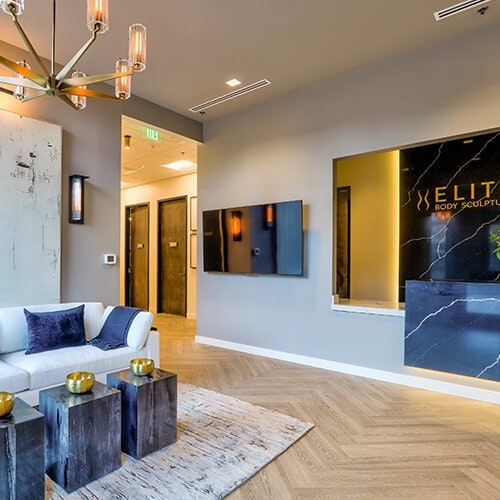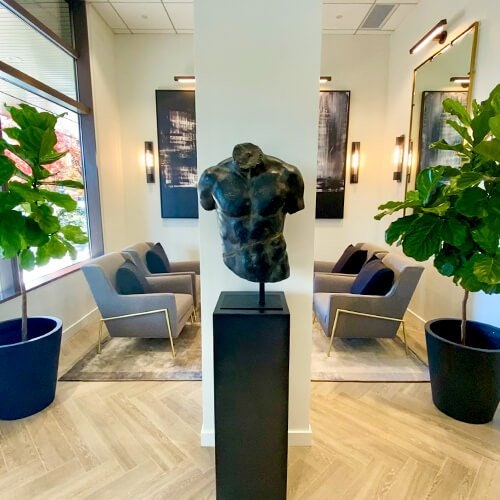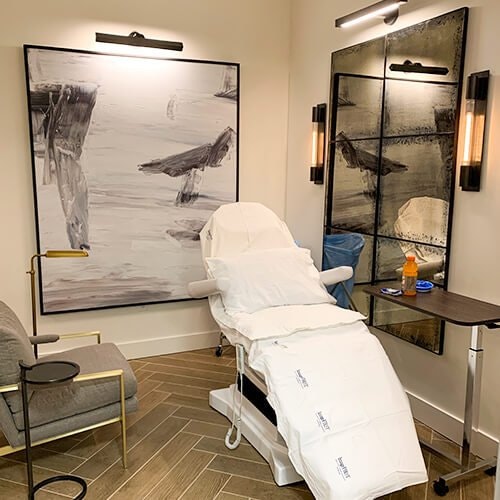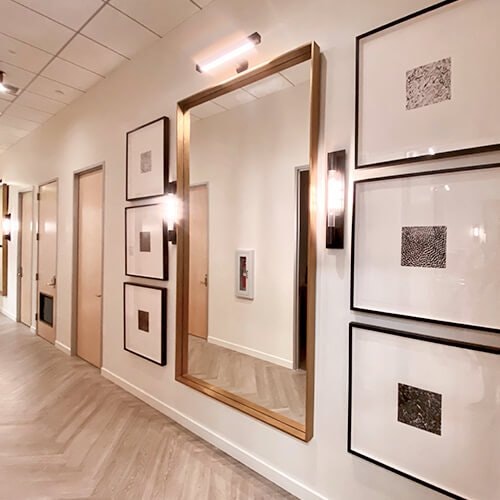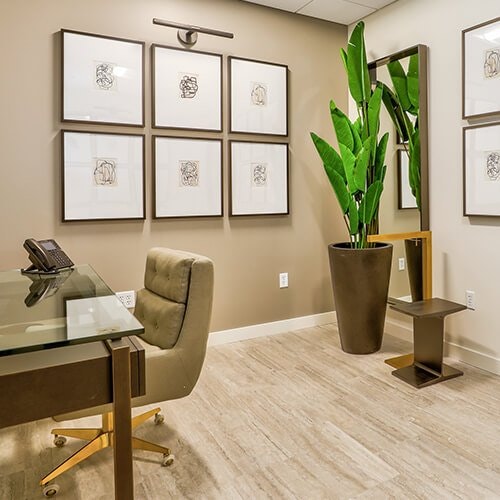 Our Beverly Hills Surgeons
Our Beverly Hills Staff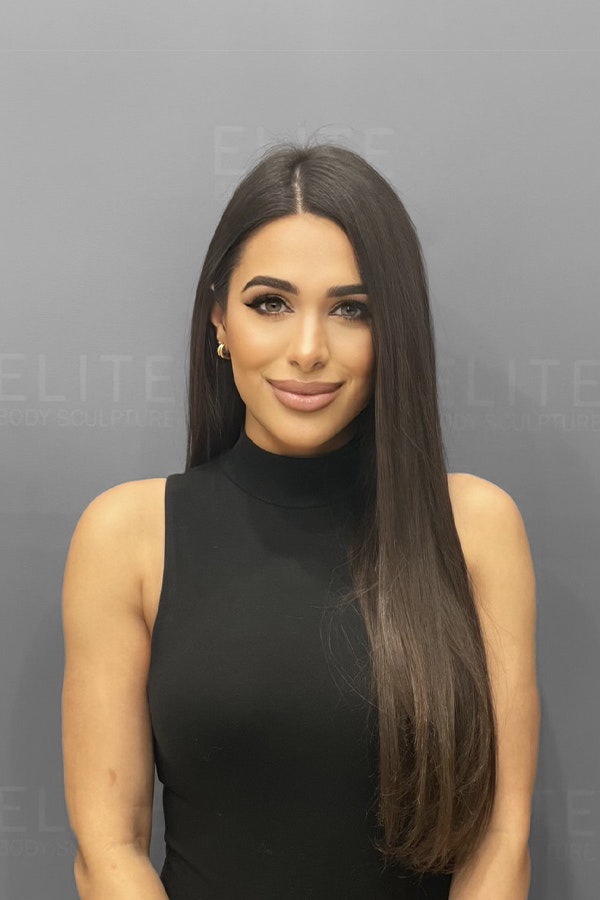 Fatima Popal
Patient Care Consultant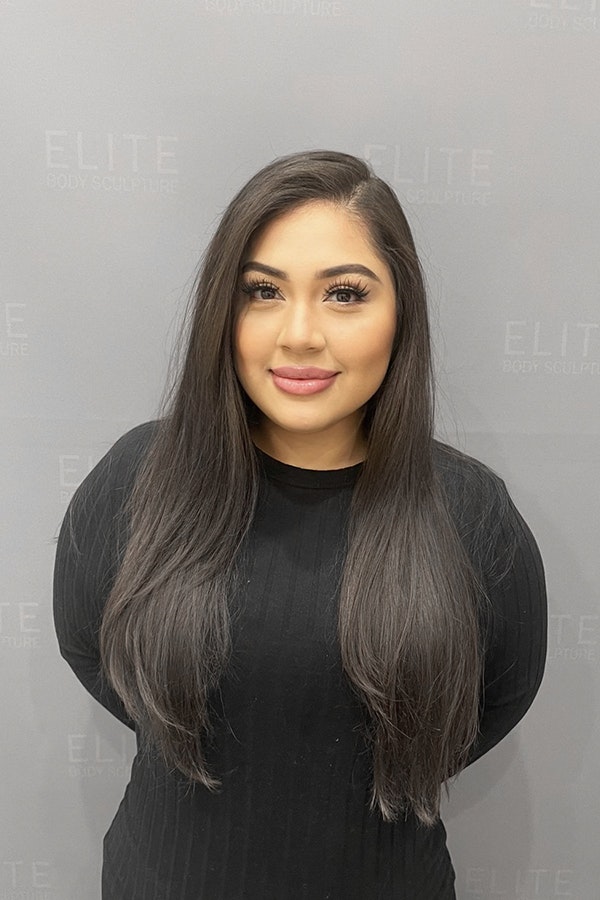 Dina Palma
Patient Care Consultant Assistant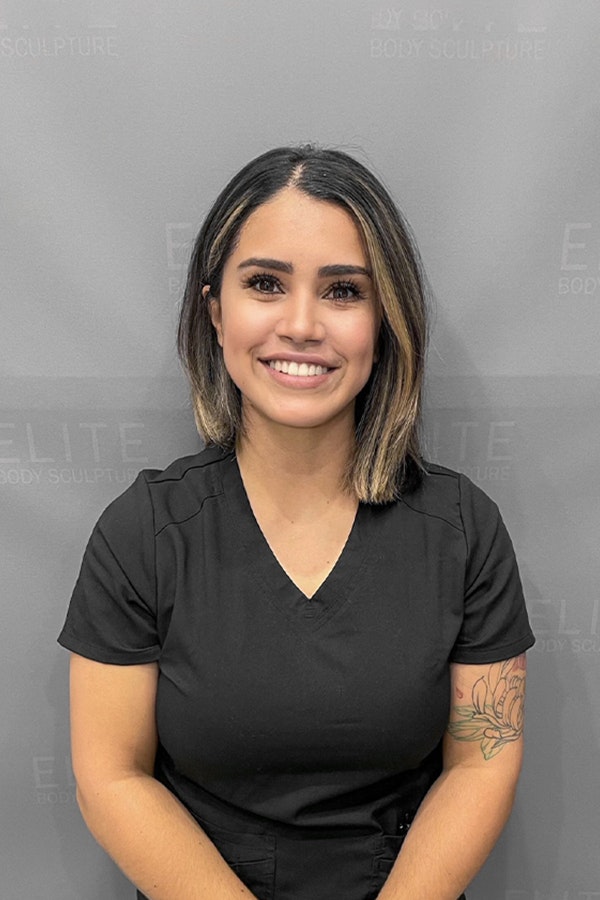 Denise Beltran
Licensed Vocational Nurse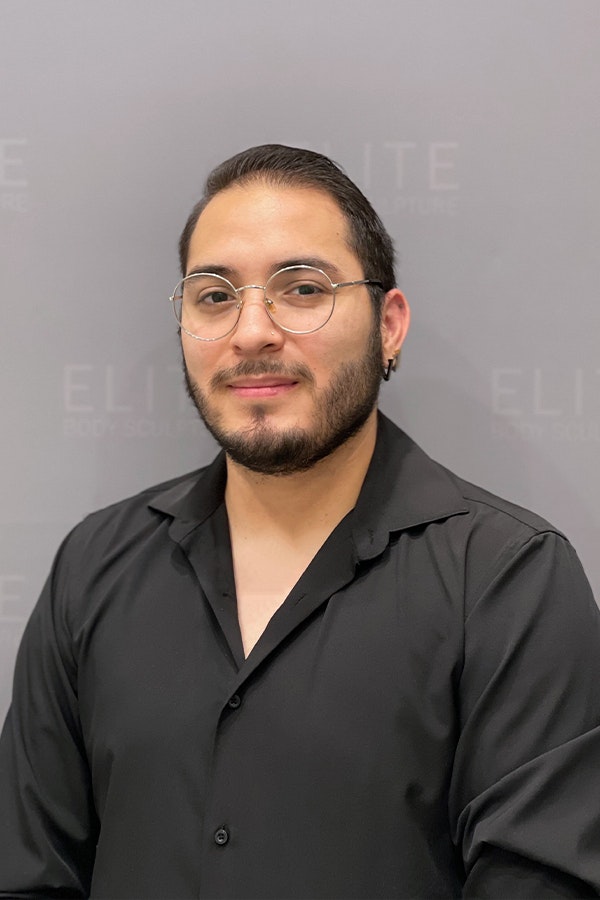 Robert Bolanos
Assistant Manager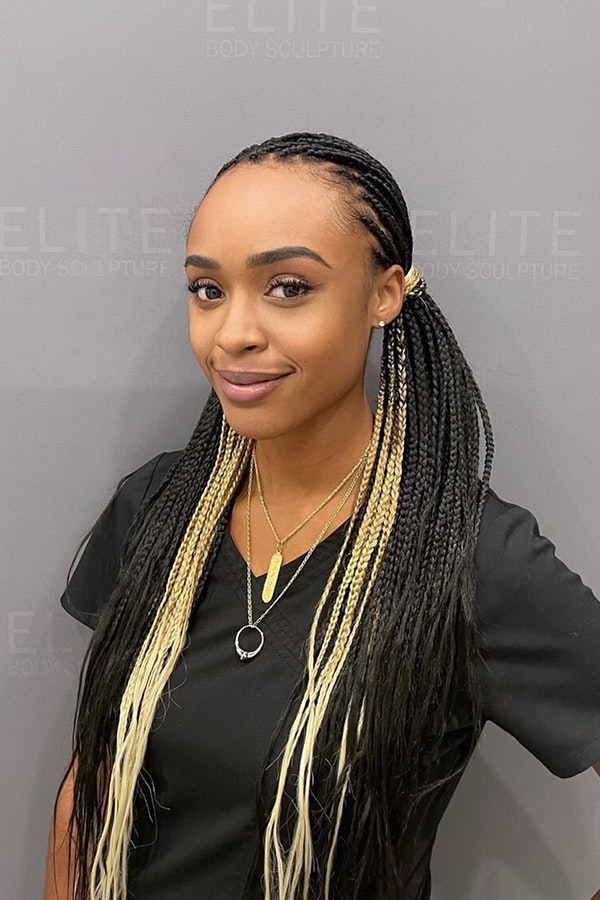 Dorette Turner
Licensed Practical Nurse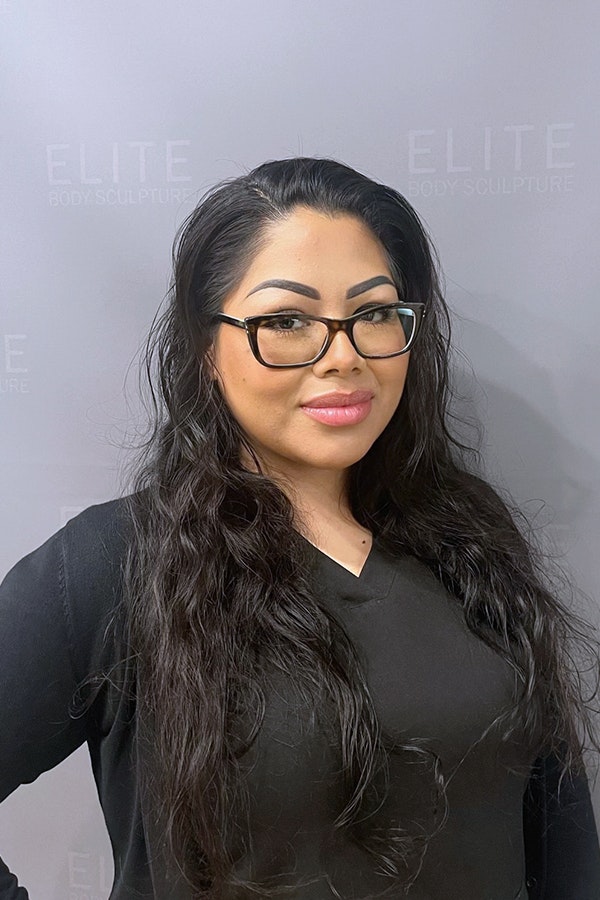 Alina Martinez
Licensed Vocational Nurse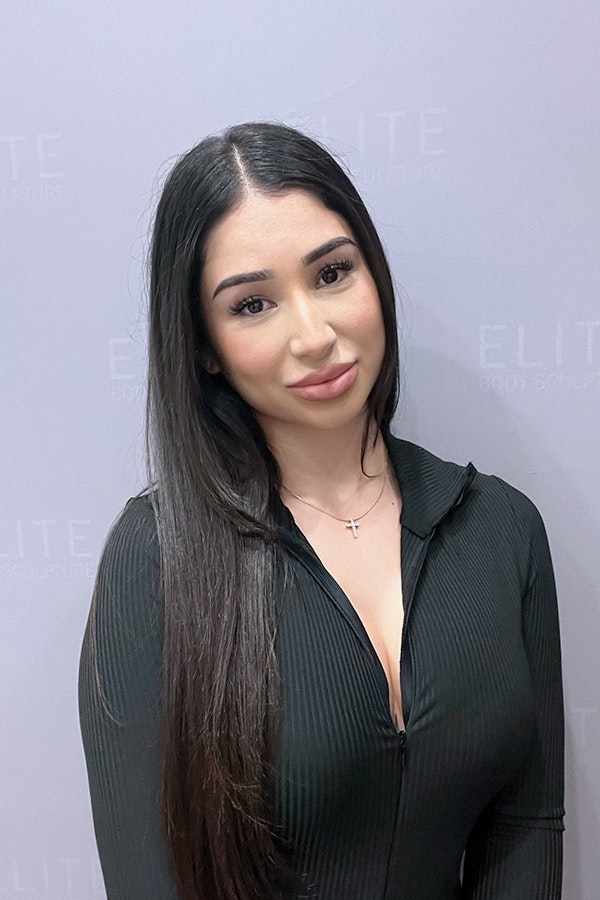 Brenda Serrato
Patient Concierge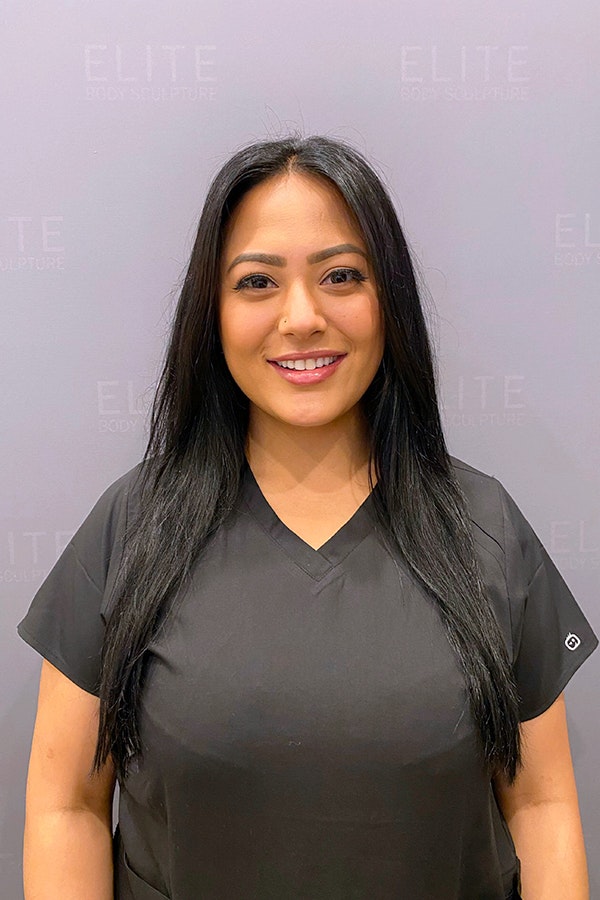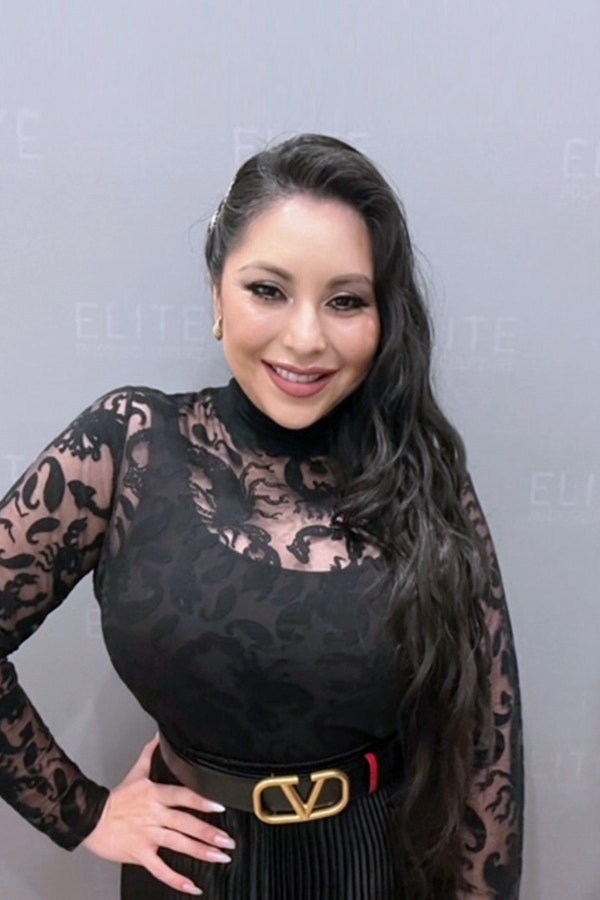 Nataly Francisco
Patient Liaison
Get Directions
A quick 5-minute walk from Rodeo Drive and right off Santa Monica Boulevard, Elite Body Sculpture is right across the Beverly Hills sign. As Elite's prime Southern California location, we offer concierge services to any patients coming from out of town. Closer to Northern California? Check out our Sacramento location. Either way, we offer concierge services to set up accommodations for patients from out of town.
Location Hours
*Subject to change by patient necessity.