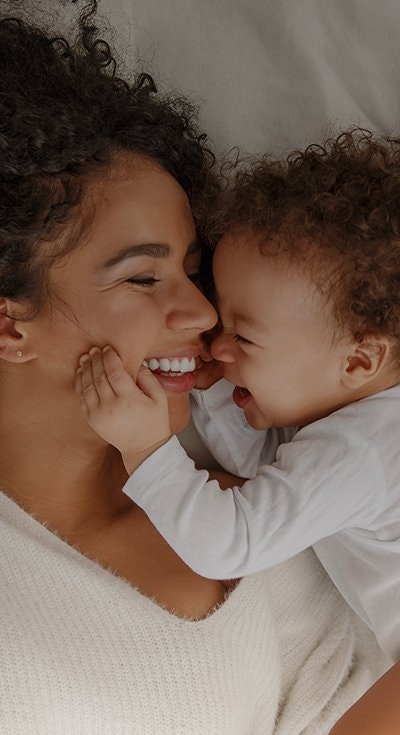 ATLANTA MOMMY MAKEOVER
AirSculpt® Mommy Makeover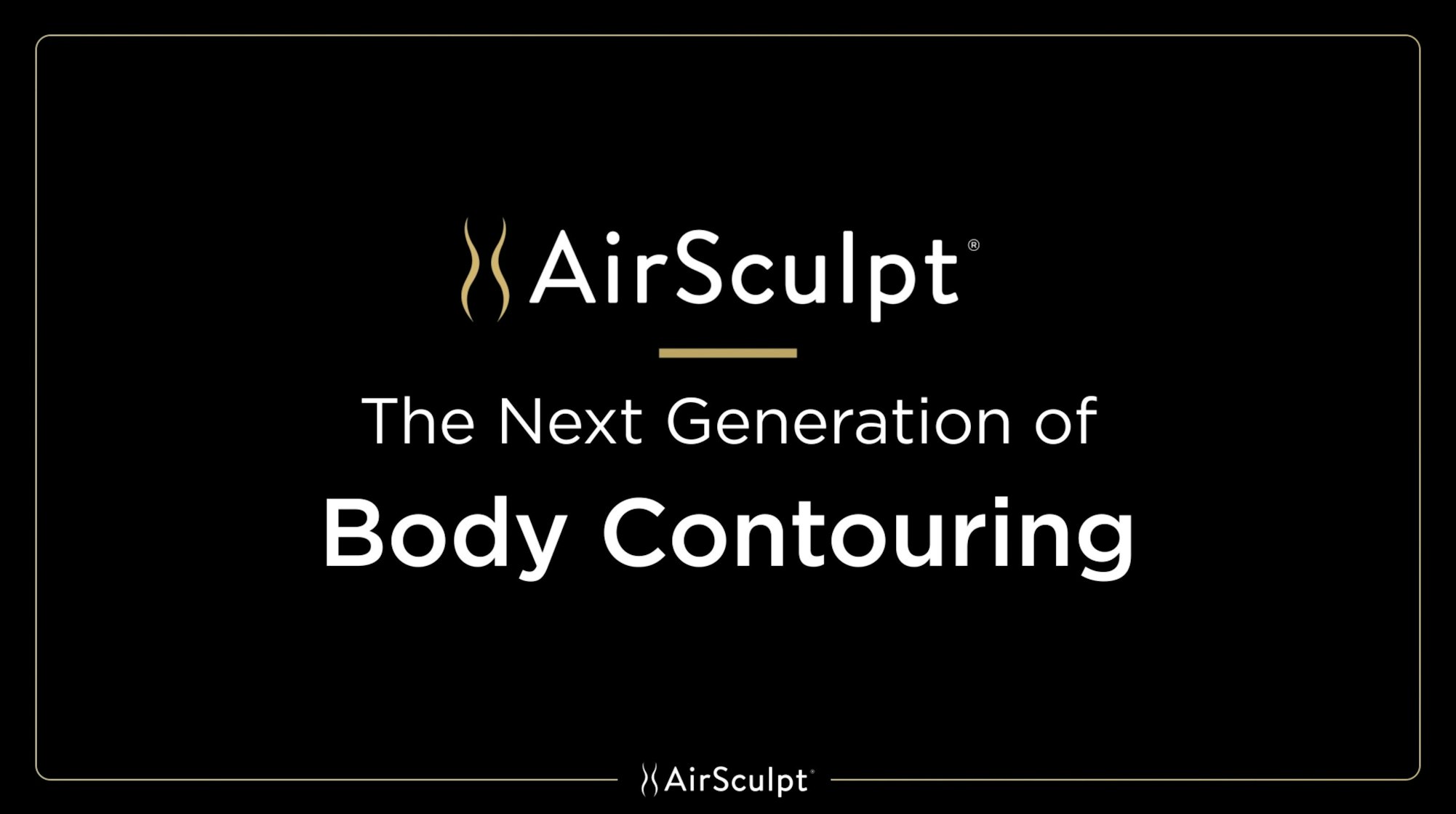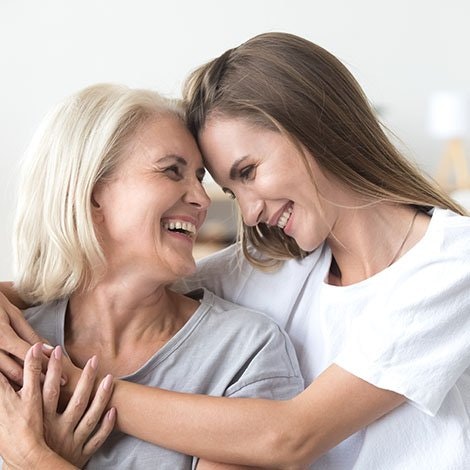 State-Of-The-Art Mommy Makeover Surgery
The Mommy Makeover surgery is a procedure designed to revitalize a mother's post-pregnancy body and bring back her confidence. The AirSculpt® Mommy Makeover is our conglomerate of fat removal and skin-tightening processes that target the breasts, abdomen, and pubic area. The patented technology that we use is precise and comfortable, given that no scalpel, needle, or general anesthesia is used. For more information on how we can help you, come to our Atlanta MedSpa to schedule your first consultation.
Individual AirSculpt® Mommy Makeover Procedures
Real People, Real Results
Sensitive Content
These photos contain sensitive content which
some people may find offensive or disturbing
Sensitive Content
These photos contain sensitive content which
some people may find offensive or disturbing
Sensitive Content
These photos contain sensitive content which
some people may find offensive or disturbing
FOCUSED ON ONE THING
Stubborn Fat
— It's all we do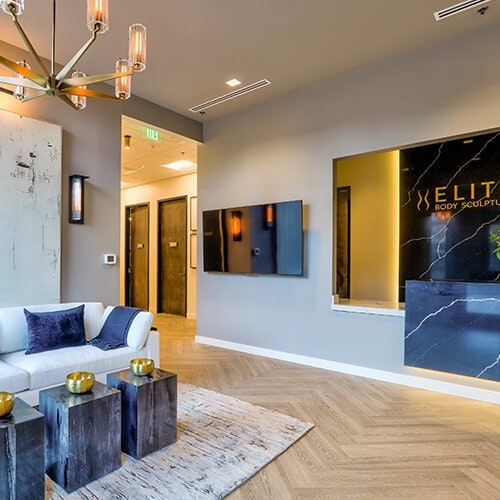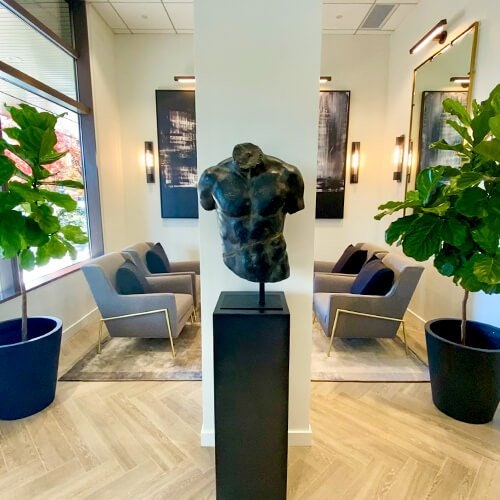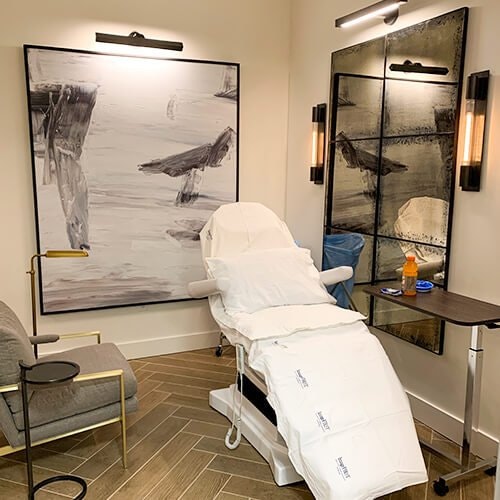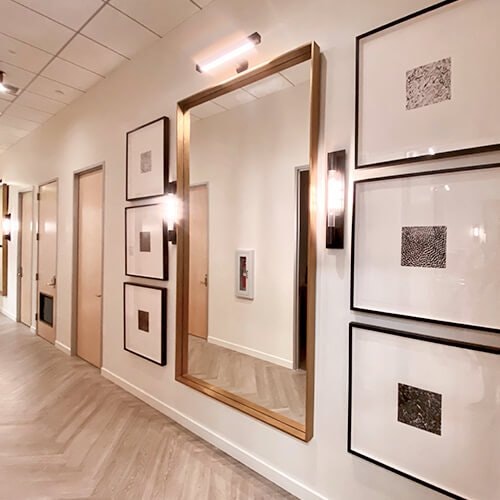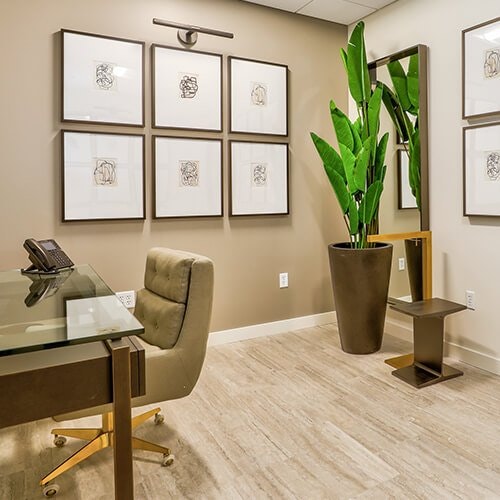 Procedure FAQ's
Why is AirSculpt® & why was it created?
AirSculpt® combines all the best fat removal techniques on the market with our own patented technology to provide the most gentle, yet effective, body contouring option available today. Dr. Rollins strived for perfection, so AirSculpt® uses no needle, no scalpel, and no stitches, unmatchable details that help this procedure set the highest standard while minimizing post-procedure downtime.
How do I know Tummy/Waist AirSculpt® is right for me?
Tummy/Waist AirSculpt® is about minimizing pain and maximizing results. As long as you have trouble fatty spots in or around your abdominal area that you want to remove, this is the procedure for you. We have no BMI or age restrictions, so don't hesitate to schedule your free consultation today! .
Regardless of your goals, our surgeons make sure only to target the pockets of fat preventing you from looking your best. See for yourself in both our testimonials and before-and-after photos.
How is AirSculpt​®​ different from other fat removal services?
AirSculpt® combines tried-and-true body contouring methods with patented technology to deliver dramatic results. It's far safer than traditional liposuction, laser or ultrasonic liposuction, or even other minimally invasive approaches.
These different procedures all come with a slew of risks avoided by the signature AirSculpt® technique. By using no needle, scalpel, stitches, or general anesthesia, we avoid abundant risks. Tummy/Waist AirSculpt​®​ also trumps noninvasive methods that make dazzling promises that they never seem to keep. Our patients even recover at a rate comparable to such noninvasive procedures. Avoid unprecedented dangers and complications, and choose the option that's best for you.
How do I know if I should get a Tummy/Waist AirSculpt​®​ or a tummy tuck?
Whether you had a child years back or are just trying to get rid of excess fat from a recent pregnancy, AirSculpt® should always be considered before a tummy tuck. AirSculpt® is far less invasive, as cutting open your abdomen as they do in tummy tucks requires months of downtime and, for younger mothers, hinders your physical capacity to take care of your children. Furthermore, a tummy tuck does not contour your body the way AirSculpt® can. A tummy tuck won't remove any fat from the back or waist, areas that can be sculpted beautifully with AirSculpt®!.
We at Elite understand that stubborn pockets of fat don't respond to diet and exercise! Furthermore, we know that many busy moms simply don't have the time they once did to plan their meals or activities. Come in for your free consultation and decide whether AirSculpt® is the right choice for you.
Does AirSculpt® help with skin tightening or cellulite?
The small laser we use in the AirSculpt® process before removing fat primarily serves the purpose of softening and separating fat cells. Nevertheless, this same laser gives some skin tightening effects when combined with adequate use of the complementary compression garments provided by Elite. This technique can lessen the appearance of cellulite, leaving your skin looking natural and smooth.
Our Staff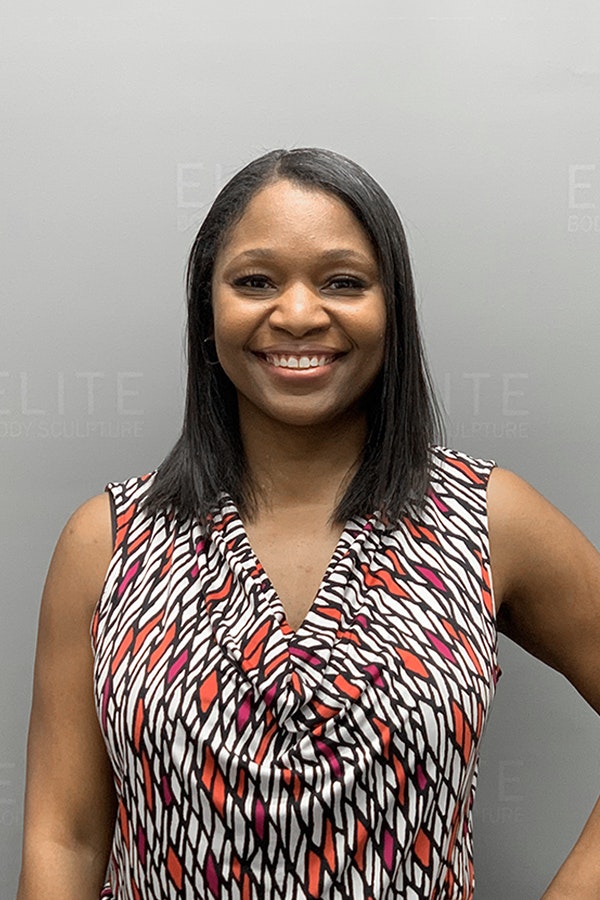 Jana Morton
Practice Manager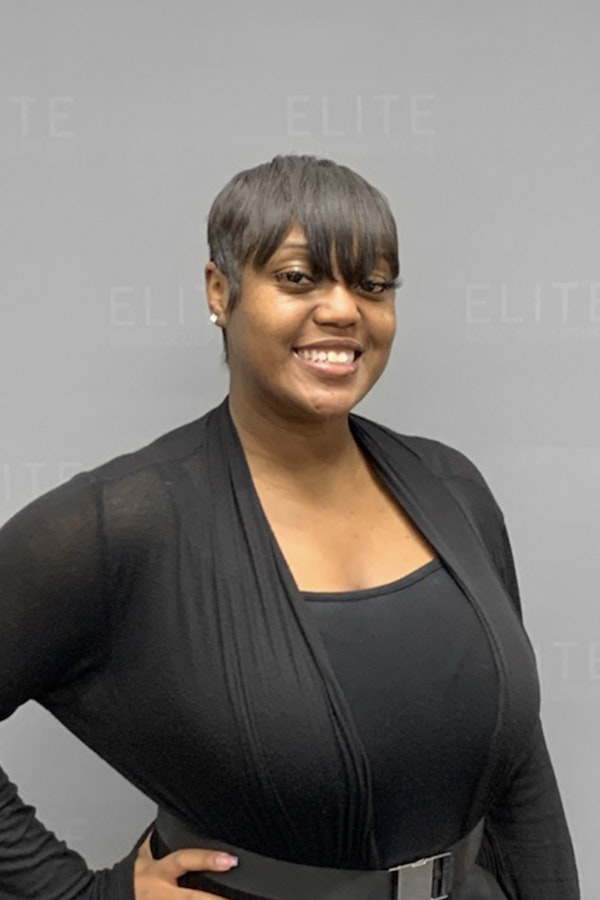 Adriana Gentry
Patient Concierge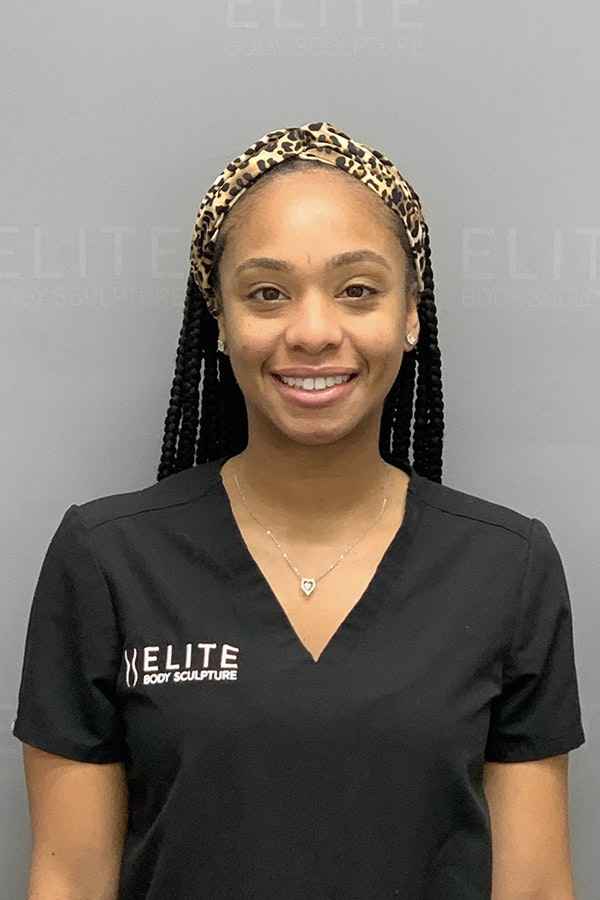 Giandrea Holton
Licensed Practical Nurse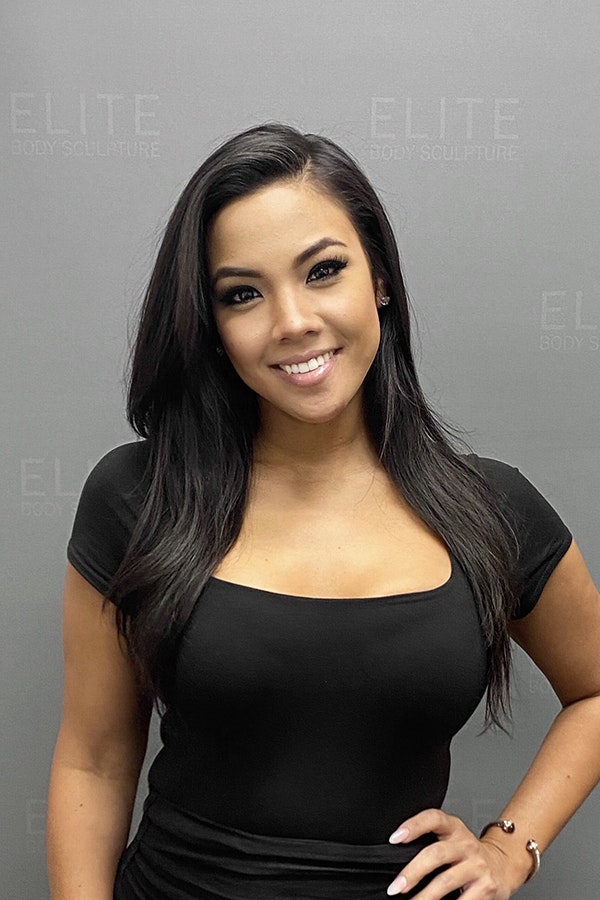 Jennifer Kleinfelter
Patient Liaison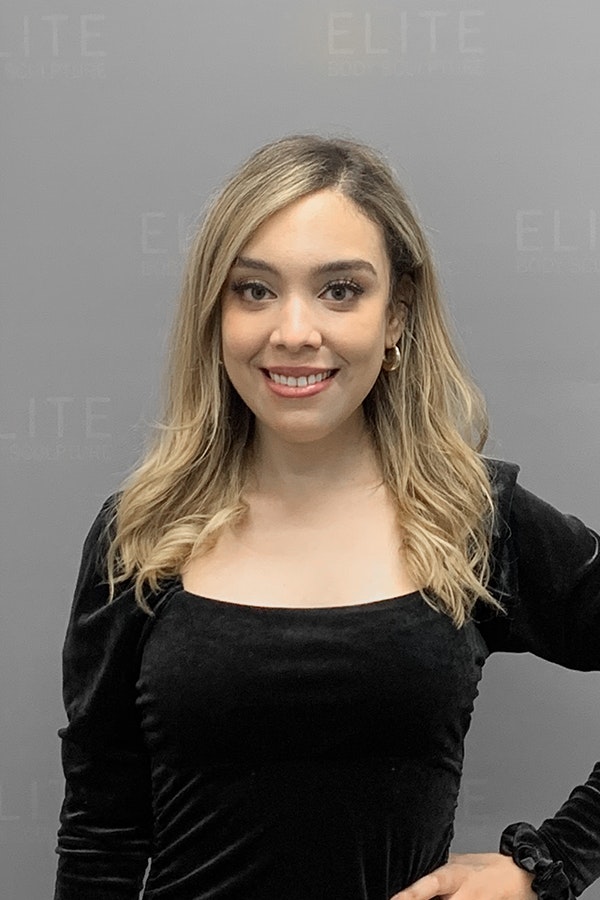 Rachel Archambeau
Patient Care Consultant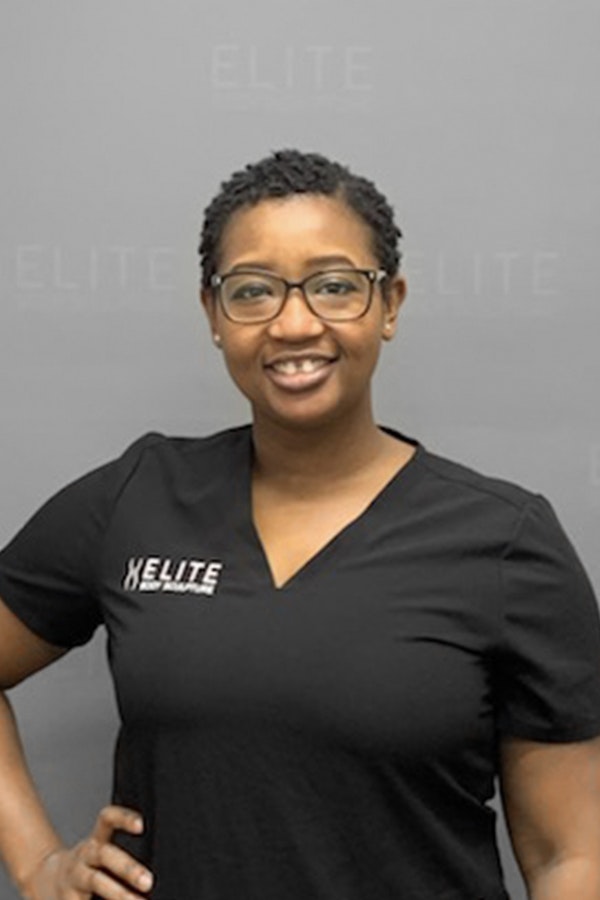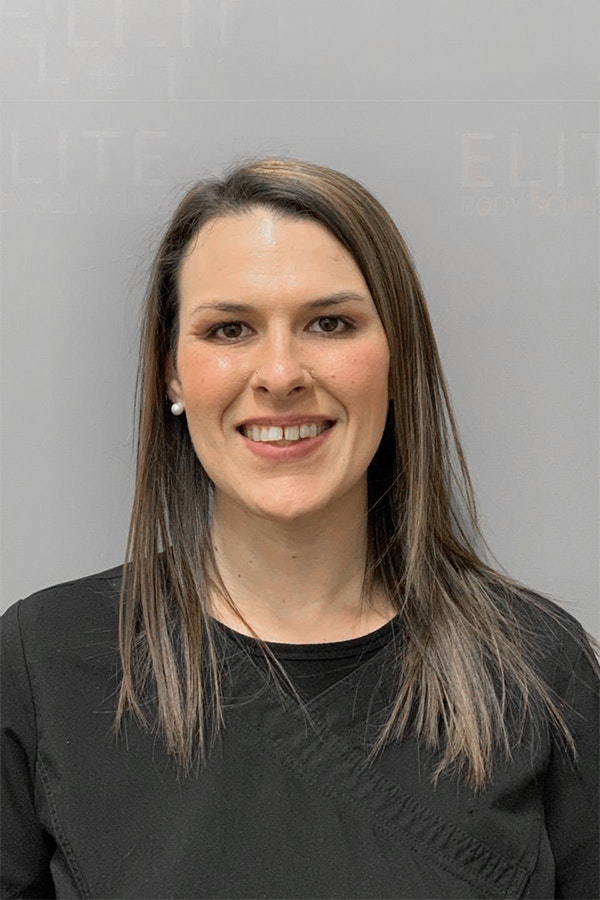 Taylor Bodiford
Licesned Practical Nurse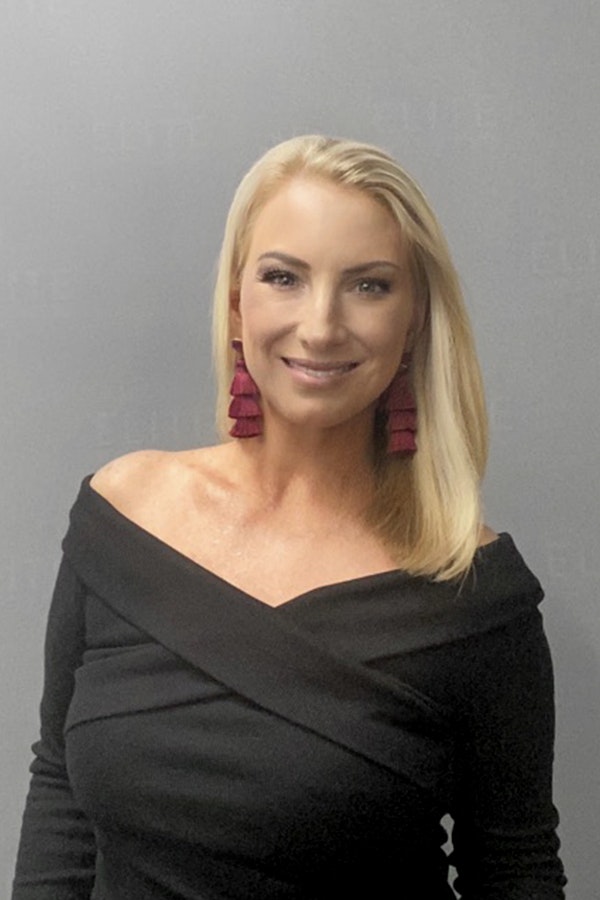 Jolie Smith
Patient Care Consultant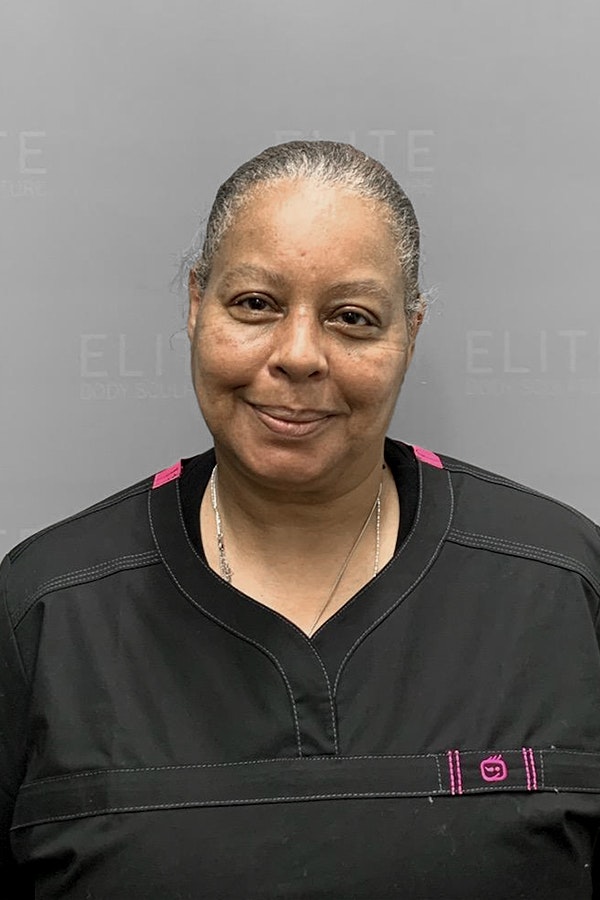 Danielle Moore
Licensed Practical Nurse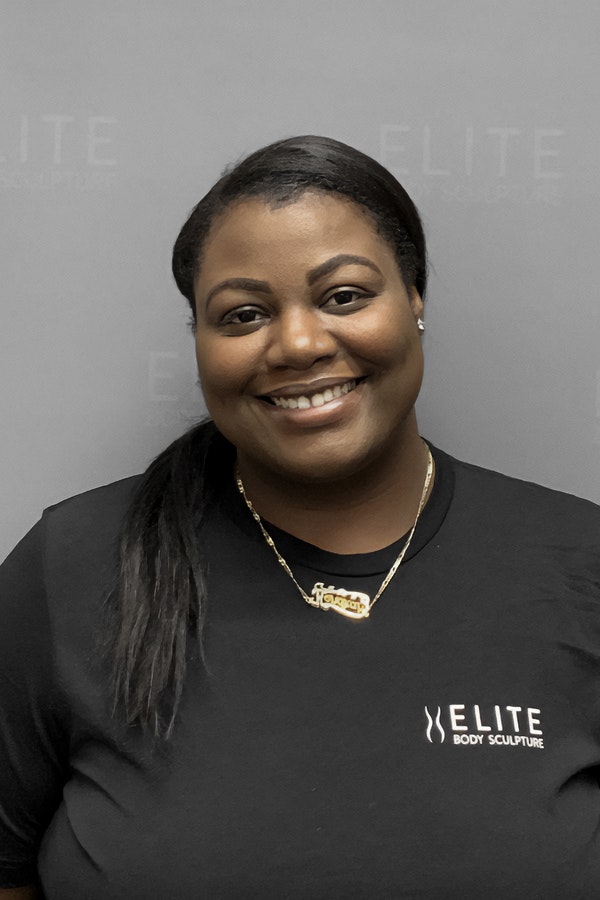 Kendrick Hambrick
Licensed Practical Nurse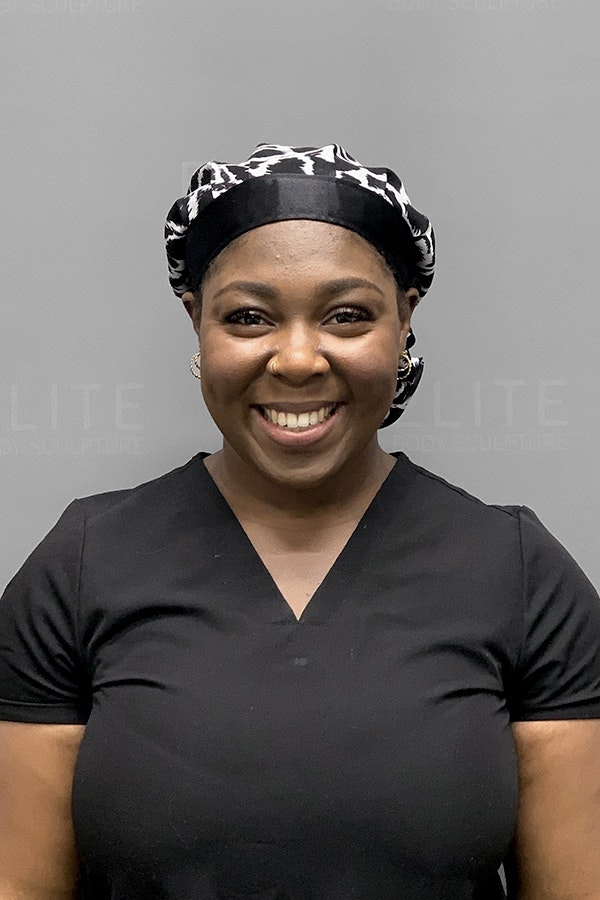 Brittany Kelly
Registered Nurse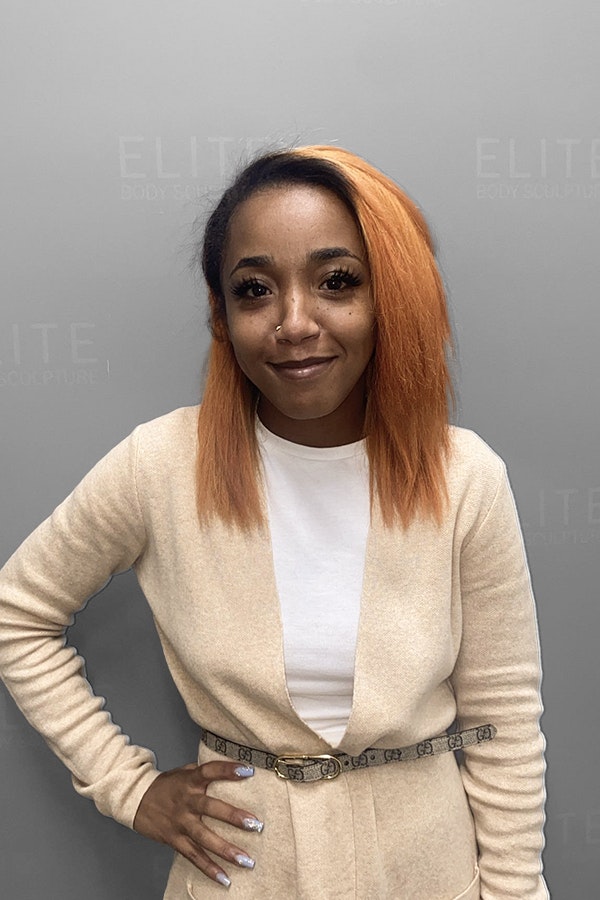 Tawnie Mason
Patient Concierge
Get Directions
Our main Southeast location, Elite Body Sculpture Atlanta is in the Buckhead area between Lenox and Roswell Road. Only minutes away from Phipps Plaza and Lenox Mall, it's located near the Buckhead Train Station for convenience. Live somewhere else in the South? Give us a call! We offer concierge services, helping find accommodations for out-of-town patients.
Location Hours
*Subject to change by patient necessity.