Fat Removal
What Is The Safest Back Fat Removal Procedure Around Today?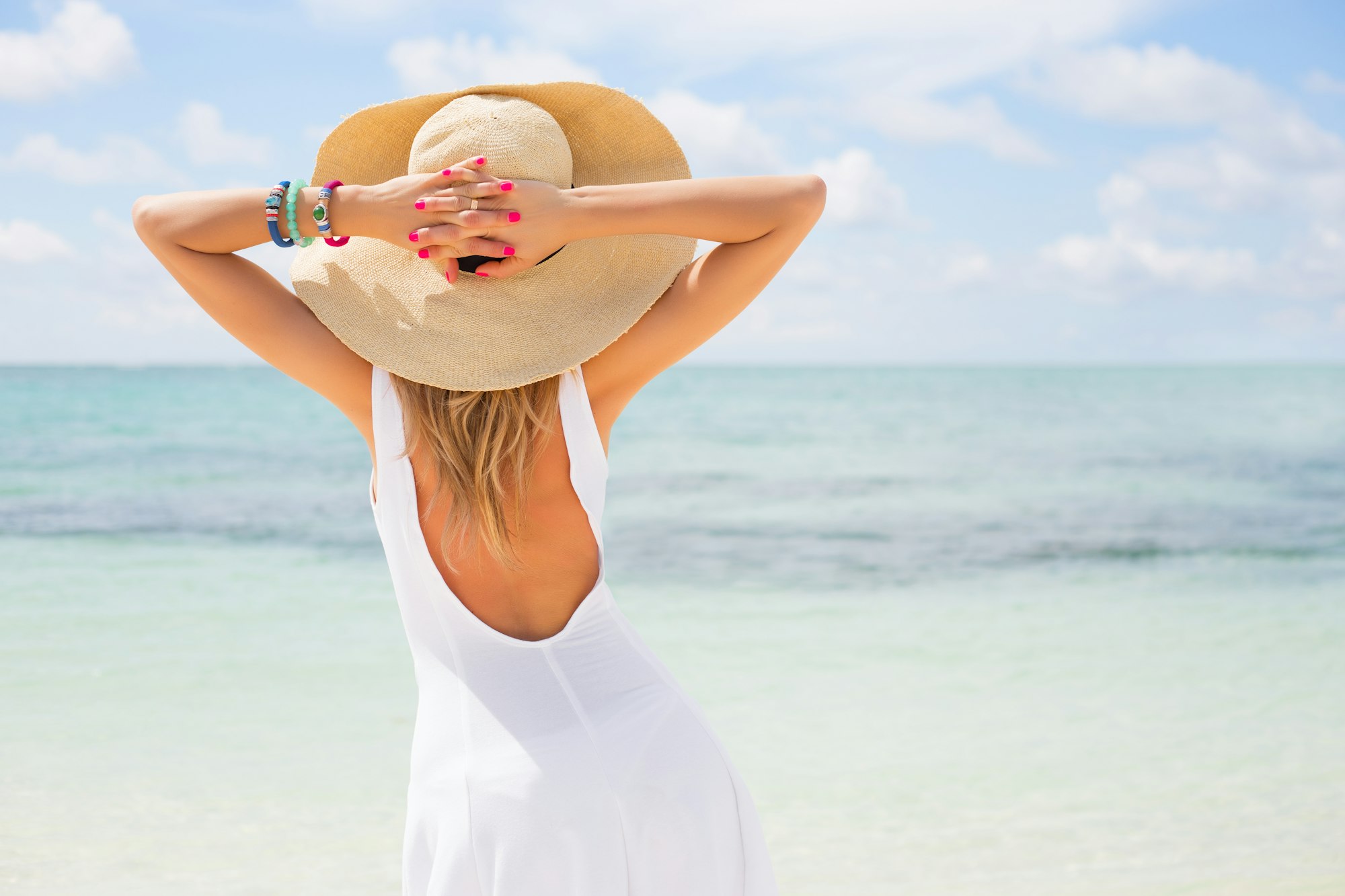 Many people tend to ask what the safest back fat removal procedure is. While the obvious answer would be a combination of diet and exercise, most people today prefer to search for procedural options that don't have surgical properties.
One of the procedures that have been able to achieve this feat with ease is provided by Elite Body Sculpture, the providers of advanced fat removal solutions considered by many to be the safest and most precise on the market.
That's because Elite Body Sculpture has completely revamped traditional fat removal thanks to its patented AirSculpt® technology.
Why We're The Optimal Choice
Elite Body Sculpture has the safest back fat removal in Houston because it was designed with the comfort of the patient in mind.
Back AirSculpt® doesn't use scalpels, needles, stitches, or general anesthesia, which are elements used during traditional forms of liposuction surgery that increase potential risks.
Given our advanced, precision-engineered toolset, medical complications are significantly less likely to occur, and the recovery times will be much shorter.
If you think this is too good to be true, don't worry; there is no tradeoff: fewer risks, quality results, and shorter recovery are the key benefits AirSculpt patients experience.
How Does Back AirSculpt® Work?
Back AirSculpt® begins as most Elite procedures do, with the patented AirPen used to administer numbing mediation to the treatment site painlessly, skipping the needles used in comparable treatments.
After the back has been numbed, a biopsy punch is then used to place a perfectly symmetrical two-millimeter hole, serving as an opening for the fat to be removed.
Once the fat is prepped with a local anesthetic solution, the patented AirSculpt® cannula does its work.
The AirSculpt® cannula has the benefit of simultaneously extracting fat and further tightening skin, allowing for more refined and complete results.
That we're also able to tighten skin is just one of the many reasons we firmly believe AirSculpt trumps traditional liposuction.
Once the unwanted and excess fat has been removed, the openings formed by the biopsy punch are naturally left to heal, leaving an unnoticeable freckled mark.
Other Benefits of Elite
Elite Body Sculpture not only prides itself on using the best technology available to ensure you a comfortable fat removal experience but is also proud of its dedicated staff and its luxury facilities.
We work under the philosophy that no patients should have to worry about unwanted risks or medical complications when opting to contour their bodies.
Call our Houston office for your free consultation to get started working with us.
AIRSCULPT® YOUR DREAM FIGURE
Ready For The Defined Shape You Want?