AirSculpt® Education
What is a Nonsurgical Brazilian Butt Lift and How Much Does it Cost?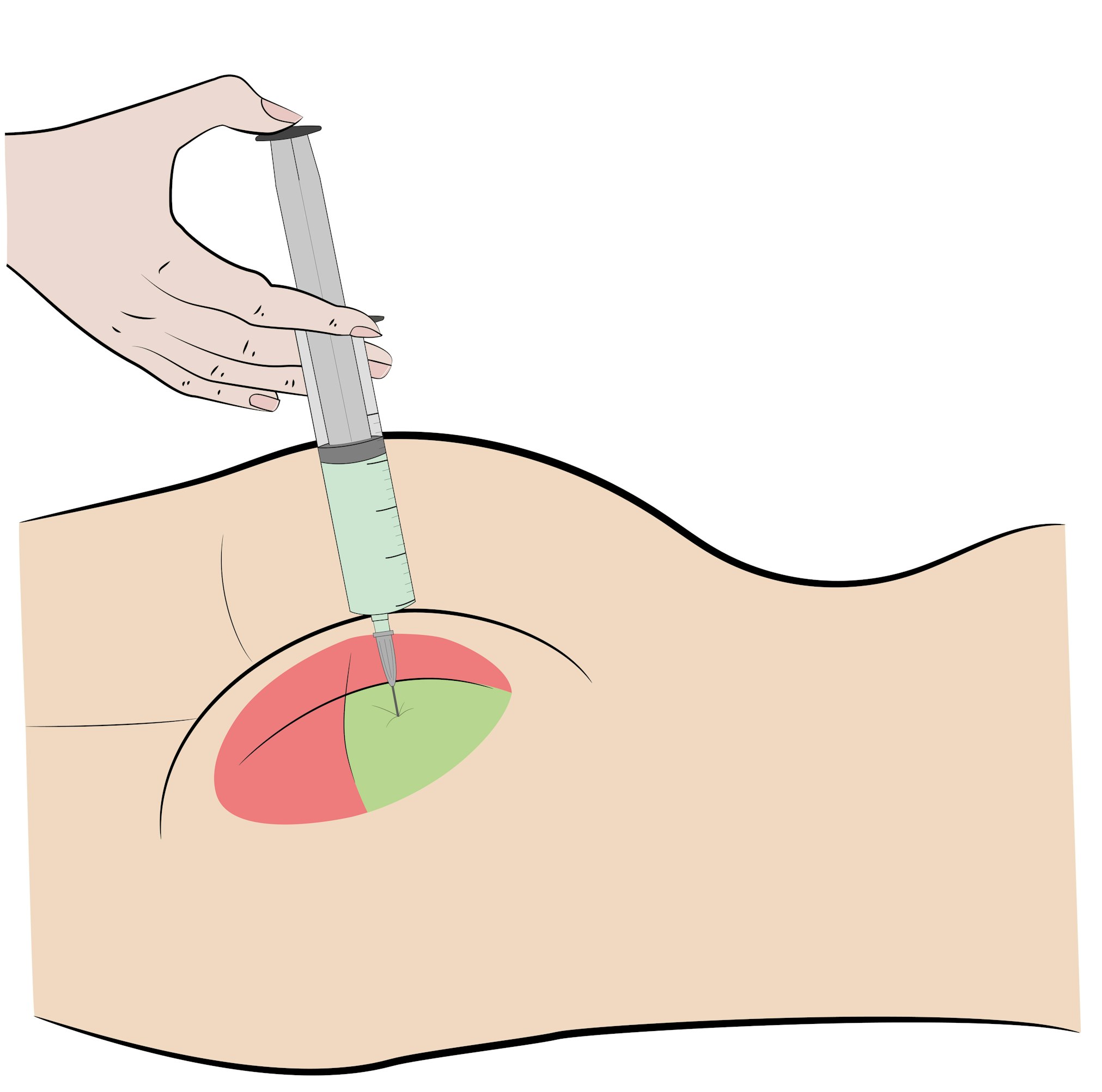 Like other body areas, your butt can experience changes as time passes that won't you have smiling when you see yourself in the mirror.
The buttocks tend to lose their firmness and shape, which is a natural consequence of aging or pregnancy, weight gain, weight loss, and menopause.
If your curves have become less pronounced and you're looking for a new, rejuvenated shape, there's a wide array of treatments to choose from in today's market.
Let's take the non-surgical buttock lift, for example.
The Non-Surgical Buttock Lift
A procedure that can add fullness and contour to your backside without general anesthesia or incisions is the non-surgical buttock lift.
It involves utilizing a dermal filler injected into the buttock, with one benefit being it comes with limited downtime. These fillers contain poly-L-lactic acid, much different than traditional dermal fillers that use hyaluronic acid.
The fillers are placed into the buttocks, but the difference from traditional fillings is that they add volume over time.
Their formulation stimulates the body's collagen production to produce this added volume over coming weeks and months. Given that the improvements take more time to appear, the results last longer.
Collagen stimulation in the dermal structure offers you benefits such as a smooth surface and a more attractive contour.
Candidates For A Non-Surgical Buttock Lift
You should consider a non-surgical buttock lift if you want to rejuvenate your butt's appearance but are not looking forward to undergoing invasive surgery.
Most people undergo these procedures to resolve the following issues:
A sagging buttocks

A backside that has lost its curve

Wanting to have a fuller body.

Have hollowed areas in the buttocks.

Want to remove stretch marks or cellulite.
Assess your personal needs with our surgeon and to determine whether the procedure is right for you.
Benefits Of This Procedure
A non-surgical butt lift has the following benefits:
It's much faster than a surgery

No general anesthesia is required

No incisions mean no scarring

It works with minimal levels of fat

Results look and feel natural

It's a long-lasting solution
The Optimal Alternative To The Non-Surgical Buttock Lift
Suppose you want the safest and most precise butt lift on the market. In that case, you should opt for Elite Body Sculpture's AirSculpt® Power BBL™, a minimally invasive process that doesn't use a scalpel, needle, or general anesthesia.
It's much more reliable than fillers given that it's not a foreign object that's being introduced into your body that could result in infection or your autoimmune system rejecting it. Instead, we harvest your own natural fat with patented technology that mechanically plucks fat cell-by-cell through a minuscule entryway.
Our patients enjoy the benefits of a non-surgical BBL, such as a lack of general anesthesia, quick recovery time, and reduced risks, yet also enjoy far more dramatic results that appear instantly.
If you want the most precise procedure on the market to do wonders for you, then head to Elite Body Sculpture Sacramento for your first consultation.
AIRSCULPT® YOUR DREAM FIGURE
Ready For The Defined Shape You Want?