Lipofilling
The True Cost of a Breast Augmentation in Beverly Hills—Why AirSculpt® is Your Best Best Option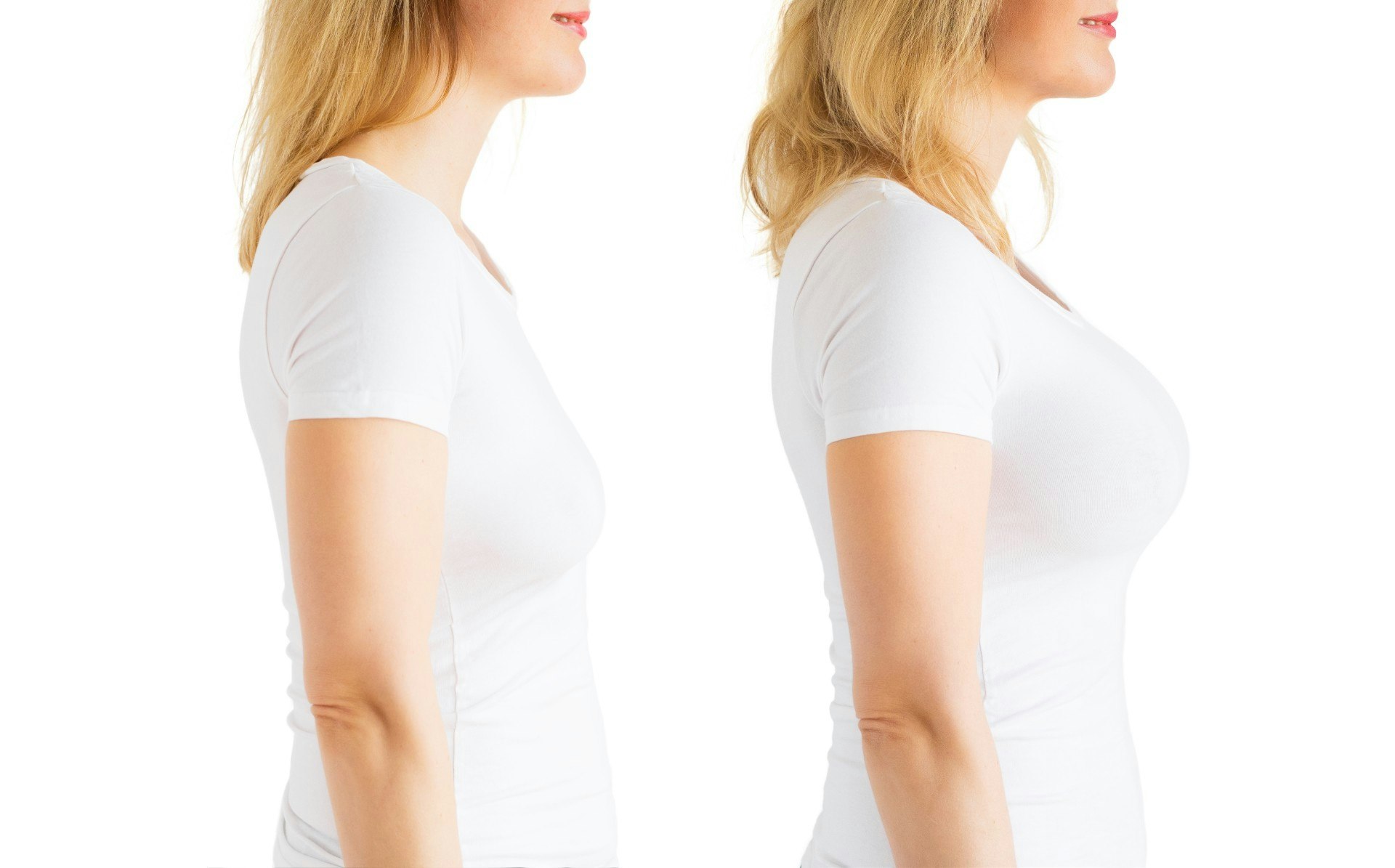 For many in or near the Beverly Hills area, feeling unsatisfied with the size, volume, or shape of their breasts is a top cosmetic concern. When you don't feel at ease with your body and overall image, it can be uncomfortable to wear certain clothing styles or show your body off outside in areas like the pool.
Several things can cause dissatisfaction with your breasts. These include the effects of weight loss or pregnancy, the constant battle with aging, or simply the impact of genetics. Regardless of the reason, there's a practical solution out there, and breast augmentation surgery might be the one for you!
A breast augmentation, mammoplasty, or boob job is a surgical procedure where the breasts are enhanced to achieve a fuller, rounder, and bigger shape. This enhancement can be done through the use of breast implants or a fat transfer, as done with the patented AirSculpt® technique.
Beverly Hills attracts patients from all over the world looking to achieve their ideal figure; keep reading to learn more about the breast augmentation surgery offered by AirSculpt® and why it is your best bet.
Breast Augmentation with AirSculpt® Up a Cup™
AirSculpt® offers breakthrough technology that allows our breast enhancement procedure to remove a patient's fat from one selected body area — usually the abdomen or thighs — and transfer it directly to the breasts while simultaneously helping to tighten the skin.
We call this procedure Up a Cup™, as our natural breast enhancement procedure is best-suited for women who want to go up one breast cup size. The augmentations are all-natural, meaning we do not use silicone or saline or any other foreign material that can do damage to your body.
The procedure is minimally invasive, with no needles and no stitches used or required. Anesthesia is only used locally to help reduce risks, and you're awake the entire process, remaining aware of what's being done to your body. You can even listen to your favorite music or podcast during the treatment!
How is AirSculpt® Different From Traditional Breast Augmentation?
AirSculpt® Up a Cup™ uses your natural fat cells to increase breasts by about one cup size. Unwanted fat is removed from a targeted area — like your tummy or thighs — and transferred to your breasts. The result is breasts that look, feel, and move naturally.
The reason we labeled our procedure Up a Cup™ is because a minor risk of overdoing your breasts with excessive fat exists if too much is transferred. On the other hand, the body reabsorbs fat after it is placed, meaning there should be a specific amount transferred that corresponds with your body measurements and expectations, avoiding the chance of the body absorbing too much fat.
AirSculpt® always puts your safety first. That's why we do not work with silicone implants or any foreign object or solution that might damage your body or wellbeing. Surgical breast enhancement (with implants) is typically done under general anesthesia, but Up A Cup™ is minimally invasive and requires only a few days downtime. You can even return to work a couple of days later.
The Bottom Line - The True Cost of a Breast Augmentation
Beverly Hills, as we mentioned, is chosen by thousands of people yearly as the place to get their plastic surgery. AirSculpt® is not only the preferred choice for patients but also for surgeons who want to deliver the most natural-looking but also artistically sculpted breasts.
The cost of a fat transfer breast augmentation includes the prices, fees, and additional procedure expenses. AirSculpt® prioritizes the experience of going to a serene and pristine location where you can ask, get informed, and plan your desired procedure. We avoid the risk of having to invest in several do-over surgeries characteristic of implant techniques.
Located minutes away from Rodeo Drive, you will find our Beverly Hills office. As our first AirSculpt® location, we are there to offer you all the help and advice needed to achieve that breast augmentation you've long been thinking about.
AIRSCULPT® YOUR DREAM FIGURE
Ready For The Defined Shape You Want?