Fat Removal
The Easiest Way to Get Rid of a FUPA After Pregnancy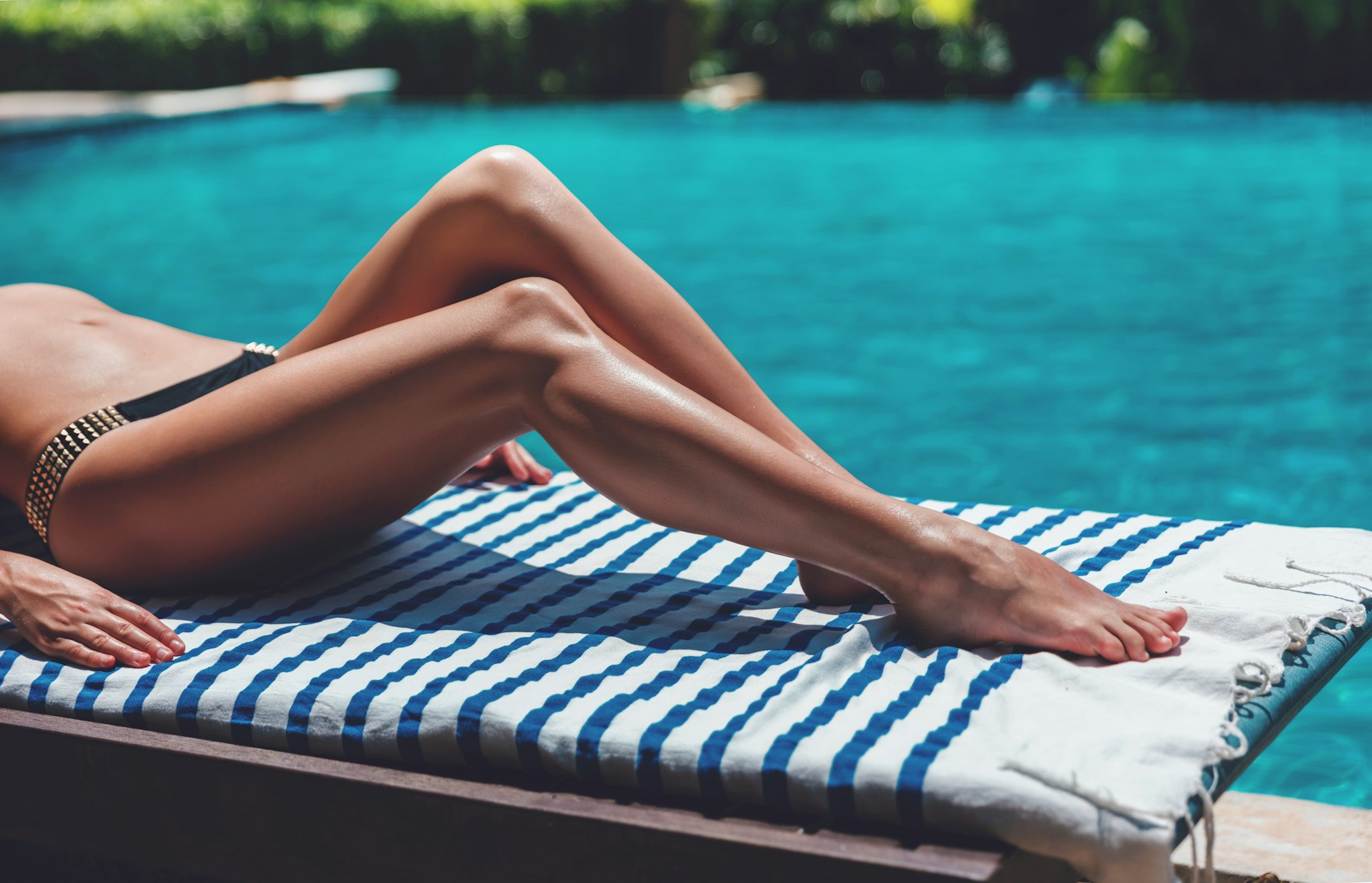 Excess fat is never welcome, no matter which area of the body it appears on or accumulated. One of the most common areas that tend to worry women, especially after pregnancy, surrounds the upper pubic area, also known as FUPA.
It's incredibly stubborn and can give the strongest of women nightmares. Let's understand FUPA, what it is, its causes, and how to get rid of it.
Do You Get FUPA When Pregnant?
FUPA is short for Fat Upper Pubic Area. It refers to the fat that develops in the area between the belly button and the pubic hairline.
FUPA may not be an issue for most people, but it becomes frustrating after pregnancy.
The female body has the genetic tendency of collecting far around the midsection and pubis to cushion the fetus during its development stages.
The muscles in the area are strengthened and nourished in preparation for childbirth. Most women find it difficult to lose this weight and the extra pounds resulting from bearing a child.
Causes of FUPA
Aside from pregnancy, FUPA fat can accumulate for several reasons in both women and men.
1. Genetics
Our genetics dictate where our fat cells (adipose tissue) distributes around our body. Some of us have the tendency to build up fat in the upper areas of our body, others in the lower frame, and others all around.
It should be made clear that genetics will dictate where the fat accumulation occurs, but it's not the reason you're probably overweight. A lifestyle of excess calories is what causes weight gain.
2. Stress
Being stressed causes a spike in the cortisol hormone, which in itself promotes fat accumulation. Therefore, if something in your life doesn't release all the built-up tension and energy, take the necessary steps to make it happen.
It will help you feel better overall, mentally and physically.
3. Rapid Weight Gain & Loss
Our body comes with a finite number of fat cells. When we gain weight, these fat cells, and when we lose it, they shrink.
When someone rapidly and significantly gains weight, their skin stretches to accommodate the expanded fat. But if that same person rapidly loses weight, the skin may have been so overstretched that it doesn't retract, cause a pouch of loose skin at the pubis.
4. An Unhealthy Diet
An unhealthy diet is the main cause of excess fat in the pubic area. If you eat an excess amount of calories, what isn't used by the body for energy will turn into fat.
That being said, consume fewer calories to burn off that fat and make sure that you implement healthier food choices within your routine.
5. Elite Body Sculpture Can Help
Elite Body Sculpture in Miami has the solution to get rid of FUPA post-pregnancy. Pubic Area AirSculpt® is a minimally invasive process that doesn't use a scalpel, needle, or general anesthesia, allowing for comfortable and accurate results for all patients.

For more information on how we can help you, call our Miami MedSpa to schedule your first consultation.
AIRSCULPT® YOUR DREAM FIGURE
Ready For The Defined Shape You Want?