Lifestyle/Nutrition
Stubborn Front Thigh Fat, Explained: How to Lose It in Two Weeks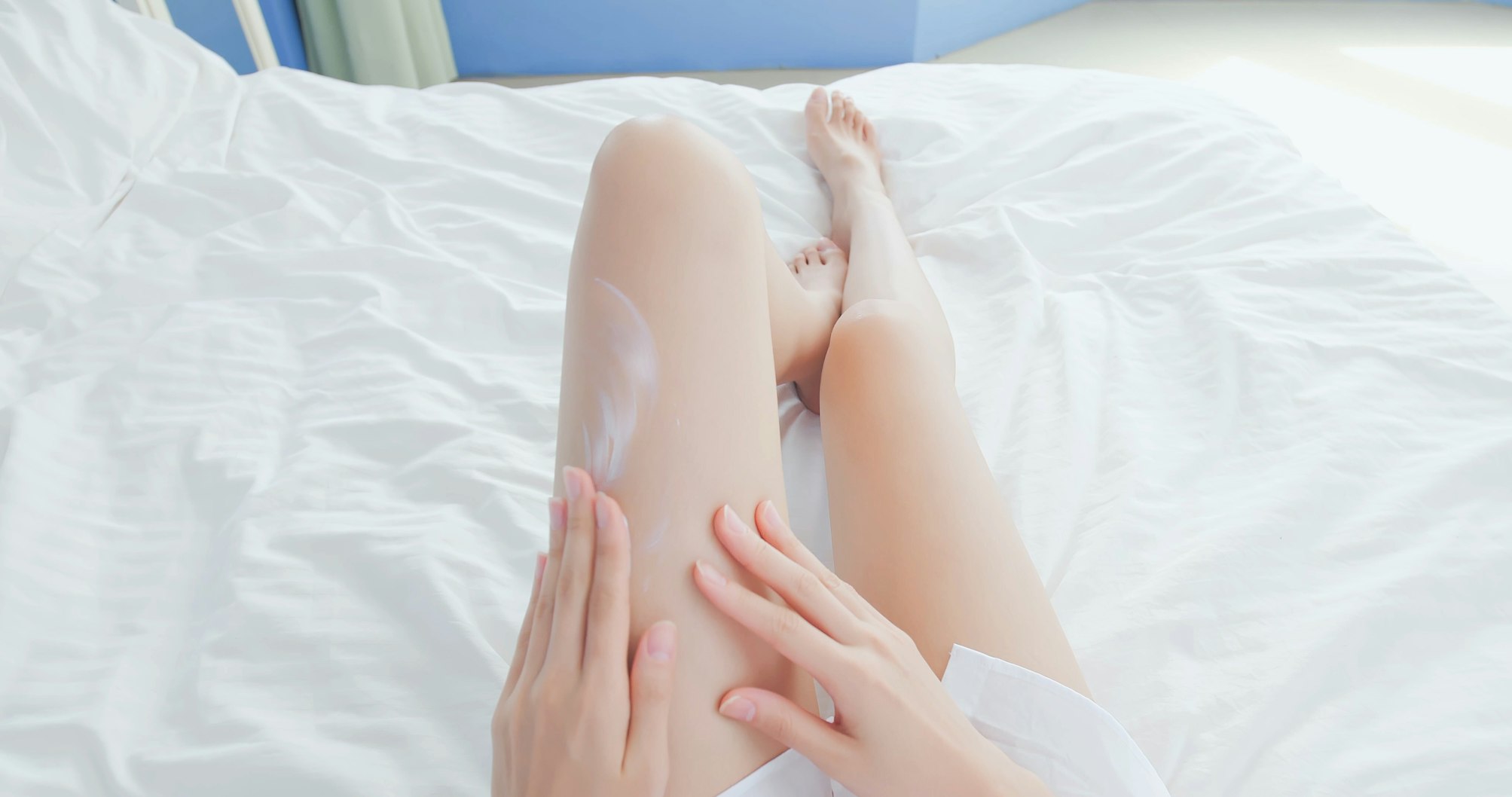 If you want to lose thigh fat and prevent it from returning efficiently, maintaining a healthy diet and doing the right exercises will be quite useful.
Keeping this kind of approach to your lifestyle is great for your health and resourceful for keeping your thighs fit. Below are some steps to help you get started and lose the necessary weight to get toned and smoothen your thighs' appearance.
Why Do Women Store Fat In Their Thighs?
Before women reach menopause, they're genetically wired to store fat in their bodies' lower areas. That's why women usually have pear-shaped bodies.
The reason we store fat in these areas is due to evolution. Having extra fat packed in that part of the body serves as storage during drought and famine.
Of course, this was more useful when we all lived in caves, but now the use is for pregnant women, using the extra calories to contribute to the developing child's well-being.
Men Store Fat In Their Thighs Too
Women aren't the only ones that store thigh fat. A lack of a healthy diet or exercise can cause men's thighs to fluff up. Therefore if you're not committing to a healthy lifestyle, you start making the necessary gradual changes.
The best recommendations to do so are to follow a calorie deficit diet and do plenty of cardio. A calorie deficit is when you eat fewer calories than what you need to subsist for a short period.
For example, if you eat 500 fewer calories per day, you could lose, on average, a pound of fat per week.
In terms of cardio, it's the optimal activity to burn fat. You can't burn fat by targeting it with specific exercises; you can also do so in an overall manner. And the best way to do this is by jogging, running, cycling, and swimming.
Exercises You Can Do To Tone Your Thigh Muscles
While cardio is useful for getting rid of the fat stored in the front thighs, you should do the following exercises if you want to tone the thigh muscles:
Seated Hand Push

Seated Leg Raise

Seated Bridge

Lying Butt Bridge

Back Kick
Lose Front Thigh Fat in Two Weeks
If your healthy lifestyle and diet have yet to give you the results you've wanted, it's recommended that you delve into the world of cosmetic fat removal.
The optimal choice would be working with Elite Body Sculpture and their patented AirSculpt® technology.
Their Front Thigh AirSculpt® is a minimally invasive process that doesn't use a scalpel, needle, or general anesthesia with a downtime of only 4 hours.
While traditional thigh liposuction has a recovery time of three months, Front Thigh AirSculpt® recovery only lasts two weeks.
If we're what you've been looking for to get the body that you desire, head to Elite Body Sculpture Nashville for your first consultation.
AIRSCULPT® YOUR DREAM FIGURE
Ready For The Defined Shape You Want?