Lipofilling
Sculpt Your Body Safely & Naturally with Atlanta's Best Fat Transfer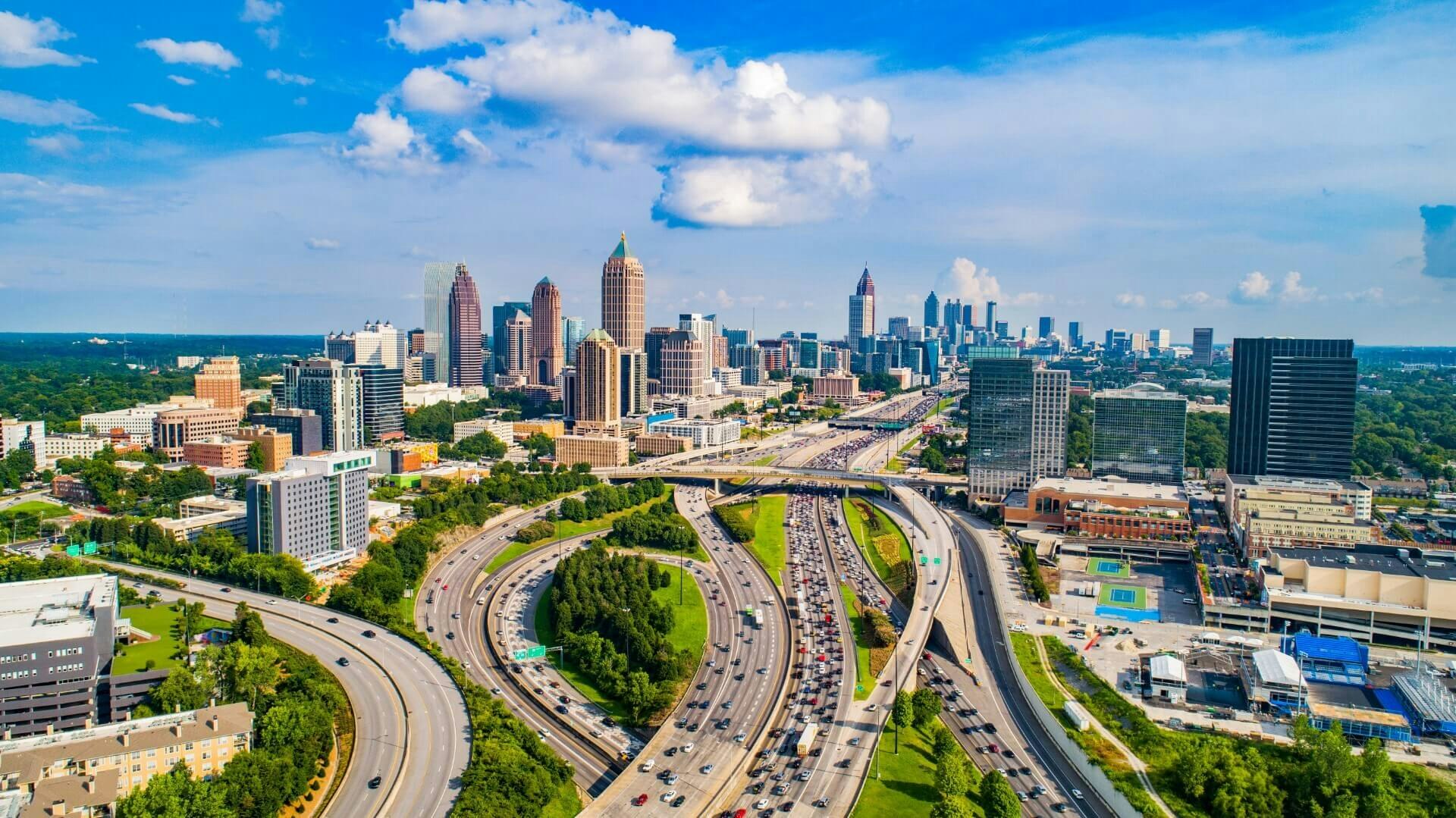 Nowadays, women and men alike often contemplate getting some cosmetic surgery, and most wish to learn about new and upcoming ways to define and sculpt a beautiful figure.
Most people that consider plastic surgery or any cosmetic procedure on their body want to reduce fat while contouring their ideal shape. To that end, fat transfer procedures are some of the most popular amongst such candidates. Since Elite Body Sculpture offers the latest, safest, and most reliable way to get the body you have always wanted using AirSculpt® technology, patients feel comfortable trusting our surgeons to provide stunning and natural results.
Whether you want a Brazilian Butt Lift or another type of fat transfer, Elite's AirSculpt® technology provides maximum results with far less pain or risk than other options. We've been around since 2012, but continue to grow and share our technology with the rest of the continent. Last year, an Elite Body Sculpture Medical Spa opened in Atlanta, and now the hub of the South finally has AirSculpt® access.
Getting a fat transfer (also called fat grafting or lipofilling) sculpts your body dramatically. The procedure removes fat from one area of your body, like your belly or thighs, and transfers it to another like your butt or breasts. AirSculpt® technology uses gently plucking motions and maximizes fat's survival rate in your body, ensuring a permanent enhancement.
The precise and dramatic results achieved with AirSculpt® are so impressive that they seem unfair. We at Elite Body Sculpture want every single one of our patients to feel superior care and are ecstatic that this pool of patients now includes visitors of our Atlanta Medical Spa.
AirSculpt® is an opportunity to build the body you have always wished for in the least invasive and most luxurious way. Using our technology means replacing those frightening needles, scalpels, and general anesthesia for a superior and gentler, minimally invasive approach.
Getting liposuction-based Brazilian butt lift or breast augmentation can be intimidating and risky. These techniques usually involve general anesthesia, which is already considered an unsafe part of any surgery, but getting a Brazilian butt lift can end up being more dangerous than previously supposed. Contrastingly, AirSculpt® takes every step to minimize these risks.
Fat transfers performed by untrained surgeons or with little precision carry the risk of fat being accidentally injected into the patient's bloodstream. More than just a tricky situation, this can lead to physical and emotional distress.
AirSculpt® technology reduces these risks with unmatched accuracy and innovation. The precise nature of the approach, combined with keeping the patient awake, means increased safety and ultimately collecting fat of higher quality.
Knowing how to use this technology requires skill, hard work, and precision. Our highly trained and skilled surgeons in Atlanta first numb the area of the skin and then make a tiny entryway to soften the fat and tighten the skin.
Numbing the skin without a needle allows you to heal with less pain and far less bruising. The delicate nature of AirSculpt® enables us to remove excess fat, cell by cell, and transfer it with the same level of finesse. It also aids in skin tightening and adhesion, as well as lessening the appearance of cellulite.
This process is performed with exactness and care. It enables the fat to be removed permanently without the harsh and painful recovery from other fat grafting procedures and with considerably less bruising, pain, and no obvious scarring while being wide awake.
But we've saved the best for last. The minimally invasive nature of AirSculpt® technology optimizes healing and significantly lowers recovery time. Traditional liposuction-based butt lifts can take 4-6 weeks of downtime to get back on your feet, but this our fat transfers reduce that time to 1 to 3 days.
We at Elite are proud to use advanced technology to redesign body contouring into a pleasant yet transformative experience. We want to help you achieve the results you've always desired with the most comfort that can be offered.
Our Atlanta team of specialists are experts in AirSculpt® technology, ready to offer you a comfortable, luxurious, and effortless experience.
AIRSCULPT® YOUR DREAM FIGURE
Ready For The Defined Shape You Want?