Fat Removal
Say Goodbye to Your Double Chin — Seattleites, Look In the Mirror and See You!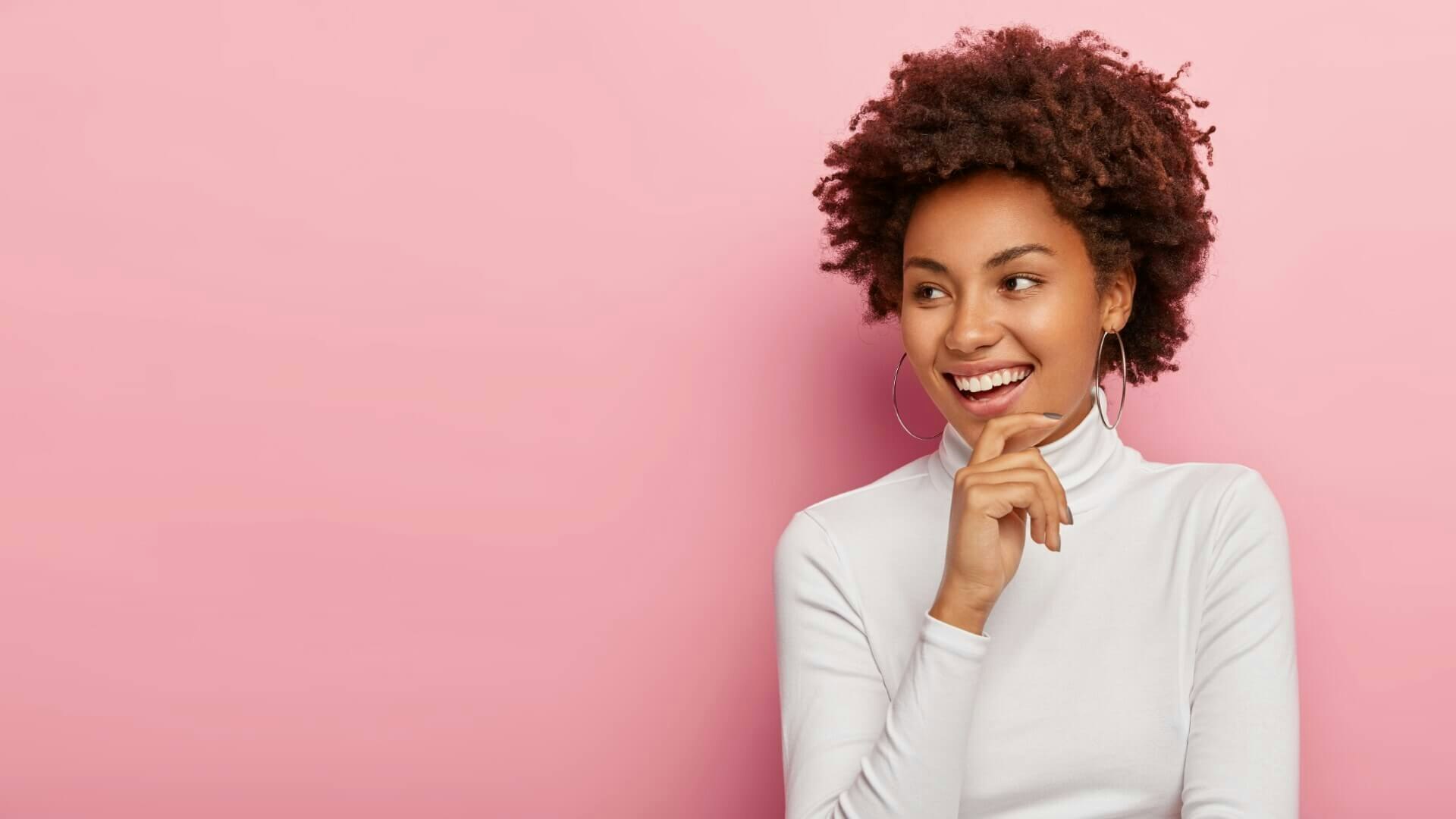 Our face is one of the primary ways we present ourselves. When walking through fish markets here in Seattle or strolling into a coffee shop, each of our faces is scanned unconsciously by people recognizing who you are and what you're like. Our facial profile genuinely is the first impression people receive when getting to know us, and this is why many go to great lengths to ensure the first impression is a good one.
Various approaches can be taken to enhance or change one's facial complexion. Many women and men in Seattle use makeup to improve their skin appearance or facial expressions, while others may go to the surgeon's office to see what they can do to their nose, eyebrows, or, as we'll discuss in this conversation, their chin and jawline.
Although the chin may go unnoticed for some, for others, it is a significant area of concern. Age, weight, genetics, or certain conditions can cause you to develop a double chin (fat below the jawline). If losing chin and neck fat with exercise or diet has become an impossible task, here are a few options, albeit some better than others.
Let's explore some together:
Are Acid Injections Really the Better Option?
Deoxycholic acid injections are a popular procedure used to remove double chins. Although the method is FDA-approved, many unfortunate reactions have been reported as side-effects of the injection. These reactions include redness, numbing sensations, bruising, skin hardness, and even nerve damage.
A 2018 study conducted at Cornell University concluded that supplementing deoxycholic acid is associated with several potentially long-lasting side-effects—much more severe than the ones described above. Plus, beyond adverse reactions, these types of procedures can also be quite the scary treatment, especially for anyone with a fear of needles, as you get injected up to 50 times in one session. Not a fan of blood tests or getting your yearly flu shot? We'd recommend avoiding this option then.
What About AirSculpt® Chin Fat Removal?
Here at Elite Body Sculpture, we offer a new type of chin fat removal with our groundbreaking AirSculpt® technology, designed to outperform any competing procedure on the market. Our patented technique is minimally invasive and allows for a quicker recovery than anyone else. Unlike other surgeries, we are bound to our clients and care for their experience and desired results.
We deliver a spa-like, luxury experience while delivering maximum results. We do not use stitches because we don't want any long-lasting scars on any part of your body, even less so on your face. With this minimally invasive procedure, it will only take you 20 minutes to get that perfect jawline.
We are experts in our field, and once we created and patented the AirSculpt® technology, fat is all we do. Would you trust a clinic that performs hundreds of different procedures, or would you prefer a specialized expert in one treatment? The option is yours.
Get to know is in our Seattle location. You can come in to check it out. Take a stroll around our office and leave feeling a sense of refreshment with our luxurious and comfortable space.
AIRSCULPT® YOUR DREAM FIGURE
Ready For The Defined Shape You Want?