Comparing Technologies
Sacramento Breast Implant Augmentation Cost: What You Should Know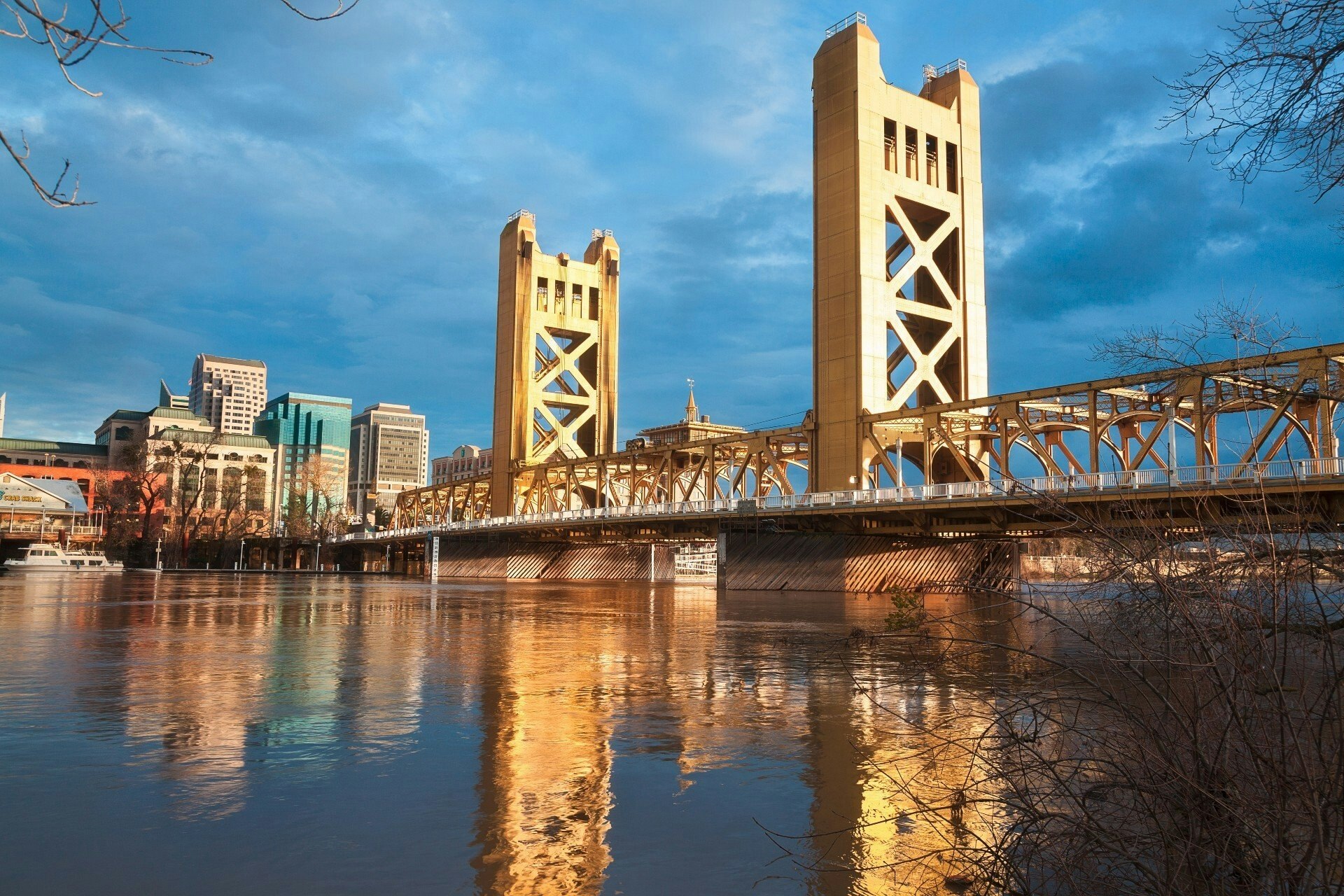 Breast implant augmentation procedures in Sacramento entail the following four cost components: surgeon fees, implant prices, facility fees, and anesthesia fees.
If you're on the quest to better breasts, consider the valuable information that we offer you within this article:
Surgeon Fees
The patient often overlooks surgeon fees, but they're essential. When it comes to these, it's not about the price; it's more about the surgeon.
Remember, in the world of surgery, a cheaper procedure does not entail that it's cost-effective. Focus on the experience and qualifications of the surgeon to come out with quality results.
It's relevant that you consider the following:
They're a board-certified plastic surgeon
Have many years of experience in breast augmentation procedures
Are a member of the American Society of Plastic Surgeons
The Implant Cost
A Sacramento breast augmentation cost depends on the pricing of the implants being used.
Implant variants are divided into two categories: saline and silicone: saline implants consist of a silicone shell that's filled with a saline solution. They are generally the least expensive alternative with a price of about $1500 a pair.
Silicone implants are made of a silicone shell that is filled with a cohesive gel. It is generally recommended to opt for saline implants given that in the case that they rupture, your body naturally absorbs the saline solution. In the case of a silicone implant rupture, medical techniques will be required to resolve.
Facility Fees
Facility fees indicate the operating room costs. The quality of the operating room and the geographical location of the business cause the price to vary.
What's important is that a notable accreditation organization certify the operating room. No matter how cheap an operating room can be, if a premier organization does not accredit it, never opt for surgery with that business.
Anesthesia Fees
A board-certified surgeon is in charge of the operation. While that's an essential slice of the pie, the anesthesiologist can not go unnoticed.
Their job is to ensure comfort and safety, and their qualifications and experience run a cost. Never opt for surgery without an anesthesiologist.
The Natural And Best Sacramento Breast Augmentation
As you can see, getting work on your breasts done can be a costly experience. Various factors affect the cost.
Opt for the AirSculpt® Up A Cup™, a breast enhancement procedure that uses fat from another part of your body instead of implants to contour the breasts.
AirSculpt® procedures do not require the use of general anesthesia, making implants much more pricey. Additionally, the process is cost-effective. With traditional implants, you'd have to wait for months to enjoy the final results. AirSculpt® Up A Cup™ delivers immediate results, and the downtime is only 48 hours.
Elite Body Sculpture Sacramento
You know what's the best decision you can make. Look your best by working with the best, where we do not only focus on sculpting your body but also your confidence.
Head to or call our Sacramento location to begin your first consultation!
AIRSCULPT® YOUR DREAM FIGURE
Ready For The Defined Shape You Want?