Fat Removal
Nashville's Best Arm Fat Surgery Trumps Smart Lipo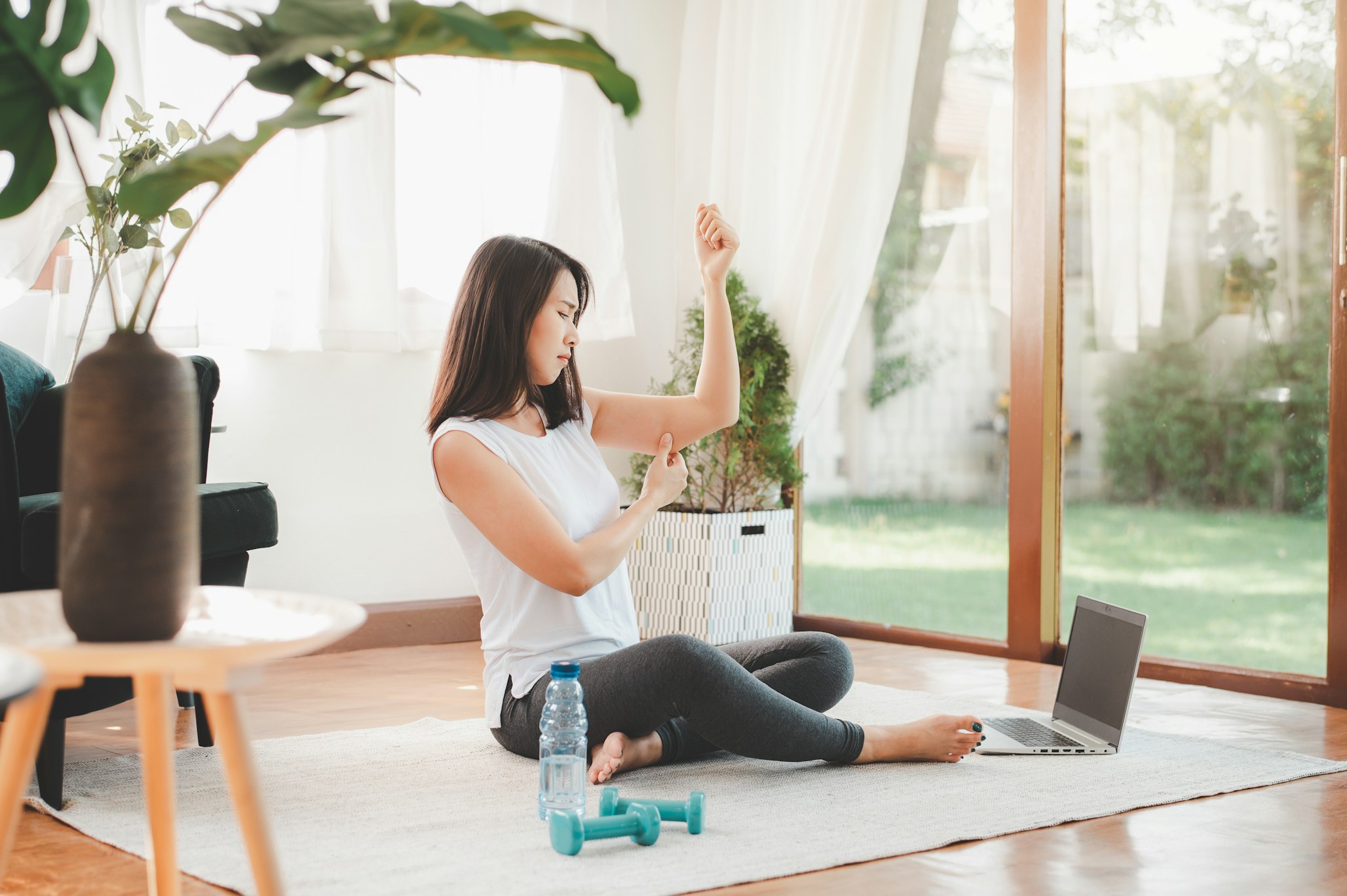 Arms may not be the center of attention of your body. But as you've heard before, the beauty is in the details, and they can make a world of difference in your body frame size.
If your arms are thick and have saggy skin, they may be not-so aesthetically pleasing. Most people prefer to wear long sleeves in the scorching sun not to be exposing their arms.
If arms do not look firm and refined, it's an indication of aging, and that can cause quite a dent in your self-confidence.
Some people also dread reading exercise plans that will have you working your arms out with the possibility of no avail. Therefore you may have resorted to searching on the web about cosmetic procedures and are trying to see what's your best option in Nashville.
SmartLipo: Traditional Arm Fat Treatment
You may have heard about SmartlLipo, a procedure that uses laser energy alongside traditional liposuction. The lasers are used on the arms to liquefy the lipids in the unwanted fat cells.
This technological approach helps in targeting problem areas more precisely. Once the fat tissue has been targeted with the laser, its suctioned out with a cannula.
It's plausible to think that this alternative to liposuction is the best bet, but we're here to tell it isn't. Improperly used lasers can easily cause burns, and the surgeon may even use the wrong wavelength, resulting in botched results and even significant medical complications.
Additionally, the SmartLipo cannula is similar to the one used in traditional liposuction, meaning that it's rough and removes fat with a cheese grater-like motion.
Therefore, is there a better alternative? Read on to find out.
Arm AirSculpt®: Not Your Typical Arm Fat Surgery
Founded by Elite Body Sculpture, it shouldn't even be considered surgery at all! It's a minimally invasive procedure specifically designed to avoid complications found in traditional liposuction, SmartLipo, and other competitors.
Arm AirSculpt® does not require the use of a scalpel, needle, or general anesthesia. AirSculpt® technology was specially designed for patients who want to make changes to their bodies without the risks involved.
You're able to be awake during your procedure talking with the surgeon and nurses, and the most that you'll feel is vibration-like sensations in the treated areas.
The patented AirSculpt® cannula is a state-of-the-art asset that has revolutionized the way fat is removed from the body. Compared to traditional liposuction grating fat from the body, the AirSculpt® cannula removes the fat as smoothly as plucking strawberries from a bush.
Let's also mention the recovery time. Other procedures take about 2 to 3 months to show optimal results. Plus, you'll have to be resting in your home for about two weeks.
Arm AirSculpt® will offer you the immediate result right out the door, and you'll only have to rest for about two days.
Nashville's Best Approach To Removing Arm Fat
The header says it all. If you're interested in plucking fat from your arms in the most technologically precise and safe manner, head over to Elite Body Sculpture Nashville to begin your first consultation.
AIRSCULPT® YOUR DREAM FIGURE
Ready For The Defined Shape You Want?