Fat Removal
Losing Flank Fat With AirSculpt or Liposuction: What Each Can And Can't Do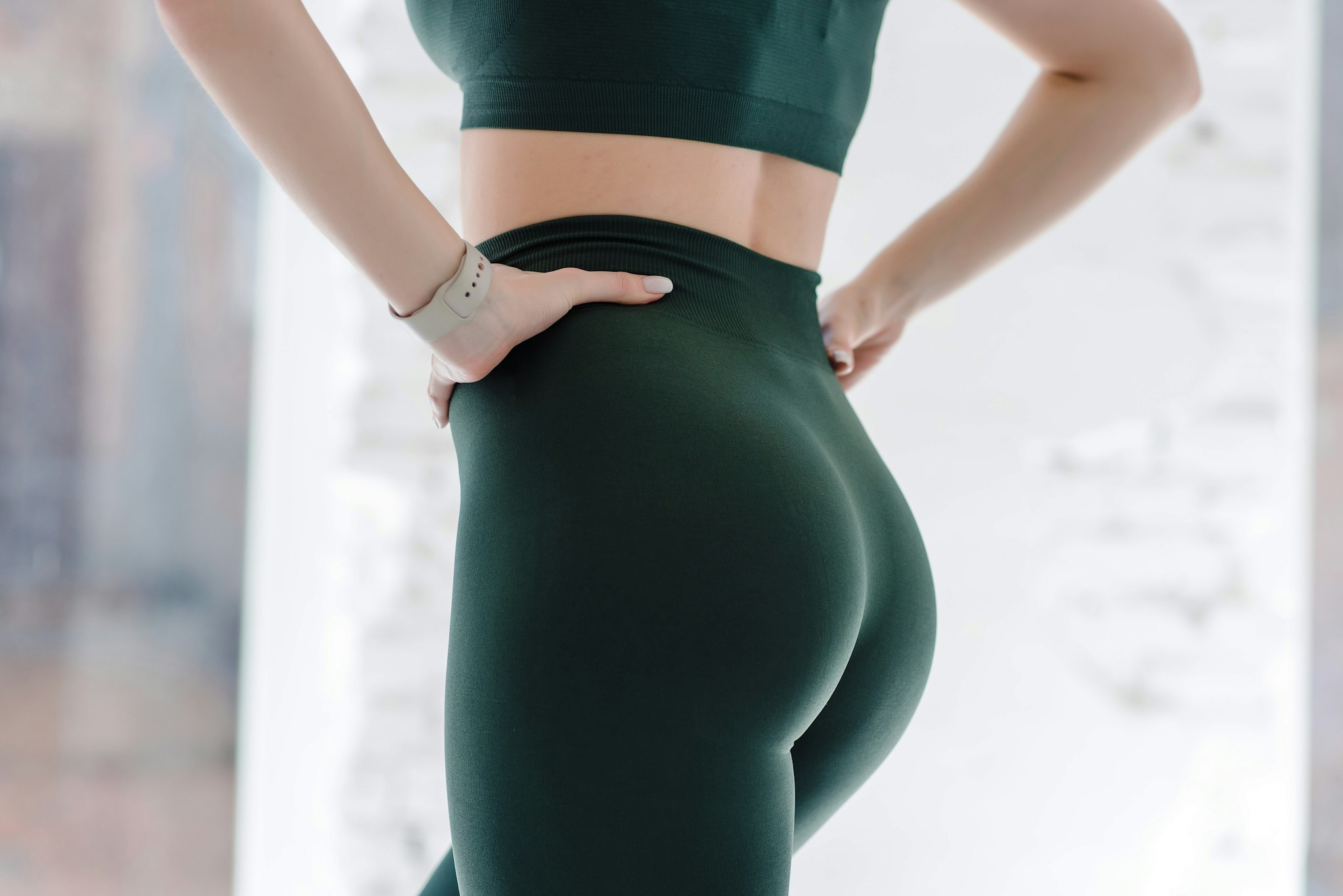 Fat tends to accumulate on the hips. These areas of excess fatty tissue are called love handles and are very common in men and women. The love handles are an excellent example of fat you can't control. Most people who develop elbows are simply predisposed to them. Others may develop them over time due to aging or pregnancy.
The great news is that AirSculpt is a very effective treatment for love handles.
What Can You Expect From A Liposuction Procedure?
Traditional flank fat removal surgery removes fat from selected areas using a hollow tube called a cannula. This tube is used to release and suck fat from the body. You can say goodbye to love handles forever.
The ideal candidate for flank liposuction is a healthy person with good skin elasticity and prominent areas of excess fat, also called fat pockets. It is essential that you are close to a healthy weight, for example, no more than 20 kg overweight, and that you can maintain this weight after the procedure. If you have plans to lose or gain a lot of weight in the future, it may be better to wait to have liposuction until you reach this goal.
What can love handle liposuction achieve? Liposuction of the love handles will slim you down but will not change your body shape. You may also notice some excess skin after the procedure, but this will subside and soften. You may experience pain, swelling, and bruising after the procedure, but this is normal and will go away with time. Even if you are in pain, moving gently is recommended to stimulate blood circulation. If you follow the treatment and aftercare instructions, recovery from liposuction will be much easier.
Liposuction won't prevent you from gaining weight in the future, so don't treat it as a weight loss solution, and don't expect to keep the weight off if you don't look after yourself. With good nutrition and exercise, you can enjoy the liposuction results for many years to come.
Elite Body Sculpture's Flank Fat Removal
While traditional flank fat removal surgery has been around for quite some time, it isn't the optimal choice for most patients. Traditional surgery depends on invasive surgical techniques, which comes with potential risks that one should consider.
That being said, Elite Body Sculpture has changed how fat removal is performed, utilizing advanced AirSculpt technology to guarantee much safer and more comfortable results. The tools used are significantly smaller, gentler, and more precise than with liposuction, allowing for better results and less downtime.
Love Handle AirSculpt® also doesn't use incisions, needles, or general anesthesia, additional elements that minimize risks while safeguarding the high quality you expect for your results.
Call our Pheonix office to schedule your free consultation for more information on how we can help you.
AIRSCULPT® YOUR DREAM FIGURE
Ready For The Defined Shape You Want?